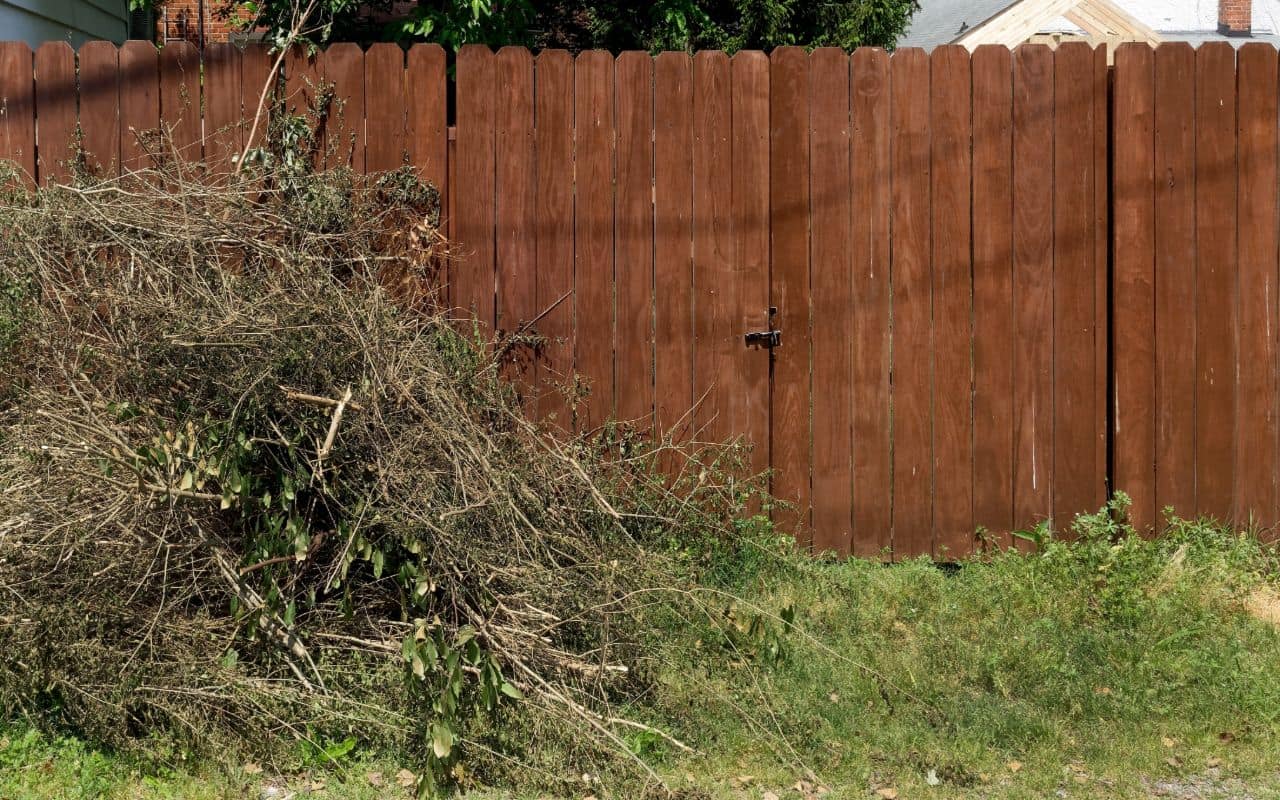 Yards are paradise while yard waste can easily become an unsightly nuisance. From cluttered leaves to broken hose, all forms of lawn debris pose a risk of clogging drainpipes and gutters. There is also a risk of thatch buildup that blocks sunlight, water, and nutrient absorption in the soil. So, what is the way out? Well, a professional yard debris removal company can help. Not all junk removal companies are interested to take away yard waste. But Action Junk Hauling is one of the leading yard debris disposal services in Seattle that can provide you with prompt, responsible waste removal from your yard.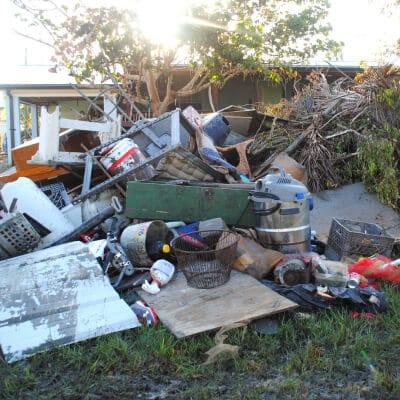 We Take:
Stumps
Twigs and clippings
Sod
Branches
Landscaping debris
Lumber
Fencing
Plasterboard
Firewood
Frames
Corrugated iron
Windows
Shingles
Yard gnomes
Schedule Junk Removal Today
Choose Seattle's top-rated Junk Removal Company – Action Junk Hauling. We're professional, quick, and affordable. Call or schedule online to get started:
What Consitutes as Yard Waste?
Yard waste typically includes grass clippings, leaves, twigs, branches, and other organic material. It can also include items such as furniture and appliances that are no longer wanted or needed.
Yard Debris Waste Removal Services
Getting rid of yard debris is a challenging task for homeoperators. If you choose to do it yourself, it involves getting your hands dirty to clean up the yard. Additionally, you need to plan how to haul the piles of yard waste. The task involves a lot of time and effort on your part that you simply cannot afford.
Lawn Debris Removal
Let Action Junk Hauling come to action quickly to help you get rid of lawn clippings, yard waste, and tree debris. We are responsible for every single task of yard debris disposal in Seattle, from heavy lifting to loading, cleaning, hauling, unloading, and disposal. All you need to do is connect with us and point us toward your garden, and we will do the needful. So, you can sit back and relax with peace of mind that your yard debris nightmares will soon disappear.
Seattle Yard Waste
We will not only clean up the mess, but also haul away the debris. As a one-stop destination for all things yard debris removal, we are happy to pick and haul away from your yard the following types of garden waste:
Mulch
Leaves
Grass clippings
Brush clearing
Twigs and branches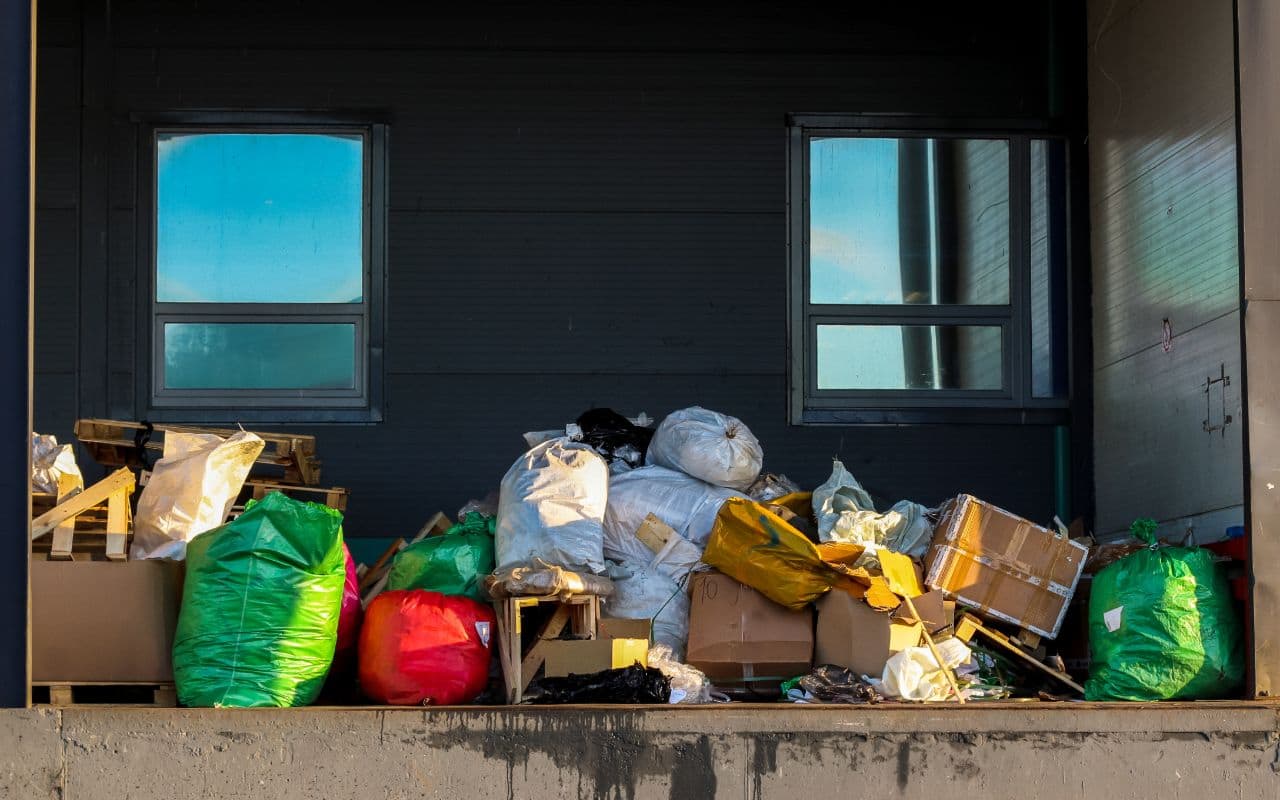 Is Recycling Your Old Yard Waste an Option
Your yard is the best place to host outdoor get-together, barbecues, and parties. Especially in a pleasant weather, you want to spend maximum time in the patio. But when you must take care of a big property, your garden area might get neglected. With neglect come all sorts of yard management problems. There's much more to yard care than mowing the grass alone. It requires regular cleaning, yard debris removal, and hauling waste.
Your yard waste is a mess that is an eyesore for you, but it could be a blessing for someone's garden. The mulch, twigs, and dried leaves are organic compost that can be recycled into a natural fertilizer for plants. Organic compost is not meant to be left in landfills; rather, it is natural manure that can provide an organic boost for plants.
If you own a yard, its maintenance and yard waste removal are critical. From mowing lawn to trimming plants, pruning shrubs, and raking up lawn trimmings, you have a whole lot of yard maintenance to do to keep your yard looking fresh, appealing, and inviting all the time.
However, a yard is bound to produce lots of debris, and if you aren't using it for composting, it is critically important to remove the same, ensuring proper yard debris disposal in Seattle.
This is where you can seek professional help for yard waste removal. Action Junk Hauling can make life easier for you with our professional, cost-efficient, and affordable yard debris disposal services.
With us, you do not have to get rid of the yard waste yourself. There is absolutely no need for you to worry about braving the cold and the rains while working in the lawn to remove waste.
Let our team of experts handle your yard waste with care.
If your yard debris includes more than shrubs, grass clippings, and branches, Action Junk Hauling can still be happy to help. Whether you want to get rid of that old shed that is in a bad shape or wish to remove all the bulky yard debris and discarded building material, including broken windows and door frames, we can come into action quickly. We have the equipment and experience to haul and dispose of all types of demolition and construction waste from a lawn.
We can effortlessly manage the yard debris removal in Seattle and help you in the thorough cleaning and makeover of your lawn.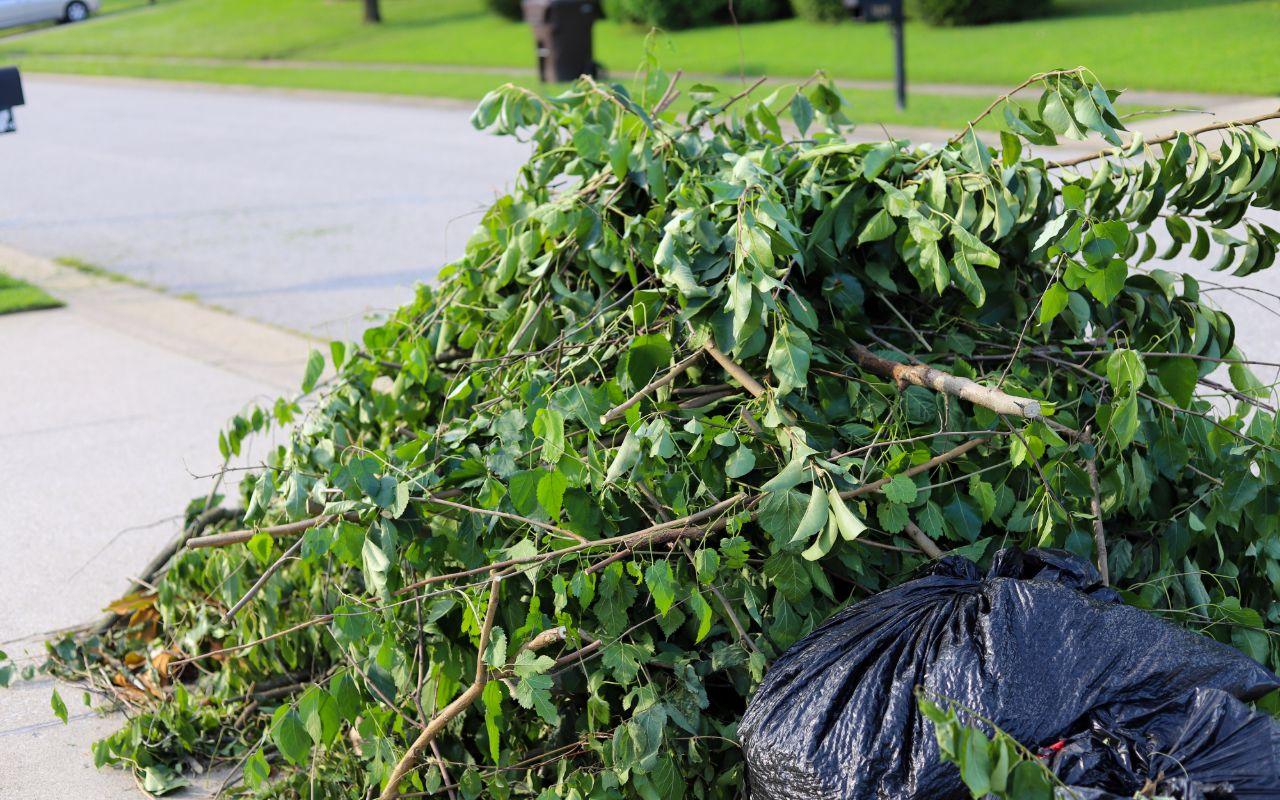 Recycling Yard Debris Waste in Seattle
We are equipped to find a home for your unwanted yard gnomes. If the old gnome is in a decent condition, it deserves a second life.
Yard waste dumping outside landfills is an illegal activity.
Where You Can't Dump Yard Waste & Debris
dumping lawn or yard waste on public or private property outside of the permitted zone
dumping lawn waste or junk into sewers or waterways, without a permit
dumping gas-powered yard equipment with trash
Now the solution is to opt for professional yard waste removal in Seattle. Remember, by disposing of yard equipment along with household trash could amount to causing serious harm to the environment in the long run. Moreover, hauling a land mower is a challenging task that is best handled by professional haulers.
Action Junk Hauling promises to be your go-to yard debris disposal company that specializes in removing all things junk and trash. With us, you can opt to go green with your yard waste removal project.
If that old hedge trimmer, leaf blower, or lawnmower is in working condition, we guarantee to donate it at a local donation center, charity, or church organization.
We pride ourselves on our commitment to the community and the environment and always make sure to do our bit for the same.
Leverage our yard debris removal prowess to get rid of the lawn waste that has been keeping you from hosting outdoor get-togethers in the patio. We have developed specialized lifting, hauling, and loading techniques to efficiently remove yard waste and debris from your property.
You can depend on our transparent pricing, upfront cost estimate, affordable cost, and efficient and prompt yard debris removal services.
We also pick up concrete, and dirt and rock.