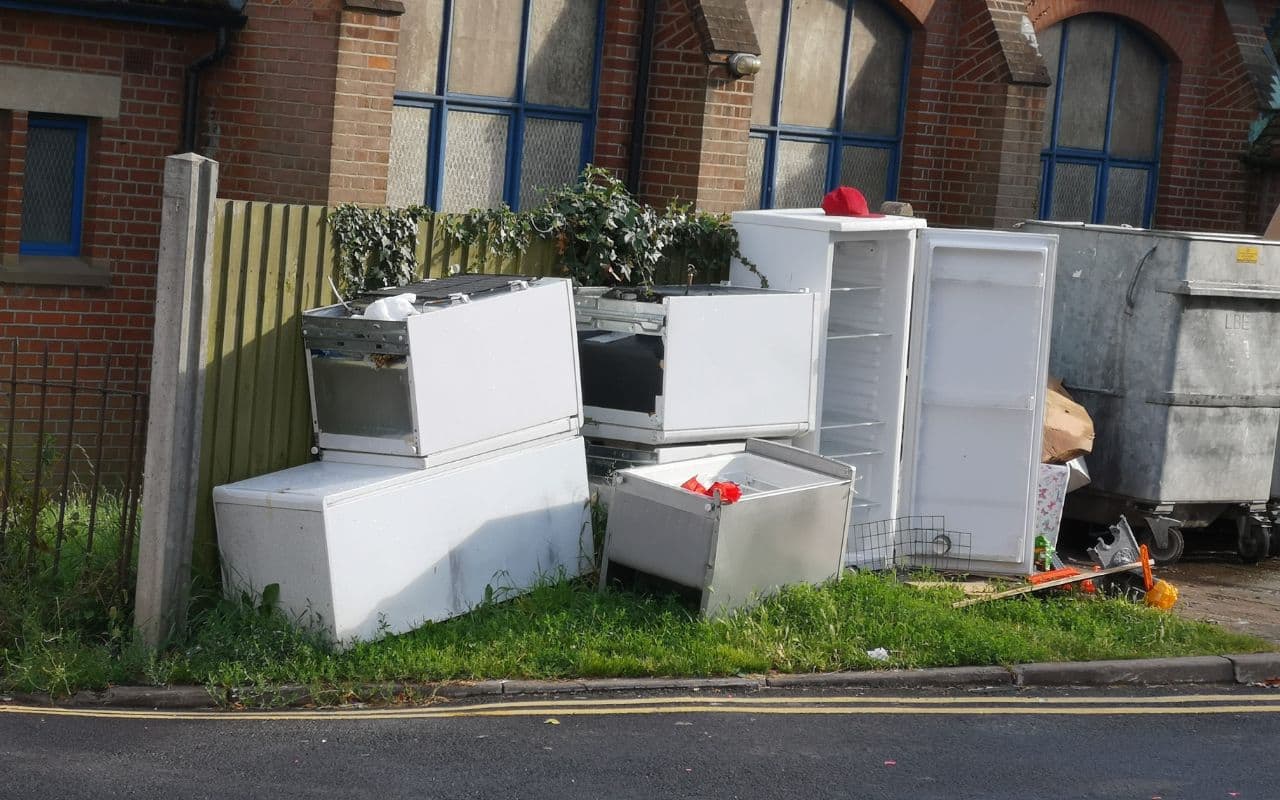 Don't get hurt doing it yourself, hire an appliance removal service. What was your favorite kitchen appliance has become outdated or worn out. With classy new appliances on the market that promise to add to the visual appeal of your kitchen, you surely want to get rid of your old favorite, right? But how do you go about it? Most trash companies may not be willing to pick them up. Since they are too heavy to lift, you cannot haul them up on your own, can you? On top of it, you might be surprised to learn that some appliances contain chemicals, which could harm the environment if left in open.
So there is no reason you should be disposing the appliances in landfill. It is here that a reputable appliance junk removal company can come to your rescue. At Action Junk Hauling, we pride ourselves on our commitment to keeping the environment clutter free. We know how and where to dispose of old appliances that no longer hold any value for you. If they are still in a good working condition, they must reach the right hands that can make the best of such equipment.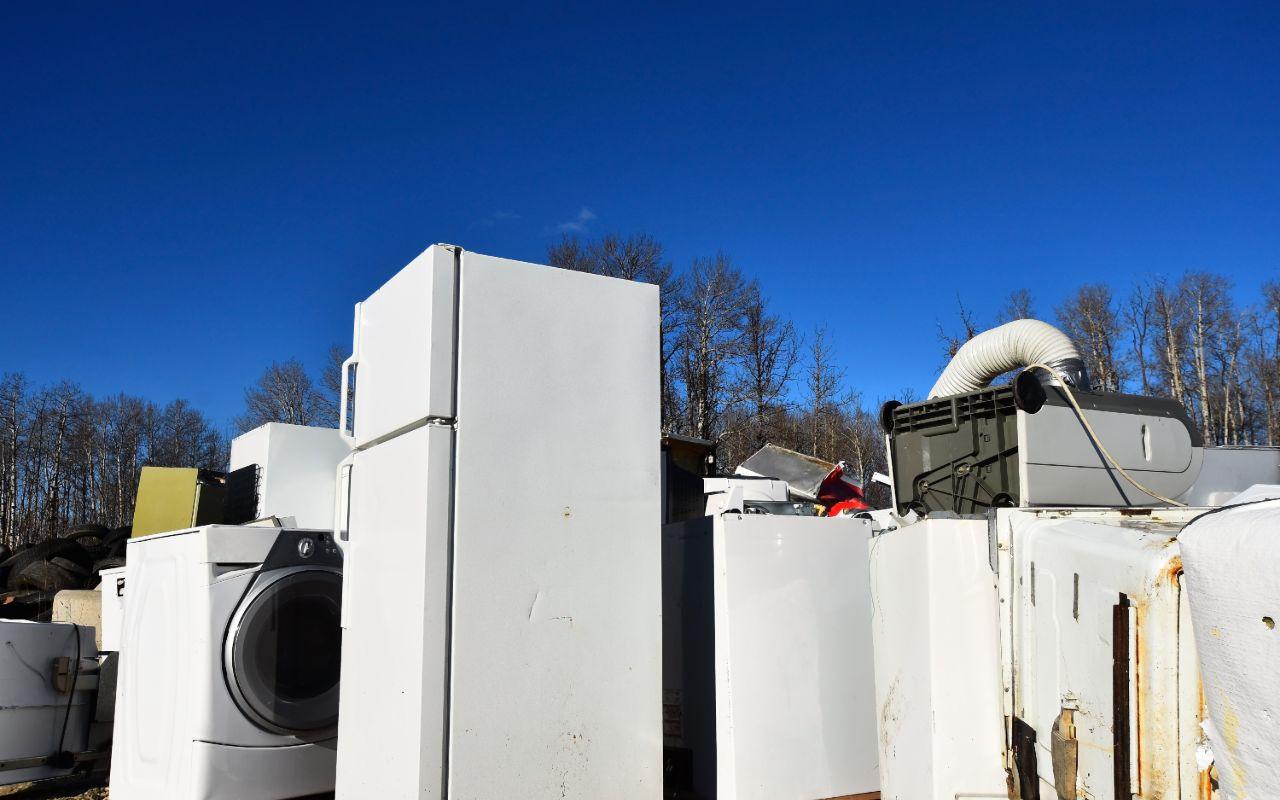 Appliances We Take:
Hairdryers
Refrigerator
Microwave
Oven/Otg
Stove
Dishwasher
Air-conditioner
Water heaters
Ceiling fan
Light fixtures
Schedule Junk Removal Today
Choose Seattle's top-rated Junk Removal Company – Action Junk Hauling. We're professional, quick, and affordable. Call or schedule online to get started:
Appliance Removal Services
We haul old appliances and equipment, so you no longer have to worry about disposing of old, unwanted stuff on your property. If you dream of an uncluttered space, make us your partner of choice for appliance junk removal and haul.
Whether it's your grandmother's oven or your mother's refrigerator of your old dryer, washer, or stove, we can safely haul it all. If you worry for the environment and do not want to contribute to the landfills, then you are in good company. We believe in eco-friendly disposal of appliances so you do not have to worry on your end. With commitment to environmental sustainability, we are champions of eco-friendly appliance junk removal and we are proud of our transparent approach in disposing of junk.
While eco-friendly disposal tops our list of priorities, we believe in donating any working appliances to people in need. This ensures that your favorite appliance does not go waste and continues to serve someone's purpose.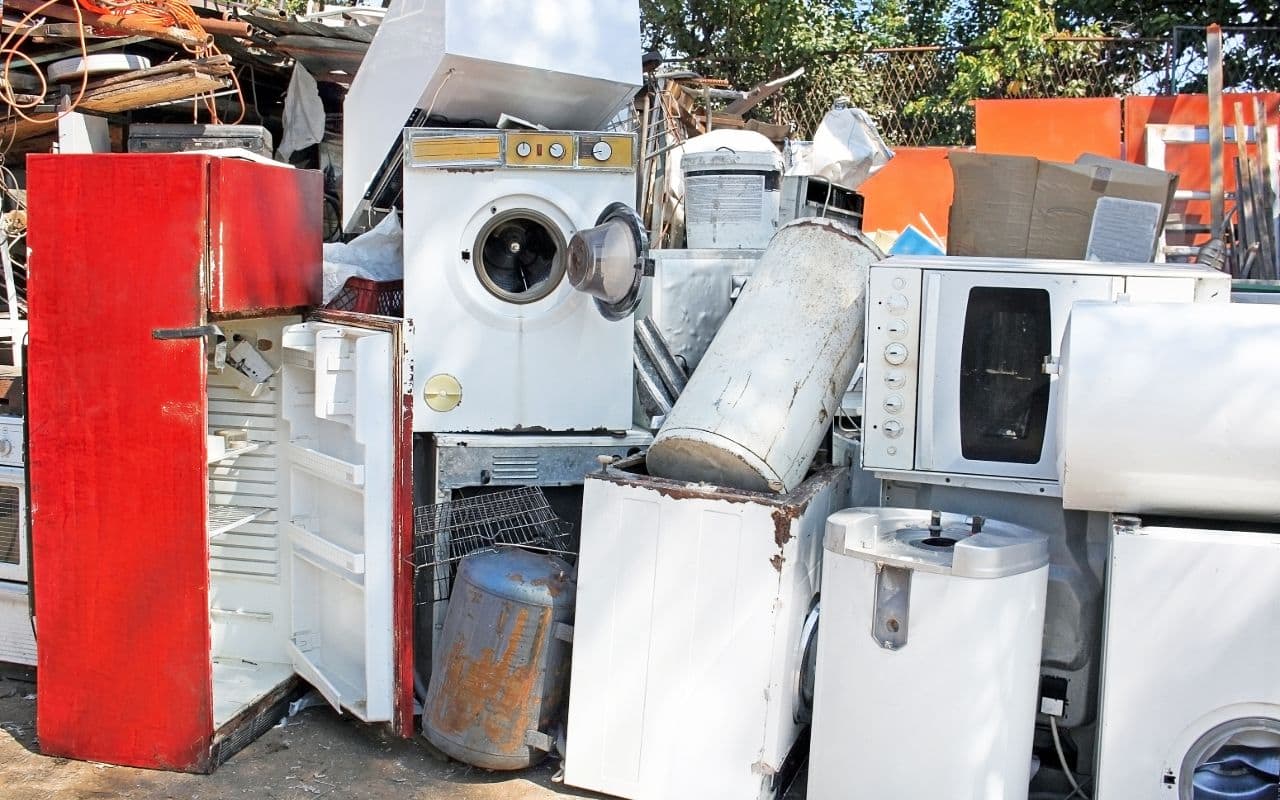 Used Appliance Seattle Removal & Recycling
If you have one or more old appliances sitting in your house, we can safely remove them from your property, irrespective of their condition. Whether you favorite appliance is collecting dust in a corner or is broken down and spoiling the aesthetic appeal of your property, you can call experts at Action Junk Hauling to do the needful. This will give you and your space a breather. You could add a new piece of equipment in that vacant spot or enhance its aesthetics with some art and breathe in a whiff of fresh air.
What if you decide to do it yourself?
Well, junk removal on your own is not the best decision to make. It is a daunting task to remove bulky equipment on your own. You could severely hurt your spine, injure yourself or loved ones, damage your property, destroy the appliance, and dump the equipment in the neighborhood to the fury of your neighbors. It also amounts to destroying nature. Unless you know how and where to dispose of the equipment, you should not dare to do it yourself.
Think of your home as well as the environment when it comes to appliance junk removal.
Given the size and weight of home appliances, it is but essential to get expert help. This serves four purposes:
Junk removal
Safe junk disposal
Donation
Safety of your property, loved ones and the environment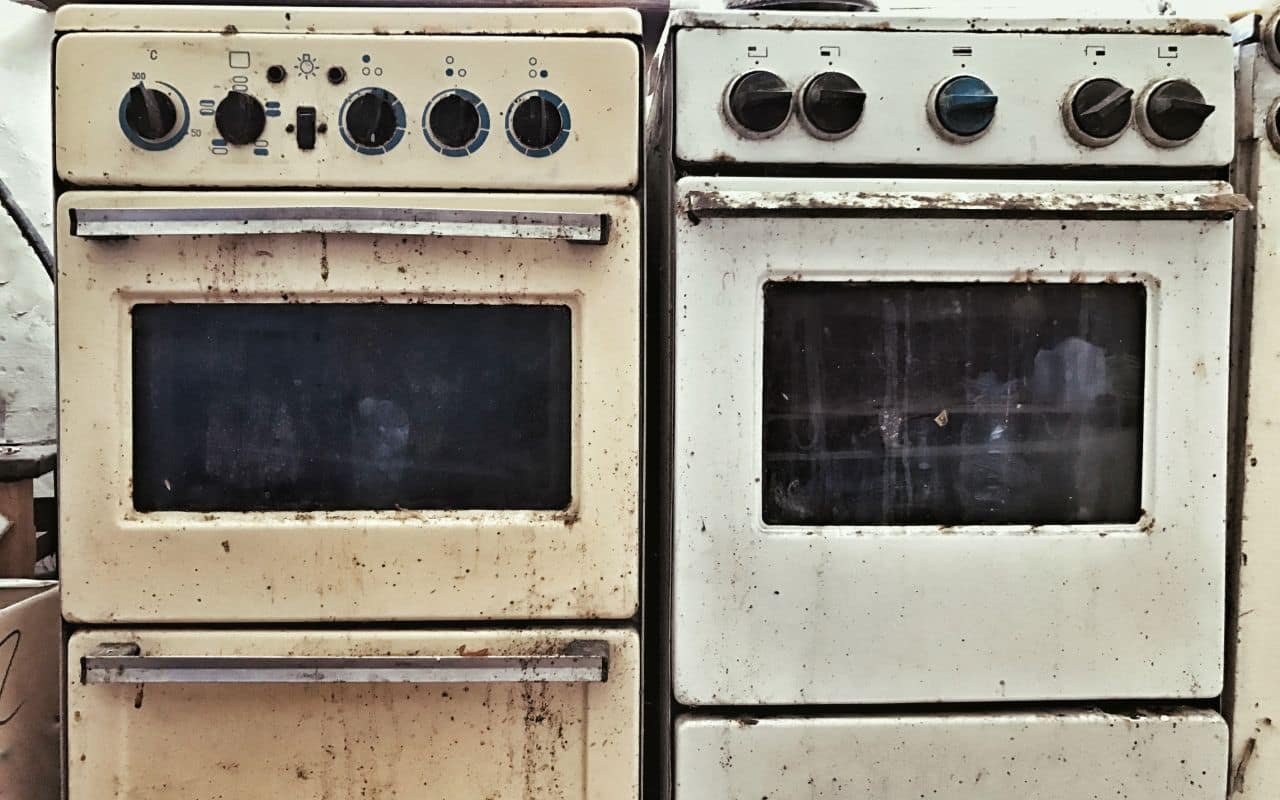 Appliance Recycling Seattle
Action Junk Hauling prides itself on our efficient, transparent, and environmentally friendly appliance removal service. When you get it done from professional haulers, you don't need to worry about loading, unloading, picking up or disposal of the bulky equipment.
Additionally, you do not need to worry about your carbon footprint when it comes to appliance junk removal. The reason is that, with Action Junk Hauling, you are in safe hands. While picking up, loading, hauling is our responsibility, you do not have to think twice about disposal of the same either.
We make it a point to donate appliances that are still in working order. So you can rest assured that your old favorite appliance ends up in the right place with us. It might find a new home with a charity or a church organization, where it is needed the most.
Otherwise, the appliances may be sent to a recycling facility, so it can give new life to other pieces of equipment, where its working parts can be used.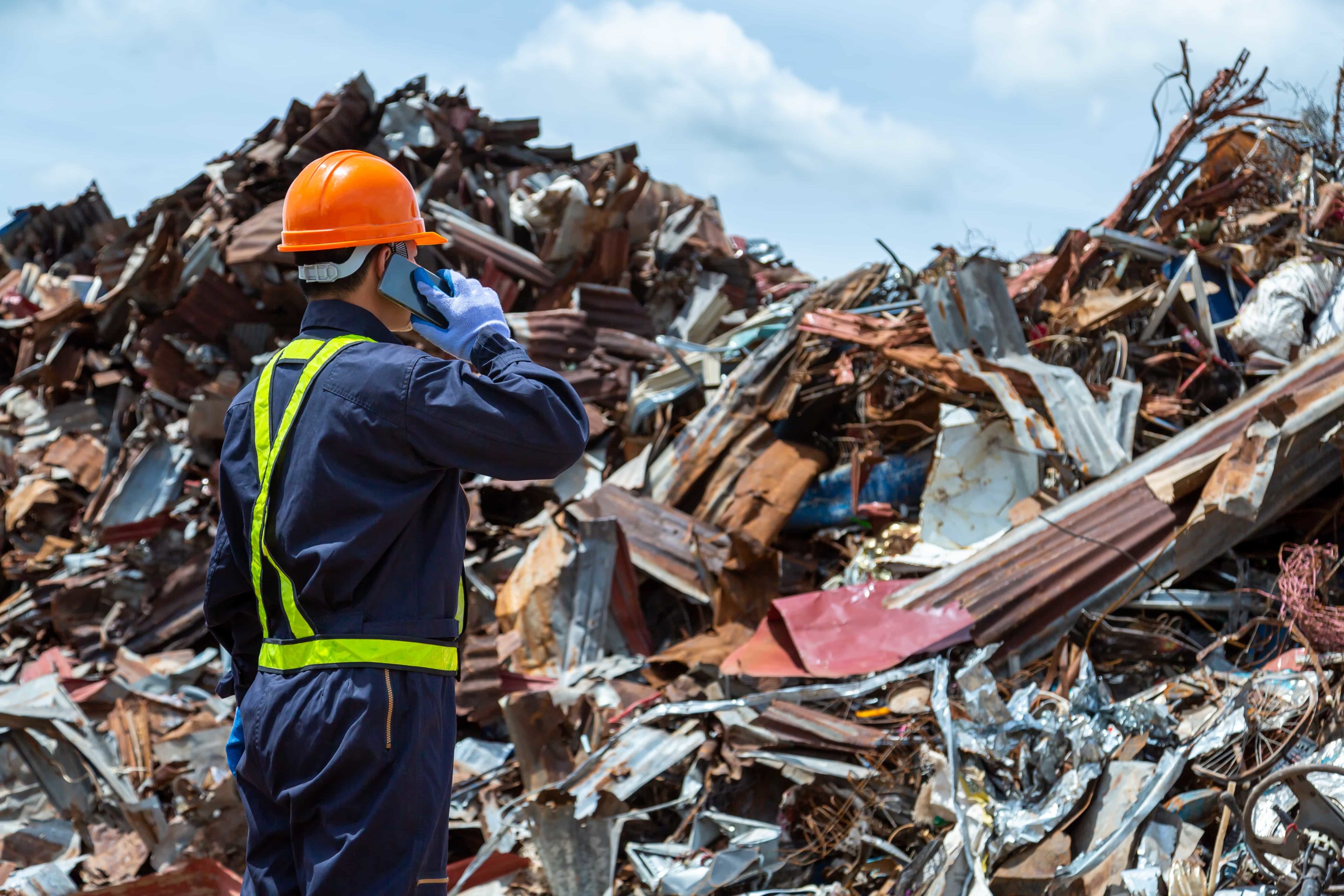 If you have a timeline to get rid of the junk, call us right away. We will be happy to reach you at the agreed place and time.
We offer affordable appliance junk hauling, so you can depend on us for all types of junk removal in Seattle. We boast larger trucks than the competition, which gives us a hauling advantage. This means we can haul away more junk at a cost-effective rate and that too safely.
Our friendly, well-trained, on-time appliance junk removal service professionals work efficiently to safely remove bulky, heavy items from your property.
Are you ready to get rid of junk? Do you have a lot of old appliances staring at you? You can trust Action Junk Hauling to get the job done right once and always. Let us be your appliance junk removal partner of choice that promises to deliver every time.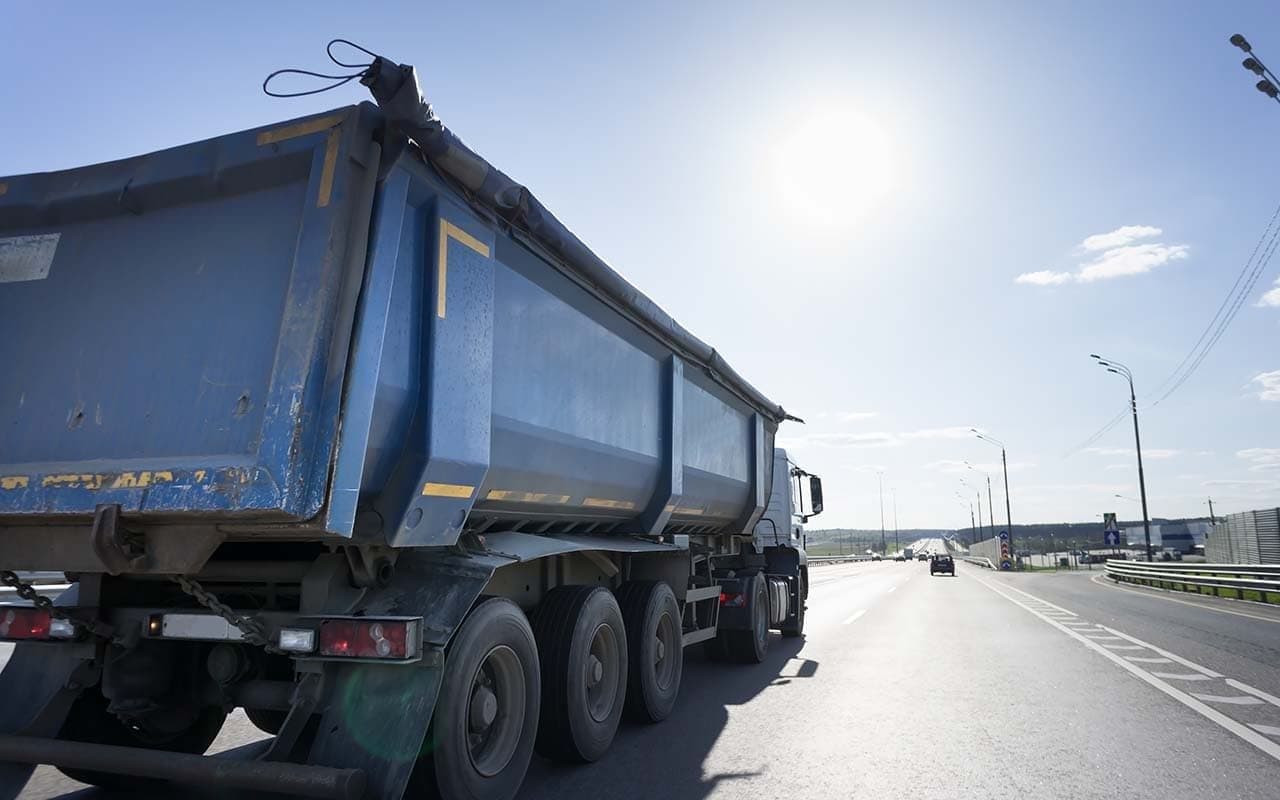 Appliance Removal Service Areas
We will remove, pick up, and haul your appliance if you live between Marysville and Tacoma. So people looking for appliance removal Kirkland, WA can have their appliance junk removed also. We are not limited to our locations.