Here's a full list of services we offer at Action Junk Hauling. You can learn more by visiting the service's page, and you can get an instant quote by getting in touch with us.
Residential Junk Removal
Junk removal for your home. Tired of living in a cluttered, messy home and want to put your cleaning gloves on? Let us take care of the junk removal process. We'll haul away your junk and dispose of it responsibly for a small fee.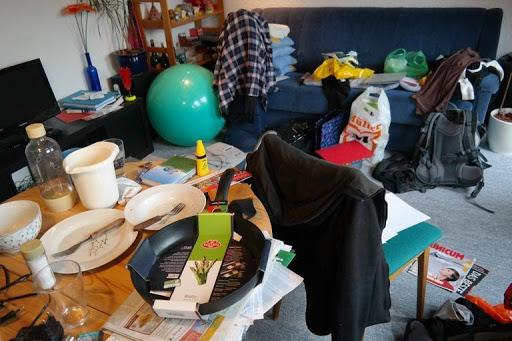 Commercial Junk Removal
Junk removal for businesses. If you're renovating, undergoing office changes or just throwing out old, unused items, call us to haul your junk for you. We'll donate, recycle and throw out as necessary, and you'll save a couple hours.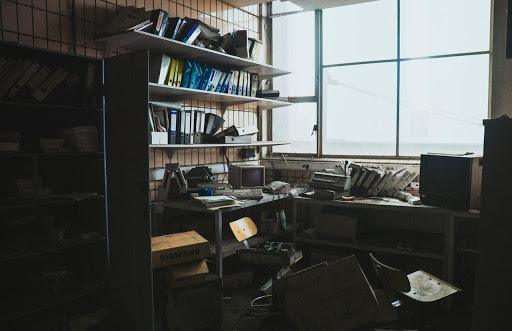 Construction Debris Removal
Debris removal is difficult and dangerous, so if you're building your home, let us handle the cleanup for you. We'll get rid of your waste responsibly, so as to not damage the environment. We also provide our services to construction companies.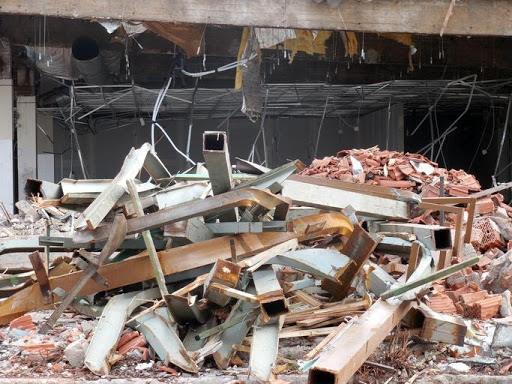 Dumpster Rental
If you're cleaning your home or office, you can rent a dumpster which will sit out in your driveway and make the cleaning process easier. You won't have a big pile of garbage sitting in plain view, and you won't have to make numerous trips to the dump. Once you're done, we'll haul out the dumpster for you.