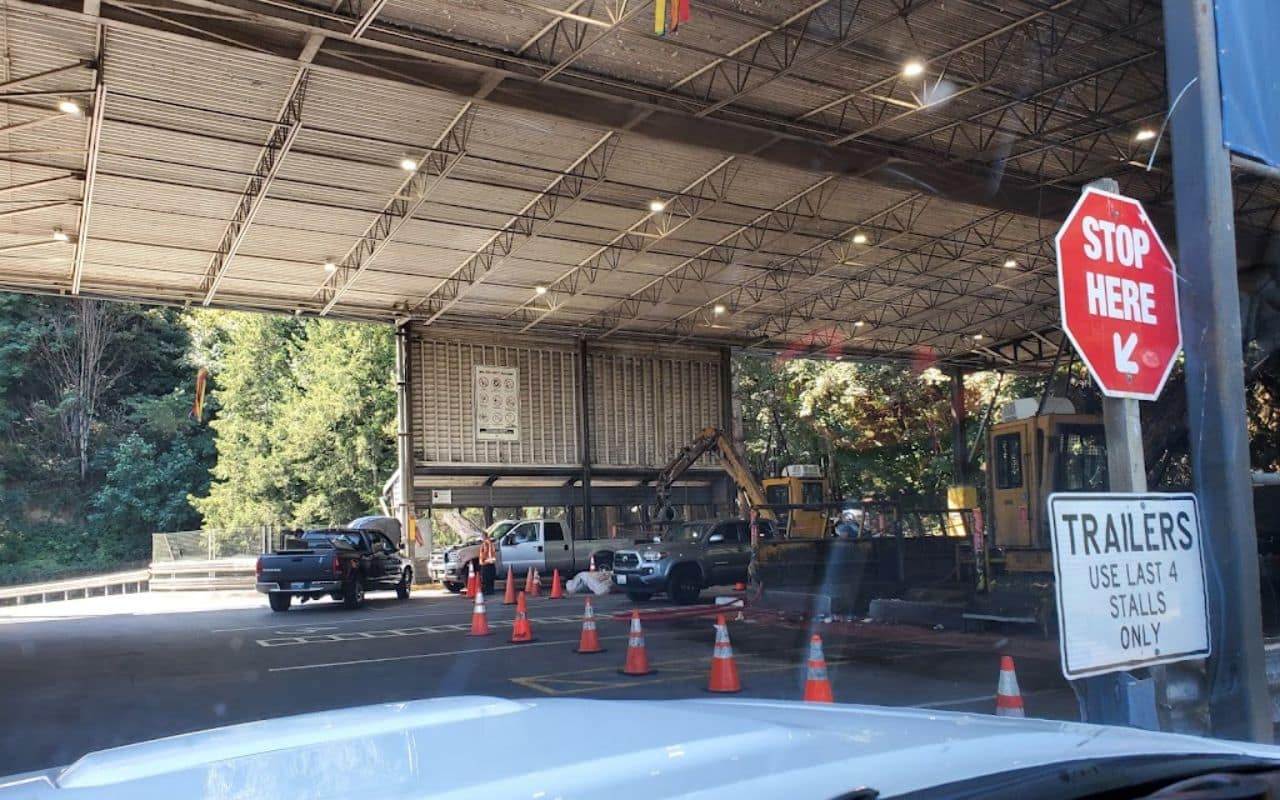 The closest waste transfer station to Auburn is the
Algona Transfer Station Facility
. This location accepts waste from residential customers as well as professional junk haulers like
Action Junk Hauling
.
Only customers from within King County can use the Algona Transfer Station near Auburn. Before you leave to discard your junk at this location, be prepared to show proof of residency. Acceptable proof includes items such as valid state id, rental agreement, utility bill, or vehicle registration.
You can't take hazardous waste or recycling to this facility.
Algona Transfer Station Hours And Address
The Algona Transfer Station in King County accepts waste materials 7 days a week and is very close to Auburn. It's easy to use and even easier to find using our map and directions below:
Address:
35315 W Valley Hwy S, Algona, WA 98001
Algona, WA 98001
Phone Contact: 
206-477-4466 or 800-325-6165 x 74466
TTY relay
: 711
 Fax: 
206-296-0197
Public Drop Off Hours:
Monday-Friday 7 a.m. – 4:30 p.m.
Sat & Sunday 8:30 a.m. – 5:30 p.m.
The Algona Transfer Station is closed on Thanksgiving, Christmas, and New Year's Day.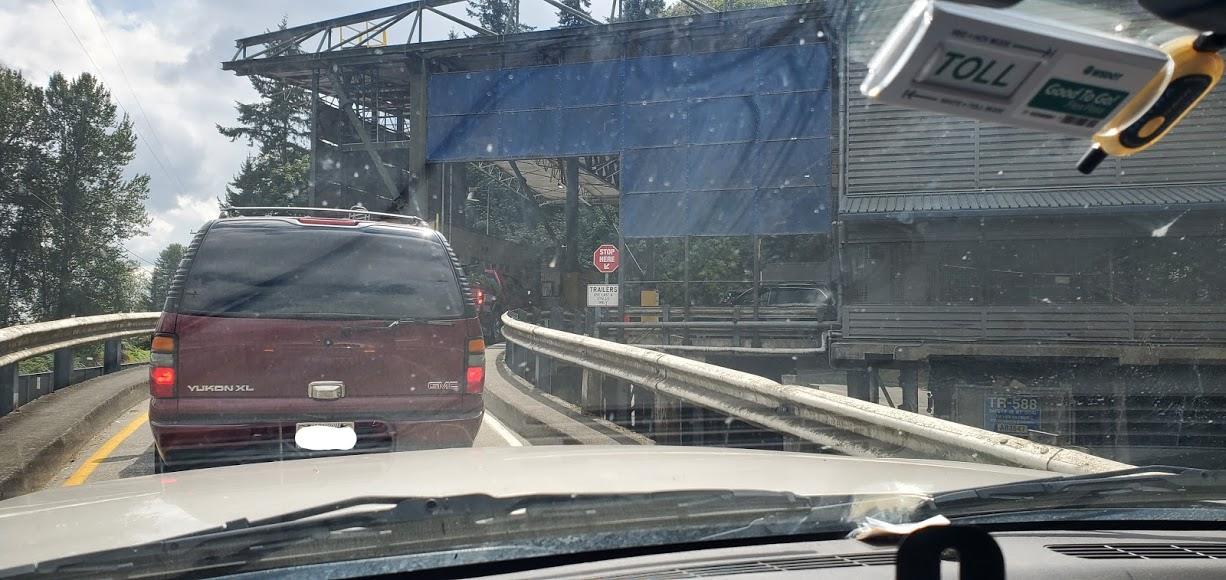 Auburn Dump Fees
Dump fees vary based on either weight per ton or vehicle type. To review all of the Dump fees check out their website before you load up.
Standard waste fees and disposal pricing can be seen on the chart below:
Payment Methods Types
The acceptable payments for garbage and waste collection are below:
Checks made out to "KCSWD."
Visa, MasterCard & debit
Cash – must be exact change
State law
RCW 70.93.097
and 
King County Code 10.12.040
, have assessed a fee to any vehicle with an unsecured load that arrives at its transfer facilities.
All self haulers are asked to obey the following rules:
Pay with cash versus card
Use exact change
Practice social distancing
Remain in their vehicle while waiting at the scales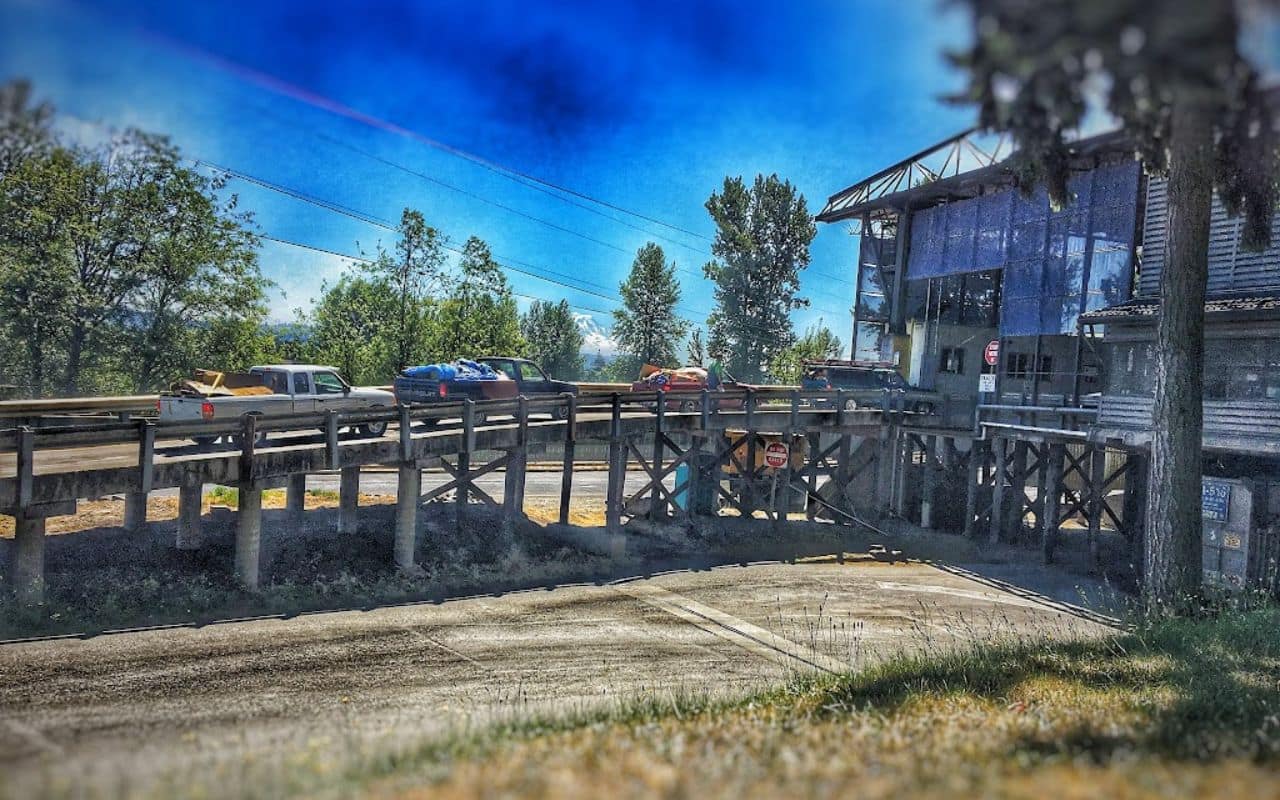 What Waste Will They Allow?
The Algona Transfer Station only allows trash materials and common household garbage.
A general list of acceptable types of garbage can be seen below:
Tires
Yard waste
Furniture and mattresses
Some electronics
Demolition debris
Non-toxic items
The Algona Transfer Station does not accept recycling or toxic waste at this time. They are opening a new disposal facility in 2023 just north of the current facility and will be able to provide those services at that time.
Take a look at the new waste facility.
Recycling Guide
Can you recycle old carpet? Where do you take old brick and concrete? Is it worth hiring a company to throw out demolished construction materials? Get answers and decide for yourself
Looking for Professional Kent Junk Removal?
Allow Action Junk Hauling Pros to clean up the mess.
Get started with a free same-day estimate. From there, we'll schedule a pick-up time at your earliest convenience, collect your junk, and dispose of it responsibly.
We look forward to working with you!