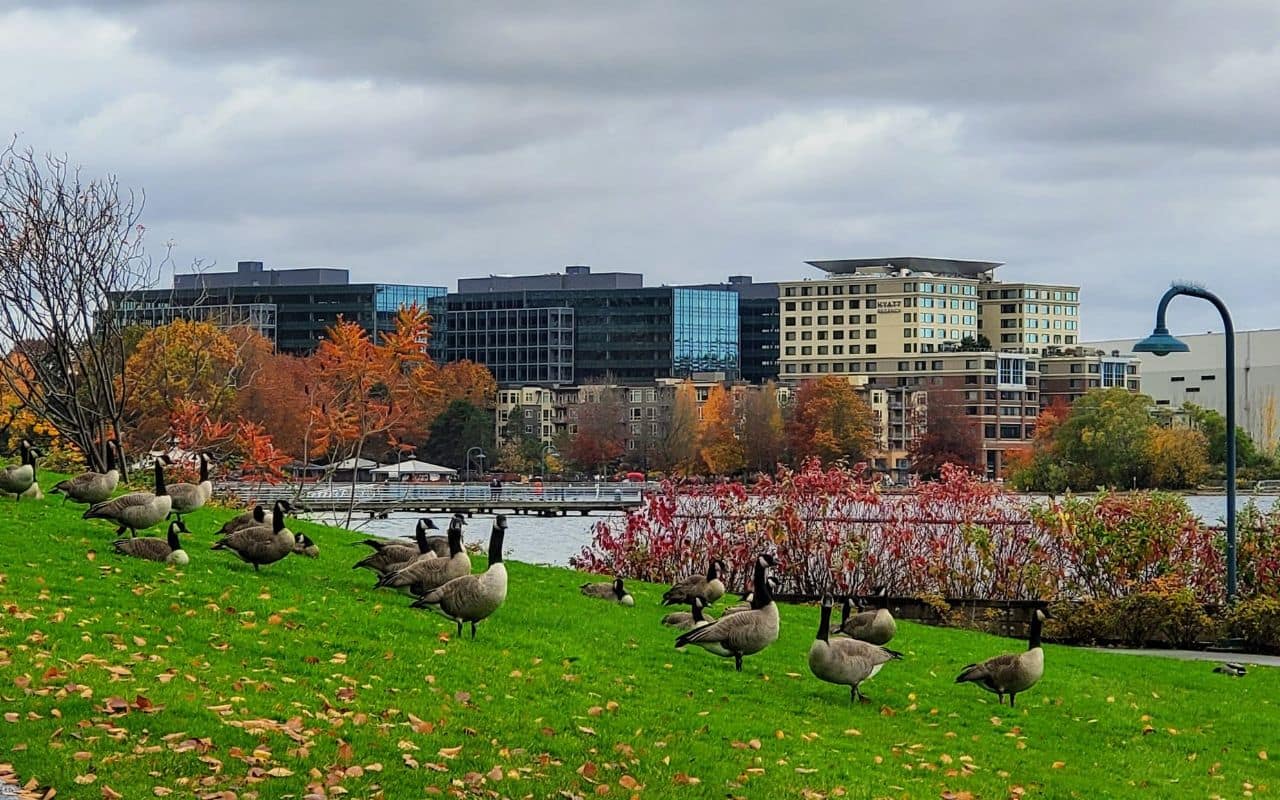 Eco-Friendly Junk Removal in Renton, WA
Looking for fair, honest, and eco-friendly junk removal in Renton? With its transparent dealing, eco-sensitive approach, and up-front pricing, Action Junk Hauling Renton has been the first choice for locals in your community. A professional trash removal company in Renton providing a full suite of services to help those looking to eliminate trash from their property, we take pride in our clean and green approach.
Easy Junk Removal in Renton, WA
Get in touch with us when you need our junk removal service to get rid of rubbish at home or office. You will be able to fix an instant appointment as per your convenience. A representative of Action Junk Hauling Renton visits on the given address and provides an estimation of the cost. We take all possible steps to make the quote as detailed as possible and ensure maximum transparency in our dealings.
The next step is the trash removal. Our team arrives and hauls away the junk for disposal. We communicate with the customer to know his feedback.
If you're trying to take your junk to the dump on your own, be sure to read our Renton Dump Guide before you go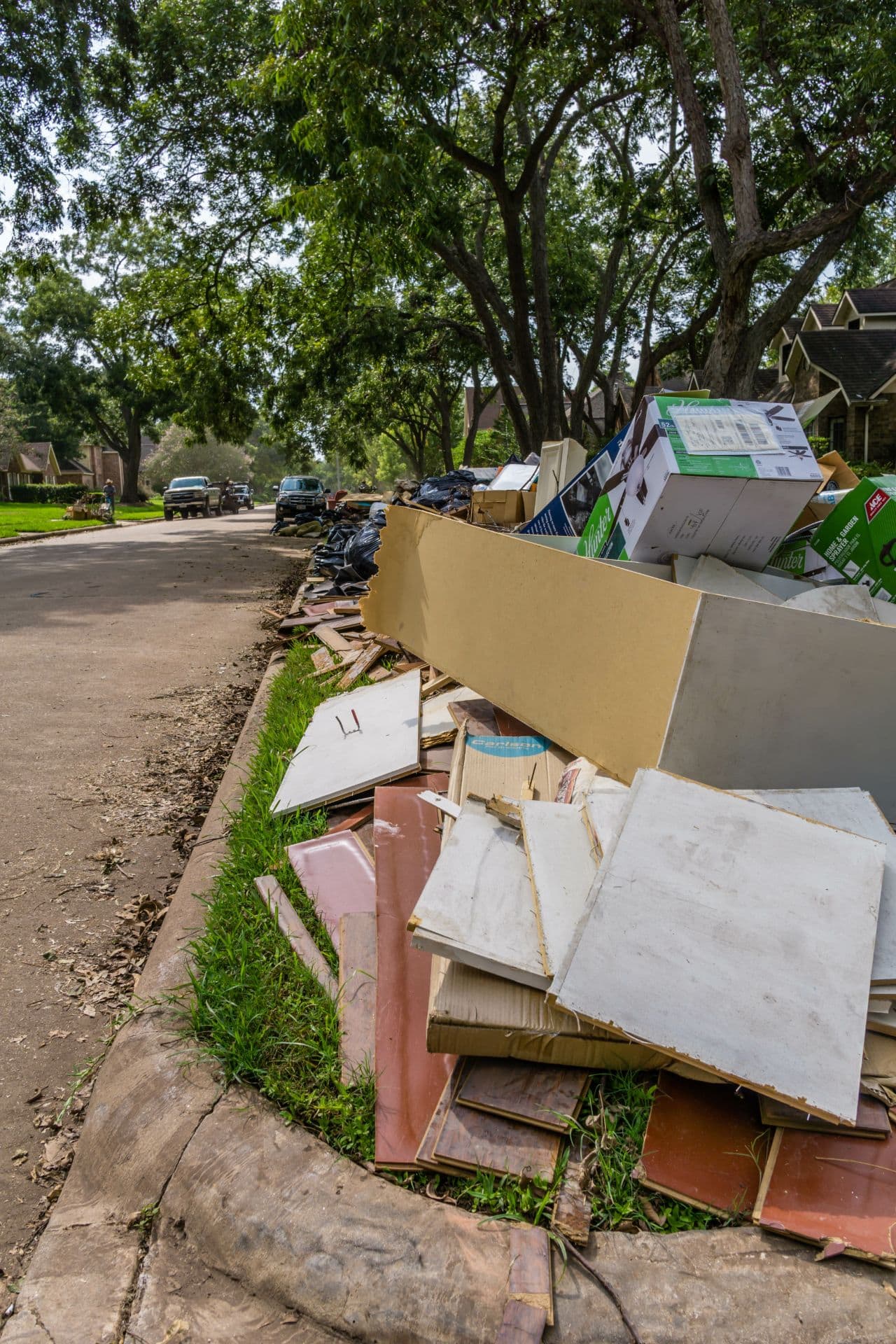 Why Choose Action Junk Hauling Renton
We offer on-budget, affordable and economical rubbish removal services in Renton.
Our men are highly professional. They are well trained for eco-friendly removal of residential and commercial trash.
Proper background check enables us to deploy trusted and capable people who can serve customers according to our stated objective and pose no risk of harm to them.
The localized approach we follow make us distinct from big junk removal firms operating nationwide. We kept our focus at the community level to make sure you find trash removal affordable and convenient.
Every possible attempt is made to minimize trash dumping. We cut your contribution to landfills and stop them from growing by exploring the salvage potential. The junk is segregated and all possible chances of recycling and donation are explored to avoid dumping of the waste removed from home and offices.
Transparency in our trash removal services has made us a favorite of locals in Renton. Right from the assessment and cost calculation of junked items to their disposal and recycling, we keep customers informed of everything. We empower them to select all potential on-budget options, including self-service junk removal with dumpster rental.
Up-front pricing with a detailed breakdown of costs enables you to know what you are paying for and what you are not paying for. Based on this, you can take an informed decision and make your choices to clean out your property.
Action Junk Hauling Renton offers a comprehensive range of trash removal services in Renton. Be it commercial, residential, business, or warehouse cleanout, we offer professional and competent services with assured satisfaction.
We offer tailor-made packages along with economical rates to make it easier to clean your house and the surrounding. Even we can provide dumpster rentals if you can do it on your own.
Our specialized Renton junk hauling and rubbish removal services are there for appliance removal, electronic waste disposal, estate cleanouts, construction debris removal, and yard clearing.
An eco-sensitive approach underlines our Renton debris removal. We make every possible effort to ensure that the environment remains free from any threat posed by trash removal and disposal.
Guide
If you have just a few small items and prefer to DIY, check out our helpful guide to your local dump. Find out which location you need to visit depending on the type of junk you have. We'll also explain the rules, requirements, and dump fees you need you know before you visit.
Junk Removal in Renton, WA:  Full Suite of Services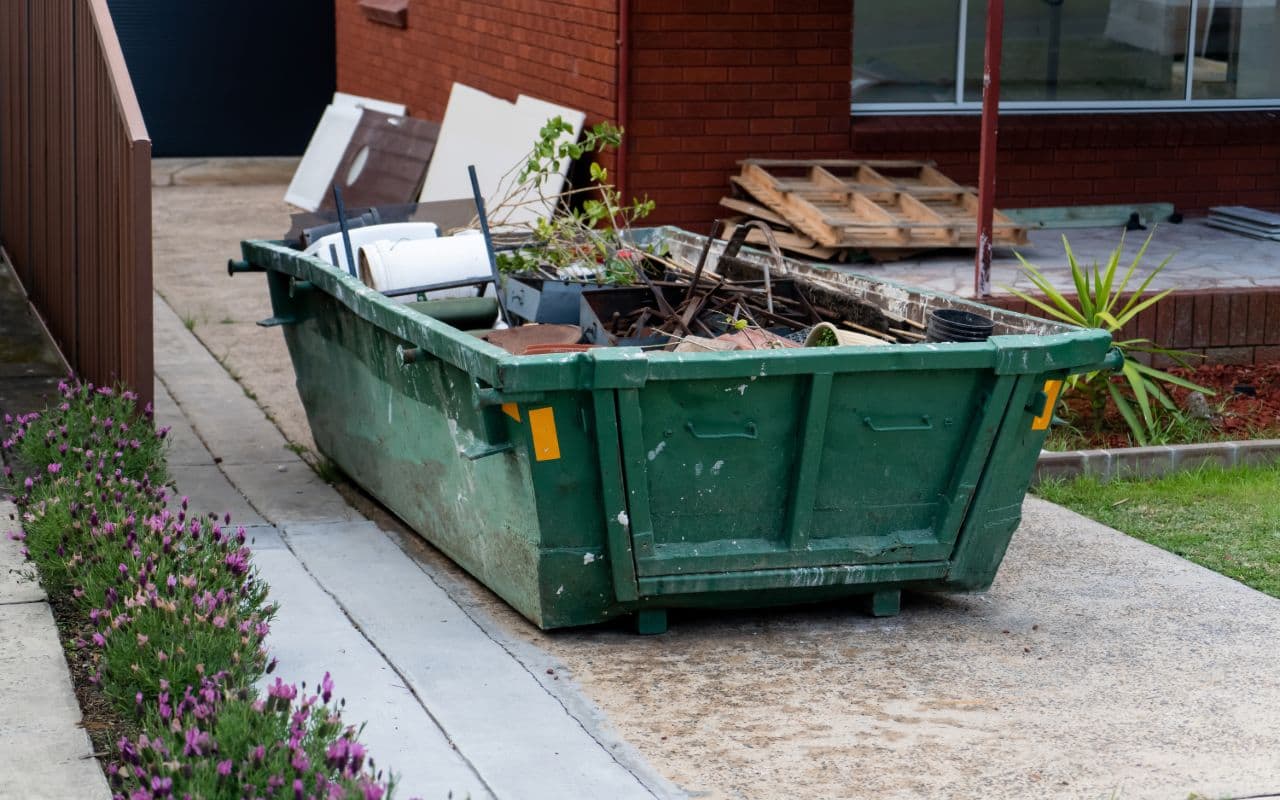 Residential Junk Hauling
Professional and affordable residential rubbish removal is the forte of Action Junk Hauling. We have ample expertise in handling any type of trash hauling, including appliances, furniture, mattresses, and carpets. Get in touch with us if you want your garage, yard, roof, or attic to be cleared of rubbish.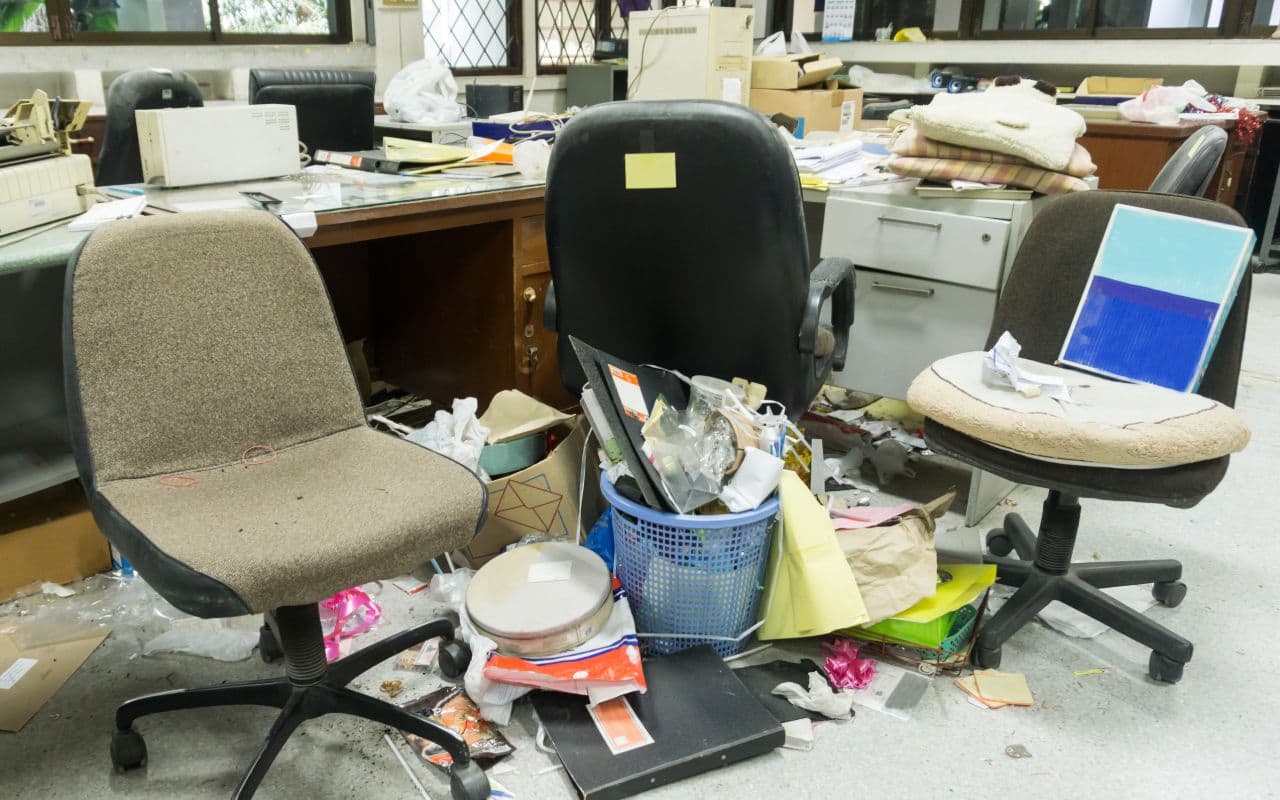 Office Junk Hauling
Do you have worn-out desks, computers, chairs, carpets, etc., that you wanted to get rid? Our Renton junk hauling team is available for the next-day pickup. We can help you clear of office and its premise of any type of unwanted trash, including carpet, tile, shades, wiring, and electrical equipment. If you are remodeling or renovating it, we can also haul away debris. Our specialization ensures minimum inconvenience, maximum efficiency, and your operation remains largely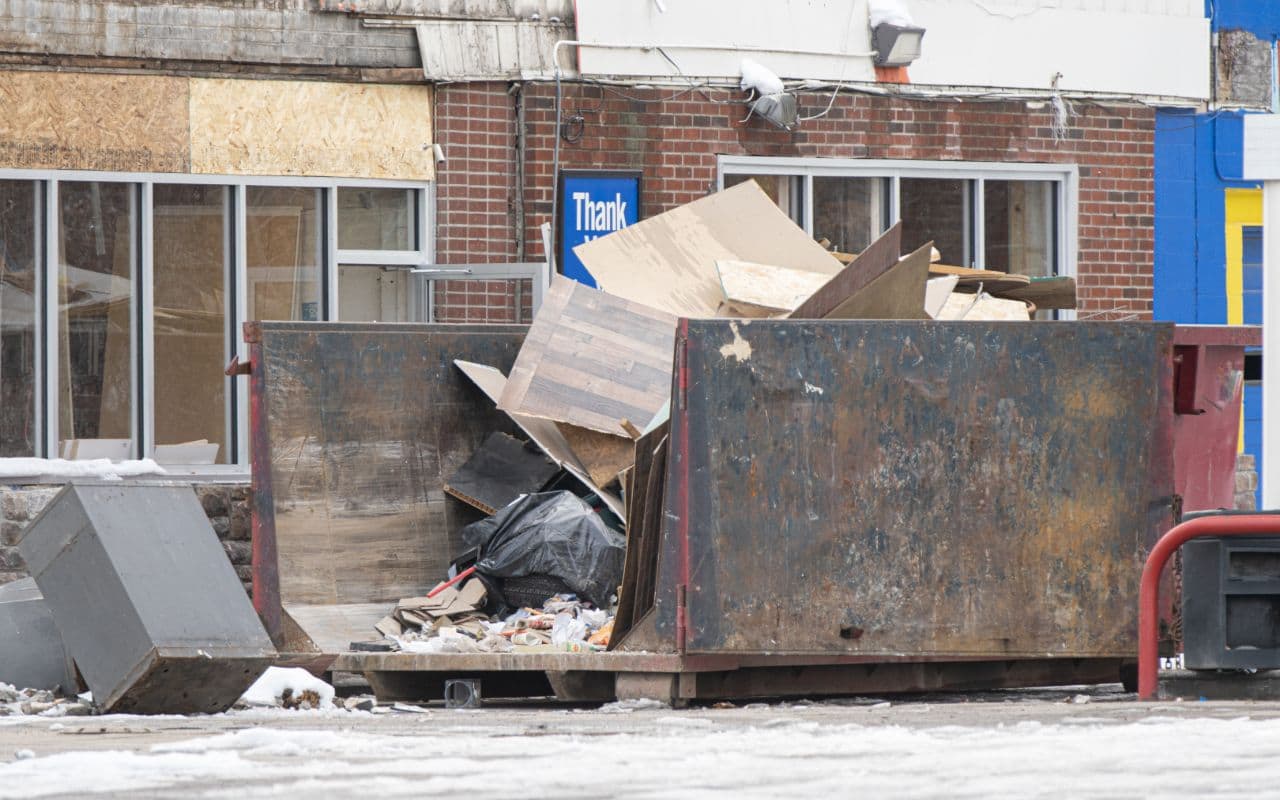 Business Junk Hauling
Action Junk Hauling is among Renton's top business trash clearing services. We fully understand the importance of a business to keep its premises clear of rubbish and act quickly to realize it. Our dedicated teams not only remove the trash in a matter of a few hours but also do it in a way that it does not cause any disturbance to your business or customers.
We have resources and capacity to carry our junk removal jobs at commercial complexes and business of any size.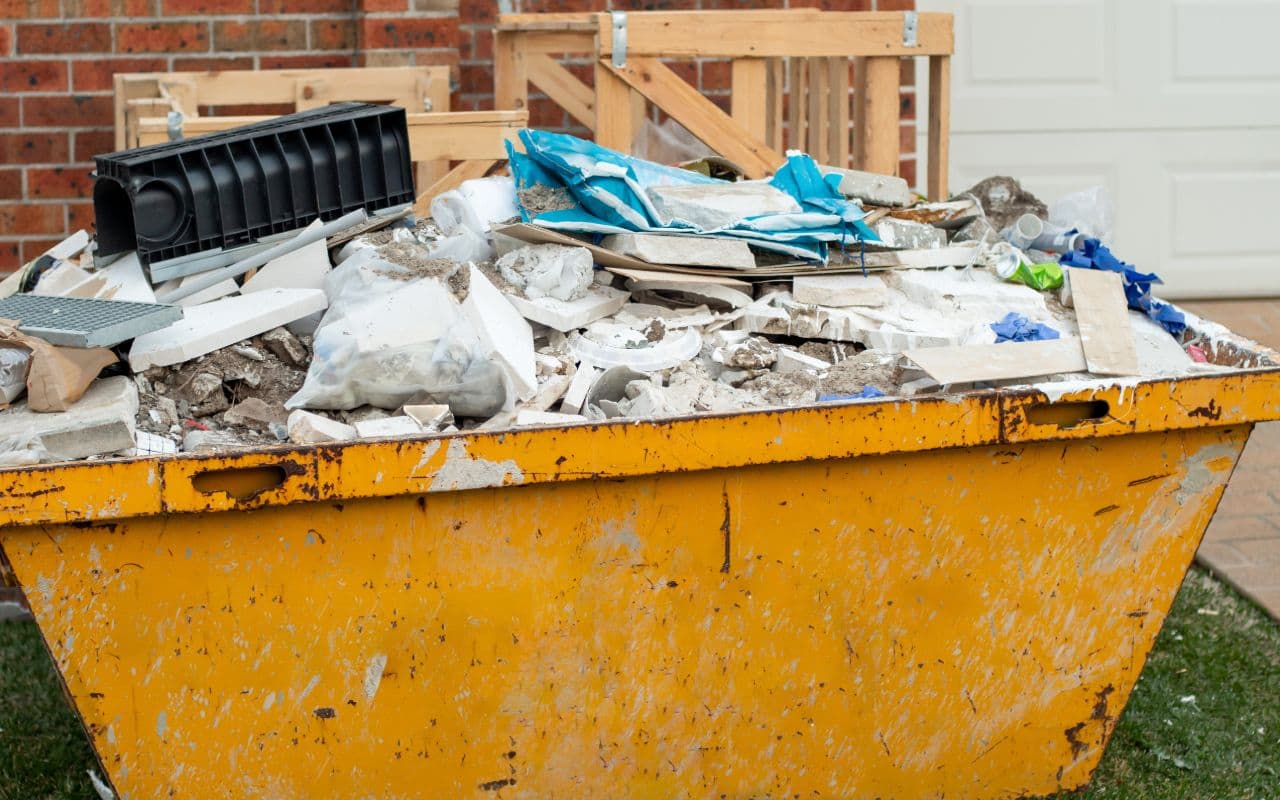 Construction Debris Hauling
Construction debris following renovation, reconstruction, or remodeling of your home, shop, or office are a cause of concern. It is not only a nuisance for you but also for your neighbors and the community you live in. Such debris consist of concrete, rubble, wooden, metal, drywall, and tiles require fast and proper disposal.
Get in touch with us if you need a quick removal and proper disposal of construction debris. We are ready to haul them away and put away safely. If you can do it on your own, our dumpster rental service in Renton is available at reasonable rates for you to clear them.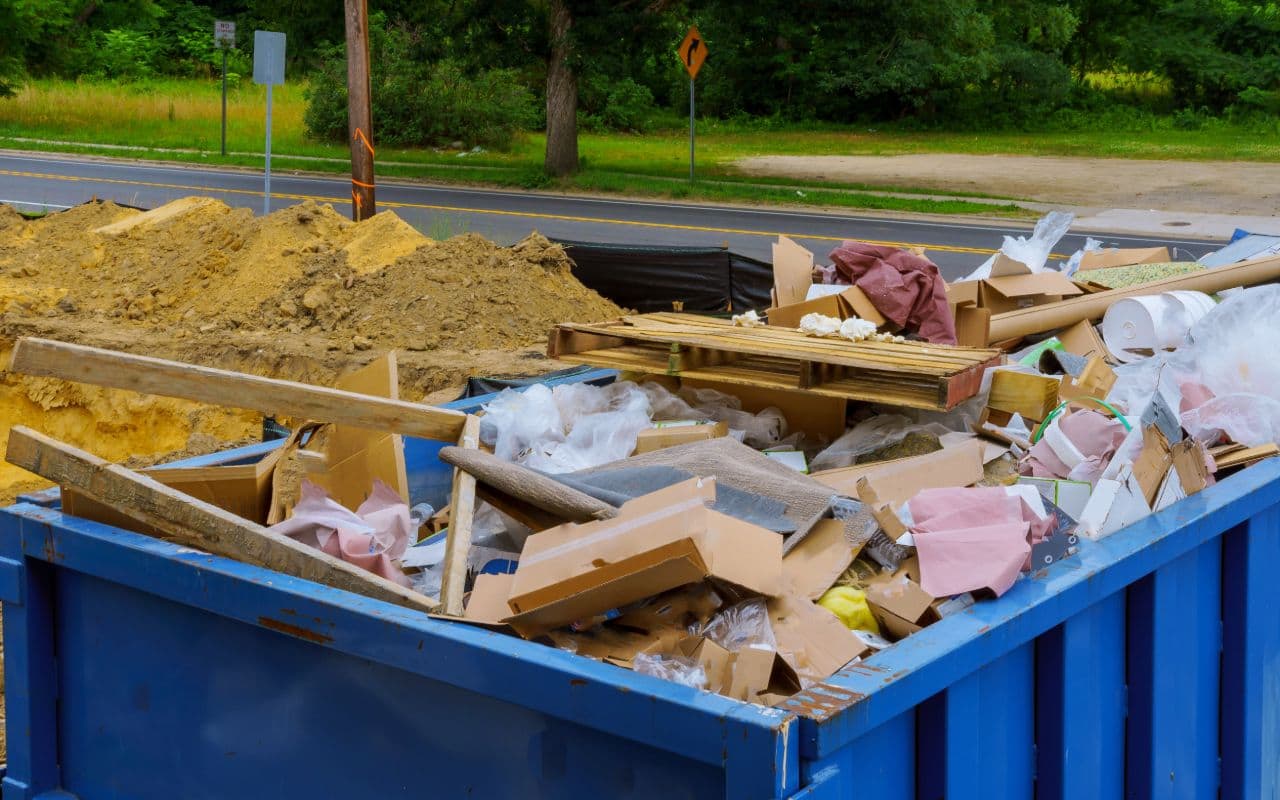 Dumpster Rental
For those going for self-service junk removal, we have dumpsters of different sizes available on rental. If you have time and the ability to do physical labor, you can save money by doing it on your own. All that you have to pay is only for hiring a dumpster. However, if you can afford our services, which are economical and reliable, we can send men with a dumpster to clear junk and debris.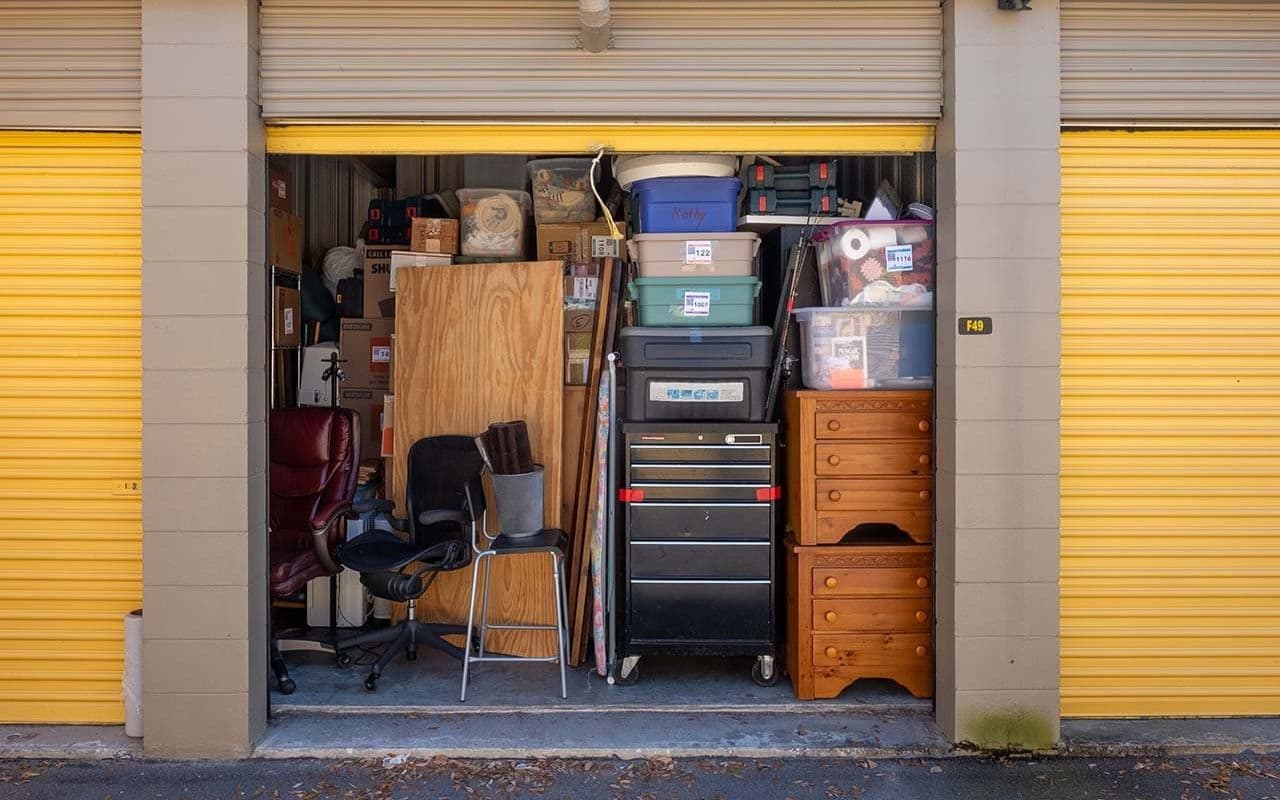 Storage and Warehouse Junk Hauling
Do you have discarded and unwanted junk at storage rentals? Get rid of them and avoid paying for storing the rubbish you don't need anymore. We can help you clean out your storage rental and dispose of the junk.
Is your storage unit abandoned by defaulters? Get in touch with Action Junk Hauling. Our team can haul away the rubbish and dispose of them safely so that you can give it on rent again.
Do you plan to clean out your warehouse of unwanted trash? Call us to help you. We are experts in warehouse cleanout.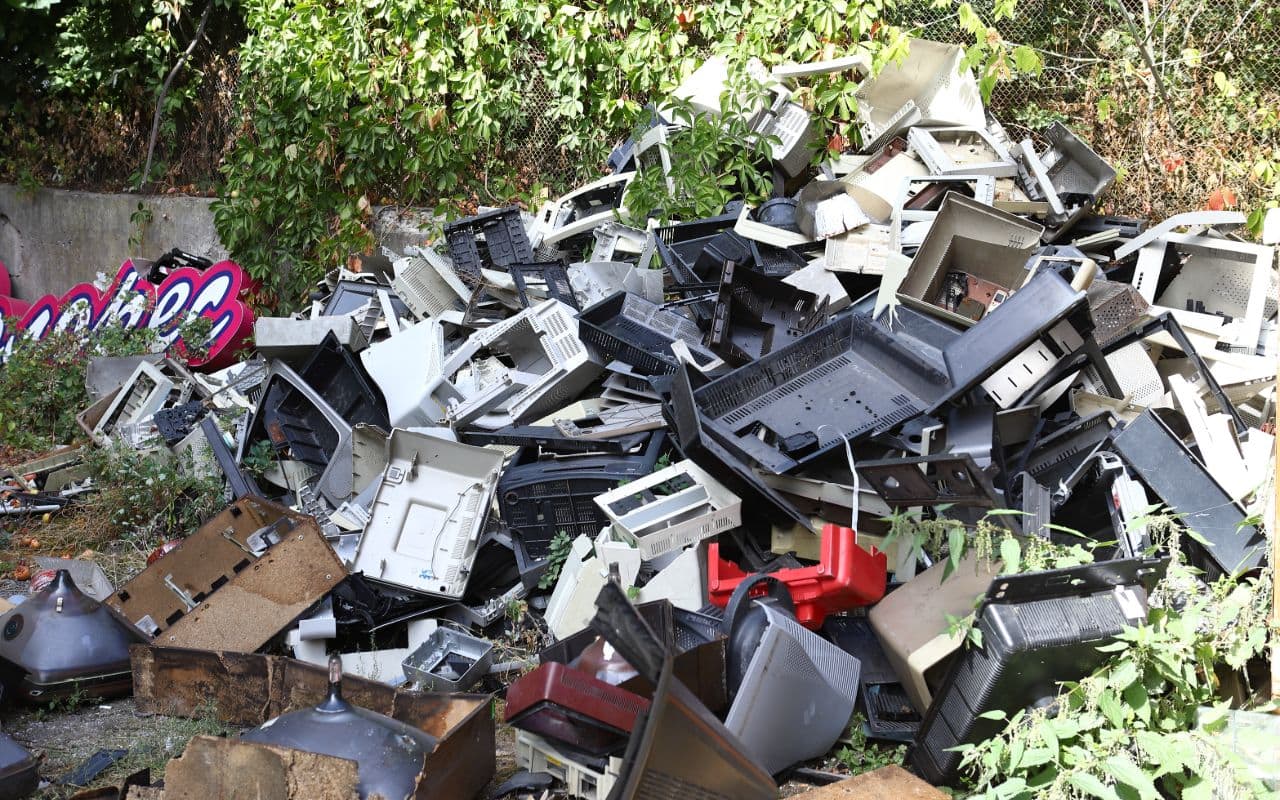 Yard Cleanout and Junk Hauling
Are there a log, fence, construction debris, and other trash littering on your yard? You have no time to clear it. Want a reliable cleanout service provider to remove trash from your yard?
We are just a call away. Our trained personnel with all equipment can do it at an affordable cost. They will clear the yard and haul away the trash for safe disposal.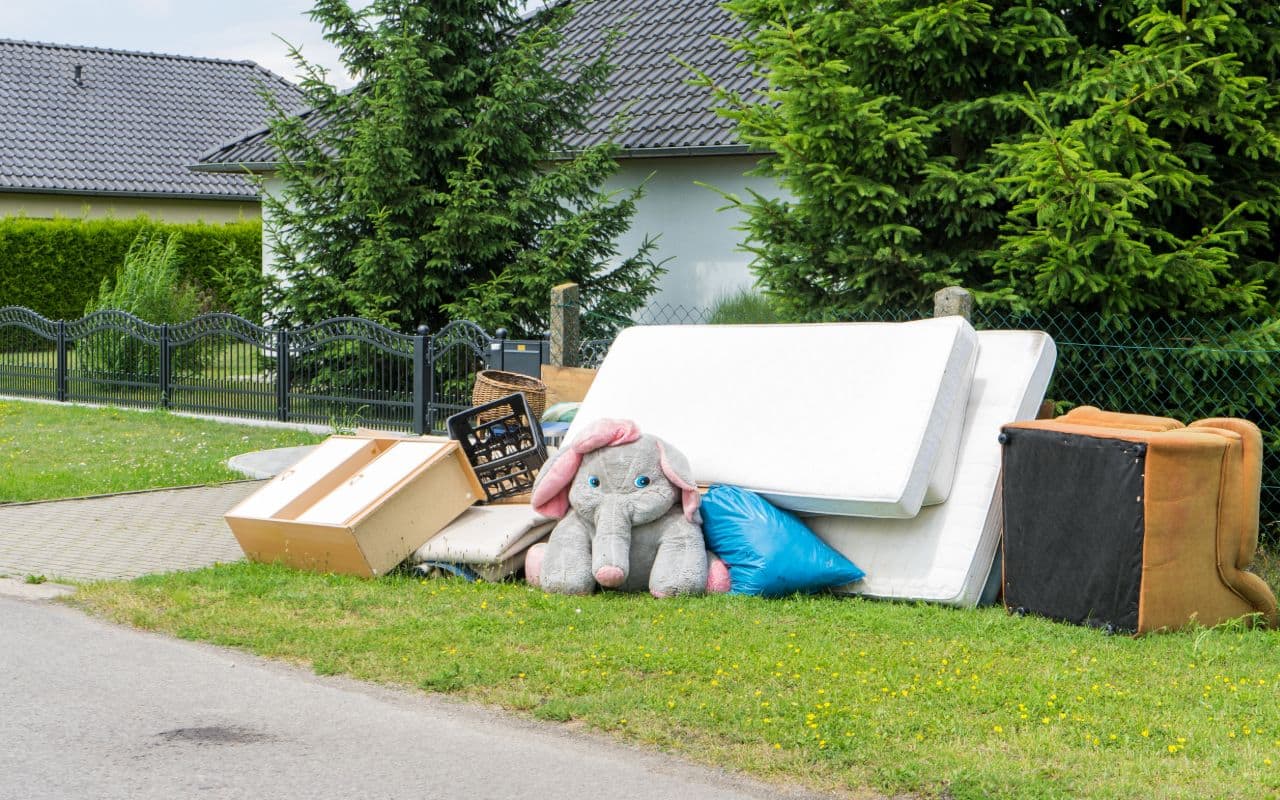 Estate Junk Hauling
Self-service estate cleanout is a tough task to do. It is physically demanding when you are facing an emotional upheaval.  Action Junk Hauling team understands this and is ready to do it for you at an affordable rate.  It saves you from physical hassle at a time when you are struggling to recover from psychological distress.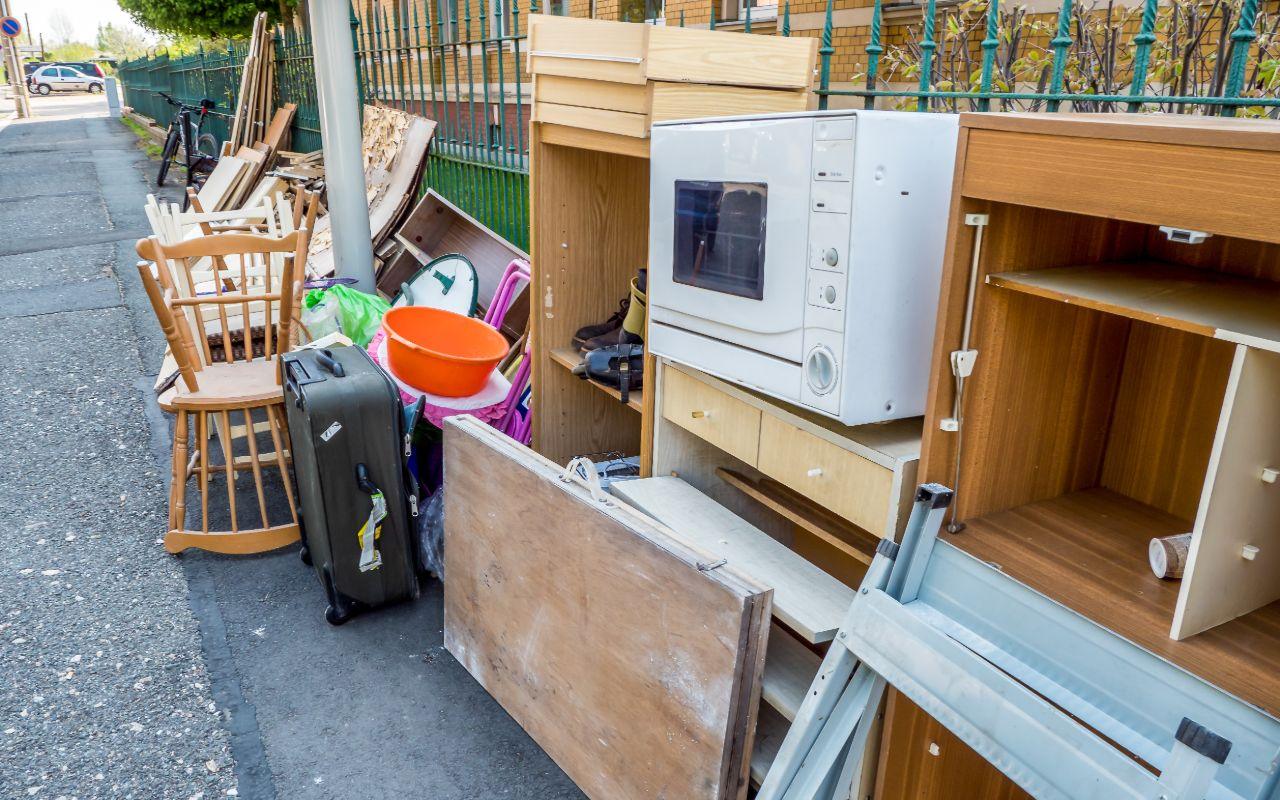 Foreclosures Junk Hauling
A foreclosure needs to be cleaned up fast so that it can be added to the inventory. Our specialization enables banks, real estate agents, and mortgage lenders to remove all trash and rubbish from foreclosed properties and clean them in the minimum possible time. The Action Junk Hauling does such work within the timeline and budget to add unique value to your selling ability.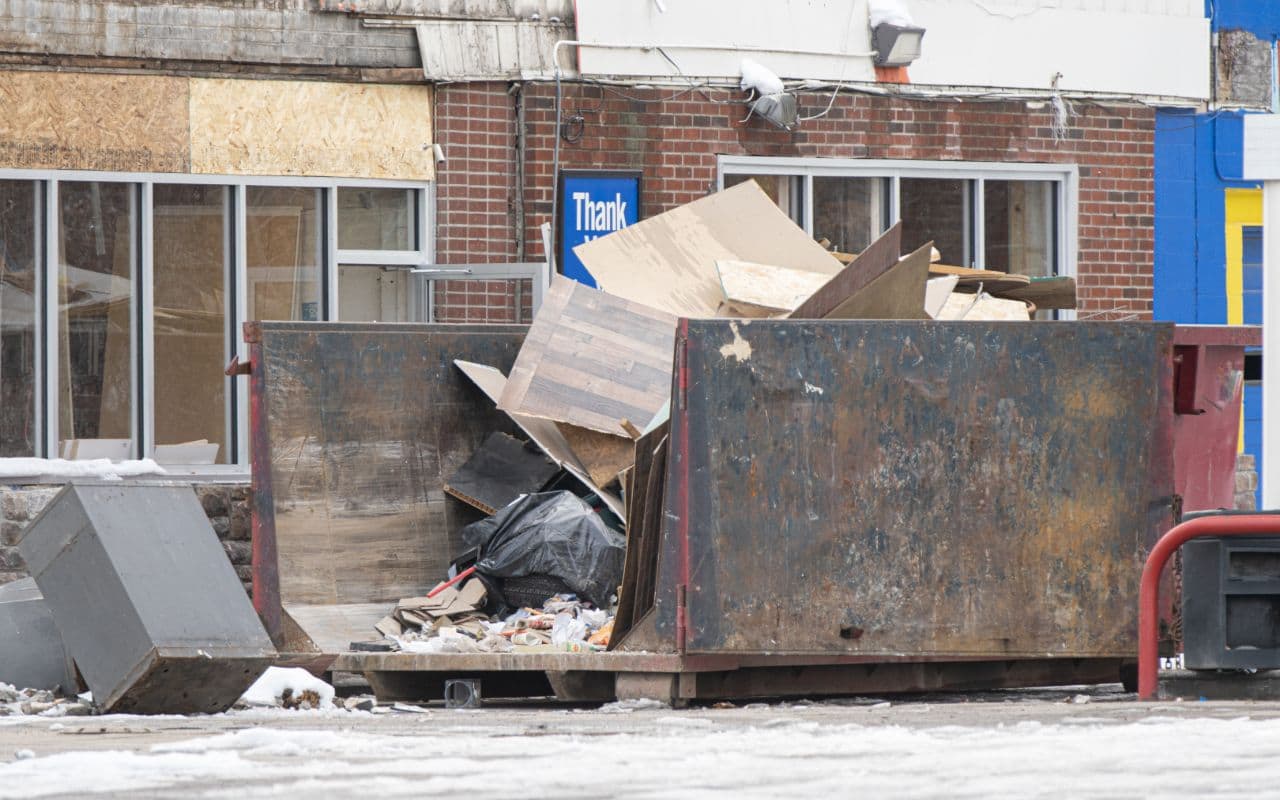 Shop Junk Hauling
If you are buying a new shop or renovating the existing one or opening your shop after a long gap, we are available to haul away the rubbish. Our expert manpower is ready to do it in the minimum possible time so that you can start your business as soon as possible.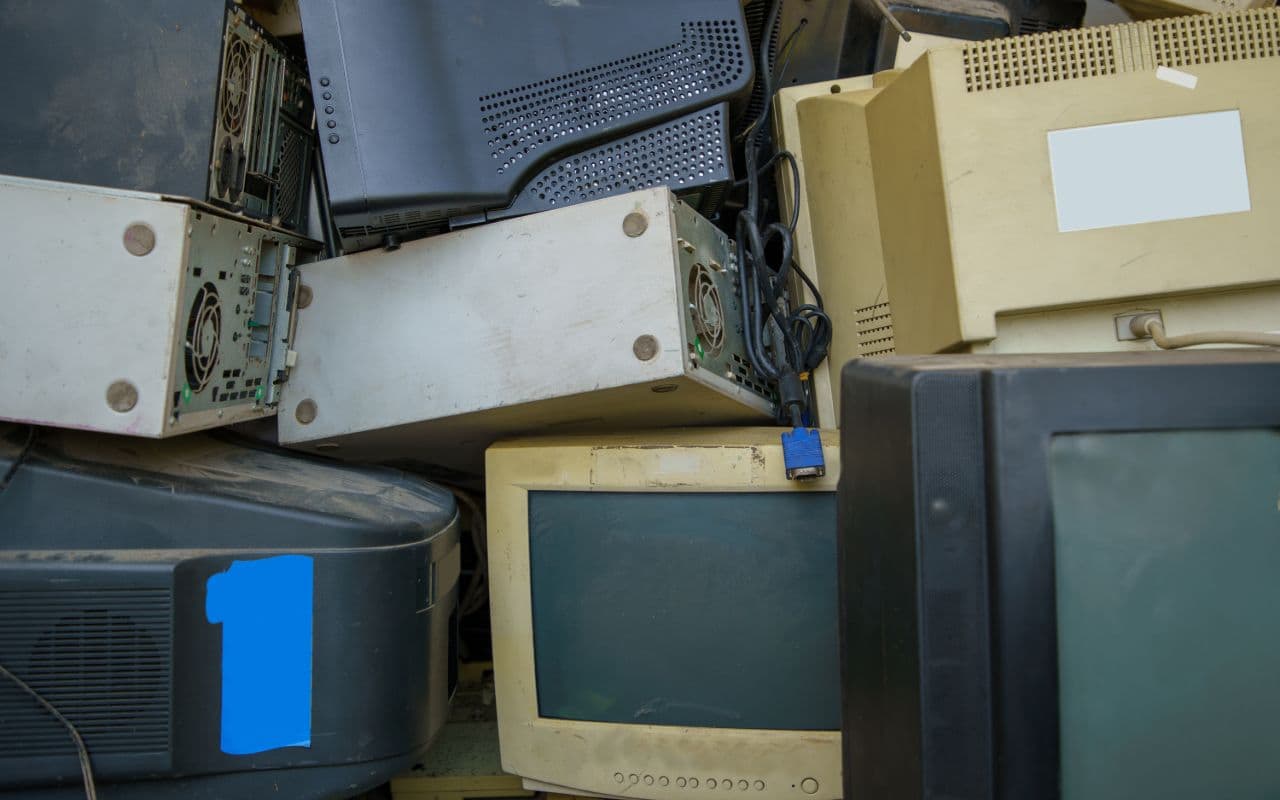 Electronic Junk Hauling
Action Junk Hauling has expertise and experience in removing electronic waste and making sure their safe disposal. If you have any junked appliance at home, you are ready to pick it up. We also pick up business and commercial electronic waste. Most of the appliances are sent for salvage and recycling instead of dumping them at landfills.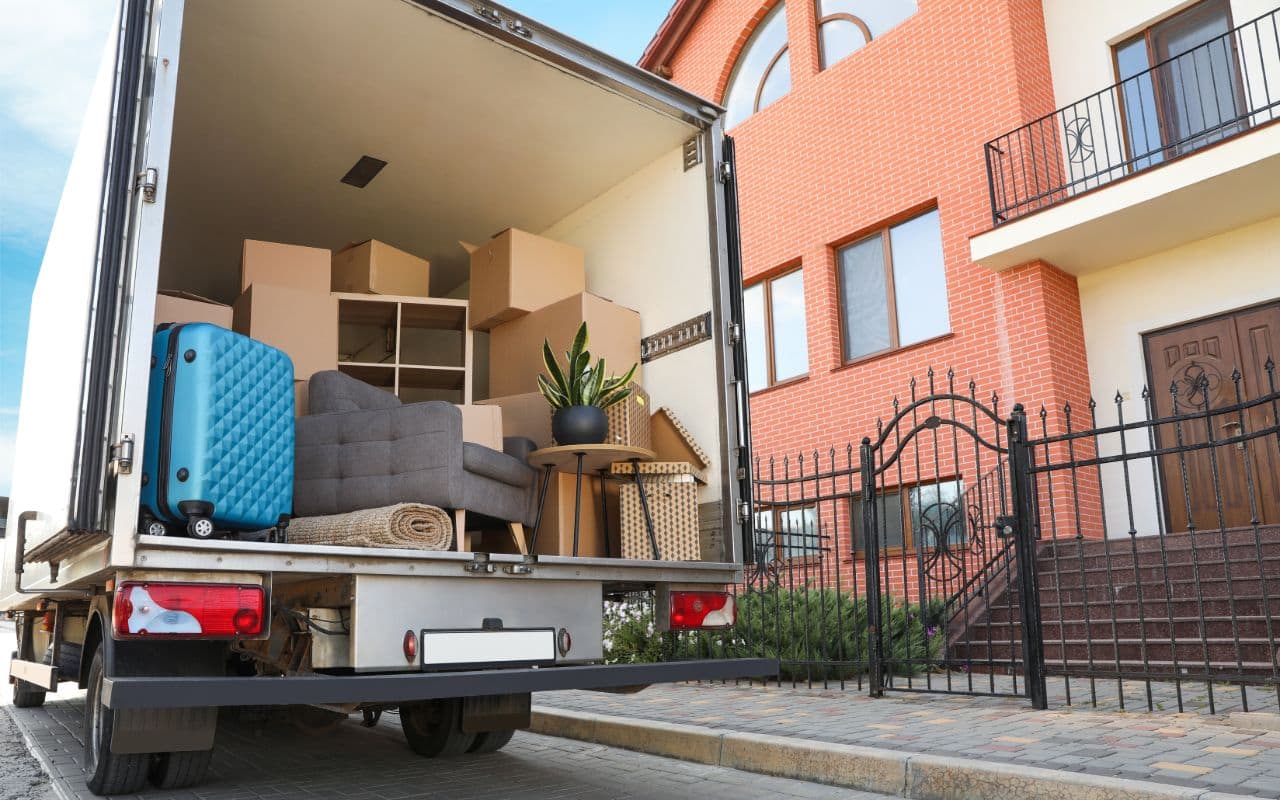 Moving Services
If you are transporting household or business items to storage units or vice versa, we can help you do it without any hassle. Our relocating team has made relocation a smooth affair for many in Renton.
Junk Removal in Renton, WA:  Customer, Community, Environment-
The foremost objective of Action Junk Hauling is to empower residents in Renton to dispose of their trash in a manner helpful to keep the community environment clean. To achieve this goal, we offer:
Quick and fast junk removal
Affordable and on-budget rubbish elimination services
Transparent dealing, trained manpower, and cost-effective options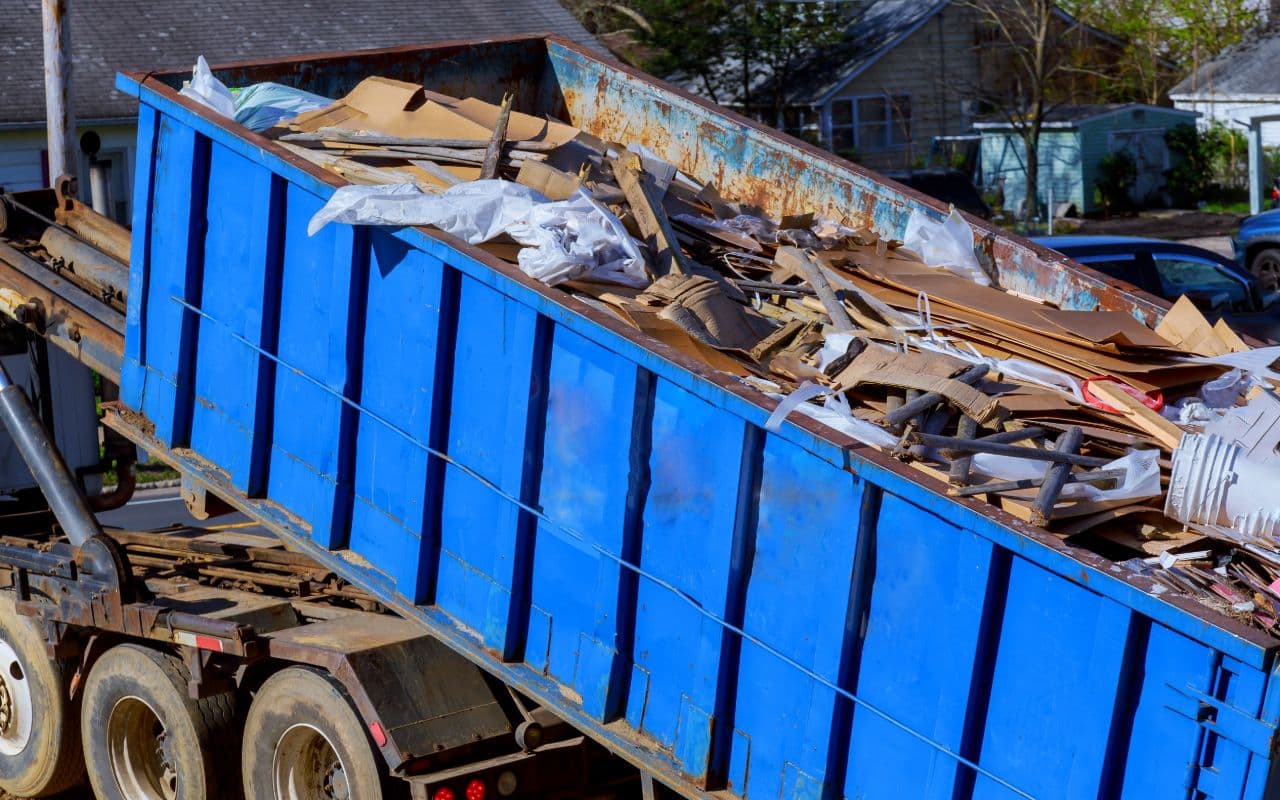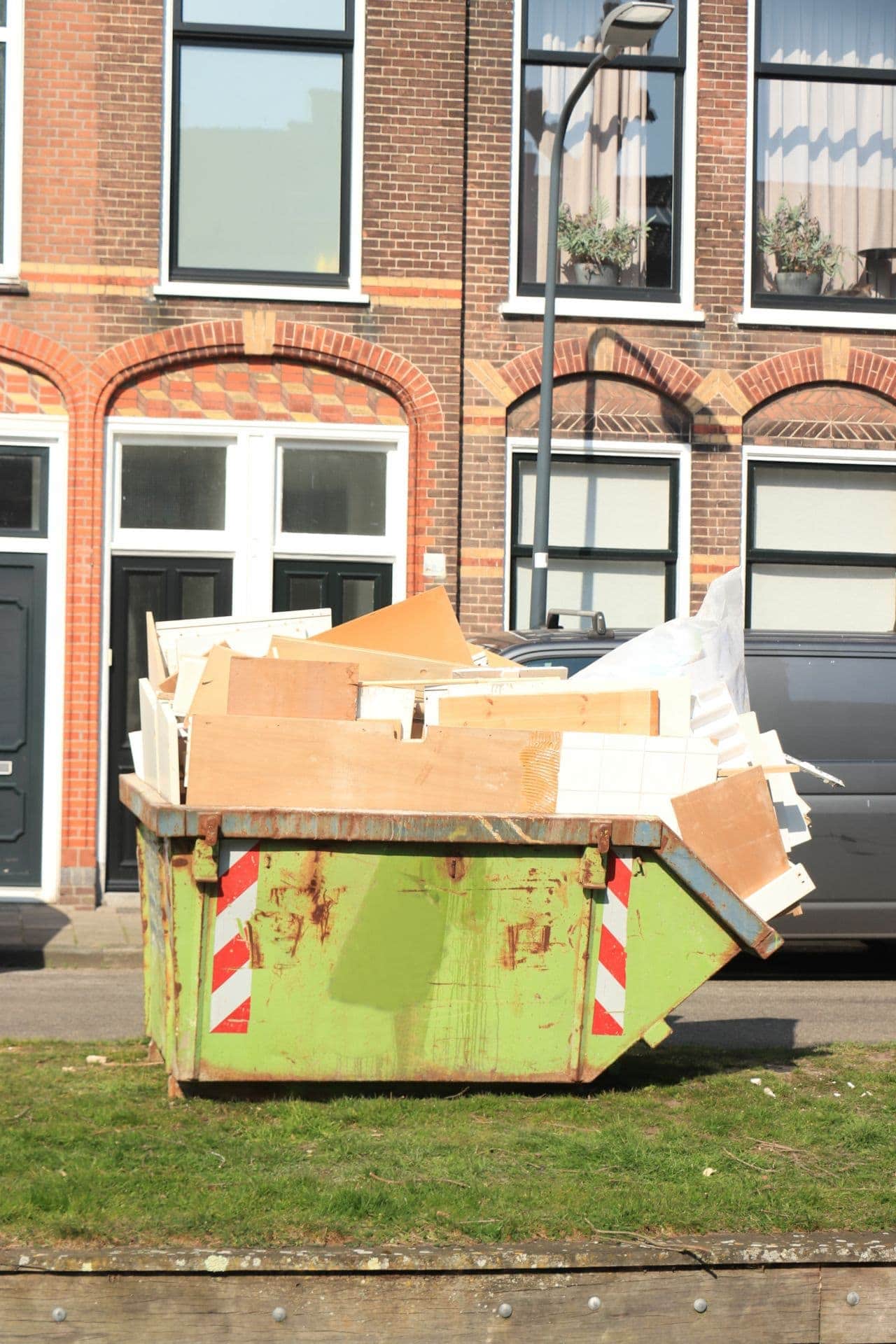 An empowered customer is an asset to his community. By removing junk and debris from his surrounding easily, he can keep his community clean. To support this effort, we provide:
Full range of residential, commercial, and industrial junk removal in Renton
Yard, warehouse, estate, and storage cleanout
Clearing of wood, log, brush, lumbar, constriction debris
Unlike other Renton junk hauling services, our job does not end with rubbish removal from your home or office. We follow an eco-friendly approach in transporting and disposal. This includes:
Loading and transporting in a way that it does not harm the environment.
Waste segregation into degradable and non-degradable before the disposal.
Salvaging of the reusable trash
Exploring potential recycling, donation options
Action Junk Hauling Assurance
No hidden charges
Advance scheduling
Experienced staff
Comprehensive junk removal services
Reliable, efficient de-cluttering
True transparency
Expertise, professionalism
Commitment to the environment
If you have any unwanted appliance, mattress, computers, chairs, carpets, furniture, or any other rubbish at home, call Action Junk Hauling on (425) 406-4449. Book a free appointment with us to know more about our full range of junk removal services in Renton.