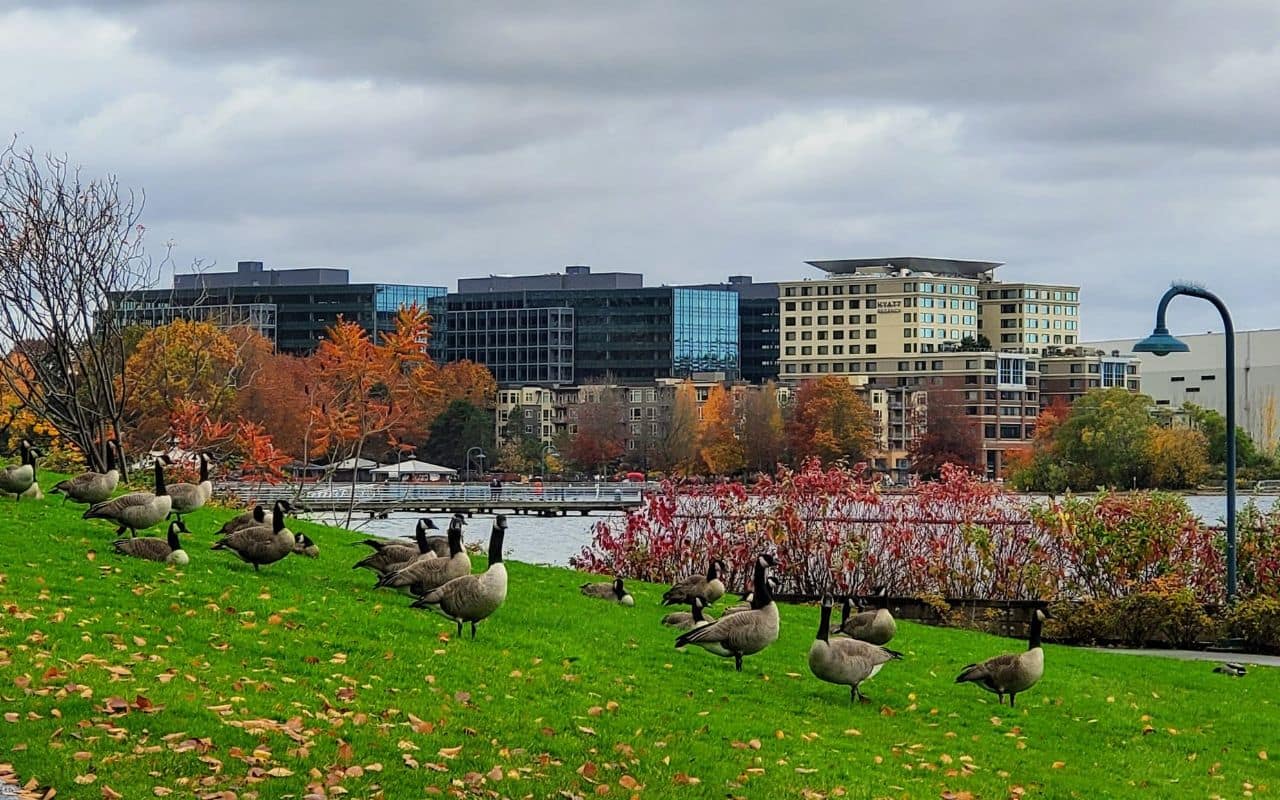 Eco-Friendly Junk Removal in Renton, WA
Clients can rely on Action Junk Hauling to provide fast and efficient service backed by excellent customer service for their Renton junk removal projects. We only hire local professionals who care about our local ecosystems. As a result, customers can rely on us to provide nothing short of the most environmentally friendly junk hauling service in the industry. Whether you are looking to clear out bags of yard debris or schedule a simple junk removal project, we've got you covered.
Trust in the best in the business when it comes to your Renton junk removal project. Give us a call or schedule your free estimate online today.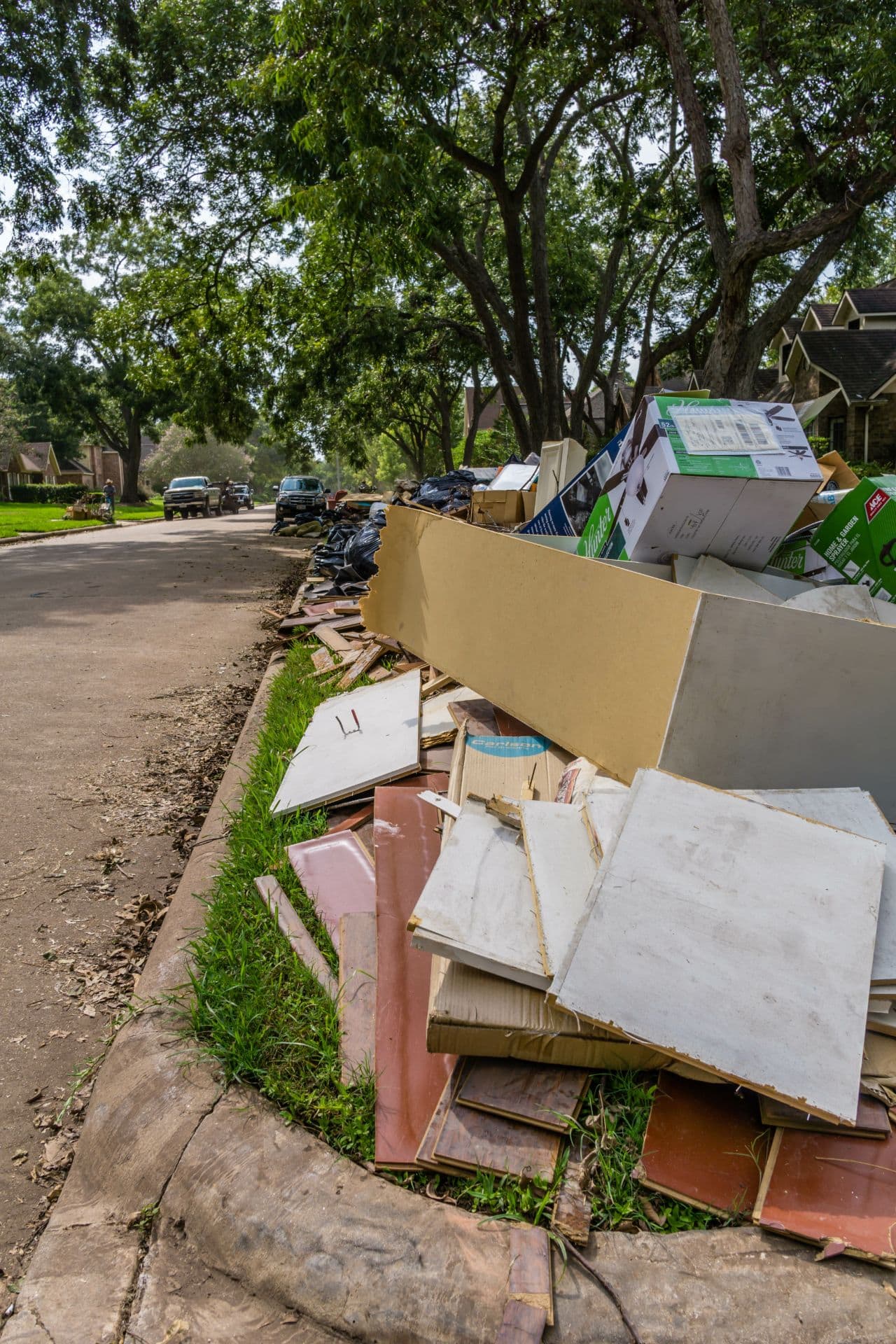 Responsible and Affordable Junk Removal Service
At Action Junk Hauling, we're known for affordable pricing and responsible disposal practices. As a mission-driven organization, our central tenants are trust, respect, and integrity. We ensure customers can count on us to provide unmatched hauling services regardless of the load size.
Additionally, we believe wholeheartedly in responsible disposal practices and environmental preservation. With every haul, we donate all reusable items or parts and recycle or dispose of the remaining materials according to best industry practices. Likewise, we guarantee affordable rates without hidden charges with every disposal project.
Junk Removal Services We Provide
We provide many types of junk removal in Renton, including yard debris clearing, unwanted or old furniture recycling, trash removal, or even construction debris clean-up. We can also haul large appliances and furniture in a timely manner thanks to our heavy-duty trucks. Our available hauling services include 
Guide
If you have just a few small items and prefer to DIY, check out our helpful guide to your local dump. Find out which location you need to visit depending on the type of junk you have. We'll also explain the rules, requirements, and dump fees you need you know before you visit.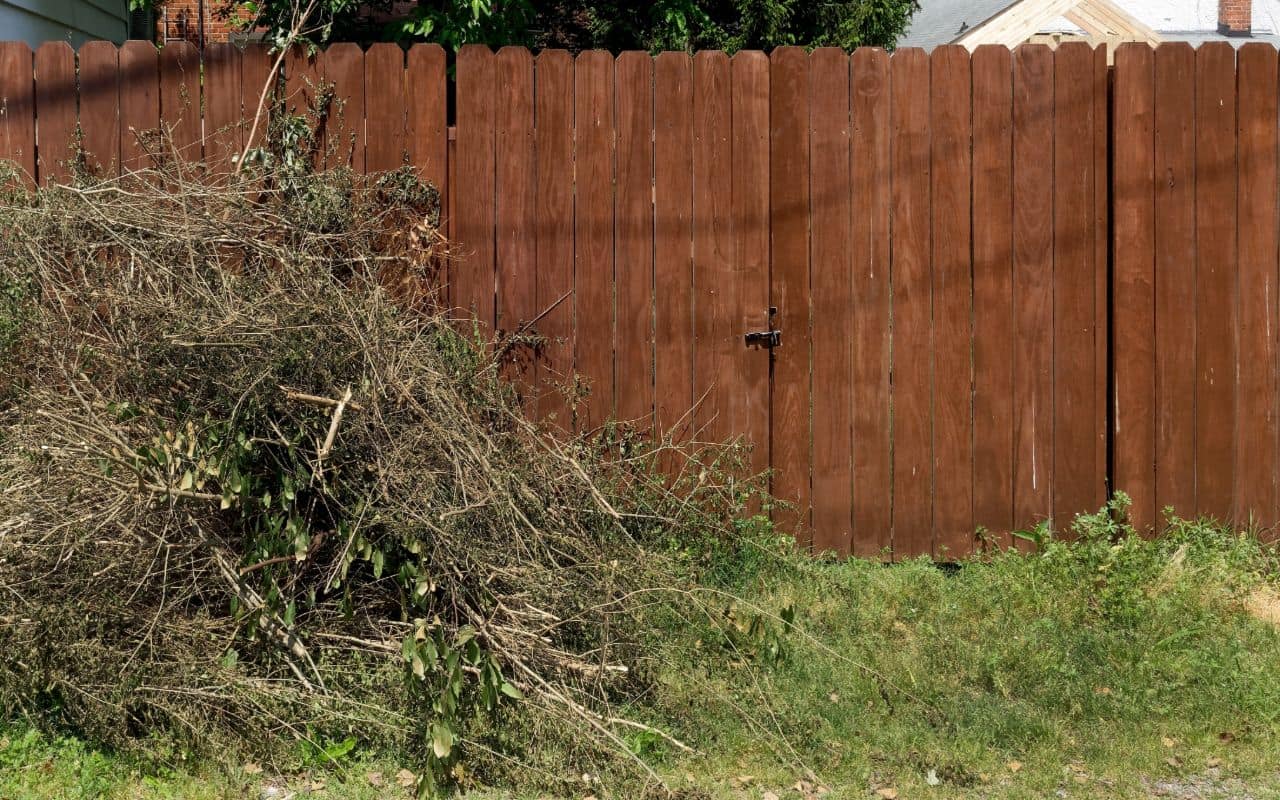 Yard Debris & Christmas Tree Hauling
If you are looking to clear out bags of yard debris or need to get rid of your old Christmas tree after the holidays, Action Junk Hauling is here to help. Our hauling specialists are available to provide same-day service estimates and will schedule an arrival time at your earliest convenience. We guarantee fast and efficient service regardless of the load size.
Concrete and Construction Debris Removal Services
Not only do we provide junk hauling and removal services, but we're equipped to handle heavier bulky loads thanks to our larger trucks. Regardless of the load size, our team can handle any debris removal job quickly, efficiently, and professionally. When it comes to disposing of more complicated materials like construction debris, it's always better to let the professionals handle it. 
When removing construction debris from your property, count on the most reliable name in the industry to get the job done right.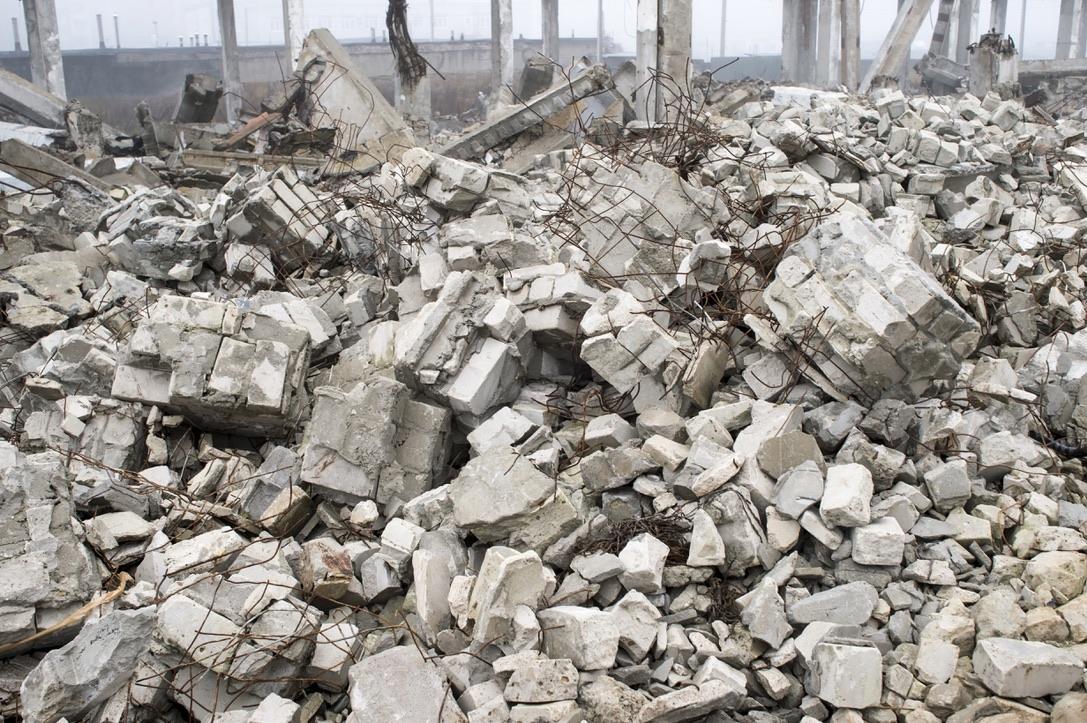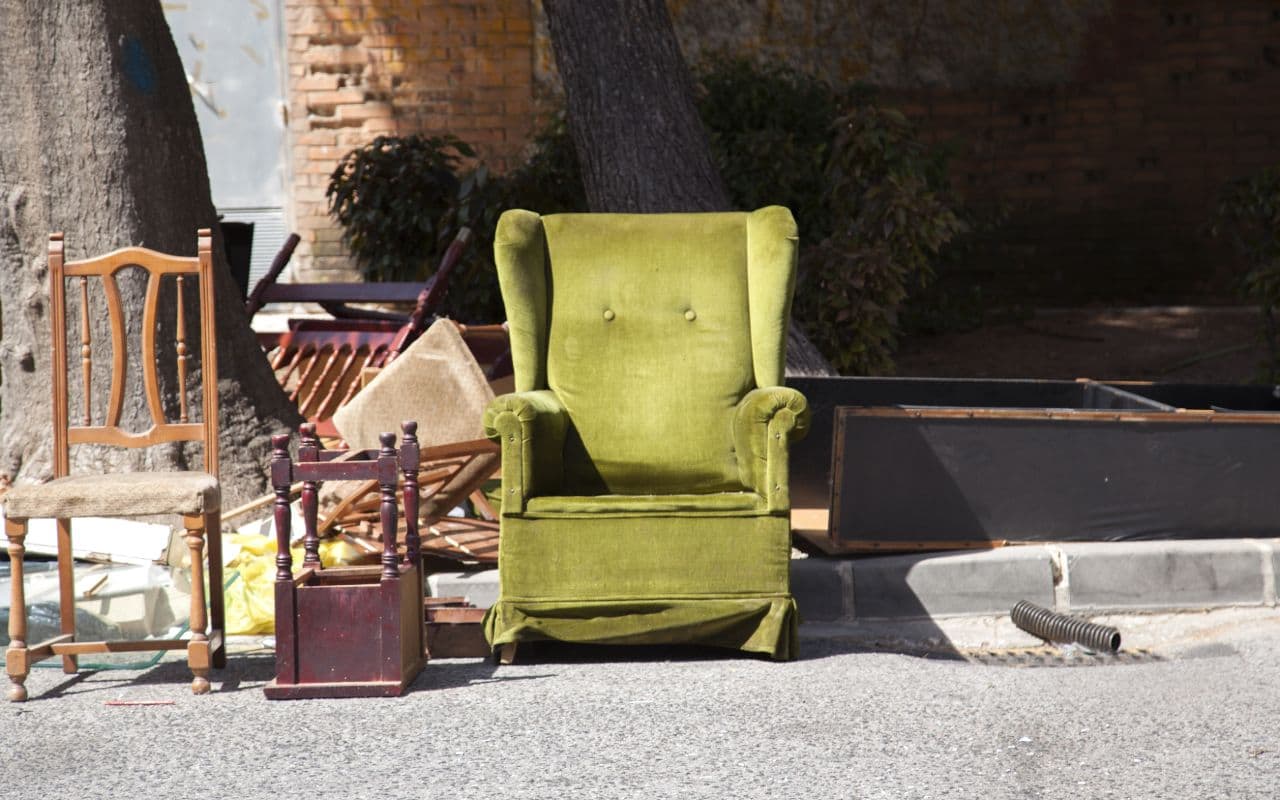 Unwanted Furniture and Trash Removal
If you've been looking to clear out the old junk and trash around your home, you've come to the right place. Customers rely on our professional team when it comes to your junk removal in Renton. Our team is second to none when it comes to unwanted furniture or removing unwanted junk. We can easily take large loads of trash or larger pieces of furniture so that you can regain the lost space in your home. 
We guarantee responsible disposal to reduce waste and ensure all reusable parts are disposed of or recycled through one of our partnered facilities instead of ending up in landfills.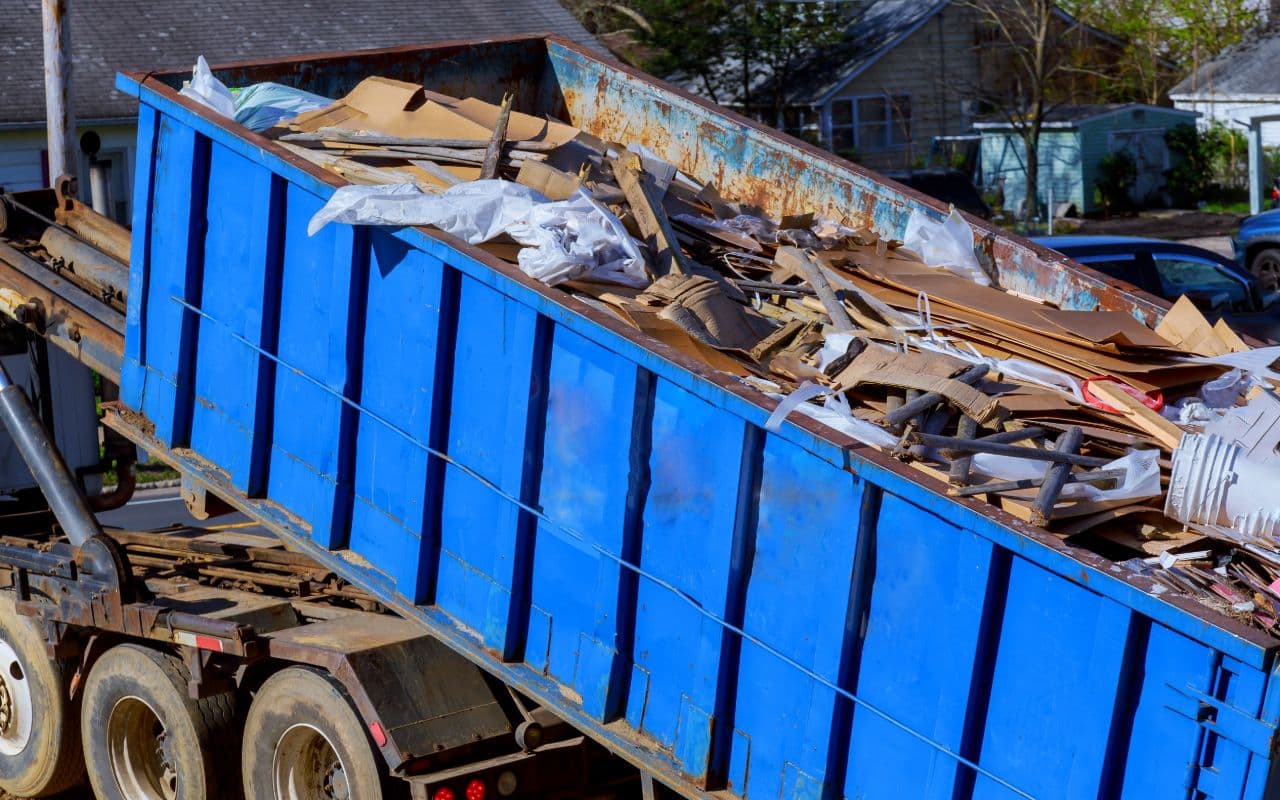 Choose Action Junk Hauling for All Your Junk Removal Needs
We aim to provide the most assistance possible for our community by offering a wide variety of junk removal and hauling services throughout Renton. Whether you require construction debris removal, yard debris hauling, or just a simple junk recycling project, Action Junk Hauling is here to help. We aim to reduce the overall amount of junk and waste in landfills by recycling as much as possible. Our team is comprised of local residents who are experts in the field. Each member is knowledgeable of the Seattle area and possesses the professional work ethic required to provide the efficient, respectful, and affordable junk moving services we're known for. 
Simply put, Action Junk Hauling is the best in the business. For your next removal project, trust the industry's most eco-friendly and reliable brand. Call us or visit our website to receive your free estimate today.