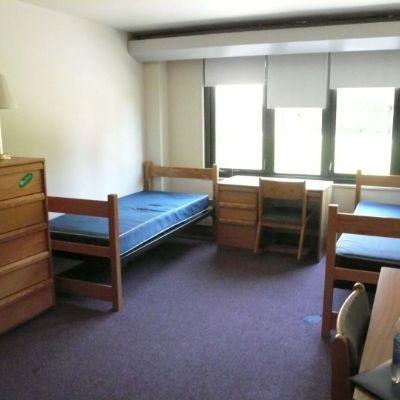 With your college term coming to an end, it's time to start thinking about moving out. You'll need to take all your belongings with you, and find a way to get rid of the rubbish from your University of Washington dorm room (or apartment or house, as the case may be).
There's a lot more to the moving out process than you'd think!
Schedule Junk Removal Today
Choose Seattle's top-rated Junk Removal Company – Action Junk Hauling. We're professional, quick, and affordable. Call or schedule online to get started:
How To Get Rid Of Junk While Moving Away From Your College Apartment/Dorm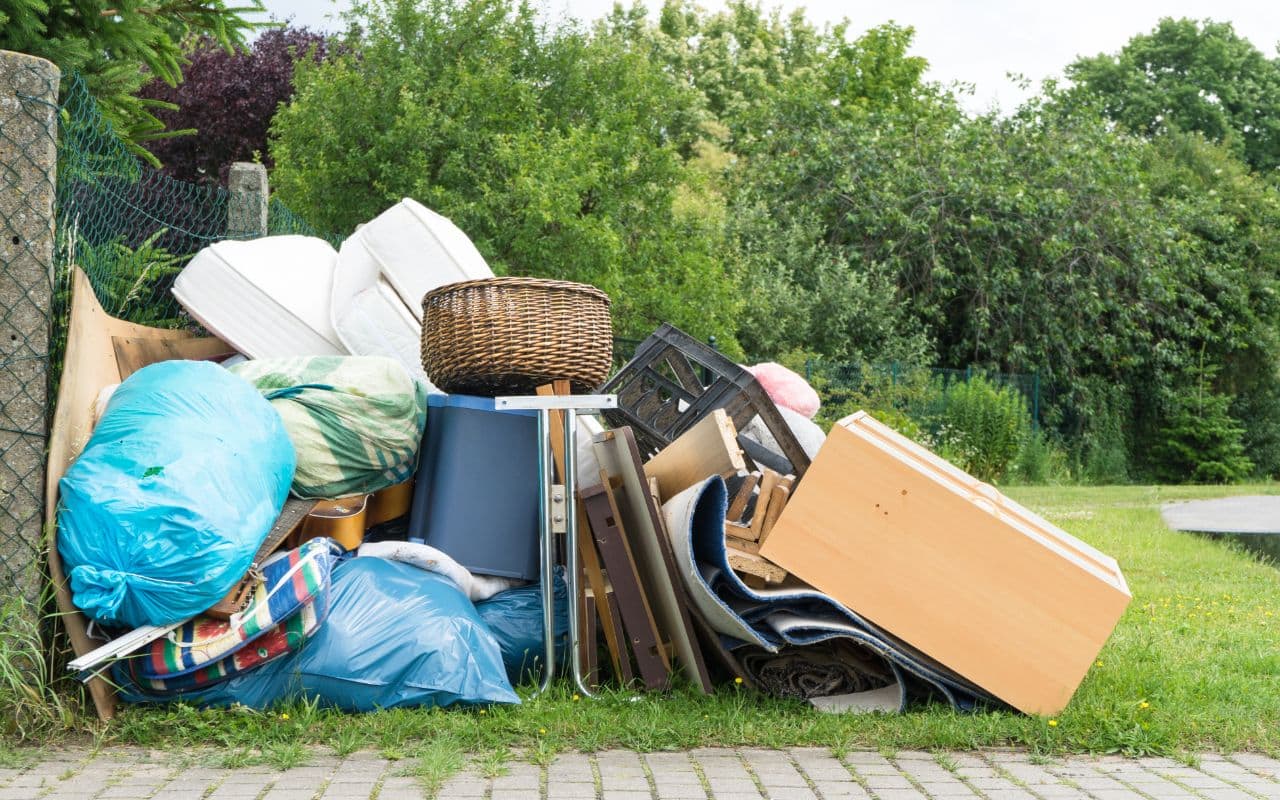 Sorting College Dorm Room Junk
The first step is sorting – go over everything and sort it into two big piles: things you need to take with you, and things you don't need anymore. Now, methodically pack the first variety into boxes and luggage for easy transport.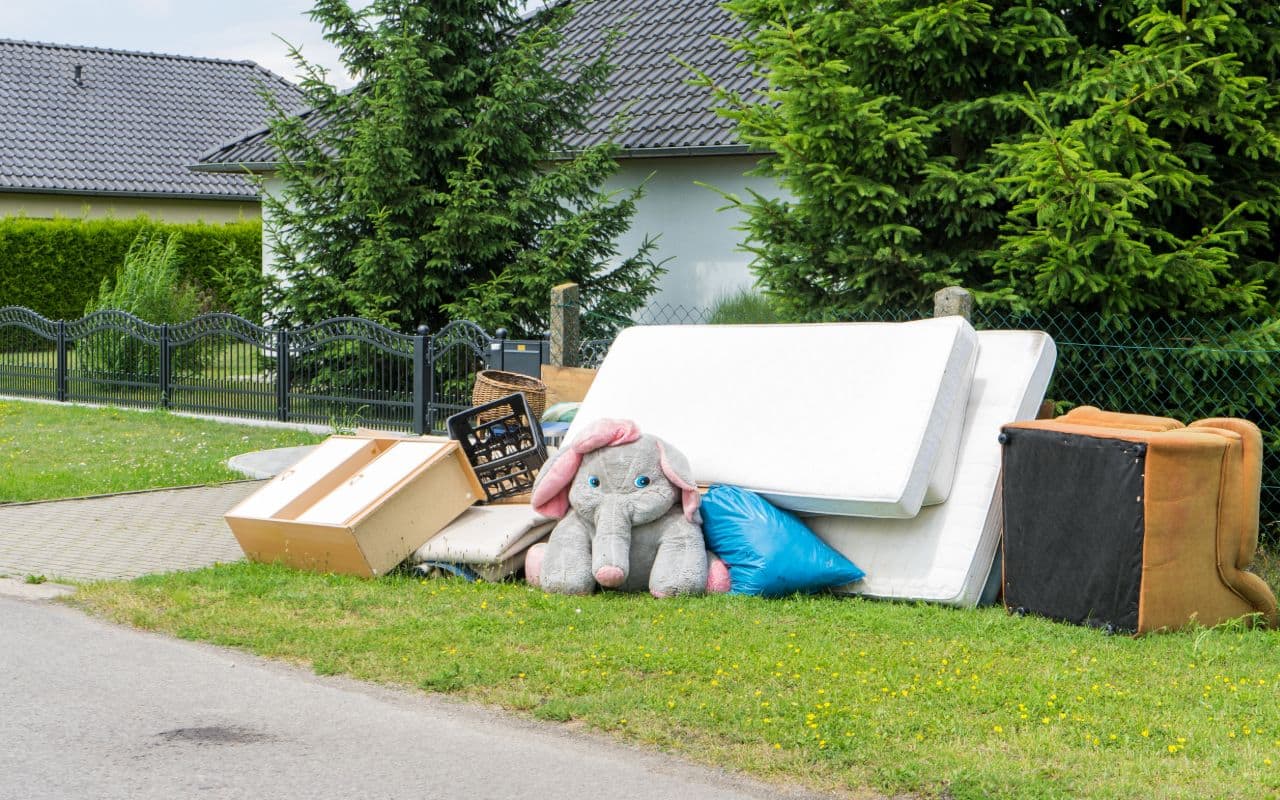 Cleaning Your UW Dorm Room/Apartment
If you're renting an apartment or house, cleaning it carefully is very important unless you want an unhappy landlord who has your security deposit. So, go over the rooms, bathrooms and kitchen, sweeping, mopping, vacuuming and scrubbing.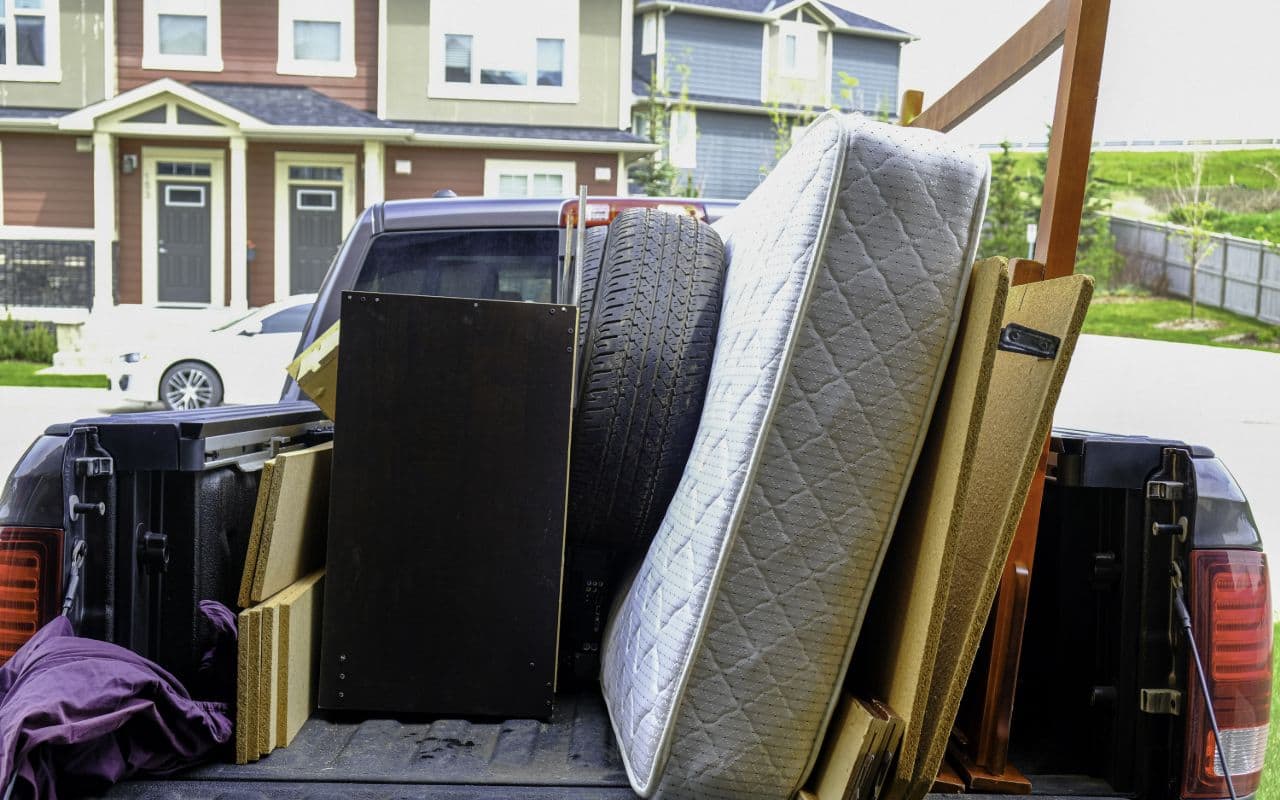 Disposing Of Your UW Dorm Room/Apartment Junk
Now we get to the time-consuming part. The last step in college junk removal is disposal, for which firstly you'll have to sort through the rubbish. See if there's anything that can be donated or sold, and take care of those. Next, pack all the garbage into bags, making sure they don't contain anything dumps won't take, and take them out to the dump.
If you're in a time crunch because of exams or don't have a truck or have any other problems, there's an easy way out – just contact Action Junk Hauling for moving junk removal services. We'll do all the heavy work, and leave the place spotless for your landlord.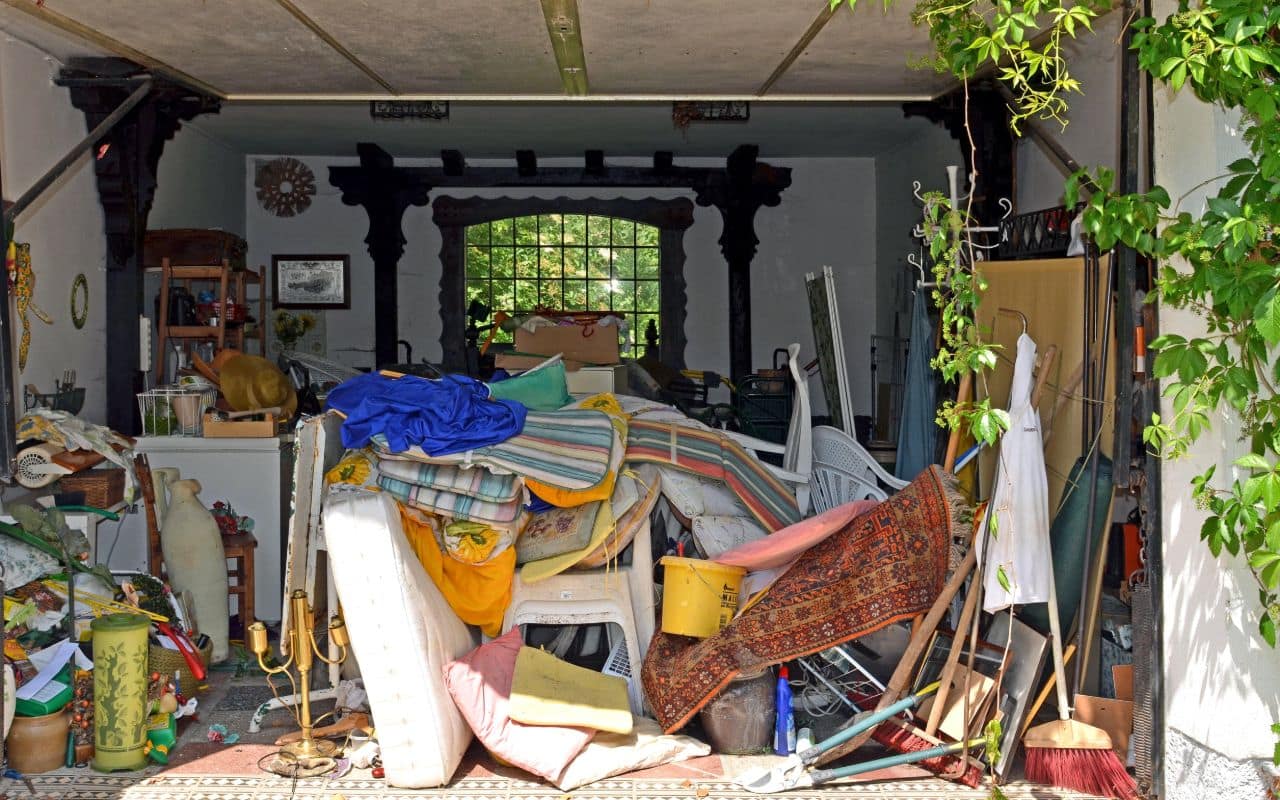 About Action Junk Hauling
We are a junk removal company in Seattle, and we're happy to help you get your UW dorm all cleaned out. We'll take all your junk and dispose of it responsibly – whether it's dirt and rubbish, or couches, electronics, and stacks of magazines. We'll take it where it can be reused or recycled, or in the case of garbage, to the dump.
Why Should You Hire Us?
Because we offer services that are affordable and convenient. College dorm room cleanout can take days, but we'll get it all done in a matter of hours. Besides, if your moving date and time don't work with dump hours or garbage pickup days, you'll have a problem on your hands. Our affordable UW dorm room junk removal services are the solution. We'll take your garbage off your hands, and save hours – maybe days! – of your time.

Junk Removal & Cleanout Services