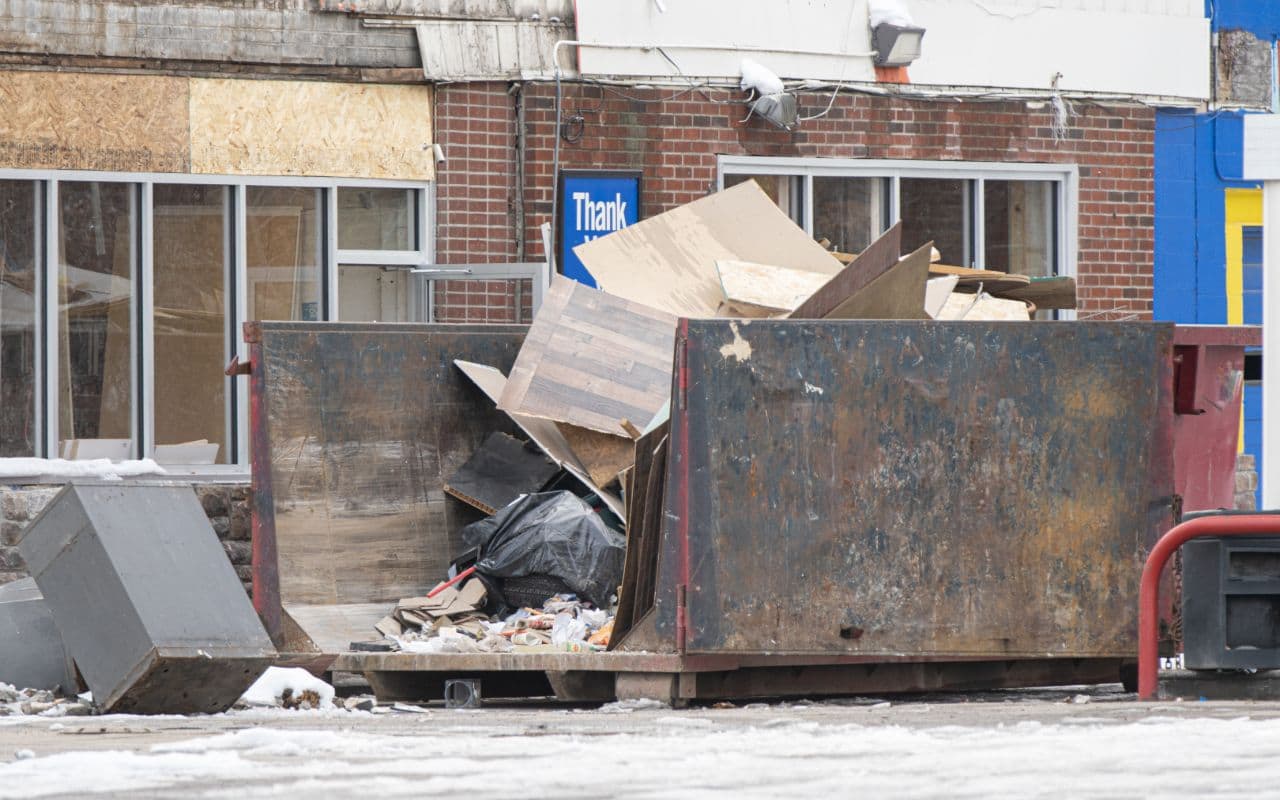 Are you moving to a new
office
? Whether you are closing down your business,
moving
elsewhere, or renovating the office space, you need
commercial cleanout services
to de-clutter and spruce up the property. Make Action Junk Hauling your commercial junk removal partner for timely
cleanout services
.
When you are upgrading the furniture at work, there is an urgent need to remove old desks, cubicles, and filing cabinets to make room for the new furniture. Let Action Junk Hauling help you upgrade to new furniture smoothly. The old chairs, desks, and tables will find a new home, where they are most needed.
Office renovation results in a lot of clutter, from piles of papers to broken equipment, old furniture, e-waste, and demolished cabinets. It is a huge challenge to de-clutter the space while carrying out your business as usual. Whether there is only one old desk that needs removal or hundreds of junk items, you can depend on our rubbish disposal services to get rid of the junk.  We will haul away debris, furniture, carpeting, and any other junk you wish to get rid of.
Commercial Services
Pick up
Haul away
Repurpose
Donate
Recycle
Dispose of commercial junk
Office furniture removal
Office chair removal
Office electronics
Schedule Junk Removal Today
Choose Seattle's top-rated Junk Removal Company – Action Junk Hauling. We're professional, quick, and affordable. Call or schedule online to get started: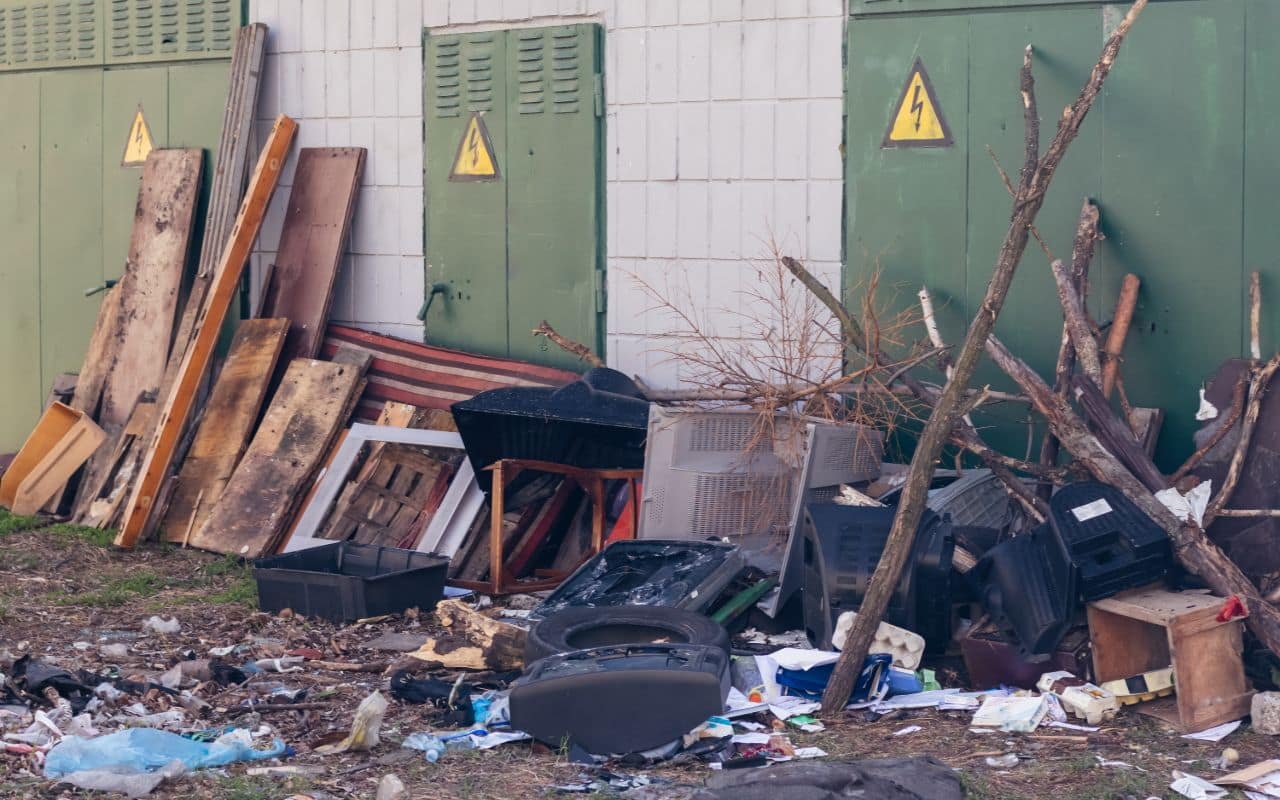 Rid of Commercial Junk Fast
When it comes to commercial junk removal, timing is critical. Your business cannot bear long downtime or unexpected delays, which may cost you dearly. We understand the urgency to deliver in time, and thus offer quick service and dedicated scheduling for commercial junk removal across Seattle, Mercer Island, Renton, Lynnwood, Bellevue, Kirkland, Burien, Redmond, Shoreline, SeaTac, and Tukwilla.
Our professional, insured, and bonded debris removal team can effortlessly remove and haul away unwanted stuff, including construction debris, old furniture, drywall, cubicles, carpets, and commercial items, irrespective of their location.
Make the most of your dollar by calling Action Junk Hauling for your commercial rubbish removal needs! Whatever be your commercial cleanout needs, our licensed, insured, and well-trained team has the experience to do the job right. We boast an array of equipment to fulfill your office cleanout needs.
Types of Commercial Clients
We are happy to remove any commercial renovation or construction debris. When you run a business, a junk and rubbish removal company can take care of all your junk hauling needs and help keep your property free from clutter. Whatever your office clean out needs may be, we have got you covered. Let us deal with the headache for you. We offer a range of environmentally friendly commercial cleanout services for our vast commercial client base, from property management to real estate, retail, restoration, renovation, and foreclosures.
Whether you are constructing, remodeling, or renovating your office space, Action Junk Hauling is a name to be reckoned with in terms of junk cleaning. You can entrust us with the rubbish removal and junk hauling task for the smooth and efficient functioning of your business.
If you are relocating or changing office location, you do not have to worry about your old office. All you need to do is sort out all unwanted waste and we are ready to load and haul it away from the site. We believe you should be focusing on getting familiar with the new space without worrying about the mess left behind.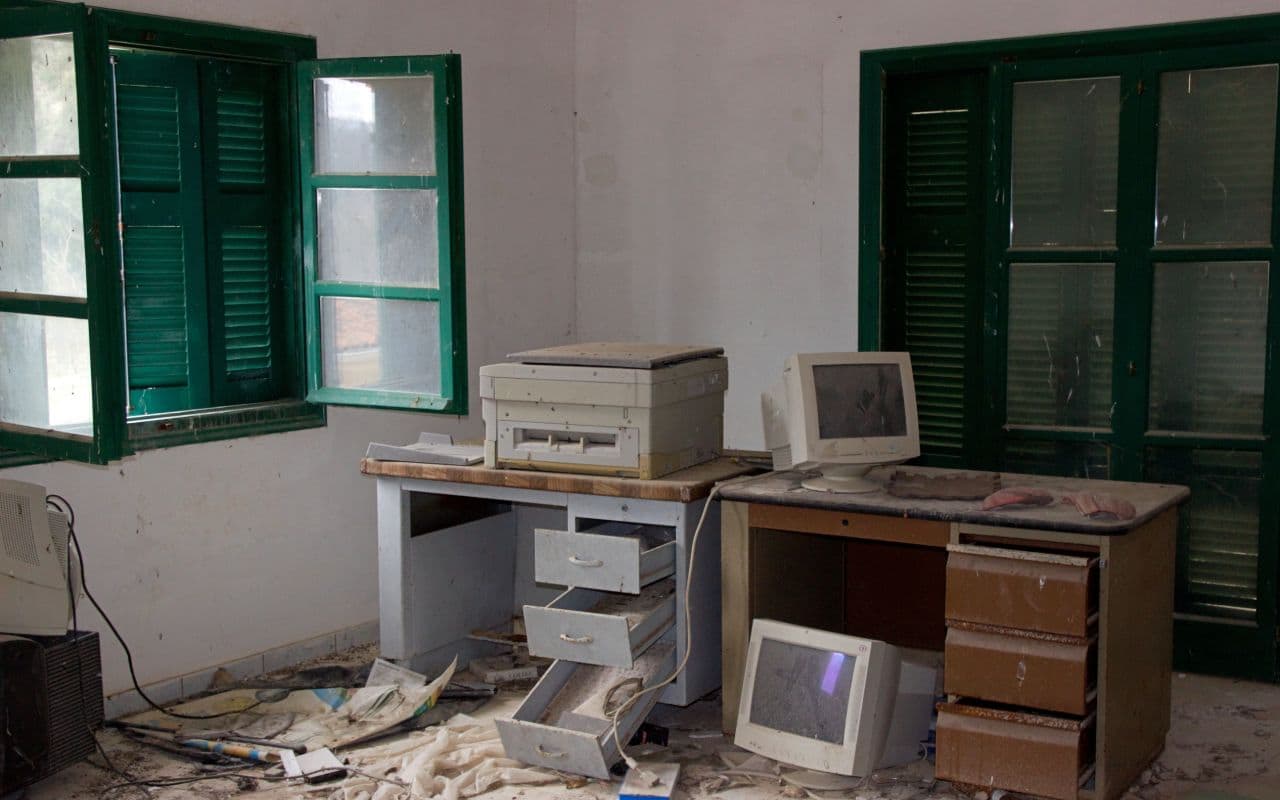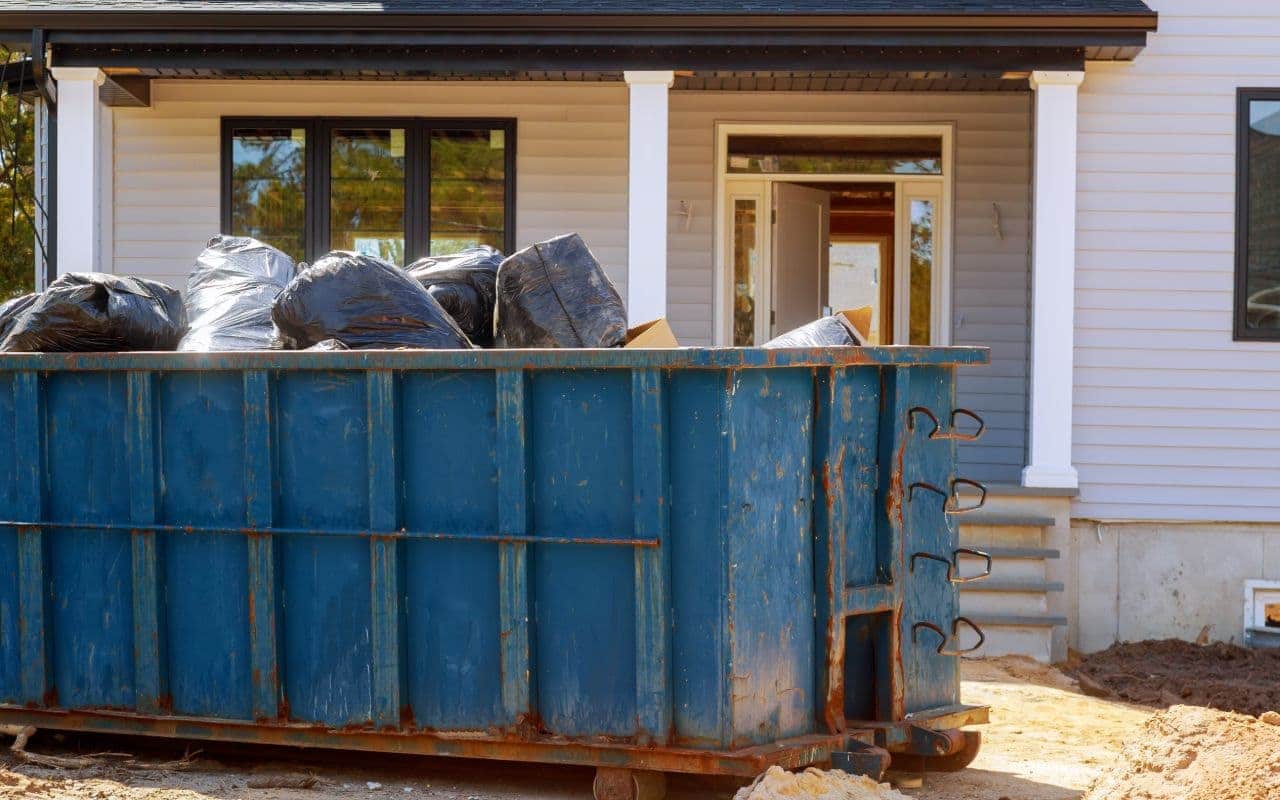 Property Management
If you manage commercial space, then your prime focus is on tending to the needs of tenants while taking care of property maintenance. You can delegate the task of commercial property clean outs to professionals and reduce the burden on your shoulders. Action Junk Hauling can serve your cleanout needs better and that of your tenants too.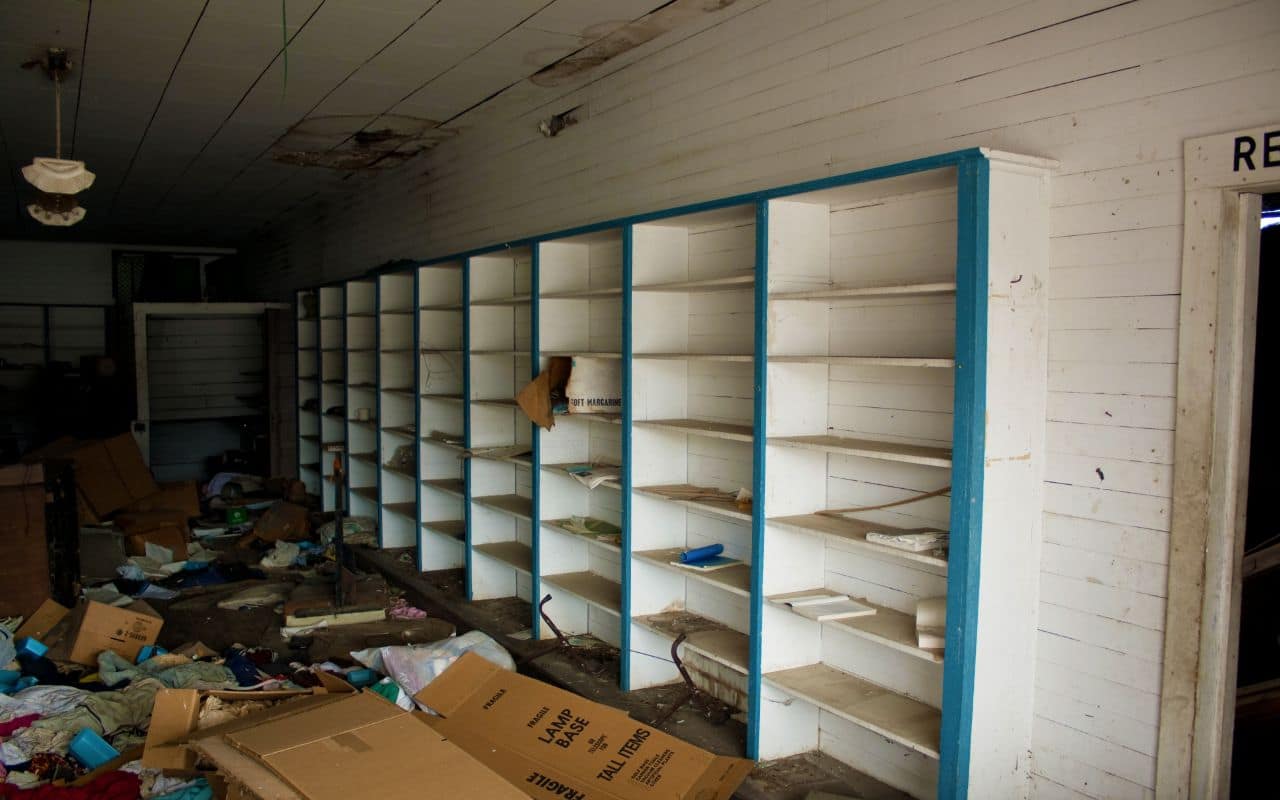 Retail
For a retail business, it is tough to focus on business and cleanout needs simultaneously. So the best way out is to hire the commercial junk removal services of professionals so you have one thing less to worry. Whether you are a restaurant manager, landlord, or small business operator, your prime focus should be to keep by offering them the best service. Let us make life a little easier for you by taking care of your commercial cleanup needs professionally.
Backed by the experience of working with retailers, we can facilitate the task of trash removal by disposing of fixtures and other merchandise that is often left over after an auction or store liquidation. Our motto is simple – recycle and repurpose.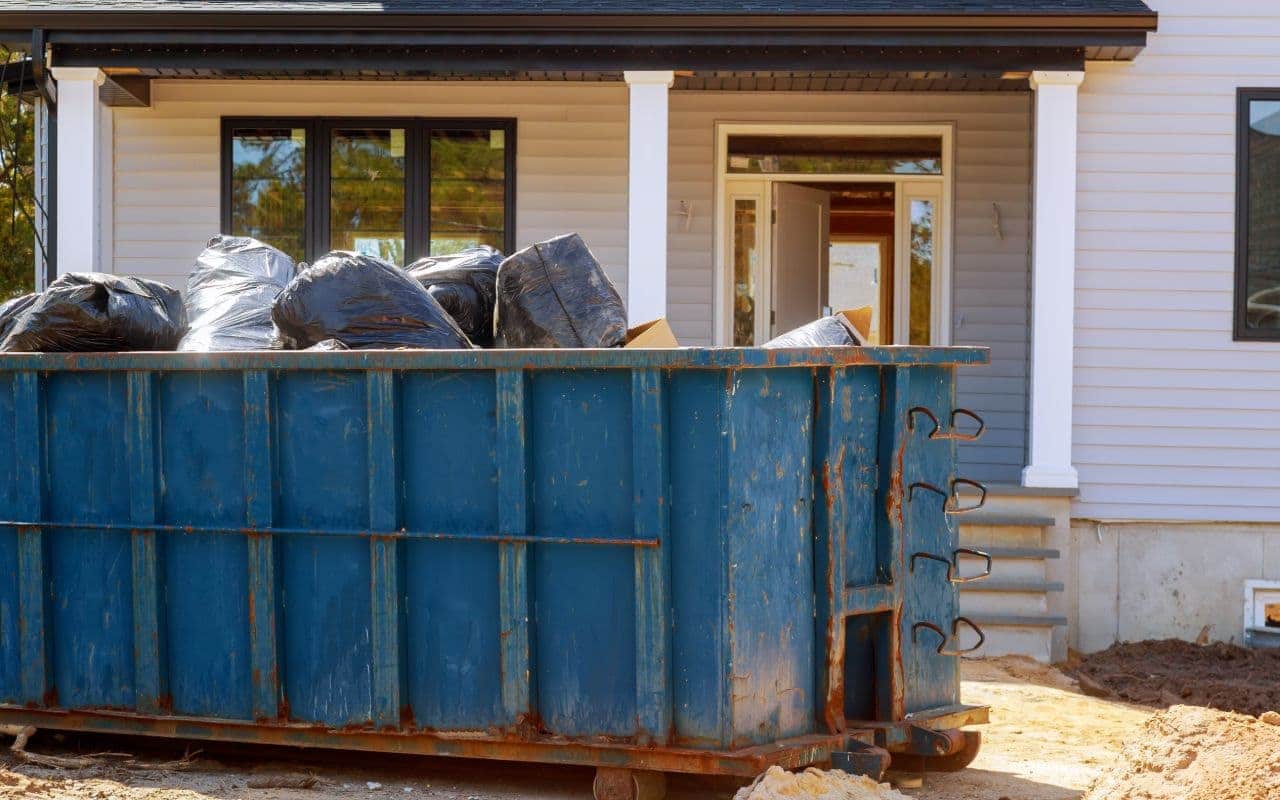 Real Estate
If you're a realtor, it's not your job to manage waste. Your prime task is to manage property or real estate and serve your customer needs. You might be happy to learn that Action Junk Hauling is happy to be your partner in de-cluttering commercial spaces. This includes cleaning and clearing clients' houses to make them ready for sale.  The clutter is safely disposed of at a designated place meant for waste. Some items that are worthy of recycling will be donated and reused.
We also pick up construction debris, offer cement/concrete removal, and dirt removal for those remodeling projects.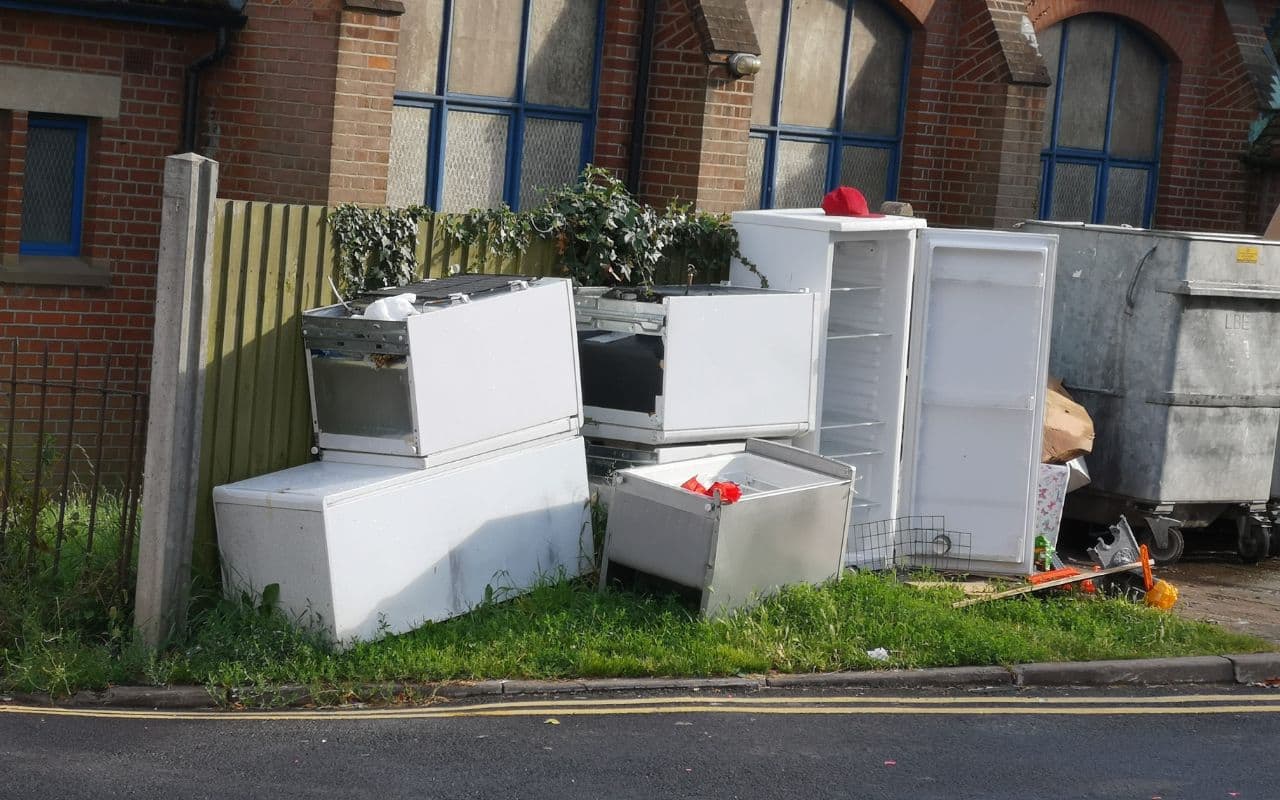 Small Business
If you are a small business, you have budgetary constraints and cannot splurge money and/or waste time on other tasks. Your main focus should be on your core competencies so you can expand your business. However, for commercial cleanout, you can depend on us. We will be happy to develop affordable waste management solutions for you, so your budget stays balanced.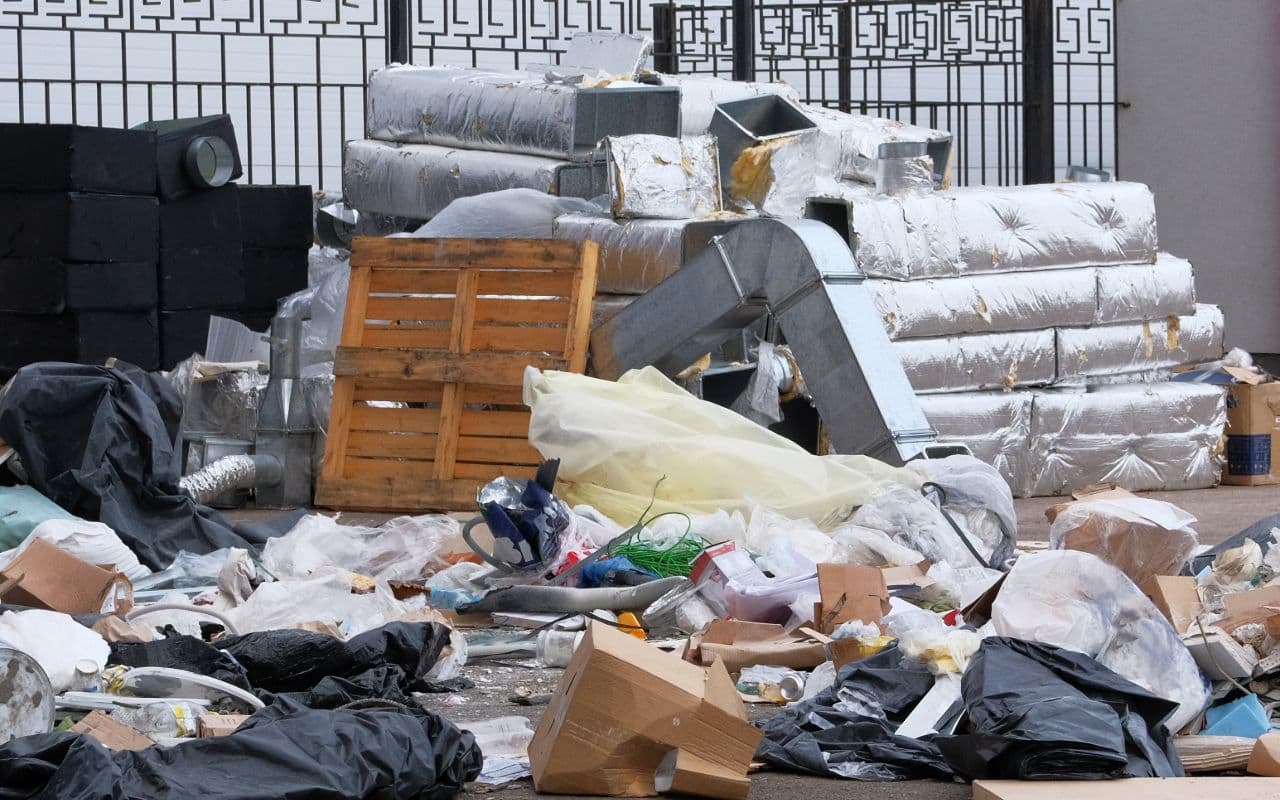 Industrial
Productivity is the prime focus of an industrial unit. A cluttered industrial location will make life tough for workers, causing problems in running efficient business operations. Let Action Junk Hauling help keep your factory free from excess waste. A clutter-free environment is critical to the smooth running of a business.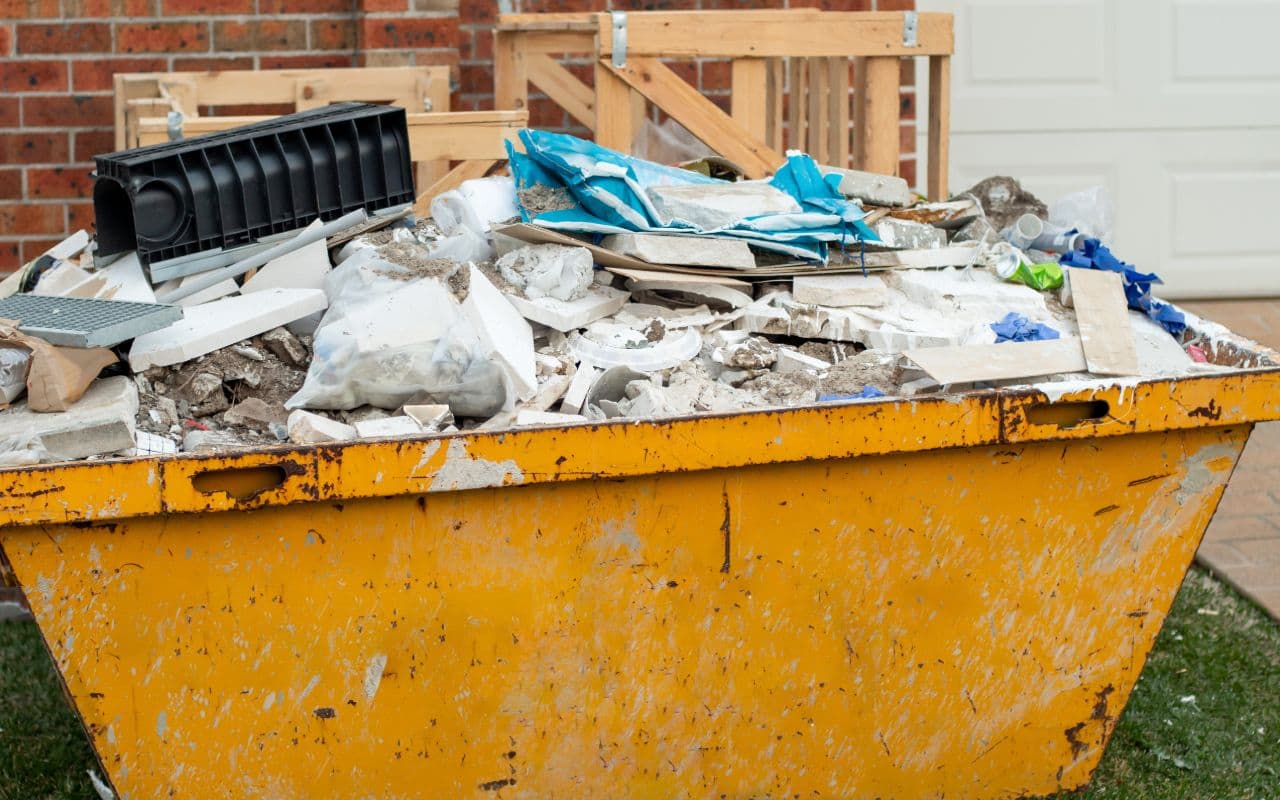 Construction
No construction project can run smoothly if the workspace is flooded with debris. You are faced with all sorts of concrete & cement debris, and construction waste. If you are a general contractor, you can depend on our quick, cost-effective, and efficient commercial debris removal services to keep your workspace uncluttered so your project is always on schedule. It will also take care of your worker safety too. Call our commercial junk removal professionals today and we will help you get rid of junk, including outdated carpeting, old drywall, and ugly furniture.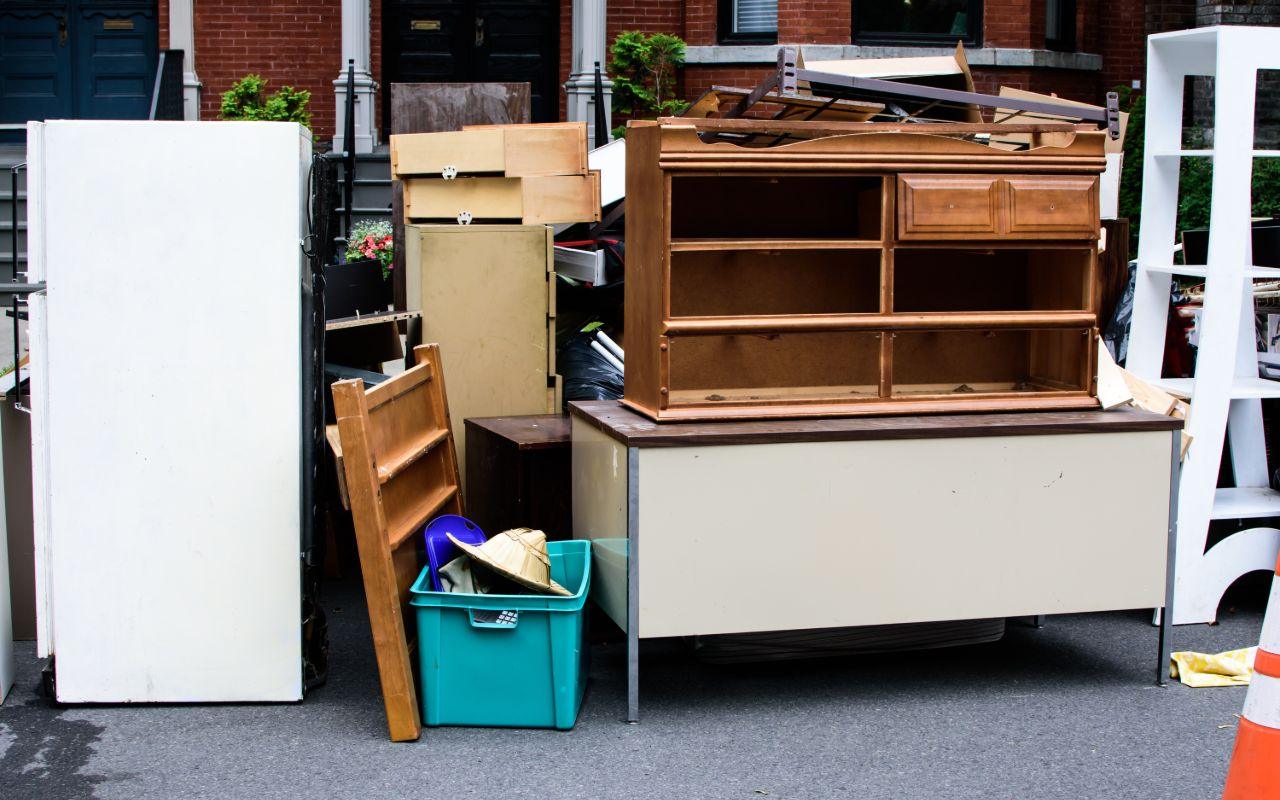 Foreclosures
Whether you are an asset management business, bank, or REO agent, you handle foreclosures. But you are often faced with a lot of junk during foreclosures. Action Junk Hauling can handle your rubbish removal needs, helping you with foreclosure cleanups. All you need to do is get in touch with us and leave the junk where it is. We can efficiently handle all the junk and safely dispose it of too.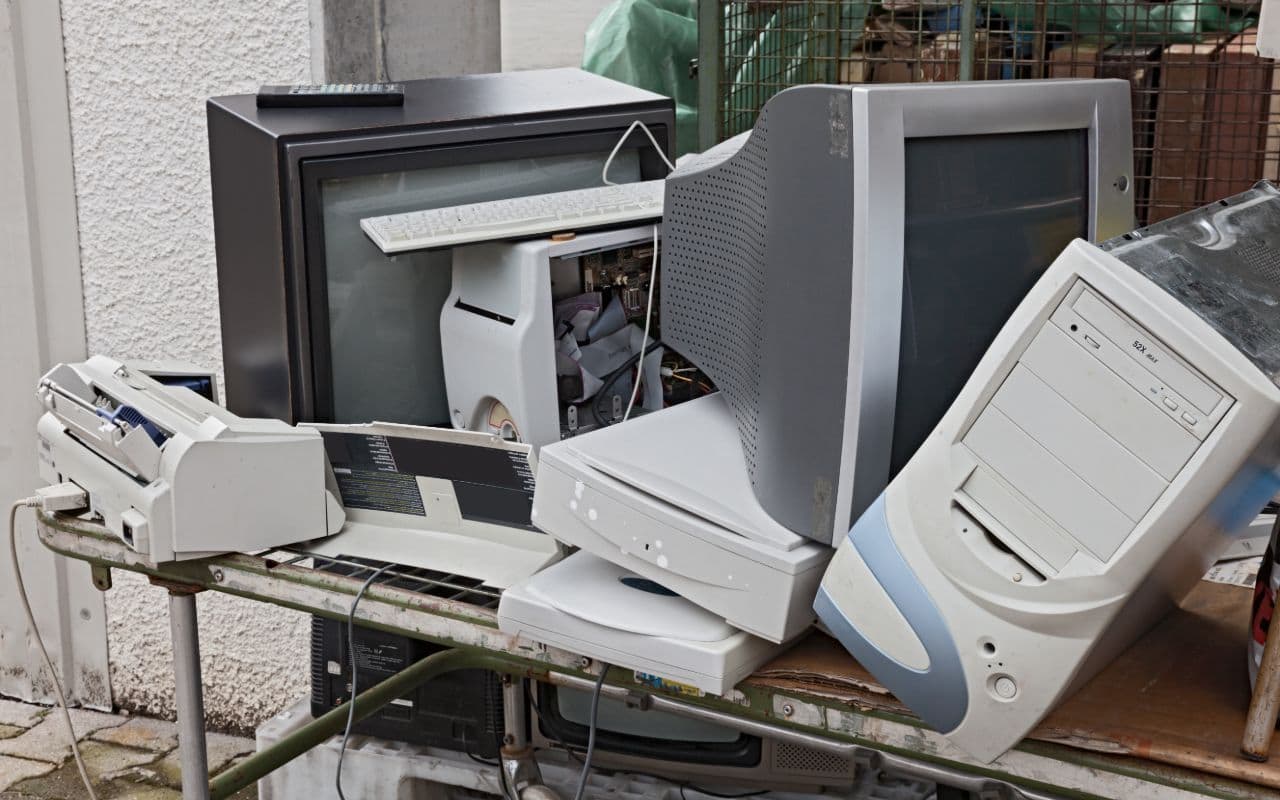 E-Waste
One of the most hazardous wastes, electronic waste is a common type of junk in the business world. If you, too, have accumulated old electronics, outdated computers, monitors, and keyboards, you must get rid of it as soon as possible to make space for upgraded and updated electronics items. But e-waste is not something that you can dispose of anywhere. It is hazardous and damaging to the environment.
A professional commercial junk removal company can come to your rescue and properly handle e-waste. Connect with Action Junk Hauling to remove e-waste from your office.
We're Ready for Business With You
If you have accumulated a lot of business waste, you might want to dispose it of to clear up space for new inventory. Whether you are upgrading or downsizing cubicles in the workspace, the idea is to safely break down old cubicle systems and safely haul them away without damaging anything else.
No matter what your business deals in. We do all the lifting, loading, and hauling away of commercial waste. While we are commercial junk removal specialists that do a complete clean sweep of your worksite, you don't have to touch a thing.
You can rely on our:
Environmentally responsible disposal- We are eco-friendly junk removal professionals that believe in reducing your burden by removing your clutter and disposing of the waste in a safe location. The idea is not to dump the junk into landfills, for we are aware of the damage different forms of rubbish can cause to the environment. We are law-abiding junk removal professionals that comply with the waste disposal regulations to keep the environment clean. Action Junk Hauling ensures that your junk reaches the right hands. It is either donated to charities or church organizations or recycled and repurposed. The remaining waste, which is of no use, is disposed of responsibly.
Flexible scheduling that works for you – Give us a call and we will schedule pick up of the commercial waste at a time best suited to you. Let us help you get those unwanted items out of your property.
Affordable charges – Commercial junk removal involves hauling away bulky equipment and hazardous waste. But that does not mean you need to empty your pocket to get rid of the rubbish. We are happy to take away your unwanted stuff at an affordable price.
Licensed & insured- We are insured and licensed to dispose of your unwanted retail and store items.
Same-day removal- While we handle the tough stuff, we are happy to offer same-day removal if that works for you.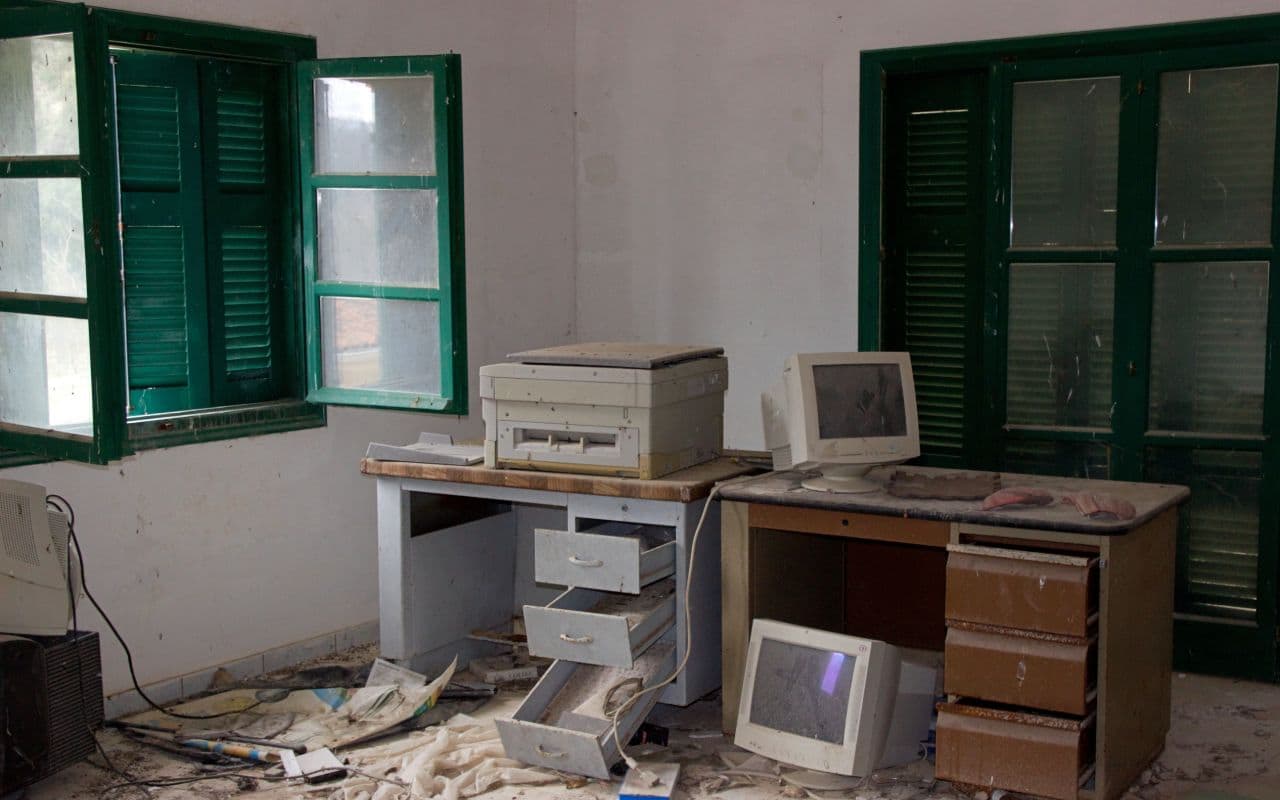 Commercial Services FAQs
Need someone to clean out your office space or warehouse? Action Junk Hauling offers commercial services to local businesses. Here are some frequently asked questions:
What is commercial junk removal?
It's junk removal for businesses. Typically commercial junk removal involves a larger quantity of debris that needs to be removed from a site. Commercial junk removal can also involve contracts for recurring service.
Who is commercial junk removal for?
Commercial junk removal is for businesses that are moving, undergoing office changes, doing construction, or renovating. Companies that have suffered fire or water damage can also use commercial junk removal. AJR can quickly clean up the damaged debris for you. We also provide our services to warehouses.
What commercial items do you take?
Action Junk Hauling takes furniture, paperwork, electronics, damaged equipment, storage cabinets, and nearly everything else a business considers junk. We dispose of all the garbage in an environmentally-friendly way, donating and recycling where possible.
When can I get commercial junk removal?
You can get these services on any day of the year, except on major holidays. Usually, we're able to provide same-day service, although it's advisable to contact us a day or two in advance. We provide recurring contracts and agreements for companies who need commercial junk removal services frequently.
Where do you offer commercial junk removal?
We offer our services in a wide radius, from Tacoma to Marysville. You can find a full list of the cities we serve on our website. Just scroll to the very bottom!
How much is commercial junk removal?
Our minimum rate is $55, but it can go up to $475 for an entire truck load. In short, the amount will depend on how much junk there is. You can find more information here. Prices are negotiable for recurring work.
Why get commercial junk removal?
Commercial junk removal helps you save time, and makes things easier for you. Instead of having to clean the office yourself, you can hire an experienced crew of people who've been doing this for years. The job will be finished quicker, and the results will be better. There's the added benefit that your garbage will be disposed of responsibly.
Why isn't junk removal free?
We provide labor and resources, neither of which is free. Think of it this way – you're paying us so we do a thorough job, and dispose of your waste in a responsible manner. You're paying for convenience, a thorough clean up, saved time from cleaning and sorting, and the certainty that the junk is disposed of in the most environmentally friendly way possible.