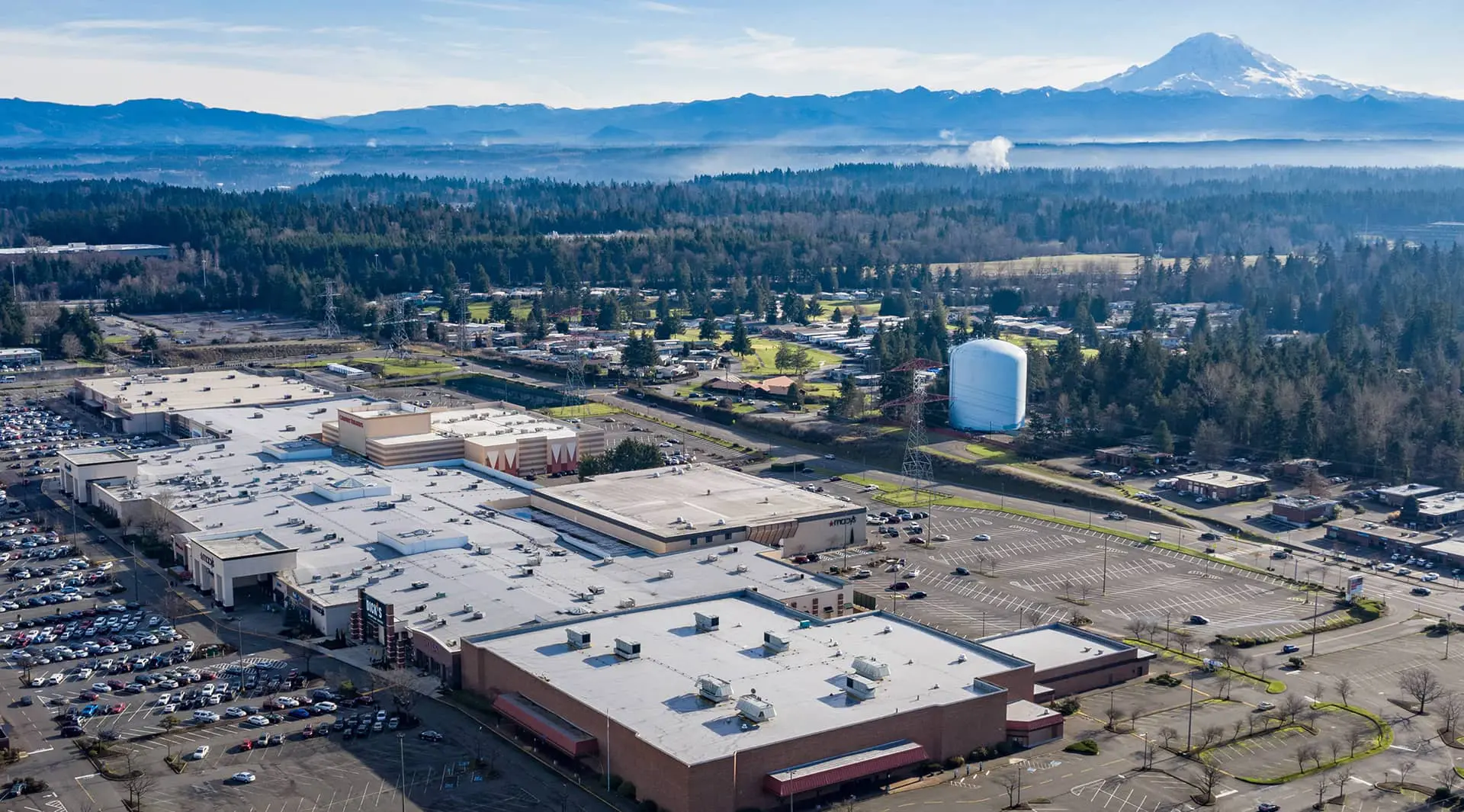 For residents living in Federal Way, the most convenient dump nearby is the
Algona Transfer Station Facility
. If you have a bunch of junk, need help dumping it fast, or just want to know the dump location, process, and hours of operation,
Action Junk Hauling
has the complete guide for you below.
It's important to remember that the Algona Transfer Station facility does not accept recycling and only allows access to customers who live in King County Washington.
Before you arrive, be prepared to show proof of residency such as rental agreement, vehicle registration, or valid state ID to use this facility.
Federal Way Dump Hours And Address
Collection hours for the Algona Transfer Station near Federal Way vary.
The good news is that the dumpsite accepts waste materials 7 days a week and is so easy to find with the map and directions we've provided below:
Dumpsite Address: 35315 W Valley Hwy S, Algona, WA 98001
Algona, WA 98001
Waste Disposal Contact: 206-477-4466 or 800-325-6165 x 74466
TTY relay: 711 Fax: 206-296-0197
Open Hours:
Monday-Friday 7 a.m. – 4:30 p.m.
Sat & Sunday 8:30 a.m. – 5:30 p.m.
The Algona Transfer Station is closed on Christmas, Thanksgiving, and New Year's Day.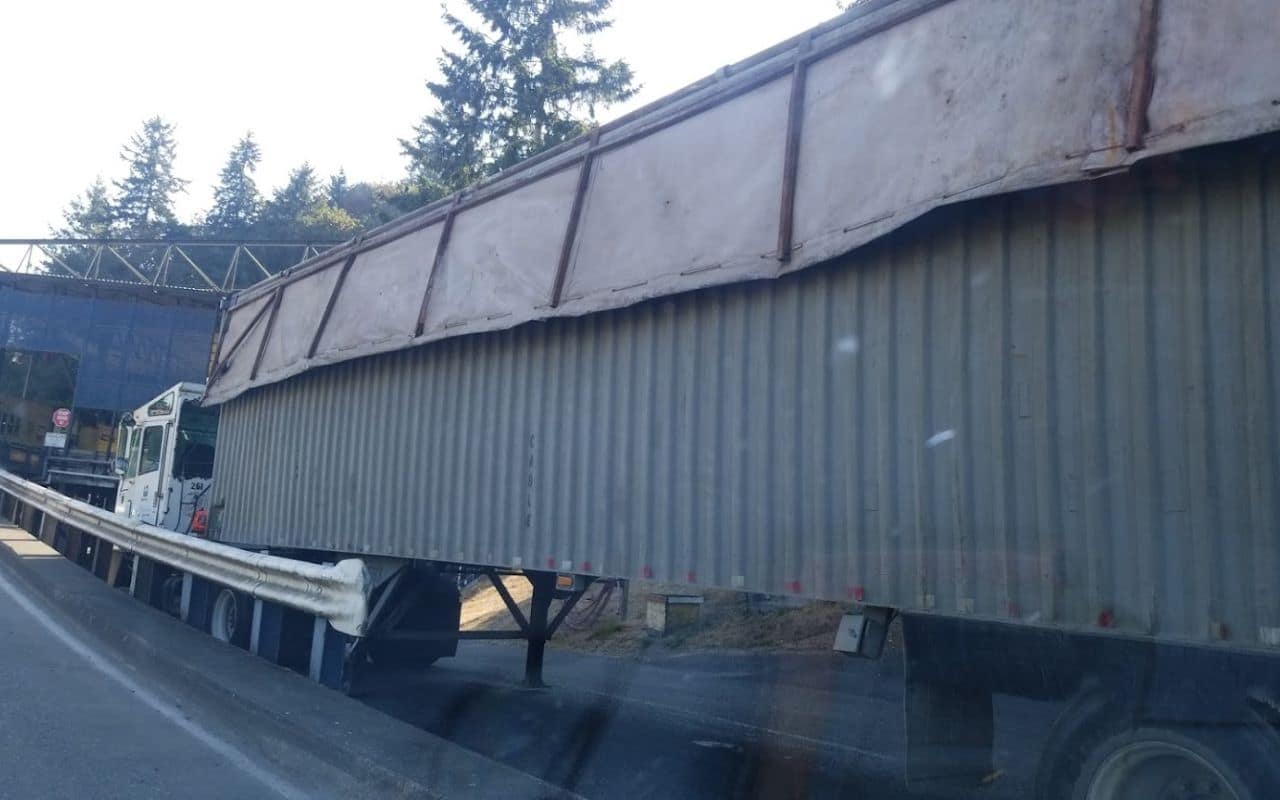 Federal Way Dump Fees
Collection fees fluctuate based on either weight per ton and/or vehicle type. For more information about Federal Way dump pricing check out their website before you load up.
Common waste fees for residential and commercial trash disposal are outlined on the chart below:
State law has assessed a fee to all vehicles who arrive at the Federal Way Dump with an unsecured load. Make sure to tie down your junk before you leave!
How Can I Pay For My Waste Items?
The approved methods of payment for solid waste collection fees at King County transfer stations are below:
Visa, MasterCard & debit
Checks made out to "KCSWD."
Cash – must be exact change
Self haulers are asked to do the following when paying for solid waste disposal:
Pay with cash versus card
Use exact change
Maintain social distancing
Stay inside their vehicle while waiting at the scale
Call if you have more specific questions or want to request more information about payment options and self-hauling best practices in King County.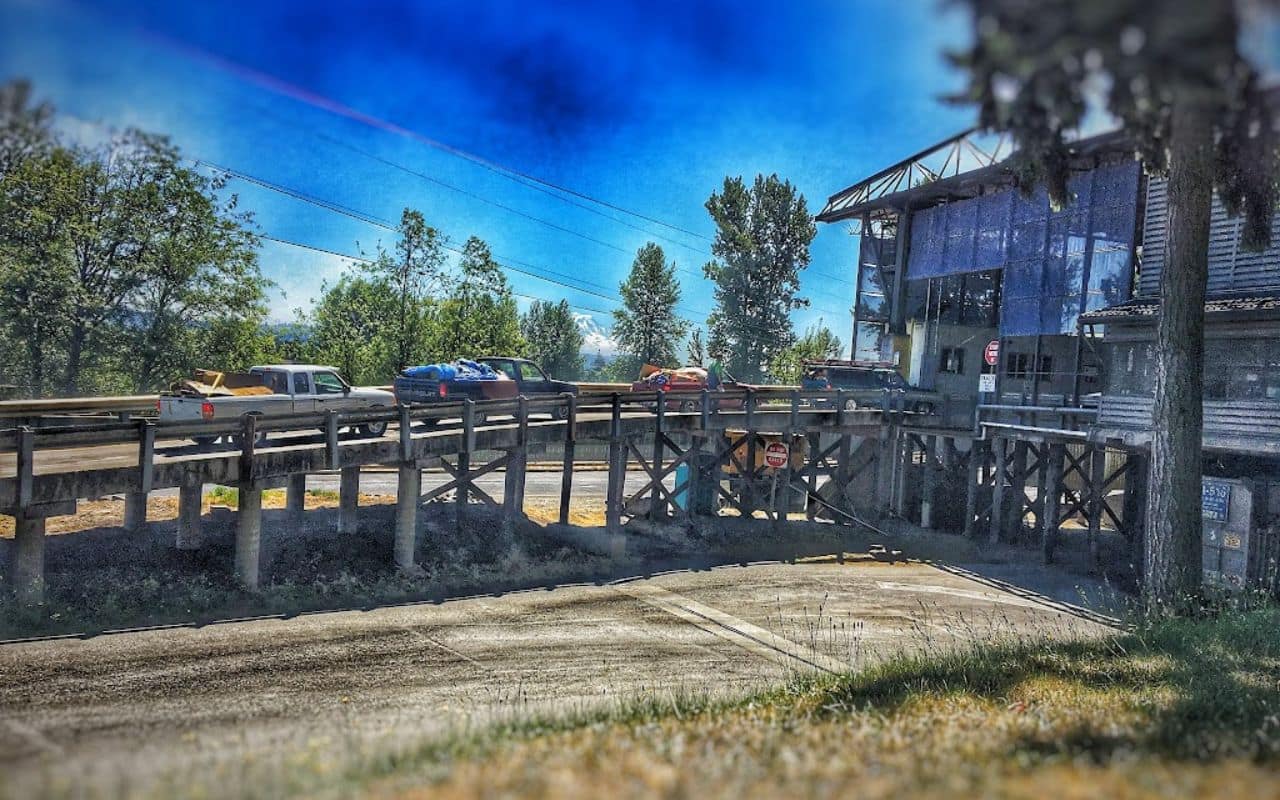 Recycling Guide
Can you recycle old carpet? Where do you take old brick and concrete? Is it worth hiring a company to throw out demolished construction materials? Get answers and decide for yourself
Looking for Professional Kent Junk Removal?
Allow Action Junk Hauling Pros to clean up the mess.
Get started with a free same-day estimate. From there, we'll schedule a pick-up time at your earliest convenience, collect your junk, and dispose of it responsibly.
We look forward to working with you!