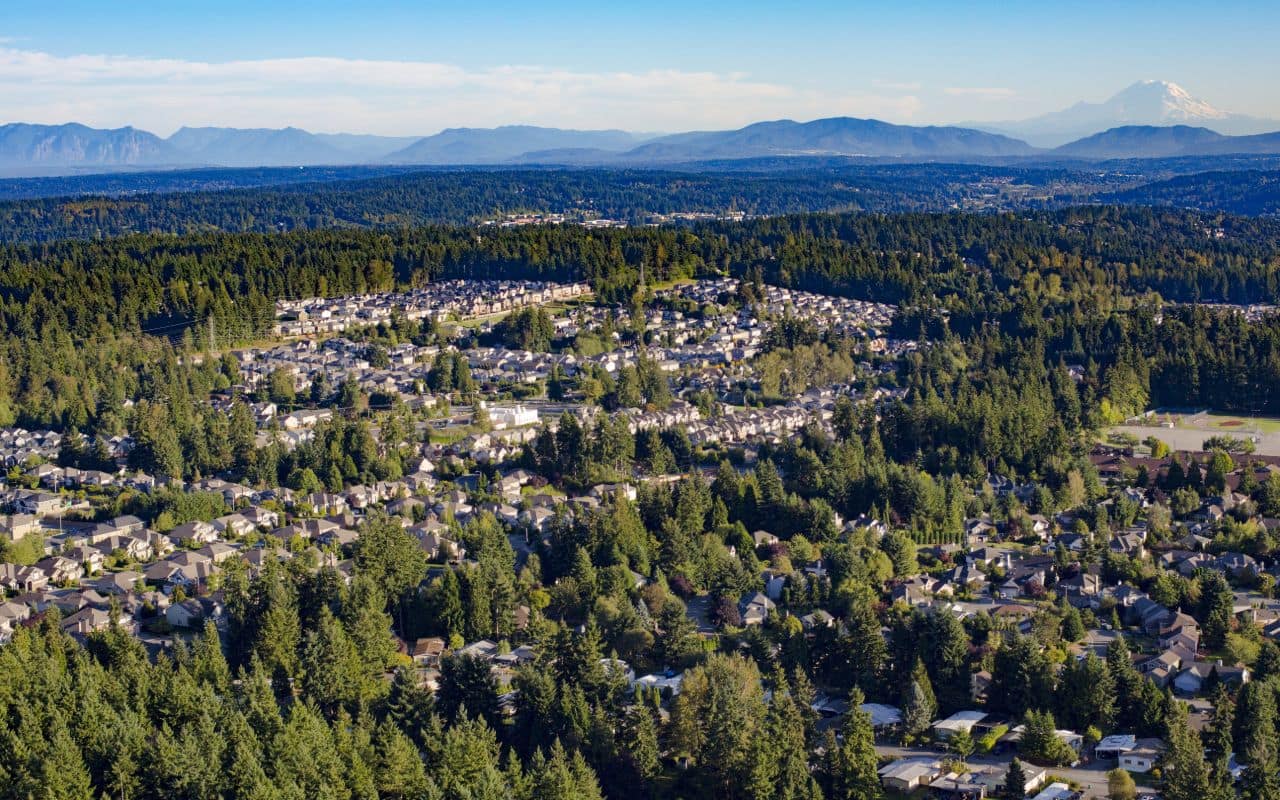 Eco-Friendly Junk Removal Bothell, WA
Mess is never easy or fun to clean, right? Perhaps you have been hoarding too much stuff at home, which seems to stare at you often. So you wish to get rid of all the rubbish that you have collected over
a period of time. Doing it all by yourself is not an easy task, so hire Action Junk Hauling Bothell. There is a lot involved in hauling away junk, especially if it involves lifting heavy equipment or bulky appliances. Unless you trust the junk removal to a trusted company that deals with all things junk, you might find it challenging to do it yourself. The piles of rubbish might simply keep accumulating in your space. The thought of it sends shivers down your spine, right? So why wait for your fears to translate into reality when you can trust Action Junk Hauling with the job. We are in your neighborhood and can clear the clutter hassle free.
Junk Removal Services in Bothell, WA
Getting your property clean is easy if you let junk removal professionals do the job. Experts are just a call away. All you need to do is connect with us and point at the rubbish. You can see your junk disappear in no time. We service both residential and commercial customers and offer estate cleanout, foreclosure cleanout, yard cleanout, and attic junk removal, among others.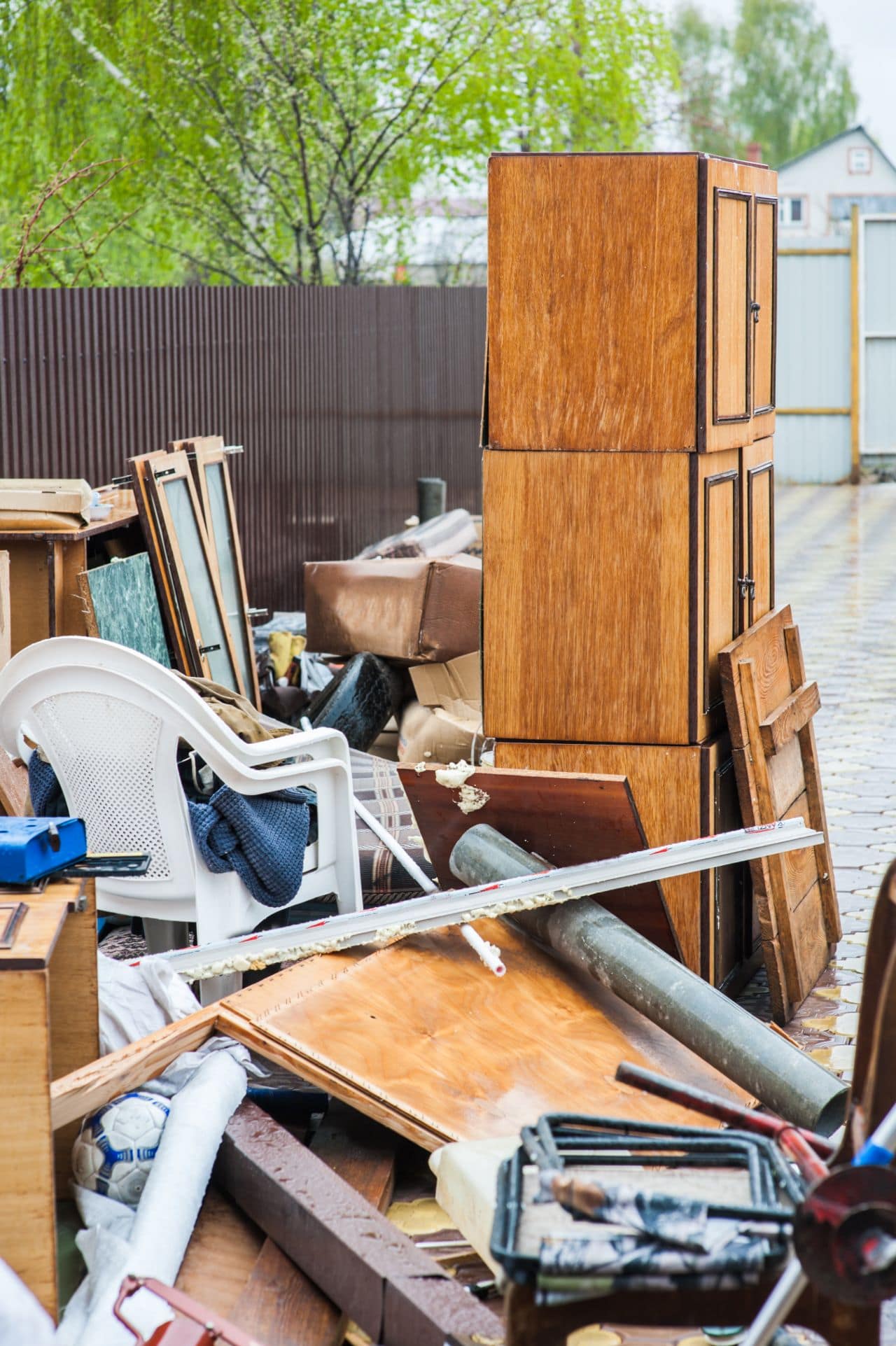 Why Action Junk Hauling in Bothell, WA
With a primary focus on giving you peace of mind, we are happy to clear the clutter that has become a nuisance for you. A full-service Bothell junk removal and recycling company, we specialize in affordable, professional, and prompt removal of trash and unwanted items from your property.
Whether you are a business looking for commercial junk removal in Bothell or a homeoperator keen to get rid of the clutter with help from affordable residential rubbish removal in Bothell, we can help. We offer our debris removal services all across Seattle, including Seattle, Lynnwood, Bellevue, Mercer Island, Renton, Kirkland, Burien, SeaTac, Tukwila, Redmond, and Shoreline.
With a team of Bothell City junk haul professionals, our staff is trained and equipped to handle all things junk. You can depend on our efficient and cost-effective services, including
Appliance removal
Furniture removal
Scrap metal removal
Tire removal
Television disposal
Garage clean-out
Our residential junk removal company can take away everything you want to be removed from your premises, from clothes washer to air conditioner, clothes dryer, microwave oven, stove, refrigerator or freezer, television, trash compactor, exercise bike, and water heater, among others.
Whether the appliance or furniture is on the ground or top floor, we are equipped and trained to handle it safely. If the appliance is still functional, it will head straight for donation to church organizations or charity. We believe in donating items that still have life left in them to those who are in need but cannot afford to buy a new one.
A malfunctioned appliance is more likely to be recycled, re-purposed, and resold. Recycling of old, unwanted stuff is our own way to keep the environment free from clutter and reduce our carbon footprint.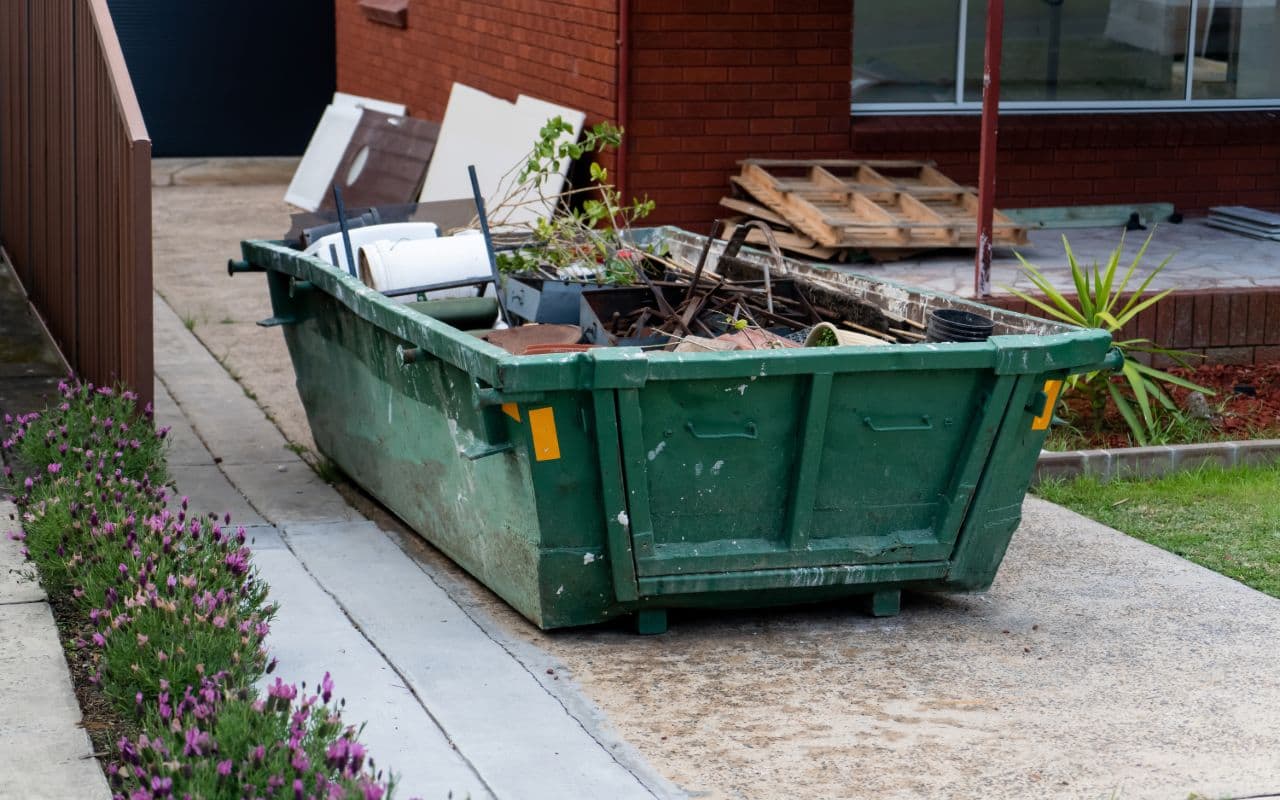 Guide
If you have just a few small items and prefer to DIY, check out our helpful guide to your local dump. Find out which location you need to visit depending on the type of junk you have. We'll also explain the rules, requirements, and dump fees you need you know before you visit.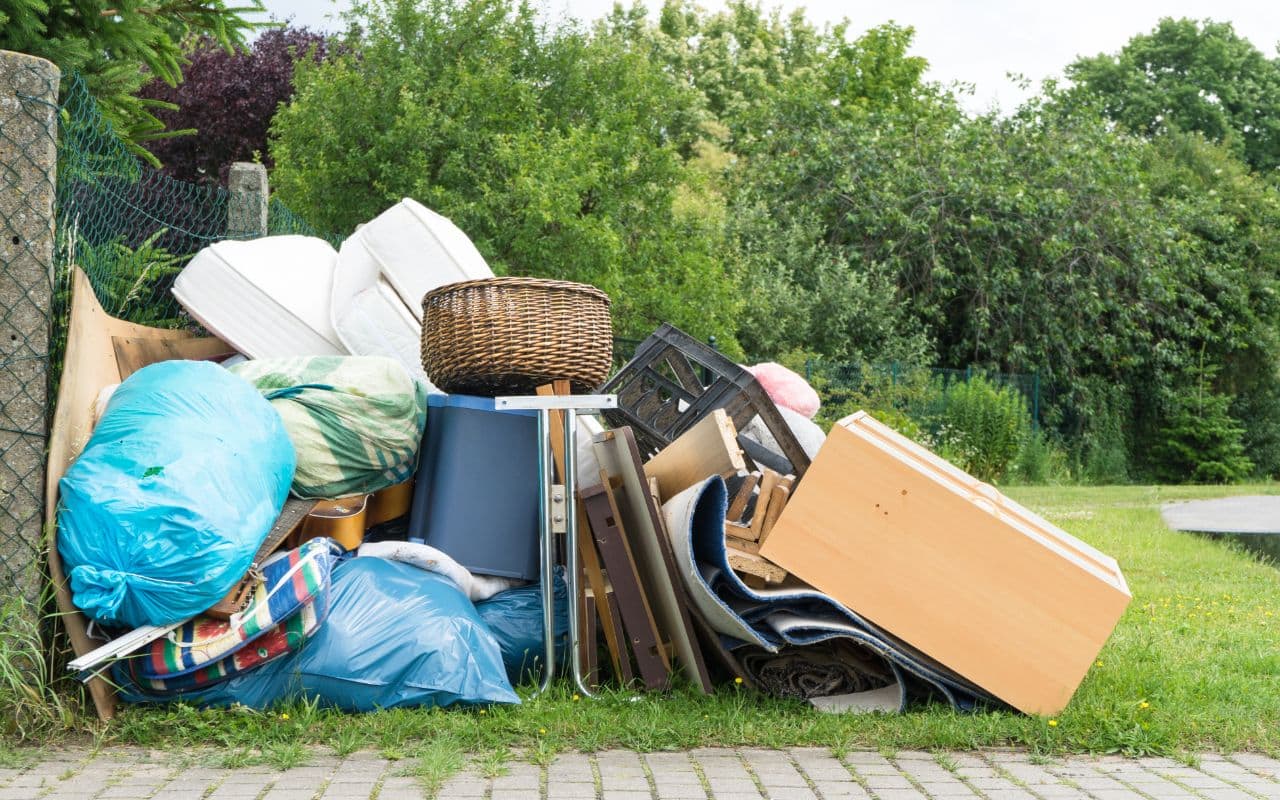 Other Junk Removal Services in Bothell
Locally operated, Action Junk Hauling is happy to move your stuff for you at a time convenient for you. We are proud to be on time every time so you do not have to spend time waiting for us. With decades of Bothell city junk removal experience, we are proud of our work and happy to serve you trust, respect, and honesty. Fair in our dealings, we boast of our transparent approach to junk removal. We are clear about our payment, so you are aptly clear about the money you need to pay us for the junk removal and haul services.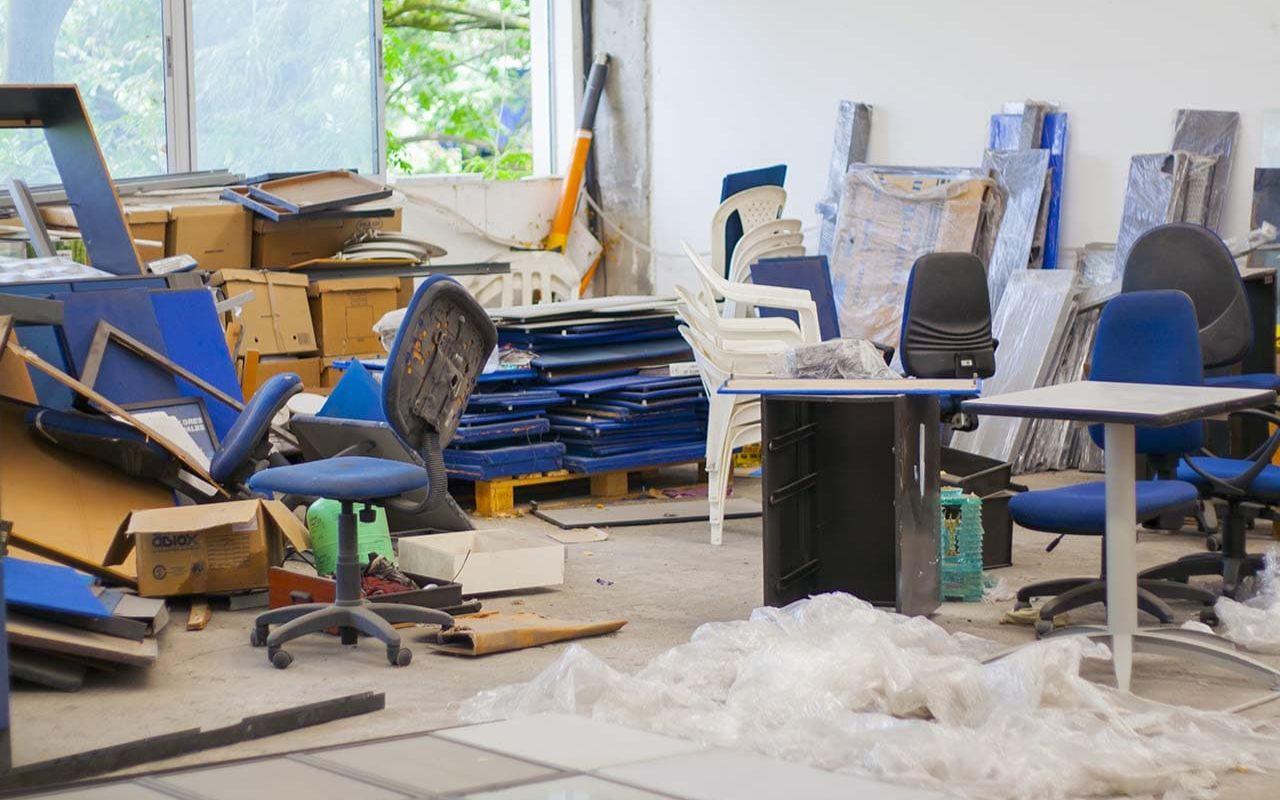 Property Management
Are you a property management client or a retail or construction business? Are you in the real estate and looking for an expert hand in removing all the clutter from a property vacated by a tenant?
We serve commercial enterprises across a range of industrial sectors. With our rubbish removal services designed to give you peace of mind, you can easily get rid of the clutter. We have a reputation for helping property managers and real estate clients remove junk from a cluttered unit. You can trust us for: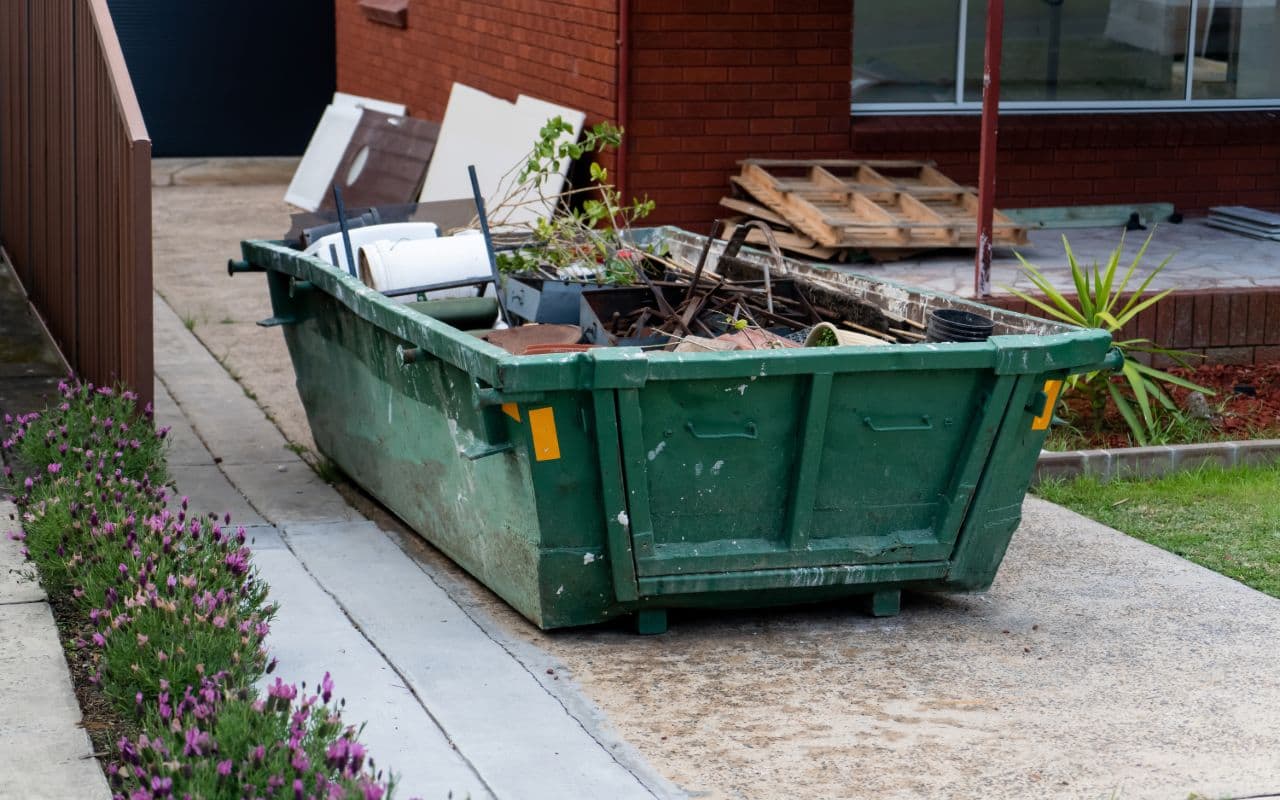 Estate Cleanout
If a loved one has left you an estate, we understand it is a stressful time to overcome the loss. In such times when you are at a loss, estate clean-out on your own can be another stressful job. You cannot devote so much time and energy on clearing out the clutter that has virtually piled up for ages in your relative's estate.
Worry not, Action Junk Hauling can help you remove that long ignored junk pile occupying valuable space in a corner of the basement. We have decades of expertise and sensitivity in handling estate clearance and can help you effortlessly deal with the daunting task of vacating a deceased relative's estate. Let us help you get rid of that old television set, refrigerator, couch, ten-speed bicycle with a flat tire.
Our Bothell City junk hauling services are designed to cater to all of your waste removal needs. You can choose our professional, efficient, affordable, and friendly services to clear the clutter and
heave a sigh of relief that your loved one's favorite items have fallen in the right hands. Since all of the junk is sorted out to determine its utility and use, the clutter from your loved one's estate is then donated, recycled, or disposed of.
We believe in:
Donating stuff that still has value and use – You might be surprised to learn that there are many unfortunate people out there in need of the same old stuff that you wish to get rid of. The reason is that they cannot afford a new one. Donating the same amounts to doing your bit for the community. We are connected with charities and church organizations, where the useful junk is donated.
Recycling stuff that can be re-purposed and reused – There are many items in the junk that need not be heading for the landfills. Rather, these items can undergo recycling so they can be resold and reused. This is our way of saving nature from items that take centuries to break down. If left in landfills, such items keep degrading the environment. Our Bothell City junk removal services are focused on clean and green removal
Disposing of the stuff that does not have a use – An item that is completely useless and cannot be recycled makes its way to disposal sites where they are safely disposed of.
A Word About Our Eco-Friendly Junk Removal Bothell
Our company envisions making the earth a safe place for one and all. You might be surprised to learn that junk degrades the environment in more ways than one and continues to take a vast amount of space in the landfills. We believe in re-purposing items that still have life. What's the idea of throwing an item in the landfill if it can serve a needy person? Our strong environment vision is shared by each of our members. Some of the items that are often recycled include tires, old televisions, kitchen appliances, rusted toasters, printers, monitors, refrigerators, broken coffee makers, and scrap metal.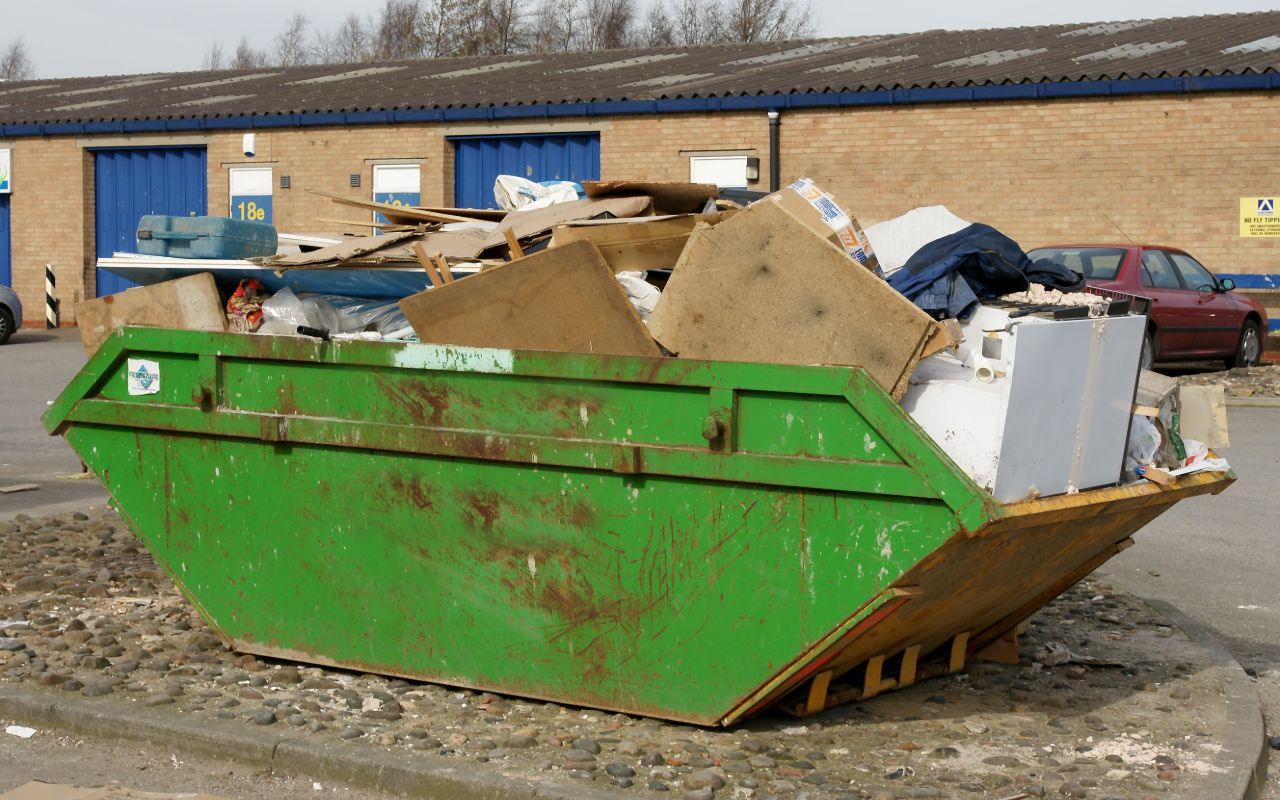 How the Process Goes
Connect with us regarding your Bothell city junk hauling needs. Let us find what you need to get rid of and then agree on a price. Once you accept our no-obligation junk removal estimate, we will be ready for the job at your time and place.
We will come to haul all the junk that you want to be moved out from your property to donation facilities or recycling centers. Our highly efficient junk removal services are affordable, and we charge by volume of the junk. This may depend on the amount of space the junk occupied in our trucks.
An honest junk removal service, we are happy to haul away all the non-hazardous waste to clear the clutter in your space, be it residential or commercial. Our idea is to de-clutter the space and leave it completely free of mess. We boast bigger trucks than the competition but charge relatively less.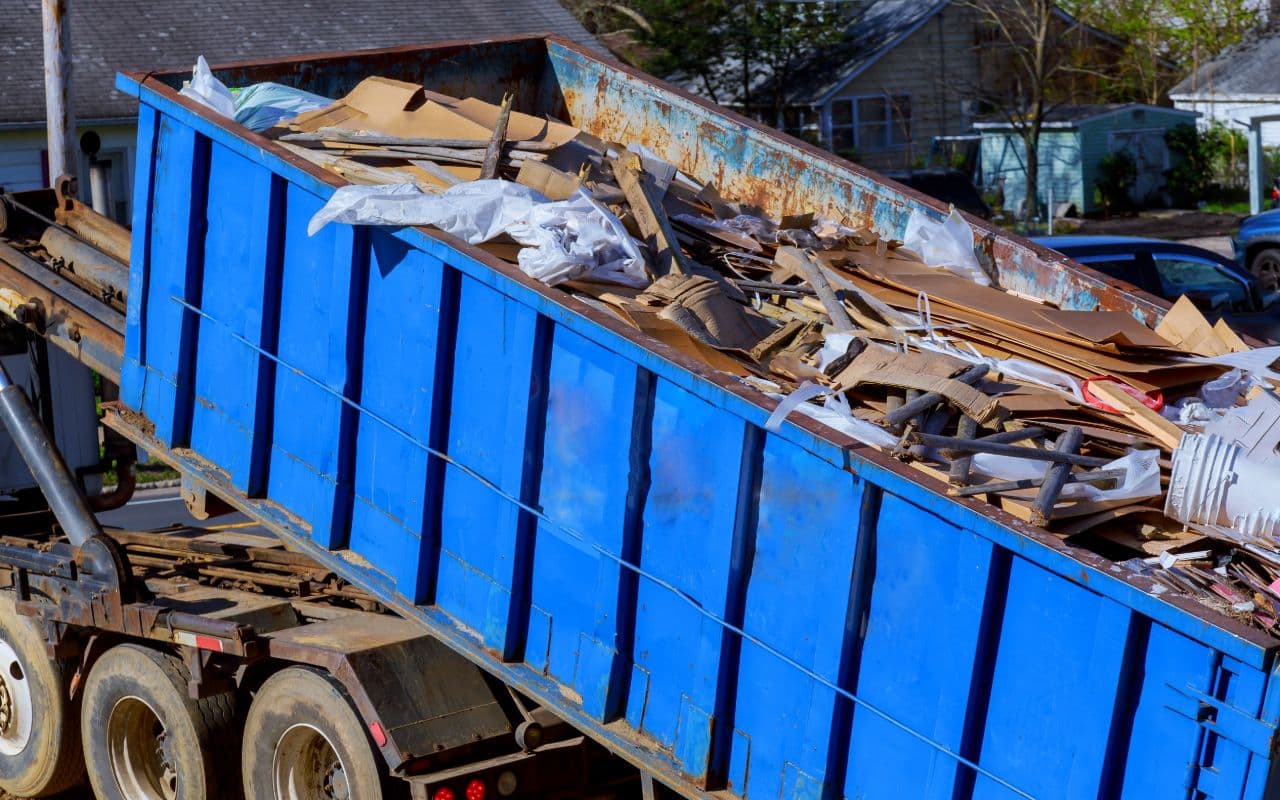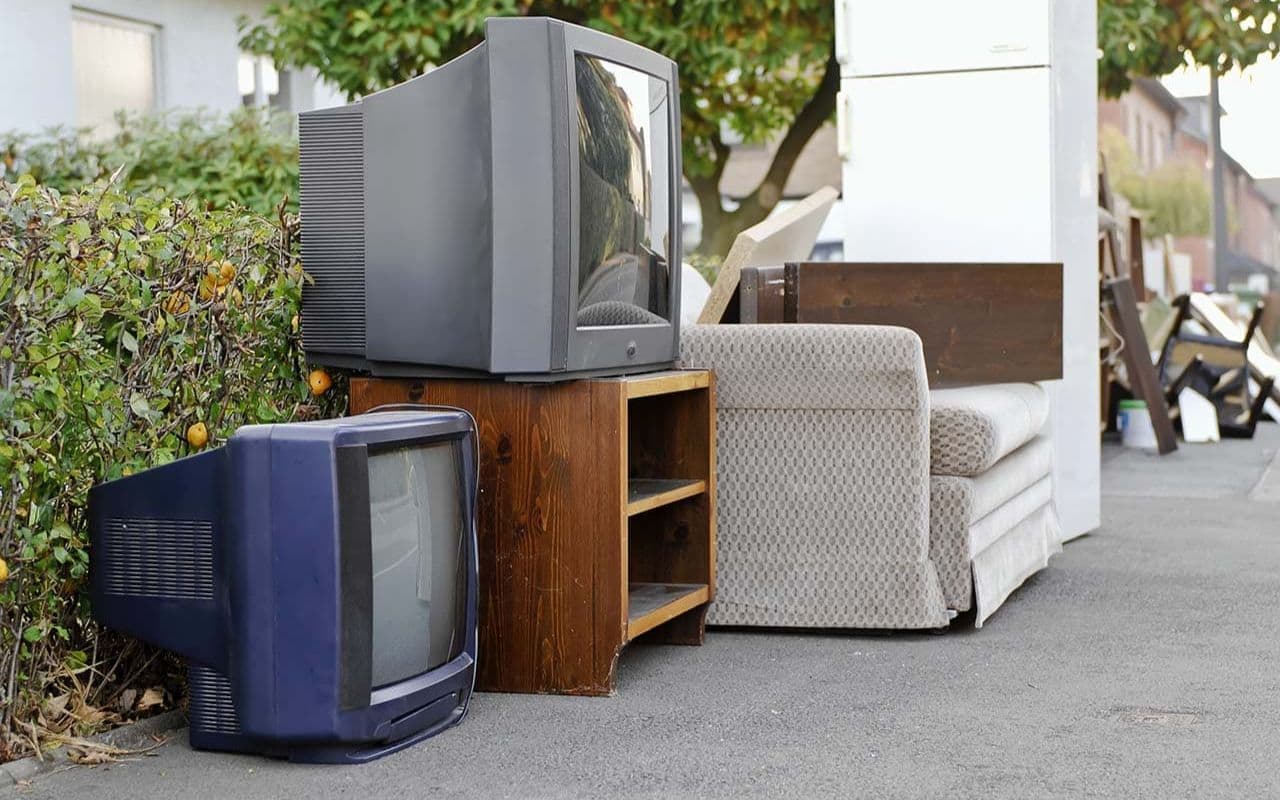 We offer same-day or next-day junk hauling service and are happy to be at your place ahead of
schedule. As a one-stop shop for all things junk, Action Junk Hauling has earned a reputation for being a customer-centric service, whose motto is to deliver customer satisfaction and ensure environmental sustainability.
While we will pick up your unwanted stuff, without disturbing things or people around, you will be proud of your choice. We understand some hauling tasks are sensitive, given the emotions attached to some gifted possessions that you are getting removed. Let us be your Bothell City junk hauling partner of choice and take care of your rubbish removal needs.