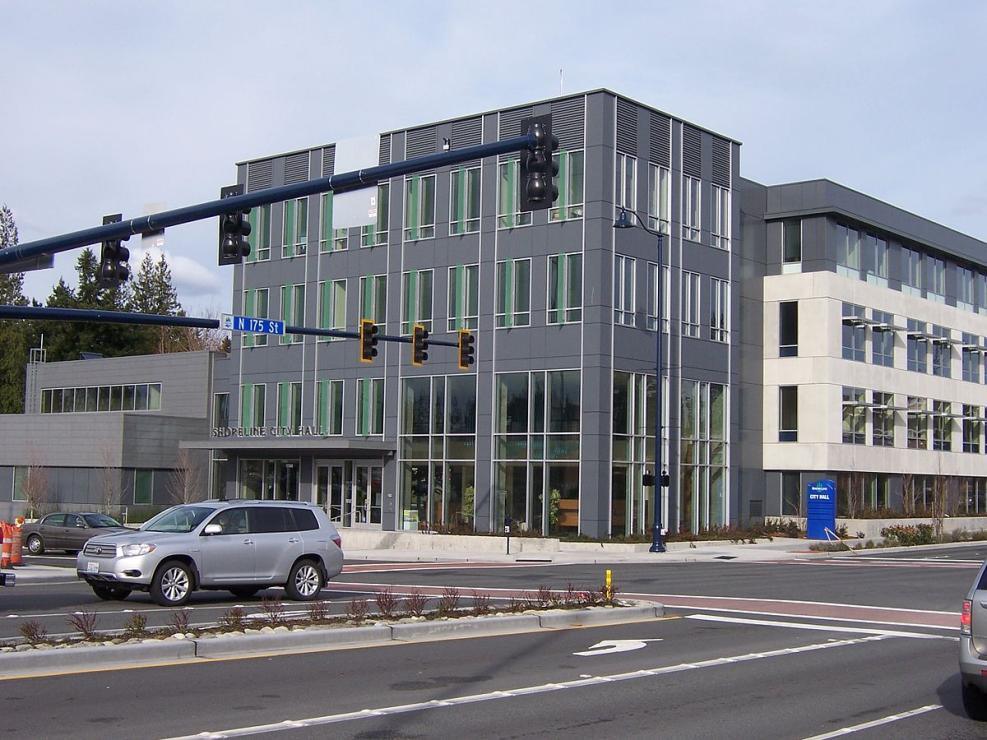 Affordable Junk Removal Shoreline WA Services
Has your old mattress, furniture, electronic appliance, or couch been collecting dust for some time? Perhaps you have replaced these with a new addition but are unsure what to do with these old favorites. Well, you do not need to let them become an eyesore. Instead, opt for a professional trash removal company in Shoreline that can happily haul away the rubbish. The team at Action Junk Hauling Shoreline is here to lend you a helping hand. With us, you have the guarantee that the trash will be disposed of in the most environmentally friendly way.
Many dumping options that you might consider are primarily illegal. You cannot dump waste on public or private property not licensed as a dump yard. You should not dump rubbish without a license or permit. Let us take the burden off your shoulders by picking the right locations for dumping waste.
Whether you have residential trash, commercial rubbish, or hazardous waste, our rubbish removal service in Shoreline can come to your rescue. We are transparent in our dealings and can safely dispose of environmental hazards, including paints, batteries, cleaning items, electronics, and pharmaceuticals according to the local, state, and federal law.
Quick and Efficient Rubbish Removal
Trash removal is a tedious process that involves intricacies. Unless you can safely pick, load, and haul away trash in a safe location, the job is not 100% done. Additionally, waste disposal must be disposed of in an eco-friendly way. You cannot simply dump trash in the landfills. The need is to ensure safe debris removal. The job is best done by experts at Action Junk Hauling Shoreline, who can make the rubbish removal process quick and pain-free for you. We are trained and equipped to handle the toughest of junk removal tasks, from the disposal of an old piece of furniture to hauling away major remnants from a construction site.
What We Haul
You can depend on our rubbish removal service in Shoreline to haul commercial or residential waste. We have the staff, vehicles, and equipment to haul away waste from your location. This includes kitchen appliances, furniture, and yard waste. We are well aware of the law of the land regarding the safe removal and disposal of hazardous waste. With us, you can enjoy peace of mind that the junk will be hauled to the right destination that will benefit the environment, instead of tossing into a landfill.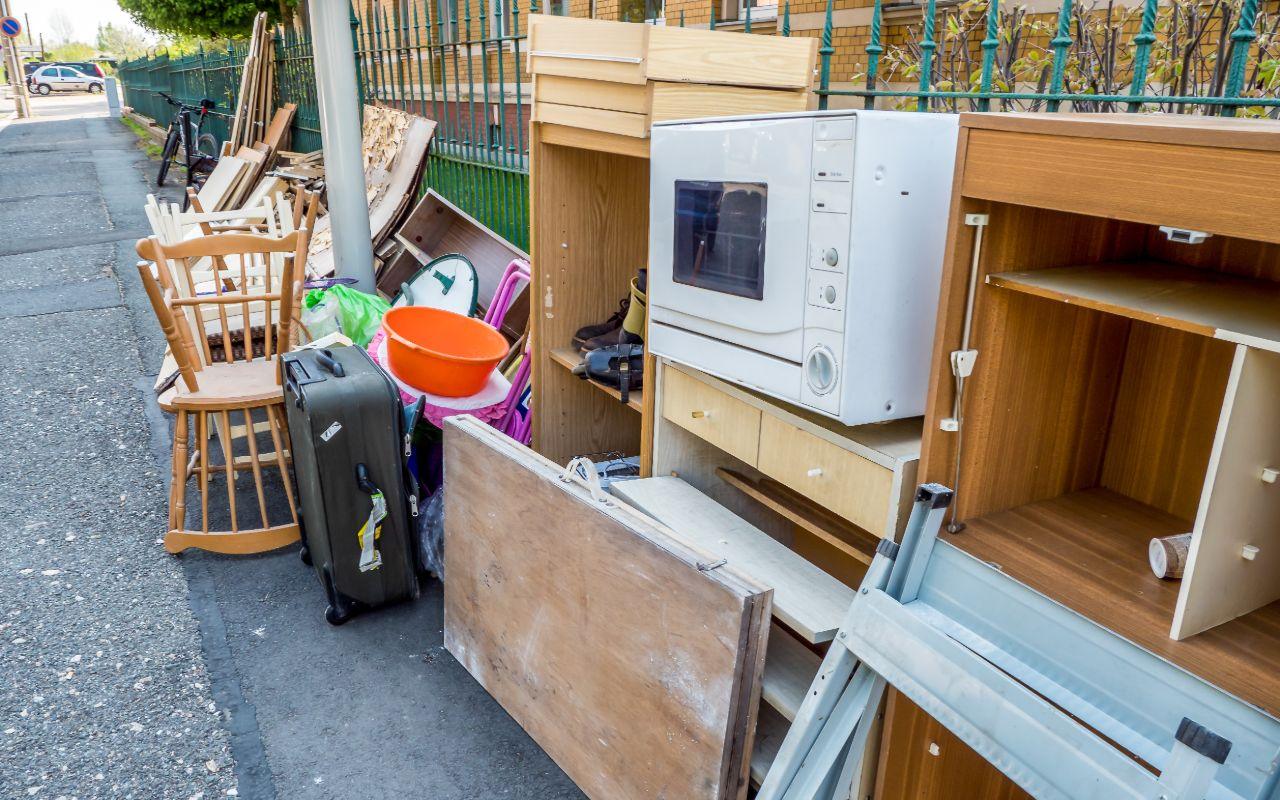 Guide
If you have just a few small items and prefer to DIY, check out our helpful guide to your local dump. Find out which location you need to visit depending on the type of junk you have. We'll also explain the rules, requirements, and dump fees you need you know before you visit.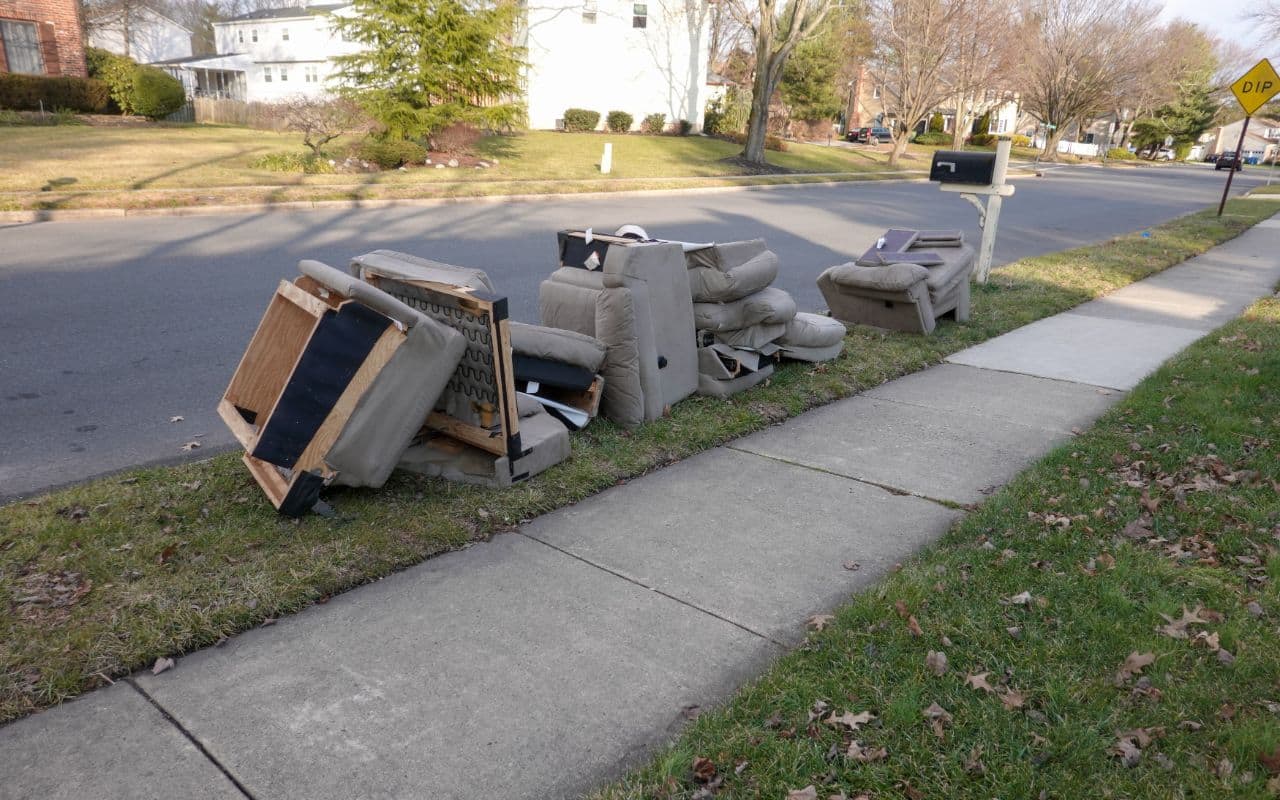 Furniture
Heavy furniture is not easy to haul away, but it is a simple task for experts, who know how to get it through the door, bring it down the stairs, and load onto a vehicle. If you have that unwieldy piece of furniture sitting in a corner, worry not. Our Shoreline junk hauling professionals will be happy to help. We will dispose of the furniture at the place it is meant to be. Many not-for-profits and charities are in need of such items.  When you donate your old chairs, table, dining table, bookshelf, or couch to a charity, your old favorites will find a new life. You are indirectly doing your bit for the community.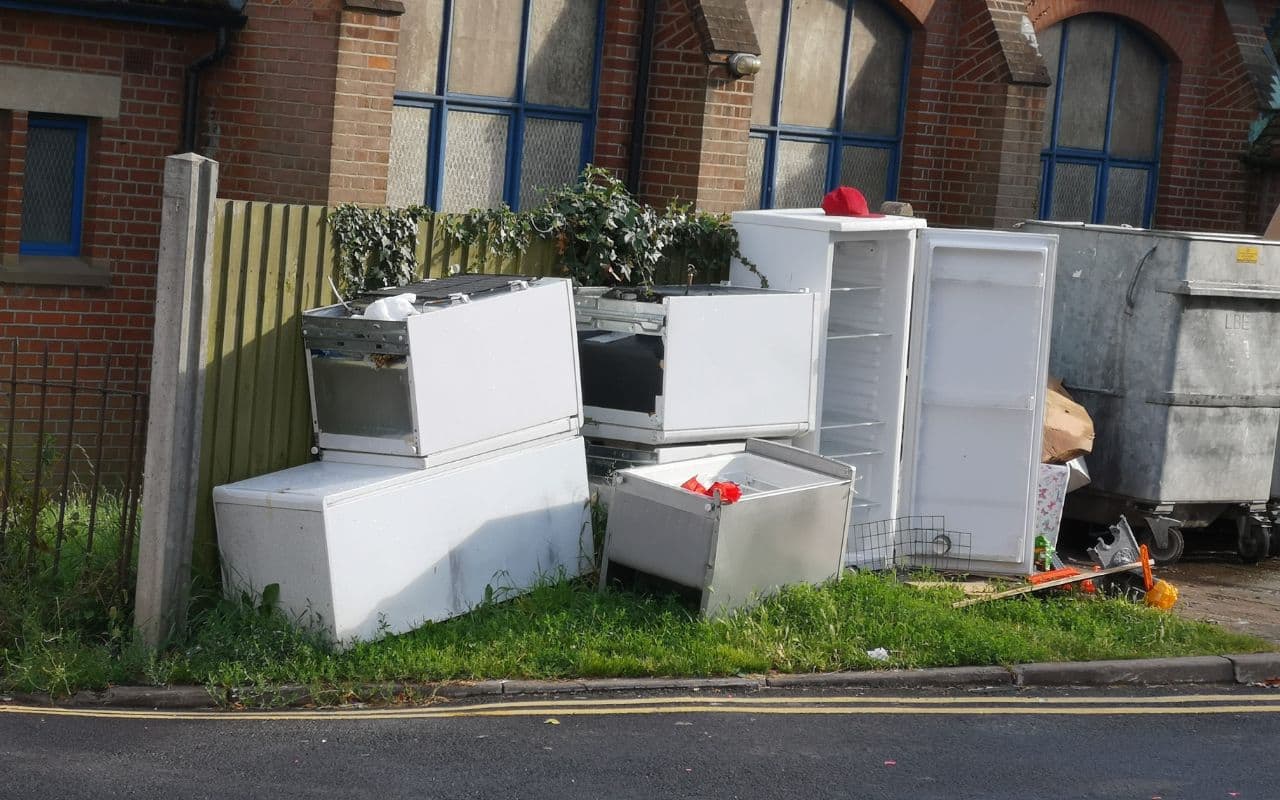 Appliances
You own a large microwave gifted long time back by your mom. Now it is no longer in a useable condition and is only consuming valuable space. Would you still want to keep it? Well, of course, microwaves can't be thrown into the garbage. It would be bad for the environment if these are sent to a landfill. So what should you do? The best way to get rid of it is to connect with Action Junk Hauling Shoreline team that can take it to the right destination.
As one of the leading debris removal companies, we will make sure your unusable microwave is salvaged and recycled for parts.
Refrigerators
If you own an old refrigerator and want to get rid of it, it must be disposed of safely. There are chemicals in a fridge that make its disposal risky. However, professional junk removal service providers are aware of the damage a refrigerator can do to the environment if it is thrown into a landfill.
Action Junk Hauling Shoreline prides itself on our safe disposal of hazardous substances. Let our Shoreline junk hauling experts take special care to dispose of your old, unwanted fridge. Let us find out whether your old refrigerator can be fixed for donation or it requires dismantling for parts at a recycling center.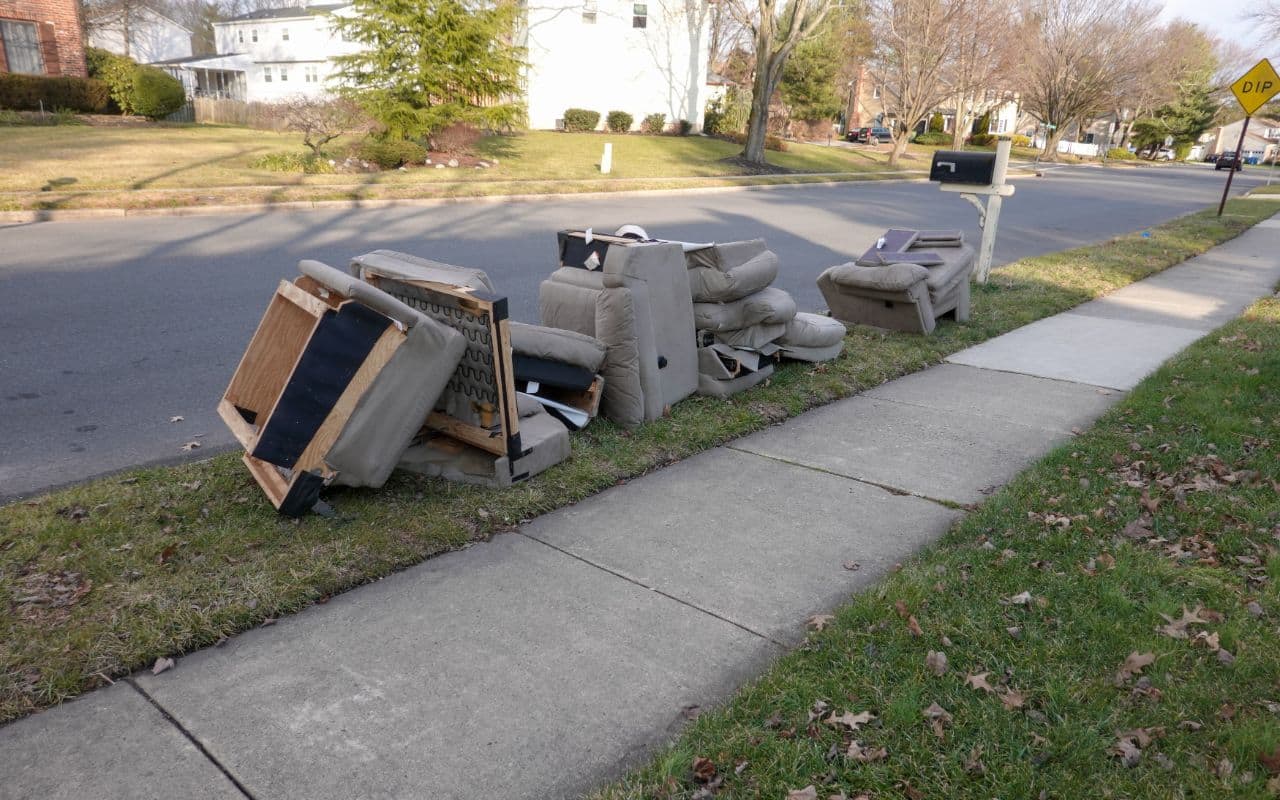 Mattresses and Rugs
Throwing a mattress in a landfill amounts to polluting the environment. If you have a bulky mattress that you wish to let go of, then we can alleviate your headache by safely hauling it away to the location it is meant to be. You might be surprised to learn that there is still some life left in your old mattress or rugs that make them worthy of being sent to the recycling centers, where it may be recycled for wood, steel coil, or polyurethane foam.
Our waste disposal teams know where to dispose of a mattress so that it does not contribute to the landfill problem.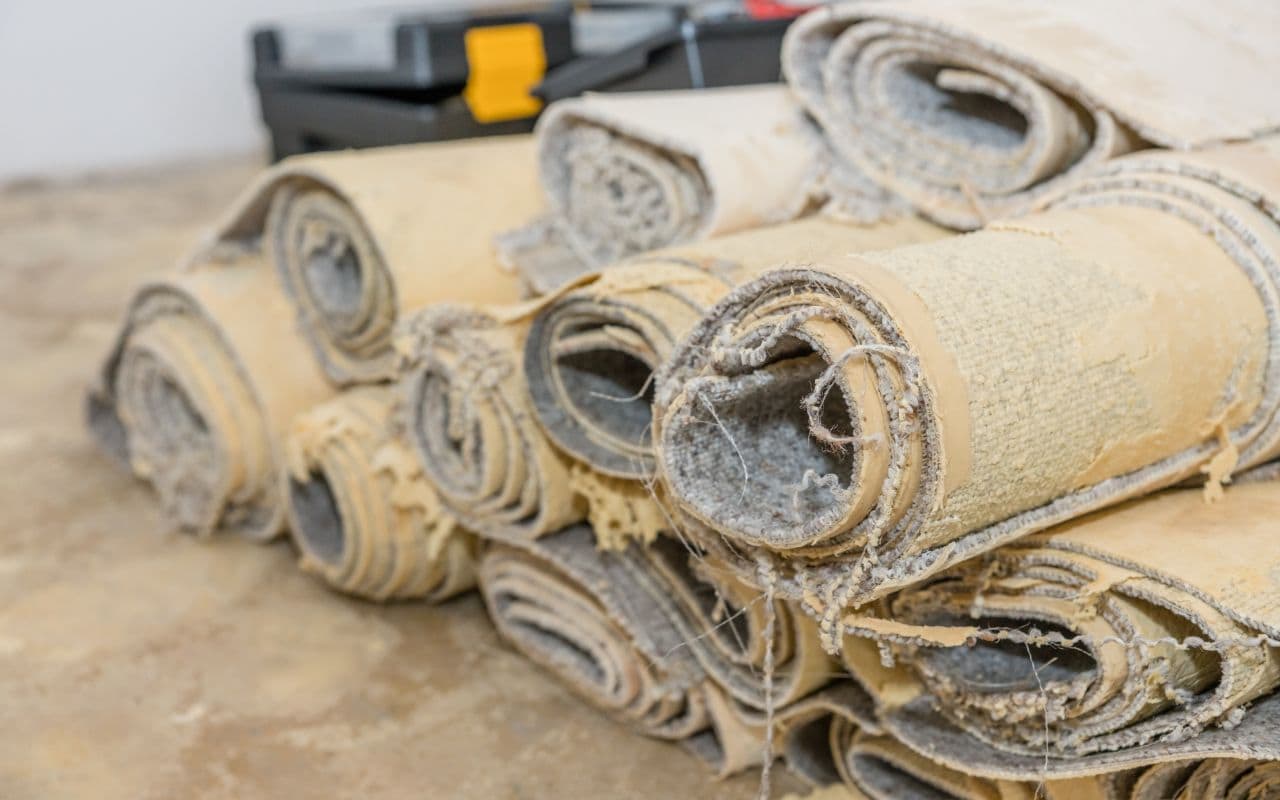 Carpets, Textiles
Are you wondering where to dump your old textiles or carpet? Well, connect with our professional trash removal company in Shoreline and let us take the burden off your shoulders.
As an eco-friendly rubbish removal service, we understand the damage textile items can do to the ecology if thrown in landfills.  The fibers could be re-manufactured for recycling purpose. The manufacturing industry can put these to the best use by creating new carpeting with these.
If your old textile is in good condition, it is a good idea to recycle the same into a rag that could be used for wiping down car engines. Many house cleaning products can be made with old textile items.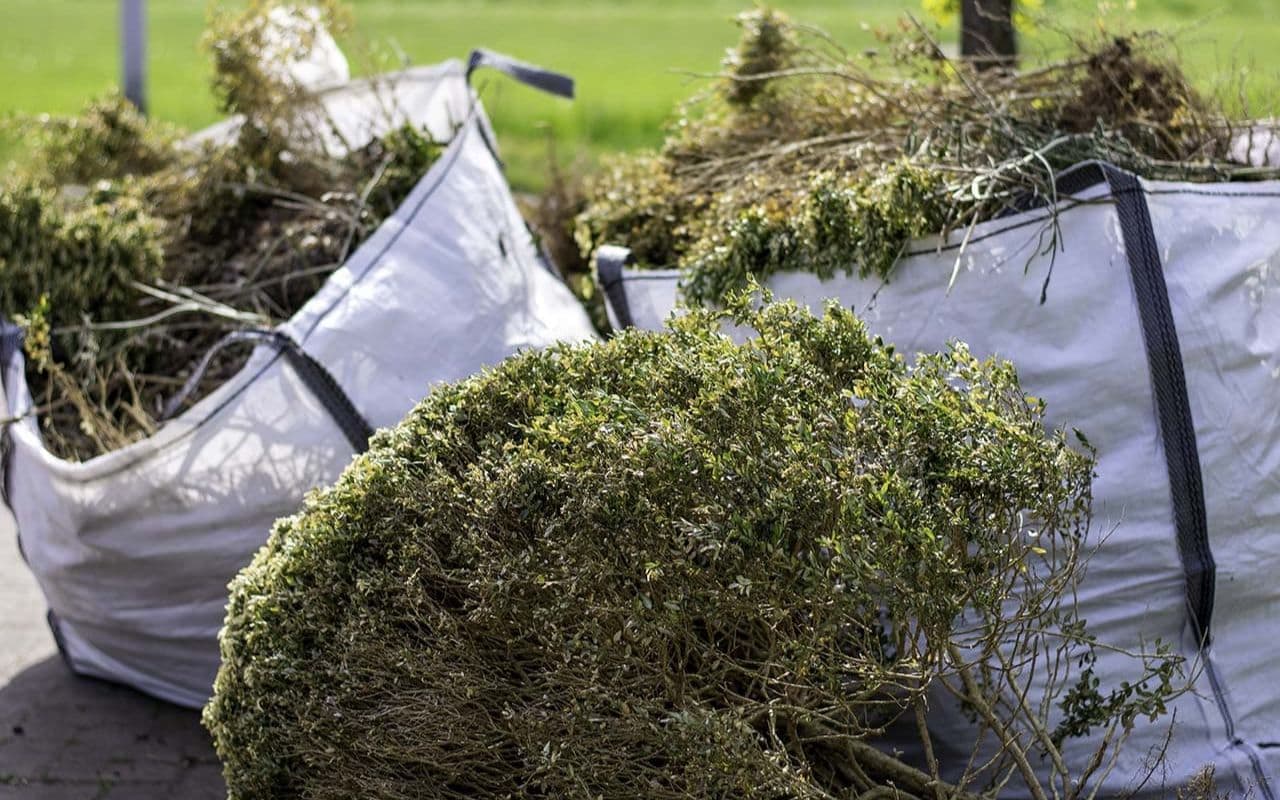 Yard Waste
We are happy to remove debris from your yard at an affordable price. Debris removal from the patio includes grass, tree branches, leaves, yard gnomes, old sod and dirt.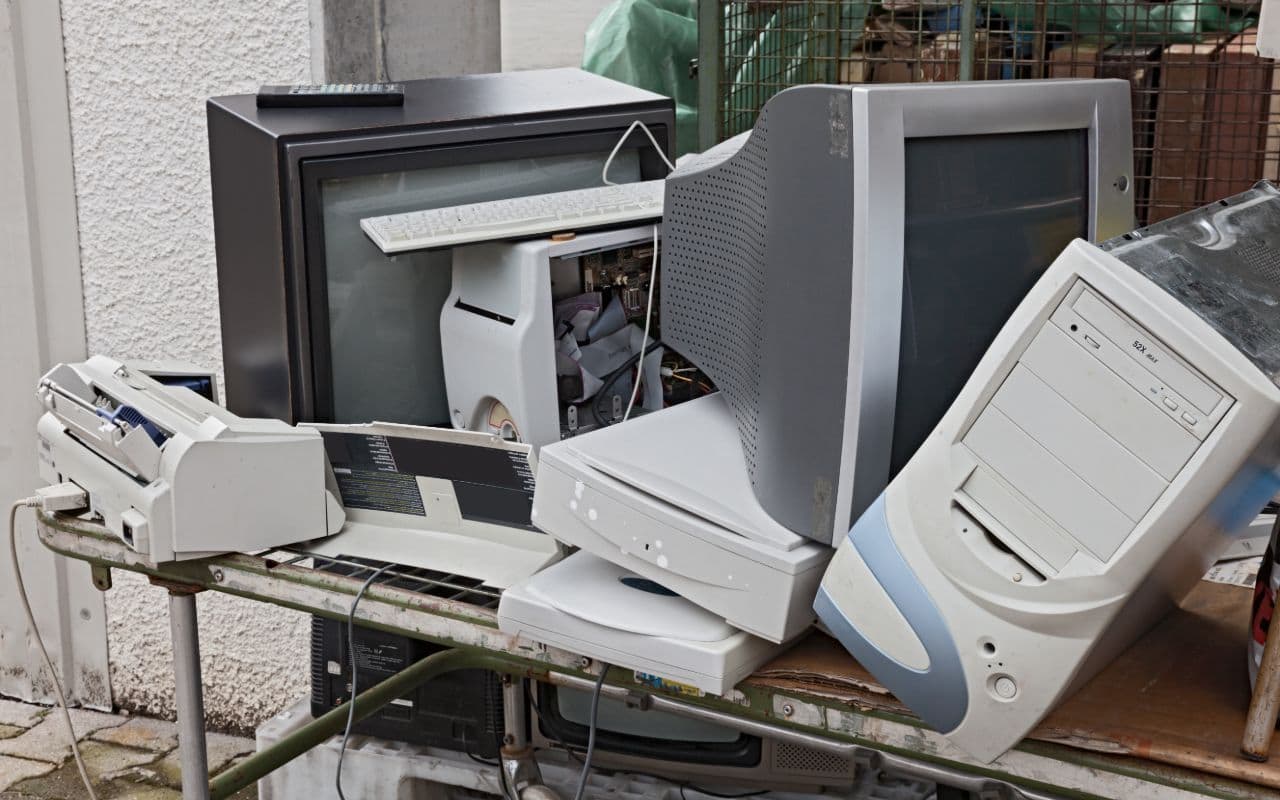 Electronics
Can you simply throw away electronics that are no longer in use? It is a cardinal sin to dispose of such hazardous waste in a landfill. There are materials that are extremely harmful to the environment, including plastic, glass, copper wiring and metals. These materials can be salvaged and recycled to give them a new life. You cannot just throw away electronic appliances. They need proper disposal.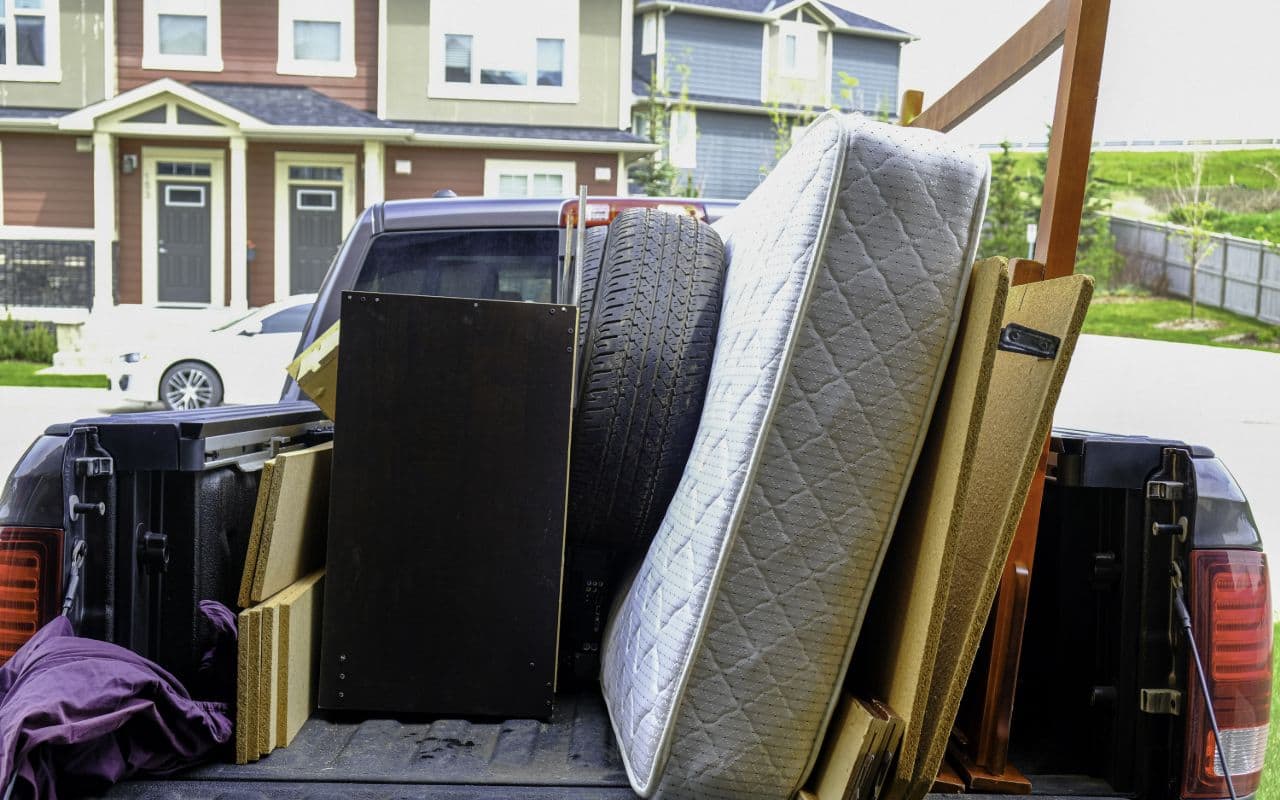 Old Tires
Shoreline debris removal companies can safely dispose of old tires that have served you well and can no longer run on the road. If you were to throw them in landfills, it could cause a huge problem for the environment because they are not biodegradable. That means they will continue to consume a lot of space in the landfills and constantly harm the environment. Action Junk Hauling Shoreline is happy to haul away old tires to a recycling center where they can be shredded and creatively repurposed.
Hot Tub
You have enjoyed bathing in your sauna or hot tub. But it no longer is in use. Getting rid of it is easy with our Shoreline junk hauling services. They are bulky but we are equipped with the right equipment to safely haul your hot tub away. Besides, it needs proper disposal too. Worry not! Let us assess whether it can be fixed and reused so it can be donated to those who need it. If not, then we will opt for recycling, which is an environmentally safe way to dispose of junk.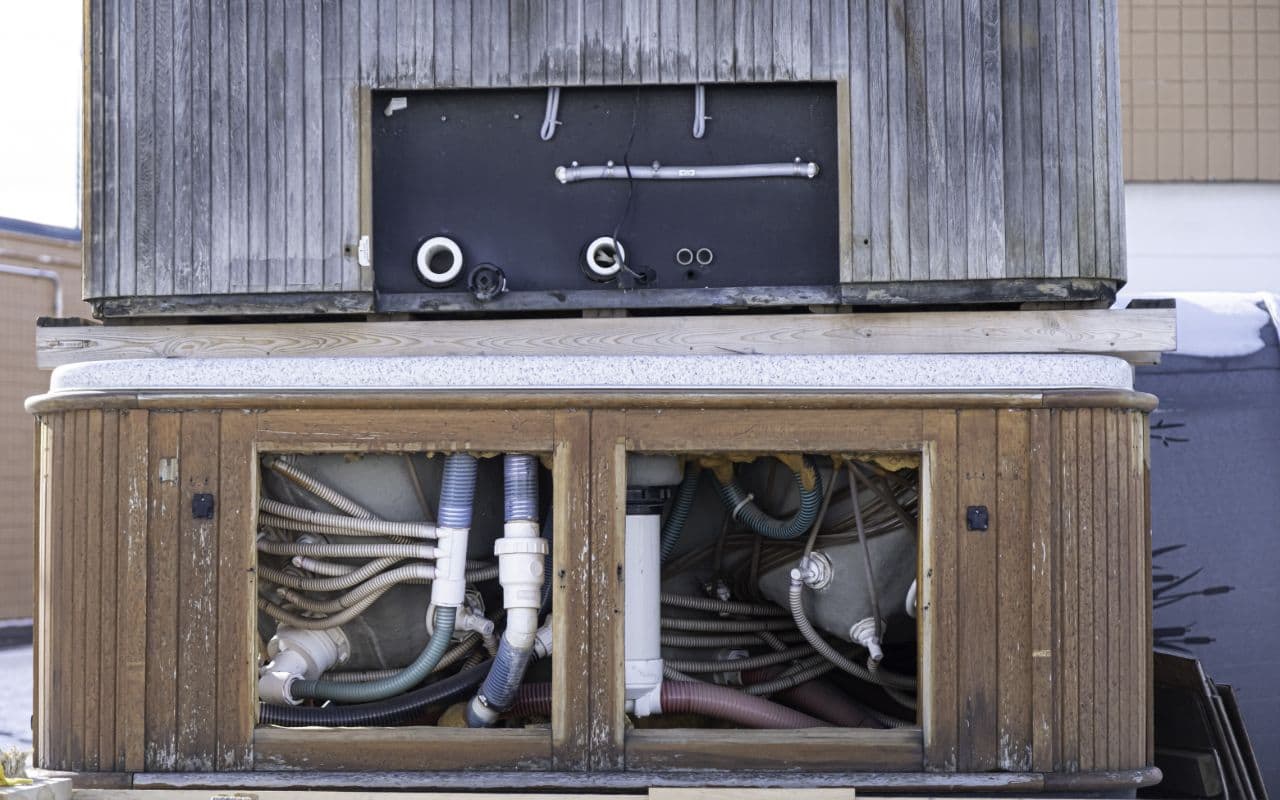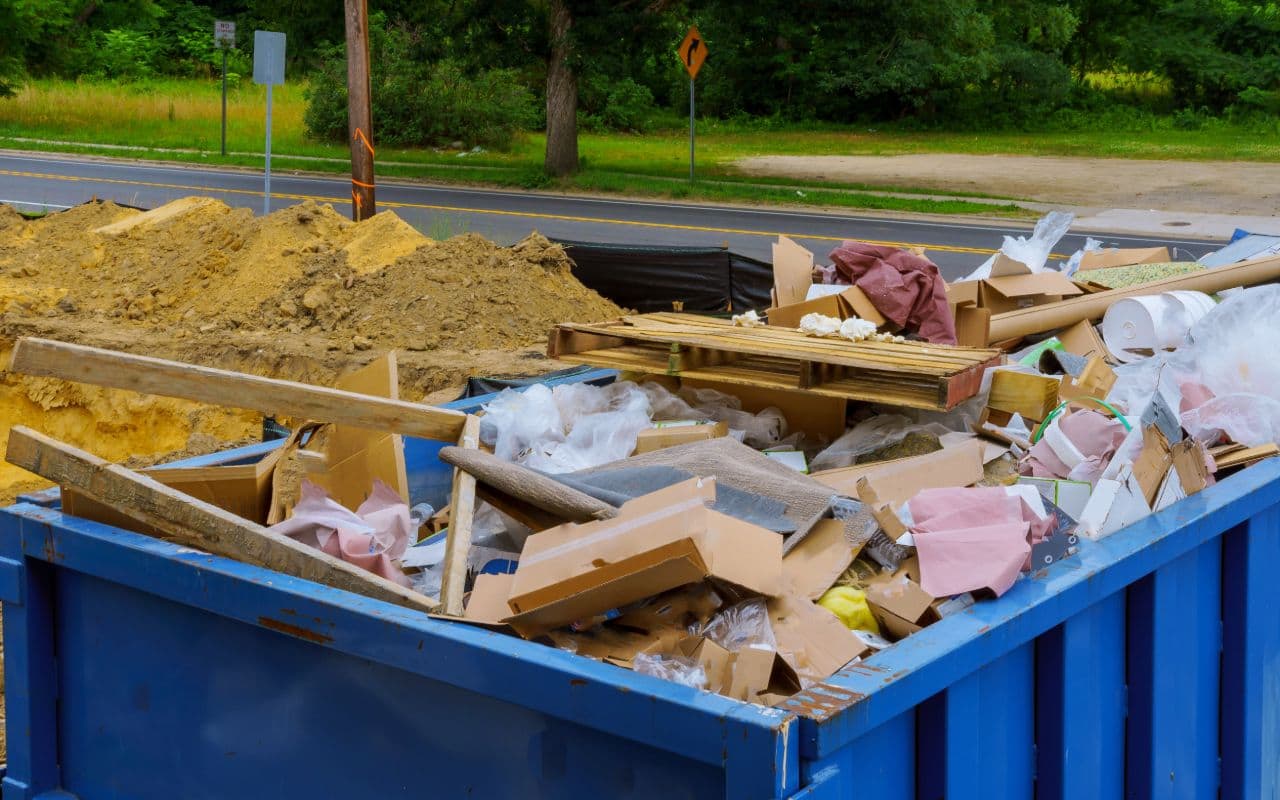 Getting Rid of Debris is Easy
Junk removal is a tough job if you decide to do it on your own. But the task is easy for shoreline debris removal companies. At Action Junk Hauling Shoreline, we boast a highly experienced crew that understands the challenges associated with hauling away the bulky, hazardous waste. As experts in rubbish removal, we are happy to take on the most complicated debris removal task.
We'll Take It To The Shoreline Dump For You
Your time is valuable and you cannot take the risk of doing it yourself. Junk removal can be risky for you if you decide to do it on your own. Connect with the Action Junk Hauling Shoreline experts who can complete all debris removal jobs quickly and efficiently.
The junk sitting in your property is an eyesore for you, but it is not all trash. It could be valuable for someone in need. When repurposed and recycled, it is easier to make the trash worthy of donation. We believe in not adding to the growing landfill problem, so our focus remains on sorting through everything and sending items for donation or recycling. We are committed to the cause of the environment and care for the community.
Do you have electronics, appliances, tires, and construction debris on your commercial or residential property that you want to get rid of? You do not need to worry about it anymore. We can take away all of your junk that can easily fit in our trucks and haul away to its ultimate destination, without throwing it in the landfills.
We believe in transparency and customer service. You can depend on our cheap junk removal in Shoreline.