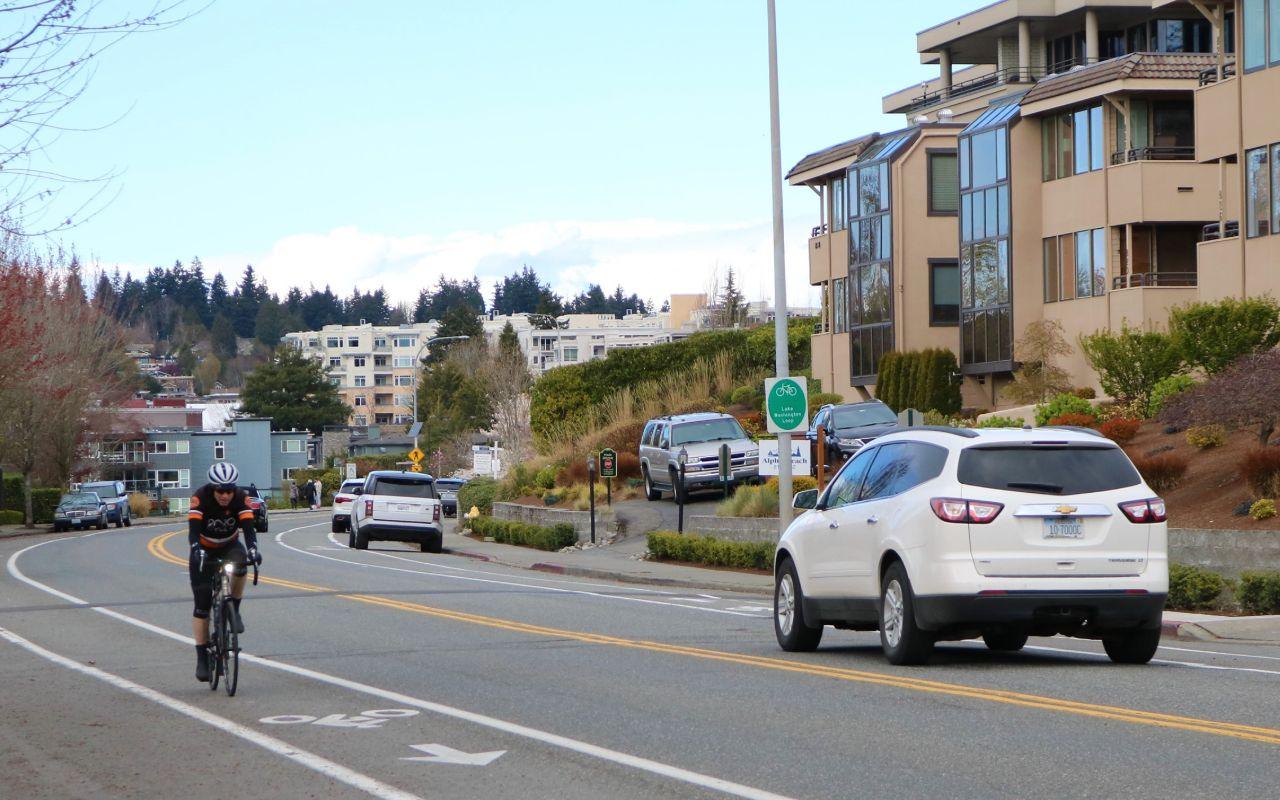 Full-Service Junk Removal in Kirkland
You have been collecting junk for years. But you have never had time to put the trash to use. You might even have your grandma's appliances and furniture that is only blocking space on your property. Since you no longer use the junk, why continue to hold on to these household items? In these times, less is more, so the idea is to de-clutter the space you live and work in. If you decide to do it on your own, you will have a hard time, right from picking, carrying, and disposing of the junk. You cannot dispose of rubbish in your neighborhood. So the best way to get rid of unwanted items is to connect with Action Junk Hauling and entrust us with the task of trash removal.
As full-service professionals in rubbish and junk removal in Kirkland, we offer the most reliable and affordable junk hauling services, clearing away the clutter from your personal and/or professional space. We are happy to haul away all types of rubbish, from construction debris to old furniture and appliances, from yard trash to commercial junk, from estate rubbish to property clean up and junk hauling. Our services also cover yard waste and estate cleanouts, single item pickup, and dumpster rental.
Let us remove residential and business trash that has been an eyesore for you and disturbing your peace of mind for some time. Our motto is to give you a clutter-free space while complying with eco-friendly norms with regard to disposal of waste. Junk can be of any type, from household furniture to lawn waste and construction debris and e-waste. We adhere to strict disposal norms and follow an eco-sensitive approach while clearing out clutter and hauling away junk from your home or office. Action Junk Hauling believes in sustainable junk removal to keep the environment clean and clutter free. Dumping waste on landfills will damage the environment and community beyond repair.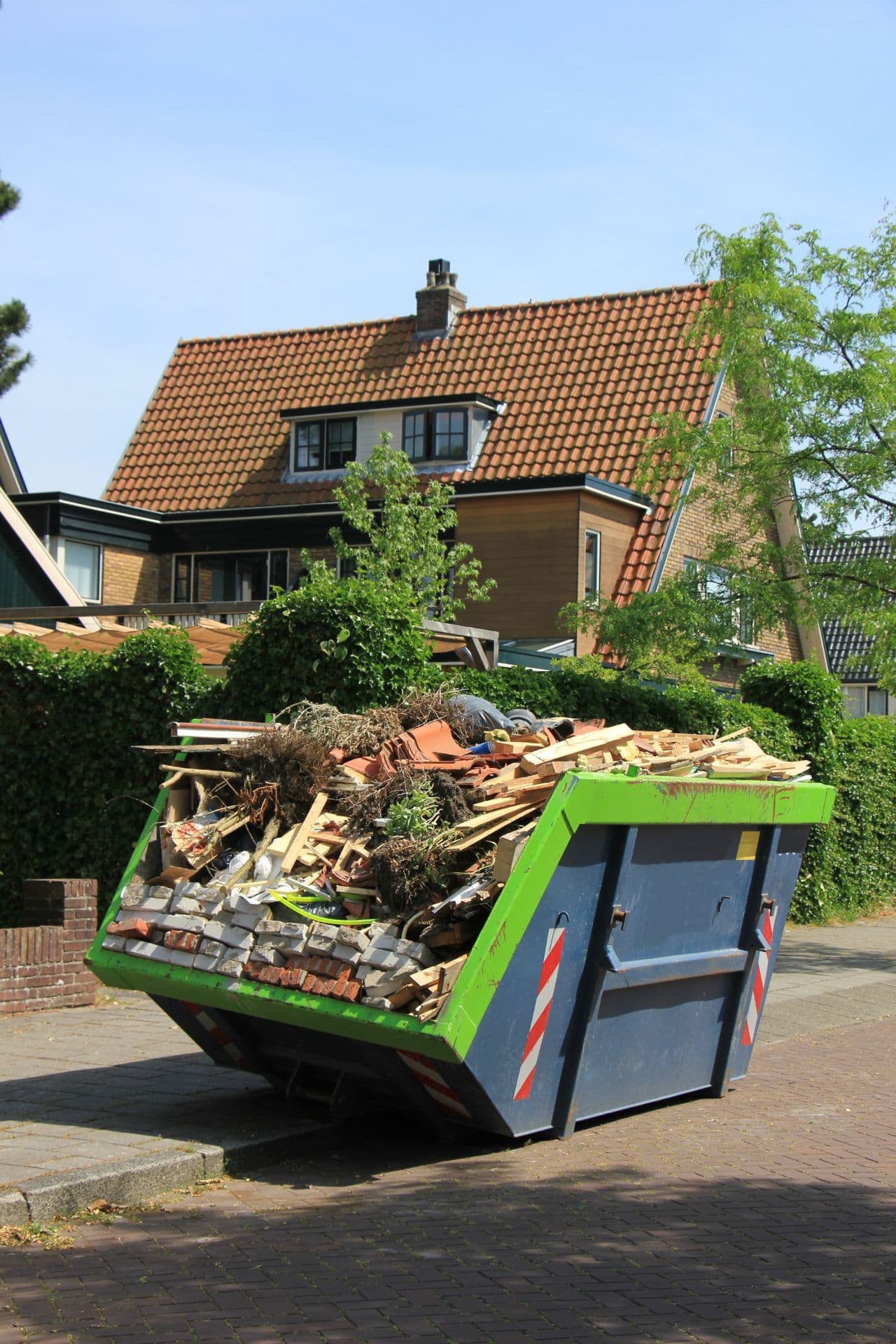 Quick Junk Removal in Kirkland
Looking to get rid of junk fast? Connect with Action Junk Hauling today for quick, efficient, and affordable debris removal. With a highly trained and efficient rubbish removal team, we provide effortless and economical trash, debris, and waste removal services. Let us make junk removal a completely stress free task for you.  Whether you want to rid yourself of junk from home or office or yard, we can help.
If you are looking for estate cleanout of a loved one, you should connect with expert junk removal companies in Kirkland.
With a commitment to keeping the community clutter free, we focus on providing affordable community-level cleanouts for residential and commercial clients. Kirkland junk hauling is a specialty at Action Junk Hauling and we pride ourselves on our efficient staff and experience in clearing the clutter with cutting-edge tools.
Give us a call and we will come to act quickly, so the waste disposal is fast and at a time convenient for you.
Guide
If you have just a few small items and prefer to DIY, check out our helpful guide to your local dump. Find out which location you need to visit depending on the type of junk you have. We'll also explain the rules, requirements, and dump fees you need you know before you visit.
Junk Removal Specialists: What We Do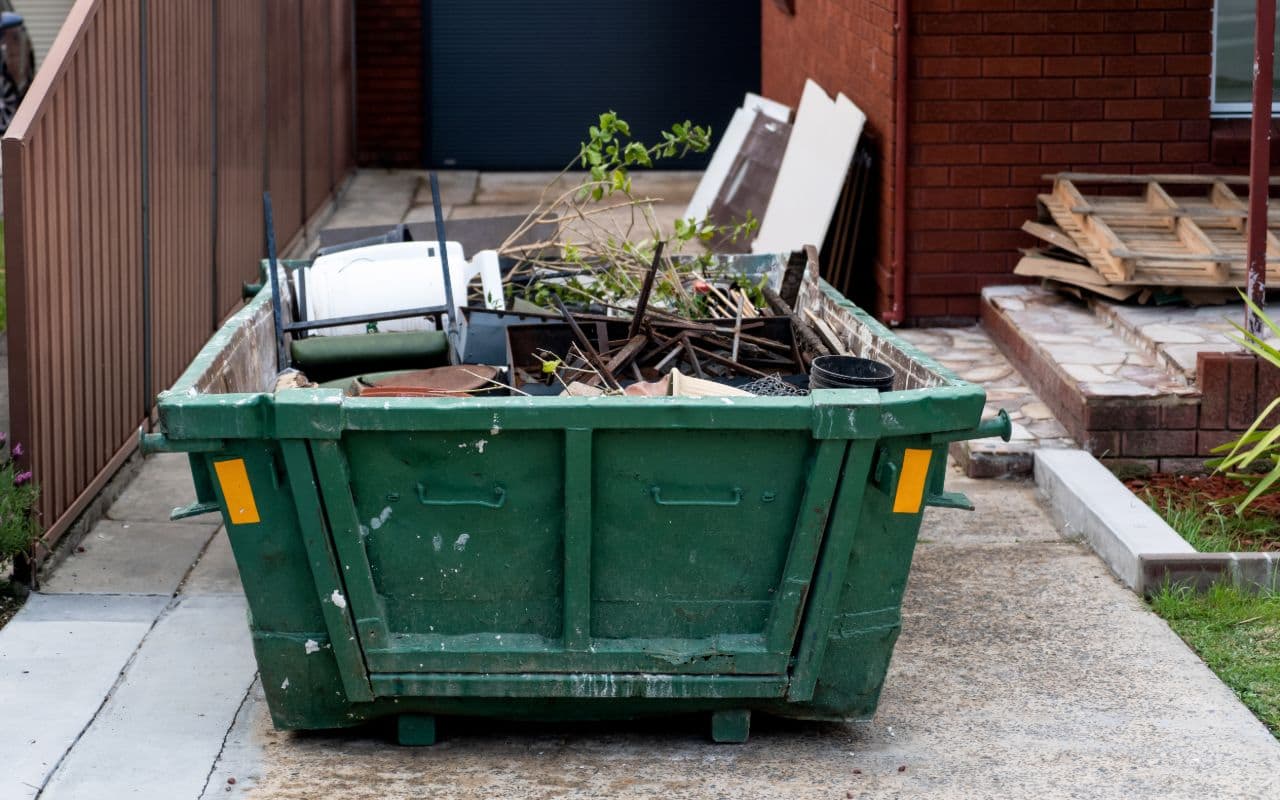 Residential Cleanout
Whether you are bored with that bulky microwave or refrigerator, we can take it away so you can have peace of mind. Residential properties have all sorts of unwanted items that operators tend to hoard over a period of years. But when these items are no longer in use, it is better to reduce the burden on your property and give them away to junk removal companies.
Action Junk Hauling specializes in the residential cleanout and hauling services. We can seamlessly offer the following services for households:
De-cluttering – If you wish to let go off your old mattress, carpet, sofa, dining table, bathtub, fridge, or computer, we can help.
Debris removal – If your property has undergone renovation, you want to get rid of construction debris quickly. Our professionals understand the need for quick debris removal in residential properties and do the needful efficiently.
Yard cleanout – You love your backyard, but it has slowly become a dumping ground of trash so much so that you can no longer host get-togethers. When yard cleanout is on top of your mind, connect with us. We are happy to take away the junk and debris in the yard, garage, attic, and roof so you can start hosting parties in your backyard.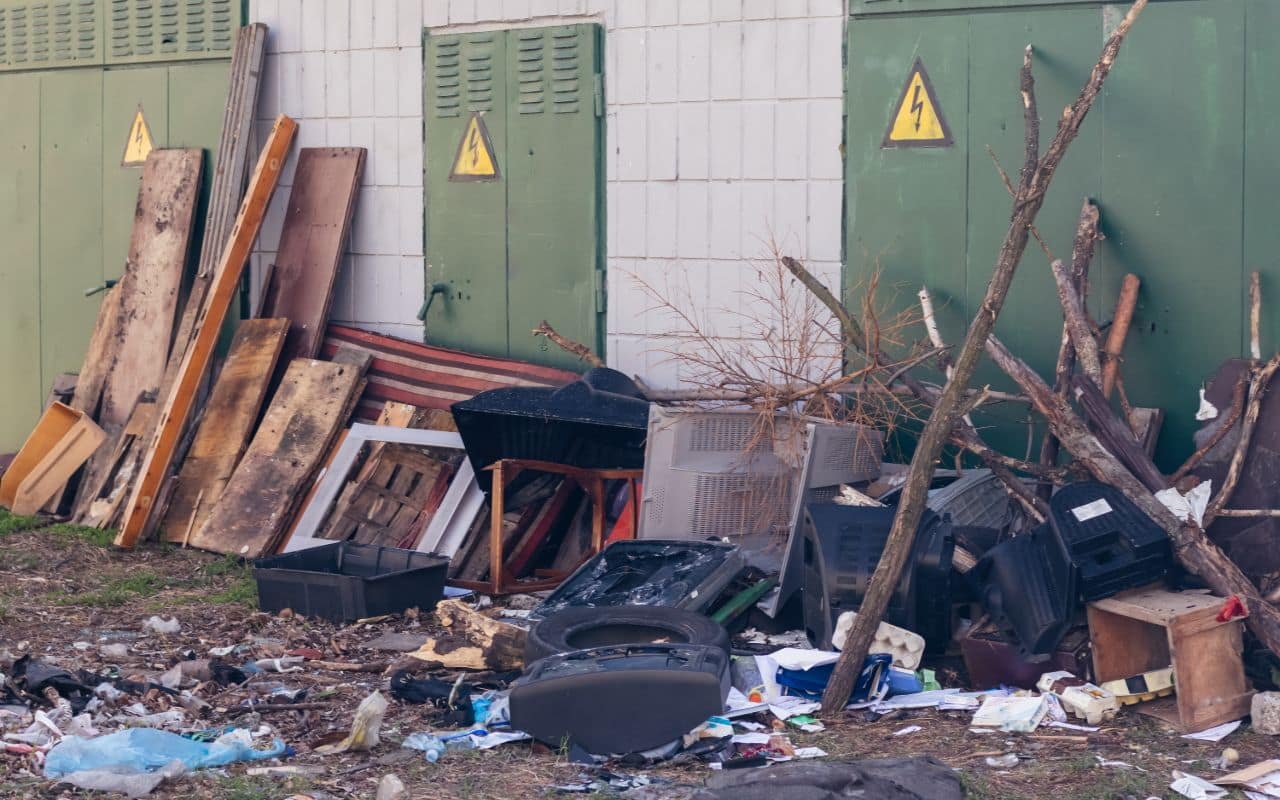 Commercial Cleanout
Of course, the need to keep your workspace clean and clear cannot be overstated. As Kirkland junk hauling specialists, we can easily get rid of the trash in warehouses, offices, malls, shops, hospitals, and superstores. Whether you own a small office or a commercial complex, we are here to help you with commercial cleanout without disturbing your work operations.  Call us for
Office waste disposal

Office relocation and cleanup
E-waste disposal
Removal of office furniture, packaging material, equipment, and construction debris
Rubbish disposal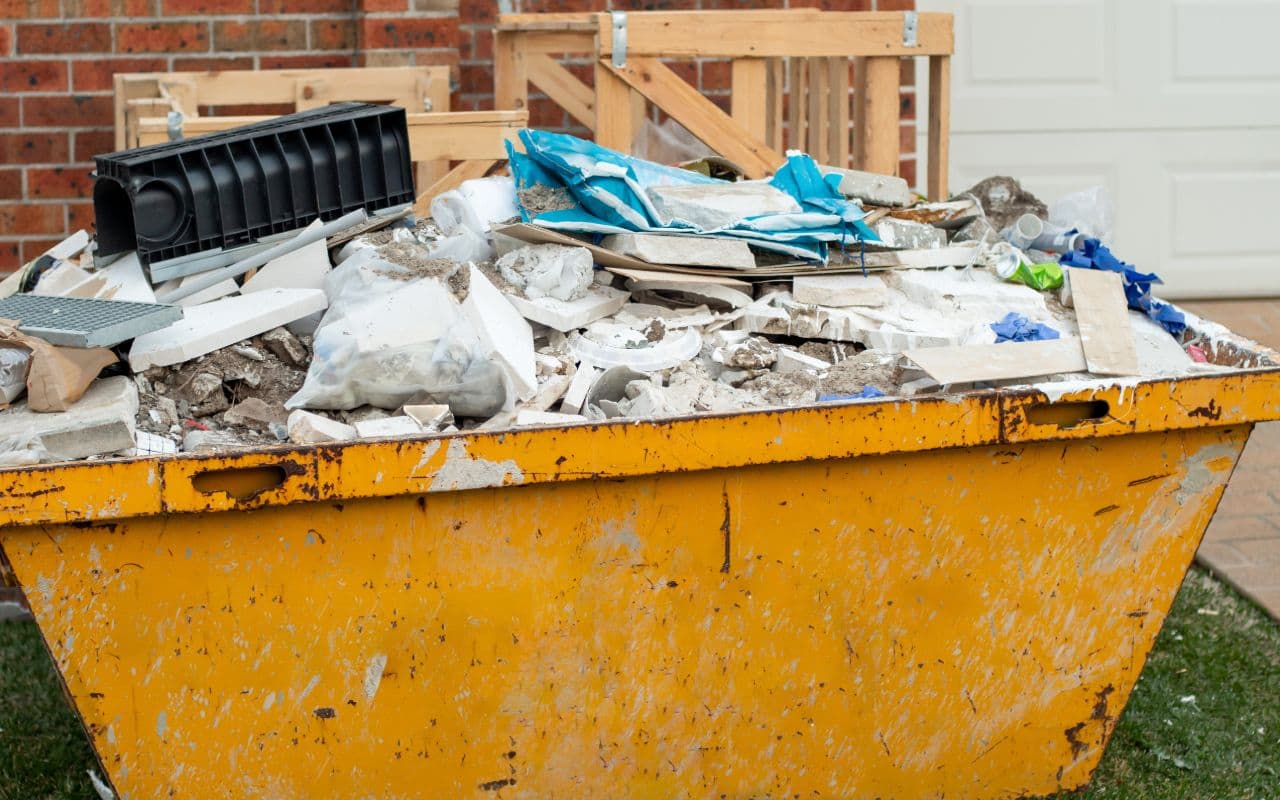 Construction Cleanout
Construction of any type results in piles of debris that can hinder work operations in a professional setting. In a residential property, renovation trash can give you headaches and easily become an eyesore. Let Action Junk Hauling help you clear the clutter generated by construction work.
You can depend on us for:
Drywall trash cleanout
Rubbish removal
Concrete debris removal
Safe disposal of metal junk
Junk hauling, including waste, broken, and damaged roofing material, tiles
Property clean up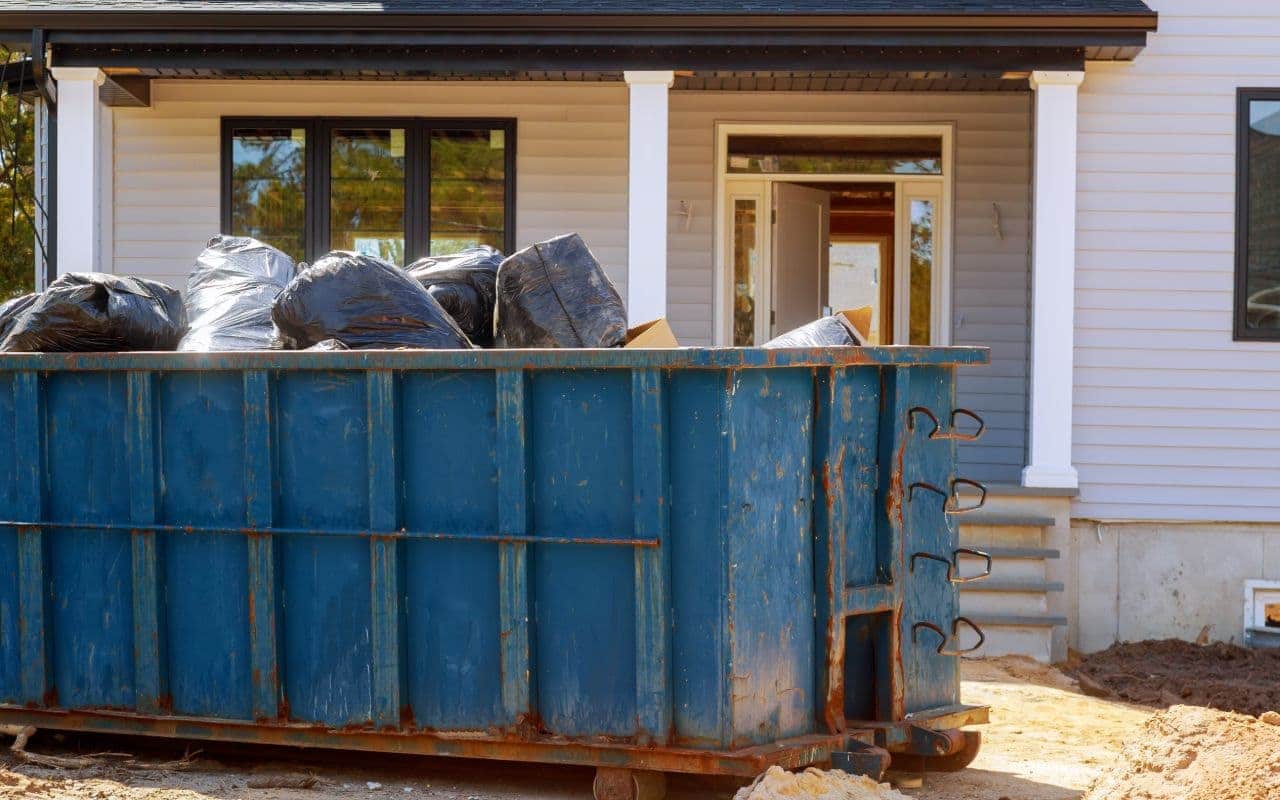 Estate Cleanout
Your loved one has left you an estate but that needs cleanout. Perhaps there is years of accumulated trash, junk, and rubbish. But since you are still overcoming the loss of a loved one, the process of estate cleanout can be extremely stressful. Let the Kirkland junk removal experts make it easy for you and dispose of the junk safely. Estate cleanup will make it easier for you to sell the property or put it on rent.
During the estate cleanout, our junk hauling team does not hesitate to apprise you of any potential document or memento discovered.
As a responsible junk removal company, we ensure safe electronic trash removal. You can connect with us whether it is a single appliance pickup or a truckload of electronic waste, Action Junk Hauling can assure you their quick and safe removal and disposal. Our experts are fully trained to handle the task e-waste removal in the most eco-friendly manner. We know that electronic waste is not meant for landfills. It is first salvaged and then recycled.
Dumpster Rental and Moving Services
Action Junk Hauling is another name for fast removal of waste from your property, be it a factory, warehouse, office, or yard. Whether you need waste removal services or dumpsters on rent to clear the debris on your property on your own, we can help. However, debris removal, property cleanout, and junk hauling are a demanding task that requires a lot of time, effort on your part. Mishandling of any bulky item can cause damage to property and injury to you.
Therefore, junk removal in Kirkland is best handled by debris removal experts. We are waste removal pros with years of experience in the industry.
Client and customer satisfaction and commitment to environmental sustainability are the hallmarks of our work ethics. We are dedicated to clearing the clutter from your local community and keeping it clean from trash.  As specialists in rubbish disposal, we make sure the entire process of cleanout and hauling away does not cause any disturbance to your family, employees, or neighbors.
Our transparent pricing gives us an edge over the competition. We are happy to give you a detailed breakdown of pricing. We can design tailor-made packages to make trash cleaning and junk hauling affordable for you.
Additionally, we sort out the junk to separate non-biodegradable waste from other forms of trash. The idea is to ensure that hazardous waste does not end up in landfills, which is damaging to the environment and ecological balance. We pride ourselves on our compliance with environmental norms.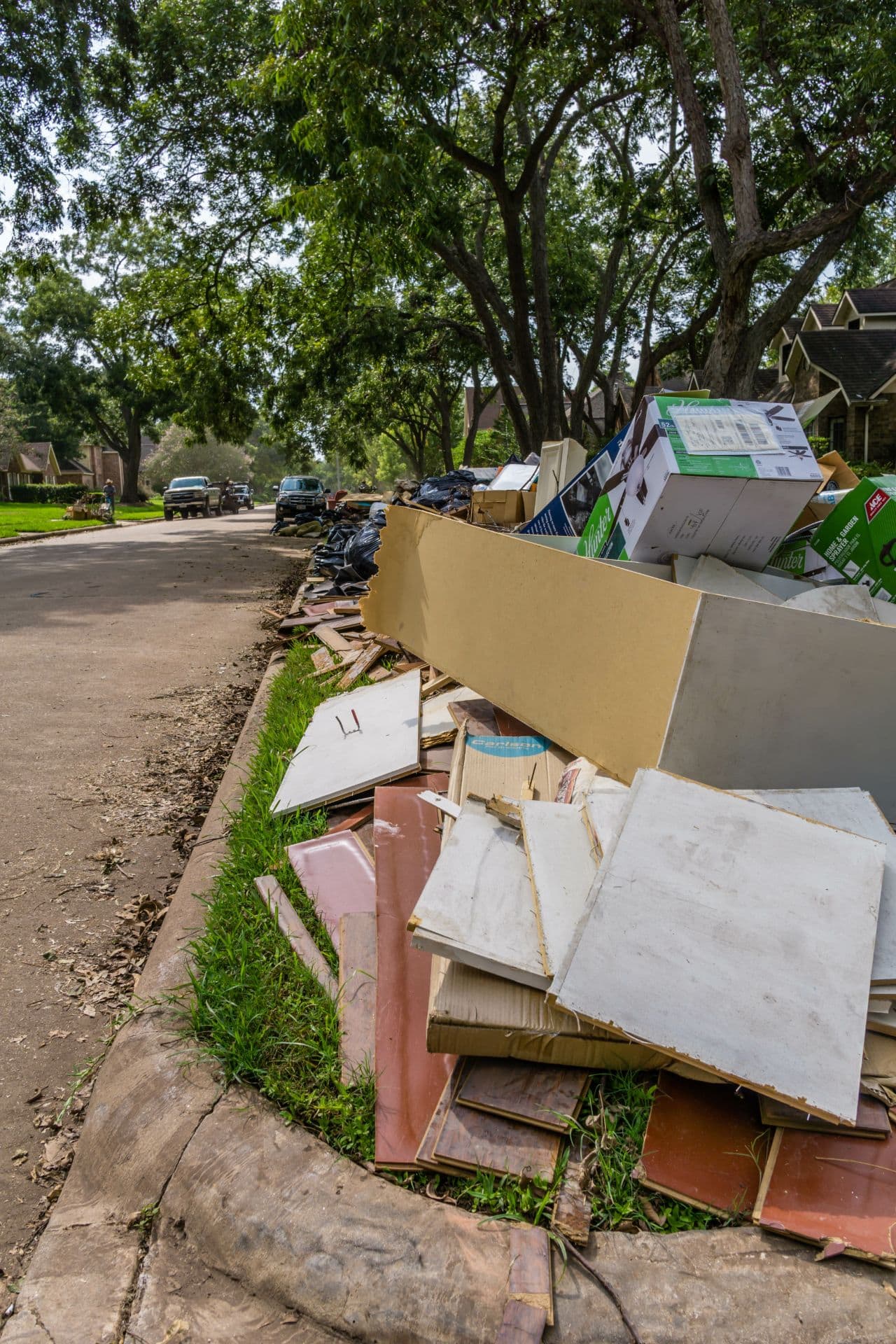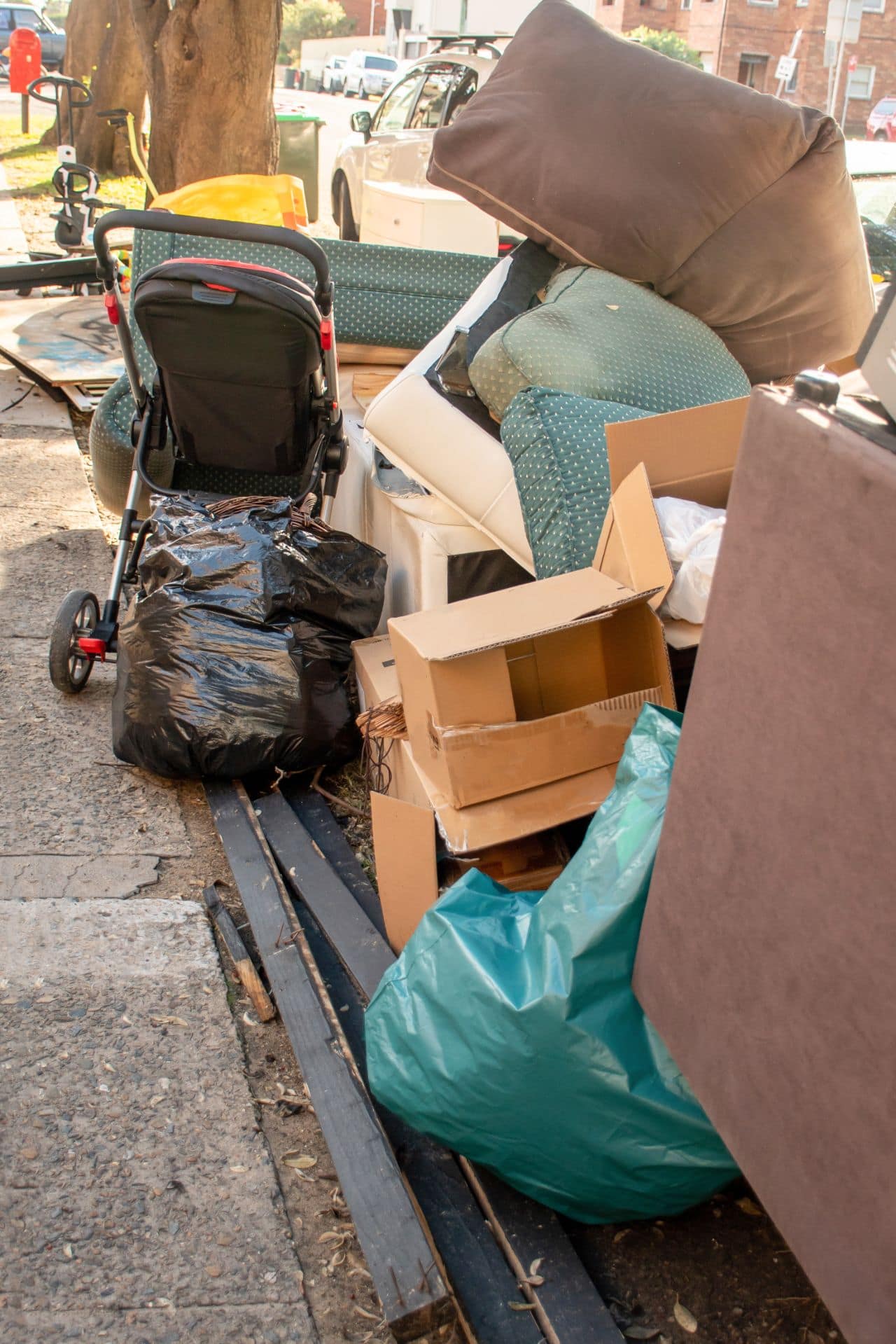 Stress-Free Junk Removal in Kirkland
Trash removal is easy, quick, affordable, and hassle-free with Action Junk Hauling.
Appointment:

All you need to do is connect with us over the phone

to get rid of the trash. One of our representatives will fix an appointment for a visit to your location that requires debris removal.
Estimate: This involves assessing the amount of waste removal so as to give you an estimate.
Hauling: Once an agreement is reached, our junk removal team will be there to quickly do the needful. We will efficiently load the junk into the dumpster, silently clean up the clutter, and haul away the rubbish to a safe disposal site.
If the trash in your house, office, or yard has become an eyesore, you should immediately get rid of it. Connect with waste removal experts at Action Junk Hauling and heave a sigh of relief that the clutter will be cleared as soon as our team arrives at your location. To learn more about the wide range of junk removal services on offer at one of the leading Kirkland debris removal companies, dial (206) 800-7198. Let us make your life easier and clutter-free.