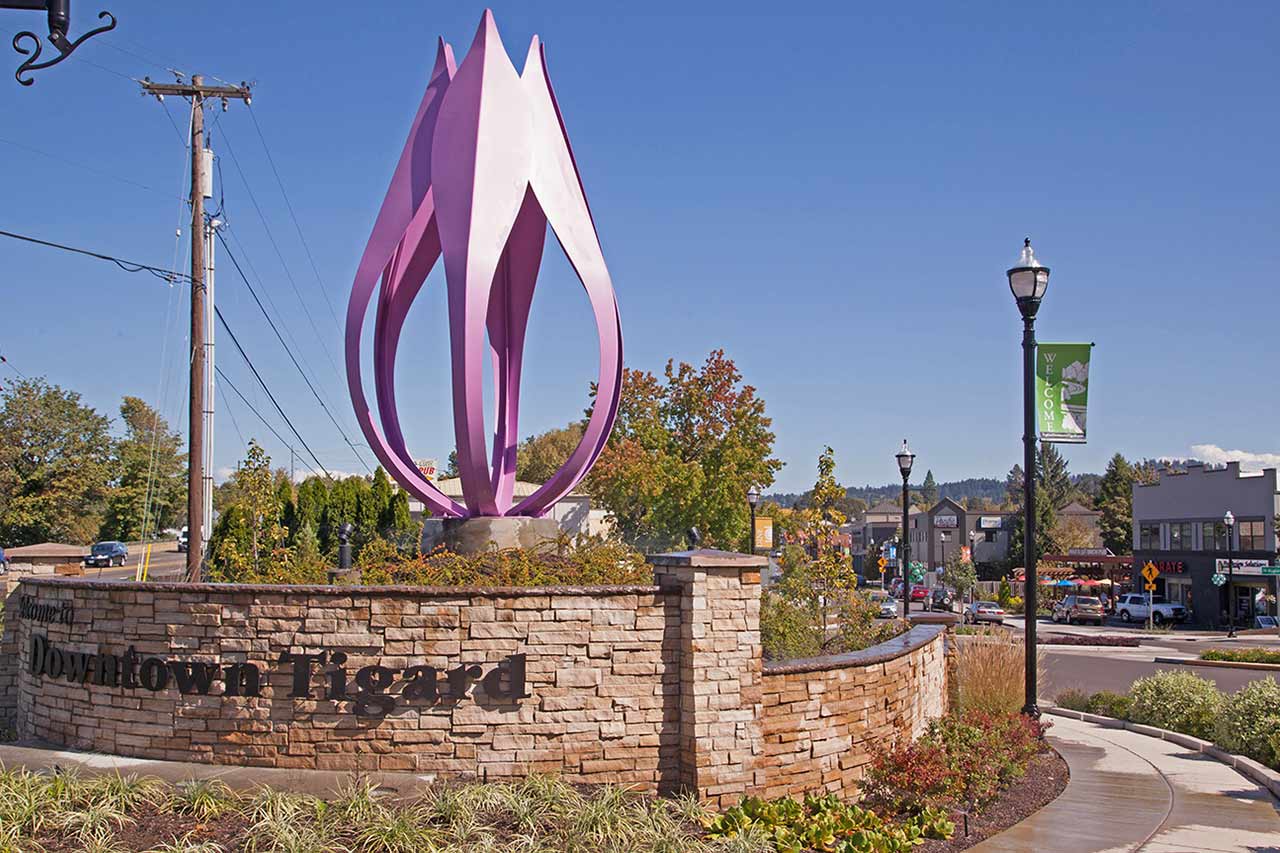 Are you look for an easy way to remove your junk in or around the city of Tigard Oregon? If so, contact Action Junk Hauling and let us take care of your trash. Our guys help local residents, companies and other customers clean up their job site. We are friendly, fast, and always available for hire in Tigard.
Our company offers the following junk removal services in Tigard:
Junk removal
Free estimates
Curbside pickup
Business recycling
Yard debris hauling
Estate cleanouts
Online quotes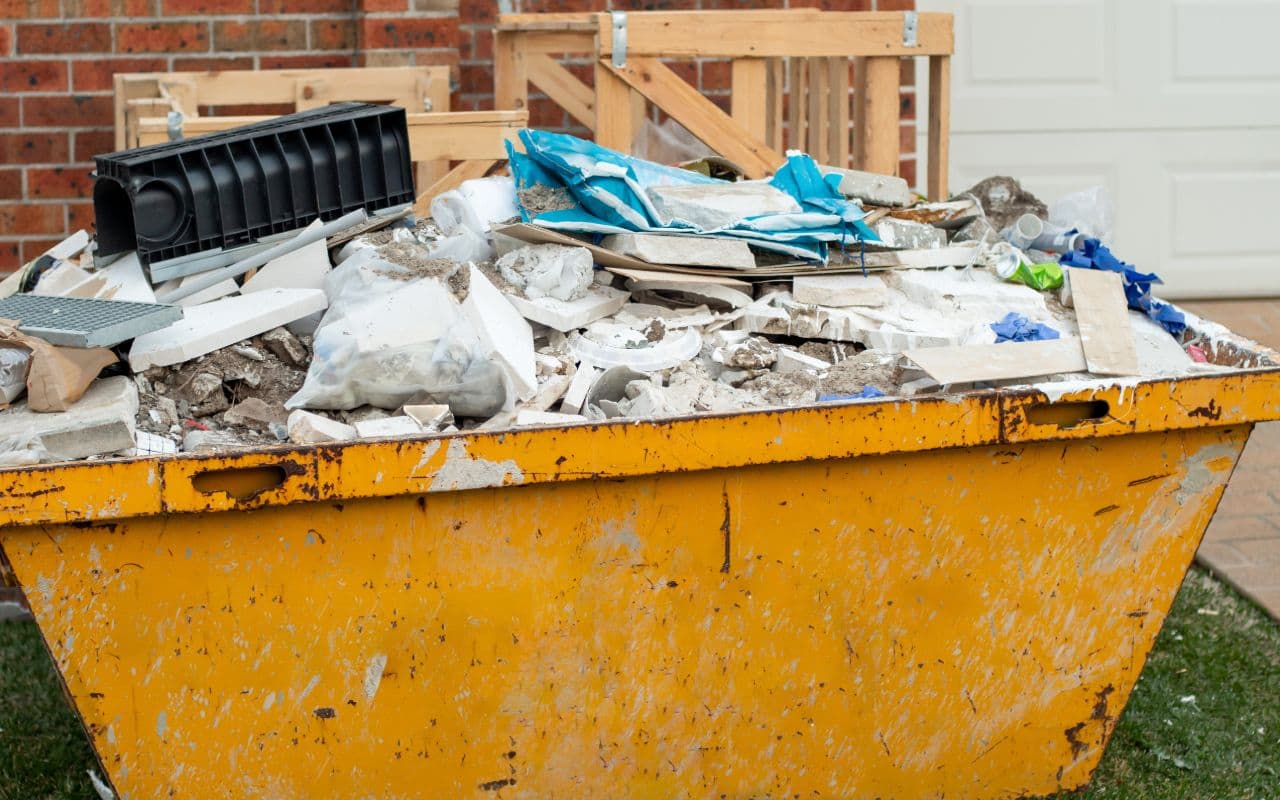 Junk Removal Service & Cleanout Company in Tigard OR
We are the premier Tigard junk removal company. If you need junk removed, we can get rid of it faster and more efficiently than anyone else. And we are extremely environmentally conscious because it is a priority in areas like Tigard, Beaverton, and Gresham Oregon.
We provide the following services in Tigard Oregon:
Junk hauling
Curbside disposal
Eco-friendly recycle resources
Fair pricing
Furniture removal
Construction debris haul away
Free appointment scheduling
Guide
If you have just a few small items and prefer to DIY, check out our helpful guide to your local dump. Find out which location you need to visit depending on the type of junk you have. We'll also explain the rules, requirements, and dump fees you need you know before you visit.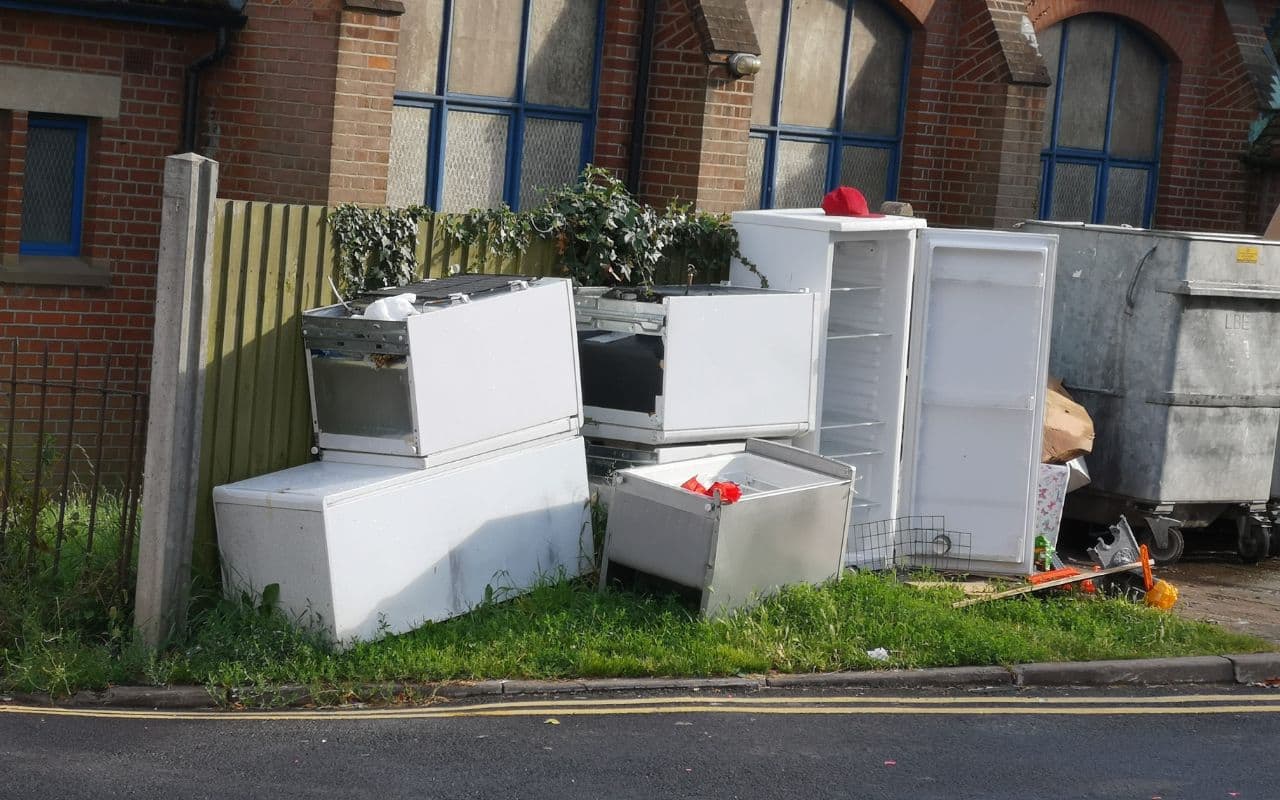 Appliance Removal
Large appliances are typically installed by a professional, so you should also have them removed by one as well. At Action Junk Hauling, we provide appliance removal services all throughout Oregon. We are residential junk removal professionals who always put the customer first. We load items efficiently, provide dedicated service, schedule promptly and serve the community with pride.
Our prices are fair, let us schedule your appliance removal on the phone or online today.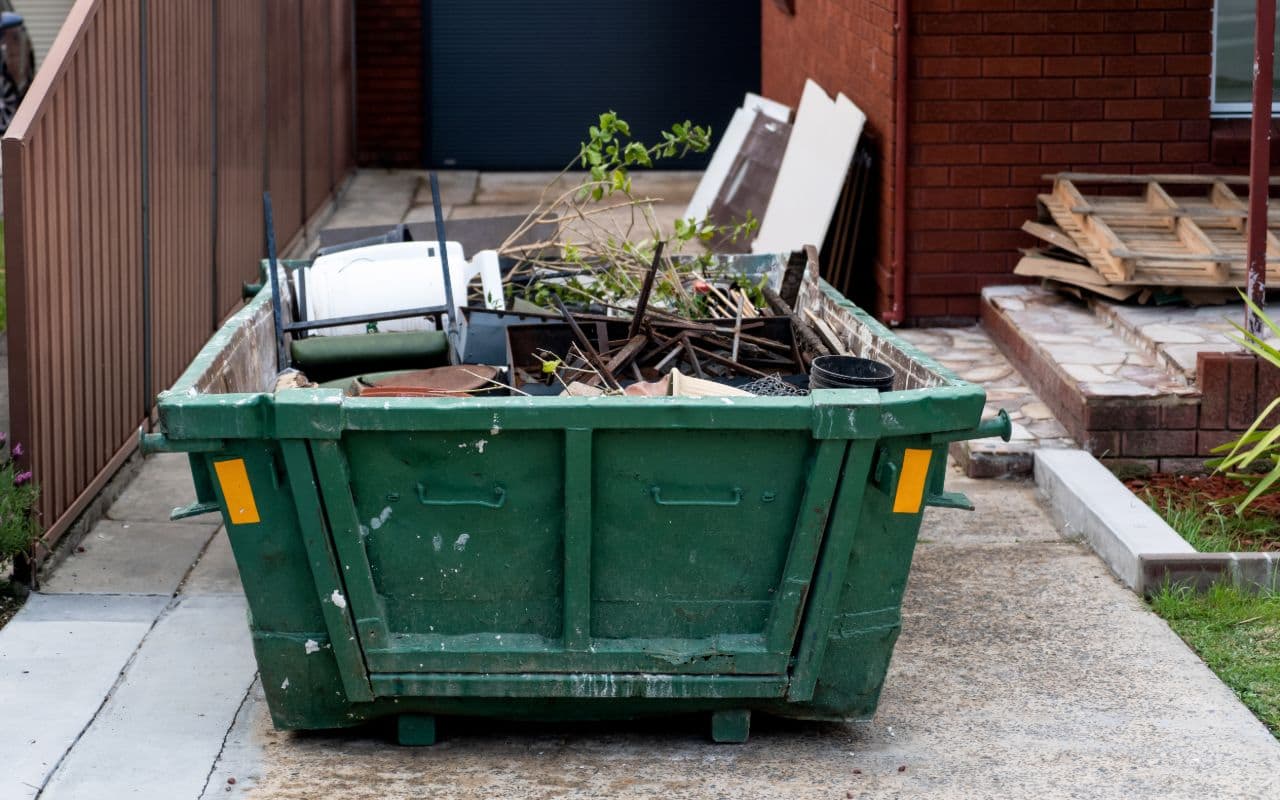 Household Junk Disposal & Hauling
We provide residential junk removal services you can depend on. When you need to get rid of household trash, clutter, recycle or just want fair pricing, call Action Junk Hauling. Our team takes pride in being the only environmentally responsible Tigard junk removal firm and we service the greater Portland Oregon community.
Book your household junk removal appointment for free by calling (206) 800-7198.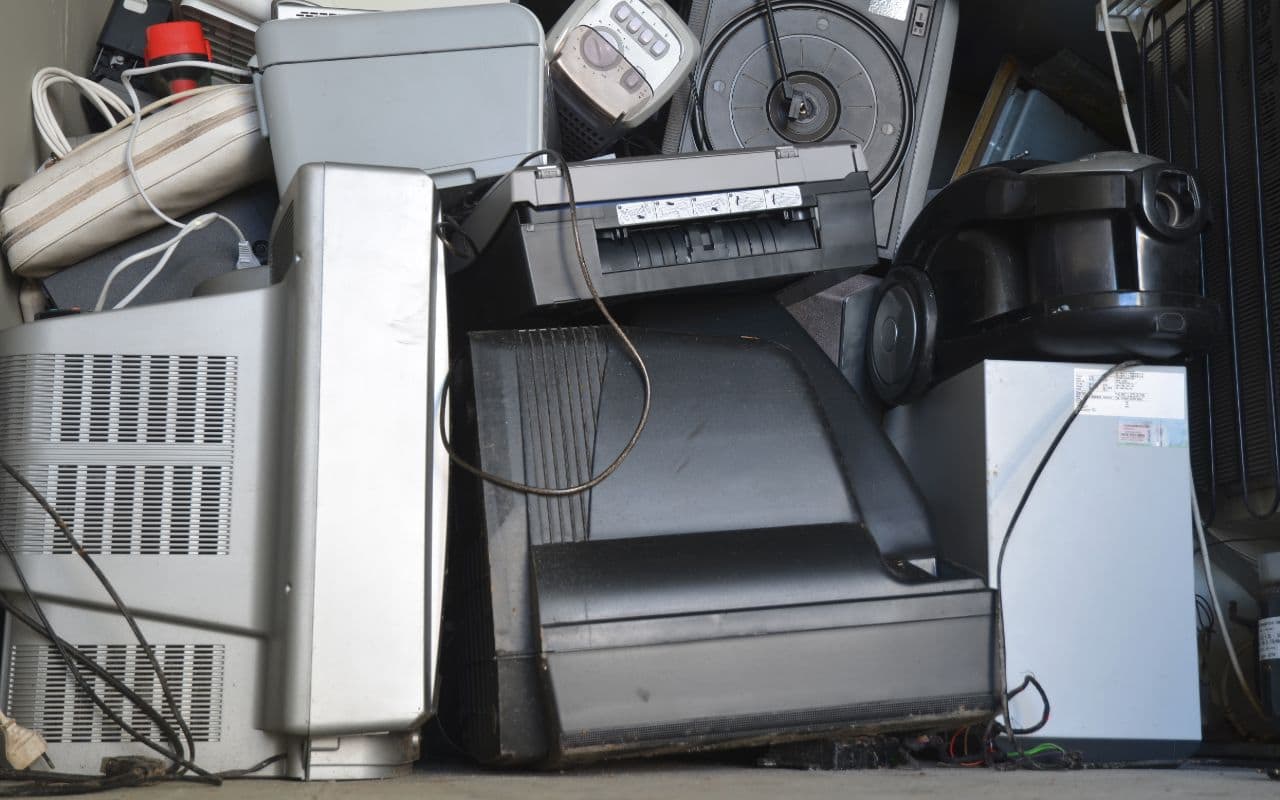 TVs and Electronics
We load your electronic items and take them away for a fair price. Book your removal rendezvous today if you are tired of looking at that massive projection-style big screen or old computer sitting in your family room. We use eco-friendly methods to dispose of your electronic items, and our guys load the truck for you.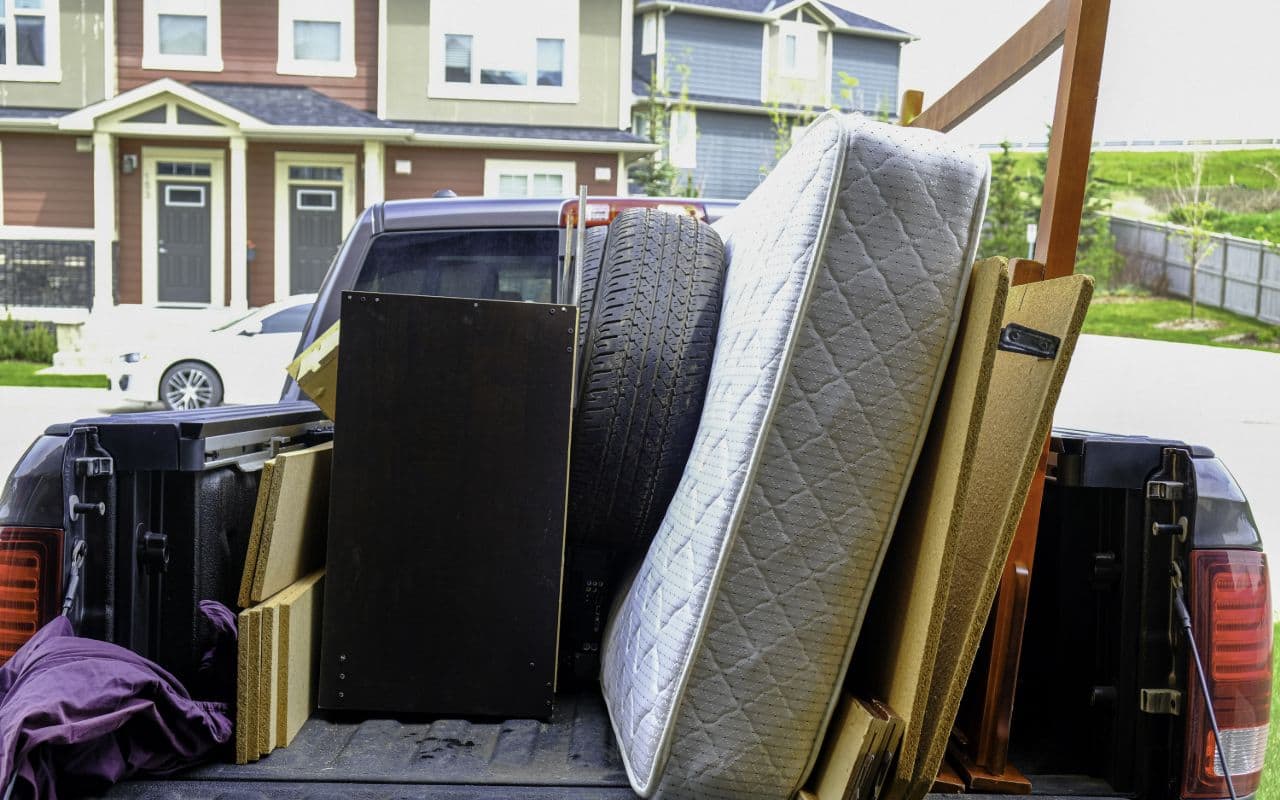 Couches, Mattresses, and Bulky Furniture
Remove your bulky mattress, couches, and more with our cost-effective junk removal services. Hometown customers love us because we leave the job site cleaner than when we arrived and we always show up on time no matter where the location is. If you have an estate cleanout or eviction situation, our guys are ready to help.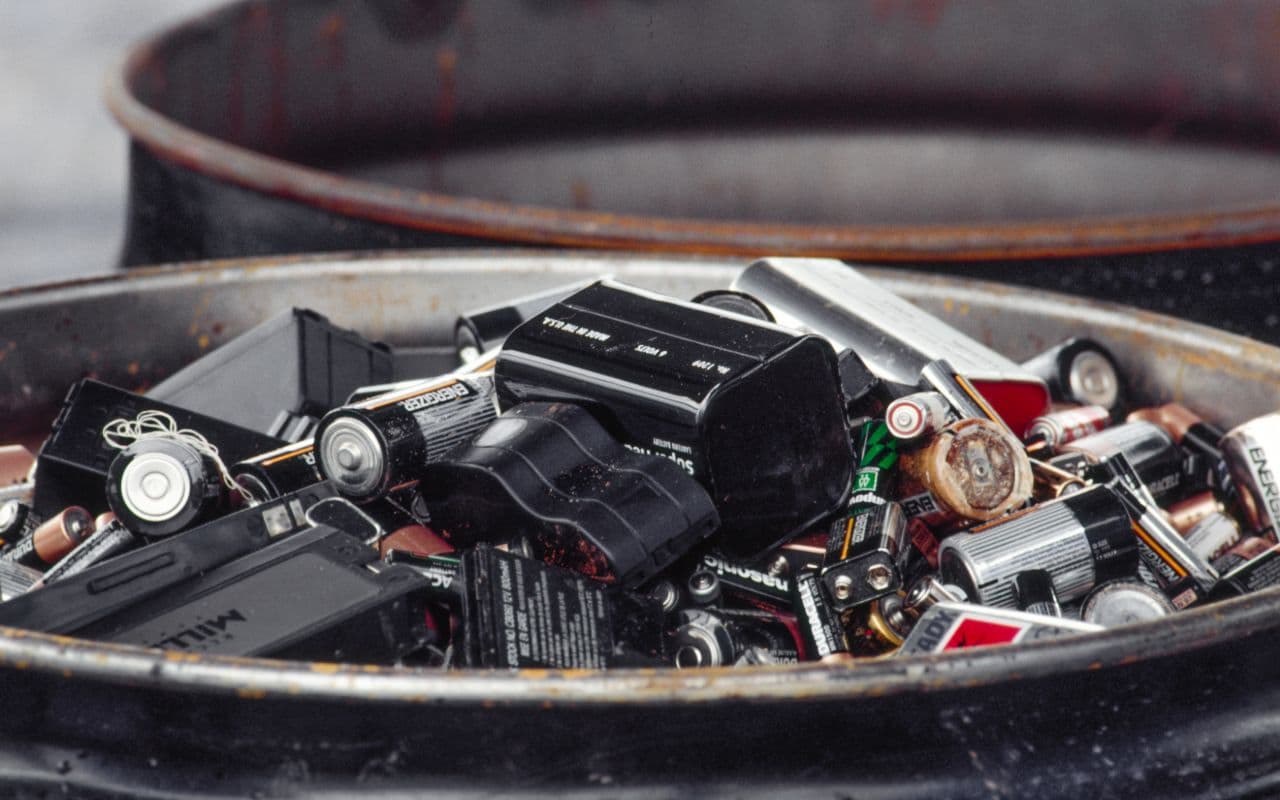 Hazardous Waste
Looking for toxic waste removal companies? Toxic waste is hazardous to your health and the community if you aren't conscious of your disposal methods. We are the number one waste removal entity in Oregon. Call today for an estimate.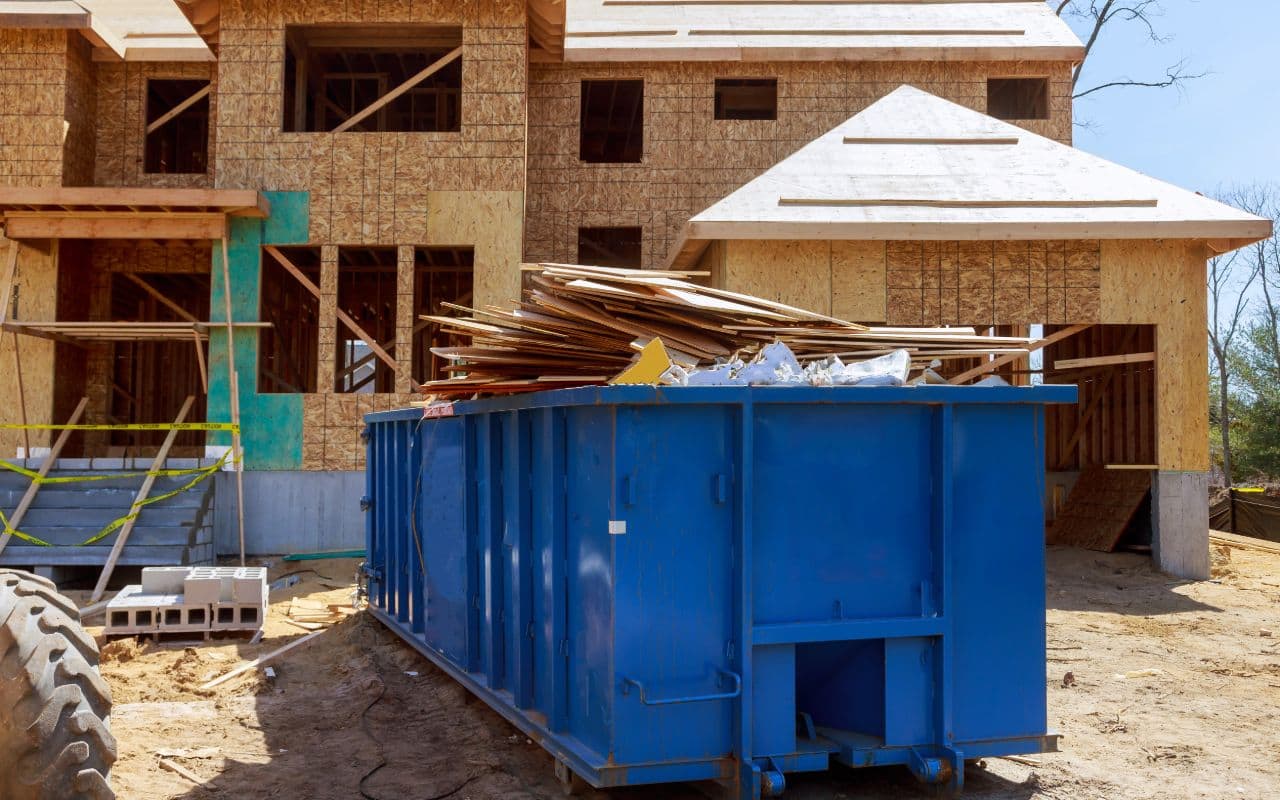 Building and Construction Debris
Are you on the hunt for a demolition or construction debris removal corporation? Search no more. Action junk removal is the only Tigrad junk removal entity in Oregon to provide extensive commercial services as well as residential recycling and junk hauling.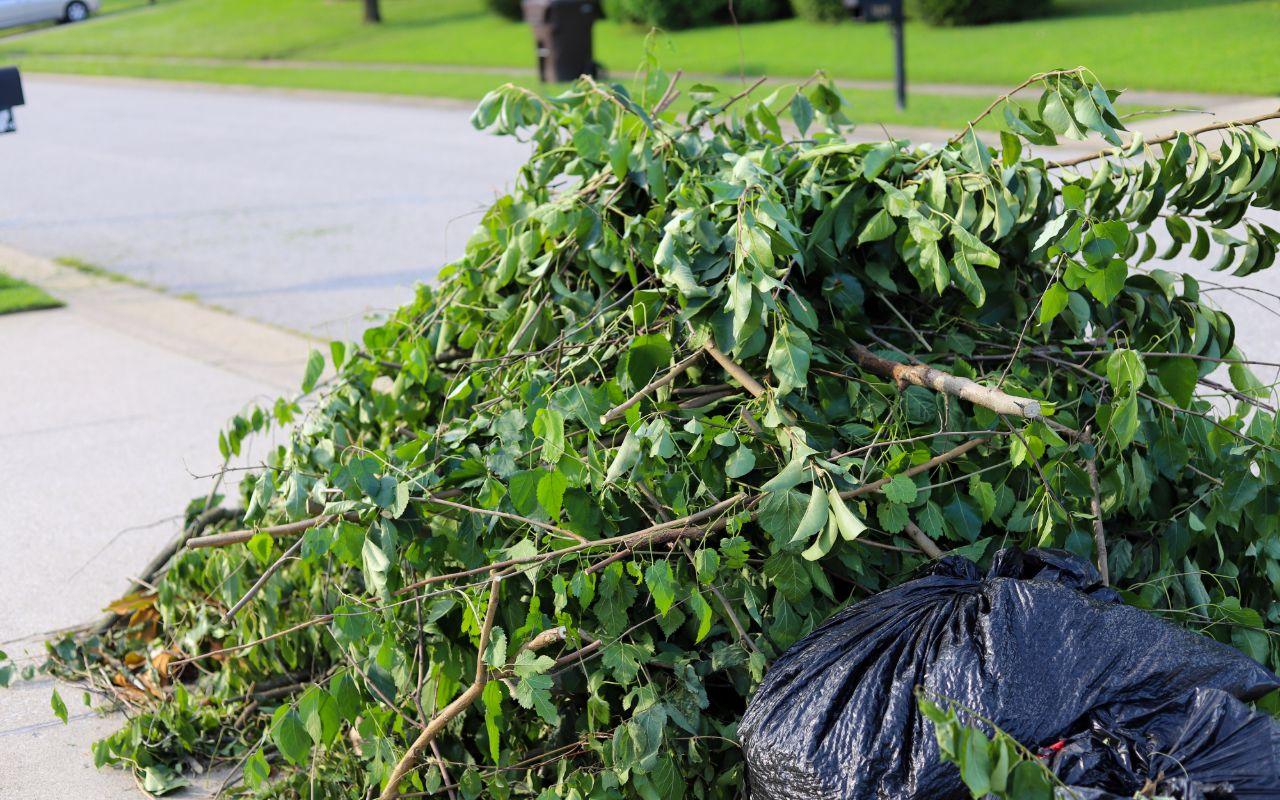 General Yard Waste
Are you a homeowner or commercial leasing business? Let us help get rid of your yard waste for a low price anywhere in Oregon. We help maintain your curb appeal with the following waste removal services:
Concrete removal
Leaves/organic material removal
Dirt, gravel, sand gravel removal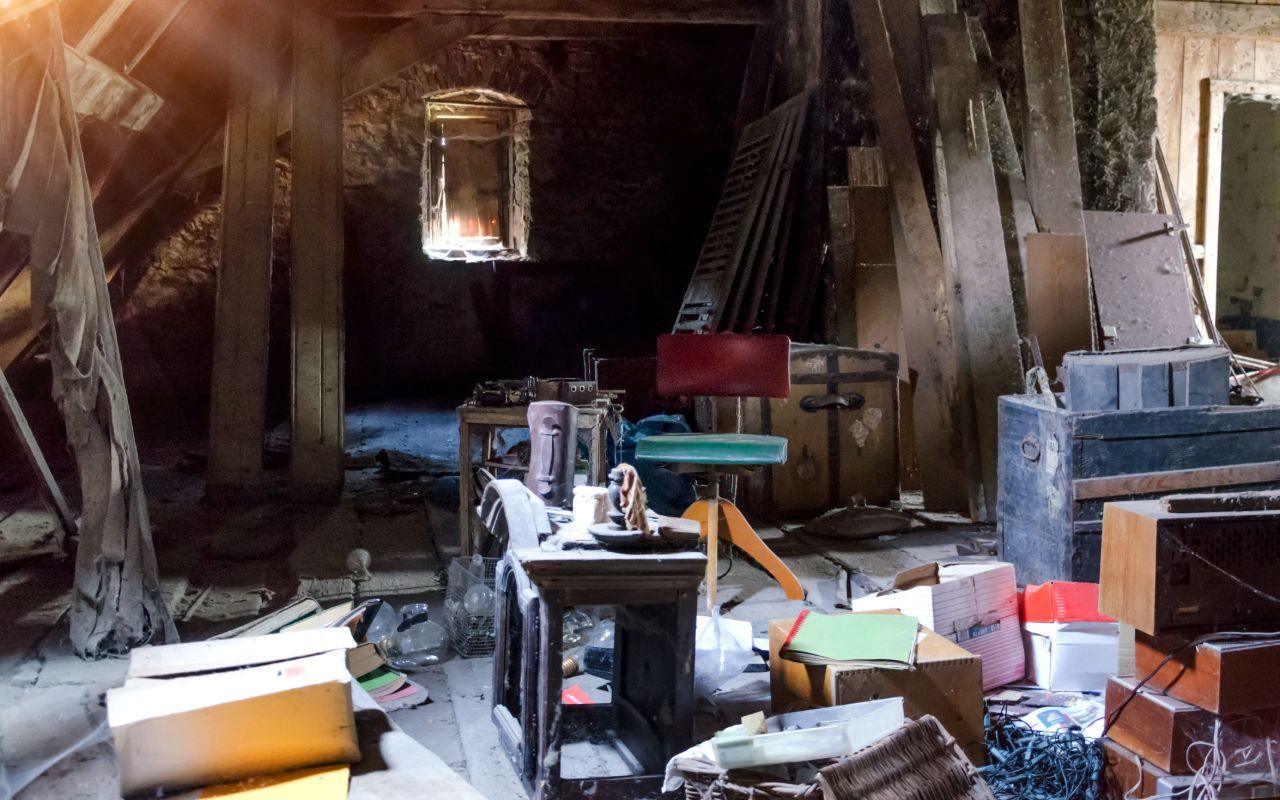 Attic, Basement, & Garage Cleanouts
Action Junk removal is the preferred attic and basement cleanout expert for the Tigard, Oregon City, and Beaverton areas. We know how to maneuver through tight and hazardous spaces to get junk without causing damage or creating more work.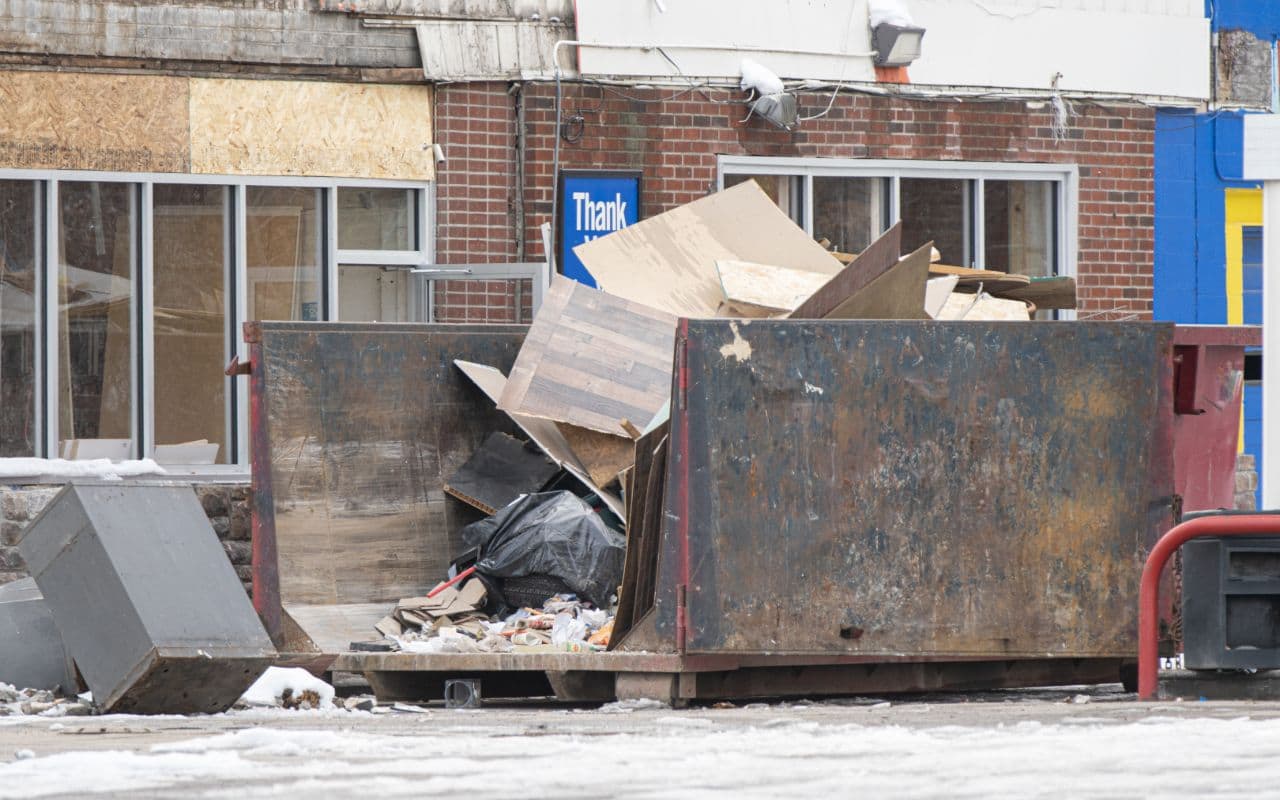 Commercial Properties
Landlords, estate executors, and merchant properties in Tigard or Beaverton Oregon call Action Junk Hauling for their junk hauling jobs because we have flexible hours. Our guys treat each customer like family and have the best reviews online.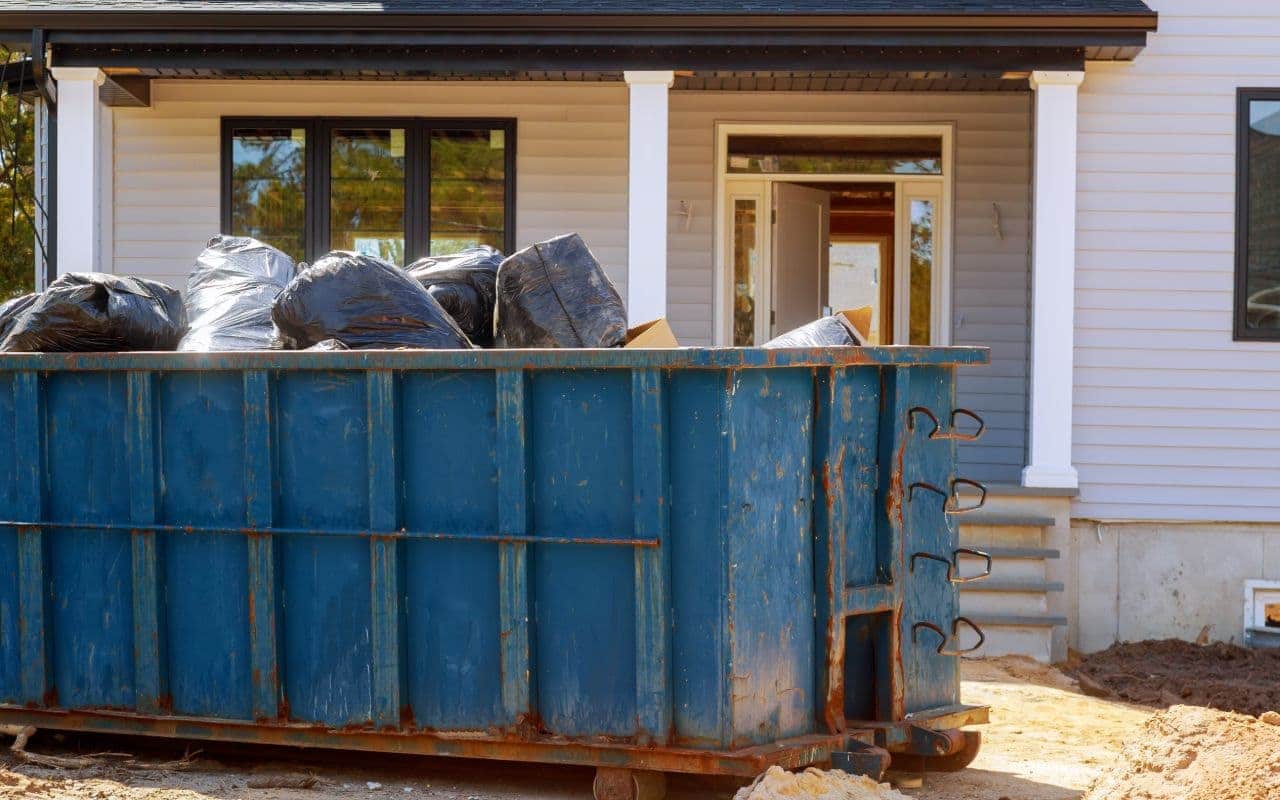 Estate Cleanout Service
Estate executors have a difficult job, but our guys have the tools and hauling resources to help lessen the burden of an unexpected cleanout. We load our truck carefully and respectfully when hauling and sorting loved one's belongings.
We're known as the most respectful Tigard junk removal team in Oregon.
Environmentally Friendly Junk Removal Company
At Action Junk Hauling, we're traditionalists. In Oregon, Tigard, and beyond, we repurpose, clean recycle, donate, or repair our junk. Even unrepairable junk is disposed of mindfully.
Serving Tigard and the Greater Portland OR Area
We service Beaverton, Tigard, Portland, and just about every zip code in the Portland Oregon area. Get rid of your junk by scheduling a pickup online or over the phone at (206) 800-7198. We take pride in working with city partners and establishments alike. Oregon is the most environmentally sustainable for a reason, it's because Action Junk Hauling hauls responsibly.