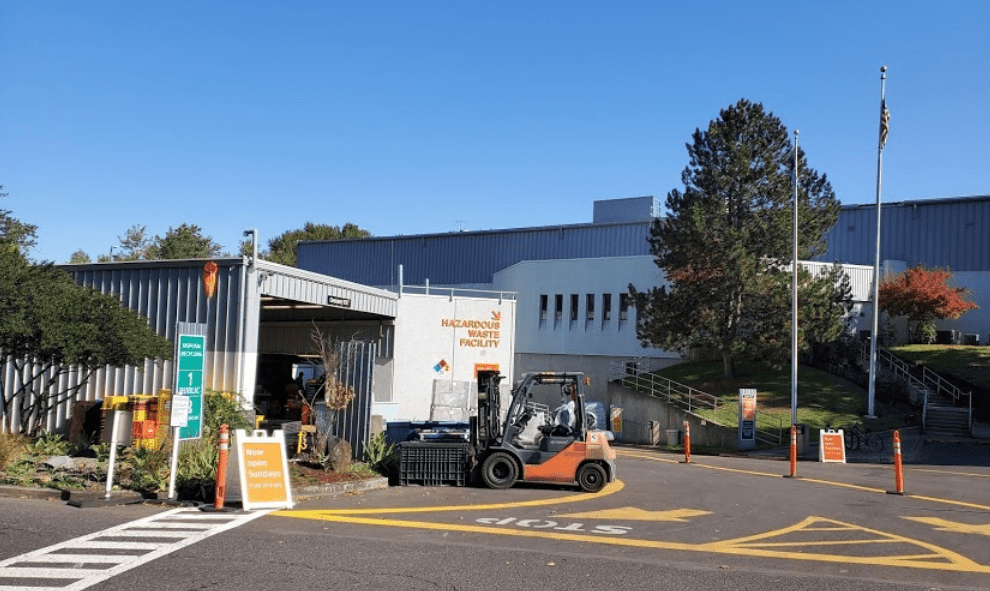 Are you ready to make a trip to the dump in PDX OR? If so, Metro Central and the Metro South Transfer Station are the closest locations. They accept garbage, certain hazardous waste, recycling, food scraps, yard waste, construction debris, and more.
To avoid confusion and wasted energy you may want to predetermine which location is closest to your part of the city before you load your materials. Making a trip to the transfer station is stressful enough, so burning fuel, time, and money driving unnecessarily may not be in your best interest. If you want your trip to the dump to be as stress-free and easy as possible, please call Action Junk Hauling. We have rates as low as $135 per dump and are centrally located for your convenience. Plus we offer free virtual quotes and estimates over the phone.
For those of you who want more help deciding where and/or how to dump your waste, we created the perfect dump guide for the garbage facilities within the City Of Roses below.
Remember to tell the scale house operator if your load has a combination of materials upon arrival and they will tell you how to unload your materials so you can save time.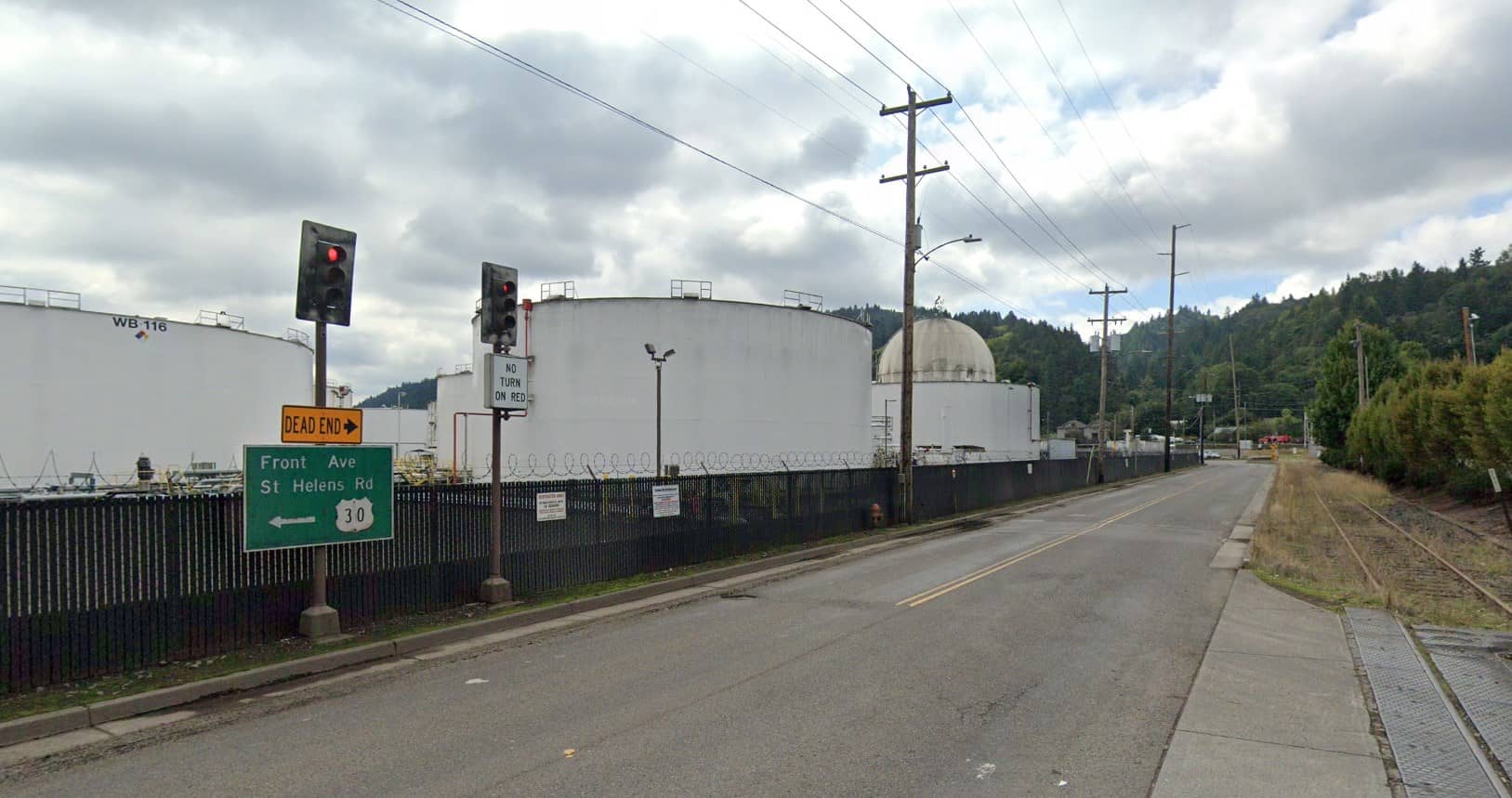 Public Transfer Stations near Portland
If you are in Oregon City, outside of Washington, or near the 503 and you are ready to drop your waste off or have it picked up for removal, the Metro Central and Metro South facilities below are your only options. Disposing your waste outside of these facilities may be unlawful (depending on the materials) and a hazard to the community.
At the Metro and South Transfer station facilities, you will receive a significant discount for covering your load. When you drop off a covered load, it will be discounted by at least 20% or more depending on the disposal material.
This generous discount applies to the following accepted materials:
Household Garbage
Wood waste
Household organic debris
Residential Food scraps
Commercial food scraps
Both the Metro Transfer and South Station facilities accept the following items and more for free:
Aluminum – Clean containers
Corrugated cardboard – Flatten/Do not cut into sections smaller than 1′
Glass bottles and jars – Rinse and sort
Magazines and catalogs
Paper, scrap: Includes junk mail, cereal boxes, etc
If you don't want to spend a full day figuring out where to go, what to load, and how much the disposal will cost, please connect with us at Action Junk Hauling and let us do the heavy lifting.
For everyone else, feel free to search for the information you need in our Oregon dump guide below or our Portland guide to recycling rules.
Metro Central
The Metro Central location is open 7 days a week. This transfer station accepts a wide variety of junk, hazardous waste recycle, demolition debris, household materials, trash, and green waste. It's important to know that you can receive a discount for sorting recycle properly. For loads under 100 pounds, you will get a $3 rebate and for loads over 100 pounds, you get a $6 rebate. Ideally, Metro asks that your recyclables are placed on top or at the end of your load. Generally speaking, separating similar waste items, like garbage, wood, or, other debris makes your drop-off easier.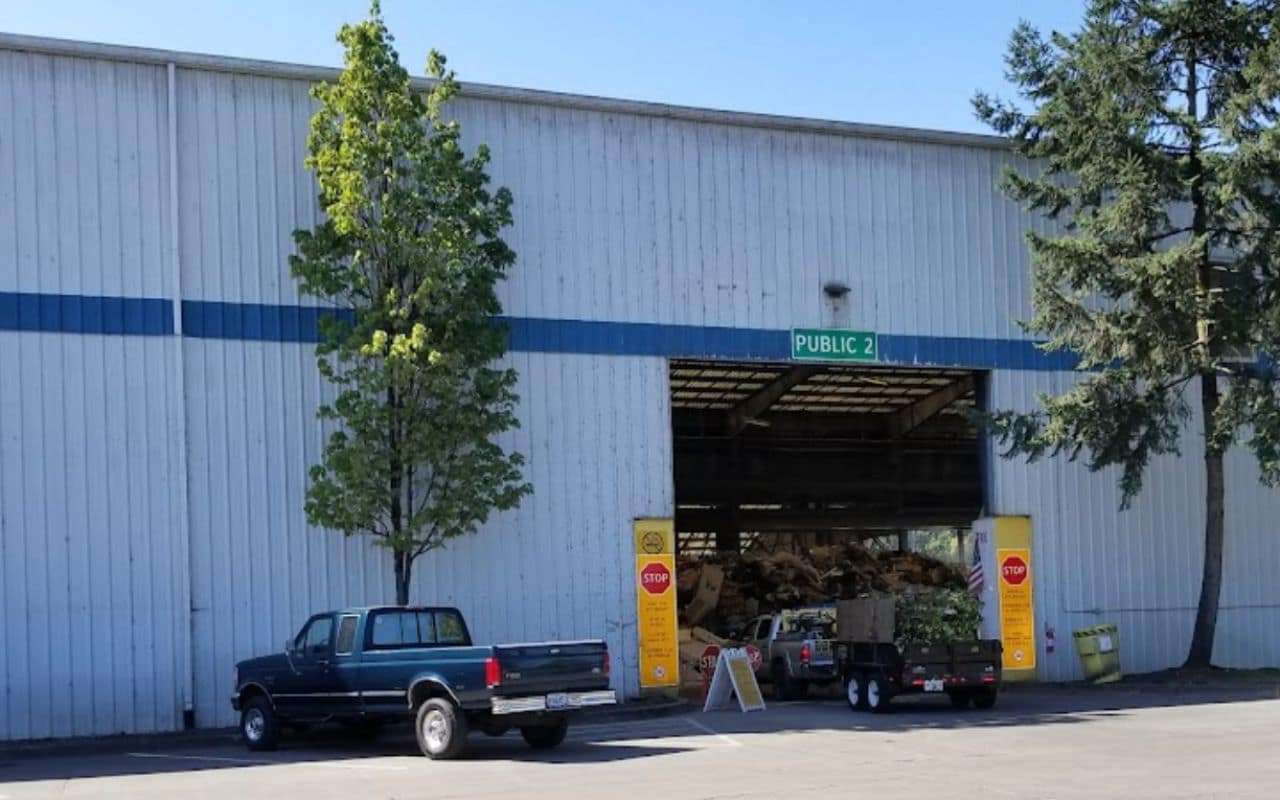 Metro Central Transfer Location:
Address: 6161 NW 61st Ave, Portland
Metro Central Transfer Hours of Operation: 8 a.m. to 5 p.m. daily
Hazardous Waste: 9 a.m. to 4 p.m. Monday through Saturday, closed Sunday
Holiday Closures:
All facilities closed to the public on the following days:
Thanksgiving
Christmas and New Year's
The county facilities are open to the public during regular hours on the following days:
Memorial
Independence
Labor
If you have more questions about services, business operations, location, applicable rebates, or accepted hazardous waste, use the number below to find the info you need.
Central Transfer Station Facility Number: 503-234-3000
Metro South
Take your recycled materials, food garbage, hazardous waste items, or recycled scraps to the South transfer station at 2001 Washington St. in Oregon City. The South facility accepts residential and commercial waste all year. If street-side collection is not enough for your household, or your commercial-owned business has extra waste, your waste will be accepted when you visit the South location. Find our easy-to-use map below or visit the site for additional details about their disposal services.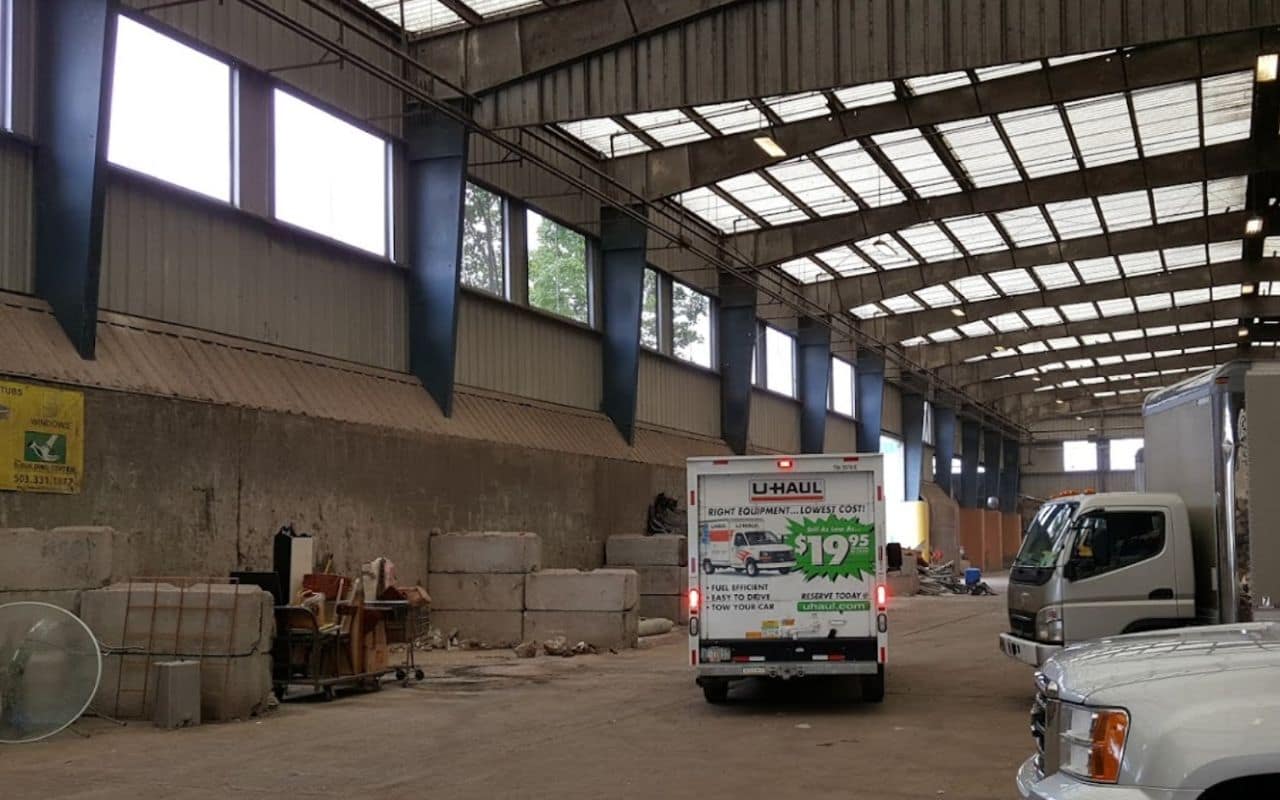 Metro South Transfer Location:
Address: 2001 Washington St, Oregon City, OR 97045
Facility Hours of Operation: Transfer station: 7 a.m. to 7 p.m. daily
Household hazardous material: 9 a.m. to 4 p.m. daily
Metro South Holiday Closures
These facilities are closed on the following days:
Christmas and New Year's
Thanksgiving
South transfer facility resumes their regular spring/summer schedule on the following days:
Memorial
Independence
Labor
For more info about drop times, rebates, locations, or acceptable hazardous waste, use the number below to find the info you need.
Central Transfer Station Facility Contact: (503) 234-3000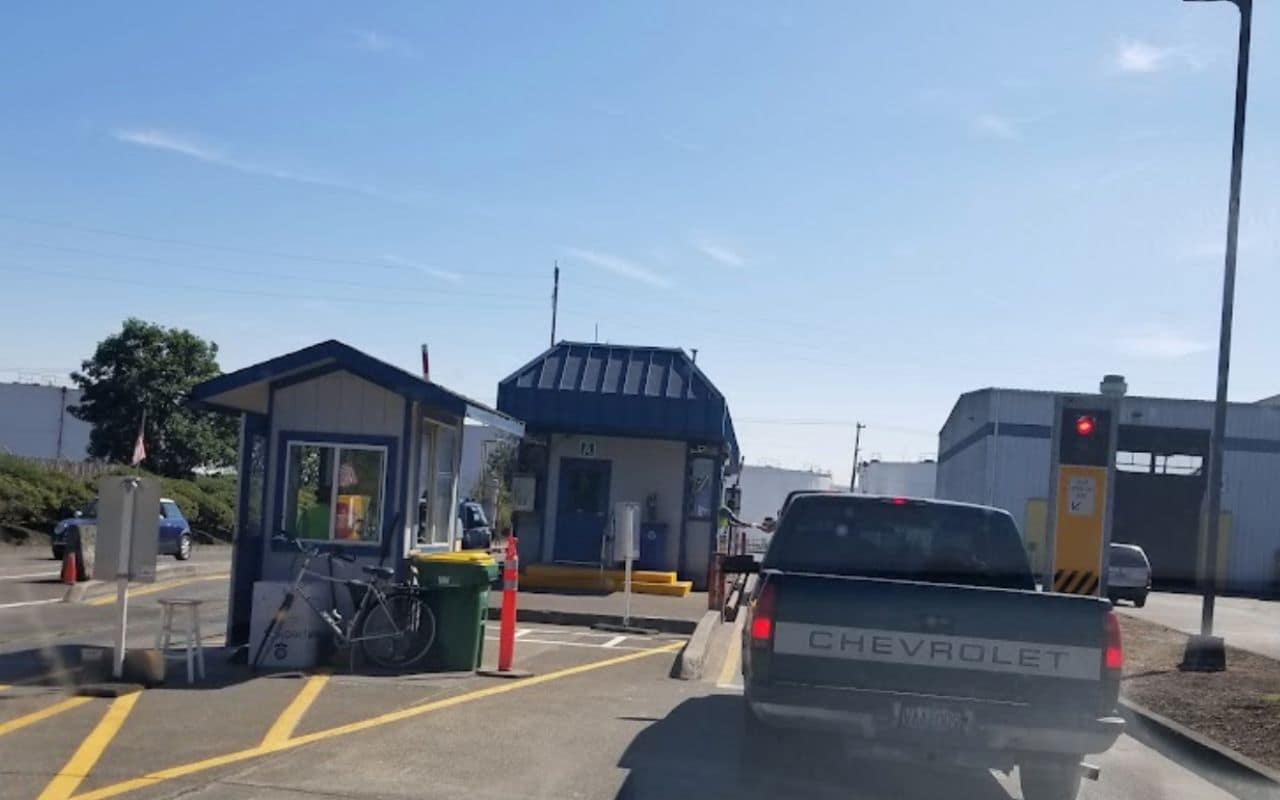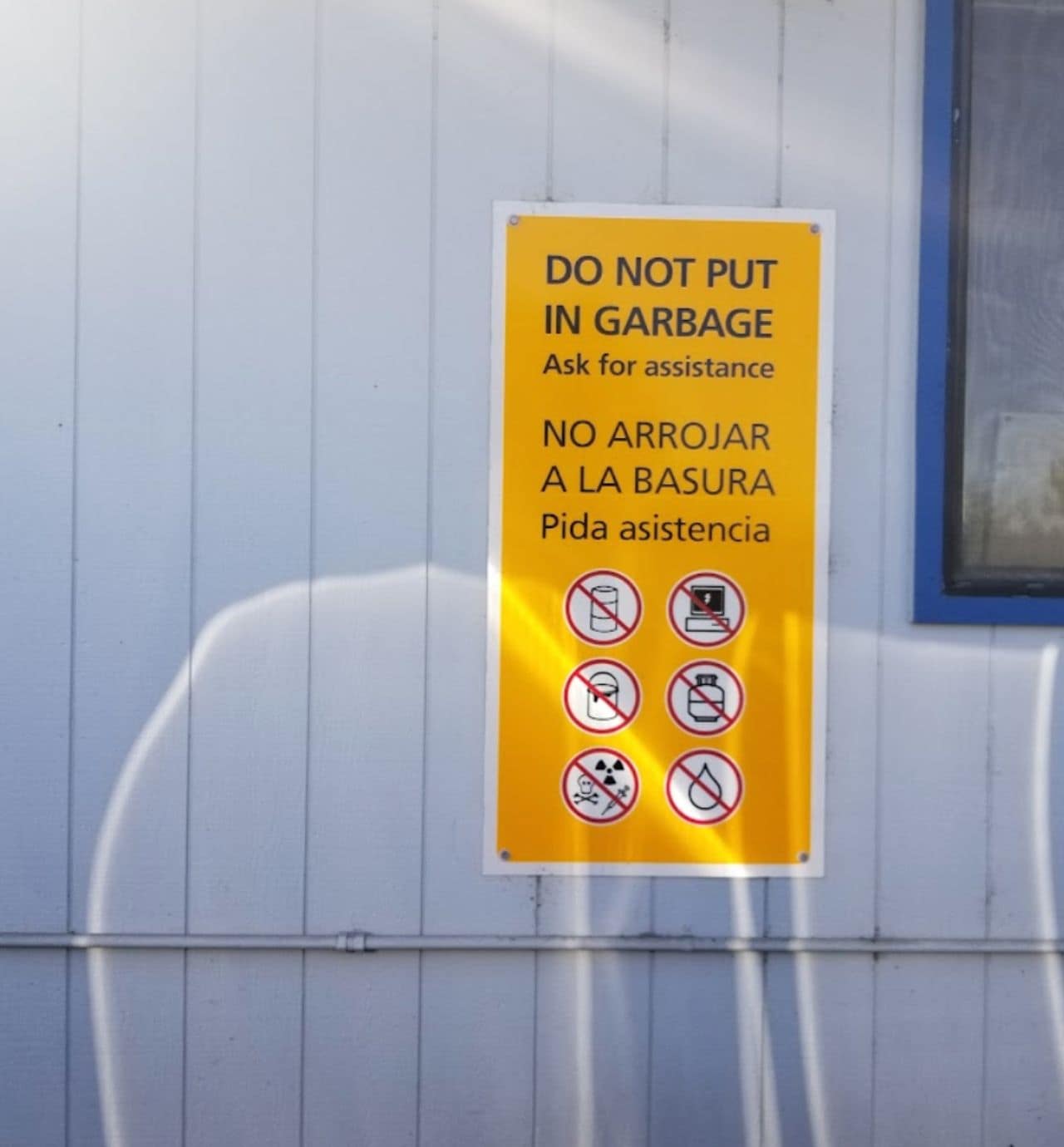 Environmentally Conscious Recycling (ECR)
The Environmentally Conscious Recycling facility is open 7 days a week. ECR accepts and processes mixed non-putrescible waste items for material recovery. This location is a locally-owned company that has provided services under a Metro license since 1986. ECR works in conjunction with both transfer stations and is your recycling alternative if your recycle waste is too big to be processed or is on the restricted items list at either Metro transfer stations.
Accepted drop items at ECR recycling:
Pieces of furniture
Mattresses
Plastics
Metals
Paper
Misc dry waste i.e. Rock, Concrete, Asphalt (Completely clean –no sand, dirt, etc.)
Not accepted for drop by ECR:
Fluorescent bulbs
Food or food-contaminated items
tires
batteries
hazardous waste
liquids
ECR price per drop can be seen below: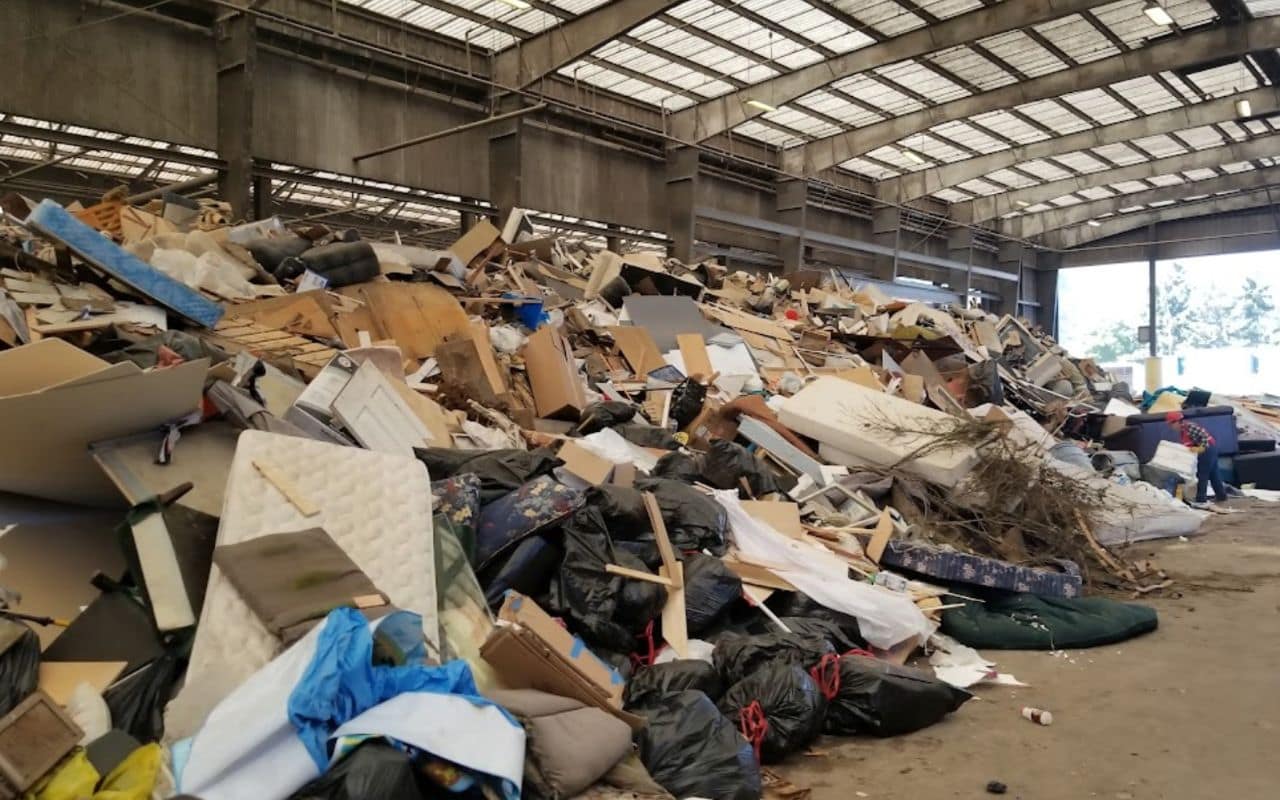 The Environmentally Conscious Recycling facility also provides 10, 20, 30, and 40-yd dumpster rentals for job-site support.
ECR offers its services to the community including residential patrons, commercial business partners, and all other public customers in Washington or Oregon. For more information watch their VIDEO or use the number below.
Street Address: 12409 NE San Rafael Street Portland, OR 97230
Contact: 503.253.0867
Recycling Disposal Hours:
Monday – Friday 7:00 am – 6:00 pm
Sat: 7:00 am – 6:00 pm
Sun: 7:00 am – 5:00 pm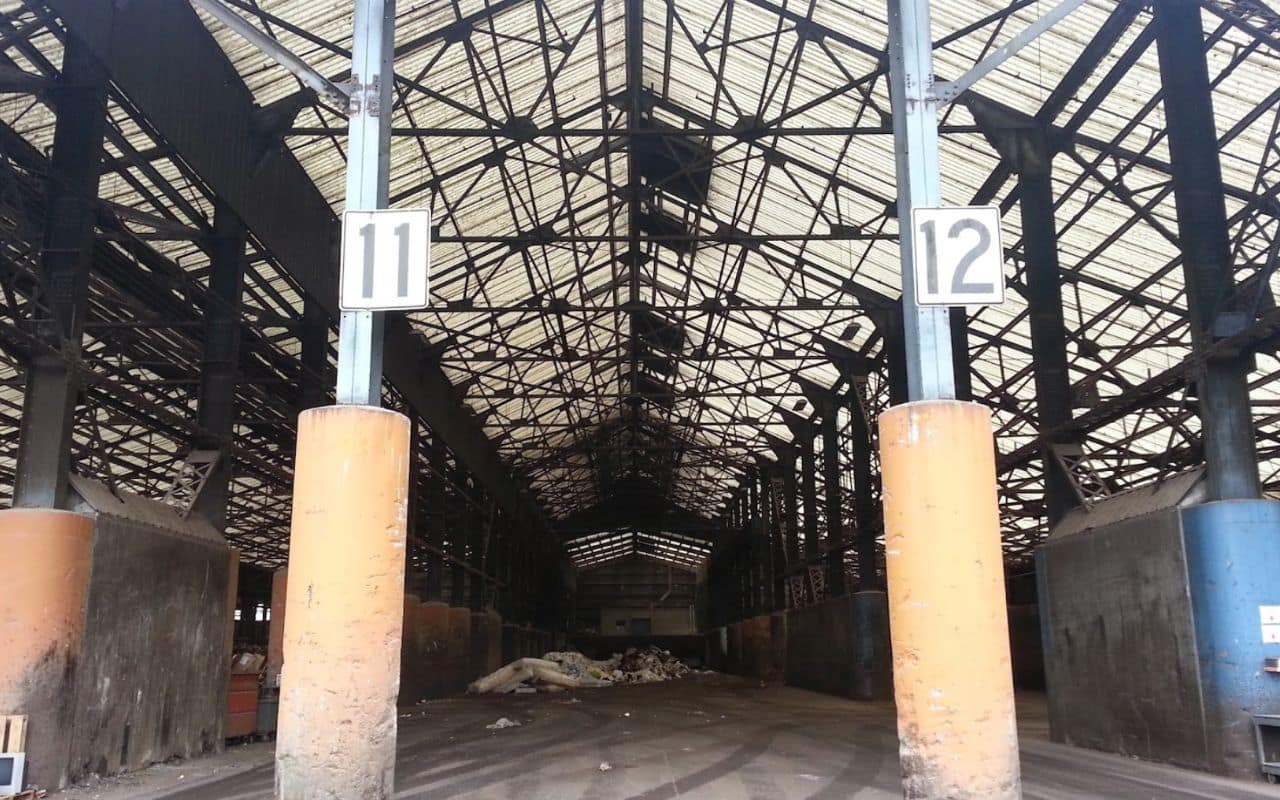 The disposal fees in waste facilities in Oregon are a little confusing so we have created a fee schedule for you to reference before you load up your household or commercial waste.
Please find pricing details below:
These fees apply to both the Central and South disposal collection locations. Please cover your load if you want to save money at both dump locations.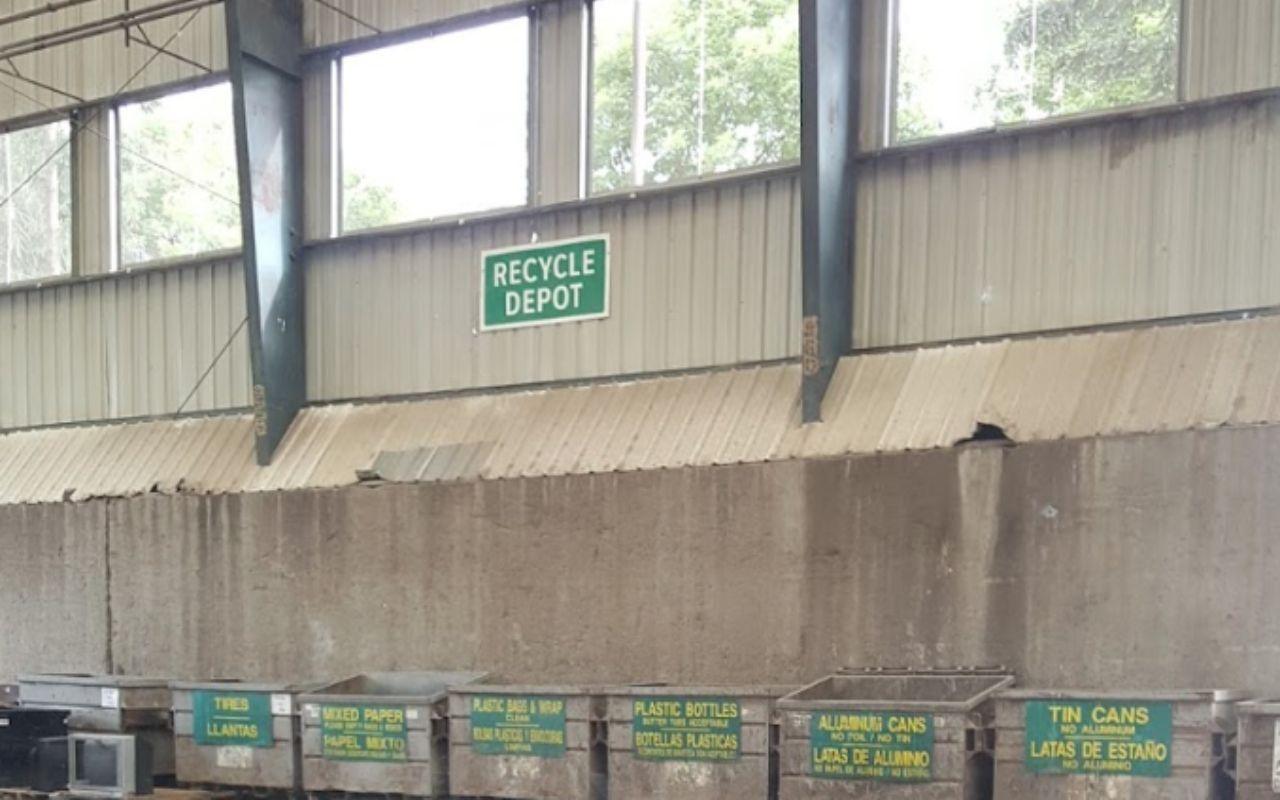 Portland Dump Rules, Regulations and & Restrictions
There are several regulations and restrictions for the two transfer stations in PDX Oregon. For starters, you should always prep your load before leaving your job site or household before visiting these locations. Also, these facilities require you to separate your yard debris and wood into different loads. Additionally, both transfer stations require your yard debris to be free of dirt, metal, sod, glass, stumps, rocks, garbage, and plastic bags.
Wood waste must be raw dimensional lumber, pallets, or packing crates. All wood should be free from paint, stain, straps, shrink wrap and labels (nails are ok). Engineered wood like particle board or strand board or laminate will be charged at garbage rates.
The video below shows you some key tips to assist you to save time and money when unloading your yard waste, food scraps, recycling, and trash materials.
The two waste transfer stations restrict the following waste at their locations:
Vehicles – No bodies or vehicles that have a drive motor such as motor homes
Asbestos-containing material
Built-up flat roofing
Radioactive hazardous waste
Loads of liquids
Find a full list of services and acceptable materials in their online list, or use their database tool to search for what is accepted at each of the locations.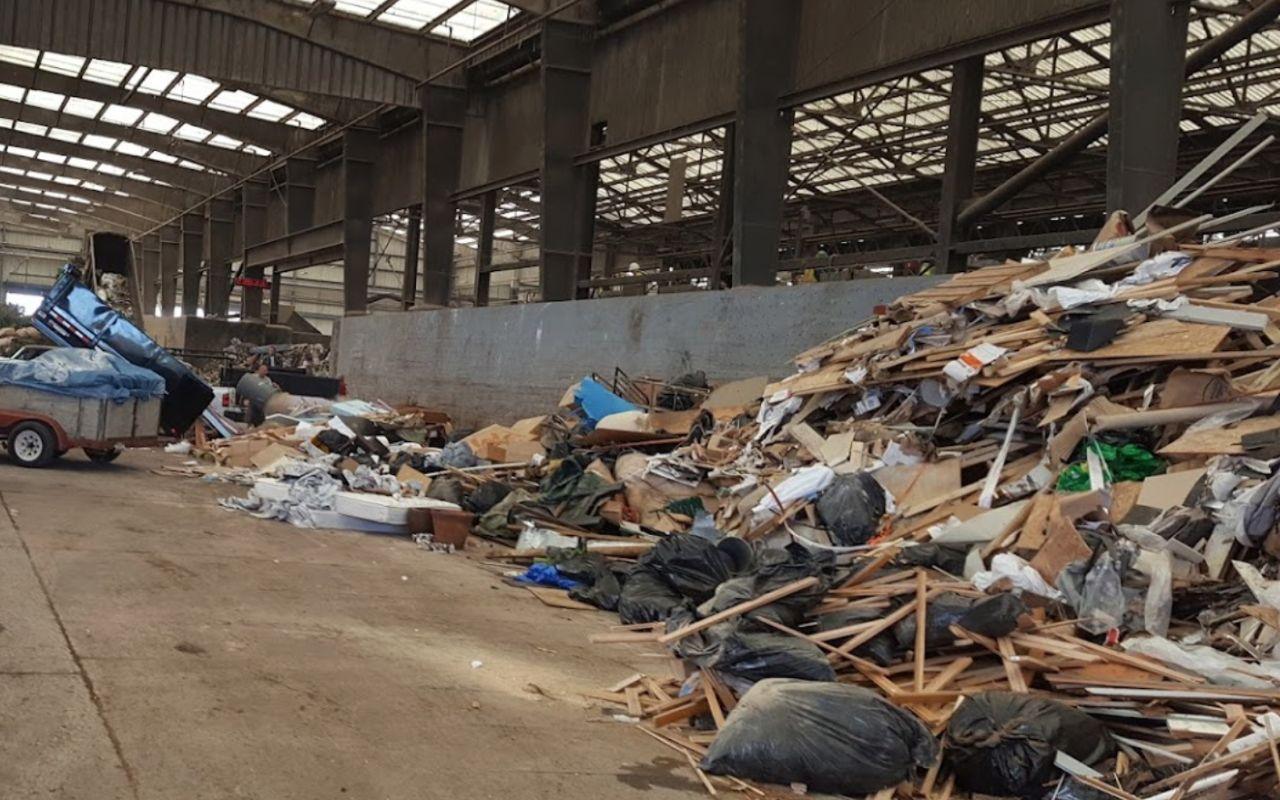 Disposing of Hazardous Waste in Portland
The City Of Roses is known for many things-food, bridges, beers and of course Roses. The area is also known for sustainable low-impact living which is why proper disposal of hazardous waste is a priority around town. If you are interested in toxic waste services read the information below to avoid costly mistakes.
Both Metro facilities accept common hazardous waste. Below are some of the items that are accepted at their facilities:
Disinfectants
Drain cleaners
Fertilizers, chemical
Fingernail polish and remover
Each of the junk facilities has a comprehensive list of items on their website here. Always remember to keep toxic waste separate from your household garbage and recycling. Please see the price list above for waste collection fees and accepted weight limits at either of the Oregon locations.
Throughout the 503, Hillsboro, Beaverton, and Gresham area dumping your own toxic and household waste is anything but an easy task for residents. In 2008 the City Of Roses recycled 56.8% of all waste generated. The cities residents and Action Junk Hauling cumulatively reduced 250,000 tons of CO2 annually. This is part of why we are the preferred waste removal company in Oregon. We comply with the cities strict waste requirements and follow all county guidelines. We are fast, eager to please, efficient, friendly, and have more personal relationships with clients in Oregon than any other waste company.
Make one call to (206) 800-7198 and let us get things started with a free quote or virtual estimate. We can help from the start or we can finish wherever you left off while you stay in the house or watch the teamwork. No project is too big or too small for Action Junk Hauling.
Please don't dump toxic fluids down your drain.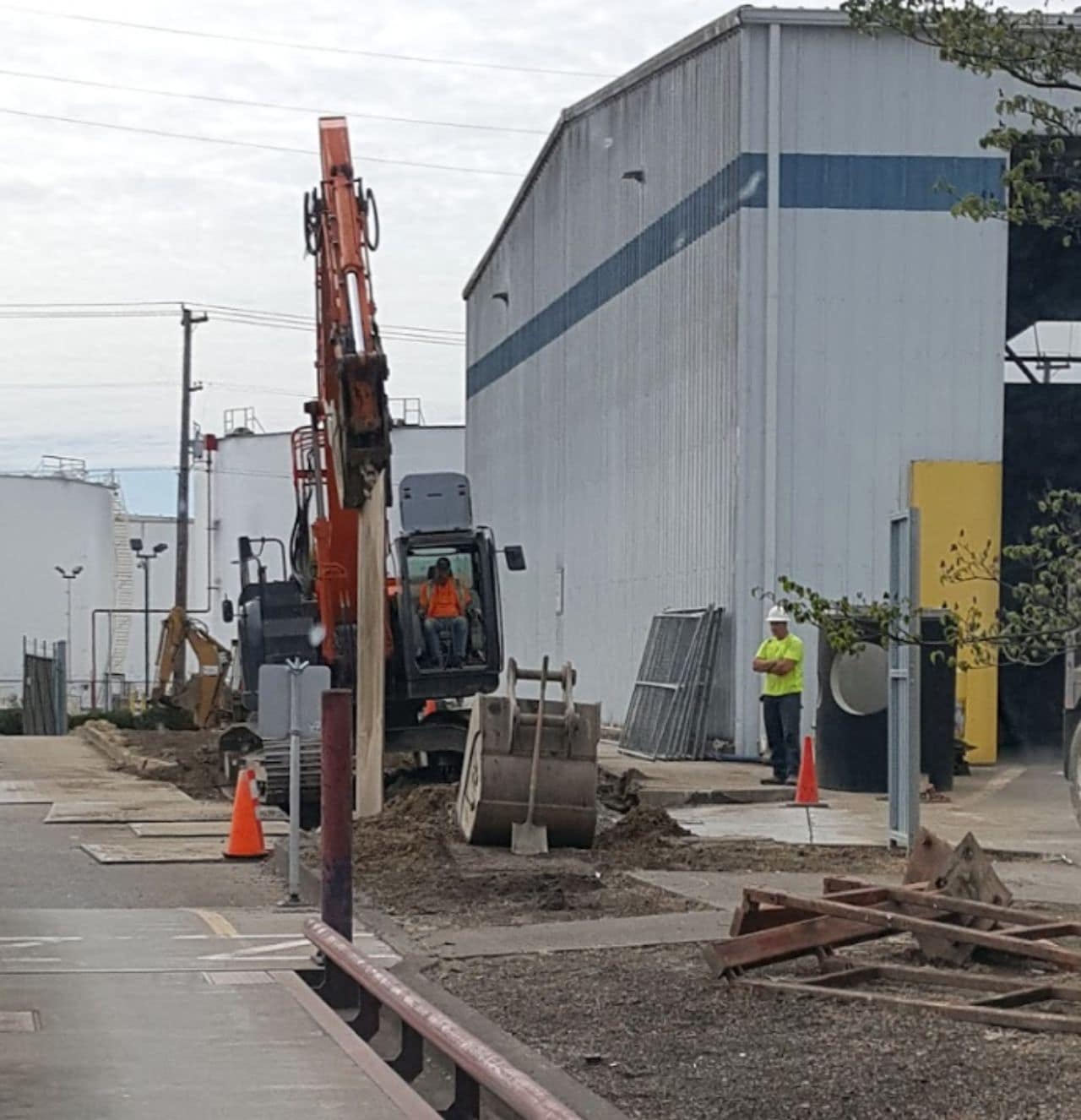 Make one call to (206) 800-7198 and let us get things started with a free quote or virtual estimate. We can help from the start or we can finish wherever you left off while you stay in the house or watch the teamwork. No project is too big or too small for Action Junk Hauling.
Please don't dump toxic fluids down your drain.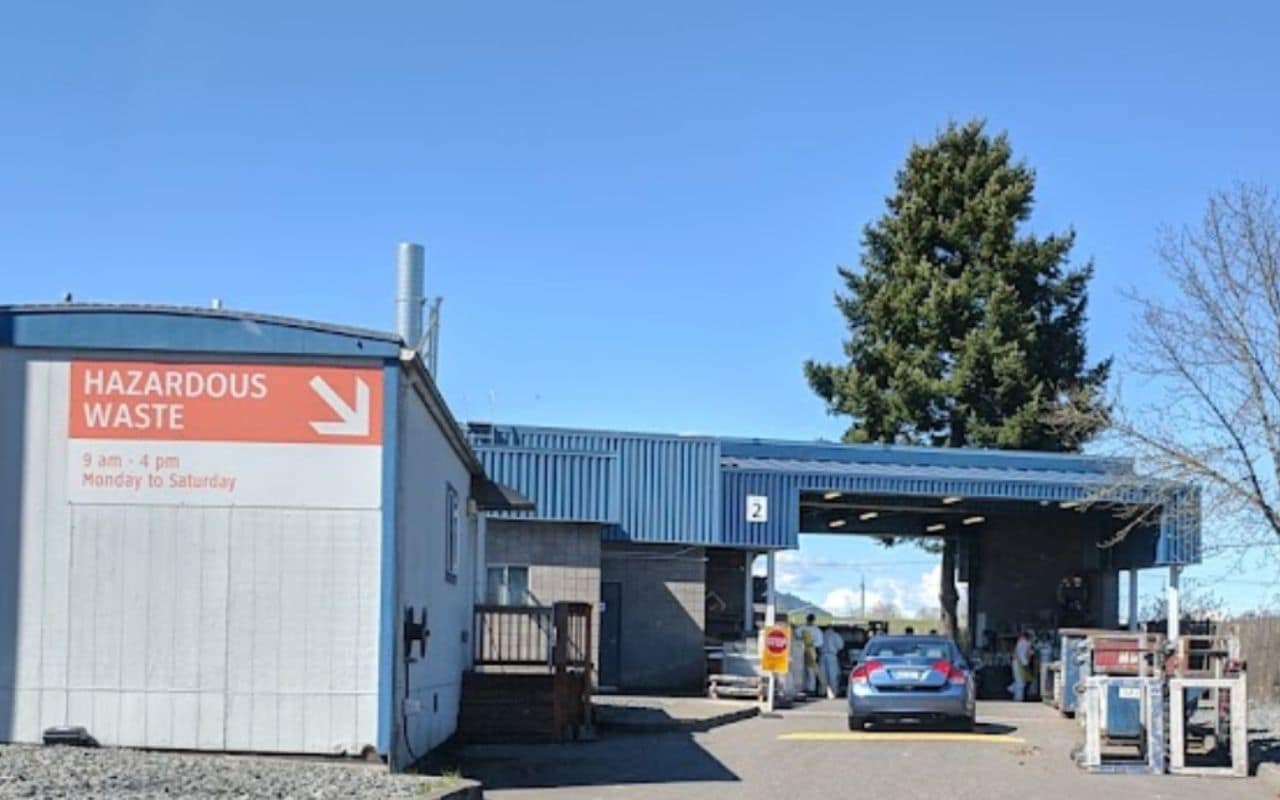 Recycling Guide
Can you recycle old carpet? Where do you take old brick and concrete? Is it worth hiring a company to throw out demolished construction materials? Get answers and decide for yourself
Looking for Professional Portland Junk Removal?
Allow Action Junk Hauling Pros to clean up the mess.
Get started with a free same-day estimate. From there, we'll schedule a pick-up time at your earliest convenience, collect your junk, and dispose of it responsibly.
We look forward to working with you!