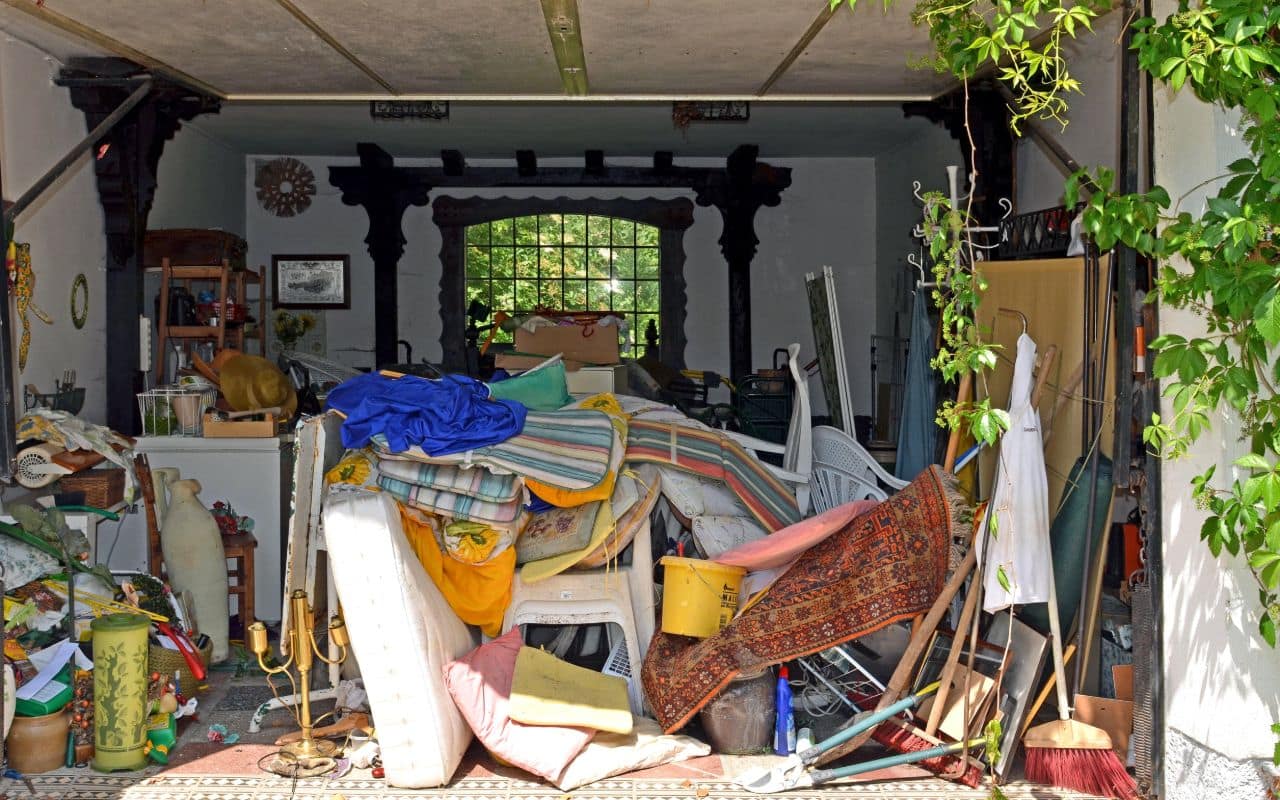 Are you looking for the best garbage removal company in Seattle? Do you wish to get rid of the clutter that has accumulated over the years and seems to wreck your peace of mind? Well, you ought to connect with rubbish removal experts. Action Junk Hauling prides itself on being one of the leading garbage cleanup services in Seattle that can sweep clean any rubbish, junk, and trash from your property – residential or commercial. We provide environmental-friendly garbage removal and hauling.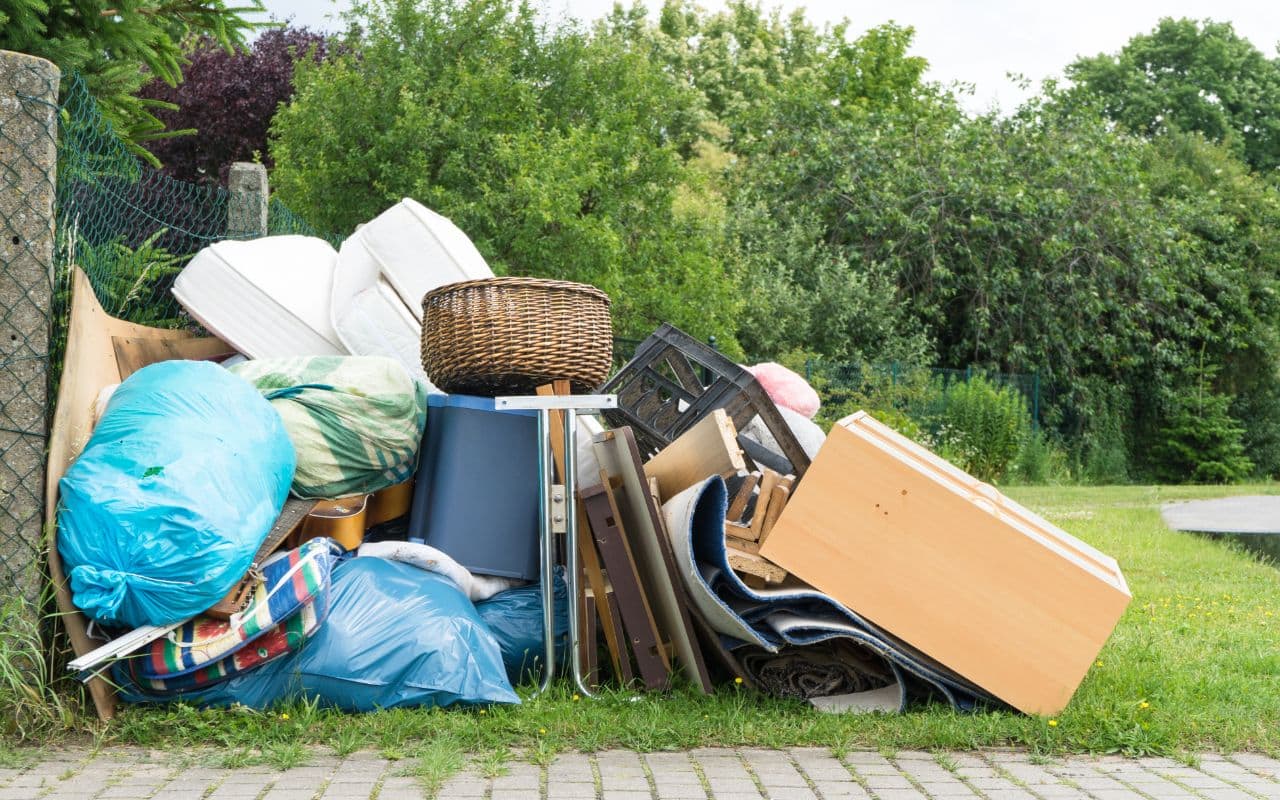 Seattle Rubbish Removal
Responsive Handling & Disposal
Rubbish removal involves a little more time and preparation if you plan to do it on your own. Household or commercial garbage and rubbish might include anything, from chemicals to old latex paint and fluorescent bulbs. There is no rubbish disposal job too small or big for the crew at Action Junk Hauling.
Are you preparing the house for sale or moving out? Are you a real estate investor keen to get the garbage hauled away from the property up for sale? Or are you a renter hoarding junk for years and now interested to remove the trash?
Well, whether you are a renter, tenant, landlord, property manager, real estate investor, or homeoperator looking for professional garbage disposal services, we can help. Let us make life easy for you and pick up your garbage and rubbish and leave the site clear of any debris.
We will make the job easier by quickly and efficiently getting the garbage out. Give us a call and we can pick up the trash the same day or next day or at a scheduled time set by you.
When looking for garbage cleanup in Seattle, you expect to hire a company that is responsive to your needs and responsible toward the environment. Action Junk Hauling is a reputable environmentally friendly company, whose primarily focus is to recycle wherever possible.
Our aim is to
Remove garbage and rubbish from the client's place
Haul it away to the right site where they may be repurposed or recycled
Ensure that the items in working condition are donated
By doing this, we make sure that each piece of junk lands in right hands. This helps us put less burden on the environment and reduce our carbon footprint, for we believe little steps go a long way in reducing our environmental burden.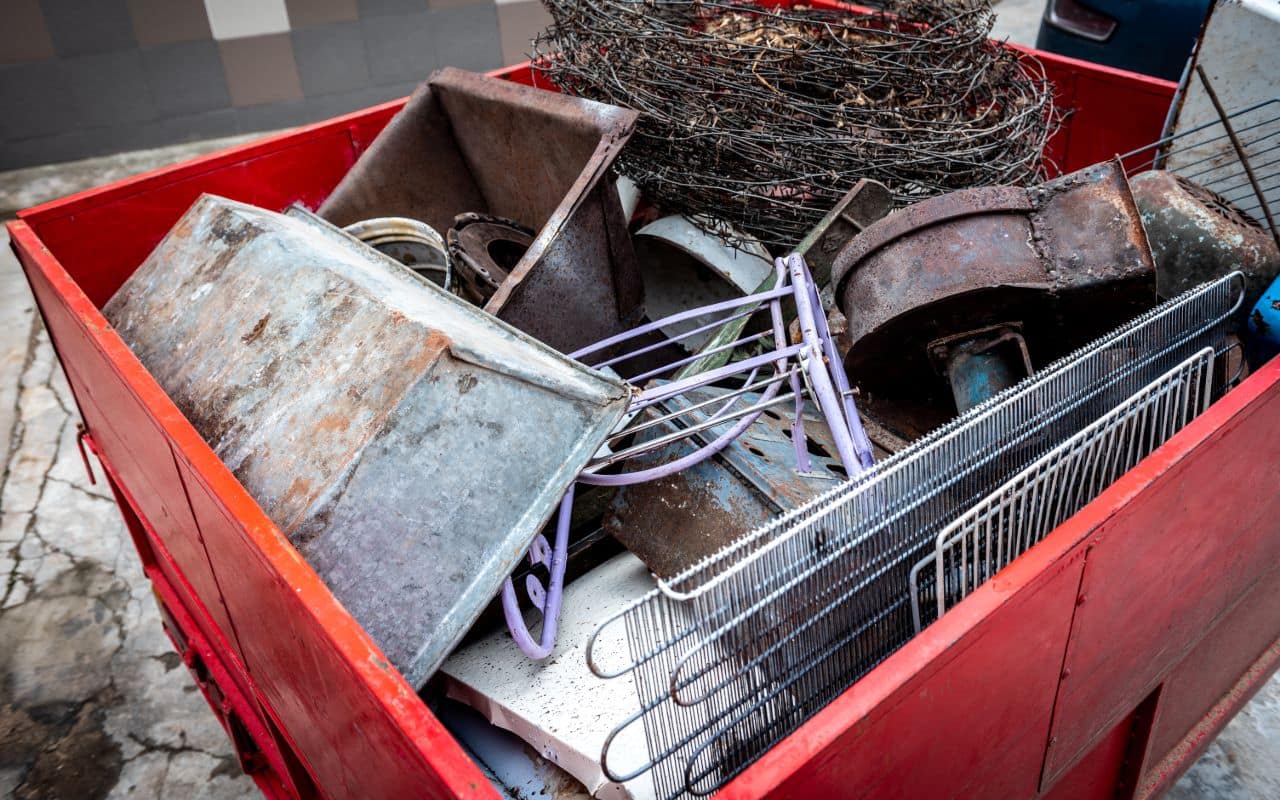 Donations for the Needy
It is rightly said that one man's trash is another's treasure. You might be surprised to find that your rubbish might have a few things that are functional. Such items might be a waste for you, but for someone else, they might be a treasure. Our rubbish cleanup services are designed to pick up most of the trash that you want donated. We may even bag up your old clothes that you want donated and haul them away to the thrift store.
It might be a piece of old damaged furniture that you see as rubbish, while someone who has never had the money to afford one sees it as treasure. Such trash is donated to charities and church organizations.
Garbage Disposal Pros
Action Junk Hauling provides the most reliable and efficient rubbish removal in Seattle. We help homeoperators and business operators manage their garbage needs and get rid of rubbish without having to move a finger.
Your time is valuable so is ours. We try to get the job done as per the schedule, without any questions raised. If we have doubts, we will clear them up before taking up the task of garbage removal.
Whether you need us to remove the construction debris or clear up the junk at your home, our team of friendly experts is experienced, well-trained, and well-equipped to handle the job.
We are happy to do the tough job of lifting and loading from a location of your choice. Whether it's on the terrace, in the front or backyard, in the garage, or in the attic, we are trained to manage this.
Let us help you with garbage removal in Seattle so you can effortlessly get rid of the unwanted stuff. A clean, uncluttered space is the dream for many. We can help create that for you with our rubbish cleanup services.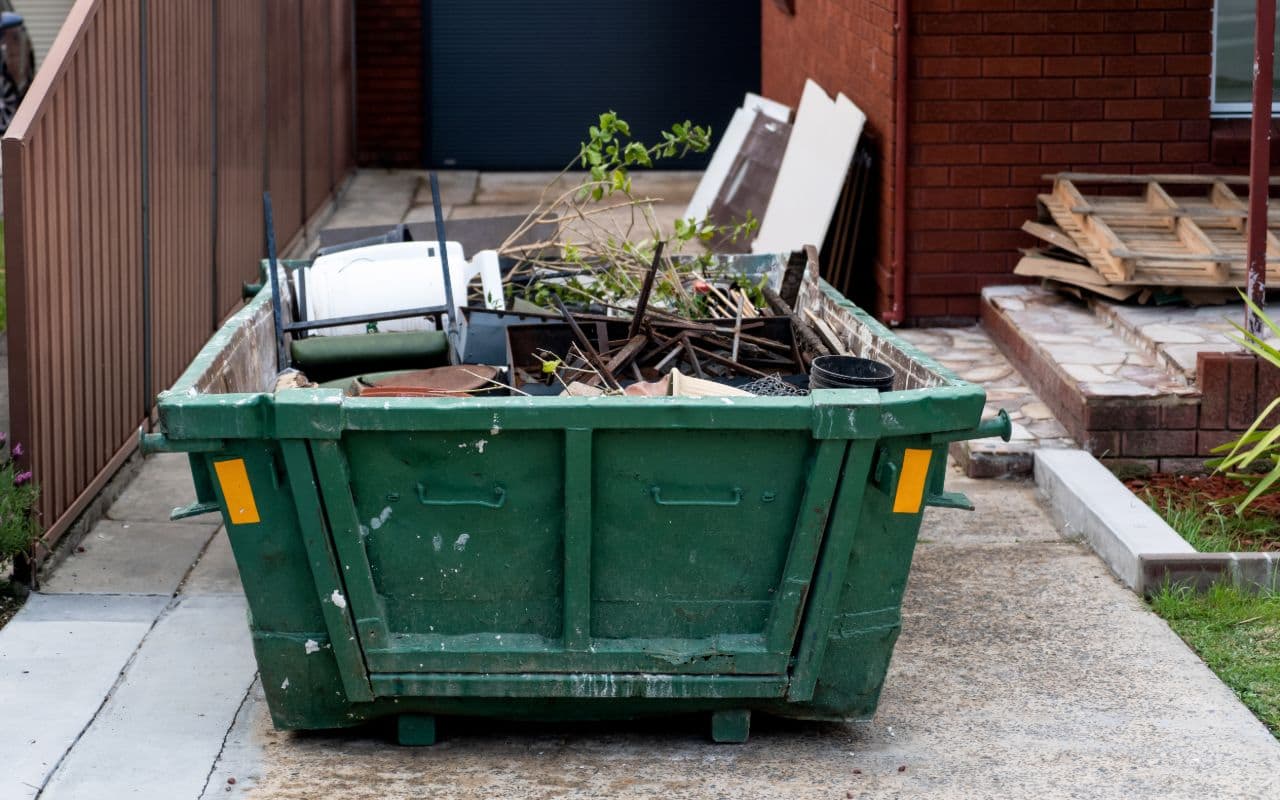 Safe Disposal a Priority
If there is a lot of clutter in the garage, you cannot use the space properly, so getting rid of the rubbish is a great idea. Perhaps the garbage is nothing but mere waste for you. However, it cannot be dumped in the landfills, right? You cannot throw the rubbish elsewhere. We have dumpsters available for rent to help you easily get rid of waste. We will then pick up the dumpster and dispose of the garbage safely. Since everything cannot end up in landfills, we make sure the trash is sorted out to look for items that can be recycled or donated. The completely useless stuff is then disposed of safely.