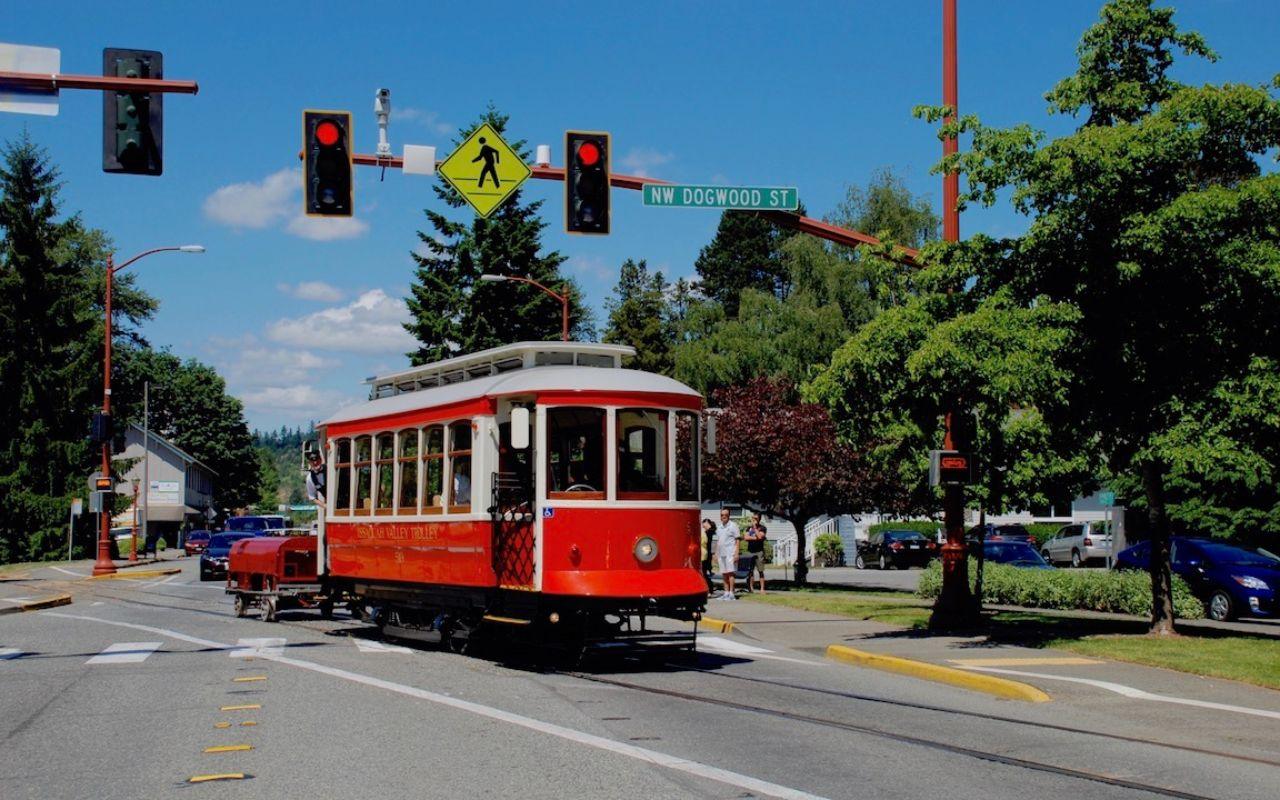 Do you have piles of junk sitting in your abode? Of course, you want to get rid of all the trash. But you cannot do it on your own, especially if there are bulky items involved. So what do you think is the right way to get rid of the clutter? Well, a professional Issaquah junk removal company can come to your rescue. When your aim is to clear the clutter in a safe and efficient way, without disturbing or destroying other things around the property, look no further than Action Junk Hauling Issaquah. We boast a team of trash removal professionals with decades of experience in the industry. You do not need to look elsewhere when you have our junk removal experts around.
Issaquah Junk Removal Services
We are happy to be the premier trash removal company in Issaquah and come to the rescue of residential and commercial clients that wish to get rid of trash quickly. If you have been staying at a place for long, you are almost certain to hoard some level of junk. The piles keep getting bigger with time. The problem is you are unsure how to clear the clutter. Doing it yourself is a challenge, for it involves time, experience, and effort. You might end up hurting your back or damaging the property while carrying bulky items. This is not enough. Once you have moved the junk to the car or trunk, your problem is not yet solved. Another challenge is where you should dispose of the trash. Well, this is a serious issue and requires attention.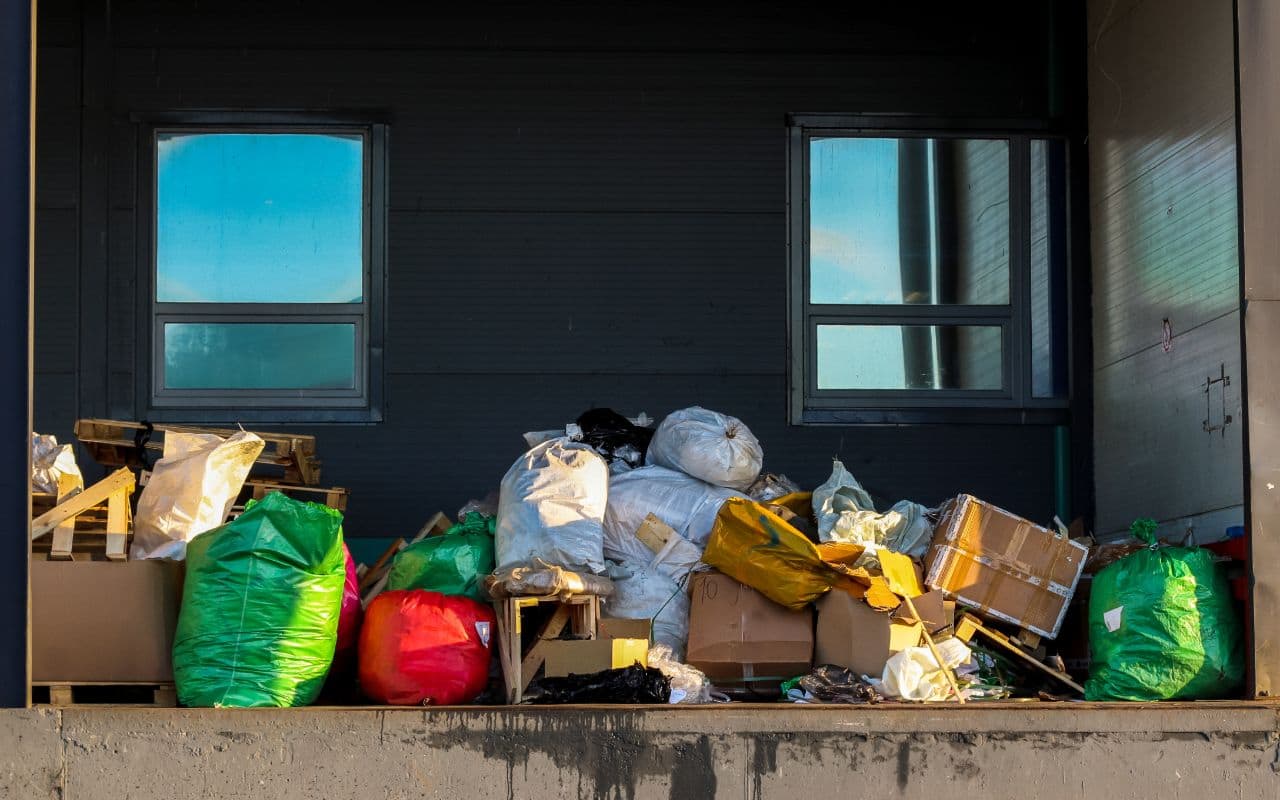 Trusting the trash removal job to an expert should be the best way to rid yourself of all the mess.  Action Junk Hauling takes pride in:
Clearing the clutter for clients at an affordable price
Hauling away the junk to a safe disposal site
Sorting out the trash for reuse and recycling
Sending out functional junk for donation
Disposing of the trash safely
We believe in being quick and efficient when it comes to clearing away your old items, so you can get back your space. Being an eco-friendly junk removal service in Issaquah, we are the leading trash removal pros that are committed to the cause of the environment. We are happy that we dispose of trash without harming the environment. A safe disposal is always our priority. We never compromise with it.
Guide
If you have just a few small items and prefer to DIY, check out our helpful guide to your local dump. Find out which location you need to visit depending on the type of junk you have. We'll also explain the rules, requirements, and dump fees you need you know before you visit.
Whether you need junk removal or hauling in Issaquah, we are happy to help. Let us be your partners in junk removal and hauling and give the trash a safe disposal.
Mattresses & sofa hauling
Office furniture and equipment hauling, including cubicles
Electronic equipment hauling
Natural disaster cleanup
Junk hauling
Delivery and Moving services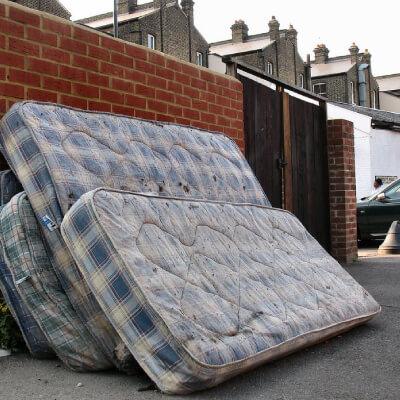 Junk Removal in Bellevue, WA: What We Remove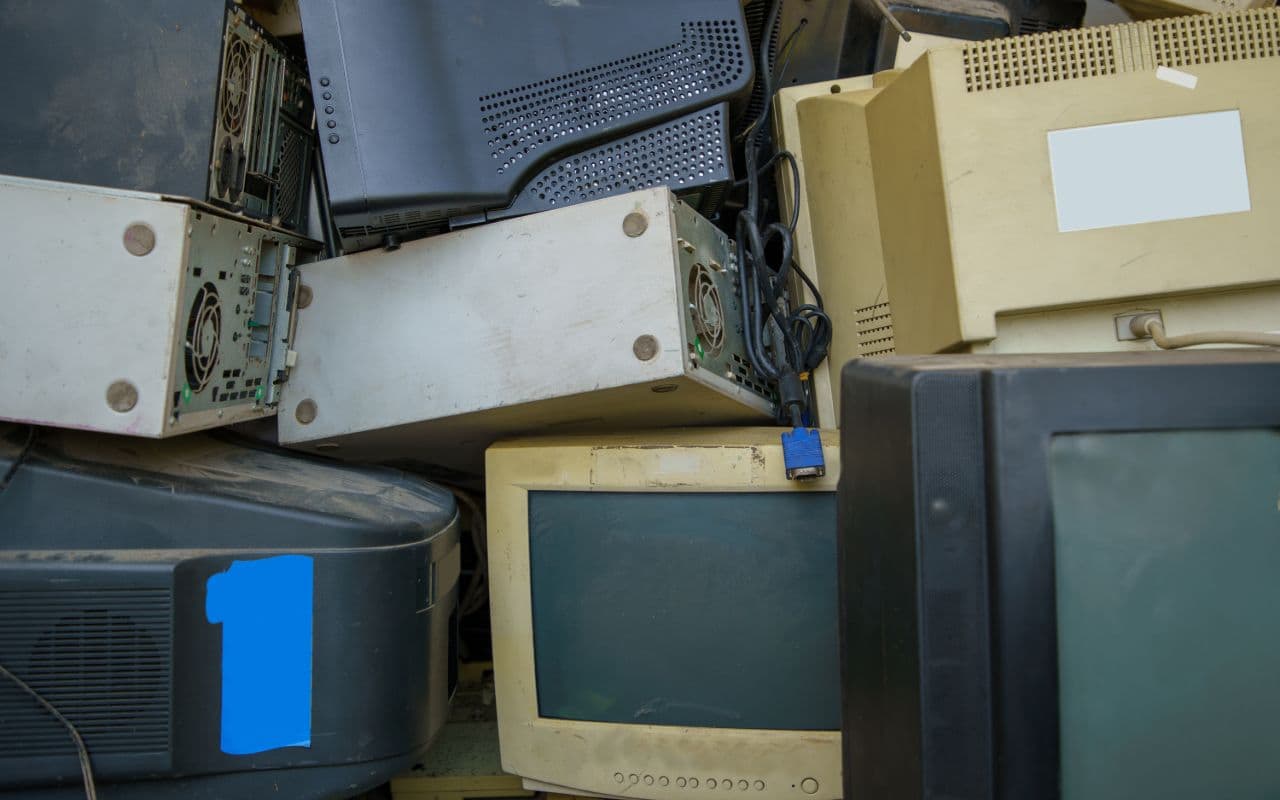 E-Waste Removal is A Headache
The amount of electronic waste is building up on the planet. Its safe disposal is a prerequisite to keeping the environment safe. You cannot discard it just like that, as it might prove hazardous for the planet. Action Junk Hauling Issaquah team understands the gravity behind safe e-waste disposal. We believe in recycling your unwanted electronic waste, including FAX machines, copiers, MP3s, printers, computers, TVs, VCRs, cell phones, and DVD players, among other electronic items that include circuit boards and electronic elements. Let us clear the electronic clutter in your office and haul it safely to a recycling facility.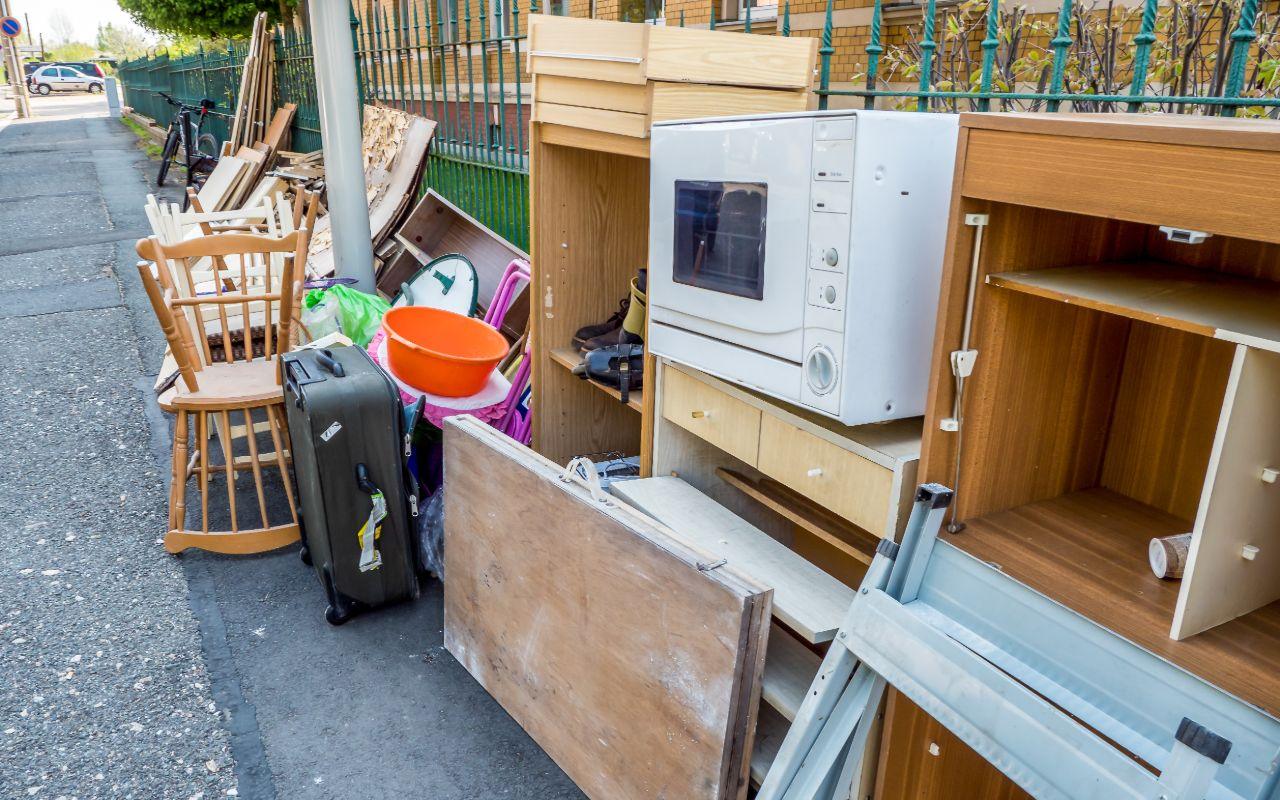 Bulky Furniture Is Worth Donating
You plan to buy new furniture for office or home and want to remove old chairs, tables, desks, and sofas to create space for the latest addition. But can you simply dispose of the old furniture in landfills? Of course, not! A piece of furniture in a good condition is worth donating to those who are not as lucky as you to invest in a new one.
Let the Action Junk Hauling crew come into action to safely carry out your bulky furniture items and haul them away to charitable and church organizations. There are many people who would be happy to accept your old furniture pieces.
The completely worn-out pieces can still be put to some use.  When the old furniture is out, you can start to work on your dream home.
Concrete Disposal Issaquah
Renovation of your home or office is certain to give a new look to your property. But before that, you have your task cut out since there is a lot of rubble that continues to amass as the construction work is under way. It might create landfill problems too if the debris ends up there.  So what is the right way to get rid of the rubble?
Trash removal pros can take care of the heavy load for you. Action Junk Hauling is happy to offer a helping hand for concrete disposal in recycling facilities meant for construction waste. Let us handle your concrete the green way with the right equipment and haulers. We work with a network of concrete recycling units that accept construction debris to make renovation and demolition an environmentally friendly process.
Unless the concrete waste is disposed of properly, there is a high risk of injury and property damage. The concrete piles are heavy and have sharp edges, which may cause extensive damage to the property.
In concrete recycling facilities, it is pulverized into recycled aggregate, which is further crushed into different sizes. The same can then be reused for binding asphalt in roads.
When you hire our Issaquah junk removal services, you are rest assured that you are contributing less to the landfills and partnering with a company that focuses on taking environmentally friendly disposal steps.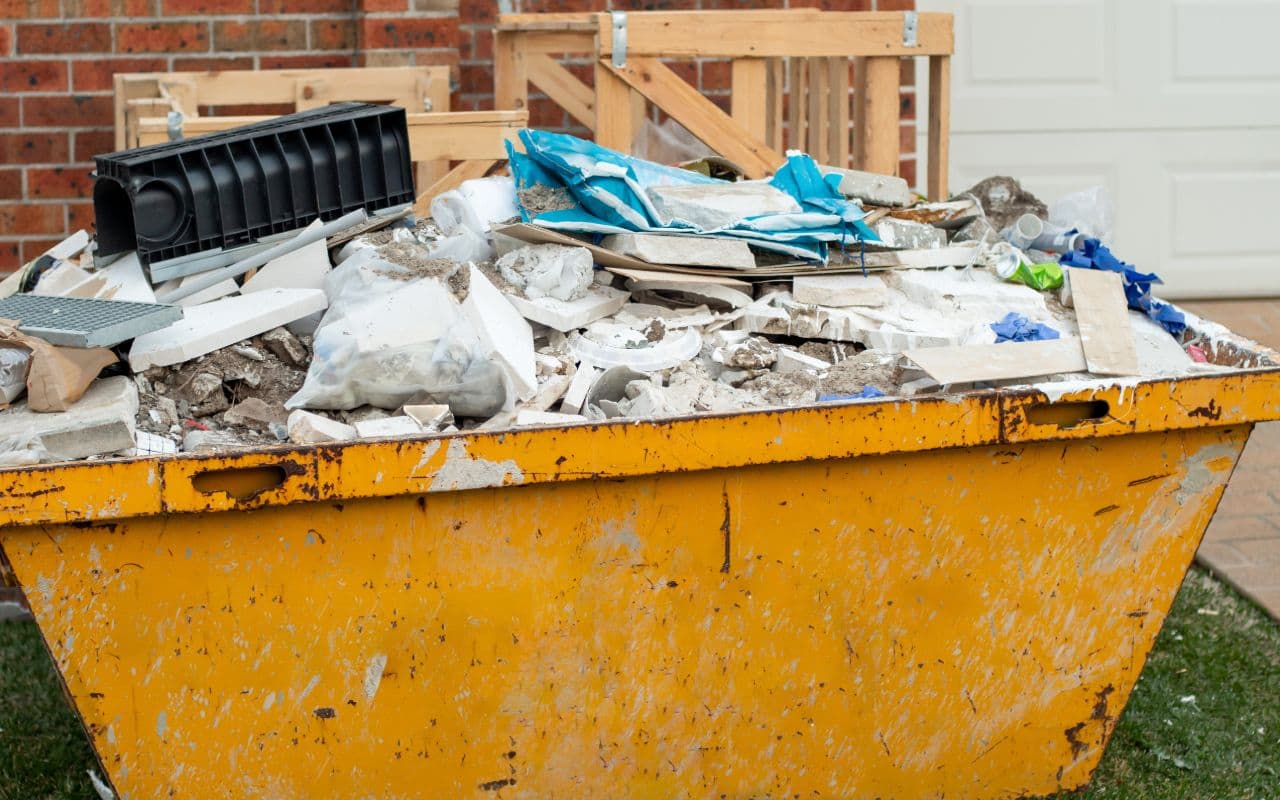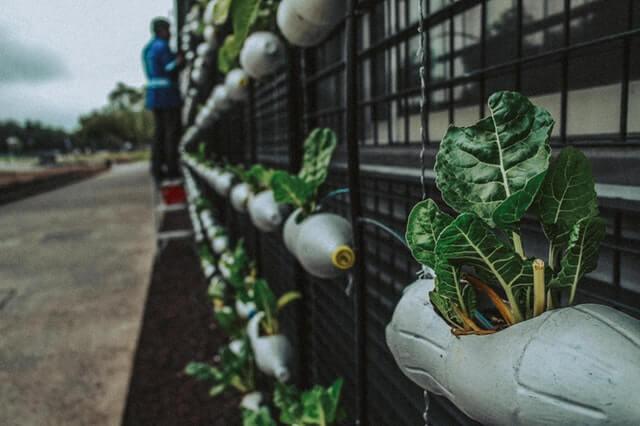 Green & Clean Junk Removal Is the Need of the Hour
You might wonder as to how a junk removal business can be green. Well, commitment to environmental sustainability is the fuel that keeps Action Junk Hauling running. A trash removal business can be as eco-friendly as any other. Perhaps the disposal of waste in an eco-friendly way should be the focus of every junk removal company because the amount of waste piling up in landfills is a big headache. The safe waste disposal is a priority to save the environment. Different forms of junk can cause severe harm to the soil, water, and soil.
The purpose of our eco-friendly trash removal is to keep waste minimum at the landfills and donate as much as possible. We also believe in recycling, repurposing, and reducing waste, so what can be recycled does not end up in landfills. We are happy to donate everything that still has life.
When you partner with a green junk removal company in Issaquah, you are taking steps to reduce your carbon footprint and promoting environmental sustainability.
Why Choose Us
When debris removal is a necessity, you can trust Action Junk Hauling. Whether you are looking for residential or commercial junk removal, we can help. We are happy to offer:
Commercial cleanout and hauling
Waste disposal
Garbage and rubbish disposal
Garage cleanout
Storm damage removal
Earthquake debris removal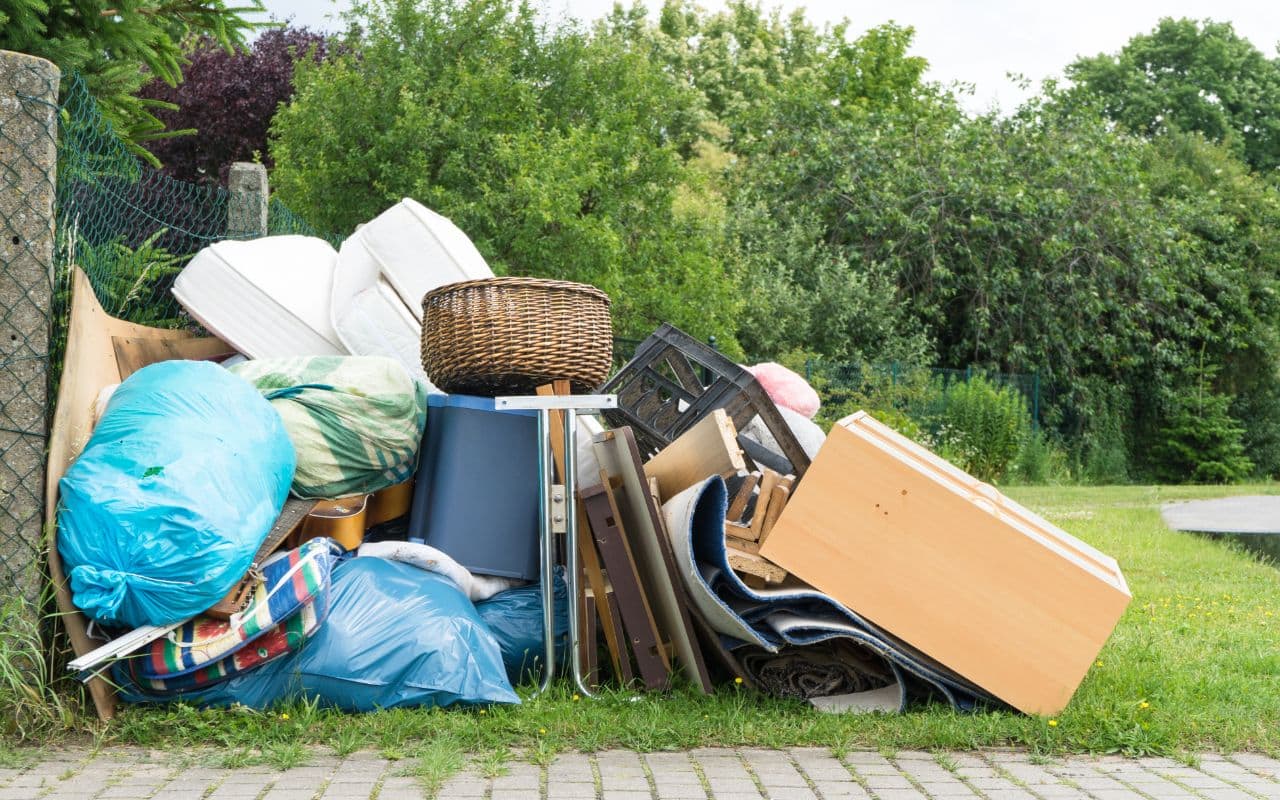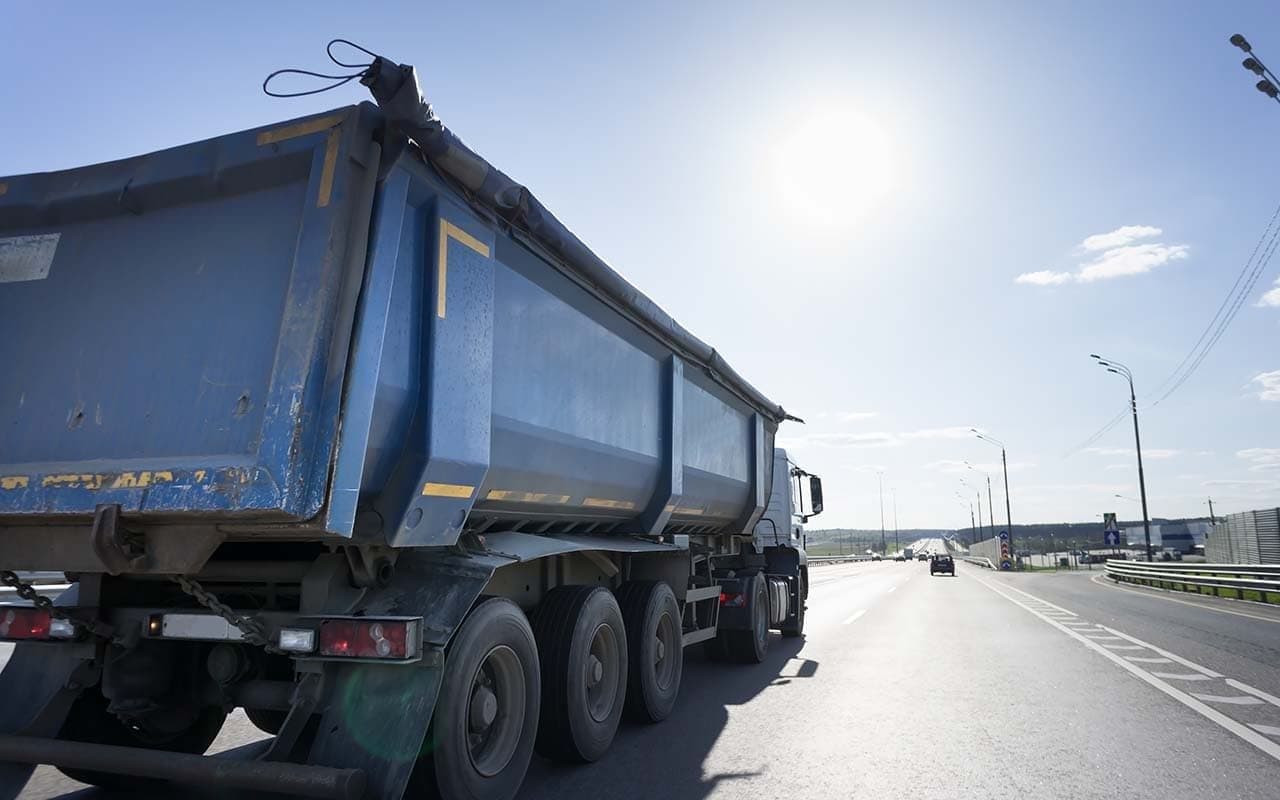 Connect with us for a no-obligation trash removal quote. We promise to be one of the most affordable Issaquah junk removal companies around. You can trust us for:
Upfront, no-obligation quote – You connect with us with your problem. We come up with a quote. If you think you can get a better price elsewhere, you are not obliged to accept it.
Professionals – Junk removal is the work of experts. Our trash removal team is highly knowledgeable and experienced in trash removal and hauling. We are happy to offer full-service junk removal and care.
Fair prices – You cannot get a better junk removal cost elsewhere. We offer transparent, competitive price and are always fair in our dealings with clients. Work is worship for you, and clients give us work, so we are always fair in approach.
Whether you have a small waste disposal project or a huge junk removal assignment, we are happy to take away the clutter. There is no minimum or maximum size and you can call us for any small or big job.  Whether you need us for concrete removal or waste disposal, the Action Junk Hauling team will oblige quickly and efficiently remove the clutter surrounding your property.
Call us today for affordable junk removal and hauling in Issaquah. Let us happily and safely eliminate piles of junk building up in your abode or office without damaging anything else. If you are moving, relocating, renovating, or spring cleaning and need to clear the clutter, we are just a call away.  Whether you are a realtor, property manager, homeoperator, business, or landlord, you can trust us with your debris removal, dumpster, and junk hauling needs.