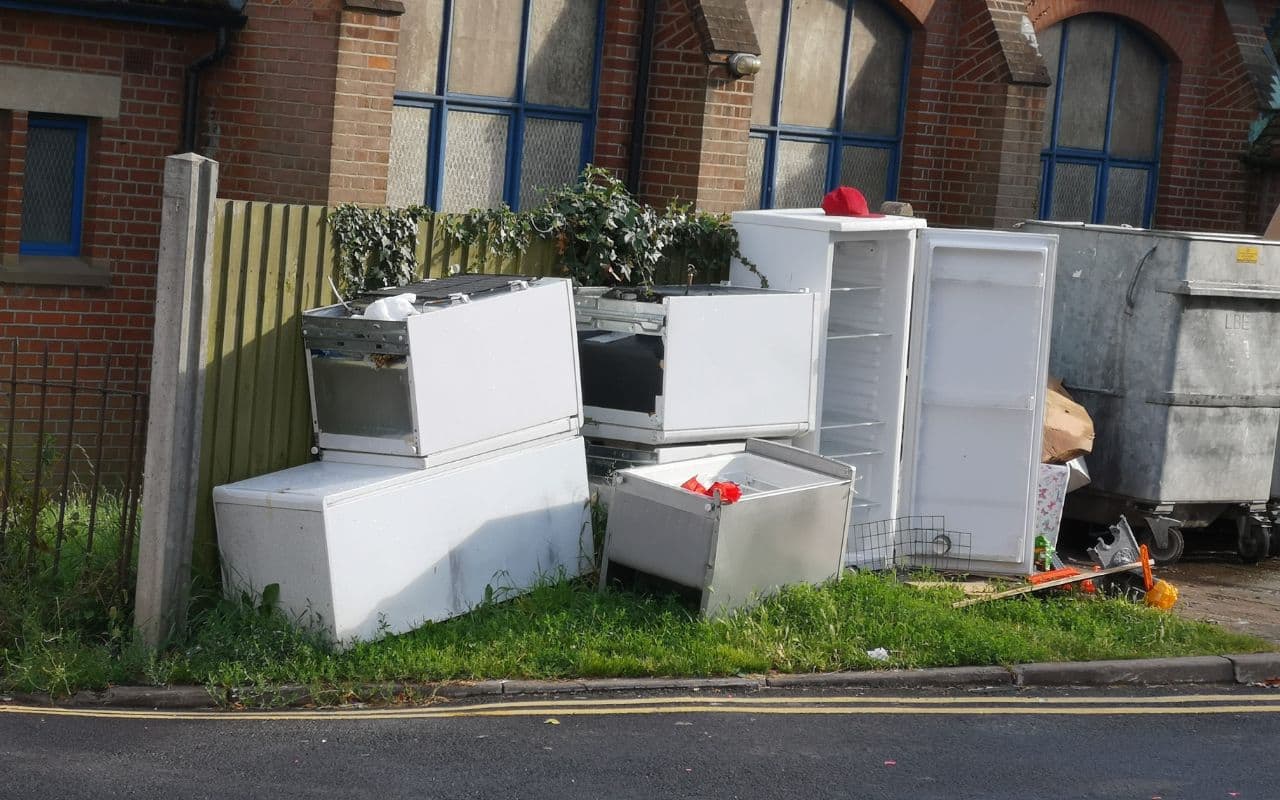 Concrete removal services are for people and companies who have demolished or broken down concrete that they need to get rid of.
Action Junk Hauling loads and hauls away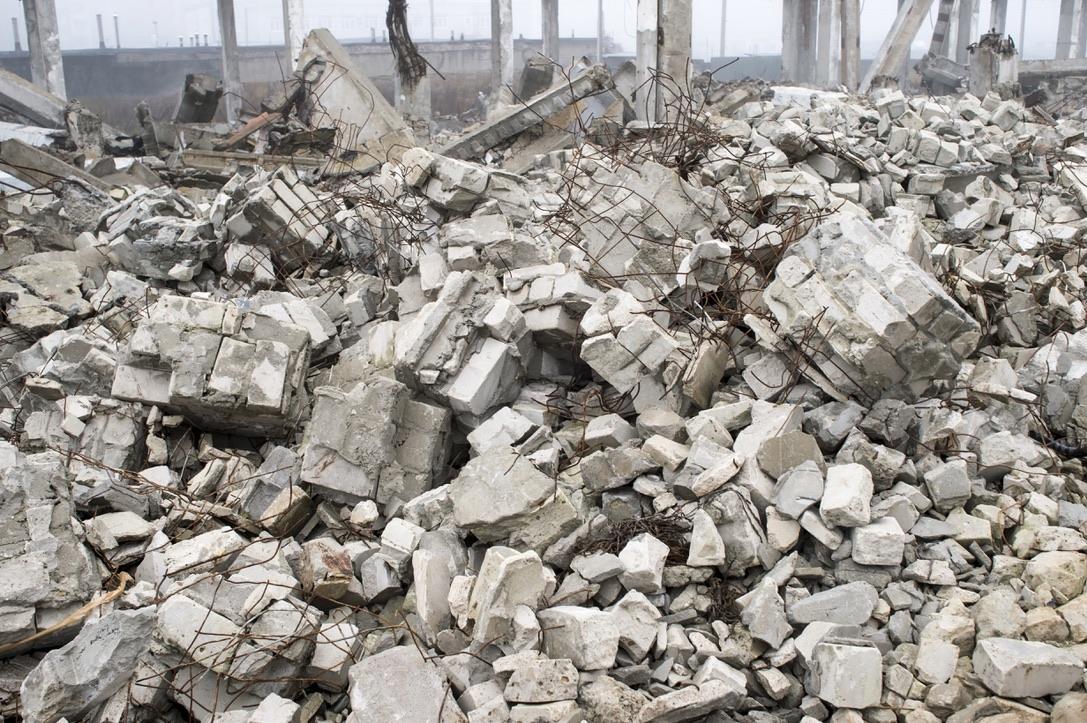 We Take:
Copper Pipes
Framing
Insulation
Metal
Mixed Materials
Mobile Home Demolition Debris
PVC
Wood
Schedule Junk Removal Today
Choose Seattle's top-rated Junk Removal Company – Action Junk Hauling. We're professional, quick, and affordable. Call or schedule online to get started:
Residential Concrete & Brick Pickup, Hauling, & Removal
People tend to hire us because brick/cement/concrete is hard on
The body
Vehicles
Time
Bricks and concrete are heavy. For the general public, even if you have a pickup, you'll likely need a larger truck. Brick and concrete removal can be hard on your body. Hauling the brick and concrete can be hard on your truck suspension and truck bed. Factor in the likelihood that you will need multiple trips. That multiplies the hardship on you and your vehicle. Even if you rent a truck to haul the concrete and brick, you still have to load and unload it.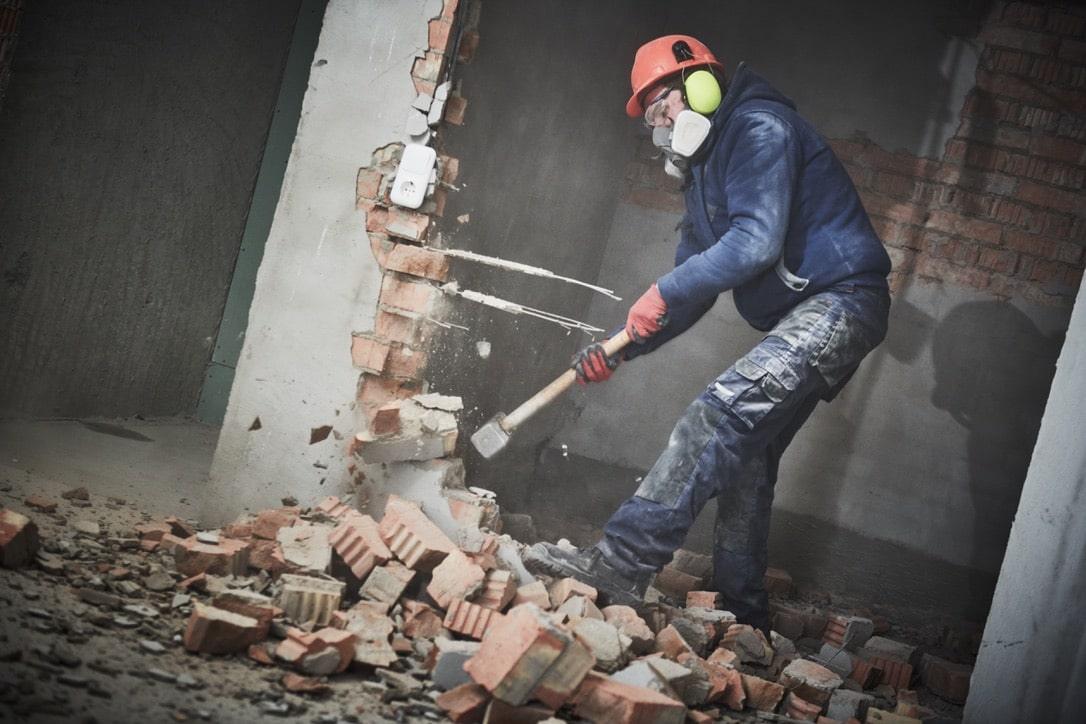 Commercial Concrete & Brick Pickup, Hauling, & Removal
Contractors and businesses with cement/concrete and brick debris use us because
We arrive quickly
Load the concrete debris fast
Haul it away for them
All in one hualing
We haul all other debris and junk our business customers have so they get ALL the junk offsite. We allow you to focus on the work while we clean up the mess.