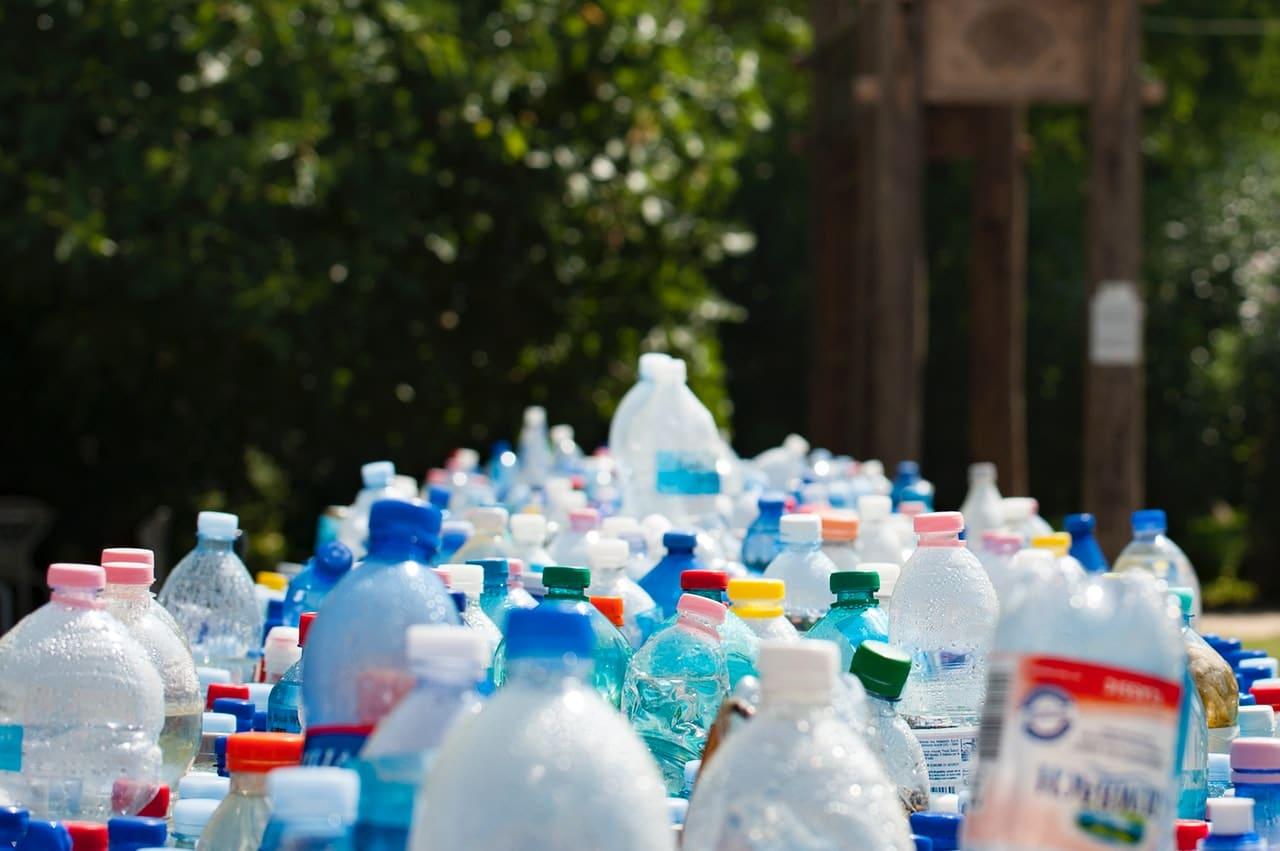 Recyclable vs Non-recyclable Plastic
As you are probably aware, recycling plastics is possible, but you can't recycle all types of plastics. This fact raises many questions – why can't you recycle all plastics? What's the difference between recyclable and non-recyclable plastic? How can you make sure you buy only the latter?
In this article we'll answer all those questions, and explain the subject in some detail.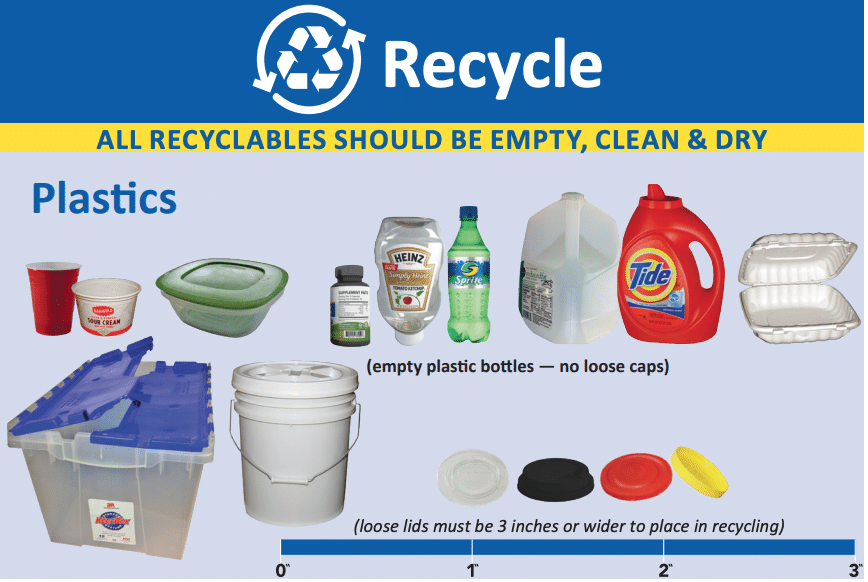 What Plastic Can I Recycle?
Owing to modern technology, we can recycle many types of plastics. Not all types can be recycled curbside, because they may need specialized equipment, however. Here's a quick list of what types of plastic you can recycle:
Beverage bottles. Whether it's an energy drink, a bottle of coke, or some refreshing iced tea, practically all beverage bottles are recyclable. Remove the label and cap, however.
Other bottles. Shampoo, conditioner, mustard, ketchup, peanut butter, cleaning liquid – bottles of all these items are recyclable. Make sure to wash them clean, and remove any metal parts such as springs or lids.
Yogurt and butter tubs. These are usually recyclable, but check with your local recycling station. If they are, all you need to do is rinse and put in the bin.
Plastic bags and certain wrappers. Bread bags, plastic bags and certain other types of wrappers are recyclable, but you need to take them back to the store. Walmart and Target are two store chains that can help you in recycling plastic bags.
Deodorant containers. Certain companies such as TerraCycle accept them for recycling. You can mail them your containers.
In addition, King County recycles plastic plant pots and plastic cups. Plastic clamshells and small items (floss sticks, lipstick cases, bottle caps etc.) can be recycled, but through various companies.
What Plastics Can't be Recycled?
Now, here are some plastics that are usually unrecyclable:
Polystyrene foam. Your meat packaging and egg cartons are sadly not recyclable due to the way they're made. The good news, however, is that many places are starting to ban polystyrene foam, to curb the problem.
Plastic wrap. While it is usually unrecyclable, visit bagyourbags.com for more information.
Small pieces. As we mentioned earlier, these can be recycled, but through companies. However, there are few companies that take small plastics, because they aren't very easy to recycle.
Flexible packaging. This means packaging that isn't rigid, for example, packets of chips, nuts and seeds.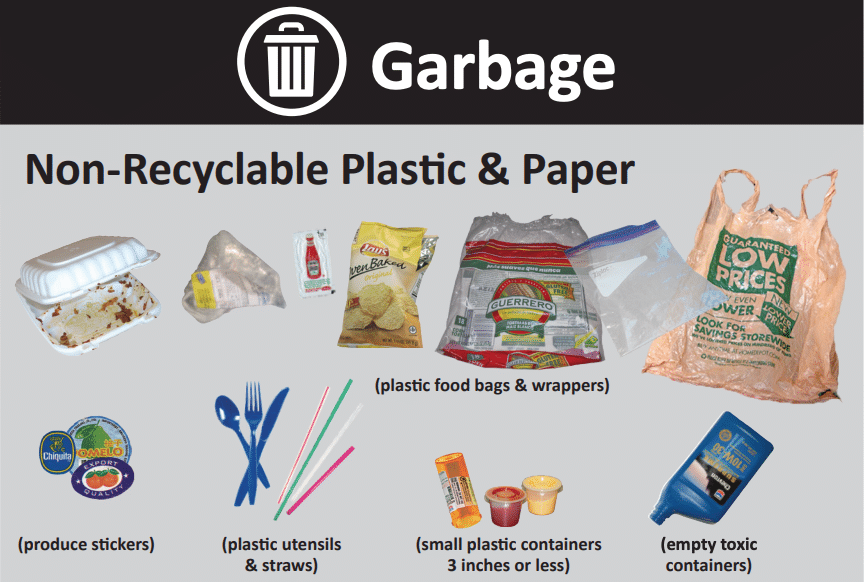 What Is Not Curbside Recyclable 
Preformed plastic packaging
Empty prescription vials
Trays
Plates and utensils
Takeout containers
Styrofoam
Motor oil
Antifreeze containers
Ways To Reduce Plastic Consumption
If you want to reduce your plastic waste, try to use reusable products such as metal straws and cotton tote bags. Carrying a compact set of cutlery is also a great idea.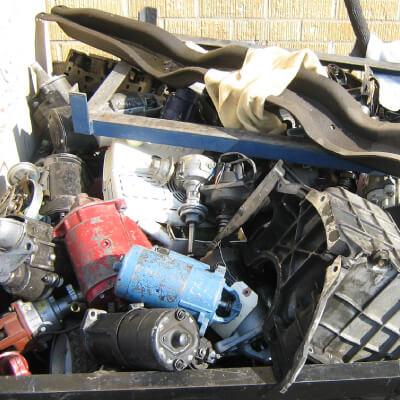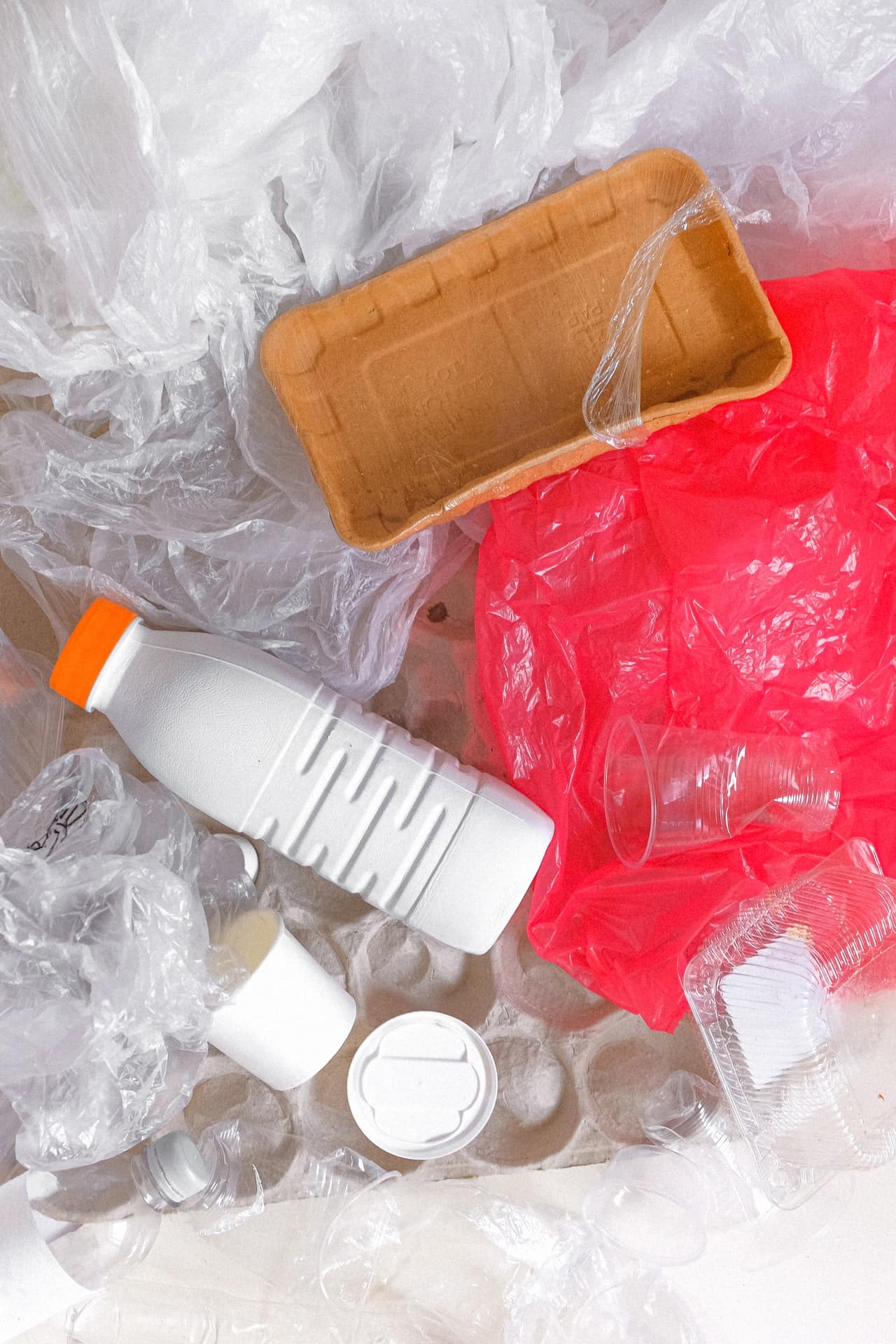 Why Can't All Plastics Be Recycled?
Certain types of plastic are hard for the material recovery facility (MRF) to handle. Plastic wrap, for instance, can wrap around the equipment and cause problems, while small pieces of plastic such as bottle caps and candy wrappers can get caught or fall between the gears and belts.
Another reason why plastic recycling isn't always possible is that some products are made using two or more different types of plastic. Deodorant containers are a great example. The cap, the body of the container, the label and the twistable gear are often made of different materials. The recycling system cannot separate them efficiently. This is why curbside recycling isn't available for them.
The last reason is because certain materials aren't profitable to recycle (as in the case of polystyrene foam), or have no buyers. In the case of some plastics, for example, manufacturers prefer to buy virgin material.
It comes down to process and money. Companies buy recycled plastic, and in order to continue to make it cost effective, the recycling process must be efficient enough to keep costs low for buyers. There are so many types of plastic that recycling all of them would require a more robust system and much more collaborative effort on the part of consumers.
What Is Done With Recycled Plastic?
Plastic recycling facilities compress suitable recyclables into bales and sell them to companies that reuse them to make furniture, clothing, carpets, and containers.
How Do I Differentiate Between Recyclable & Non-recyclable Plastic?
Nowadays, many plastics come with the How2Recycle label, which includes instructions for recycling. This tells you whether the item is recyclable, and if it is, what you need to do. However, even if you don't find the How2Recycle label, you're certain to find a chasing arrow symbol with a number in between. Knowing what the number means will help you understand whether or not the item can be recycled.
Curbside Recycling
Numbers 1 and 2 are accepted for curbside recycling.
Recyclable At Specific Recycling Centers
For the most part, numbers 3-7 are recyclable as long as they are recycled through various organizations or specialized recycling centers.
Some simply cannot be recycled. If this is the case, find a way to reuse those products.
Of course, some items are exceptions (plastic bags, for instance), but hopefully our list of recyclable plastics and a basic understanding of the resin code (chasing arrow symbol) will enable you to figure out what to do with your waste.
For more information check out the Seattle Public Utilities YouTube channel, and for questions, contact your local recycling facility.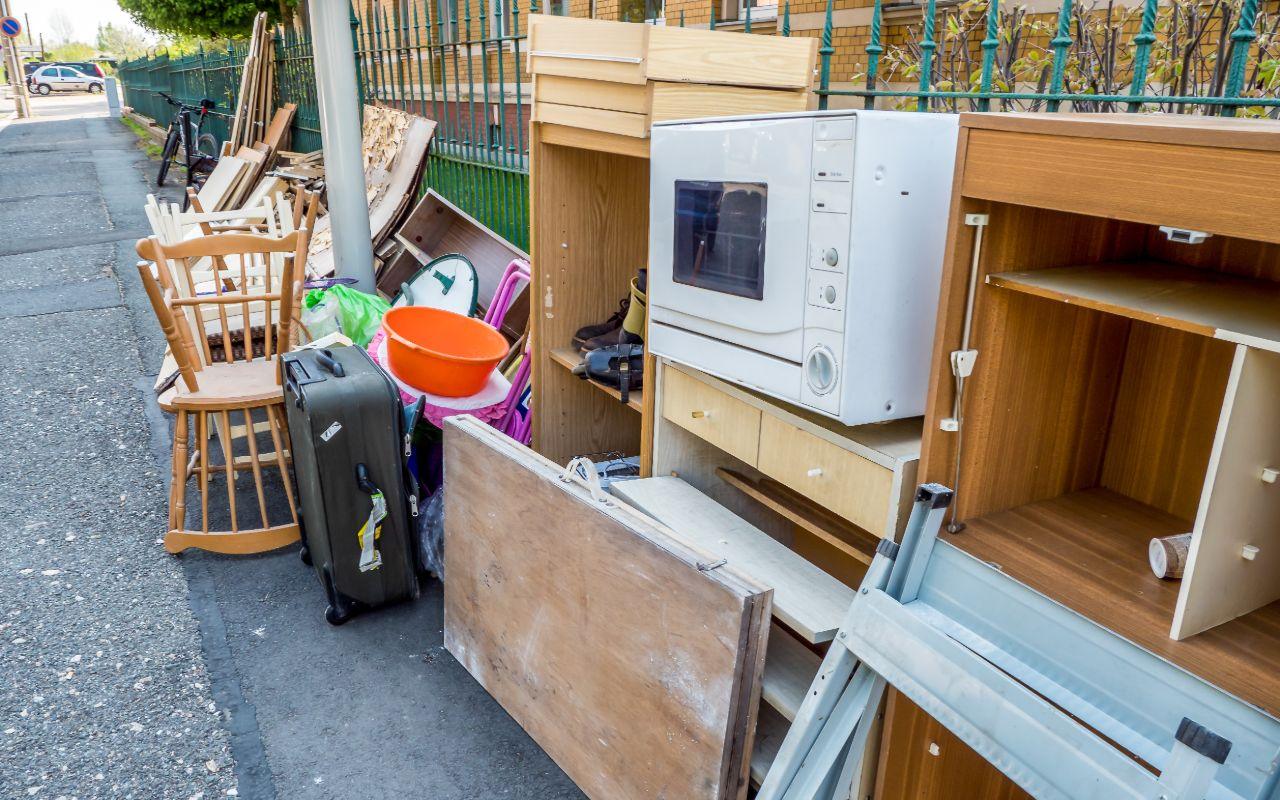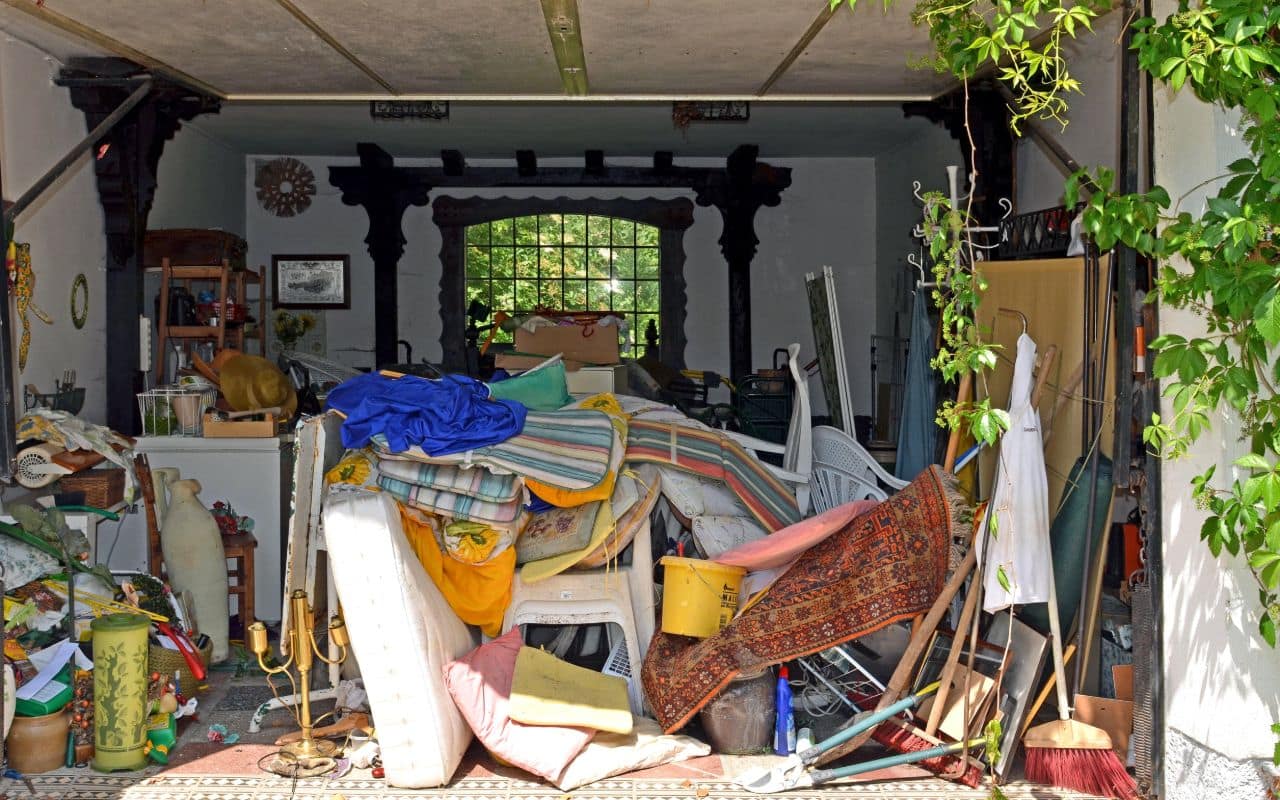 Need Help Disposing of Plastic?
If you've just finished spring cleaning, need to clear out a deceased relative's house for sale, or are dealing with a hoarder's mess, you'll find a lot of plastic on your hands, and not enough time to sort through it. In such a case, call Action Junk Hauling for help. We'll sort through your garbage and get rid of it all – recycling or donating where possible. This'll also ensure you get rid of everything at once, instead of waiting for recycling pick-up days and complying with the weight restrictions.
Recycling Guide
Can you recycle old carpet? Where do you take old brick and concrete? Is it worth hiring a company to throw out demolished construction materials? Get answers and decide for yourself
Looking for Professional Seattle Junk Removal?
Allow Action Junk Hauling Pros to clean up the mess.
Get started with a free same-day estimate. From there, we'll schedule a pick-up time at your earliest convenience, collect your junk, and dispose of it responsibly.
We look forward to working with you!