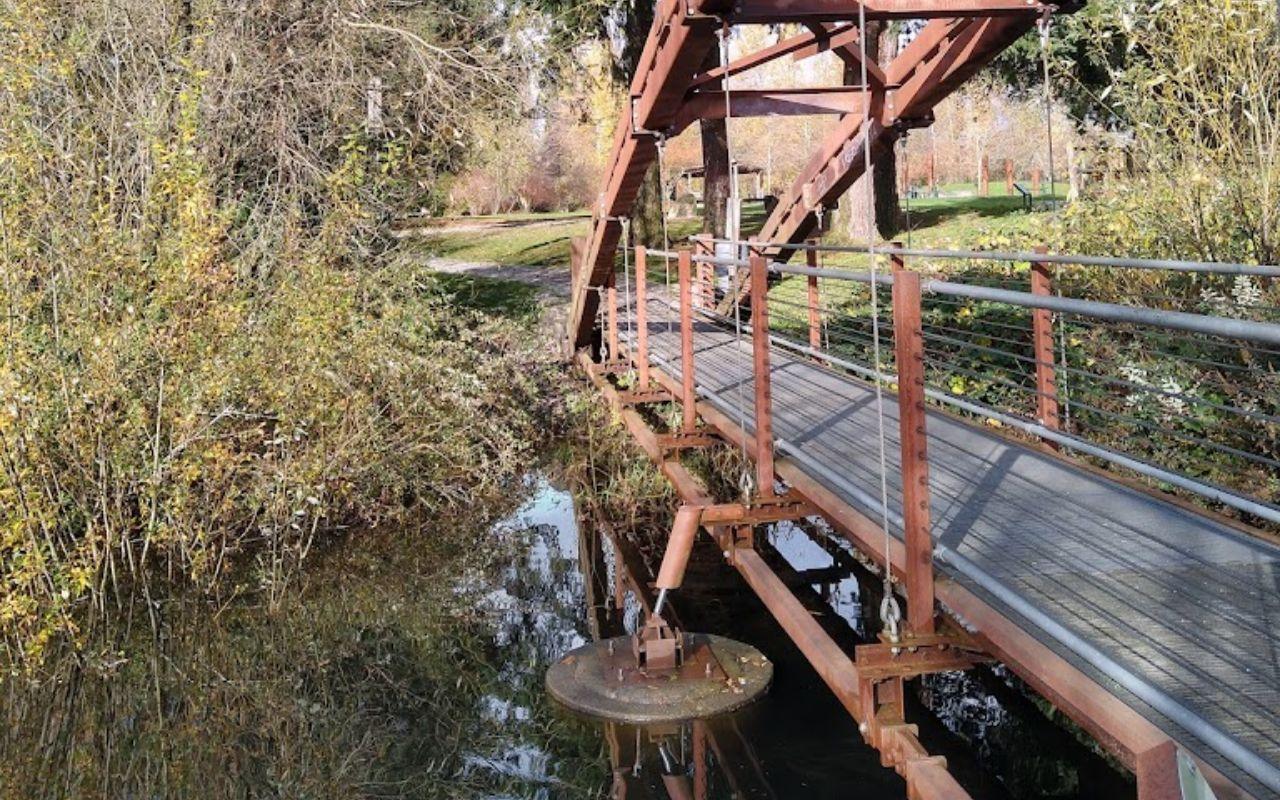 Your home is your abode. But with years of stay, you tend to amass piles of junk on a regular basis. That old television of yours that was once a favorite needs replacement. Perhaps the latest technology interests you and the flat screen and LEDs seem to be getting a preference. So what about your old favorite? Where will it go? Can you simply throw it in the curbside? No. you cannot. Rather, you need to ask for White Center junk removal help. Besides the television, you might have hoarded many other pieces of junk that are no longer a favorite and need to be disposed of Action Junk Hauling White Center understands your situation well and offers to remove all the piles of clutter at a competitive price. No, you do not need to even move a finger while our hard-working team is at work.
Junk Removal Services
If you dream of a tidy property without the traces of junk, call the experts. Let us come to your property and haul away all the trash. You have something that you no longer want, get rid of it quickly with our help.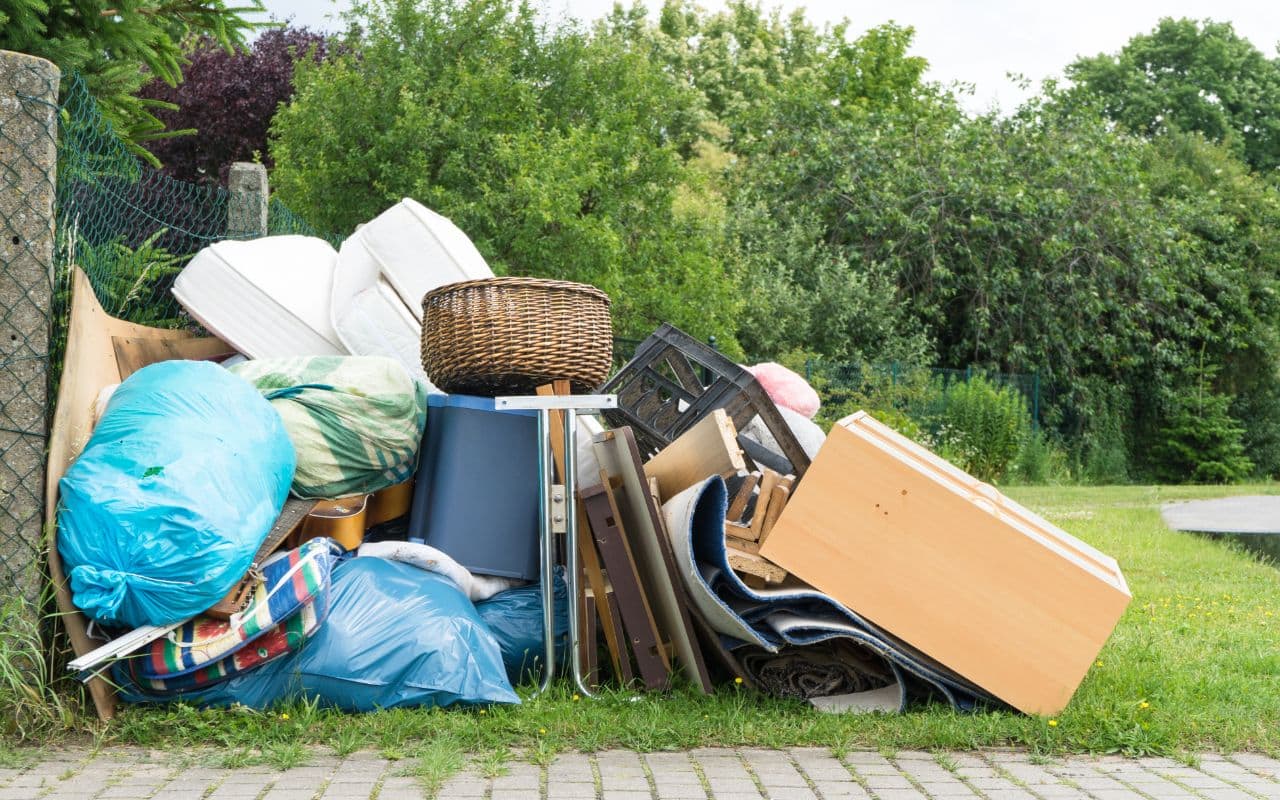 We are happy to remove
Fire, flood, storm damage
Industrial waste
Our trash removal services in White Center are ideal for homeoperators, commercial clients, landlords and property managers that want to clear rental properties for new occupants.
Cleanout Services
Industrial cleanout services
Shed dismantling & removal services
If you seek a reputable junk removal company, you can trust us with the job. We will be happy to clear the clutter for you at a cost-effective price.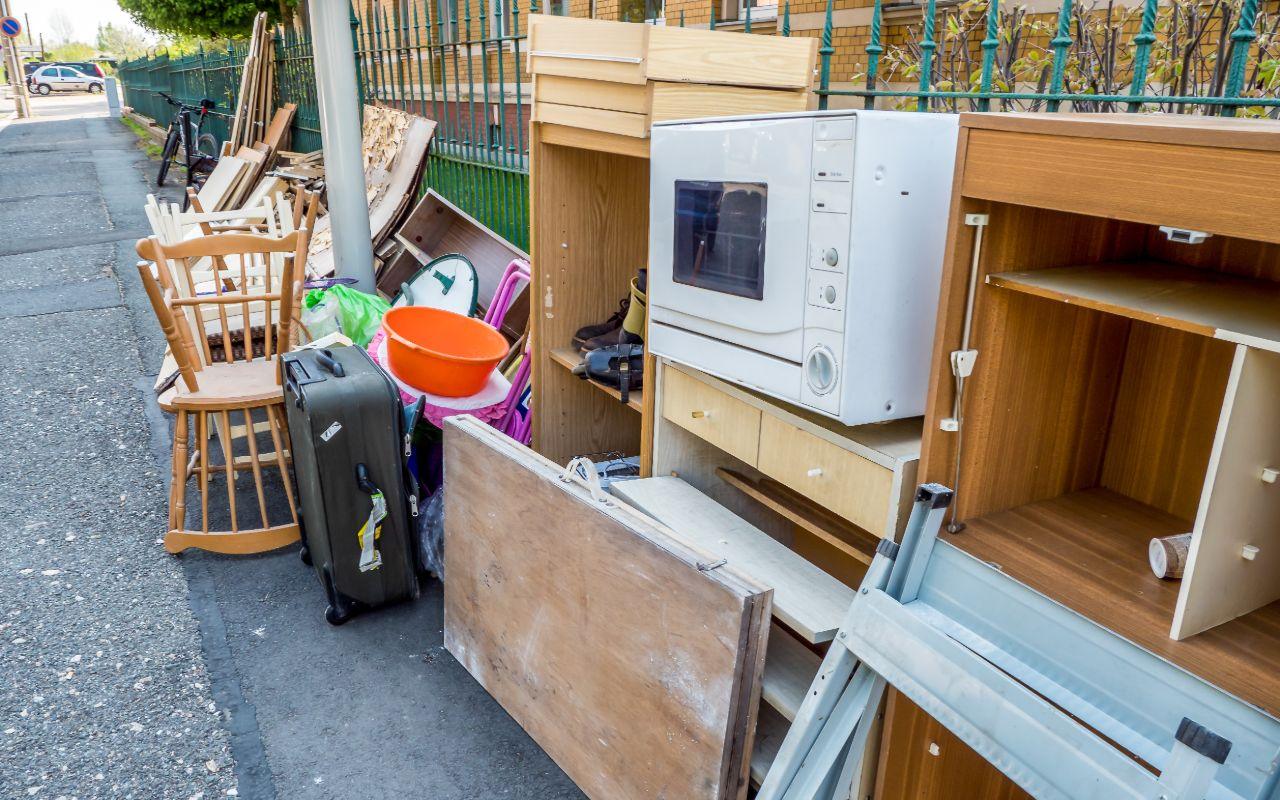 Guide
If you have just a few small items and prefer to DIY, check out our helpful guide to your local dump. Find out which location you need to visit depending on the type of junk you have. We'll also explain the rules, requirements, and dump fees you need you know before you visit.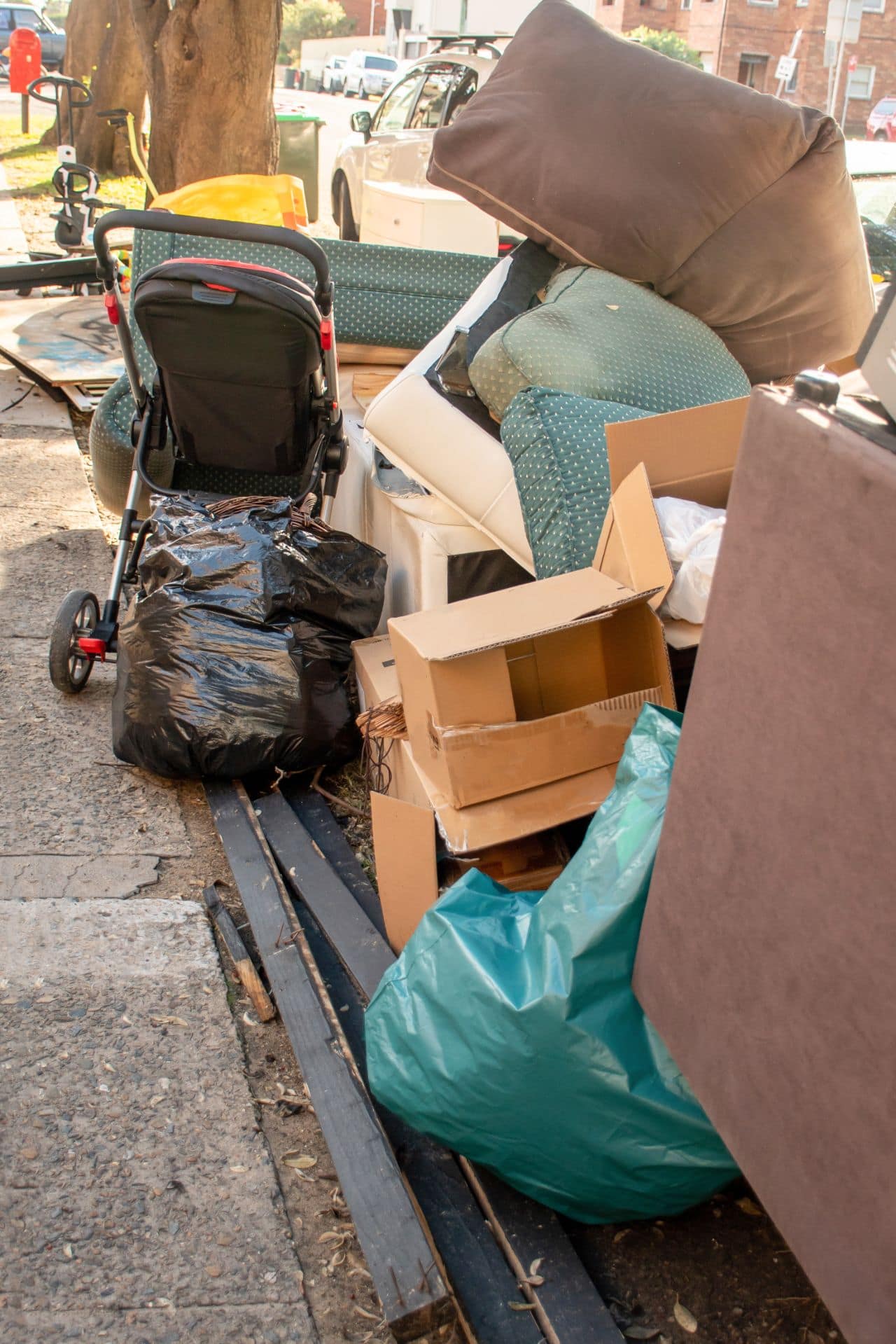 Junk Hauling Experts: Let Us De-Clutter Your Life
Whether you are a commercial or residential client looking to de-clutter your life, Action Junk Hauling White Center is always ready to haul trash.  No job is too big or too small for our well-trained, professional crew. We are well-equipped with knowledge and tools to carry, load, and haul away the junk.
With us, discover the fastest, easiest, and most efficient way to get rid of unwanted junk.
Whether you have amassed junk in the attic or basement, we can do the needful for you.
Whether you are a property manager or renter looking for property cleanout to spruce up the space for new tenants, we can help.
Whether you are rebuilding, constructing, or renovating the office, we can happily remove the piles of concrete and haul it away to a safe location.
Whether you are struggling for time to clean up the hoarded stuff or wish to get rid of all the old equipment, furniture, and other belongings, you can call the experts.
Whether you have recently lost a loved one and need someone for the estate cleanout job, Action Junk Hauling White Center can do the needful.
Whether you need someone to remove the storm, flood damage, we are happy to clear away the garbage and rubbish.
Whether you are moving in or out of a property and need to clear the clutter, connect with our local junk removal experts in White Center.
Household & Residential Junk Removal in White Center
Appliances
Washing machines
Stoves
Microwave, oven
Refrigerators and Freezers
Dryers
Furniture
Dressers, nightstands
Couches
Beds, rugs, mattresses
Computers, copiers, FAX machine, printers
Televisions
Desks & Chairs
Hot tub
Tree Branches
Brushes
Commercial & Industrial Trash
Lumber & Drywall Cuts
Construction & Demolition Rubbish
Gravel & Rock
Roofing Materials
Dirt & Sod
Pallets & Totes
Scrap Metal
Property Cleanouts
Plywood & Shingles
Old Equipment & Machinery
Tires & Rims
Office Furniture
Are You Moving? Get the Trash Cleanout Experts in Action
When you have been living in the same place for years, you are bound to accumulate a lot of junk. But when it is time to move or relocate, would you still want to carry all the trash to your new abode? Of course, not!
You have a lot of stuff, including furniture, electronics, kitchen appliances, and other forms of trash that you don't wish to carry along. It is no use boxing up all the unwanted stuff that will serve no purpose at your new home. Why keep a stock of clutter when it is no longer needed and will only consume valuable space? Instead of keeping the clutter, look for a White Center junk removal expert to help you get rid of the unwanted stuff.
By doing so, you will have less stuff to pack and unpack. By calling the junk specialists, you are rest assured that the clutter will be cleared up quickly and efficiently, without damage to property or injury to humans or pets. Moreover, an expert trash removal team will be happy to haul away all of your non-working headphones, chargers, broken electronic items, televisions, computers and mobile phones and take these to a recycling facility.
The idea is to remain ethical and environmentally responsible disposal, and recycling is the best way to clear the clutter and put it to reuse. Action Junk Hauling White Center is your best partner in trash removal, hauling, and recycling.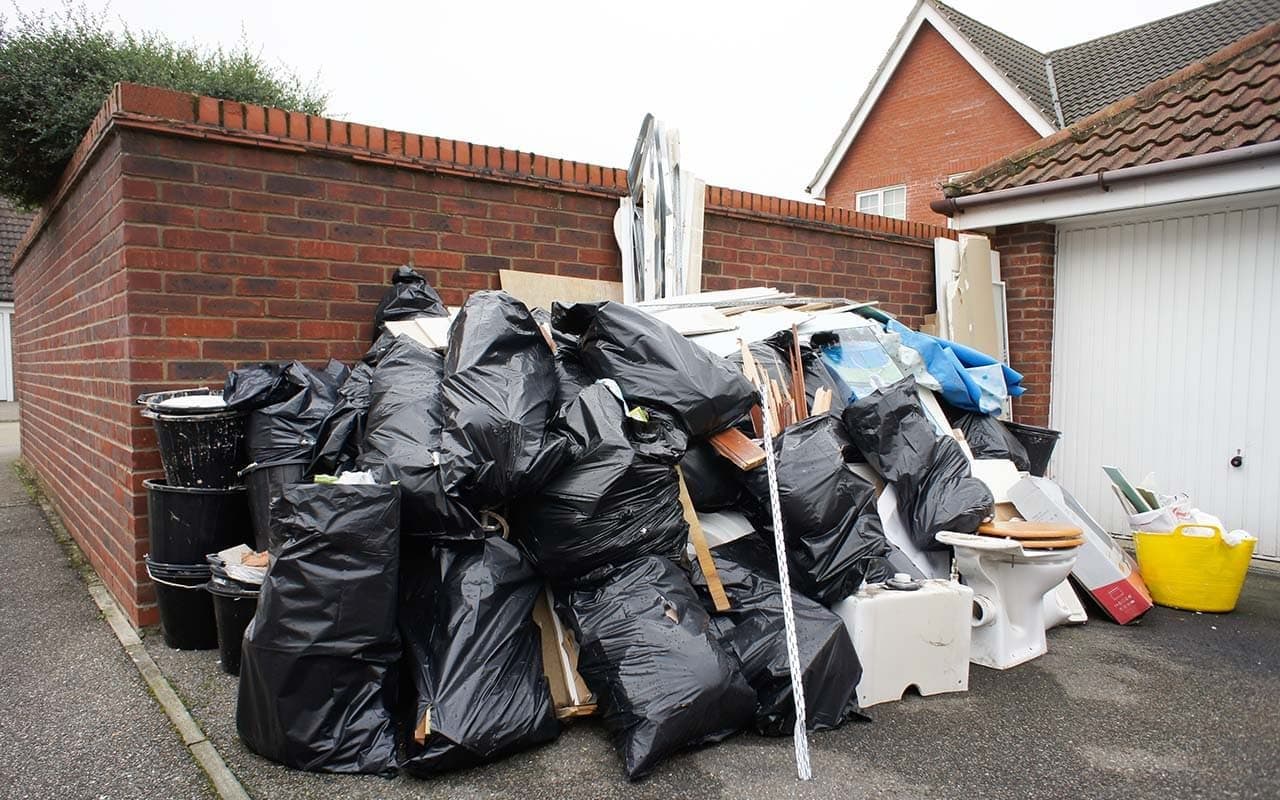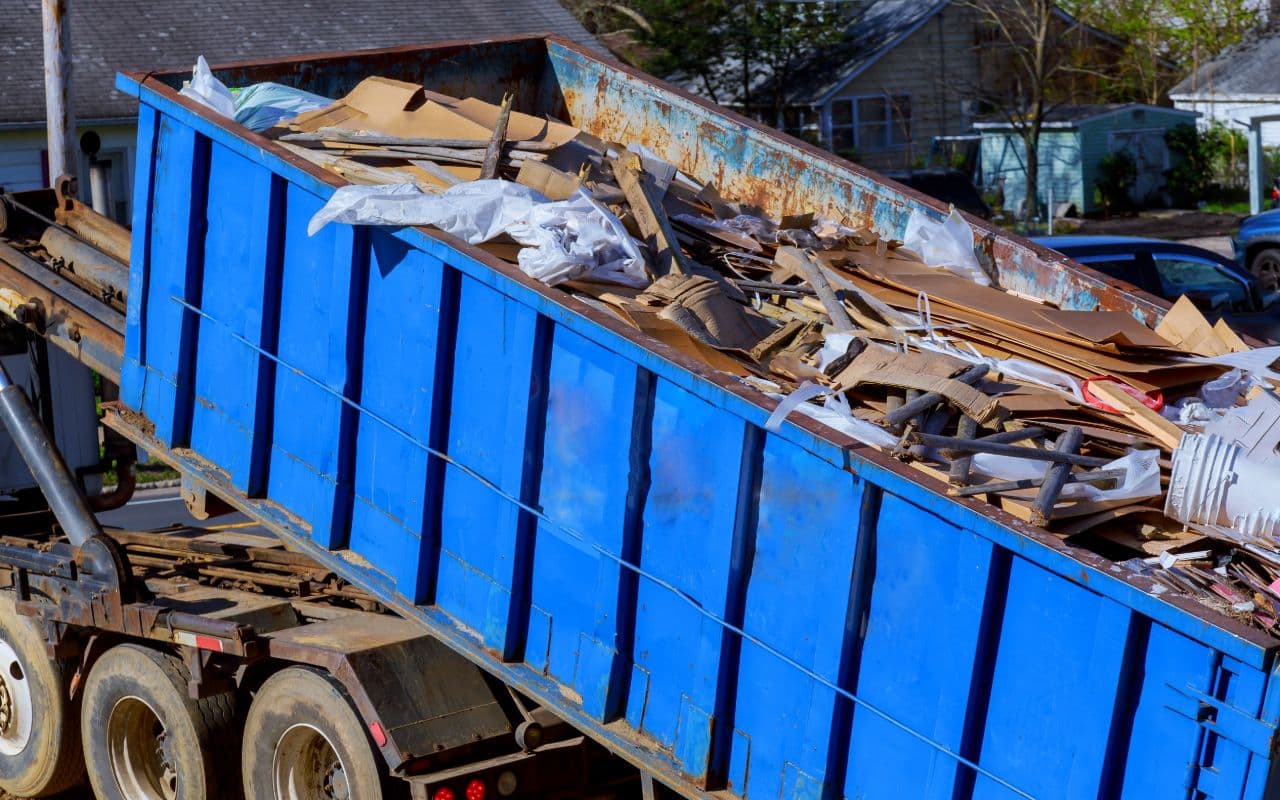 Dumpster Rental
If you have a construction, demolition, or renovation work underway, you can call us for dumpster rental. These come to your rescue for a small spring cleaning project and even a large construction project. Our residential and commercial dumpsters come in various sizes and cater to all types of projects, from small to large. Whether you have a home remodeling work underway or a yard cleanout going on, you might need a dumpster. We can help you find the perfect Roll-off container for your specific project.
Go Green
The trash that you throw away could end up being bulldozed in a landfill. It could even be burned in an incinerator. Imagine the amount of burden it could put on the environment. The most sensible way to use earth's limited resources is to reduce, reuse, and recycle things, instead of throwing them away. Recycling is far safer for the environment than tossing items out in the trash.
If you dream of a green and clean junk removal, you can trust our expertise and reputation for the job. We understand the need to take some environmentally conscious decisions to protect the ecology. You will be happy to connect with our junk removal company in White Center, knowing about our excellent track record of green junk removal and recycling. Our focus remains on reduce, reuse, and recycle.
Irrespective of the type of junk that needs removal, we are always looking for ways to recycle trash and reduce your carbon footprint.
By taking junk to recycling units, we want to do our bit for the environment. All types of junk are sorted out to separate recyclable items from trash. This results in less waste in landfills, thus helping protect the environment.
Recycling is the most sensible way to ensure environmental sustainability. In fact, it is a sensible way to reuse the energy that was consumed in making them in the first place.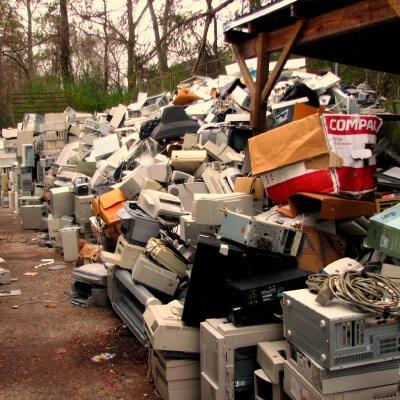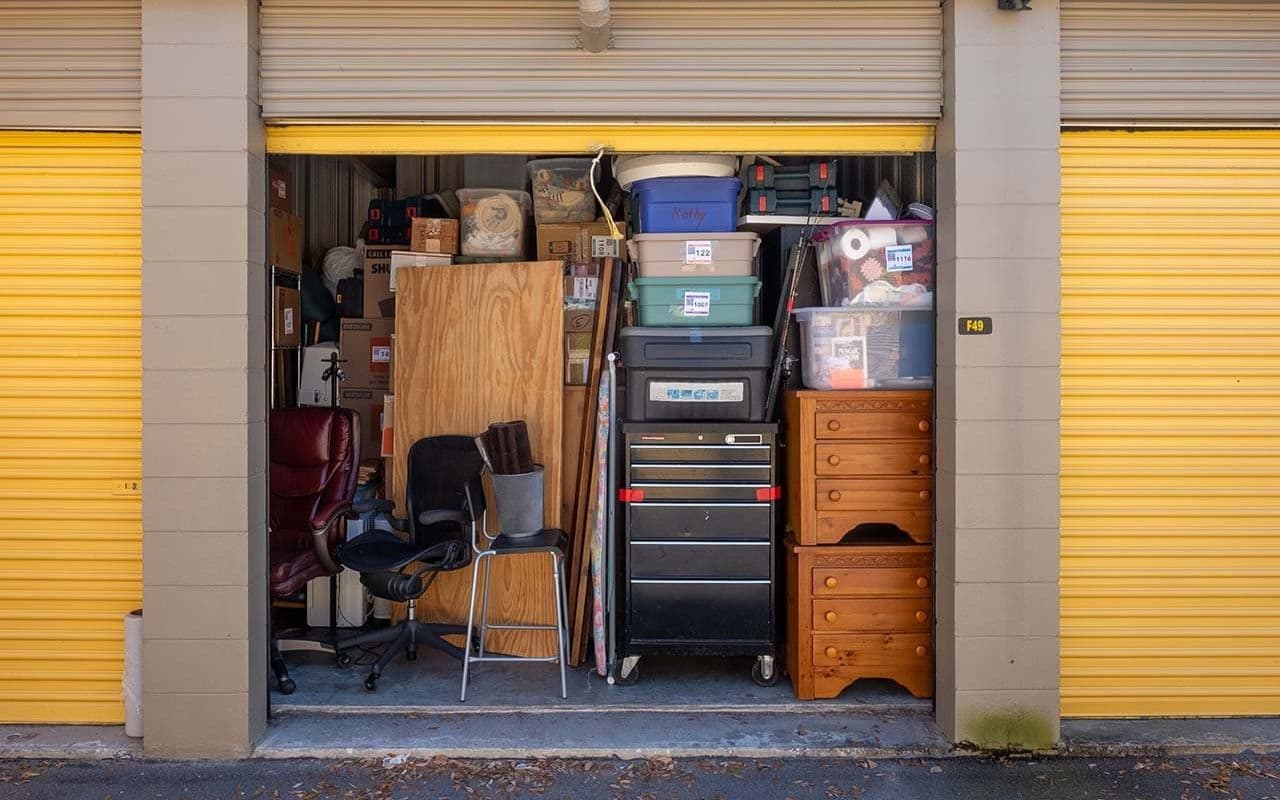 Donate Them Away
We also make sure that anything that is still functional but not worthy of recycle does not end up in landfills. Landfills are one of the major pollutants on earth – they look awful and stink, making soil, air, and water toxic.
Functional items are meant for donation, so they reach the hands that need them the most, for we believe that your trash could be a treasure for someone.
Your old television or that favorite oven of your grandmother still works but you want to get rid of it and invest in one designed with the latest technology. Worry not! We can still haul it away to someone who needs it more than you. Rejoice over the fact that your trash could be someone's treasure that they couldn't afford otherwise.
The Advantage of Hiring Action Junk Hauling White Center
Whether you are looking for a White Center junk removal expert for your residential or commercial cleanout job, we are happy to haul away your trash. Our staff has decades of experience of loading, unloading, packing, and unpacking junk.
You can depend on our experts for trash removal from your basement, attic, yard, office, or warehouse. We are happy to carry your trash to its destination for a price that would not blow a big hole in your pocket.
Affordable pricing, efficient service, quick response, eco-friendly nature, honest & transparent dealings are some of our hallmarks. We are proud to flaunt ourselves as a part of the pro-environment league. If you need to get rid of junk, our team of junk removal in White Center just a call away.
Connect with our debris removal team today and we will come into action at the earliest. Our goal is to give you peace of mind that your trash has been responsibly disposed of.