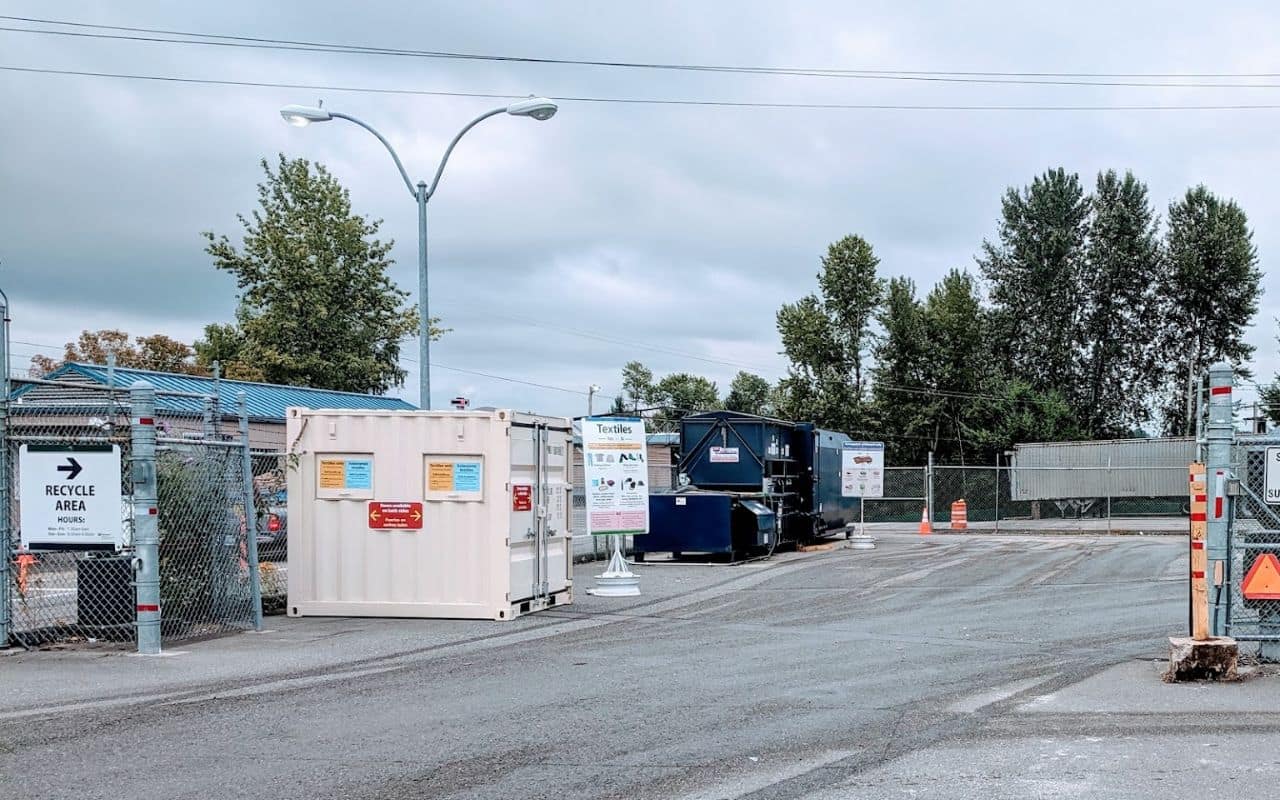 Do you live in Renton? Are you ready to dump your trash and recycling? If so, the Renton Recycling and Transfer Station accepts both kinds of waste and is closer than you think. Forget about separating your waste materials and visit your local transfer station in your own vehicle. Enjoy hassle-free garbage, yard waste, and recycling disposal instead of relying on expensive commercial companies like republic services. Prepare to save time, money, and precious energy at this king county solid waste center. As long as you are certain that your load is free from any hazardous or forbidden materials, you can simply drop everything off at one stop at the Renton Recycling and Transfer Station for a low fee.
If you have specific questions about alternative dump locations, disposal best practices, cost, restrictions, or other essential information on solid waste removal, scroll down for the complete dump guide for the Renton City area.
Renton Transfer Station Site Address And Hours
All customers must show proof that they live in King County Service Area. If you are ready to discard your yard waste, recycling, and appliances use the map below to locate Renton City Dump quickly:
Address: 3021 NE 4th Street, Renton, WA 98056
Contact:
Telephone: 206-477-4466 or 800-325-6165 x 74466
TTY relay: 711
Fax: 206-296-0197
Renton City Dump Fees In King County
The costs associated with using the Renton Transfer Station are based on vehicle size, material contents, and/or weight per dump. All sedans, compact cars, station wagons, lift-backs, and sport utility vehicles are at a flat rate while all other vehicles (trucks, pick-up trucks, vans, minivans, etc.) are charged a per-ton rate.
Here are the rates per trip by vehicle type: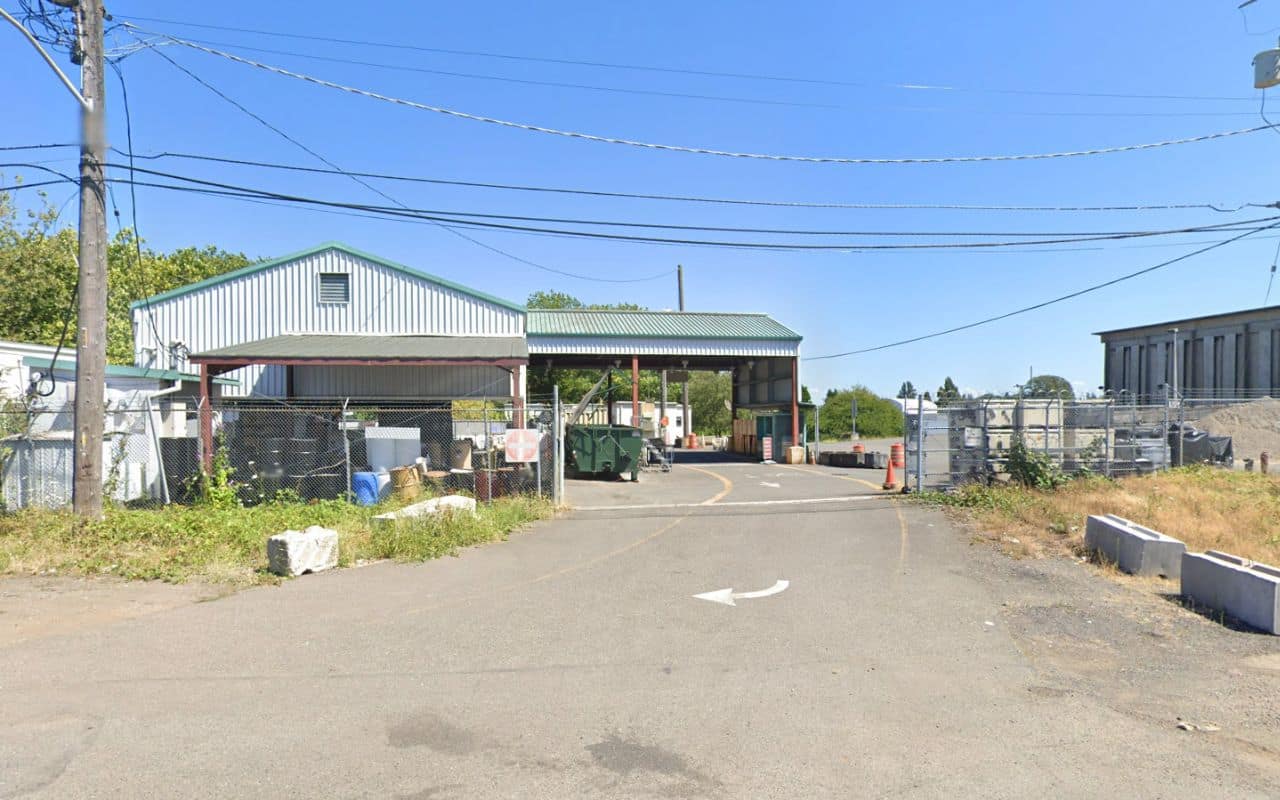 Payment Methods They Accept
Acceptable payments for garbage, yard waste, and recycling collection are below:
Checks made out to "KCSWD."
Visa, MasterCard & debit
Cash – must be exact change
They also ask self-haul customers to pay with a card rather than cash.
How Long Does It Take?
Self-haul customers may experience service delays up to two hours due to social distancing measures. Check the line at your nearest station for real-time wait times.
Renton Transfer Station Hours
The Renton Transfer Station is open 7 days a week, Monday to Friday from 7:30 AM to 5:00 PM as well as Saturday and Sunday from 8:30 AM to 5:30 PM for Renton WA residents.
The Renton WA transfer site is closed on the following holidays
Christmas
Thanksgiving
New Year's Day
This transfer location is limited to vehicles that are less than 30 feet (including trailers). Also, be sure to remember to schedule your drop-off accordingly and to make sure the dumpsite is open before you arrive. If you need help outside of these hours of operation, professional collection service providers such as Action Junk Hauling are readily available to pick up and dispose of your junk for a minimal fee.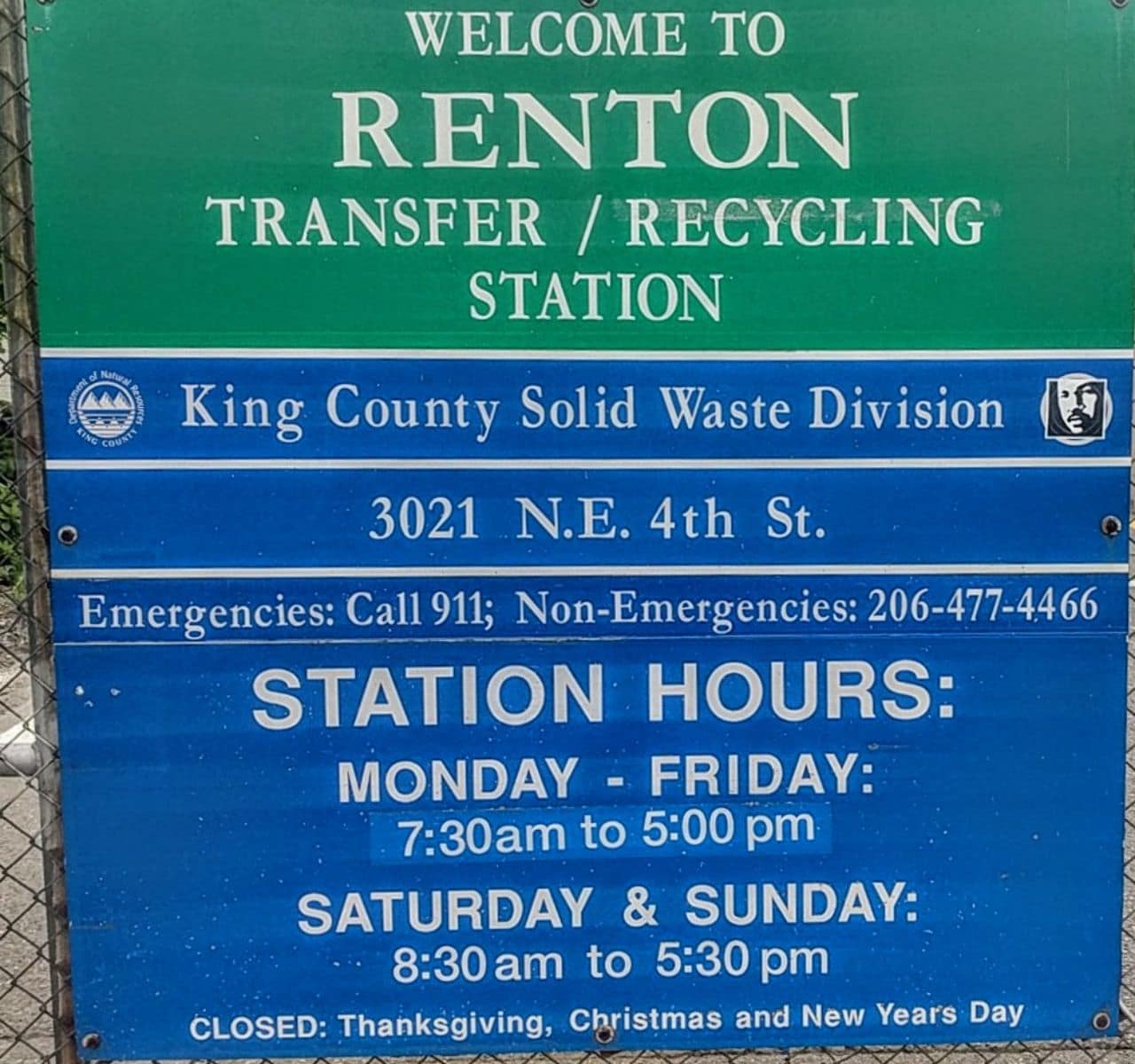 What Waste Do They Accept?
The Renton Transfer Station waste facility will accept a wide range of materials; however, there are some legal, operational, and safety reasons why some materials are not accepted. Recycling is always accepted.
These items are also examples of solid waste that is always accepted:
Packing material
Scanners
Dried latex paint
Printers
Fax machines
Appliances that are considered small, like toasters and/or microwaves are always accepted.
Restricted Items
These are examples of restricted items that are not allowed to be dumped:
Computers
Laptops and tablets
Desktop monitors
Televisions
Liquids of any kind
Propane tanks or containers
Vehicles
Liquid latex paint and oil-based paints
Boats
Trailers
Campers
Fireworks
Ammunition
King County requires certain types of solid waste disposal and recycled materials to have prior written approval to be disposed of. If you are unsure about whether or not your junk is acceptable, or unacceptable, take a look at their website and view the hazardous materials video.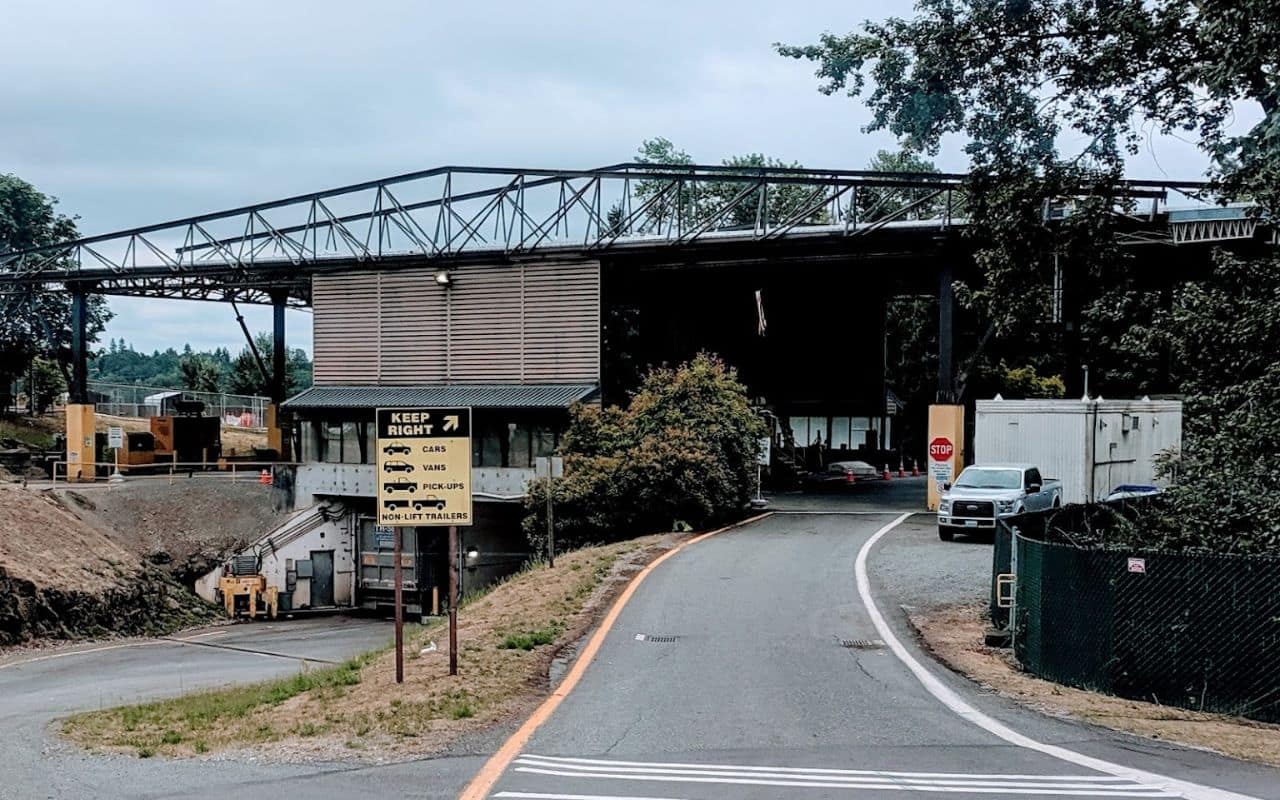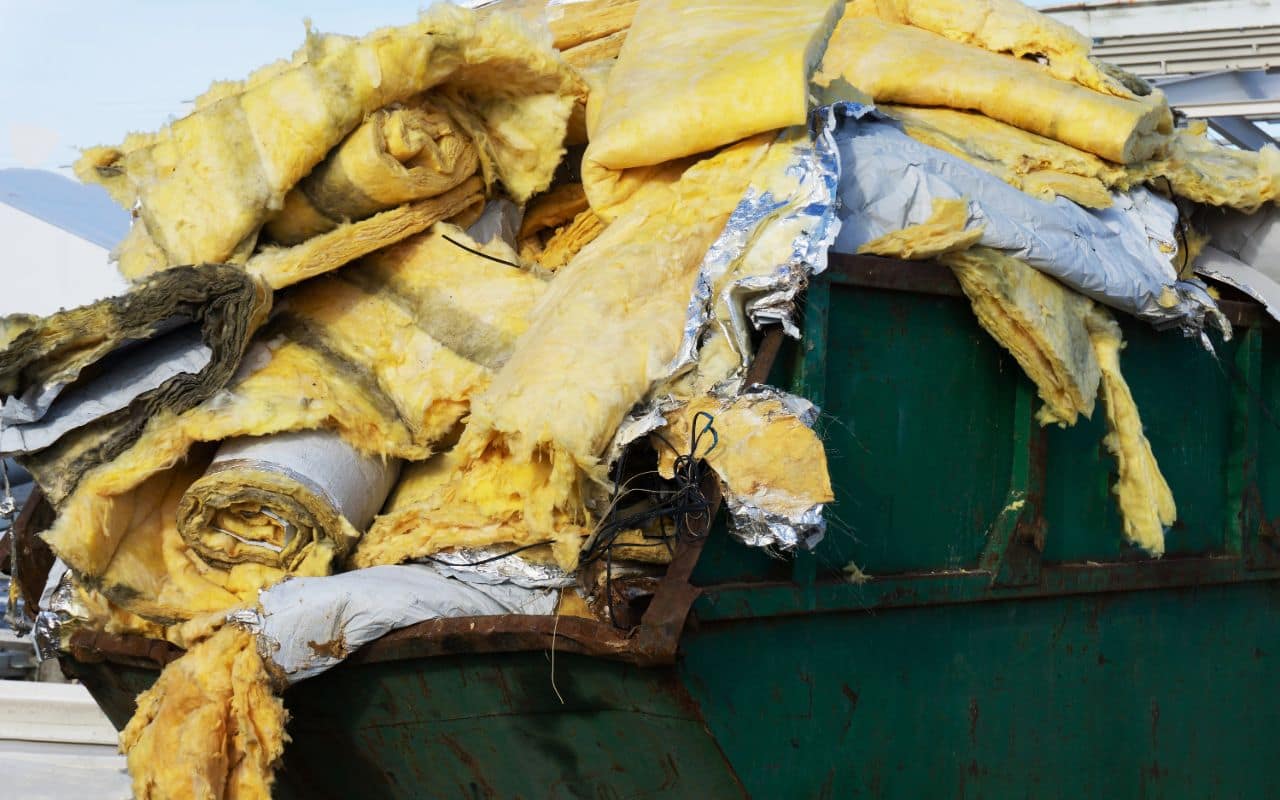 Hazardous Waste Transfer Stations
If your household or business waste contains hazardous ingredients that are toxic, flammable, reactive, or otherwise corrosive, they must be collected and disposed of properly. King County and the Solid Waste Division or (SWD) have multiple facilities within the city and other options at your disposal.
The closest hazardous collection site is just 17 minutes away from the Renton Transfer Station. More information about Hazardous Waste Drop-Off Sites can be found below:
South Seattle Hazardous disposal location
Address: 8100 2nd Ave S, Seattle, WA 98108
Phone: (206) 296-4692
Collection hours:
Monday, Closed
Tuesday, Closed
Wednesday, Closed
Thursday, 9:30AM–4:30PM
Friday, 9:30AM–4:30PM
Saturday, 9:30AM–4:30PM
Sunday, Closed
Holiday Closures: July 4, Thanksgiving Day, Christmas Day, and New Year's Day.
WA State Dump Guides
If you're looking for additional information, locations, directions, and rules, to disposing of junk yourself, check out our dump guides for popular cities in western Washington.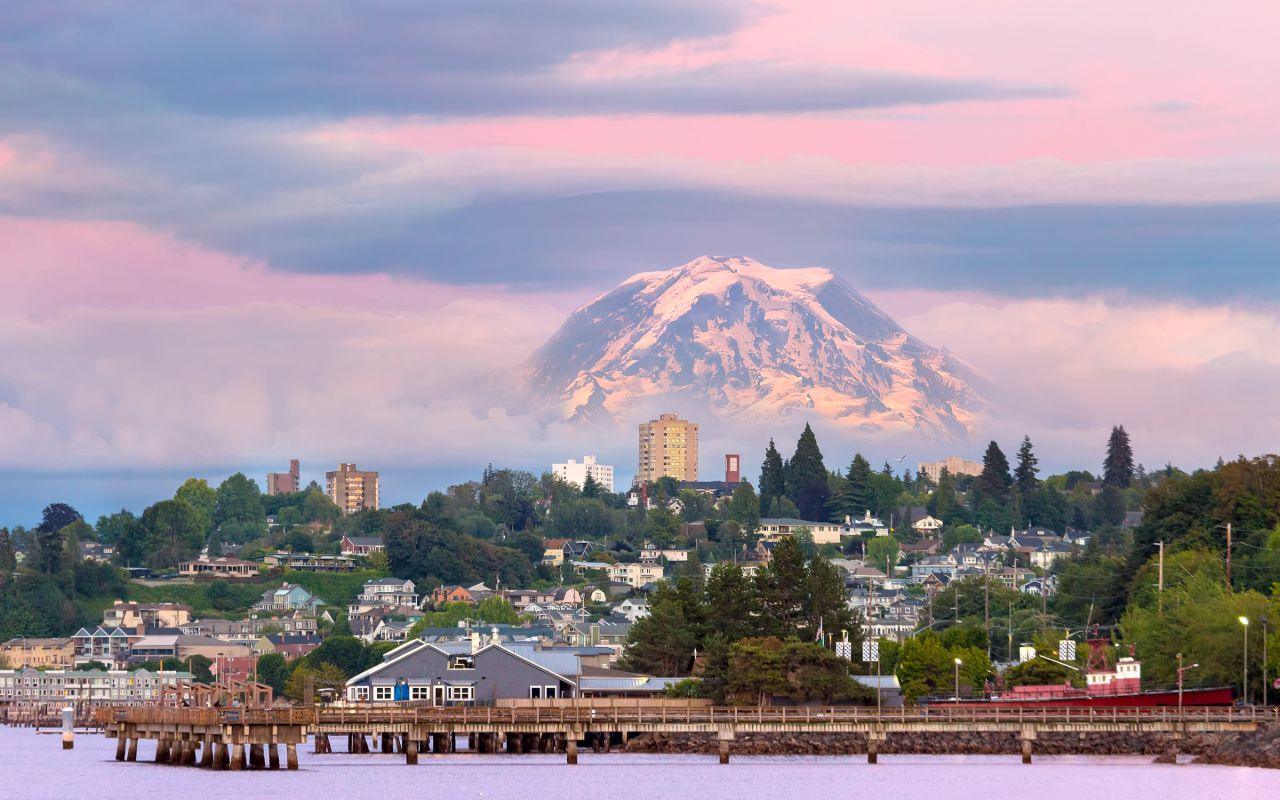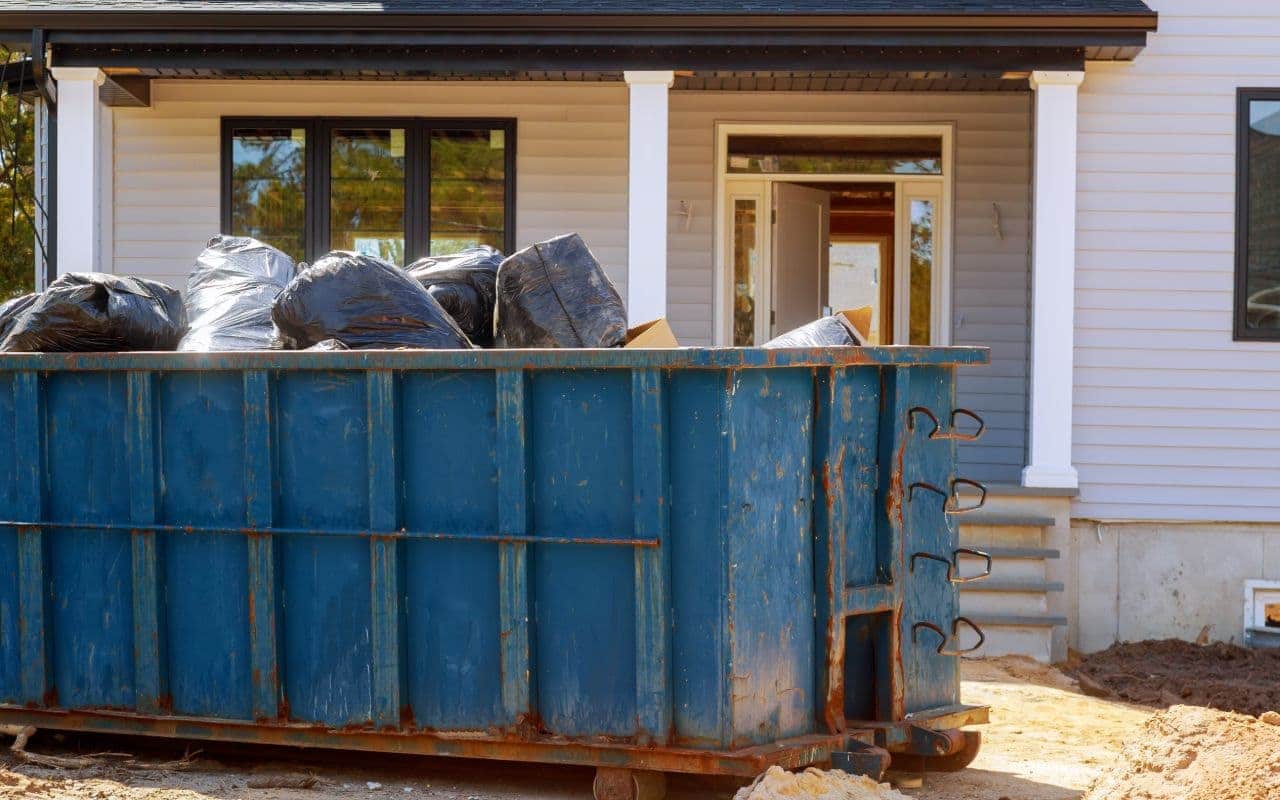 Want Help With Your Waste?
We'll gladly remove your collection of junk and take it to the Renton garbage collection facility for an affordable price. Request a quote and schedule your junk removal date with a click of a mouse. Just provide us with your basic contact information, a brief description of the junk we'll be removing, and relax while we do the heavy lifting. If you are overwhelmed, unsure, or too exhausted to determine which facilities to use for your junk removal needs, call Renton Junk Removers today.
Our expert junk removal professionals specialize in customer satisfaction, public collection, mixed material pickup, safety, and recycling. We don't just get the mess out of your way, we provide useful services to customers and communities like yours every day. Action Junk Hauling gets the job done right the first time, every time.
Recycling Guide
Can you recycle old carpet? Where do you take old brick and concrete? Is it worth hiring a company to throw out demolished construction materials? Get answers and decide for yourself
Looking for Professional Renton Junk Removal?
Allow Action Junk Hauling Pros to clean up the mess.
Get started with a free same-day estimate. From there, we'll schedule a pick-up time at your earliest convenience, collect your junk, and dispose of it responsibly.
We look forward to working with you!