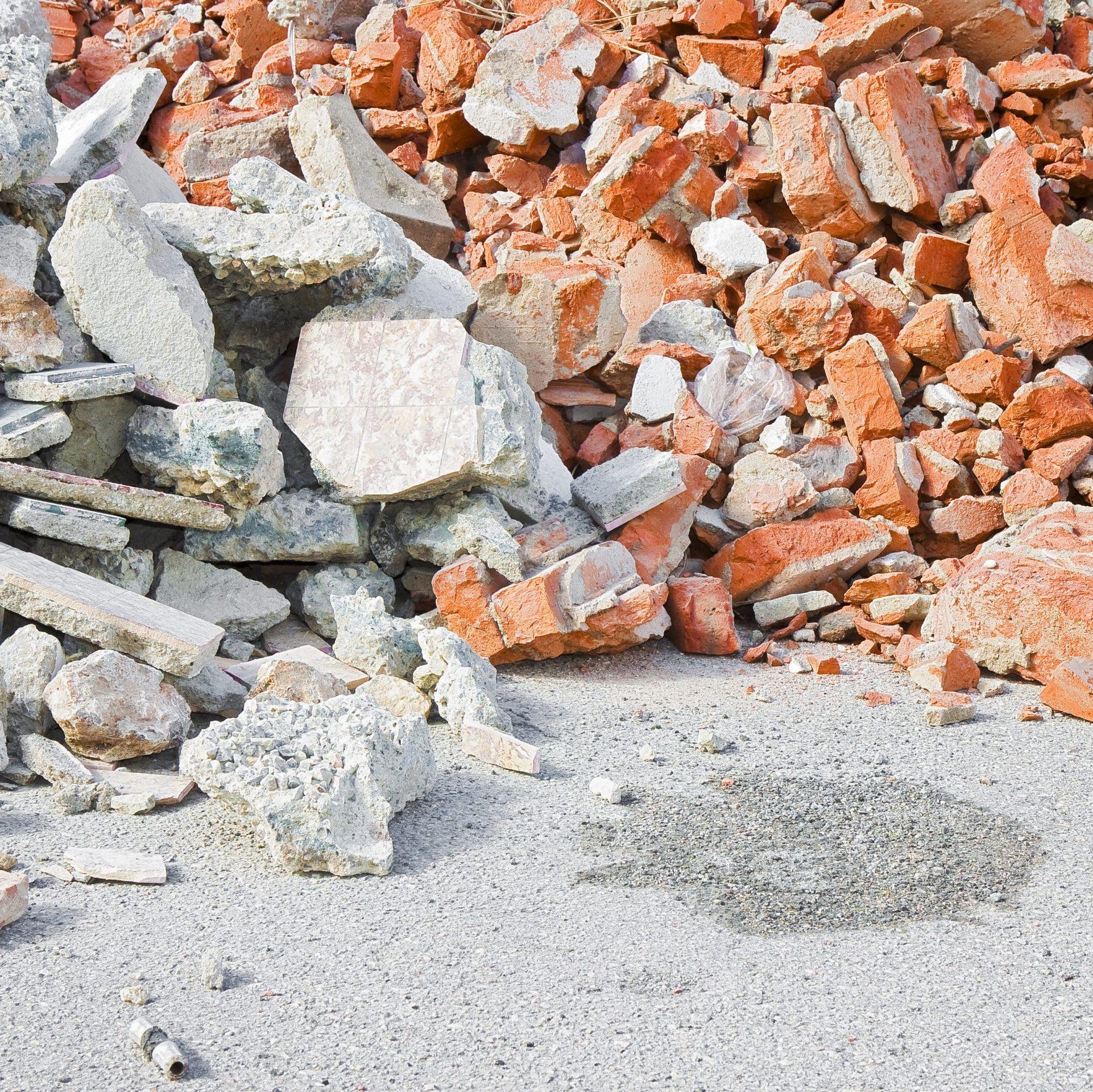 Action Junk Hauling loads, hauls, and disposes of all soil and dirt. We have residential customers and work with businesses as well.
We Take:
Framing
Wood
Metal
Insulation
Mixed Materials
Copper Pipes
PVC
Mobile Home Demolition Debris
Renovation and remodeling debris
Bathroom & Kitchen Tear-out
Schedule Junk Removal Today
Choose Seattle's top-rated Junk Removal Company – Action Junk Hauling. We're professional, quick, and affordable. Call or schedule online to get started:
Residential Dirt, Rock, Soil Removal Service
People hire us because we
Show up quickly
Load up the dirt and soil faster than expected
Haul it away 
Dispose of it responsibly
Dirt, rock, and soil are heavy. For the general public, even if you have a pickup, you'll likely need a larger truck. Dirt and soil removal can be hard on your body. Hauling the dirt can be hard on your truck suspension and truck bed. Factor in the likelihood that you will need multiple trips and that multiplies the hardship on you and your vehicle. Even if you rent a truck to haul the dirt away yourself, you still have to load and unload it.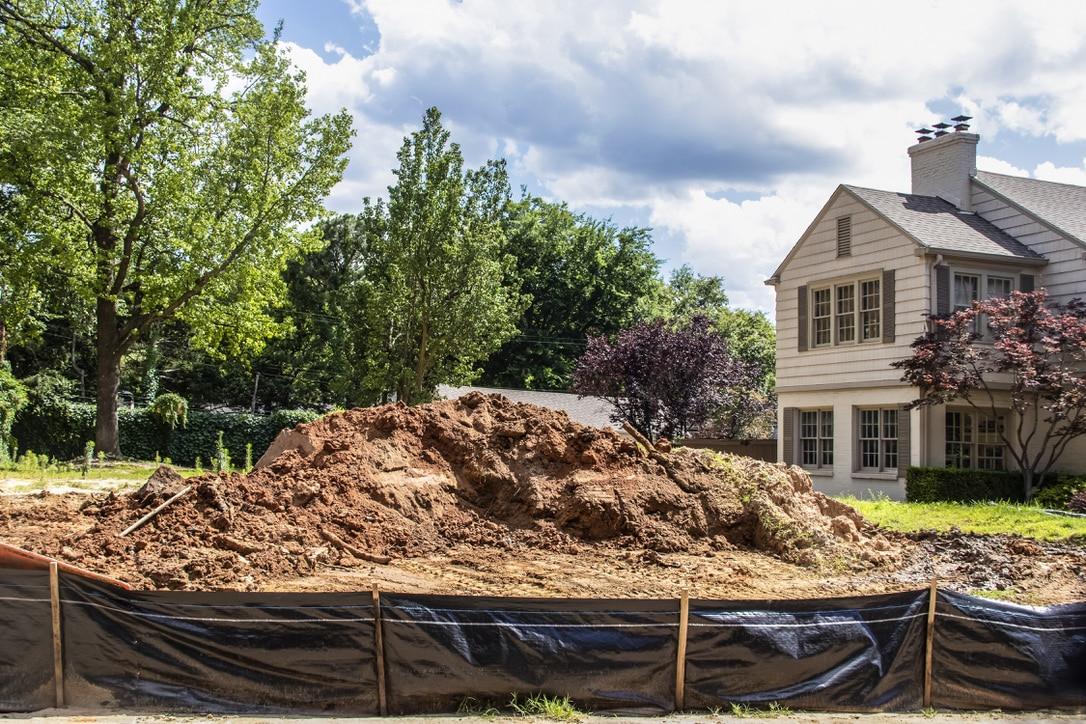 Used Appliance Seattle Removal & Recycling
If you have one or more old appliances sitting in your house, we can safely remove them from your property, irrespective of their condition. Whether you favorite appliance is collecting dust in a corner or is broken down and spoiling the aesthetic appeal of your property, you can call experts at Action Junk Hauling to do the needful. This will give you and your space a breather. You could add a new piece of equipment in that vacant spot or enhance its aesthetics with some art and breathe in a whiff of fresh air.
What if you decide to do it yourself?
Well, junk removal on your own is not the best decision to make. It is a daunting task to remove bulky equipment on your own. You could severely hurt your spine, injure yourself or loved ones, damage your property, destroy the appliance, and dump the equipment in the neighborhood to the fury of your neighbors. It also amounts to destroying nature. Unless you know how and where to dispose of the equipment, you should not dare to do it yourself.
Think of your home as well as the environment when it comes to appliance junk removal.
Given the size and weight of home appliances, it is but essential to get expert help. This serves four purposes:
Junk removal
Safe junk disposal
Donation
Safety of your property, loved ones and the environment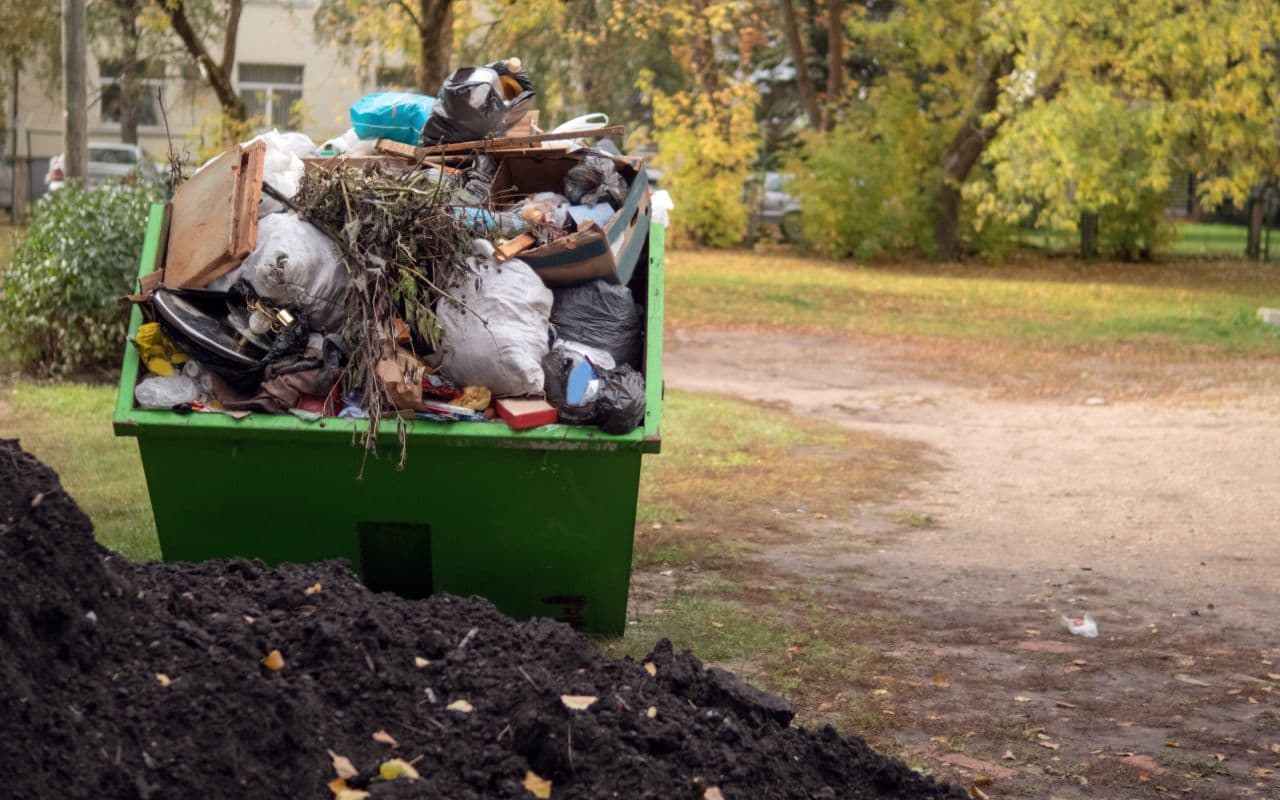 Commercial Dirt, Rock, Soil Removal Service
Contractors and businesses with dirt, rock, and soil debris use us because 
We arrive quickly
Load the dirt fast
Haul it away for them
All in one hualing 
We haul all other debris and junk our business clients have. That means that they get ALL the junk off site at the same time. We allow you to focus on the work while we clean up the mess.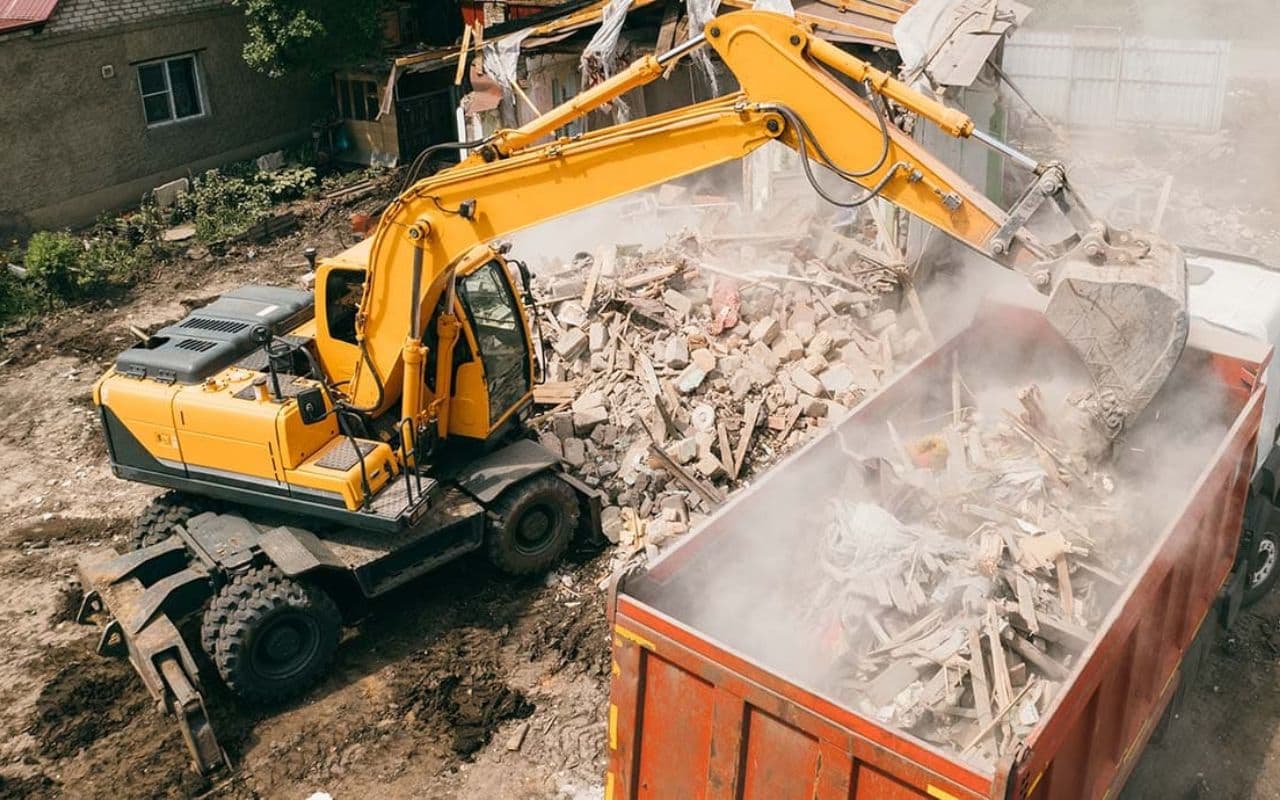 Landscape Rock & Boulder Removal Service
Removal of rock and soil is a labor intensive job, especially if you have a lot of landscaping to do. We can clean the mess while you make progress.
We also load and haul away boulders. Boulders must already be removed from the ground, and loose.