Professional, Quick Junk Removal in Lynnwood, WA
With a professional and friendly service, we are ready to meet all your requirements for junk removal in Lynnwood. True transparency in pricing, an eco-sensitive approach, and the community-oriented service model make Action Junk Hauling the favored trash removal company in your city. We take pride in our contribution to make your homes and the community clear and clean from trash and protecting your environment from potential hazardous debris.
You won't find a more affordable rubbish removal service in Lynnwood than Action Junk Hauling. We make every possible attempt to make the process expedient and cost effective for you. Our Lynnwood junk hauling team is well trained and each member is briefed and background checked to weed out even the slightest possibility of inconvenience.
Action Junk Hauling hauls away any type of residential, office, and business trash. If you have no place to keep your old carpet or mattresses, we can help you get rid of them. Don't you have enough space for old furniture? Call us to remove it from your house. Are you renovating your office? Get in touch with us to remove cart away old desks, computers, chairs, partitions, etc., that you don't need anymore. If you have recently moved into a new house in Lynnwood, get in touch with us to clear the packaging materials and rubbish. You may also seek our rubbish removal services when you have concrete debris, metal scrap, or electronic trash that need safe disposal.
Junk Removal in Lynnwood, WA: Junk Hauling Services
We remove anything unwanted at your home, office, shop, or yard. You can either go for our full-service junk removal package or any of the specialized services depending on your need. We are ready to haul away any of the following types of junk.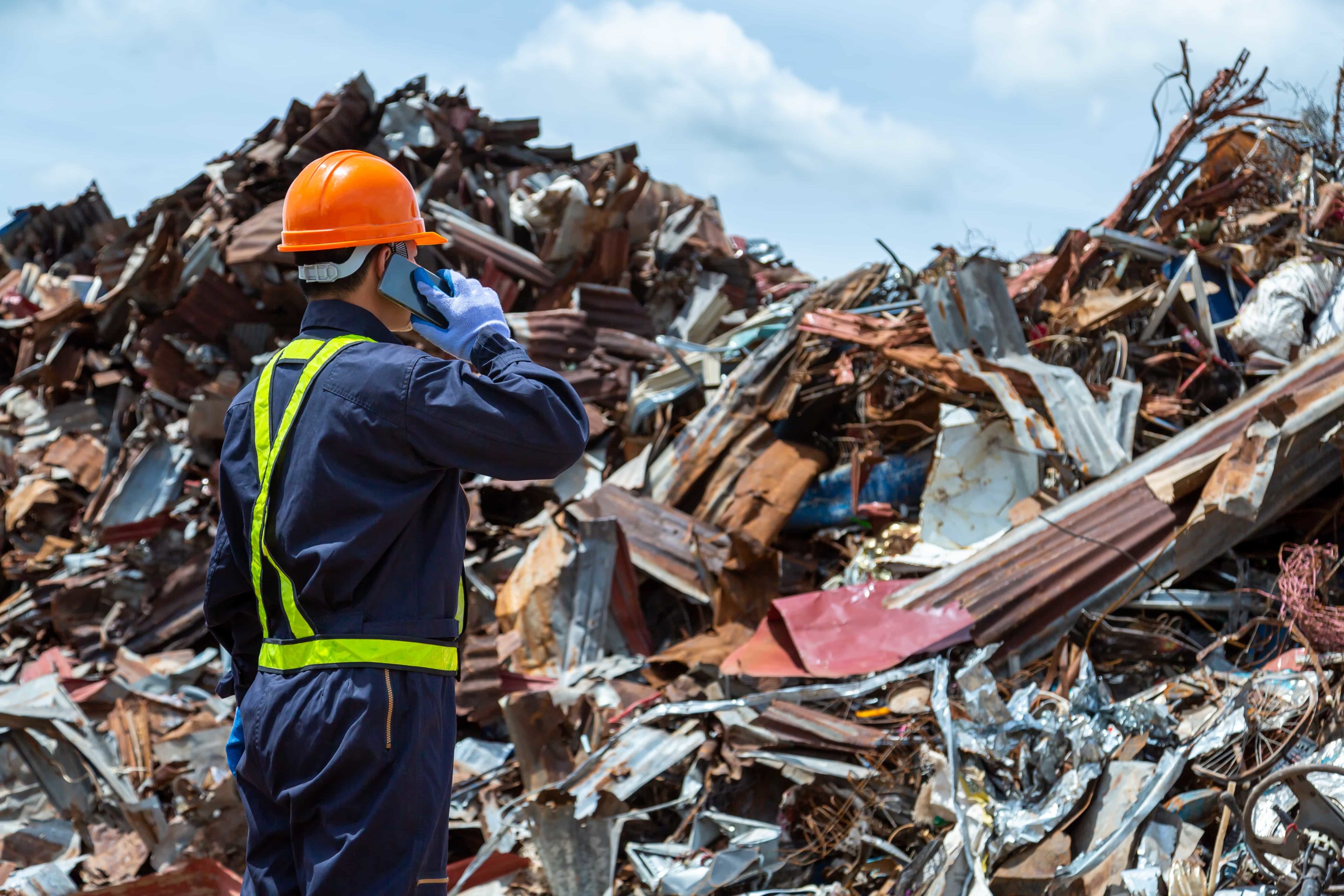 Household Junk Hauling
Office and Business Junk Hauling
Other Rubbish Hauling

Appliances

Furniture

Mattresses

Carpet and rugs

Bathtubs, Jacuzzis

Glass

Pool tables

TV and refrigerator

Metal scraps

Tire and rubbers

Pianos

Bicycles

Workout equipment

Unwanted household items

And more……

Office, store desks

Old chairs

Computers, CCTV cameras

Monitors, displays

Metal/wooden shelves

Packaging waste

Office furniture

Partitions

Printer, Scanners & Copiers

Wiring

Anything you want to get rid of

And more……

E-waste

Concrete debris

Lumber, branches

Brush

Yard wood, fence

Renovation waste
Guide
If you have just a few small items and prefer to DIY, check out our helpful guide to your local dump. Find out which location you need to visit depending on the type of junk you have. We'll also explain the rules, requirements, and dump fees you need you know before you visit.
Junk Removal in Lynnwood, WA: Specialized Services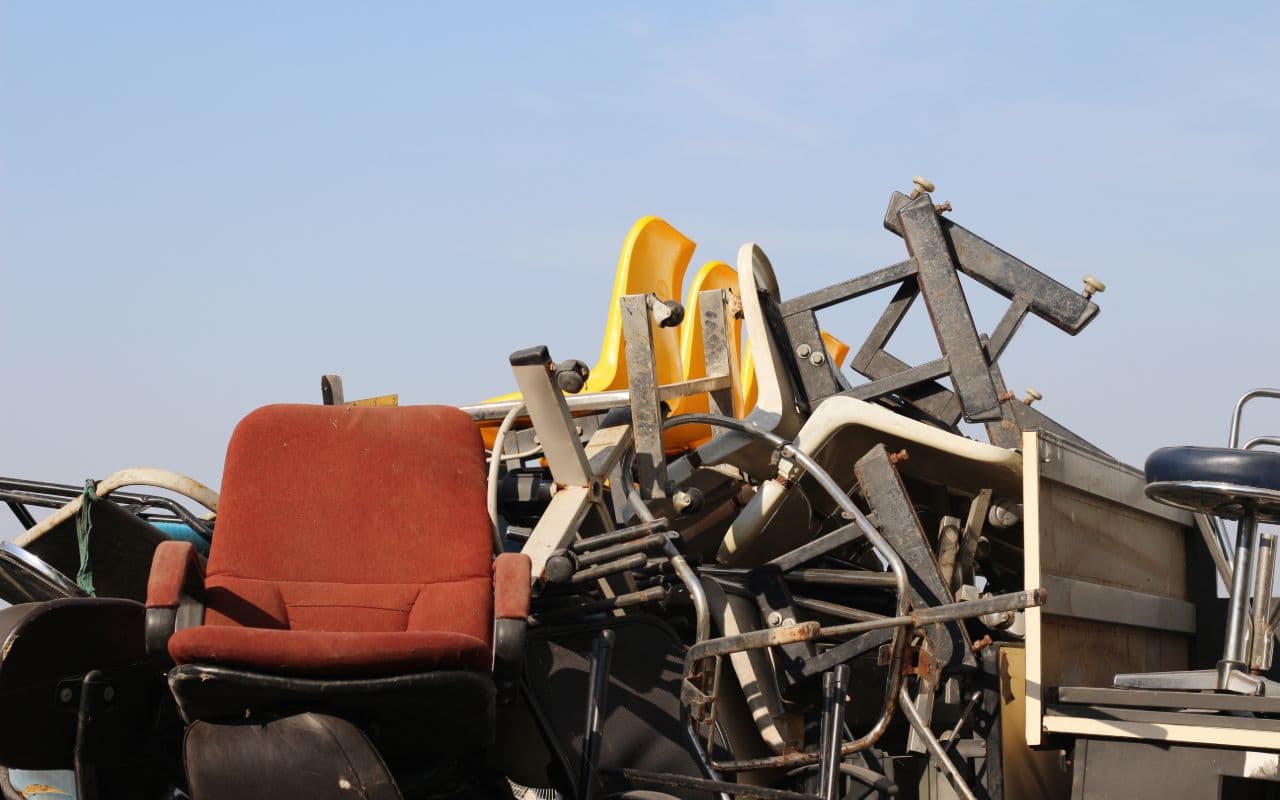 Commercial, Office, Business Cleanout
Action Junk Hauling can do one-off and recurrent – weekly, monthly, or quarterly – rubbish removal services for offices and businesses. To make it affordable, we can also offer tailor-made pricing and multiple options that come within a budget.  We add value with professional junk removal services and eco-friendly disposal.
No need for opening business accounts
Call and get served
Pickup at multiple locations
Serves businesses of all sizes
Affordable offers for professionals and small offices
Licensed, bonded, and insured rubbish removal
Off-hours, weekend, and quick services
Full-service office trash removal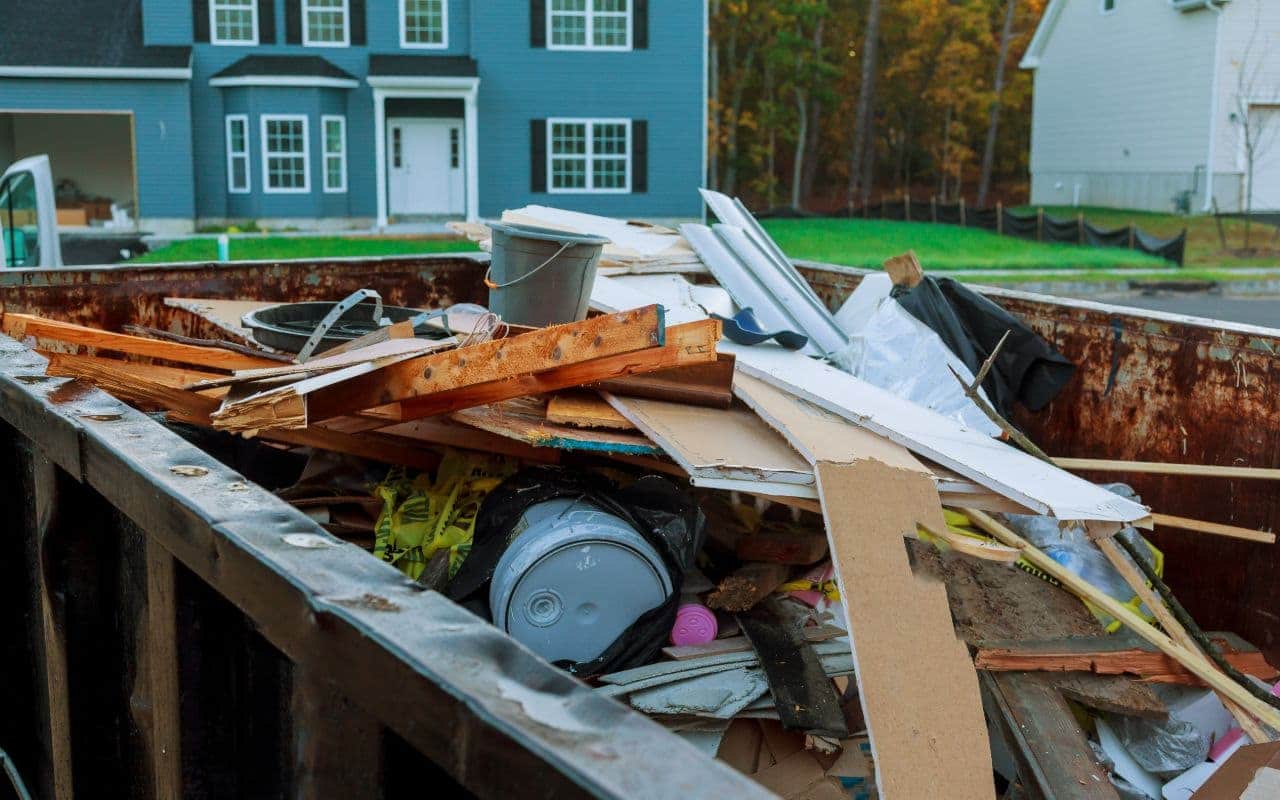 Residential Cleanout
We can help you de-clutter your home with the minimum possible effort. Give us a call and our Lynnwood junk hauling team will get in touch with you to haul away home and kitchen appliances, electrical items, furniture, mattresses, hot tubes, or anything that you want to get rid of. Let us make your rooms, yard, attic, garage, and roof free from clutter.
Friendly and quick junk removal services
Advance booking option
Same-day hauling services available
One team for all trash removal services
Transparent pricing and informed choices
Multiple options, including dumpster rentals
Relocation and cleanup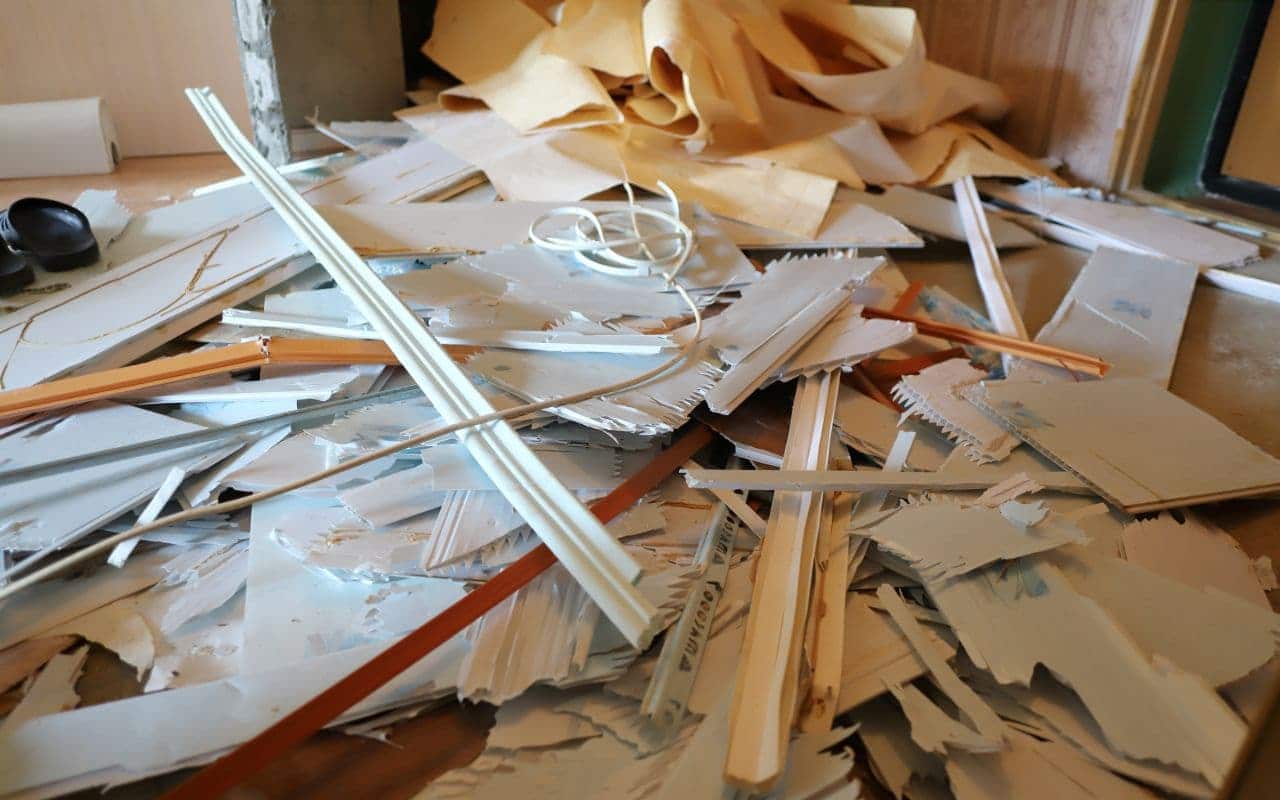 Warehouse, Storage Cleanout
We also offer specialized services to clear your storage units, warehouses, and rentals of rubbish.
Full-suit warehouse cleanout
Junk hauling from storage units to make more space
Storage unit evacuation
Trash clearing from defaulted storage rentals
Removal of junk unable to find a buyer during the auction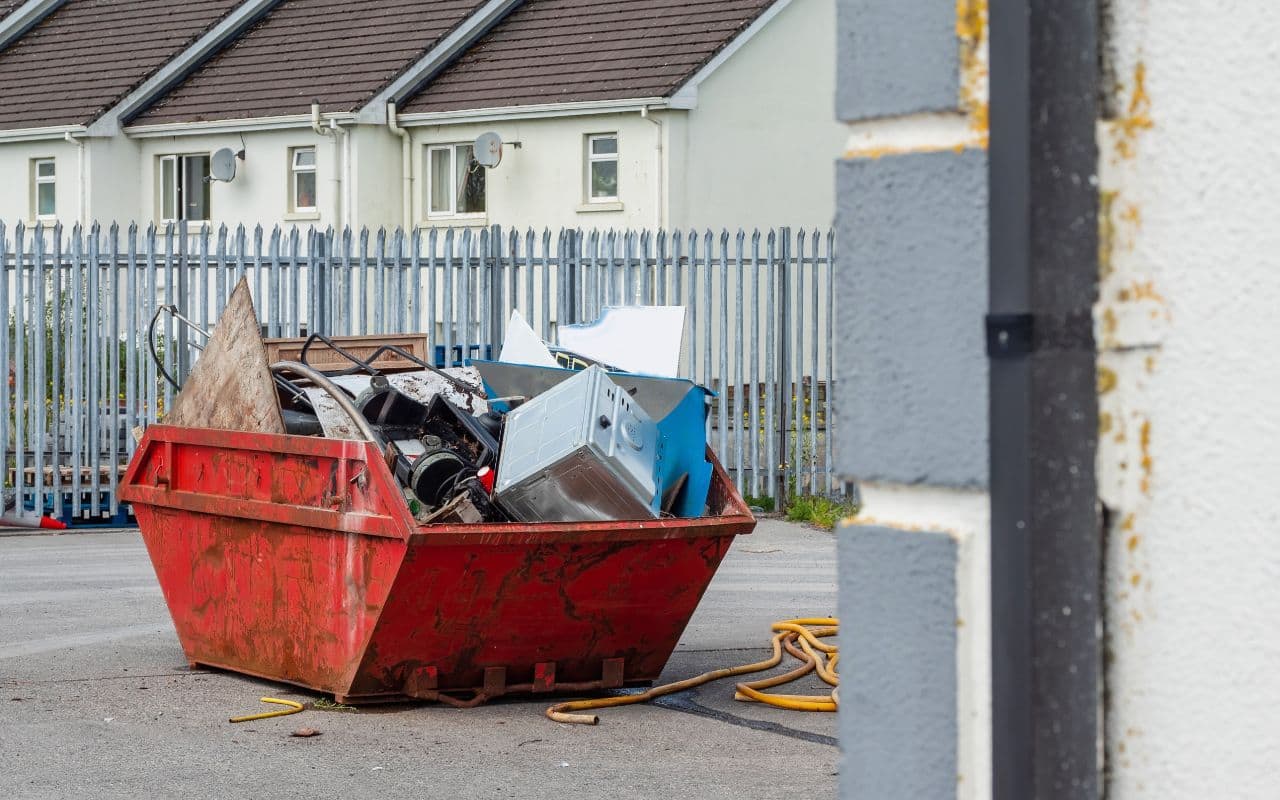 Estate Cleanout
Do you need estate cleanout support? We are ready to do it for you. Our team not only does it as per your wish but also makes all attempts to ensure that we do it independently and to your full satisfaction. Affordable and efficient trash removal and cleanout allow us not to cause any financial or mental stress that can add to your emotional trauma. You can fully rely on our cost-effective services to clear all types of junk and rubbish from your estate.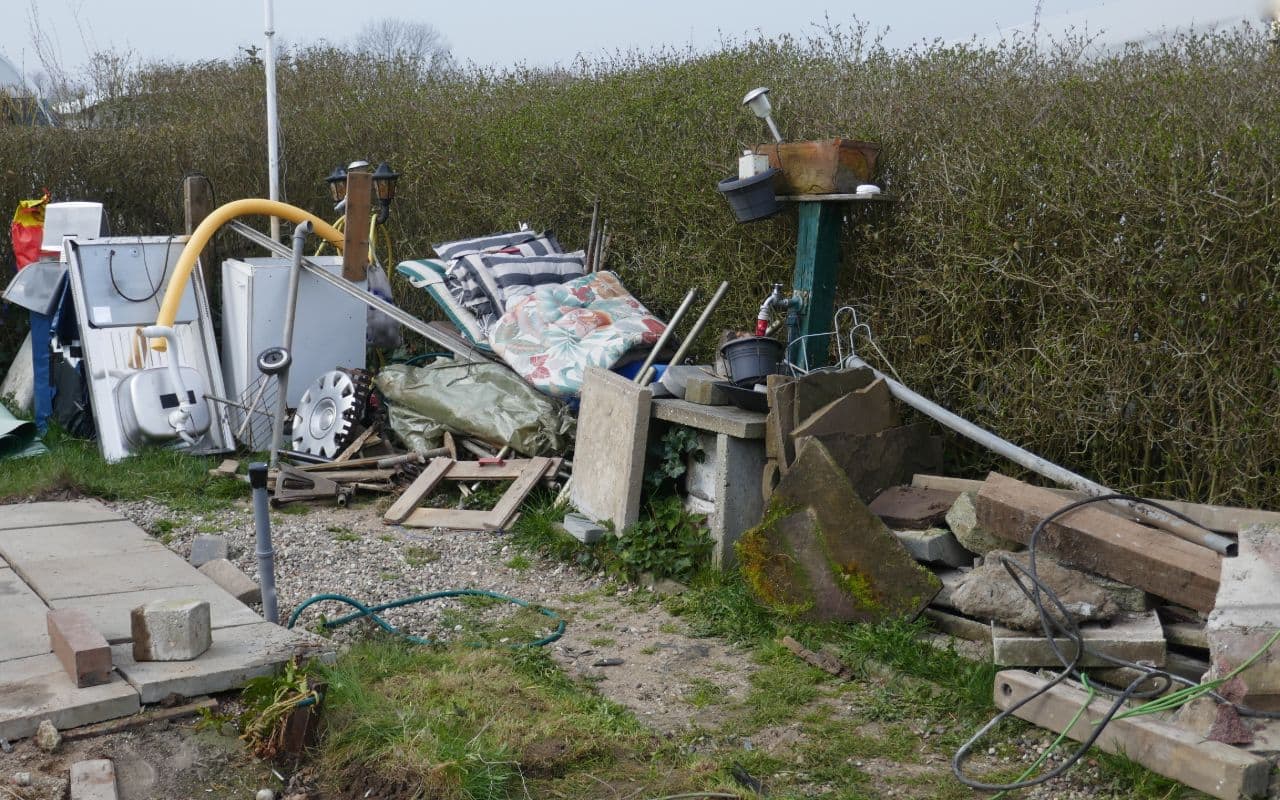 Foreclosures Cleanout
Foreclosure cleanouts demand a great deal of specialization in terms of timeline, service quality, attention to details, and the selling proposition.  Action Junk Hauling is fully prepared to reflect these in its rubbish removal services in Lynnwood.
We have expertise and experience in quick and comprehensive foreclosure cleanout. In fact, we have mastered the art of making such units sell-ready. The junk removal team will make sure it goes to your inventory as soon as possible and is up for visits by potential buyers.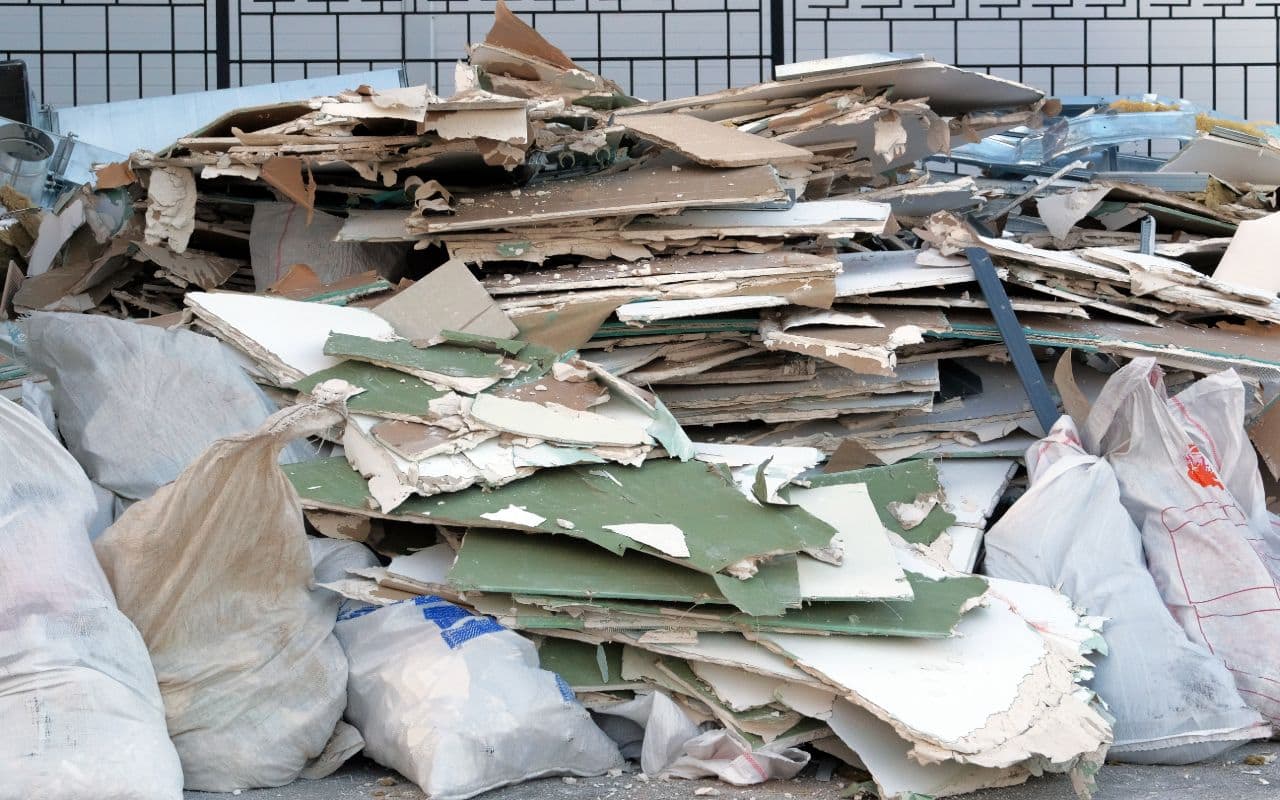 Construction/Renovation Debris Removal
When you are reconstructing or remodeling your home or office or shop, you may find it difficult to remove and dispose of debris generated. Let us make it easy for you. Action Junk Hauling team can collect and haul away any type of construction debris, such as concrete, logs, roofing, metal, tiles, drywall, insulation, nails, electrical wiring, bricks, tree stumps, and rubble.
We do it in a safe and eco-friendly manner. If the construction waste has the potential for recycling, we explore it. For example, if the rubble can be used for reconstruction, we try to donate it. The disposal process strictly adheres to environmental norms set by local, state, and federal administrations.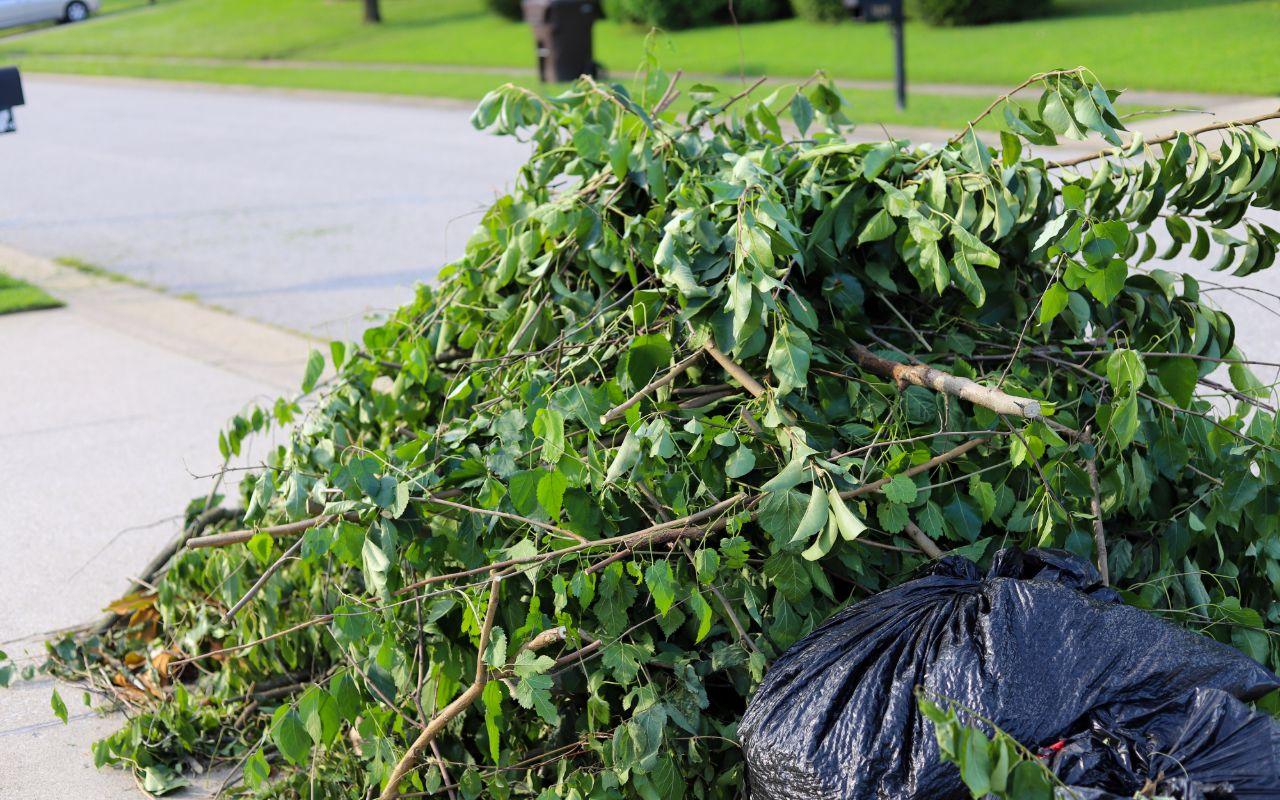 Yard Cleanout
Your yard is a precious addition to your house aesthetics and also reinforces your healthy lifestyle. It is not prudent to leave it with clutter. If you have no time to spare from your busy personal and professional life, let us know. Action Junk Hauling can do it for you.
Our trained professionals can clean and de-clutter your yard or building lot by removing waste, garbage, brush, branches, tree limb, old fencing, shed, and trash.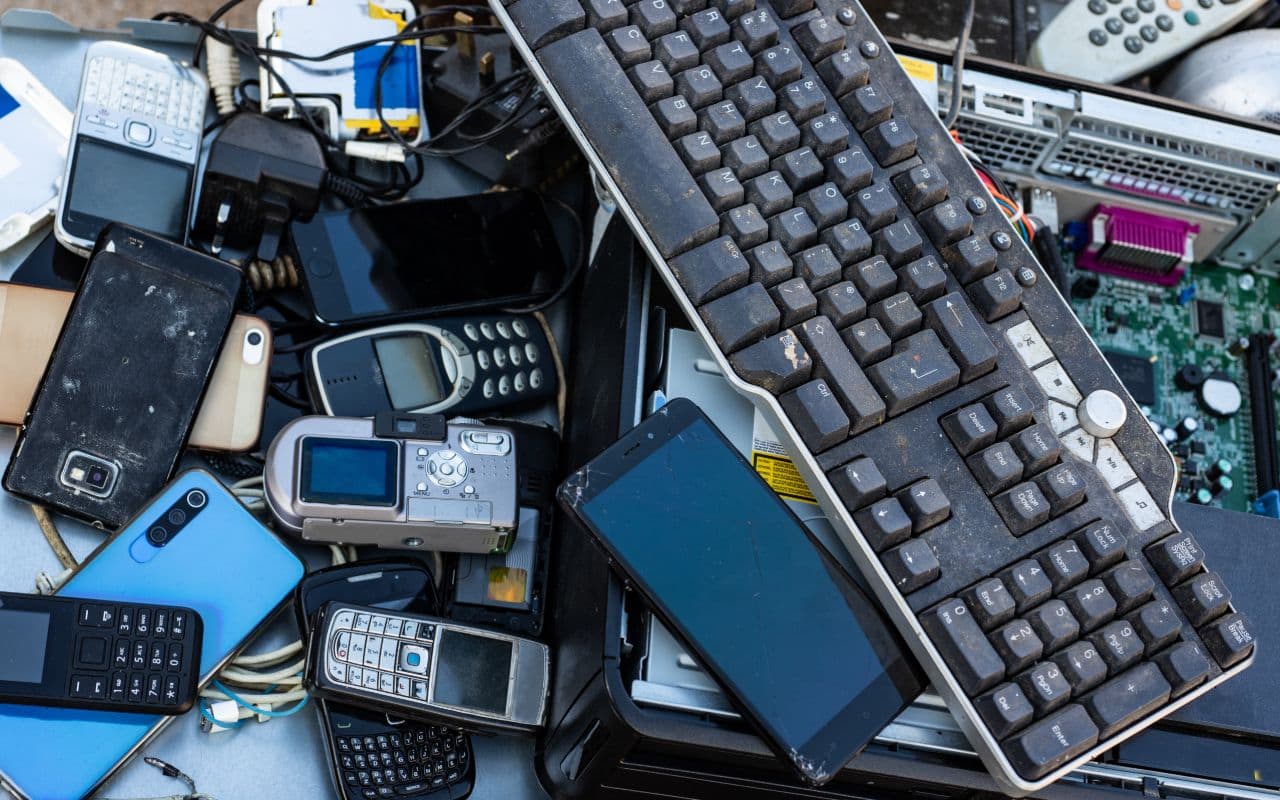 E-Waste Removal
Do you have old appliances, TV, refrigerator, computers, waste wiring, CCTV cameras, monitors, displays, printer, scanners, or copiers? Get in touch with us to schedule their removal. We have trained manpower for safe removal and disposal of residential and commercial e-waste.
Other Junk Removal and Hauling Services
Dumpster removal services for those looking for self-service trash removal
Part-package junk removal for those on a tight budget
Merchandise, ATM removal services
House/office relocation and storage transport
Demolition debris removal
Junk car, boxes, cardboard removal
Ripping up and removing carpets
Sheetrock hauling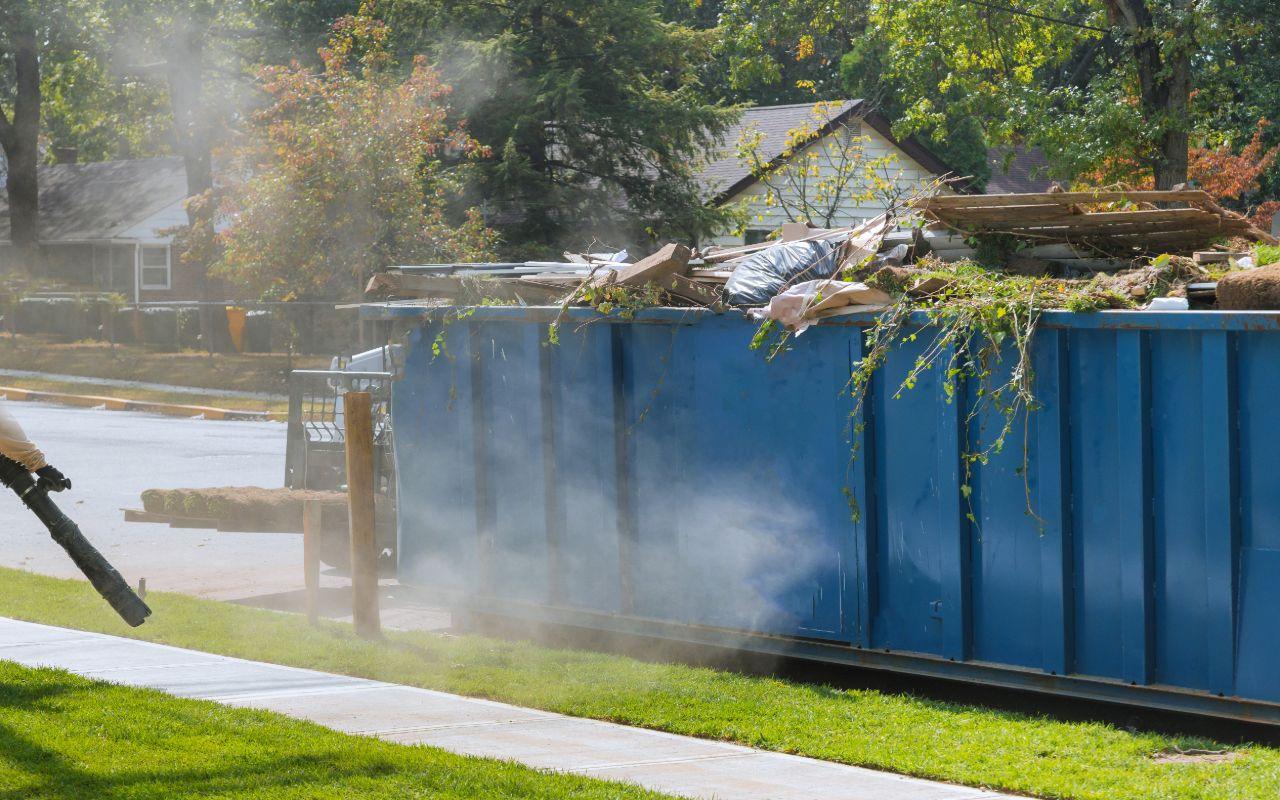 Junk Removal in Lynnwood, WA: Stay Clean and Green
Action Junk Hauling is committed to keeping your environment clean and secured. Irrespective of the type of waste, we strictly follow an eco-sensitive approach to ensure the removal and disposal pose no harm to the environment of your community. Our efforts toward achieving this include the following steps.
Specialized removal process for different types of trash.
Separate removal and disposal methods for biodegradable and non-biodegradable waste.
Avoiding dumping of trash at landfills to the maximum possible attempt by exploring alternative options.
Salvage and recycling are given priority over landfill transfer.
Donation options explored to make sure the junk can be reused.
Trash is repurposed for use. For example, construction debris is smashed for reuse.
E-waste management in place of dumping.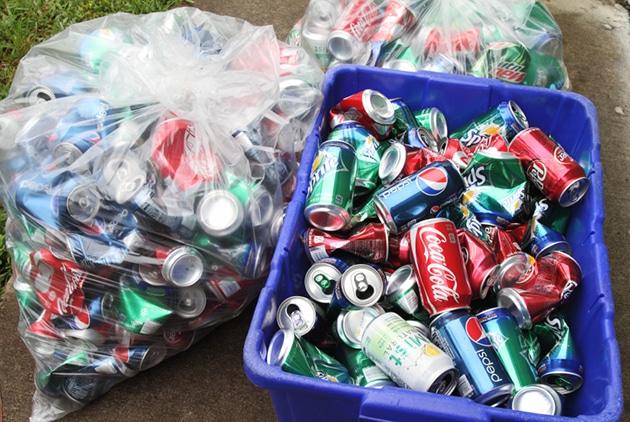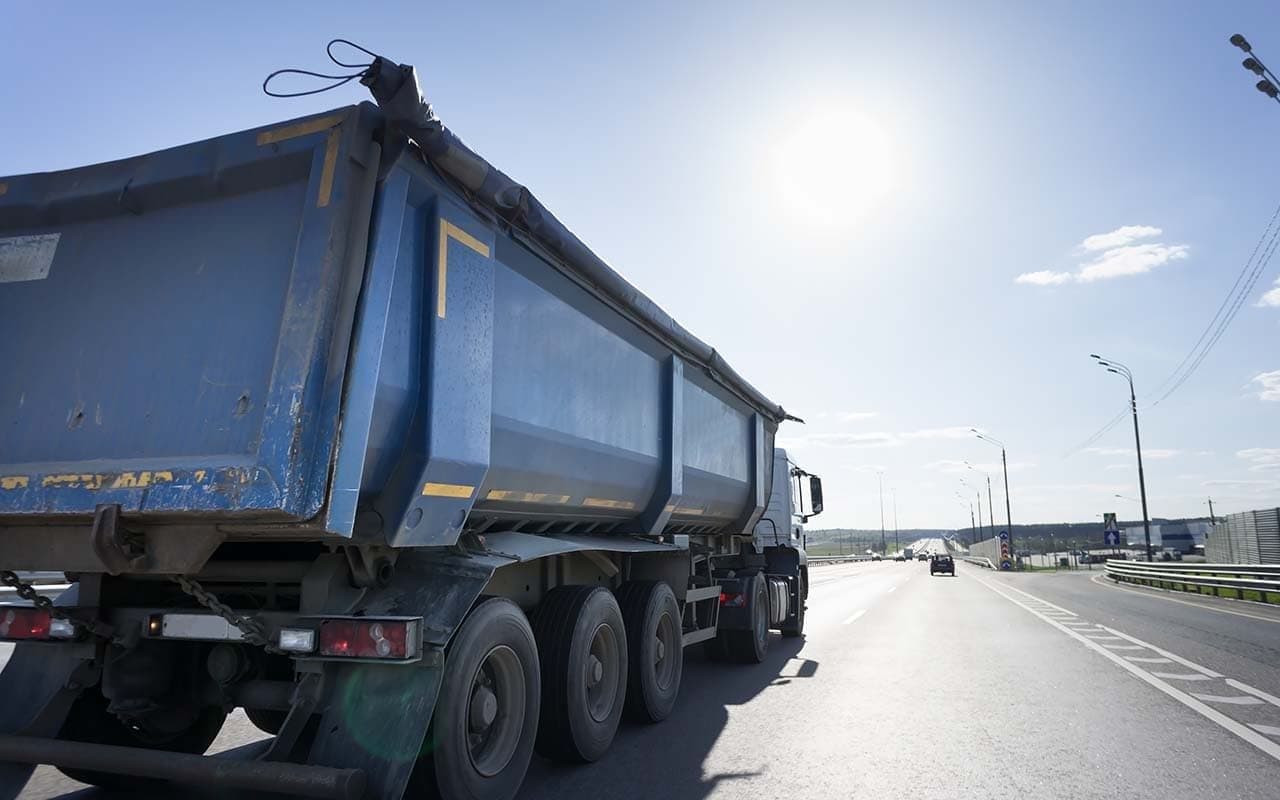 Junk Removal in Lynnwood, WA: Simple Process, Valued Community Life
Action Junk Hauling follows a community approach and gives priority to fast, quick trash elimination so that your community remains clean and unpolluted.  We offer each local resident the most affordable and suitable way to dispose of the rubbish at home or office. Our reliable Lynnwood junk hauling team of professionals is licensed to do the job. Every member is trained to follow the most effective way to ensure customer satisfaction.
Our junk removal process is simple and easy. All that you need is to get in touch with us. You are provided an estimated cost with details so that you can fully know what you are paying for. In the case of single appliances, furniture, mattress or similar rubbish of small quantity, you can schedule the direct pickup.
The team arrives and removes the thrash. We value your feedback and contact you to apprise us your experience about our junk removal services in Lynnwood. There are discounts for recyclable items in the trash removed.
Why Action Junk Hauling in Lynnwood, WA
Upfront pricing
Convenient pickup
Comprehensive residential junk removal
Full-suite business trash removal
Professional, insured workers
Option for same-day and off-hours pickups
Environmentally responsible disposal
Driven by community focus
Low cost and affordable de-cluttering
Get in touch with Action Junk Hauling to know how we can help you eliminate trash from your home or office and keep your surrounding clean.