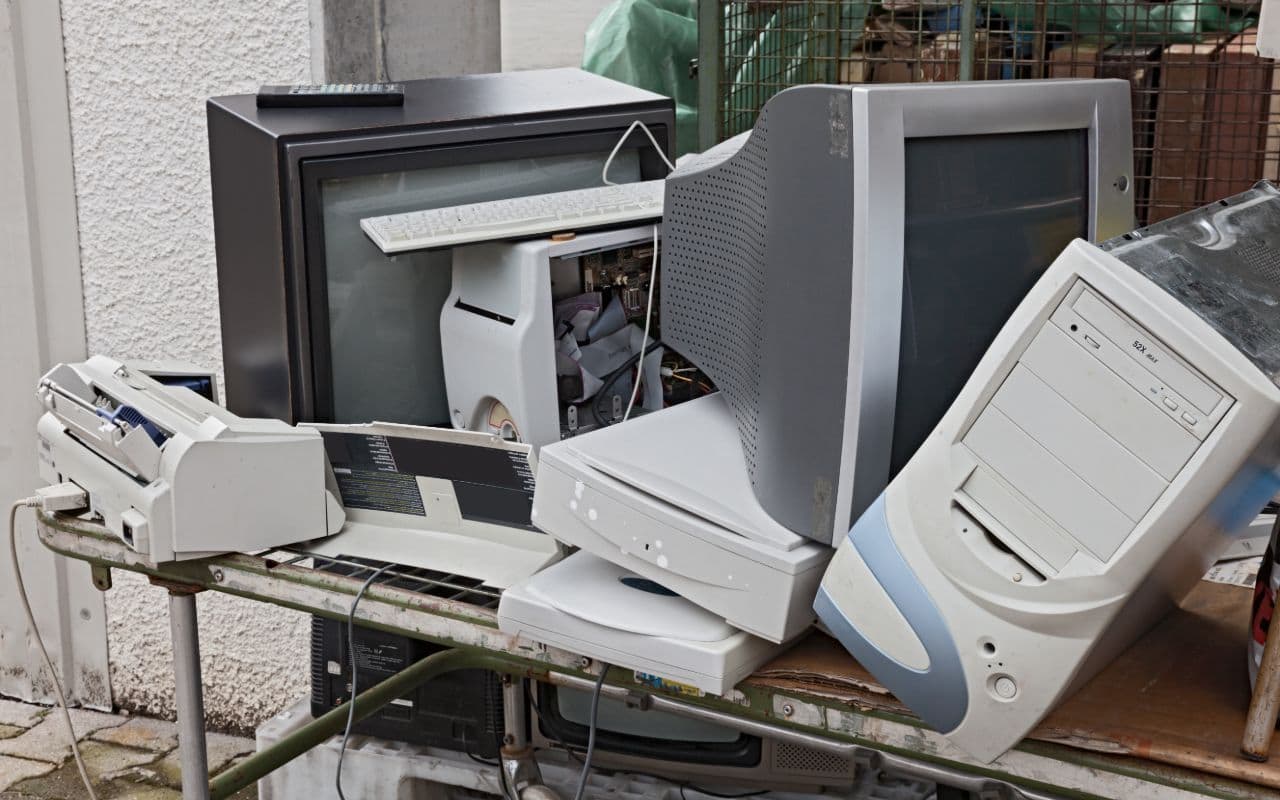 Can you throw your old, unused television in a dumpster now that you have invested in the latest technology of smart TV? Of course, not! You cannot throw it on the curb or garbage either. So now that you have upgraded to a smart television set, what is the best way to remove that old TV? Well, electronic products, such as television, contain chemicals and thus require a safe disposal. At Action Junk Hauling, we understand that dumping a useless television set into the landfill can severely pollute water and air quality. We pride ourselves on our professional TV disposal services, ensuring the chemicals in old television models are not leaked out into the atmosphere.
We Take:
Combo TV/VCR
Projection Screen
Old Computers
Recorders
Console Cabinets
DVD Players
Picture Tube TVs
Turntables
3D TVs
Smart TVs
Video Game Consoles
Schedule Junk Removal Today
Choose Seattle's top-rated Junk Removal Company – Action Junk Hauling. We're professional, quick, and affordable. Call or schedule online to get started:
TV Removal Made Easier
Televisions have undergone immense upgradation with the advancement in technology. They are available in all shapes and sizes. If you have an older model designed with a unique combination of TV and stereo, you might find it challenging to dispose it of. It is not only heavy to carry, but also designed with certain elements that are harmful for the environment. It is here that the best TV disposal company can come to pick up and haul away that old idiot box that has been consuming unnecessary space at your place.
Or you might have a television with vacuum tubes or one with a weighty cathode ray tube. You might have another one with a plasma or flat screen or even LED television set. Irrespective of the size, weight, and age of a television set, Action Junk Hauling is pleased to help.
Whether it is time to upgrade to a smart television or clear up space that your grandma's old cabinet television takes, our professional team can help with affordable, quality TV junk removal services in Seattle.
No, you do not need to stress and strain your back carrying that bulky idiot box. You even face the risk of tearing your car's fabric or scratching the paint while making room for the television inside. We can carry, pick up, load, and unload the old television for you, making your life a little easier.
Now you might be wondering what an old television is worth!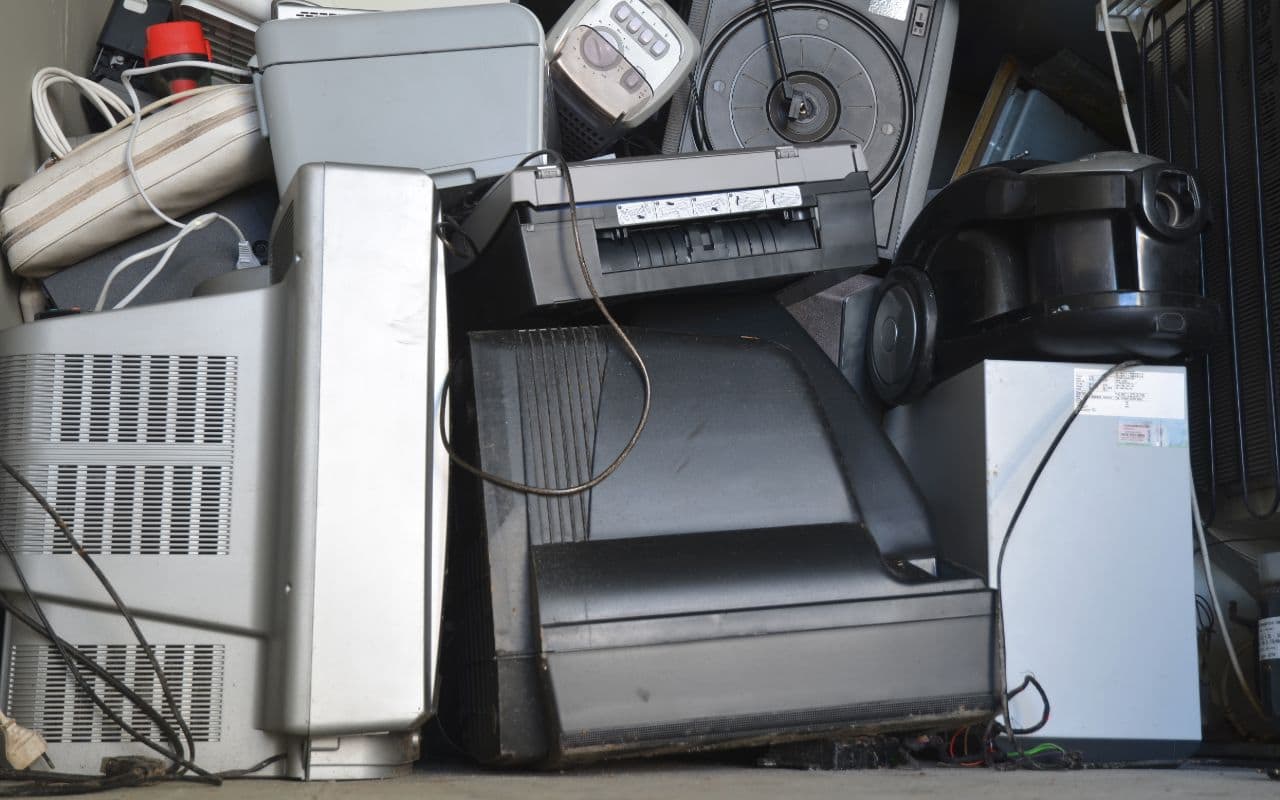 Donate
If the bulky TV still works, it might be a treasure for someone that cannot afford a new television. You could donate it to them. Action Junk Hauling is happy to donate electronic equipment and other forms of junk to those who need it. it could be donated to college students or seniors centers that are looking for similar stuff and cannot afford new products. Your old TV might be a welcome addition to a family recovering from financial hardship.
TV Recycling Seattle
There are ways to recycle an old cabinet unit if it is a nonfunctioning piece of junk. You may repurpose it into a bar or fish cabinet. It might be used as a display cabinet. You may take it to an electronic waste site for recycling. If you are unsure how to do so, let our team of TV junk removal in Seattle do it for you.  It does not matter if the television sits in the basement or attic, we can haul it out without complain.
Call us for our television disposal services and see your old favorite disappear in an eco-friendly manner. A recycling facility works on taking junk apart and salvaging reusable parts and metals. The rest is disposed of safely.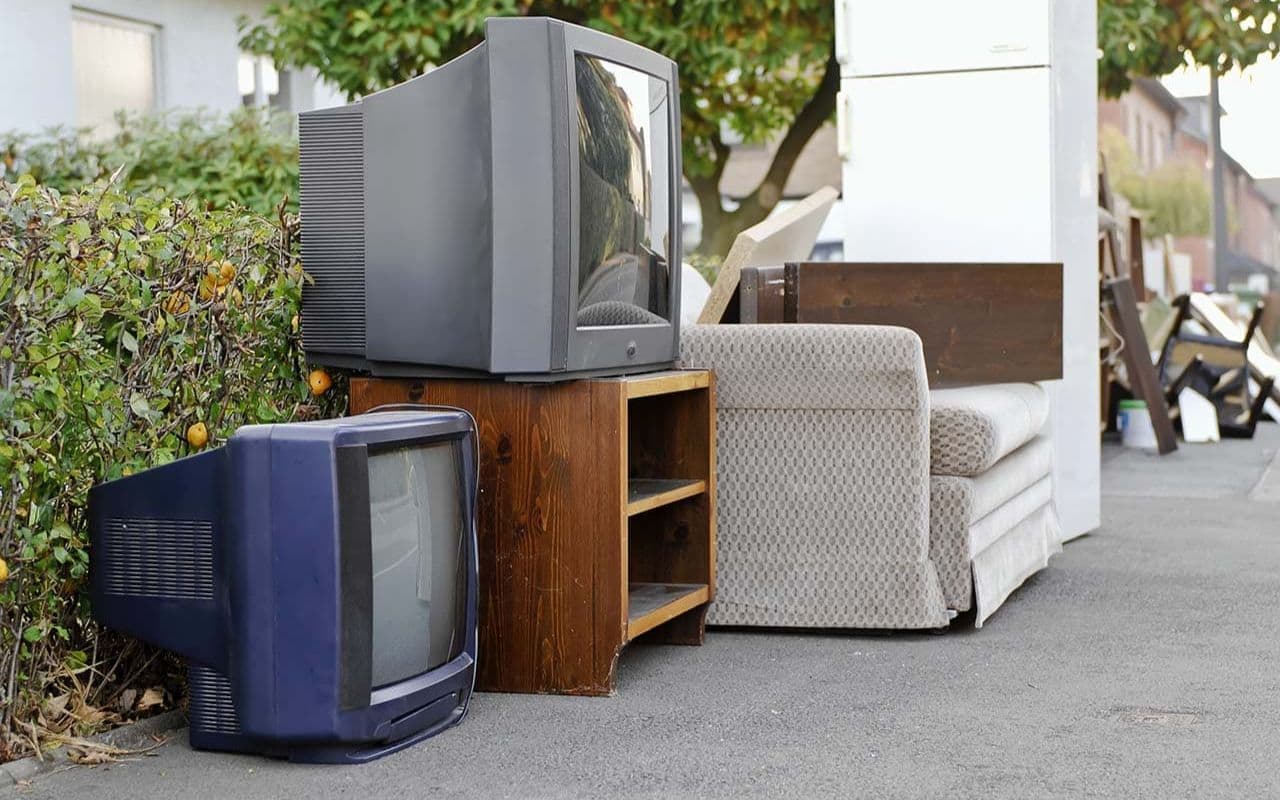 Can I Take Old Television to the Dump?
A television set is not trash. It has certain hazardous elements that make it an environmental hazard if dumped along with trash. This is one reason many communities do not pick up television with trash. It is meant for recycling so that chemicals can be disposed of in the right way and not exposed to the environment, posing a threat to life and natural resources.
When you have 24/7 access to the Action Junk Hauling team, you do not have to bother about doing it yourself. Let us come to you to haul away that idiot box.
Whether you have an old television in a residential or business setting, we can haul it away for proper disposal. Remember, landfills are not the right place to dump an electronic set. There are harmful chemicals that can become a growing scare, causing serious harm to the environment.
It is meant for recycling facilities that dismantle these electronic units and separate different parts on the basis of reuse. An old television set with cabinet comprises wood, glass, and plastic, which can be repurposed for use in other products. There are some trace metals that can be categorized as precious and non-precious, leaving little trash for the landfill.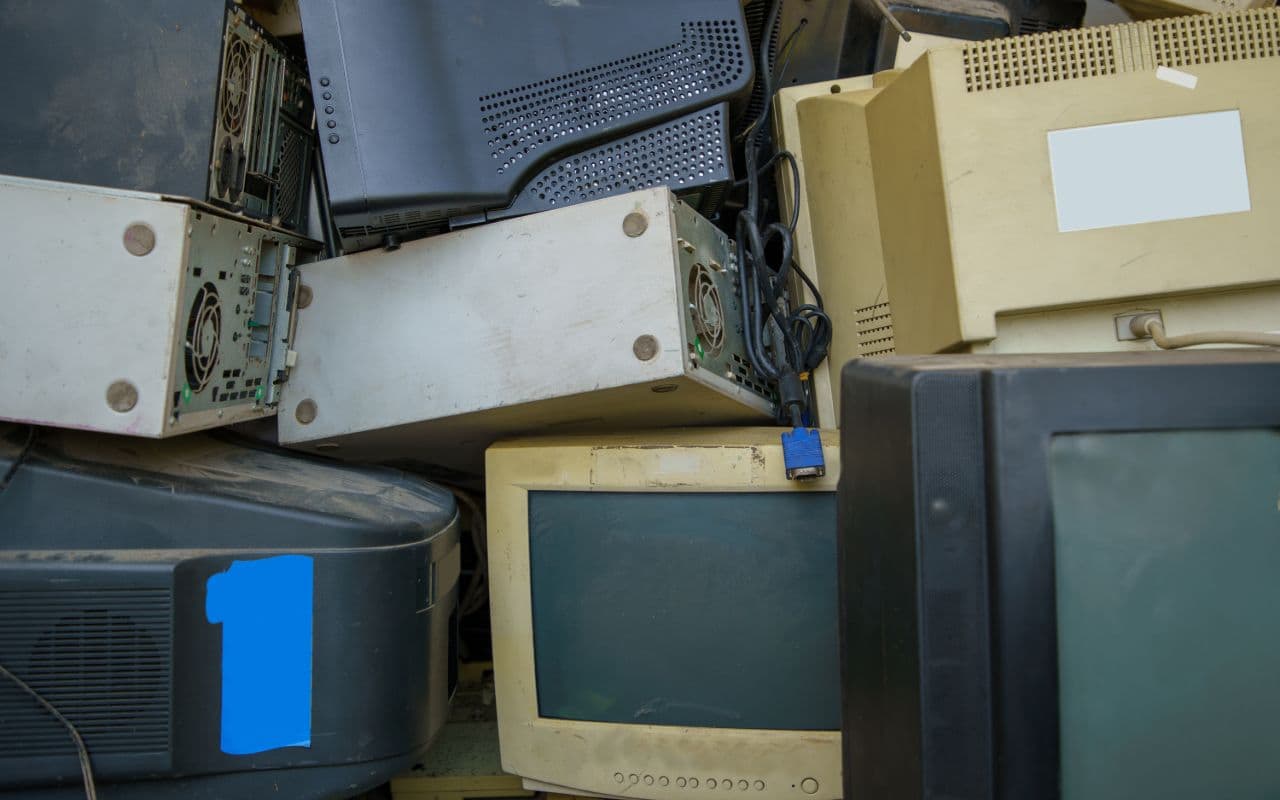 The Action Junk Hauling Advantage
Your home is not the right place to dump old or broken electronics nor is the local dump yard. If you want to get rid of your old television, big screen TV, projection, black & white TV, or flat screen, trust the experts at Action Junk Hauling.
We understand the need for safe television disposal in Seattle and can pick up that old piece of electronics the same day or next day, depending on your location in Everett, Issaquah, Kent, White Center, Edmonds, New Castle, or Mountlake Terrace.
Let us help you get rid of the old set of television to make more room for a new one. We will safely haul away your piece of bulky equipment, without damaging anything on your property. With us, you will not only save valuable time and precious money, but also get peace of mind that your television has not ended up in the landfills.
Our fair and transparent TV disposal approach gives you reasons to hire our services for junk removal. We are committed to our work and the environment and are happy to de-clutter your space by removing that old piece of junk.