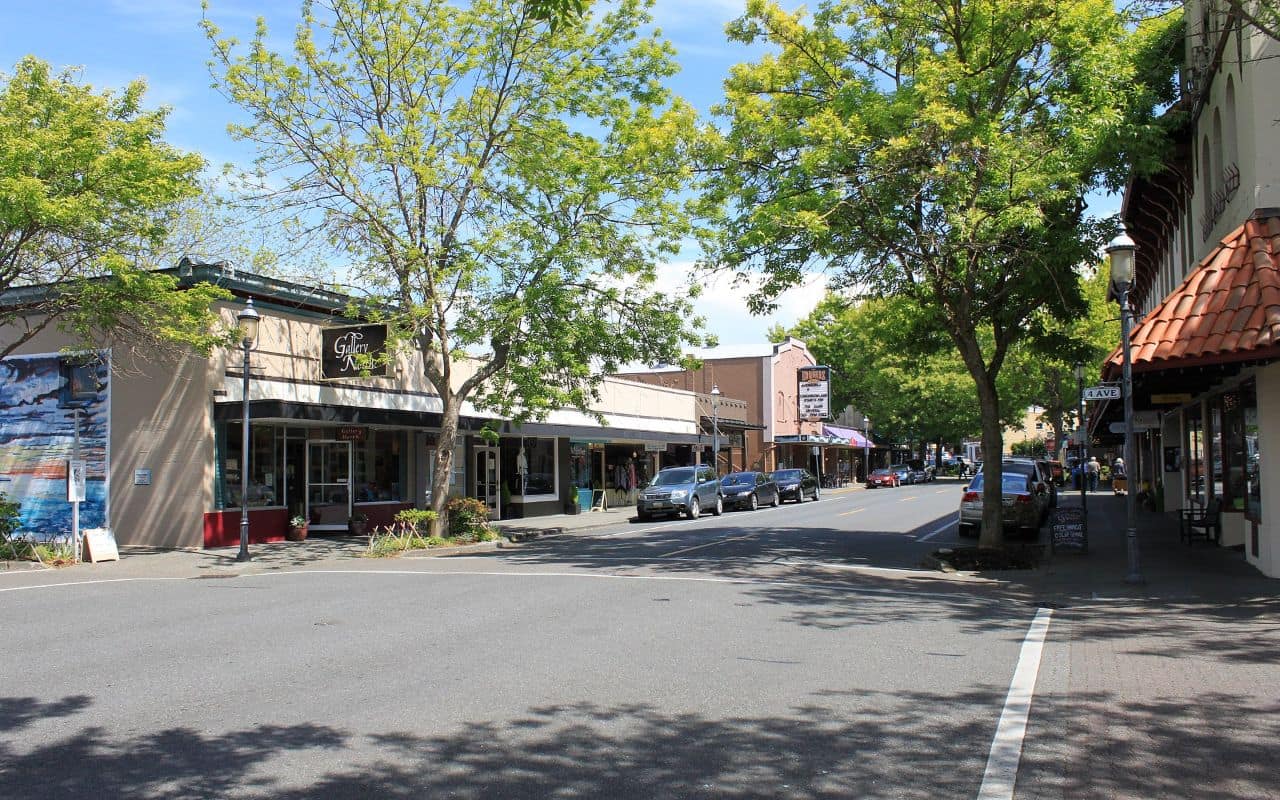 Too much of junk at home or office makes the environment even more stressful. A clutter-free environment is eye-popping, heartwarming, and refreshing for the mind. So, what if you have too much clutter in your personal space and wish to simply get rid of it? Of course, this includes your old television that you bought at the time of marriage decades ago. It might also include a piece of furniture that looks outdated now. Or you might simply want to get rid of your old belongings to welcome new stuff home.  Can you carry all the items yourself and dispose of the same in a safe location? You might end up with a strained back or injured legs or even damaged property if you choose to do it yourself. Well, there is a safe way to eliminate the trash.  It comes for a marginal price though. Yes, you should look for a professional Edmonds junk removal company that can do the needful for you. Action Junk Hauling is one such trash removal and junk hauling company with an unbeatable track record of 100% happy and satisfied customers.
Edmonds Junk Removal Services
You have a trash removal job for us. We will get it done quickly and efficiently. Whether you are a residential or commercial debris removal company looking to get rid of junk, you are rest assured to have the best experience with us.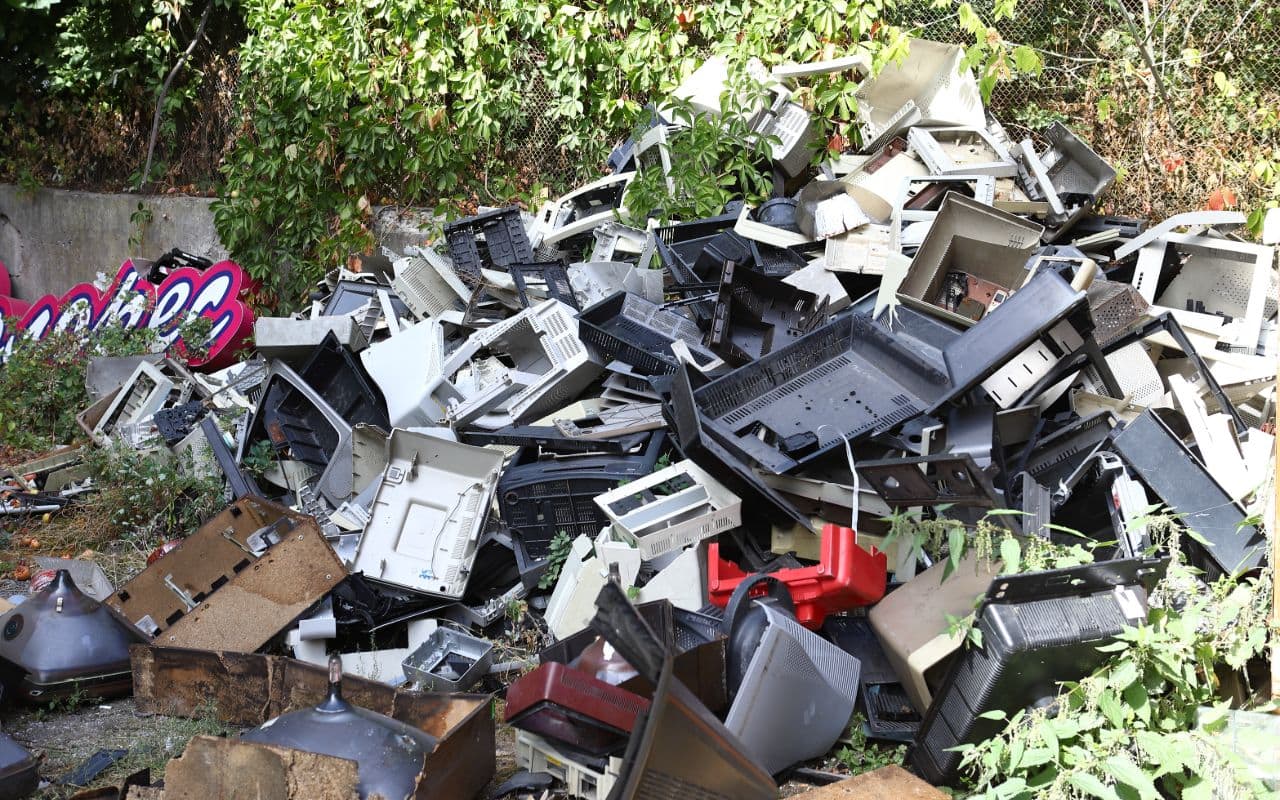 Let us come to you to haul away junk, which may include:
Metal and equipment
Mattresses, rugs, clothes
Storm, fire, or flood debris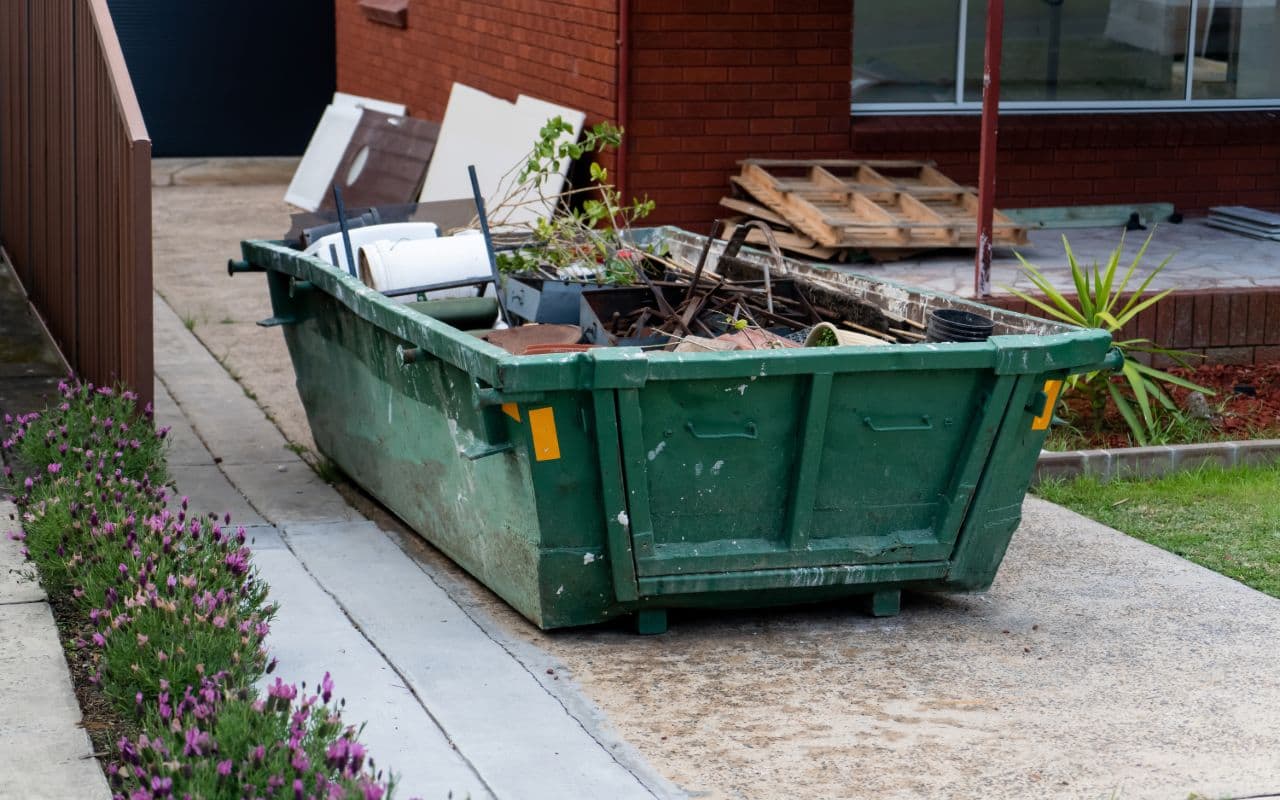 We specialize in cleaning up:
Years of junk from garage, basement, or attic
Deck, Jacuzzi, pool, fences from the yard
Bulky equipment from warehouses
Clutter left by tenants in a rental property
Decades of junk deposited in an estate by an elderly
Damage done by fire, storm, or flood
Old, unused stuff in a warehouse
Years of trash buildup or hoarded stuff
Large piles of personal possessions, broken appliances in a foreclosed property
Unpacked stuff before relocation
Guide
If you have just a few small items and prefer to DIY, check out our helpful guide to your local dump. Find out which location you need to visit depending on the type of junk you have. We'll also explain the rules, requirements, and dump fees you need you know before you visit.
At Action Junk Hauling Edmonds, we have a hard-working team with the necessary equipment and experience required for a fast, efficient job. We are serious about what we do and do not quit unless the job is completed.
If you are a property manager in Edmonds, you can trust us for junk removal from rental properties. Backed by decades of experience, we ensure a quick turnaround so the rental unit is ready in no time for new tenants.
If you are a contractor, you can seek our services for construction debris removal. We remove all forms of debris, from old mirrors to drywall, kitchen cabinets, shower, counter, tub enclosures, wood framing with nails, and what not.
Foreclosure clean out in Edmonds is a labor-intensive and time-consuming task, but not for experts. It is not a good site after a tenant abandons your property and leaves it in a mess. We are happy to work for you to deal with such situations. You can hire our trash removal services for same or next day junk hauling in Edmonds. We can happily handle all of the work involved, from packing to carrying, loading, hauling, and cleanup, so that your property is rent-ready quickly. We understand that the longer your property remains vacant, the more the loss of money you could make by renting it out.
If you are an Edmonds business requiring junk removal and hauling, we can eliminate the clutter, including office furniture, printers, copiers, FAX machine, electronic items, old computers, old air conditioners, and piles of paper.
If you have residential property cleanout in Edmonds and need our services for trash removal, yard debris removal, furniture removal and hauling, electronic items removal, and concrete debris removal. You can choose us for all things junk removal and we can effortlessly carry the bulky stuff and load onto our trucks, from a broken hot tub to an old stained mattress, an unused kitchen appliance, or rotten shed. Anything that you don't regularly use, is just taking up space, or is past its useful life is considered junk. Let us help you free yourself from the mess.
If you are moving or relocating to another place, we can help pack your stuff, segregate and sort out trash so you do not have to carry the unneeded stuff along. Why carry the junk to your new place when it is only trash?
Call us if your storage space has overwhelmed you with unnecessary trash accumulated all through these years.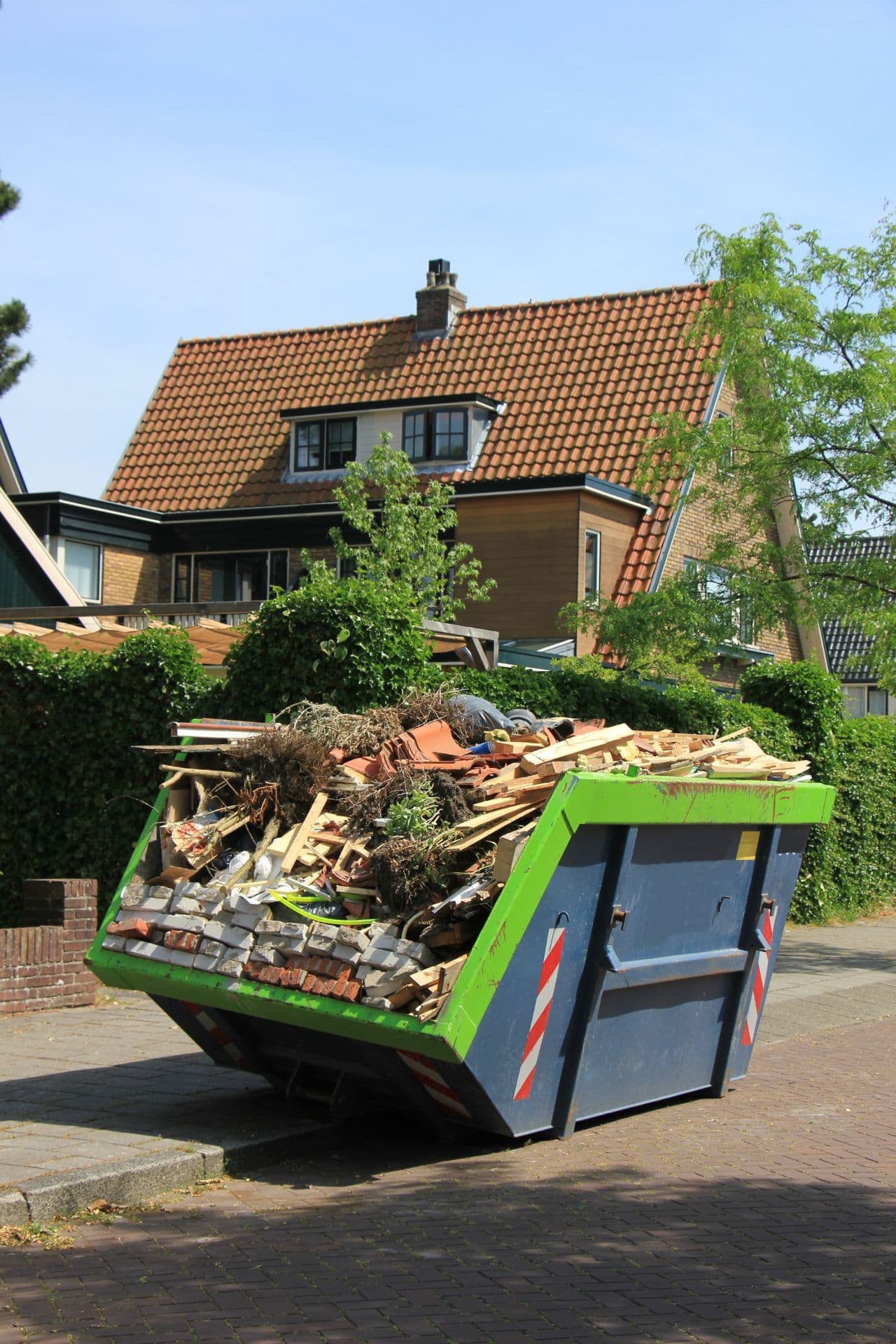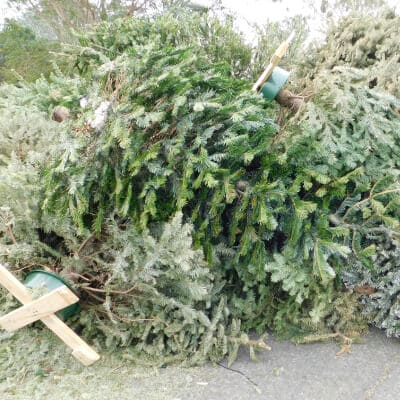 Tree Removal is a Passion
Inexperienced hands may ruin your landscape, making it look unpleasant. Even worse, they could even cause damage to your driveway. However, experts have the knowledge and tools to carefully carry out the task of tree removal, without damaging the surroundings. Our team of tree professionals is equipped with latest tree pruning techniques and offers affordable and safe tree removal services. We provide comprehensive tree services, which include tree trimming, tree removal, and storm damage cleanup.
​Tree care is a passion at Action Junk Hauling. We are constantly improving upon tree removal techniques and methods so we can assist you better. Leverage our progressive climbing techniques to get the tree debris removed. No matter the tree size, our well-trained staff can remove it easily.
Recycling Waste Is A Green Step
We are happy to be a green junk hauling business. Our motto has always been to reduce, reuse, and recycle waste. Since we deal with junk, we ought to be responsible toward the environment. The idea is to use our resources carefully so that not all junk ends up in landfills.
We understand that landfills must be used resourcefully. Recycling waste is a way toward environment sustainability. There are a lot of hazardous substances in junk that could cause serious environmental damage. So it is best to recycle and reuse. Electronics, including computers, comprise metals and glass that can be put to reuse.
Concrete aggregate can take up a lot of space in landfills. We take recycling seriously so concrete debris is put through a crushing machine. This is to break it down into rocks, dirt, bricks, and asphalt, all of which can be used in roads and construction projects.
If there are glass items in the trash, we are happy to send the same to recycling facilities too, where they are crushed and processed into recycled products, such as jars and bottles.
Textiles and clothing are often donated to fiber reclamation mill, where they are shredded and blended for reuse.
At Action Junk Hauling, we are proud of our environmental consciousness and take steps toward eco-friendly trash removal in Edmonds.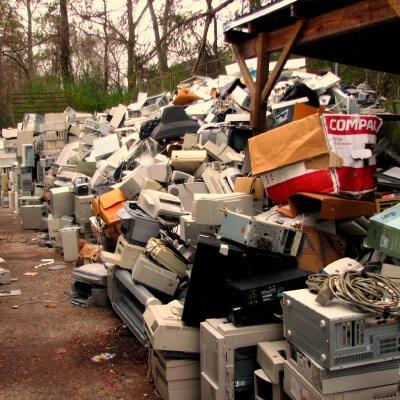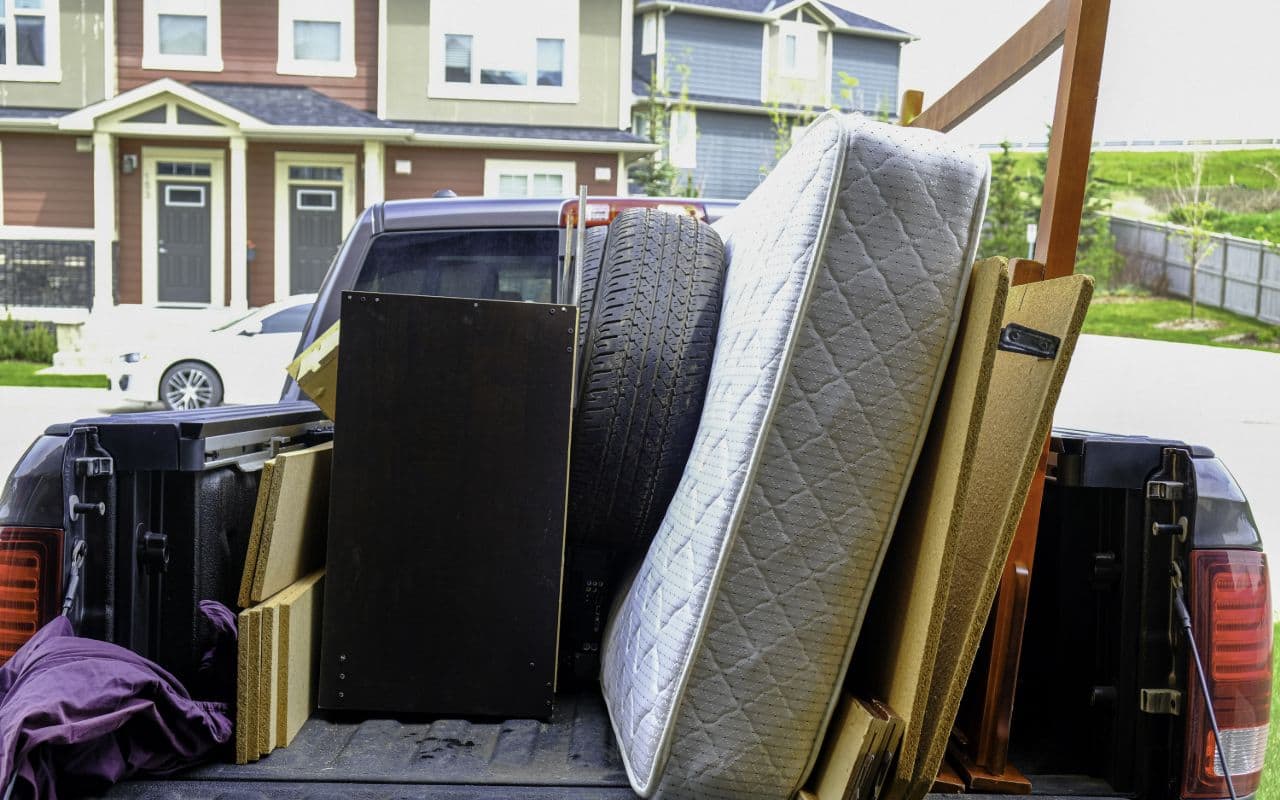 Donate It
If there are any reusable items in the trash, they are sorted and sent to charities, homeless shelters, and church organizations so they can be reused. It gives immense pleasure to see happy faces that would otherwise not get an opportunity to buy a new piece. While your junk gets a new home, the recipients seem to have got hold of a treasure. After all, one man's trash is another man's treasure!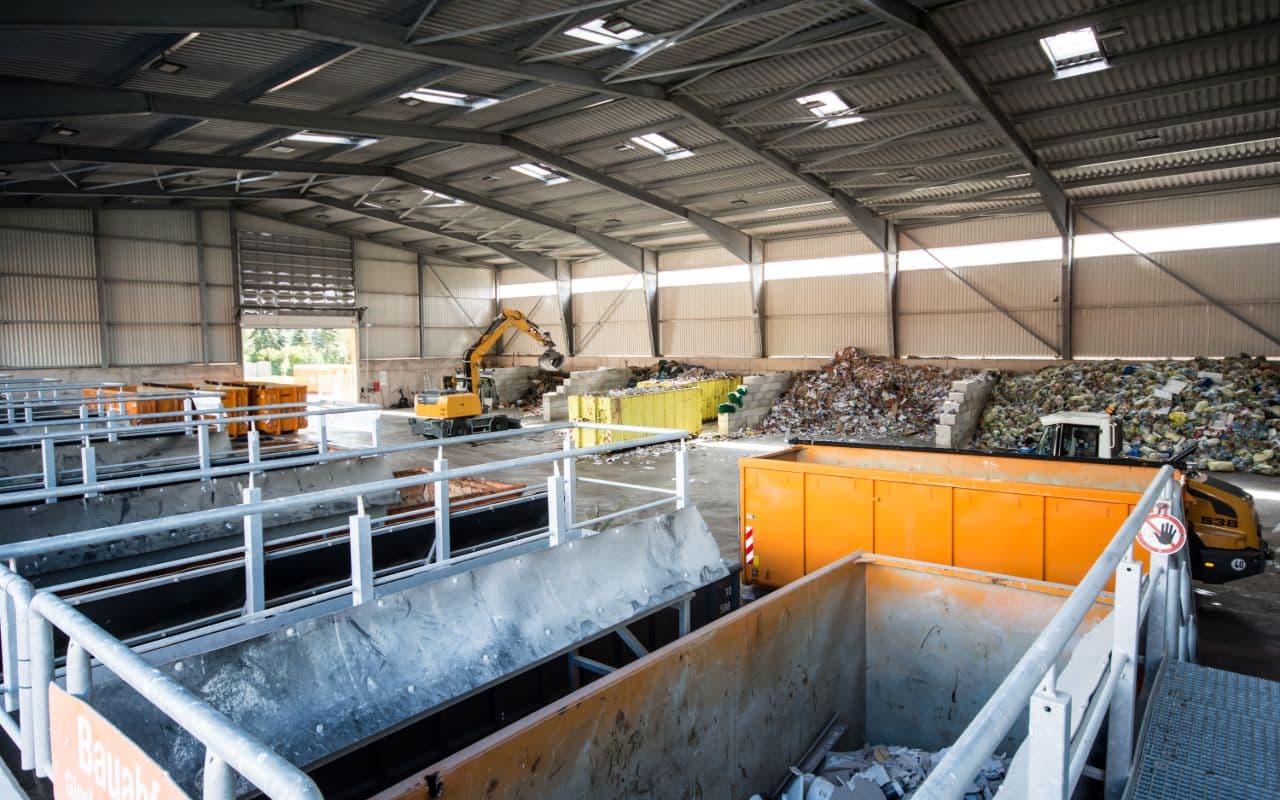 Dump It
Anything that is not recyclable or donate-able is sent to landfill stations for safe disposal. We make sure there is no hazardous waste that enters landfills from our junk removal services.
Dumpster Rental Edmonds
If you need a dumpster, you can connect with us for rental services. You can find roll-off dumpsters of varying sizes with us. You can choose a roll off dumpster to remove tons of debris, dispose of old furniture, and piles of clutter from your property. By having a dumpster, you can ensure that your property remains clear of debris. Leverage our low-cost yet efficient dumpster rentals to keep your construction site clear or for residential or commercial property cleanup. A dumpster is an excellent waste disposal solution for commercial services.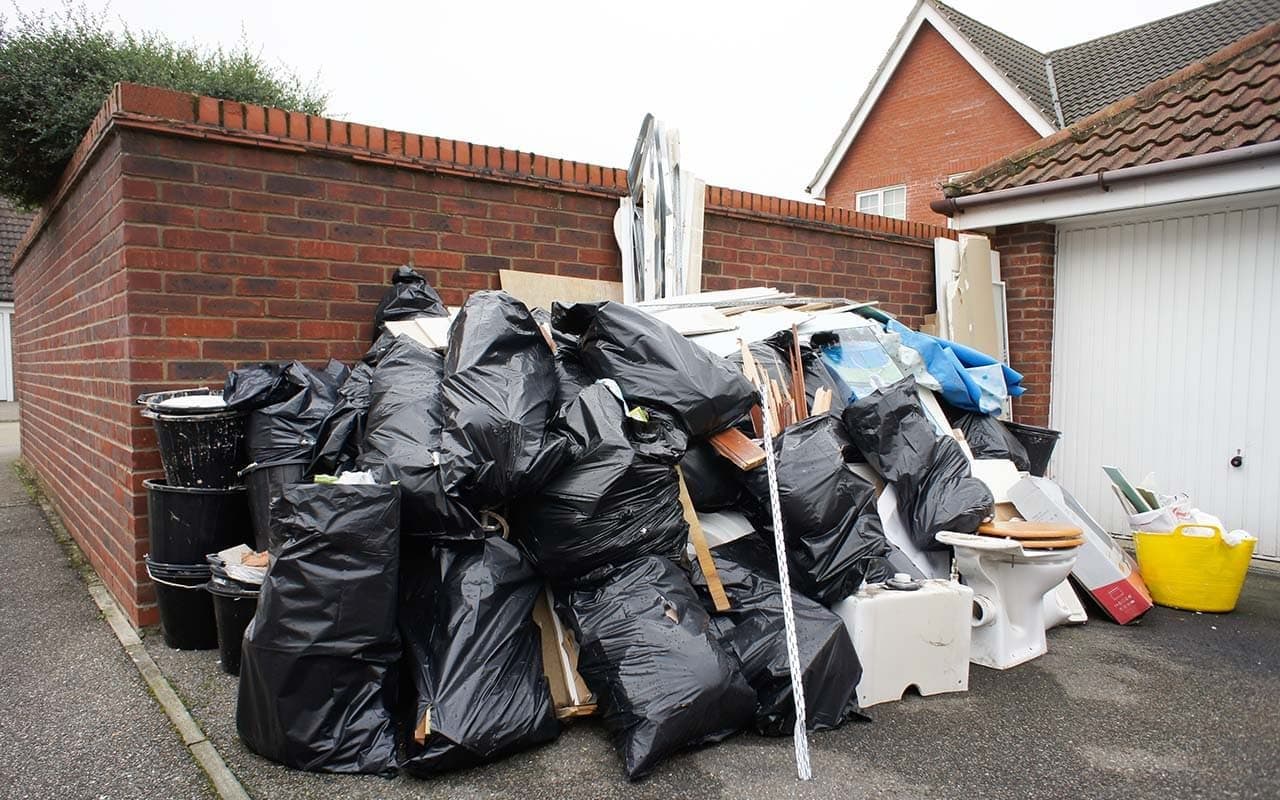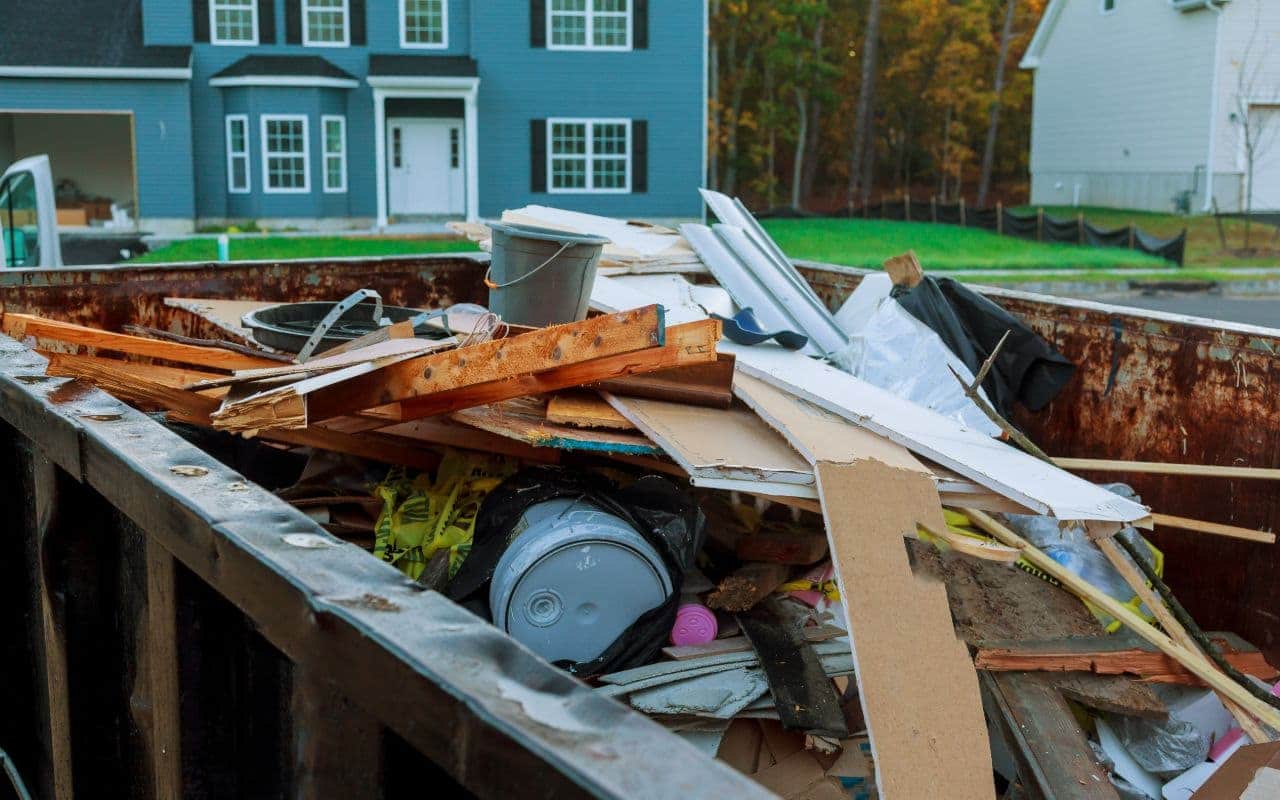 Why Us
Our purpose is to offer you a satisfactory experience as far as junk removal and hauling are concerned. Connect with us to benefit from a cost-effective trash removal experience, because we work for an affordable price that meets your budget. We aim for happy clients and follow deadlines, because your time is valuable.
It does not matter whether you need professionals to remove one piece of junk or piles of bulky trash, we will come to your property on the same day or next day or a day scheduled by you for junk hauling in Edmonds.
Depend on our quick, hassle-free, and efficient junk hauling services. We handle many types of residential and commercial rubbish, including wet cardboard, pallets, or plastic packaging.
Managing waste is no less than a messy job. When you have easy access to junk removal experts, you can get rid of waste fast. Our team of waste removal professionals can offer you the best Edmonds junk hauling and disposal solution.