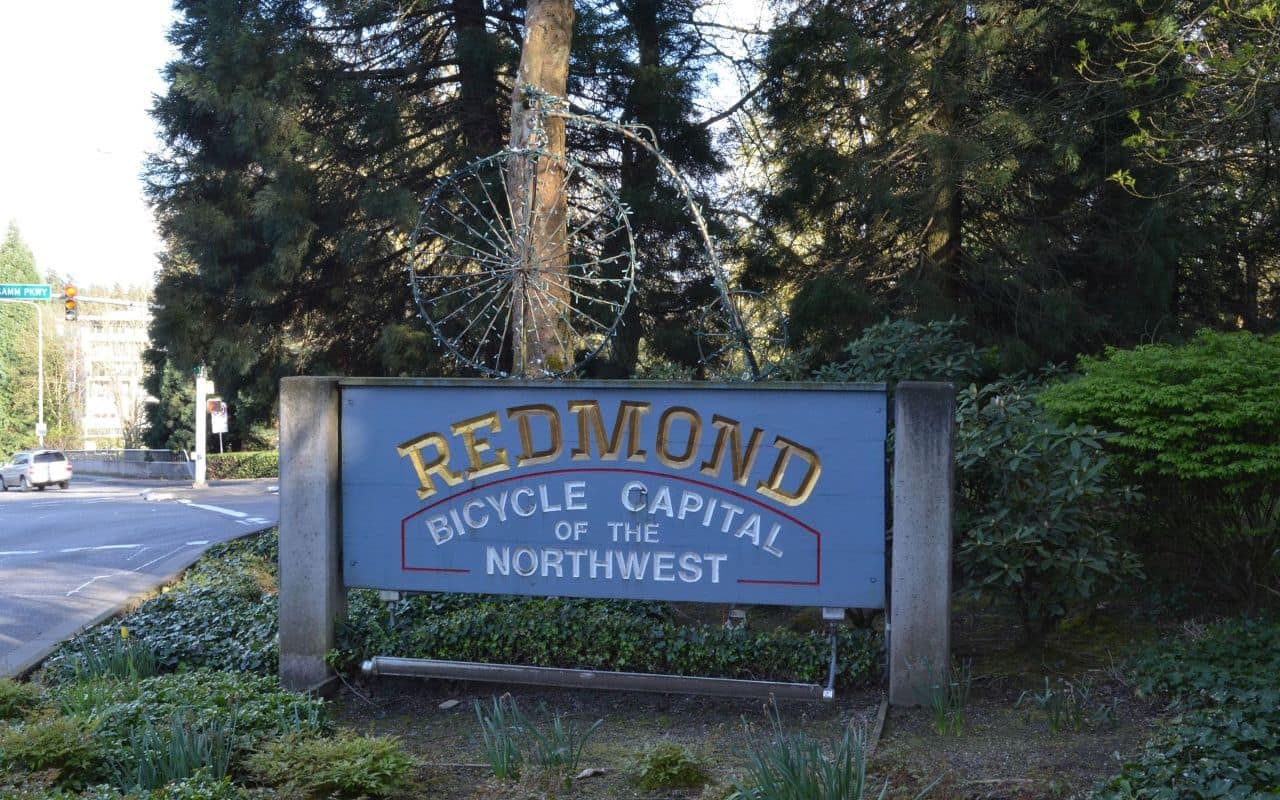 Full-Service Redmond Trash Removal
Are you feeling overwhelmed with the amount of clutter you have collected over the years and don't know what to do? Well, it is here that a professional and friendly rubbish removal service in Redmond can come to your rescue. When choosing a trash removal company, make sure you look for one that follows
An eco-sensitive approach
Transparent and honest pricing
Community-oriented service model
Action Junk Hauling Redmond prides itself on our commitment to de-cluttering client properties, be it residential or commercial units. We will make your space clear of trash and safely dispose of junk to protect the environment. If you are looking for a professional rubbish removal service in Redmond, you can trust Action Junk Hauling Redmond that boasts a well-trained junk hauling team. Let us make junk removal cost-effective and convenient for you.
What We Do
Action Junk Hauling Redmond excels in clearing the clutter and hauling it away from your property. Whether you want to get rid of that office chair and table or your personal furniture or that old piano, we can clear all the clutter and business trash. We can remove your old carpet, mattress, rugs, wooden logs, refrigerator, microwave, dining table, kitchen appliances, and just about any bulky item that seems to have become an eyesore for you.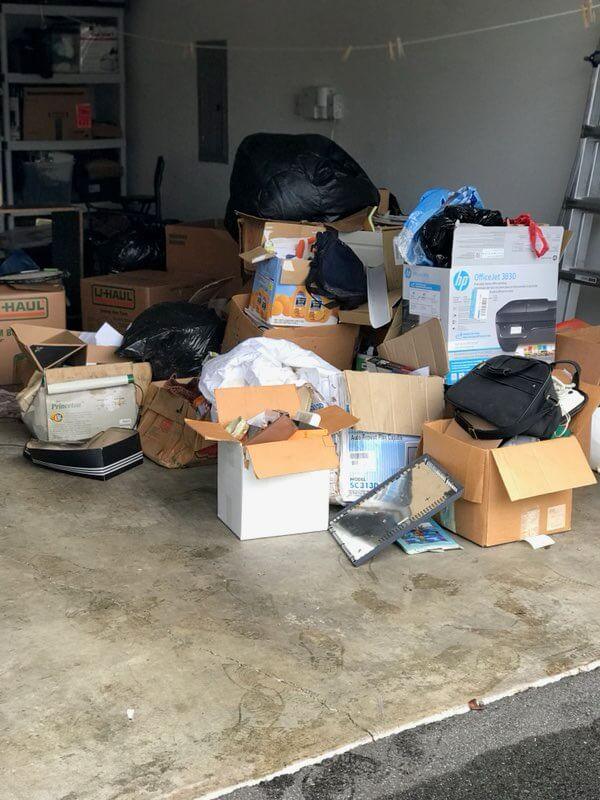 Garage and Attic Cleanout
If you have got piles of junk and are unsure what to do with it, call the rubbish removal experts. We offer all forms of junk & debris removal in Redmond. We can remove all of the unwanted items that you want o kick away. You can trust us with the following garage and attic cleanout services:
Decking and wood removal
Landmower removal
Branches, soil, stumps, clippings removal
Fencing, old timber, lumber removal
Windows, shingles, corrugated Iron removal
Guide
If you have just a few small items and prefer to DIY, check out our helpful guide to your local dump. Find out which location you need to visit depending on the type of junk you have. We'll also explain the rules, requirements, and dump fees you need you know before you visit.
Estate Cleanout
Do you need help cleaning out your estate? Are you moving to a new place for a new job? Regardless of the reasons, estate cleanout is a tough job if you decide to do it yourself. The task of cleaning appliances, furniture, and household goods is extremely challenging.
The death of an elderly relative might leave you with piles of their belongings that are no longer needed for space constraint or any other reason. You want to get rid of the clutter filling your garage and house.  It can be quite overwhelming for you. But worry not! We can help you in:
Foreclosure and bank repossession cleanout
Yard cleanout
Scrap metal disposal
You want to depend on a junk removal company in Redmond that is punctual, affordable, and respectful. Since the junk hauling tasks require physical exertion, professionals can do it better, from moving furniture to cleaning and hauling items and debris.
Whether you are downsizing or handling an estate sale, our estate cleanout services are designed for you. We can make the task of disposing of junk, unwanted items, and clutter easier and hassle-free for you.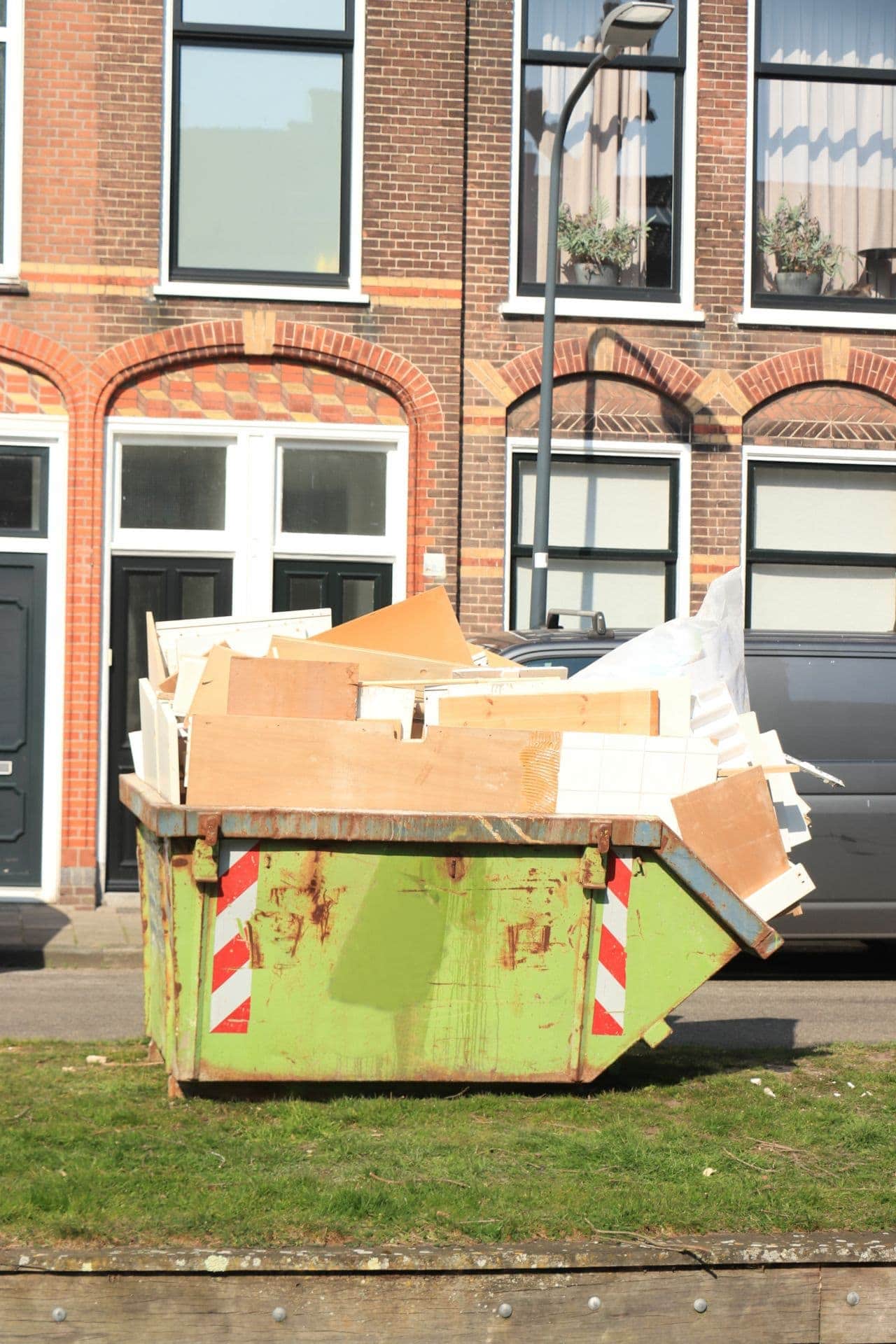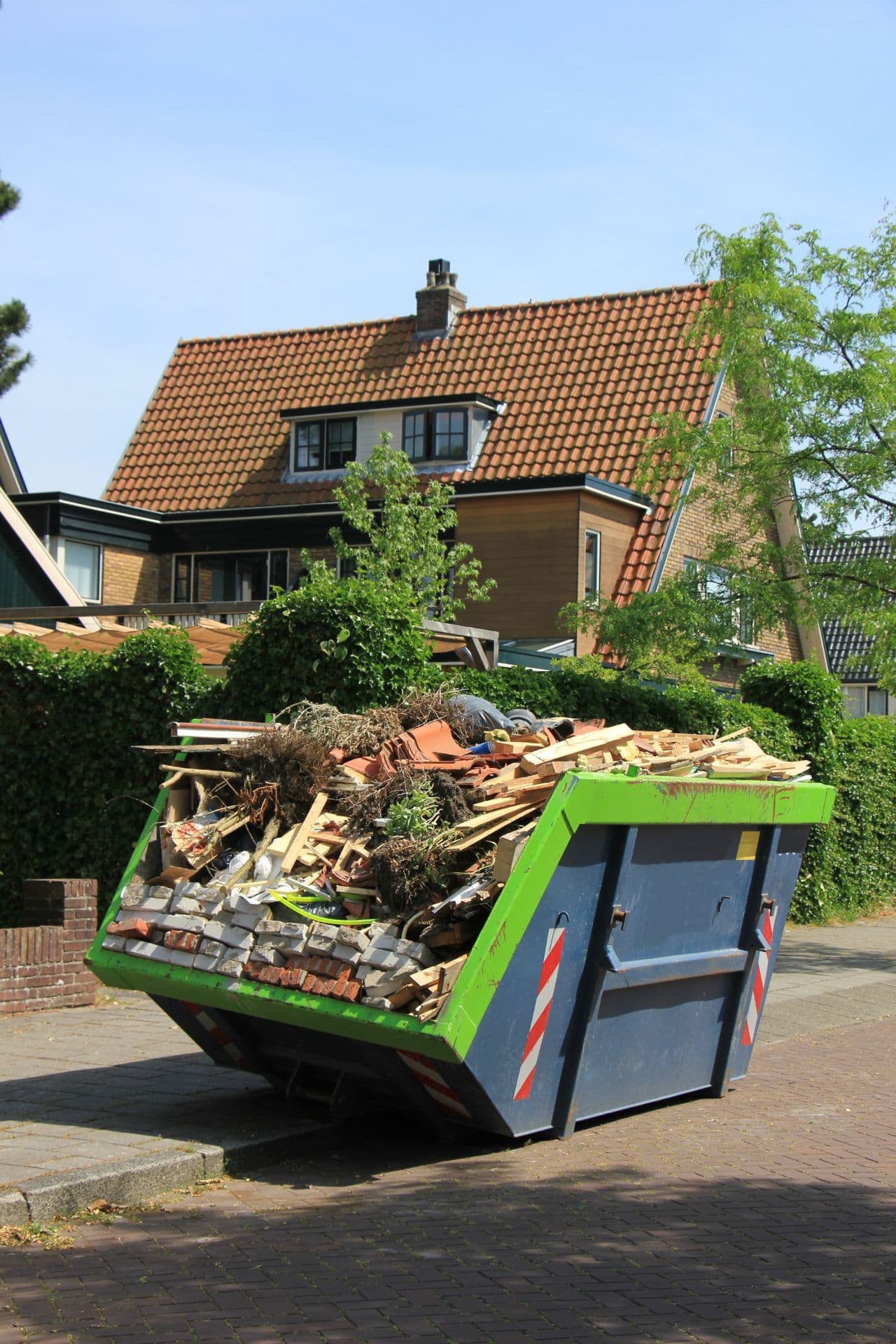 Yard Waste Removal
There is a lot involved in the upkeep of a lawn than mowing the grass. When you want to make the most of your yard and turn it into a serene space for evening family time or host a party, you need to think a step further.
The task of cleaning and hauling lawn waste and debris is quite challenging. Luckily, you can get rid of the mess by trusting the task to debris removal Redmond experts.
Action Junk Hauling Redmond professionals are equipped with the knowledge and tools to clear up the mess quickly, efficiently, and cost effectively. We will help make your property look nice and appealing by
Pruning shrubs
Mowing lawns
Trimming plants and flowers
Removing organic waste
Hauling away yard waste, including clippings, branches, sod, old timber, soil, stumps, lumber, landscaping debris, fencing & shingles, frames, plasterboard, and corrugated iron.
If your yard debris is more than grass clippings or shrubbery trimmings, we are happy to haul that away. Even if there is an old shed that has outlived its life, we can effortlessly remove and replace the large, bulky debris, including door frames, plasterboard, and windows.
Irrespective of how large your demolition project is, Action Junk Hauling Redmond is happy to help. We can quickly manage the removal, disposal, and hauling away of debris.
Commercial Cleanup Service
A well-presented and clean office space attracts clients. If you want to leave that first impression on customers, you ought to keep your commercial space spick and span. However, if you have construction work underway, it is critically important to keep the workspace clutter free for employees. Imagine if a sudden client happens in a cluttered workspace, it might not create that positive impression.  You risk losing that client. However, when you have access to a professional Redmond commercial junk removal company, your cleanup job is done.
Action Junk Hauling Redmond excels in warehouse cleaning, office cleaning, and post-renovation cleaning. We also offer construction clean-up and spring cleaning services.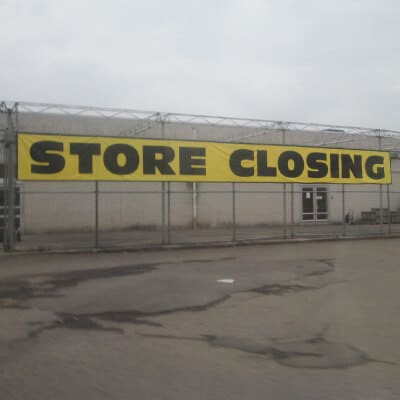 Appliance Removal
You have been hoarding a range of appliances for long, but the unused ones are only cluttering your valuable space. Can you afford to live in such a cluttered atmosphere all the time? Of course, not! Action Junk Hauling Redmond is experienced in debris removal and can help you get rid of unwanted or dysfunctional appliances without wasting too much of your time. Such products that are merely waste for you could be a treasure for someone who cannot afford to buy a new appliance.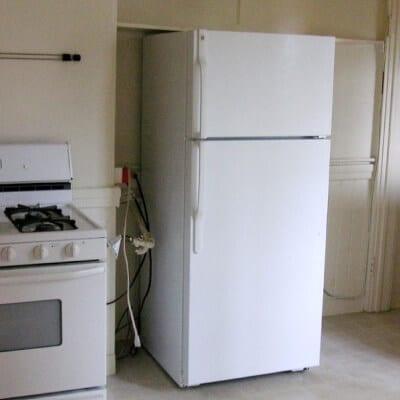 Furniture Removal
If you are looking for ways to get rid of the old furniture, connect with our expert junk removal company in Redmond. Let us de-clutter your space so you can add a new piece of beauty in its place and add to your property's aesthetic appeal.
Hoarding unwanted furniture amounts to killing space and inviting layers of dirt to pile up, especially if you are too busy to clean the mess every day. Irrespective of the size of the furniture, we can haul it away from your place at a convenient time.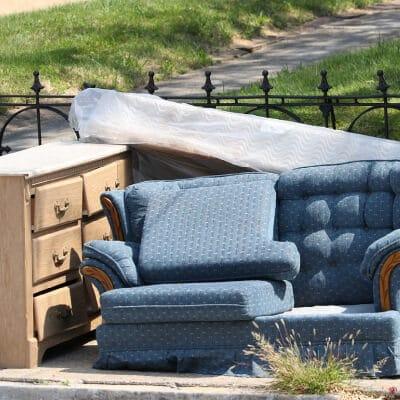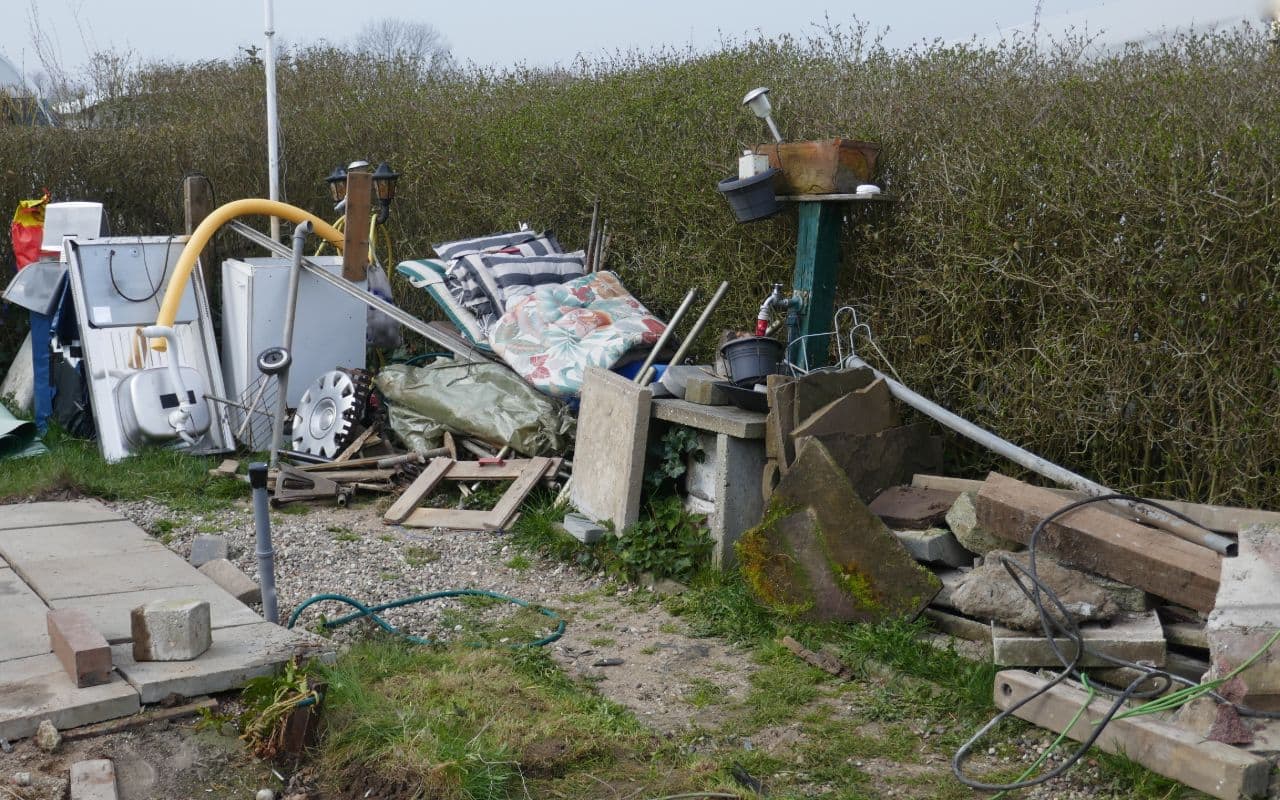 Hoarder Cleanup
Perhaps you have been hoarding trash and junk for a long time with a hope to do something creative with it. But you are not able to find time to do so. The trash is only piling up, cluttering up the space. Don't worry! You can still get rid of all unwanted stuff by having junk removal experts haul it away and dispose of everything safely.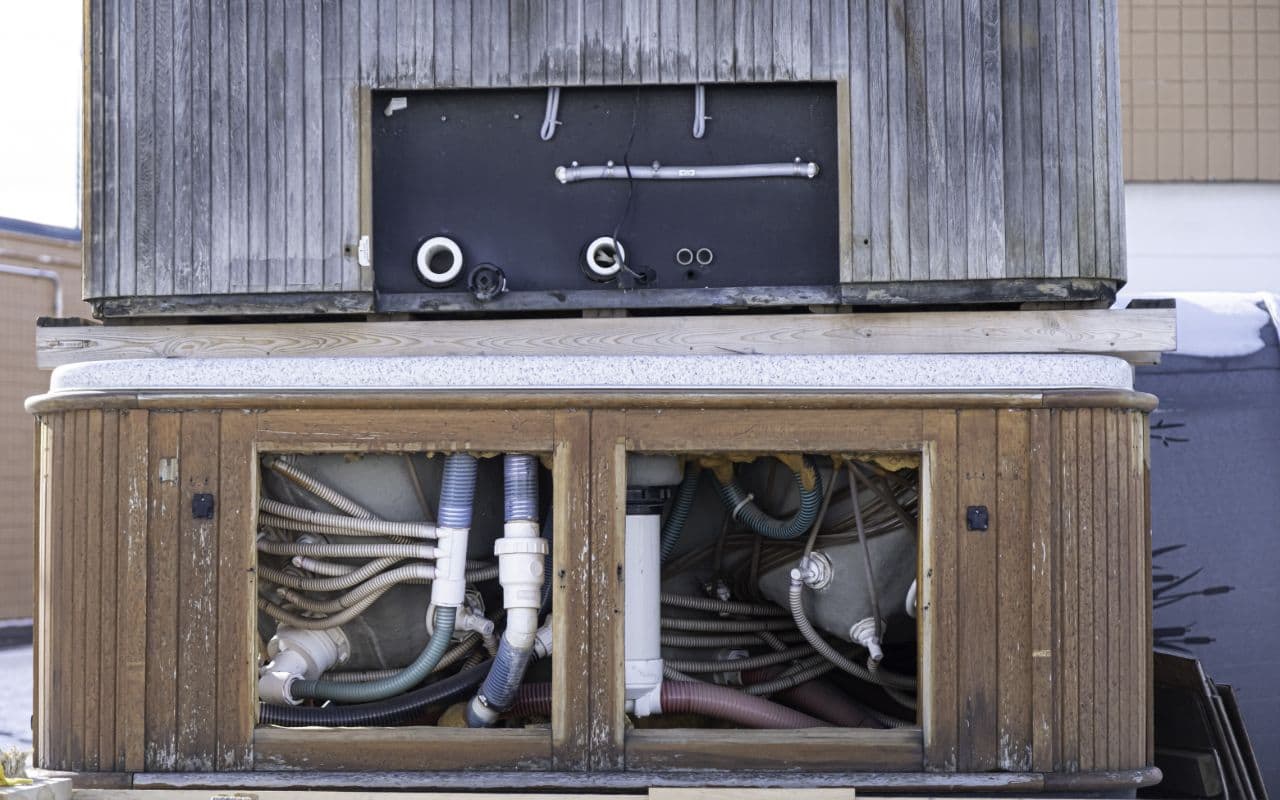 Hot Tub Removal
The removal of a hot tub that is lying unused for quite some time is a hassle-free process for Action Junk Hauling in Redmond. If you decide to do it yourself, it will only be a completely challenging task. Do you have any idea where you will dispose it of?
How do you plan to haul it away? Well, why enter the messy job when it can be effortlessly done by experts. Let us alleviate the burden on your shoulders to dispose of junk to a safe location, where there is no risk to the environment.
Mattress Disposal
Do you have an old, unused, and worn-out mattress lying in the attic or basement, where it is only collecting dust? What is the use of keeping it when it is occupying valuable space? What if you plan to upgrade to a new mattress and wish to get rid of the worn-out one? How do you go about it?
Well, you do not need to worry about it as long as you have access to cheap junk removal services in Redmond. You do not need to do it yourself. Action Junk Hauling Redmond can de-clutter your space by helping you with our cost-effective mattress disposal services. Our mattress removal team comprises experienced manpower that does all the heavy lifting to haul off your unneeded stuff without damaging your home.  Let us ensure that the mattress and related stuff is disposed of at a safe location so that there is no harm to the ecosystem. The mattress and bed are usually taken to a recycling facility so these can be repurposed and reused.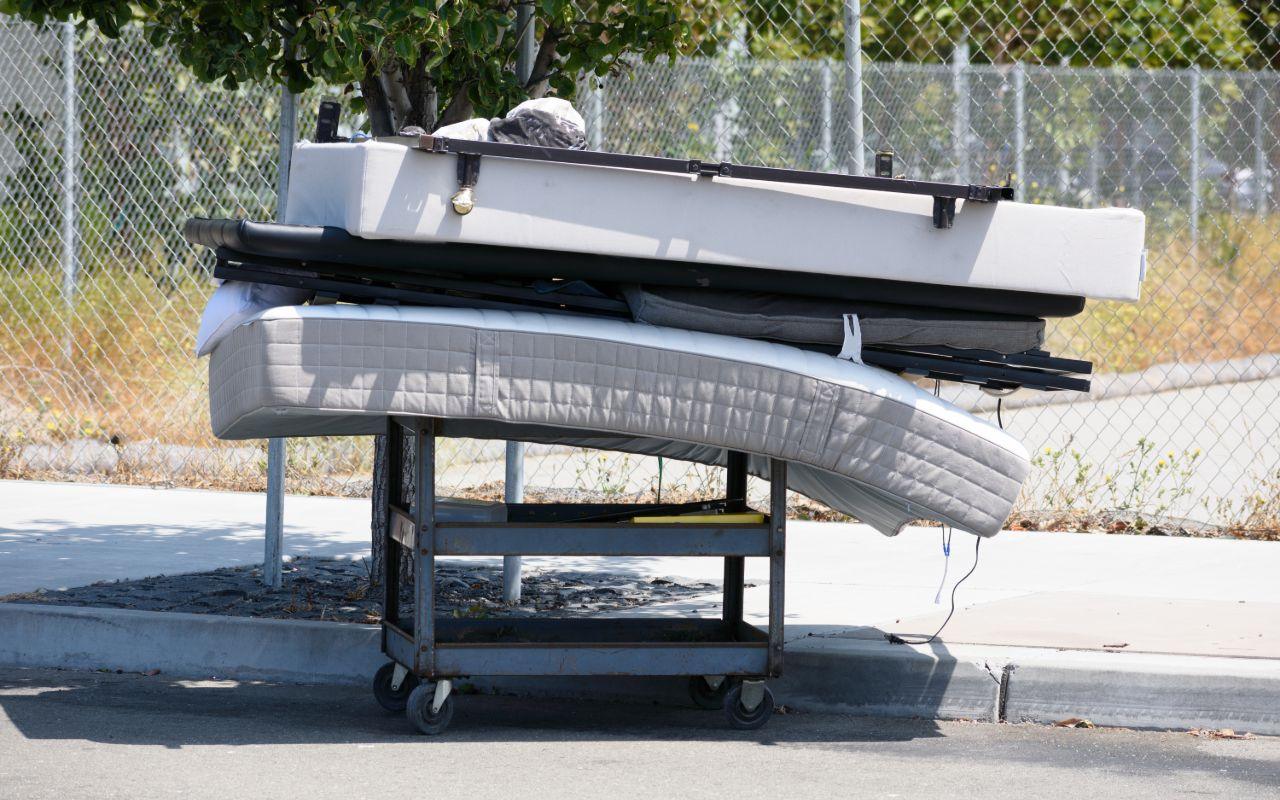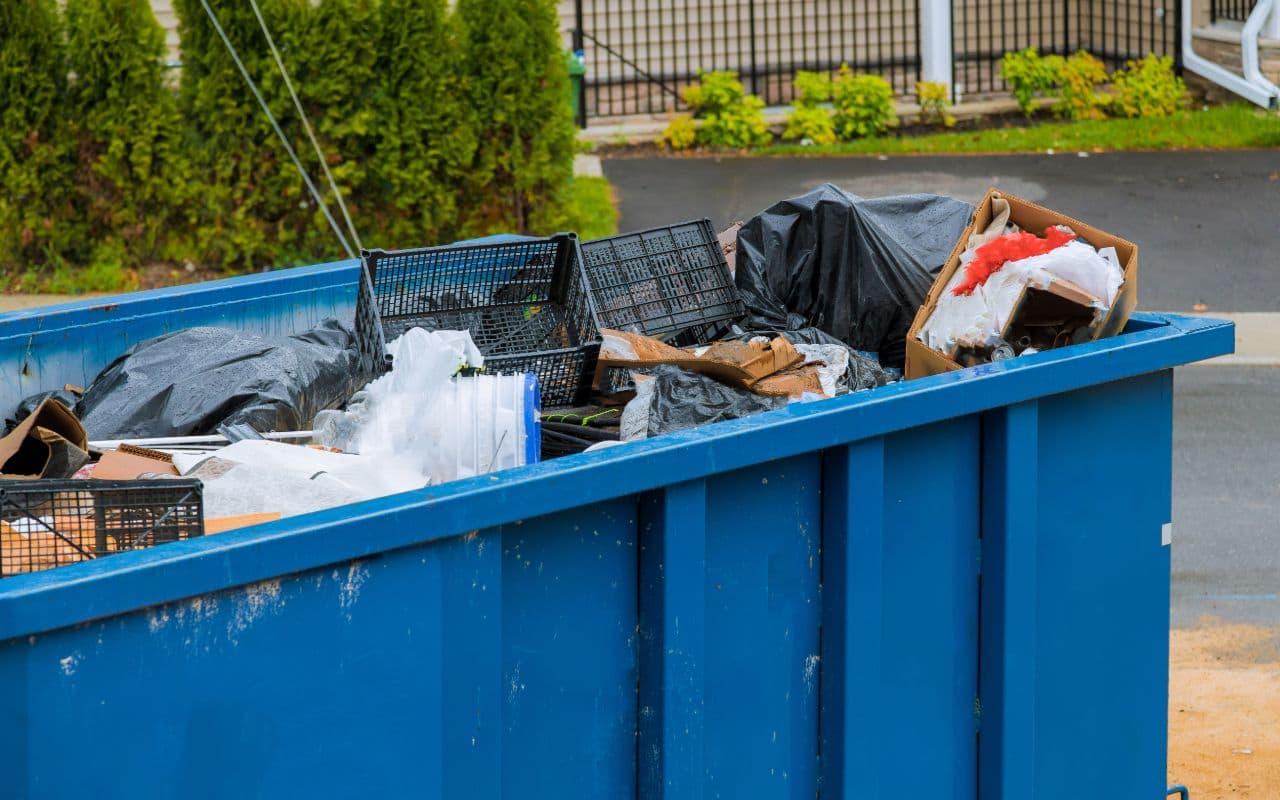 Environmentally Friendly Service
We think of sustainability when it comes to rubbish removal service in Redmond. As junk removal experts, we focus on keeping the environment clean. Our motto is not to haul away and dispose of junk to add to landfills. We do not want to create a trash pit everywhere. Our process is simple. We sort out junk to see if it can be donated or recycled. We make sure the junk is put to good use, without dumping it in landfills only to damage the environment. Some junk is non-biodegradable and takes millions of years to break down. This continues to cause environmental damage, degrading soil, water, and air. We believe in recycling junk and waste. So you can rest assured that your debris is heading in the right direction.