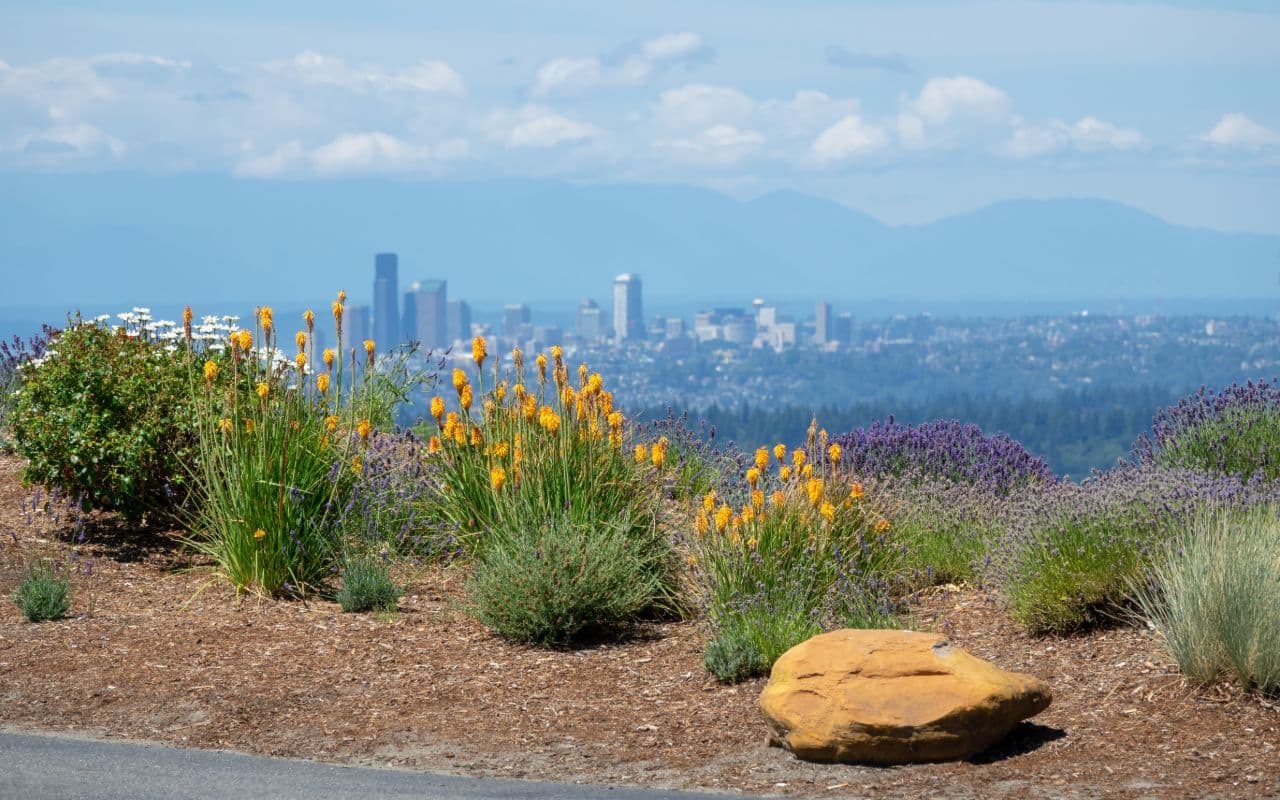 Do you need residential or commercial junk removal Newcastle? Do you have trash buildup at house, office, warehouse, or storage center? If you have unwanted items piling up in your property, it is high time you removed the trash for a clean space and peace of mind. But the junk is difficult to remove if you try doing it yourself. The best way to eliminate junk is to hire the services of a reputable trash removal company. Action Junk Hauling Newcastle enjoys a reputation for being the leading business in rubbish removal in Newcastle. We are happy to pick up, remove, and recycle trash. We believe in responsible disposal and we are committed to it.
Newcastle Junk Removal Services
If junk is taking up a lot of space in your property or you are keen to remove that old refrigerator, equipment, furniture, or mattress, get in touch with experts. This is not the best job to do it yourself, for it involves time and effort. You could end up injuring yourself or damaging valuables sitting in the vicinity. Besides, if you are unsure about the disposal site, you might end up throwing up the trash in the curbside. But it might not get picked up from there. So what is the right way to get rid of junk?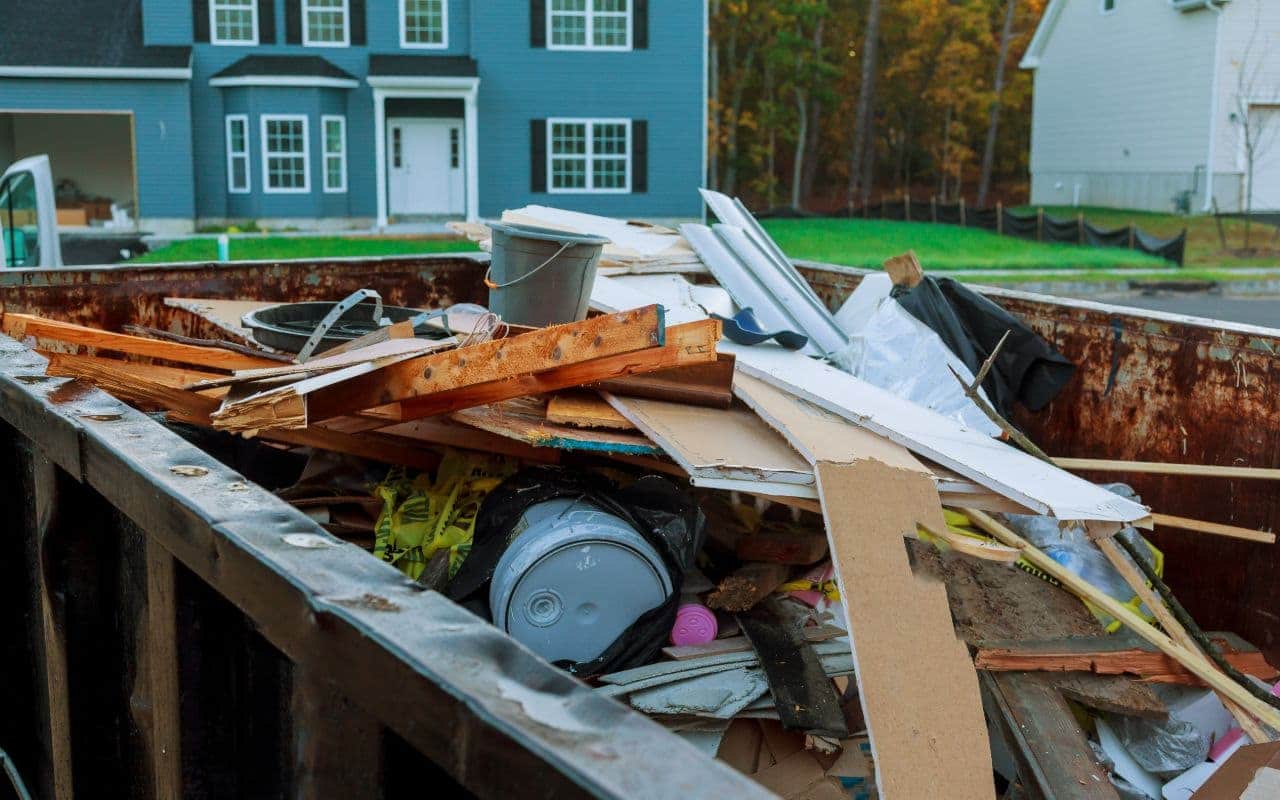 Action Junk Hauling Newcastle
equipment removal
old furniture removal
appliance removal
mattress removal
garbage hauling
garage junk removal
yard waste removal
trash removal
construction debris removal
residential clean up
property cleanout
estate cleanout
commercial junk disposal
garage junk removal
concrete and construction debris removal
Miscellaneous junk hauling
A DIY junk removal job is extremely risky unless you are trained in heavy lifting and hauling. It is common for people to injure themselves while trying to lift bulky appliances, furniture, or junk. Professional junk haulers, on the other hand, are well-equipped with equipment, tools, and appropriate attire, including thick gloves and back braces, to do the heavy lifting for you to remove the junk for you!
Action Junk Hauling Newcastle Difference
Comprehensive trash removal services – We remove everything, from electronics to furniture, yard waste, garbage, rubbish, car parts, concrete, garage trash, and what not!
Honest and professional service – We do all the work and do not leave anything behind for you to remove.
Eco-friendly commitment – We recycle all that can be recycled and do not dispose it of in landfills.
Community service – We pay back to the community by donating your unused stuff and items that still have life, for your trash could be someone's treasure!
Free estimates – Connect with us with your rubbish removal order and we will come up with a no-obligation quote!
Quick work – We work fast and eliminate the clutter from your location in no time. The junk is hauled away equally quickly and efficiently to a safe disposal site.
Affordable charges – We understand the need for you to eliminate clutter. But we are considerate of your time and money and do not ask for a cent more. Our affordable and professional Newcastle junk removal company is a name to be reckoned with in the waste disposal industry.
Guide
If you have just a few small items and prefer to DIY, check out our helpful guide to your local dump. Find out which location you need to visit depending on the type of junk you have. We'll also explain the rules, requirements, and dump fees you need you know before you visit.
Rubbish Removal in Newcastle: General Household Junk Removal Services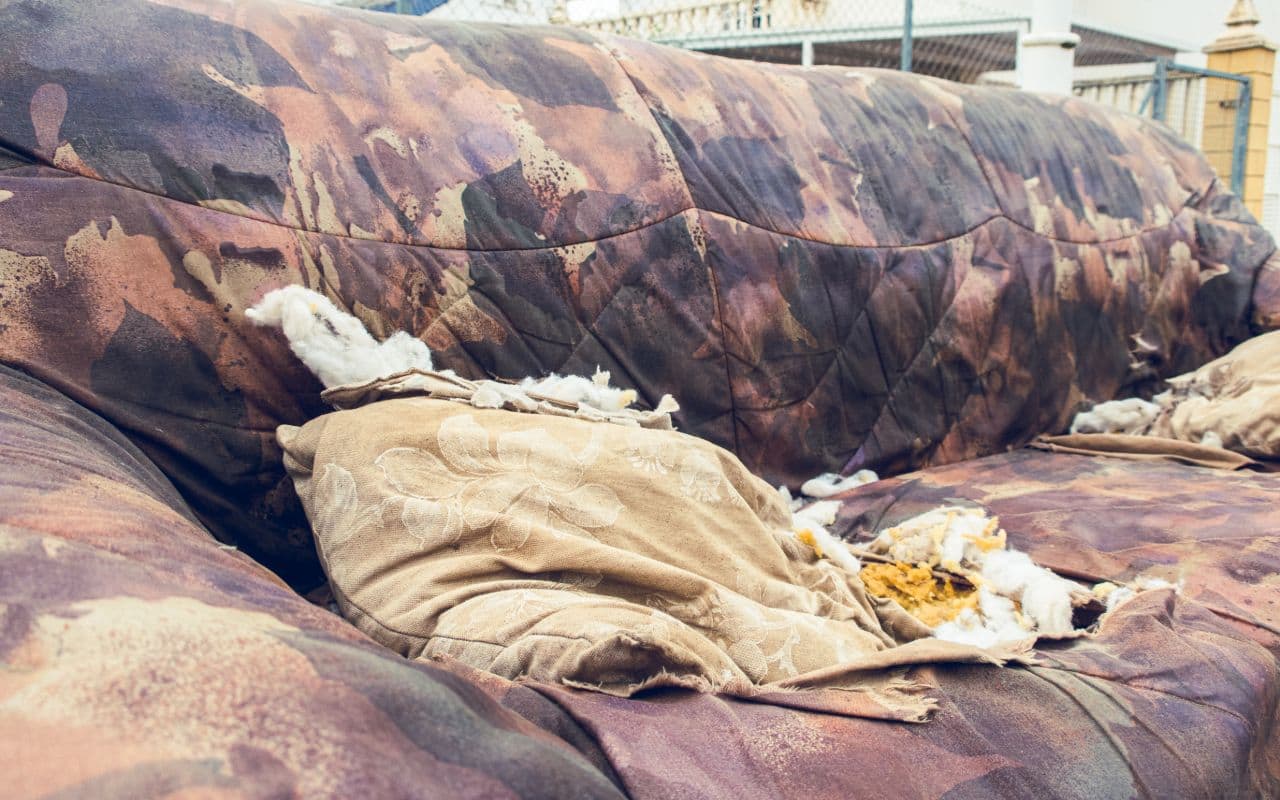 Recycle Waste – Yes, We Are Pro-Environment
We are a junk removal company that is committed to safeguarding the environment. Technological developments have brought about a lot to cherish. However, it has also resulted in a lot of waste. Imagine the situation if all that waste ends up in landfills. This is food for serious thought. Disposing of the clutter in landfills will not help with environmental sustainability. Rather, it could pose a serious environmental hazard and seriously pollute the soil, water, and air. As a pro-environment trash removal business, we recycle, re-purpose, and reuse waste so that 60-80% of the trash is put to use and kept out of the landfill.
For example, bed mattresses and lounges take up a lot of real estate in a landfill. Such items are not easily broken down. Instead of dumping such bulky stuff in the landfill, we prefer to opt for a more sustainable approach, breaking down these items and sending them to recycle facilities. The metal ends up in scrap yards while foam and plastics are sent to local recycling centers.
Additionally, the effects of improper e-waste disposal in landfills could prove hazardous for the environment. There is a lot of toxic stuff and contaminants in electronics items. These could cause irreparable damage to the environment, causing serious soil damage. If these infiltrate the groundwater, this could result in water pollution, putting life at risk. Electronic recycling or e-cycling is the most environmentally friendly way to reuse and repurposing electronic waste.
Action Junk Hauling Newcastle believes in sustainable environment and taking steps toward sustainability. We are happy to haul away electronic waste to recycling facilities that repurpose electronics so they can be reused.
Recycling is a standard junk removal procedure with us, and we make sure maximum amount of trash goes to recycling units. This is to ensure that the waste is kept away from landfills, thus giving you peace of mind that your waste has not contributed to pollution.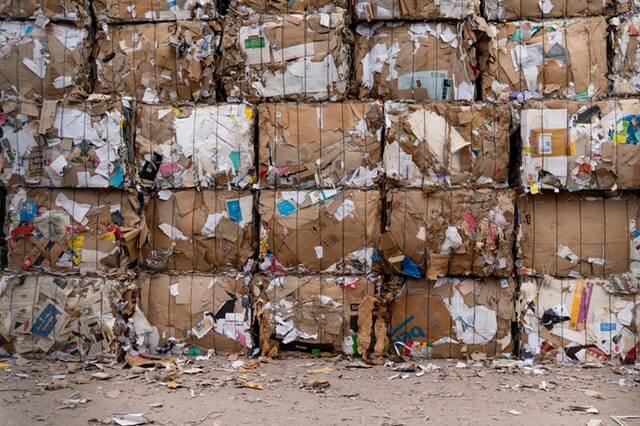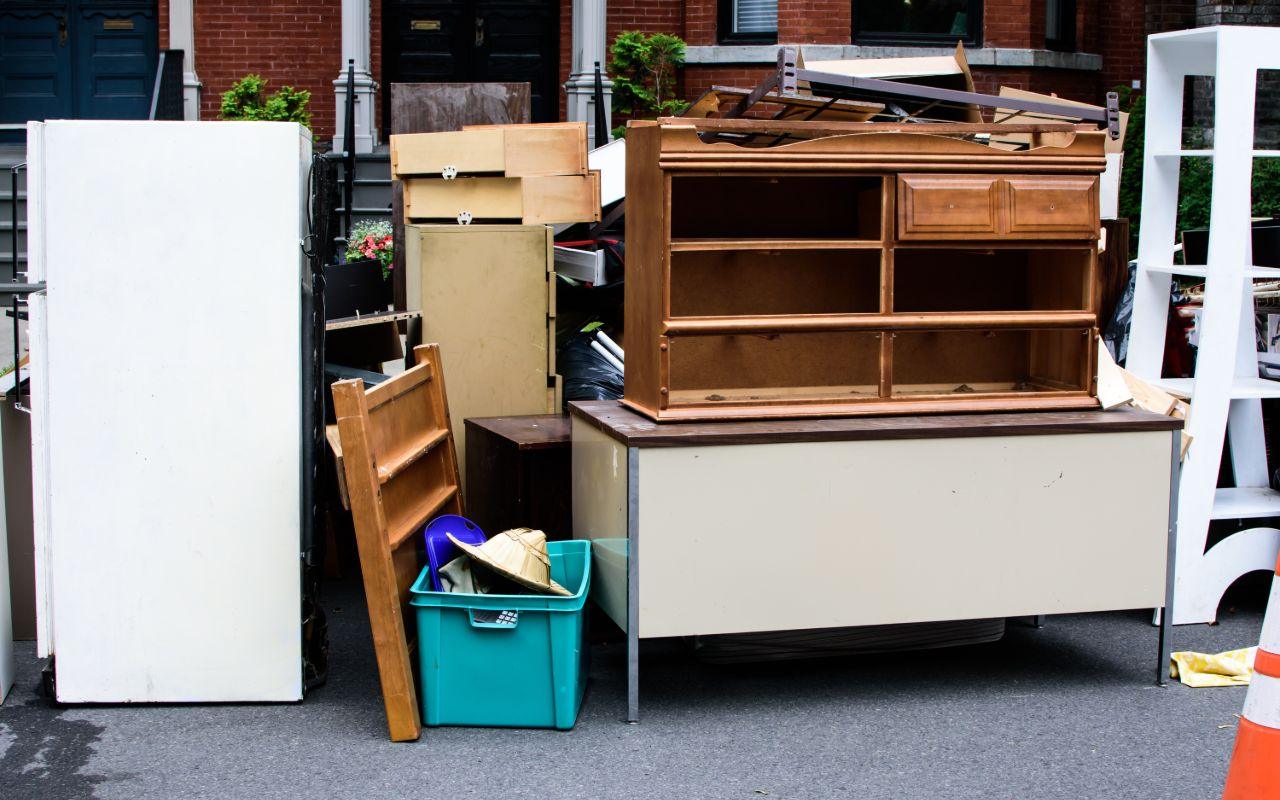 Trash Removal in Newcastle: Waste Removal Services
Whether you seek property cleanout or estate cleanup, you will be happy to know that we can do it all. If you plan to rent out a property, you want all the mess cleared up quickly so you can look for new tenants. The property has to be prepped up before you start to look for tenants. The former occupants of the property might have created a lot of mess and left a few belongings that need to be hauled away.
You can depend on us for the job. We do not leave a job half done. Our long list of happy and satisfied customers says it all about our junk removal services. This includes property cleanout services for property managers and real estate businesses.
Additionally, you might be looking for estate cleanup services from an expert trash removal company. We can easily fit in the role.
If a loved one has passed away, leaving behind an estate, you wish to put the property for resale. But it is no easy task to clear up the contents from the residence of a deceased. It is even tougher when you are emotionally attached to the person. When you do not want to deal with the hassle of cleaning up the estate of your loved one, you can rely on experts for the job.
At Action Junk Hauling Newcastle, we understand the pain you are undergoing at the moment at the loss of the relative. We can help you clear the clutter, including the old piece of furniture, electrical appliances, boxes, rubbish, clothing, mattresses, rugs, and everything junk.
Moreover, we will donate any item that is still useful so that someone who cannot afford a new one can make the most of it. We will also ensure that the stuff that can be recycled does not go to landfills.
The Expert Advantage
We take away anything from single item loads to truckloads of junk for a reasonable cost. For any junk that needs to be removed fast, look for no other trash removal service than us. Our friendly, professional staff strives to meet or exceed the expectations of every customer.
A specialist in rubbish and green waste removal and recycling, Action Junk Hauling Newcastle can take away all the junk that does not fit in the criteria of curb-side pickup.
We do all the hard work when it comes to Newcastle junk removal and you don't need to dirty your hands. Let our team remove the rubbish cluttering your house, office, yard, or attic.
Whether you are busy with a spring clean job or renovating a shed, we do not see a job by its size. No job is too small or big for our crew.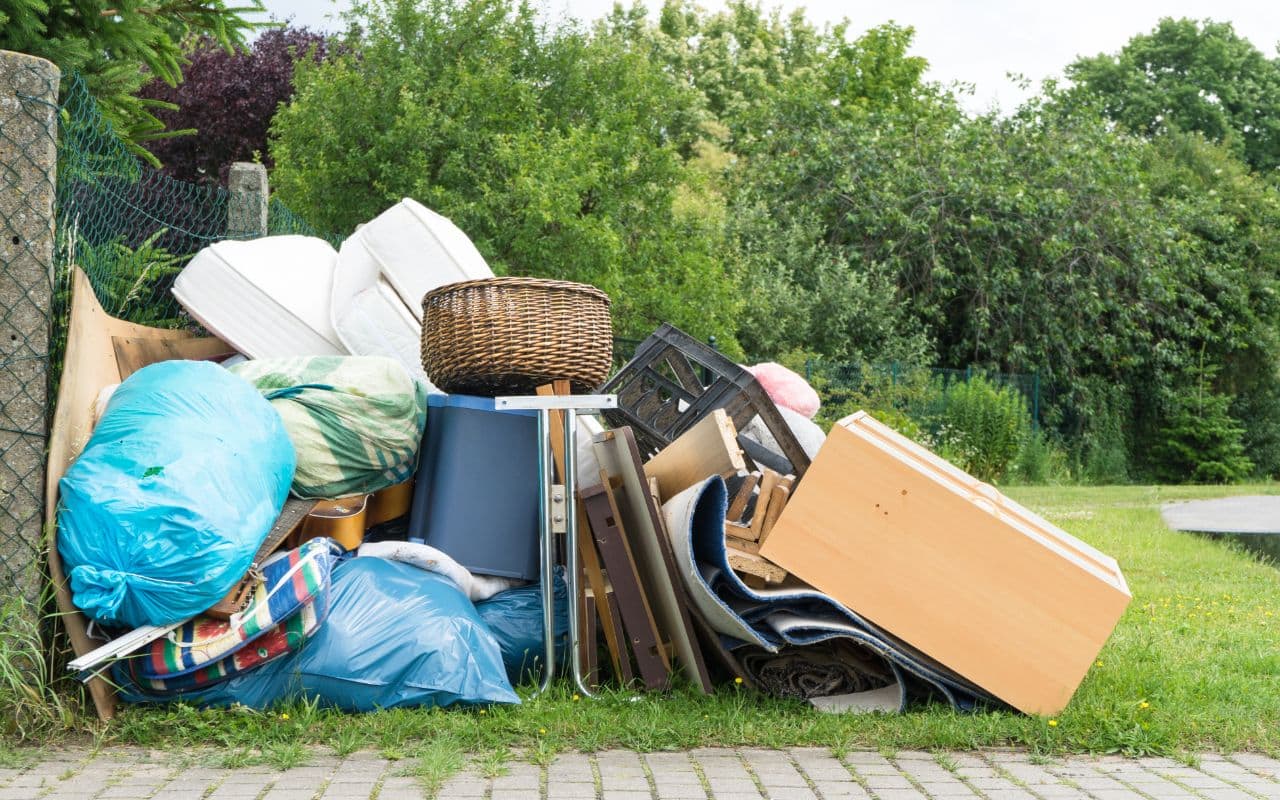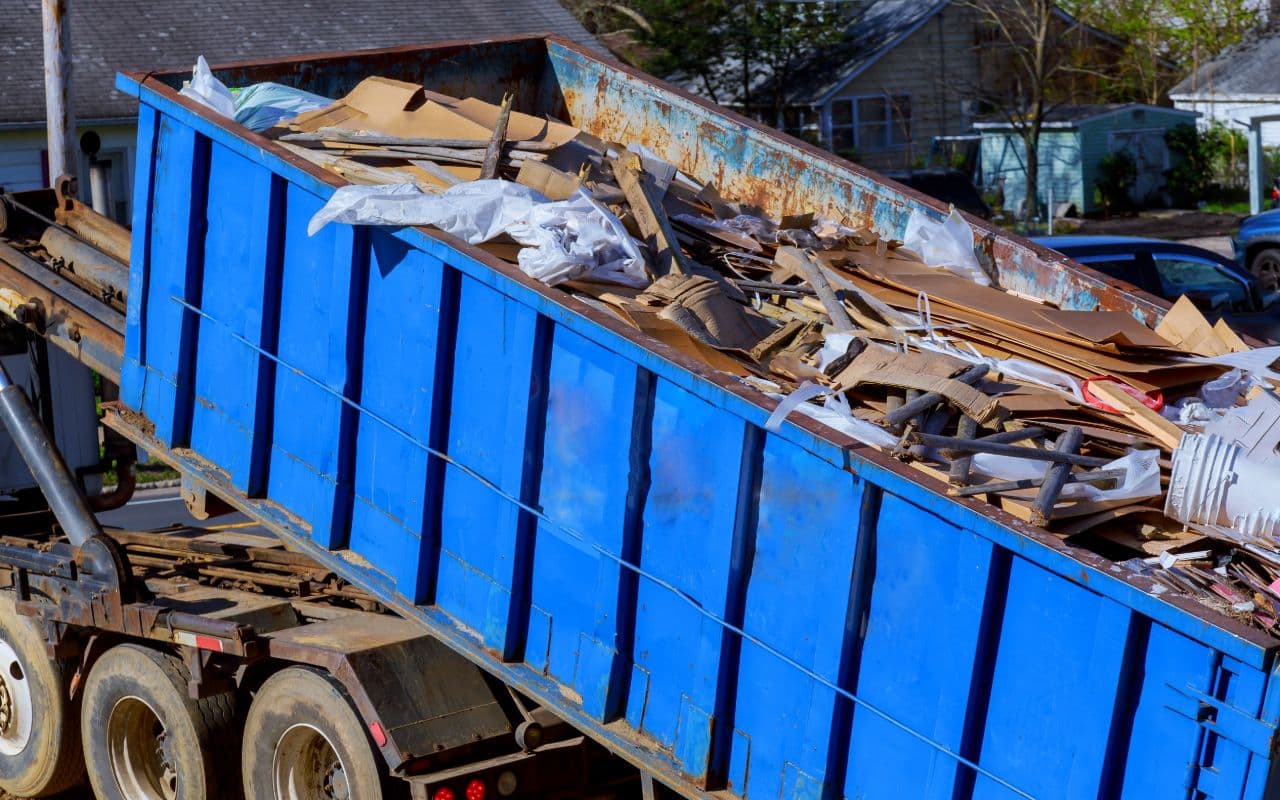 You can choose us for
Transparency in dealings
Cost-effective, fair, and affordable charges
Environmentally friendly services
Licensed and fully insured
Free Estimates
We are a full-service Newcastle junk removal company committed to environmental sustainability. We take anything you wish to eliminate from your residential, commercial property. Our motto is customer satisfaction while emphasizing:
Reuse junk through donation
Remove unwanted junk
Recycle for environmental sustainability and reduce waste in landfills
We will be happy to clear the clutter for you, irrespective of its location in your property. If you dream of a clutter-free abode, look for Action Junk Hauling Newcastle experts.