Seattle's Leading Professional Junk Haulers
Professional – Affordable – Reliable
As Seattle's leading junk hauling professionals, our team will dispose of your unwanted junk in the most punctual, responsible, and affordable manner possible! Call us today to get started!
We're Action Junk Hauling, the leading professional junk removal specialists in the Greater Seattle area. 
As a locally owned and operated business, we're proud to provide our customers with fast & affordable junk removal services while doing our part to reduce the carbon footprint of local communities. 
Unlike large junk hauling corporations focused on maximizing profits, we put our customers & community first by providing a superb level of service, hiring a 100% local staff, and circulating financial resources throughout the Seattle area.
 When it comes to responsible junk disposal, we can help!
Junk Removal & Cleanout Services You Can Count On
Our company can handle any junk removal or clean-out service imaginable. Whether you have a residential or commercial project, our team has the resources and knowledge necessary to do the job. If you're eager to clean out the clutter in your private or commercial space, count on our expertise and fair pricing to get the job done ASAP. Our junk removal and clean-out services include: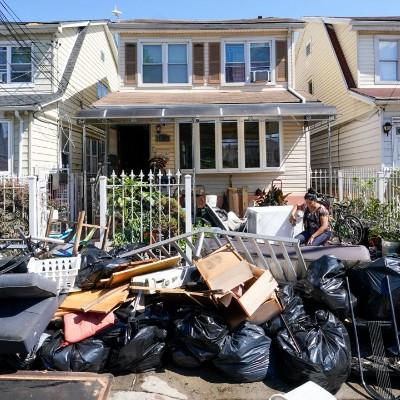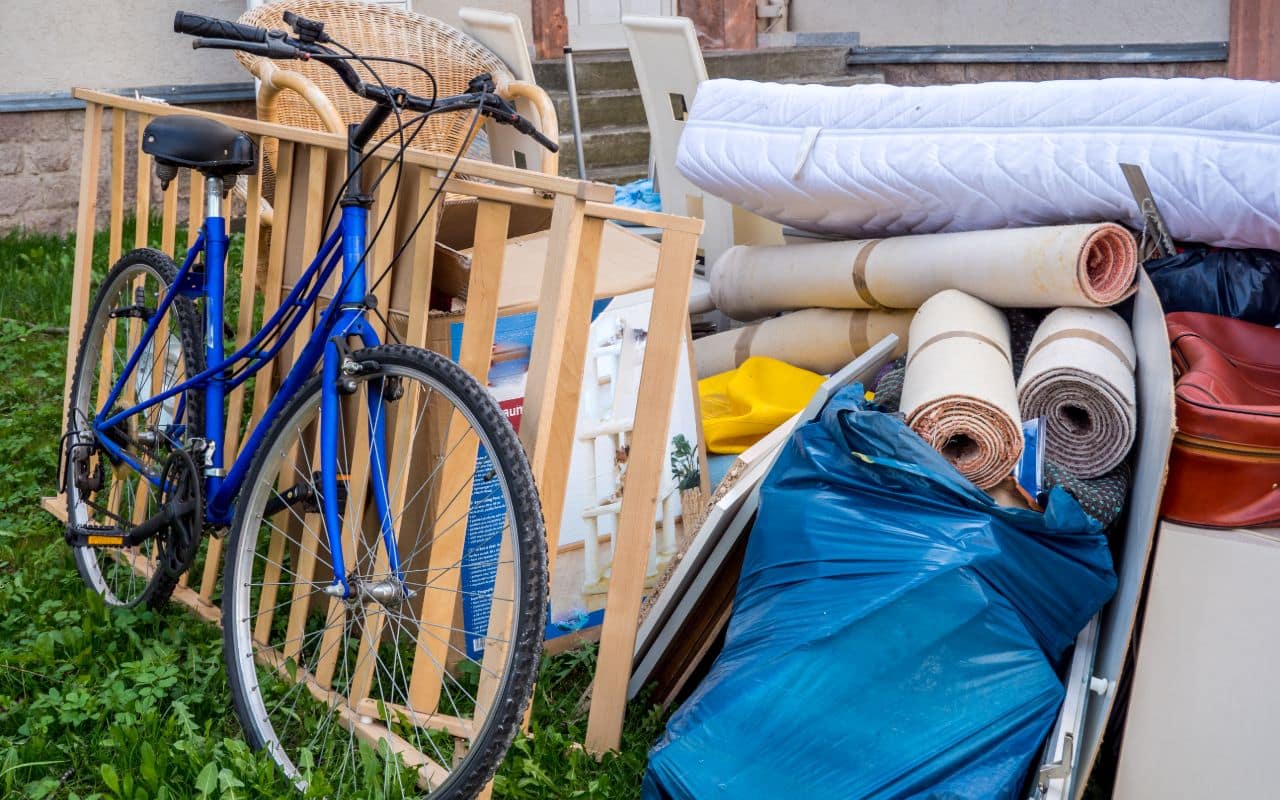 How much does Junk Removal cost?
Our junk removal pricing begins with a $130 minimum pick-up.
The average job usually costs between $150-300 and is the equivalent of a ¼ to ½ truckload. An example of such a job might include a mattress, sofa, dresser, and several boxes of miscellaneous junk.
Mission Oriented Junk Hauling
At Action Junk Hauling, we operate under the principles of trust, respect, and integrity.
Our mission is to earn the trust of our clients by providing impeccable customer service. We show our respect for our clients through our hallmark punctuality and the clean space we leave behind while simultaneously honoring and respecting our environment through responsible waste management practices. Finally, we earn our integrity by providing that high-quality service to the best of our ability with the utmost responsibility.
If you're a home or business owner, you can rest easy knowing that Action Junk Hauling will take care of your junk removal needs quickly, at affordable and competitive rates, while disposing of everything in the most eco-friendly manner possible.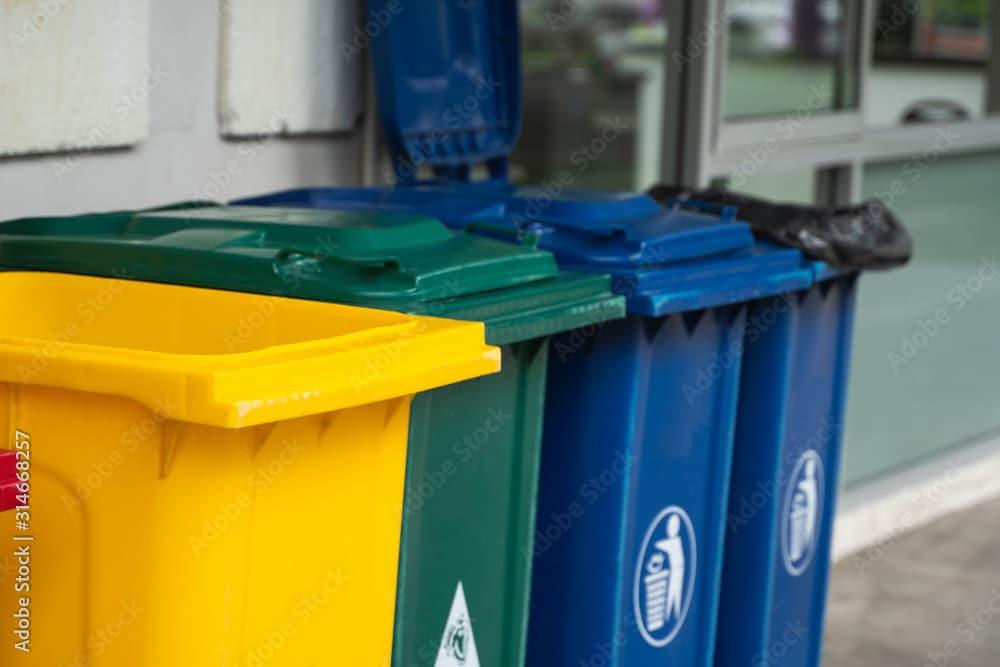 Environmentally Friendly Junk Hauling
We recycle over 50% of the junk hauled!
Our commitment to sustainability and environmental protection is no joke. For every load of junk we collect, we first donate any items that can be reused, then we recycle everything possible with our partnered recycling facilities. Only afterward do we take the non-recyclable junk to its designated disposal facility. Items we recycle include:
Beware of "Discount" Junk Removal Services
Many customers needing junk removal services are hesitant to pay the rates a professionally licensed hauling company charges, and we understand. Spending your hard-earned income to dispose of a pile of junk can feel like a real waste.
Unfortunately, this understandable reluctance presents the opportunity for certain individuals to offer "discount" junk removal services on popular websites such as Craigslist. While these services might seem like an attractive alternative to hiring a professional junk hauling company, we strongly advise against it.
If you see a junk hauling service offering deeply discounted rates, you can be sure that these "service providers" will not dispose of your junk according to local laws. It simply isn't possible to do so at such a low price.
Please be aware that, on top of being environmentally irresponsible, the consequence of illegal dumping rarely falls on these "service providers" and usually results in home and business owners facing hefty fines and even possible jail time.
Save yourself the trouble, avoid these consequences, and give us a call today to receive a free estimate with reasonable rates.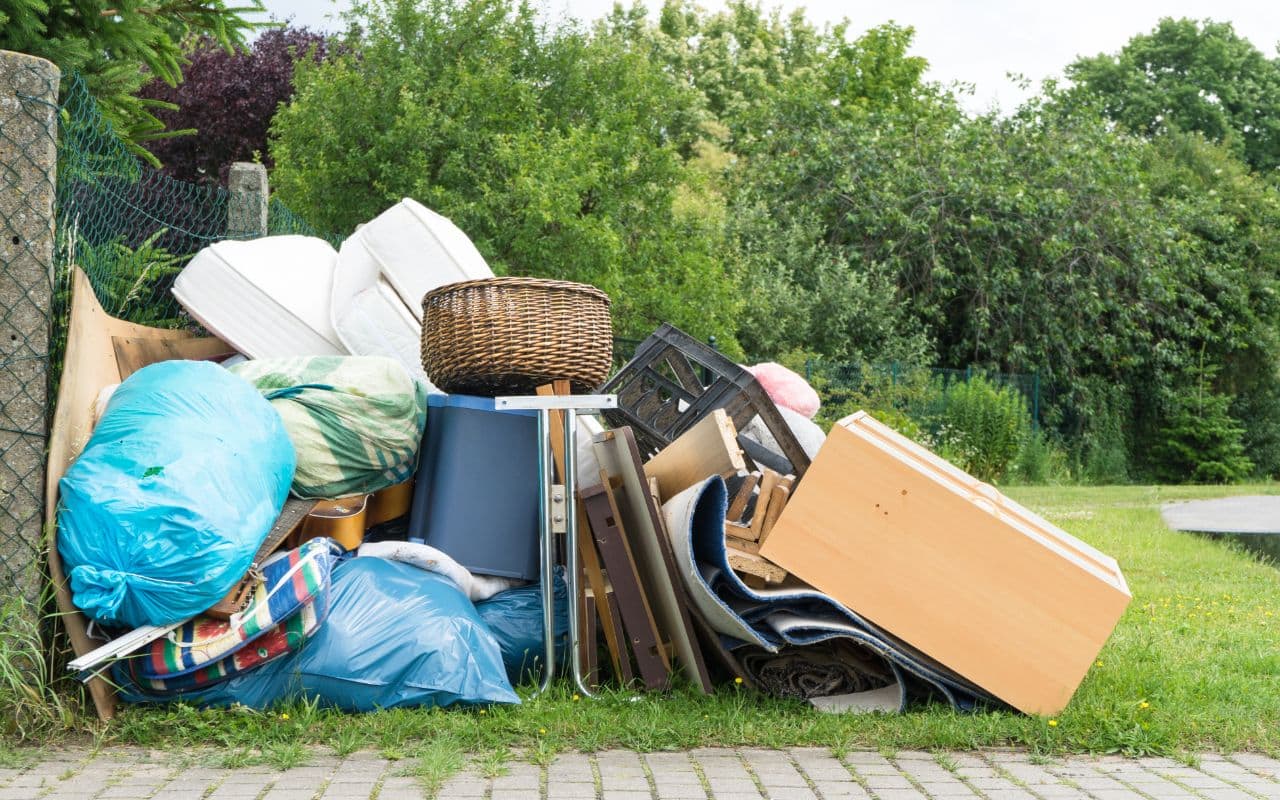 Areas We Serve in Washington State
We're available seven days per week and happily serve any customer between Marysville and Tacoma, including those located in the following areas:
Looking for Professional Seattle Junk Removal?
Allow Action Junk Hauling Pros to clean up the mess.
Get started with a free same-day estimate. From there, we'll schedule a pick-up time at your earliest convenience, collect your junk, and dispose of it responsibly.
We look forward to working with you!