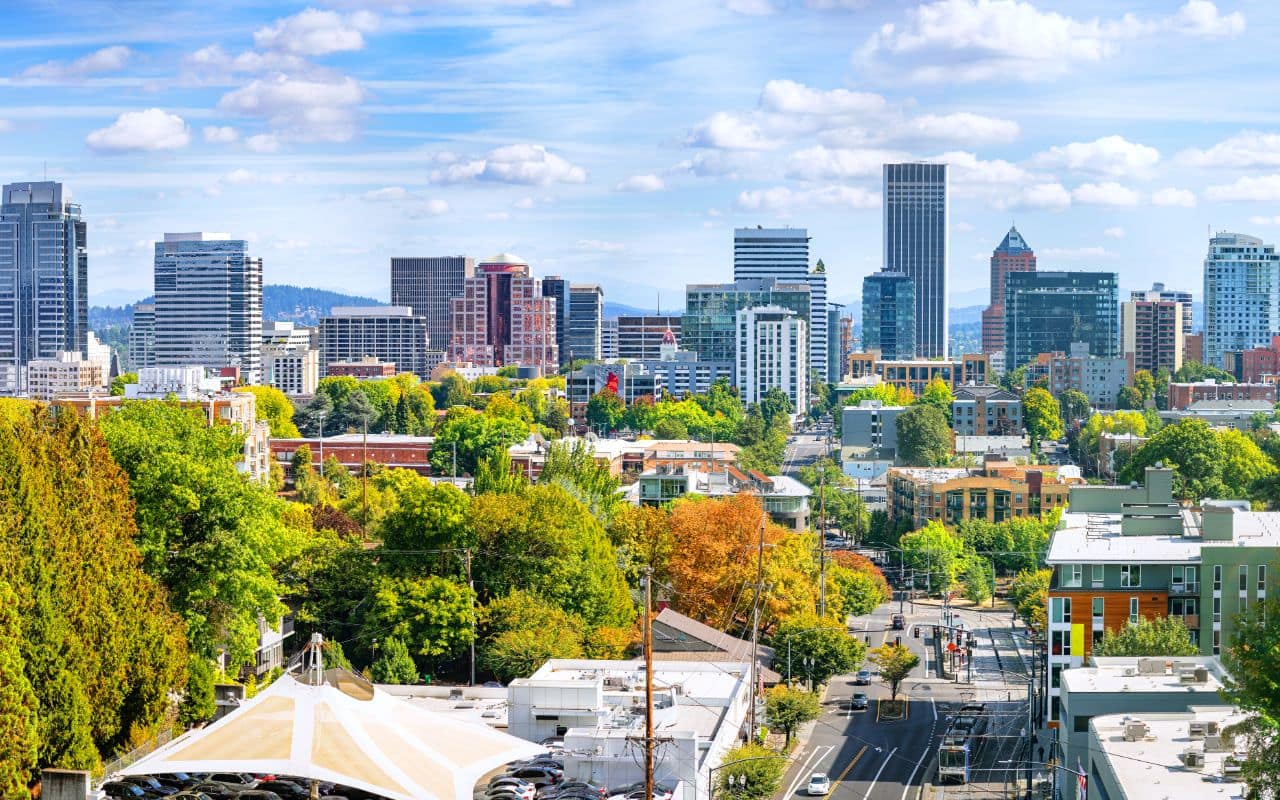 When it comes to Portland junk removal, Action Junk Hauling is the most resourceful junk hauling company in town. We're family-owned and operated plus we get the job done right the first time.
Give us a call if you need help with the following junk removal services in Portland Oregon:
Commercial and residential junk hauling
Debris removal
Construction waste dumping
Estate and eviction cleanouts
Our locally owned business services Vancouver, Portland, Beaverton, and far beyond. No other junk removal business in Portland handles as much junk as we do.
When it comes to junk removal in we have the lowest price and are the most professional.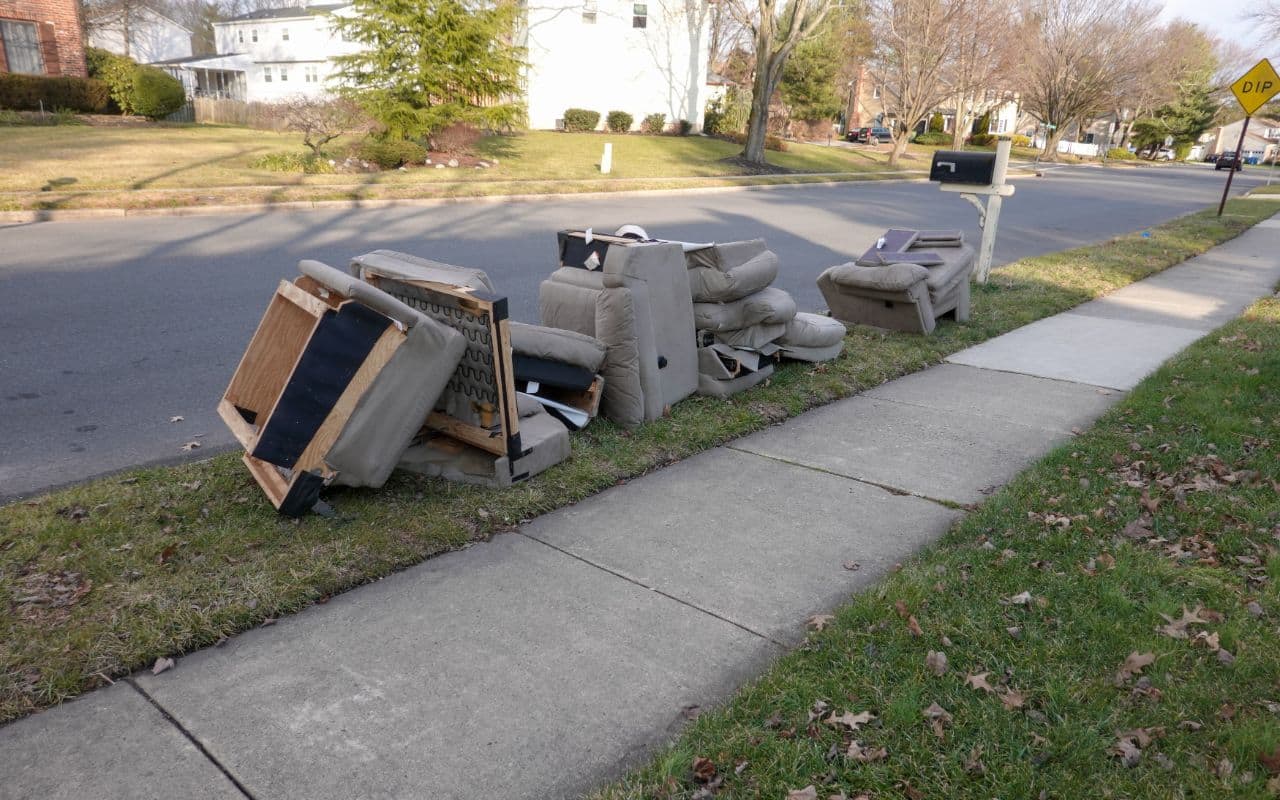 Residential Junk Removal Services in Portland Oregon
Got junk in Lake Oswego, Oregon City, West Linn, or the Portland metro area? If so, let us haul away your headaches. We remove junk from residential homes, apartments, assisted living communities, and more.
Some of the household items we remove are below:
Furnishings
Bathtubs, sinks, and toilets
Clothing
Damaged appliances
Televisions and computers
We can get rid of your household waste fast and our customer service has five-star reviews on Google. If you got junk, we got a solution.
Guide
If you have just a few small items and prefer to DIY, check out our helpful guide to your local dump. Find out which location you need to visit depending on the type of junk you have. We'll also explain the rules, requirements, and dump fees you need you know before you visit.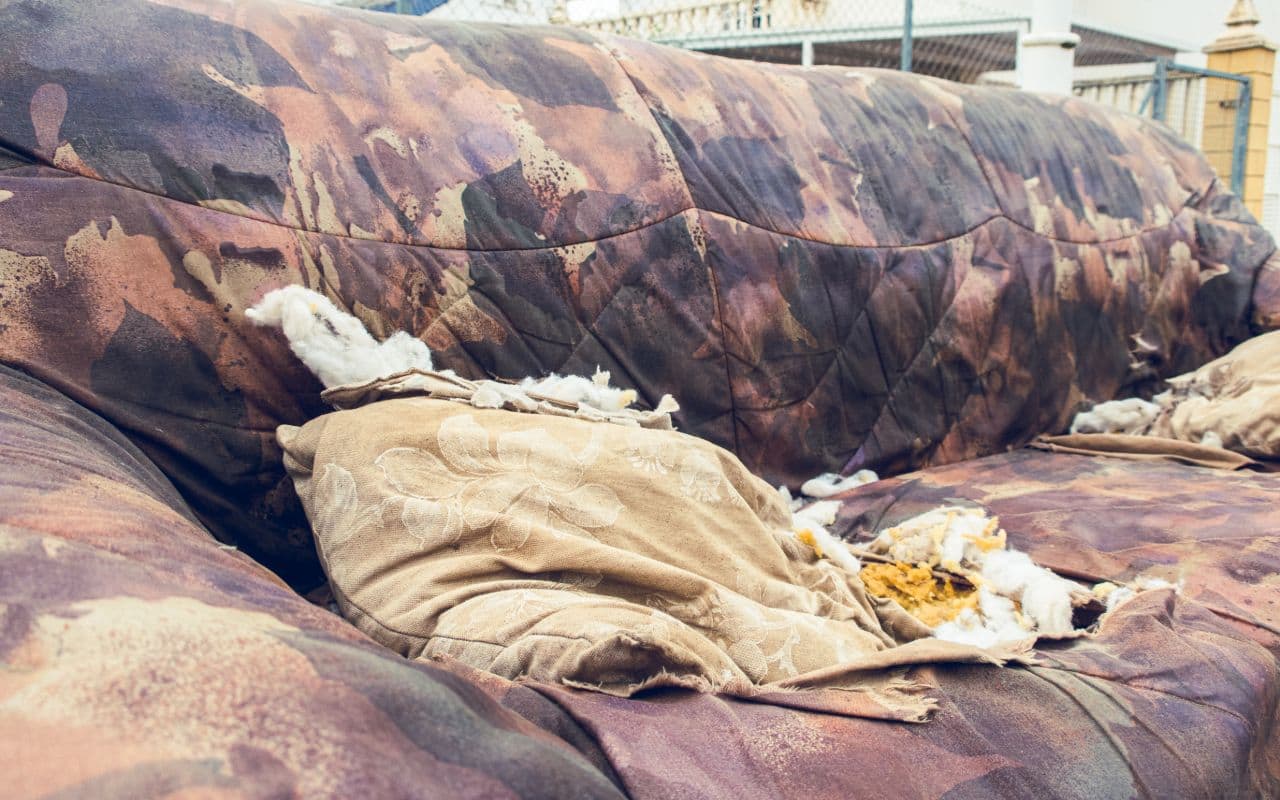 Furniture Removal
We remove more furniture in Portland than any other junk hauling business. Clients prefer our help because we are locally owned and we treat clients like family. Some of the furniture we remove is below:
Couches
Desks
Tables
Lamps
Dressers
Mattresses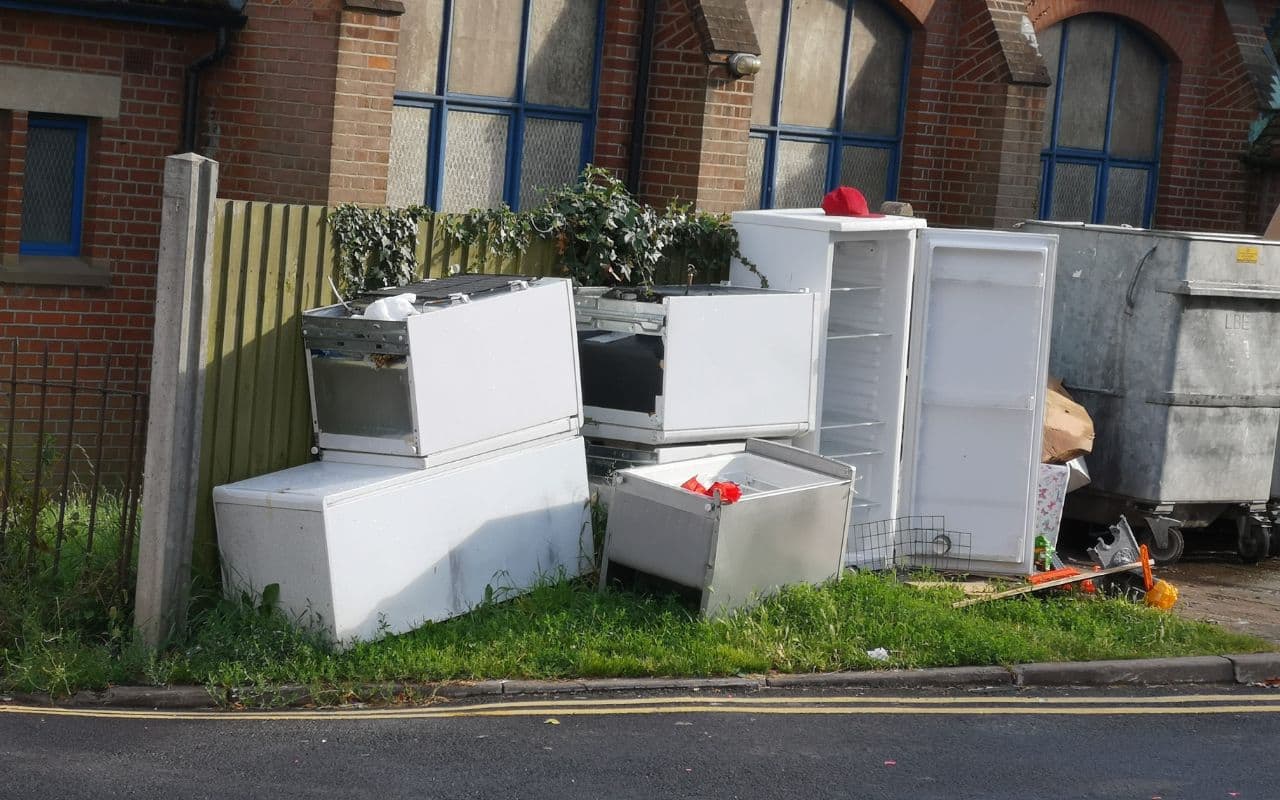 Old Appliances
Got junk appliances? If you answered yes, we can help you. We offer household and commercial appliance removal in Portland every day. Take a look at the appliance we can haul for you:
Dishwashers
Ovens
Washers/dryers
Refrigerators
Upright freezers
Microwaves
Yogurt makers
Space heaters
Garbage disposals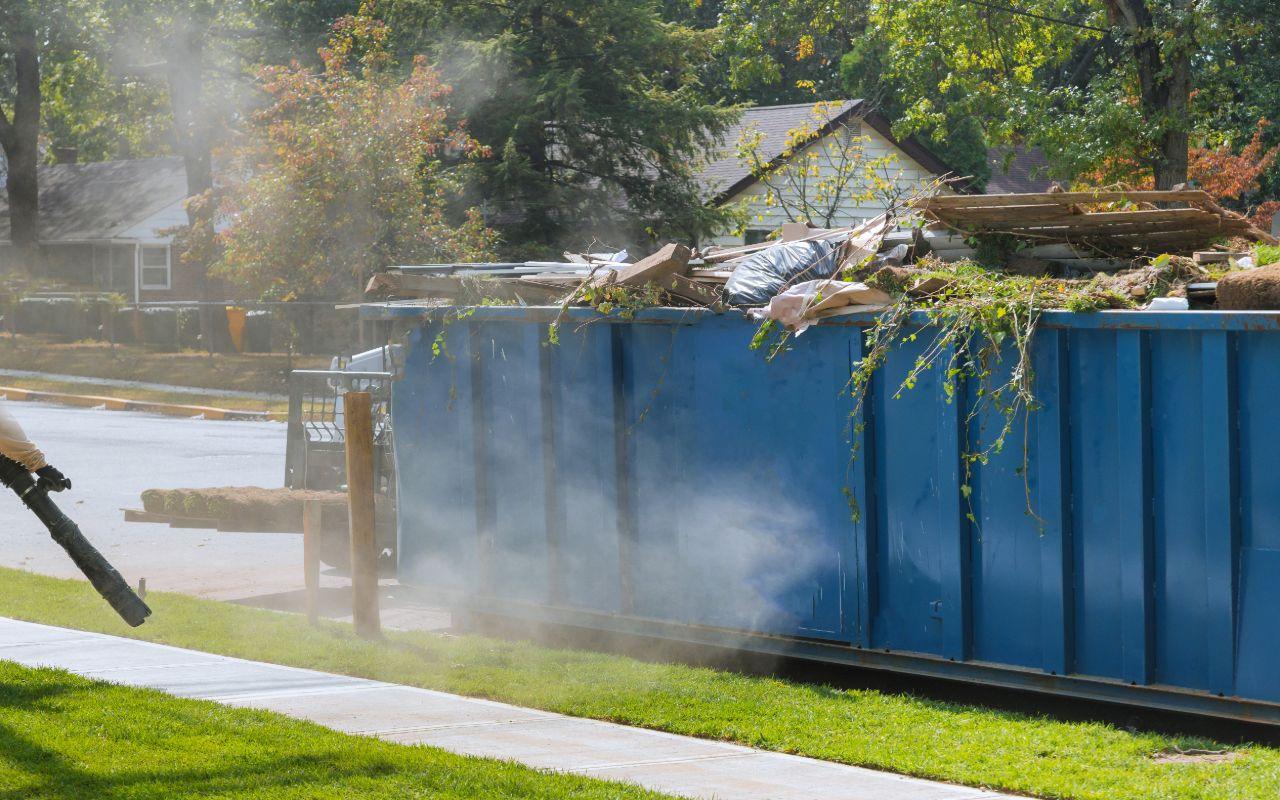 Yard Waste Removal
In Portland, yard waste removal is our specialty. We help you toss unwanted items such as cinder blocks, detached stumps, organic waste, grass clippings, and more. Our team always gets the job done.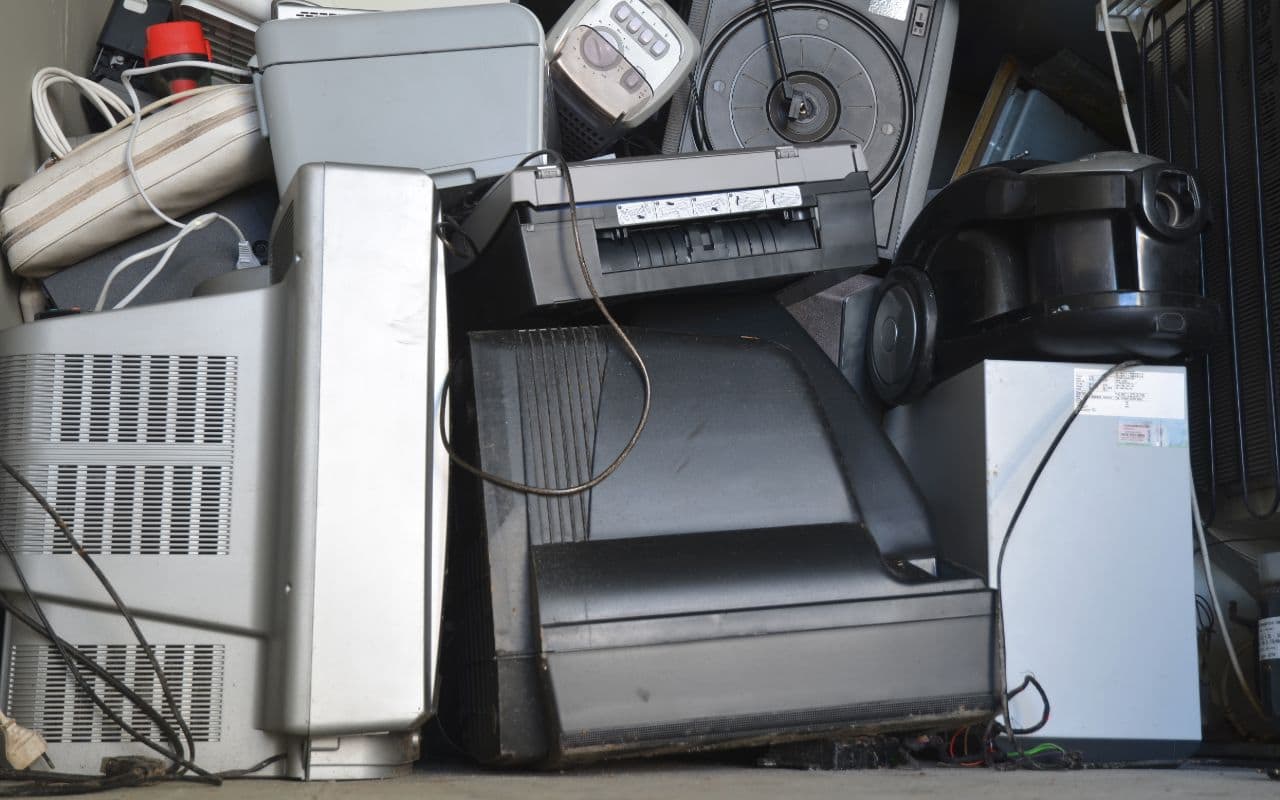 Television & Electronics Recycling
Action Junk Hauling provides electronic waste disposal plus E-cycling services for Portland and the surrounding areas. When you need to get rid of your television, computer, printer, phonograph, speakers, or video cameras we're here to help with your hauling needs.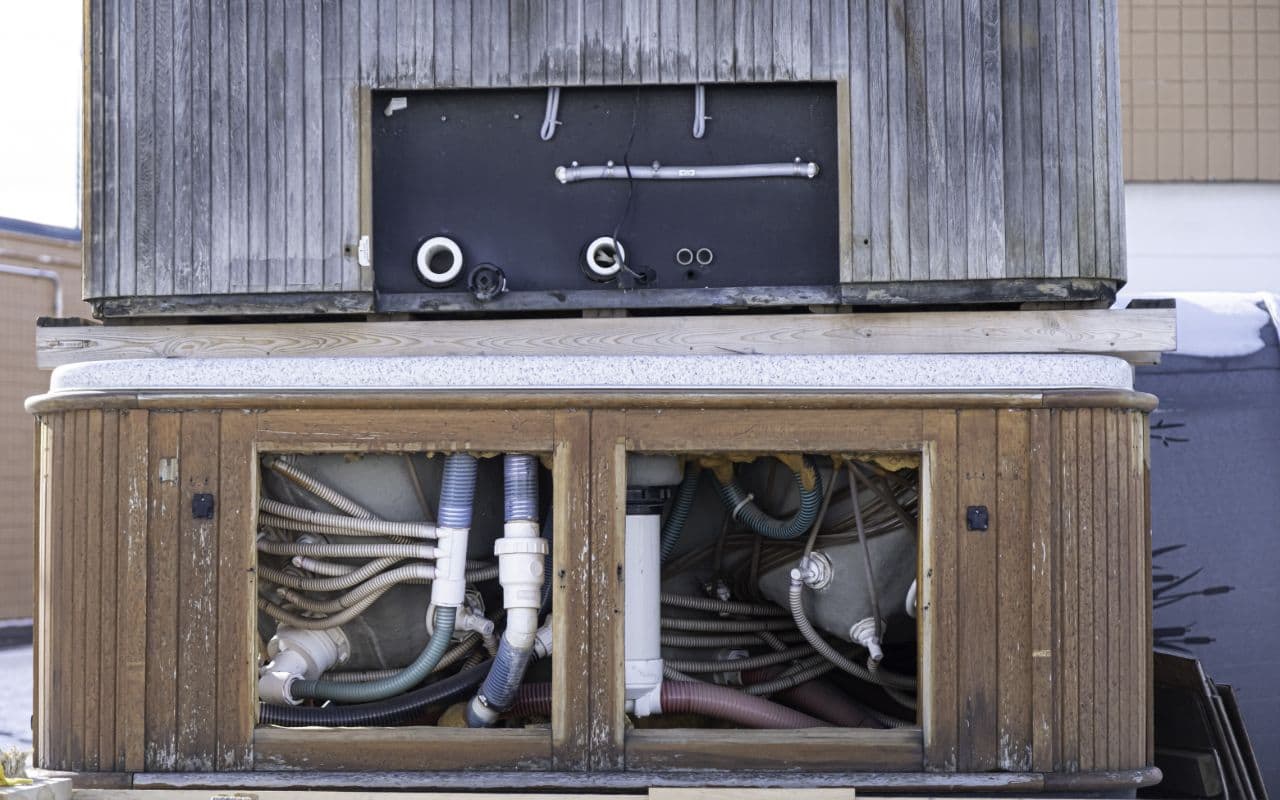 Hot Tubs
Does your hot tub no longer work? Is your hot tub in the way? If you answered yes to either of these questions, we can help. Our tub disposal service will free up space and time. We always properly disassemble, haul and dispose of your tub.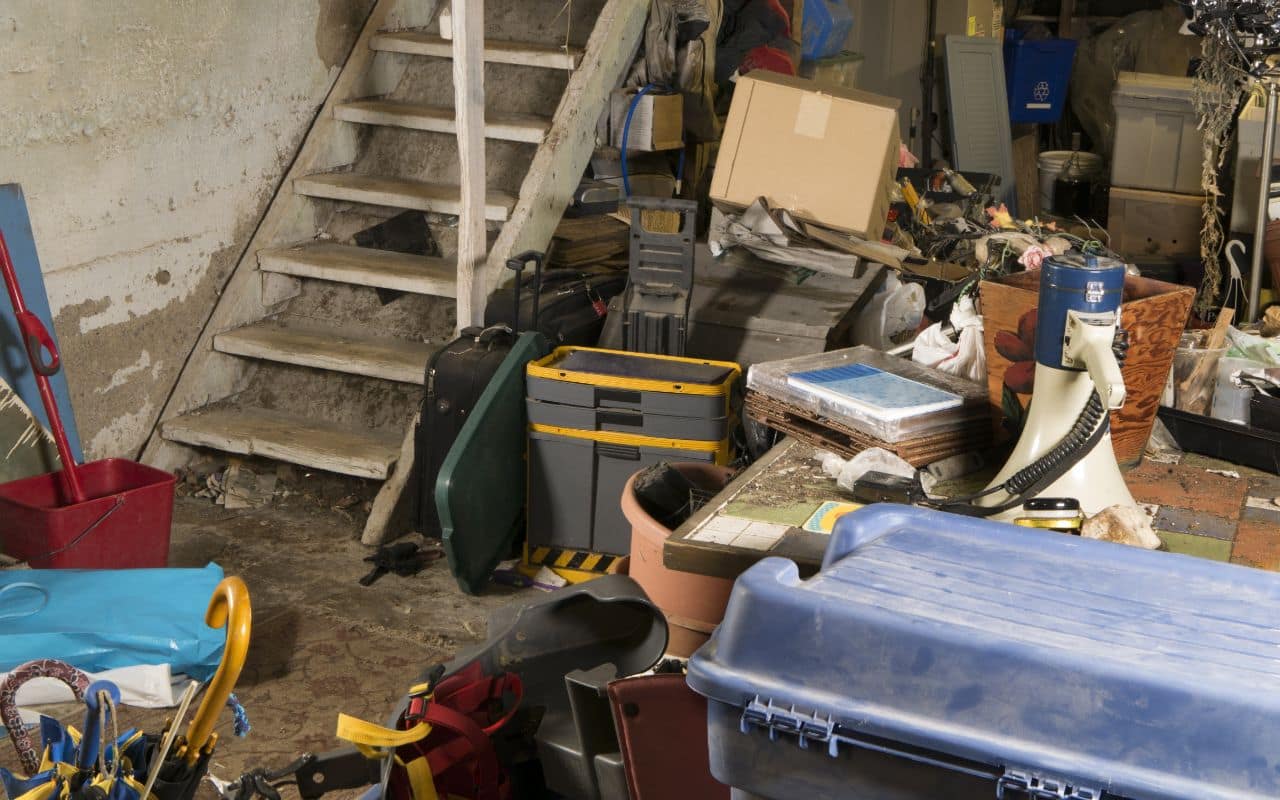 Garage & Basement Cleanouts
We expertly manage clean-outs for garages and basements in Happy Valley and NE Portland. We'll take care of old automotive parts, old paint cans, or forgotten antique furniture in your basement all in a single-day service.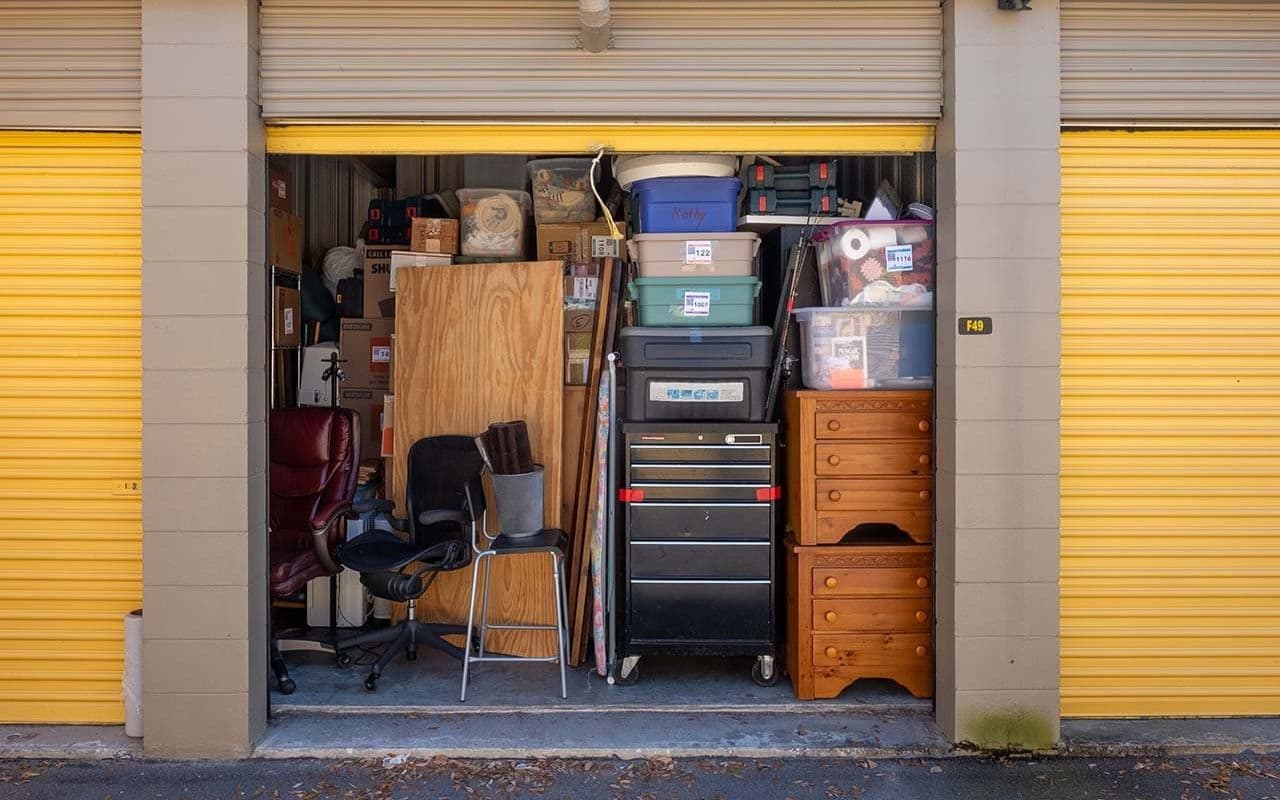 Storage Unit Junk
We are the preferred storage unit cleaning business for Portland and Vancouver. We help you unpack, sort, and haul everything from top to bottom. No storage unit is too full too big or too small for us to declutter, clean, or dump.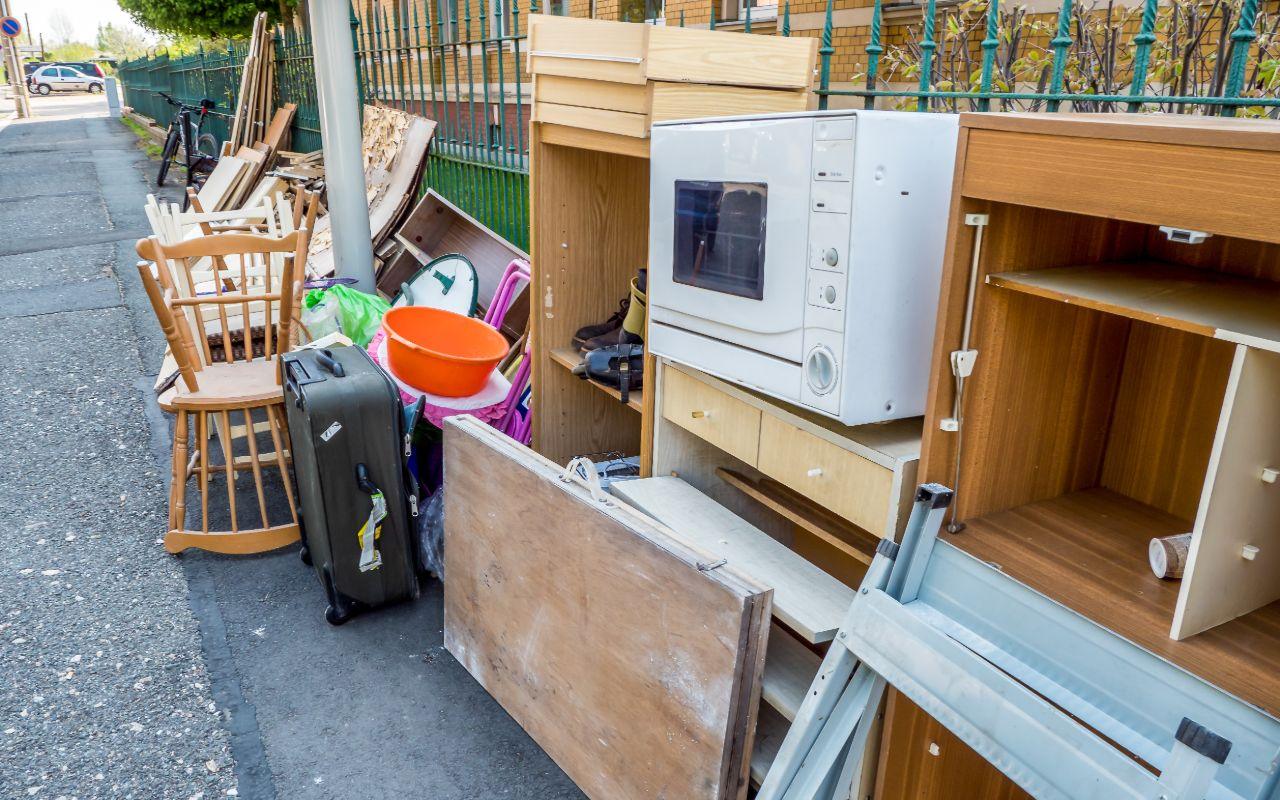 Bereavement Cleanouts
We provide compassionate bereavement cleanouts. Each service is carefully handled. Our guys thoughtfully haul, sort, and remove unwanted items. We also donate and recycle antiques or useable materials to families in need. We provide free estimates and pensive customer service.
Commercial Junk Removal Portland
Our commercial customers rely on us to help them all hours of the day. We provide professional junk hauling services for business and private companies throughout Oregon. Some of the commercial services our guys provide are below:
Office cleanouts
Demolition hauling
Remodel cleanups
Hazardous waste transfer
Metal scrapping
Office furniture disposal
Industrial appliance recycling
This only a fraction of the commercial services we provide. Call or visit us online to quote your commercial job.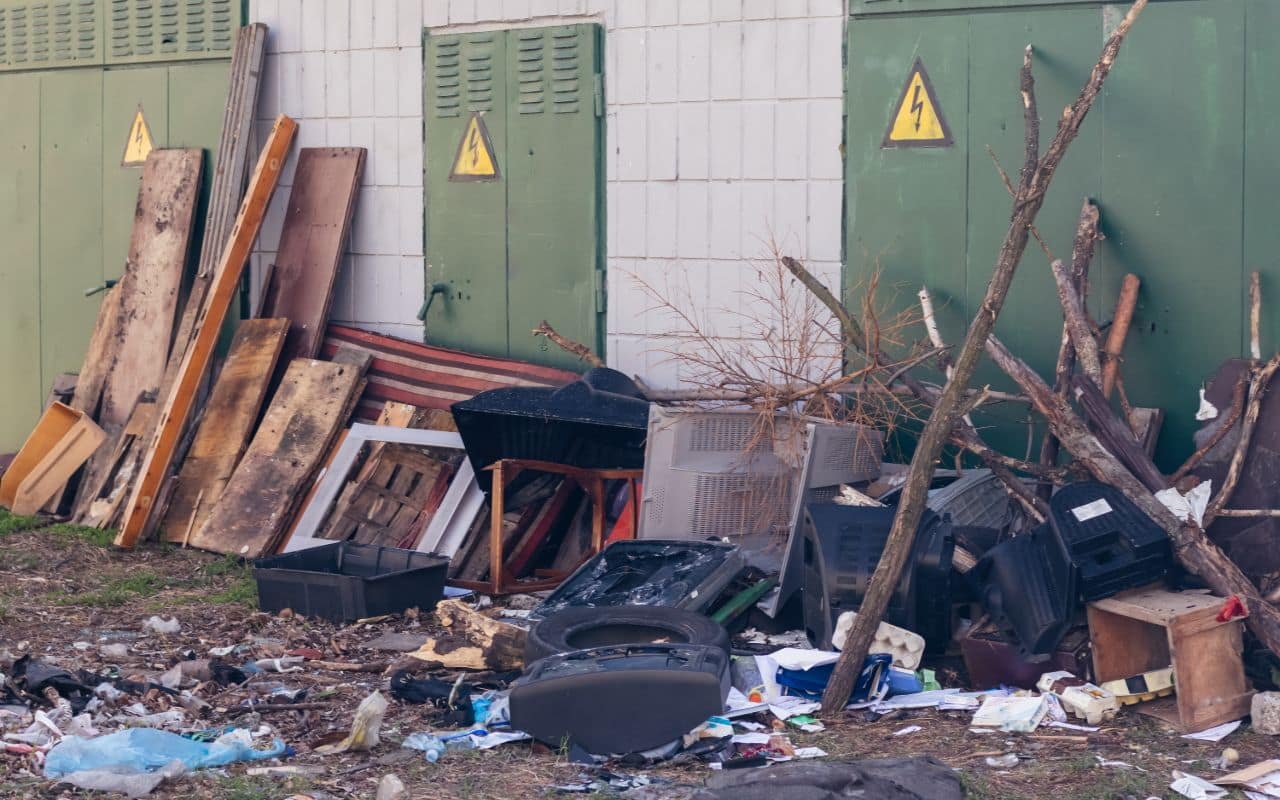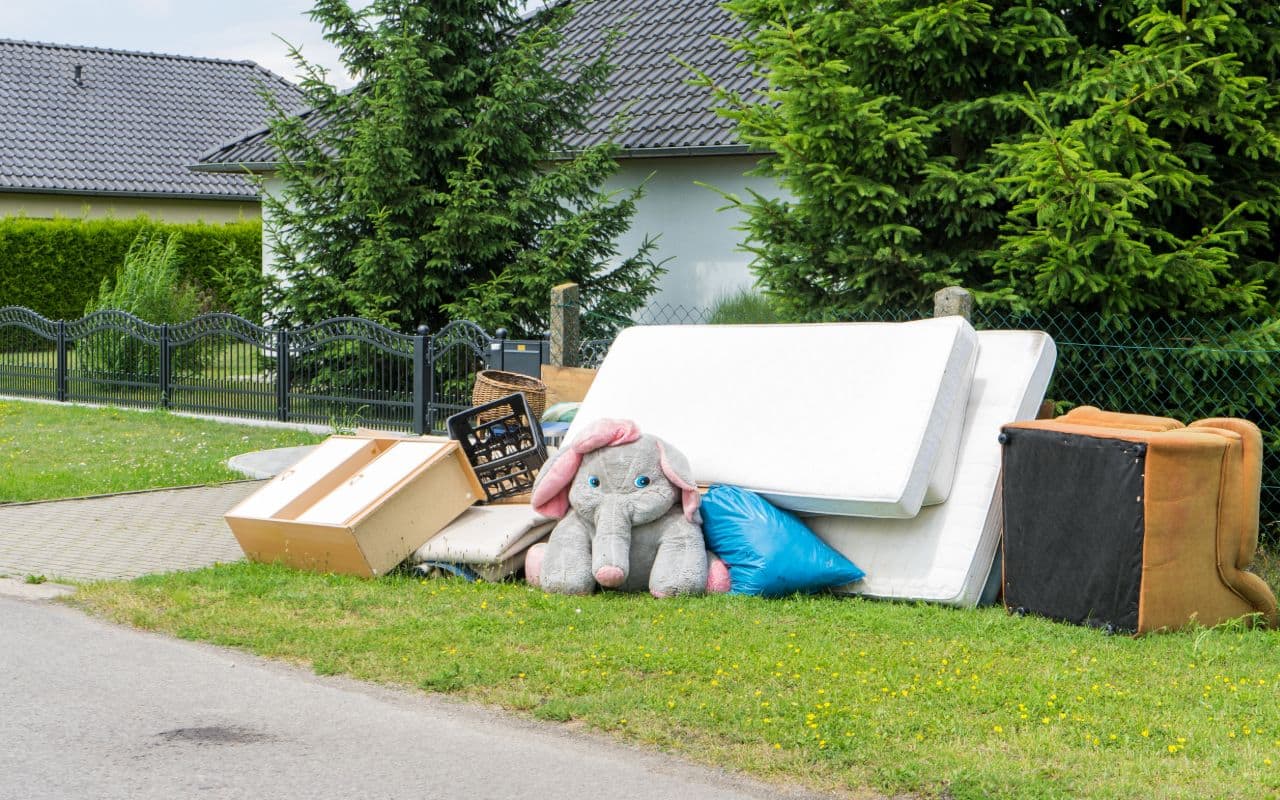 Apartment Management Companies
Management companies rely on Action Junk Hauling to clean up after old tenants, remove multiple appliances, and clear landscape debris from their property. Our guys help apartment management customers maintain apartments immaculately.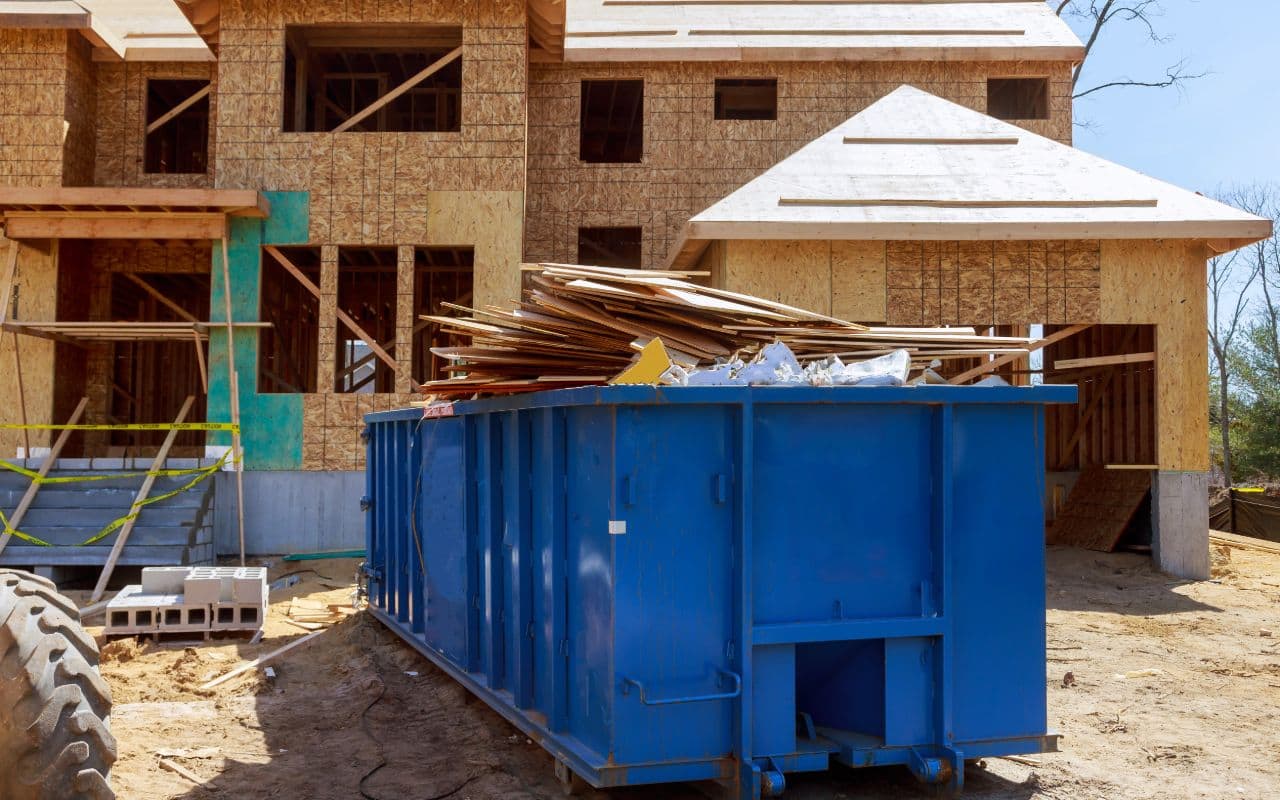 Construction Debris
Construction debris is heavy, dusty, and often difficult to manage. We are demolition cleanup experts and can quickly remove the following items from your site:
Lumber
Sheetrock/asbestos
Metal scraps
Concrete
Wiring
We have been serving the construction industry for a decade and have the right size truck for the job.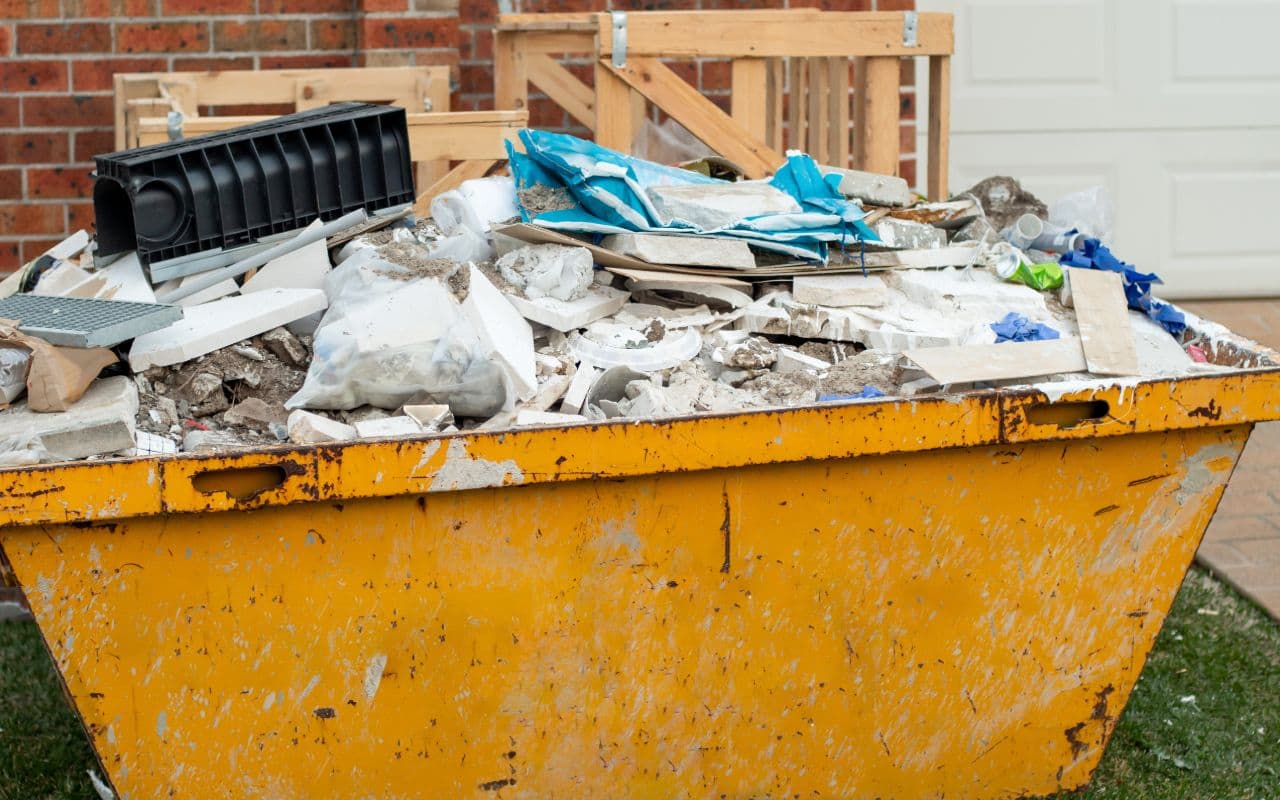 Concrete Disposal
Action Junk Hauling provides worry-free concrete disposal for a fair price. We know concrete is heavy, messy, and laborious to deal with. Let our team remove it from your local property and load it into our truck.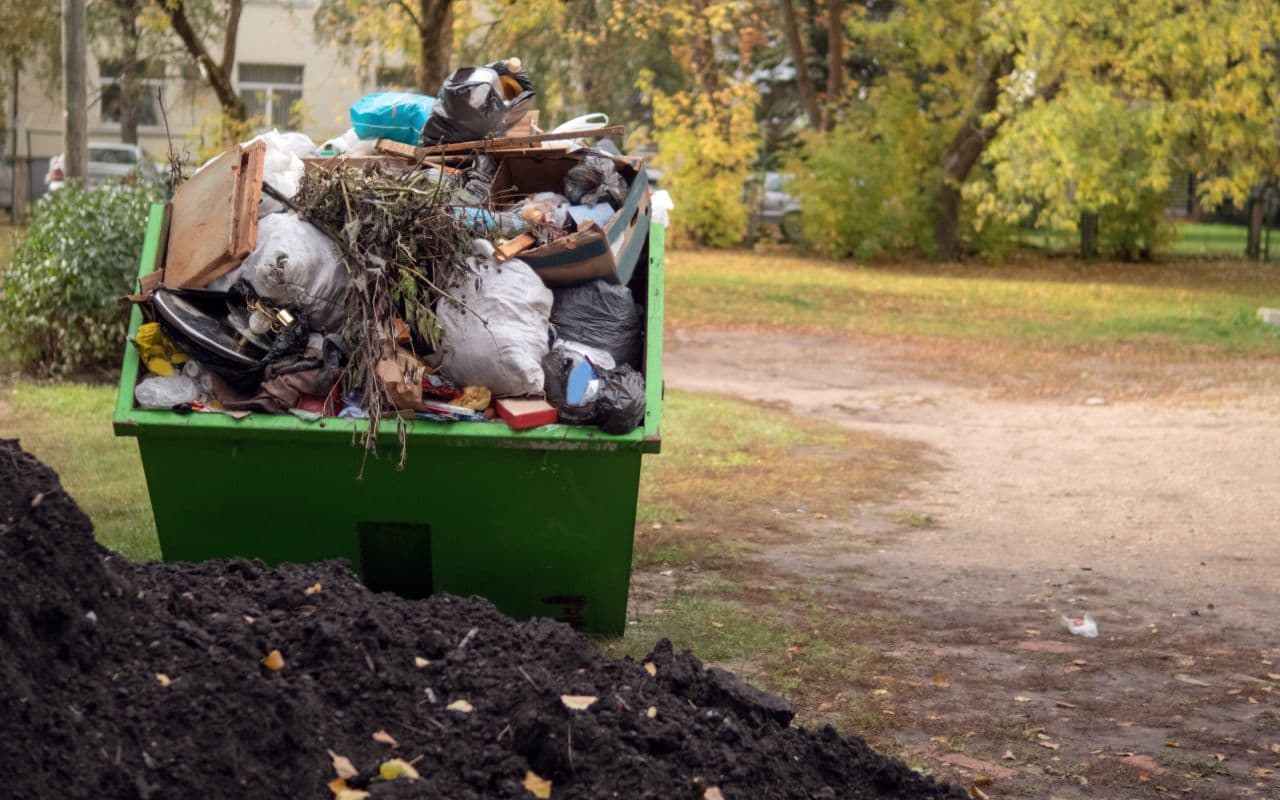 Dirt Removal
Do you have leftover dirt piles from plumbing, or foundation, or topography work? If so, call us today. Our trucks can carry up to 2 tons at a time and we have dirt dump runs as low as $135 per load.
Green Junk Removal & Recycling Company
Action Junk Hauling is the number one Green junk disposal and junk removal company serving the greater Portland area. We follow a strict green process to limit our carbon footprint. We have strict recycling methods, precision sorting techniques and always repurpose or reuse items before disposing of them.
We earn each positive review by being environmentally responsible and following through with our Green junk disposal promise. We aim to reduce, reuse and recycle as much waste as possible on every job site.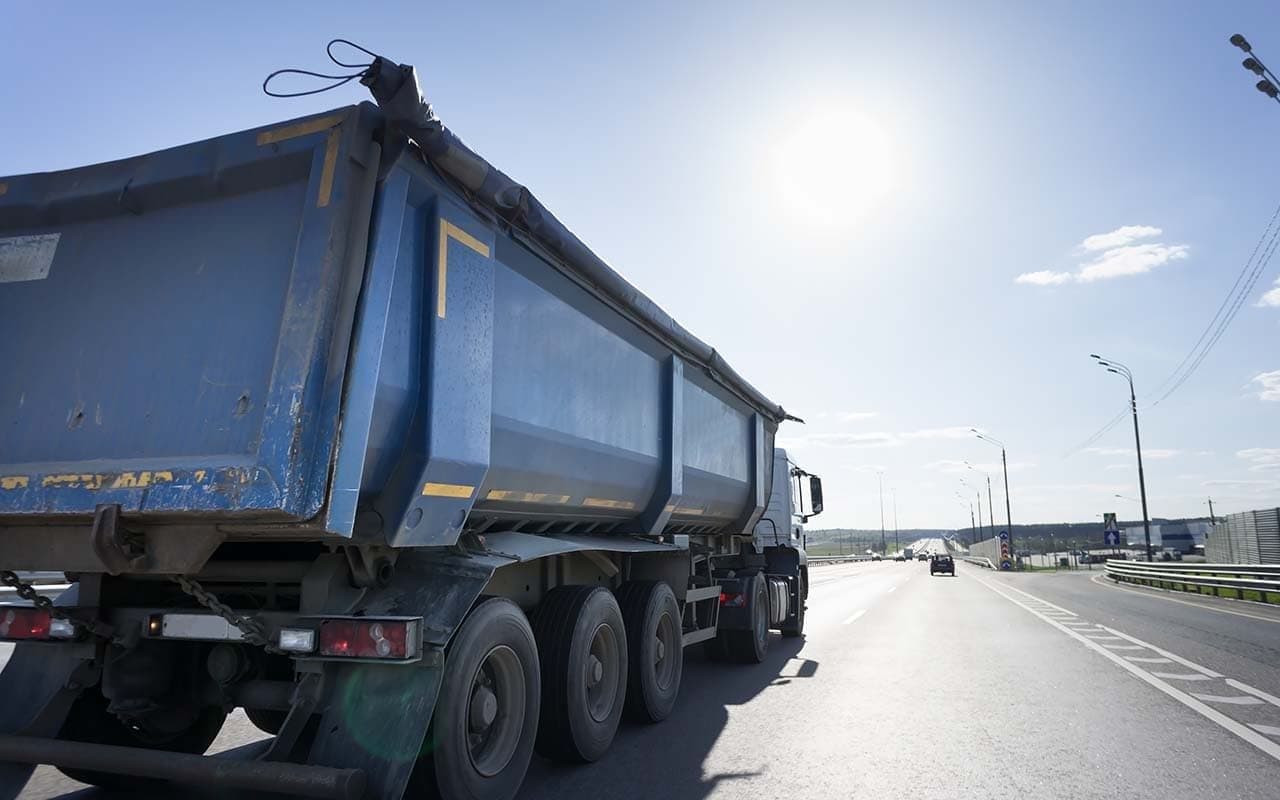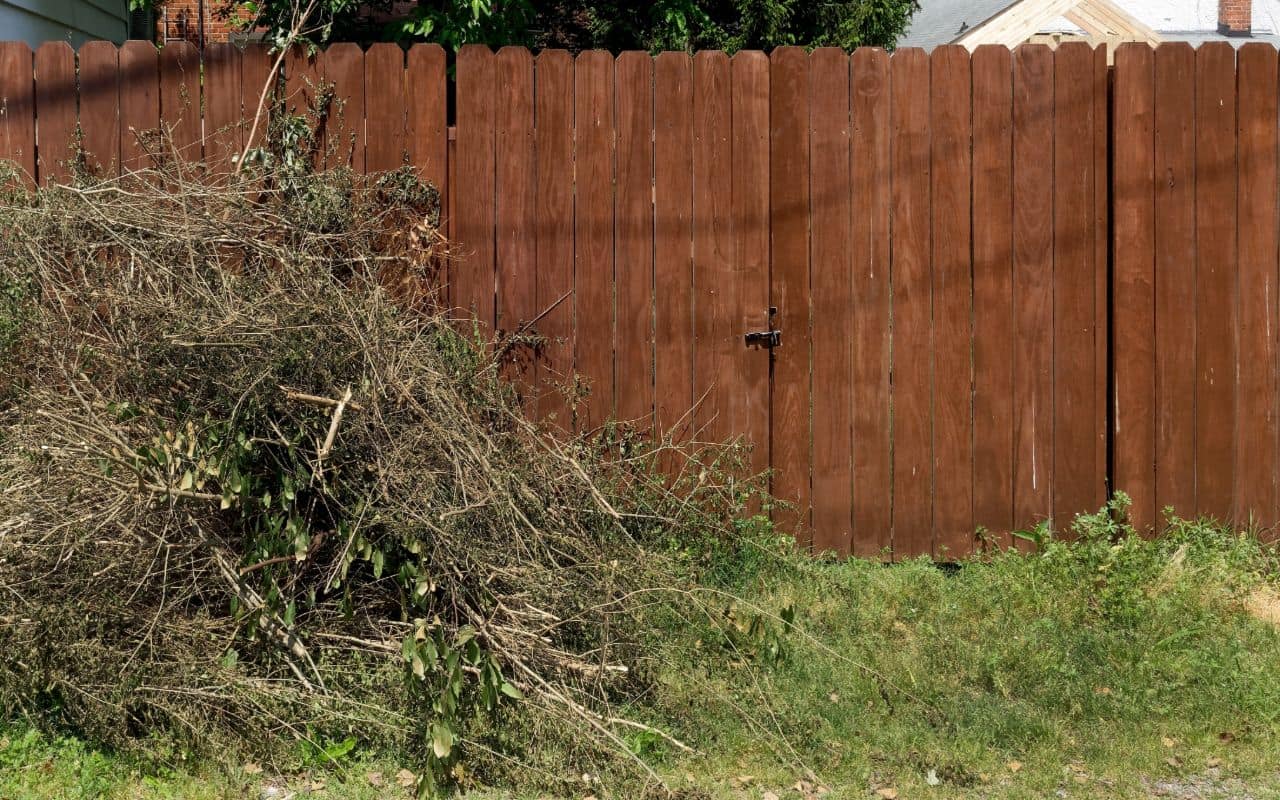 Action Junk Hauling & Hauling for the Portland Metro Area
Let our junk removal business help you with your hauling needs. We service, Gresham, Beaverton, Hillsboro, Portland, and beyond. We have flexible hours and we have proudly contributed to earning the title of being called the "Green City".