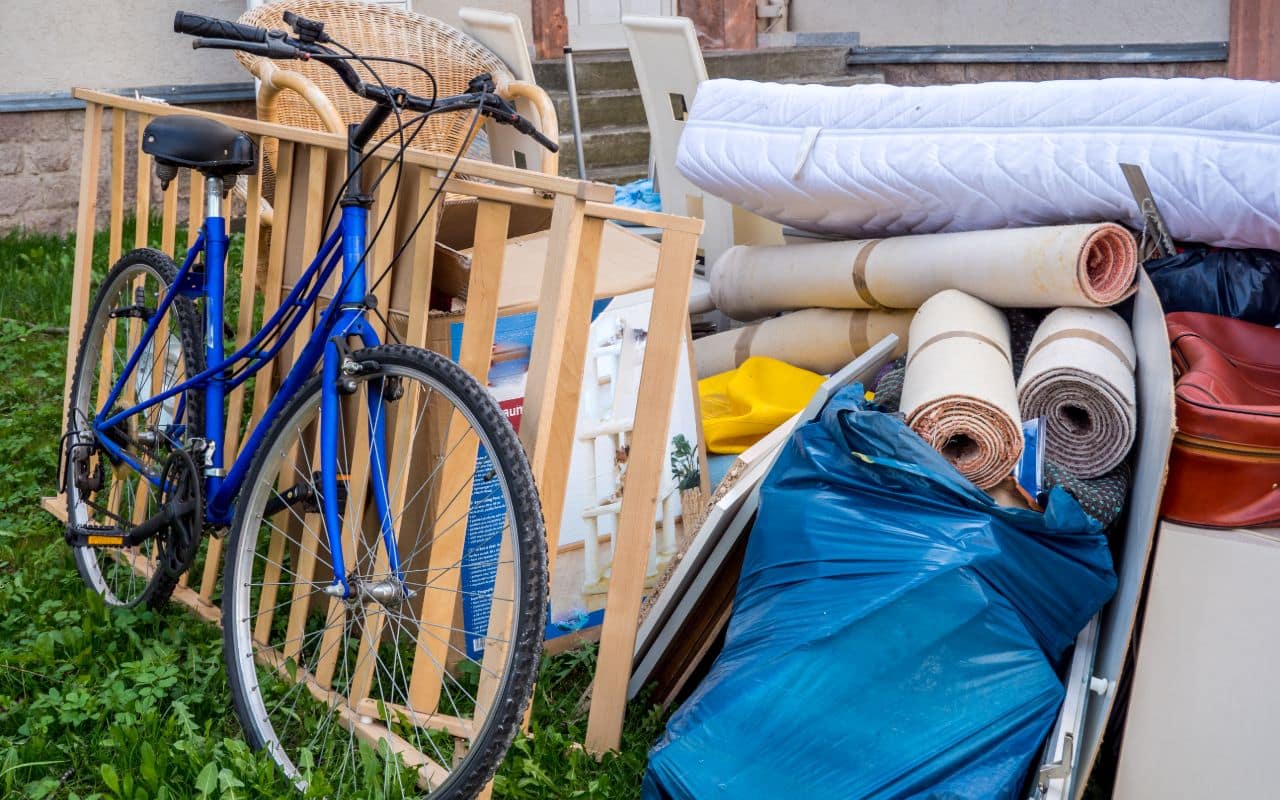 If you are moving or relocating to another place, you are bound to deal with a lot of clutter. But de-cluttering is a critical part of the property selling process. Impress a potential buyer with a clean, de-cluttered space to get the best return on your investment. Let Action Junk Hauling simplify your move by removing all the clutter that you do not need while packing the essentials. A clutter-free space prepares your property for sale and makes it easier for you to pack the needed stuff. When there is no unnecessary stuff, packing everything else is a breeze.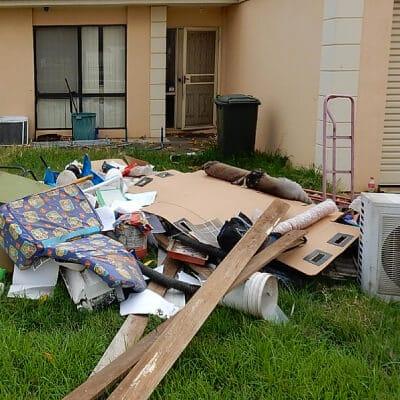 A Smooth Transition
Are you relocating to a new place? Do you need to pack a huge truckload? Let us help you cross those items off your list. At Action Junk Hauling, we are your go-to junk-lugging team that can facilitate your residential or commercial move by doing all the heavy lifting for you. Let our professional movers safely pack, lift, move, and unpack your belongings. You may call us to pack up a small home or to move an entire floor.
Schedule Junk Removal Today
Choose Seattle's top-rated Junk Removal Company – Action Junk Hauling. We're professional, quick, and affordable. Call or schedule online to get started: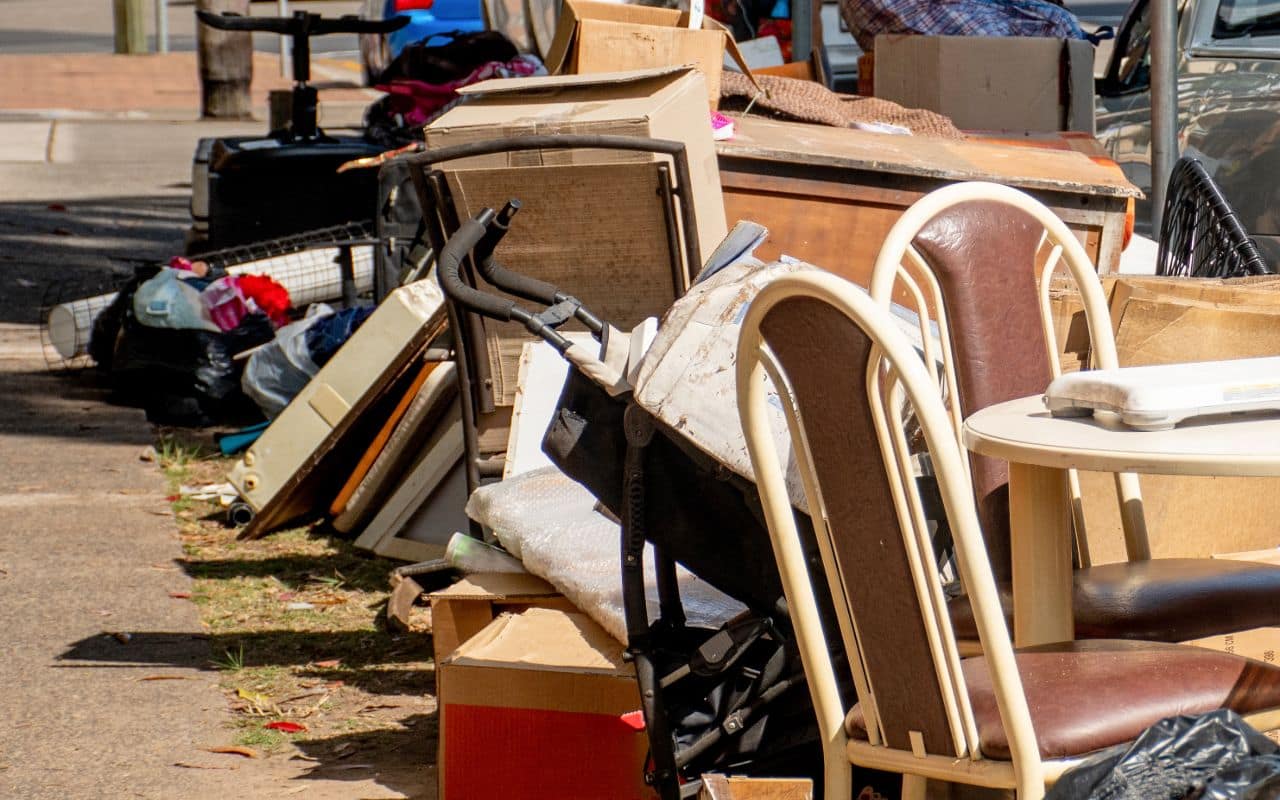 Commercial Moving Services
Whether you are moving to a new office or expanding your office space, you can depend on our commercial moving services to take care of the stressful part of relocation. You may need our services to move from a small workspace to an entire floor. We are happy to accommodate your need, irrespective of the business size.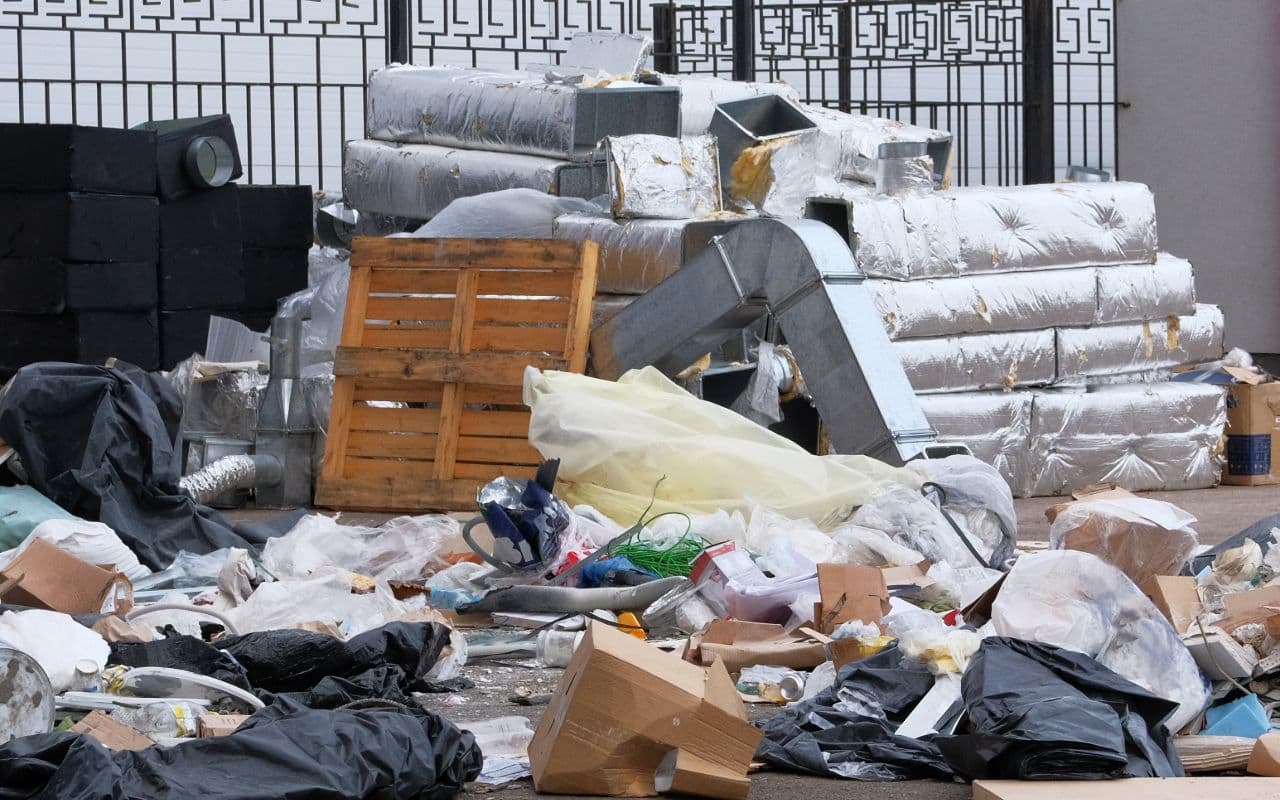 Corporate Moves
You are a professional in your niche. But moving is not your business and can be an extremely stressful experience. When time is money for you, hiring a team of expert commercial movers will be a step in the right direction. Let Action Junk Hauling handle your corporate relocation. From safely packing up every workstation to carefully loading and quickly unpacking the stuff at the new location, we can do it all, without bothering you.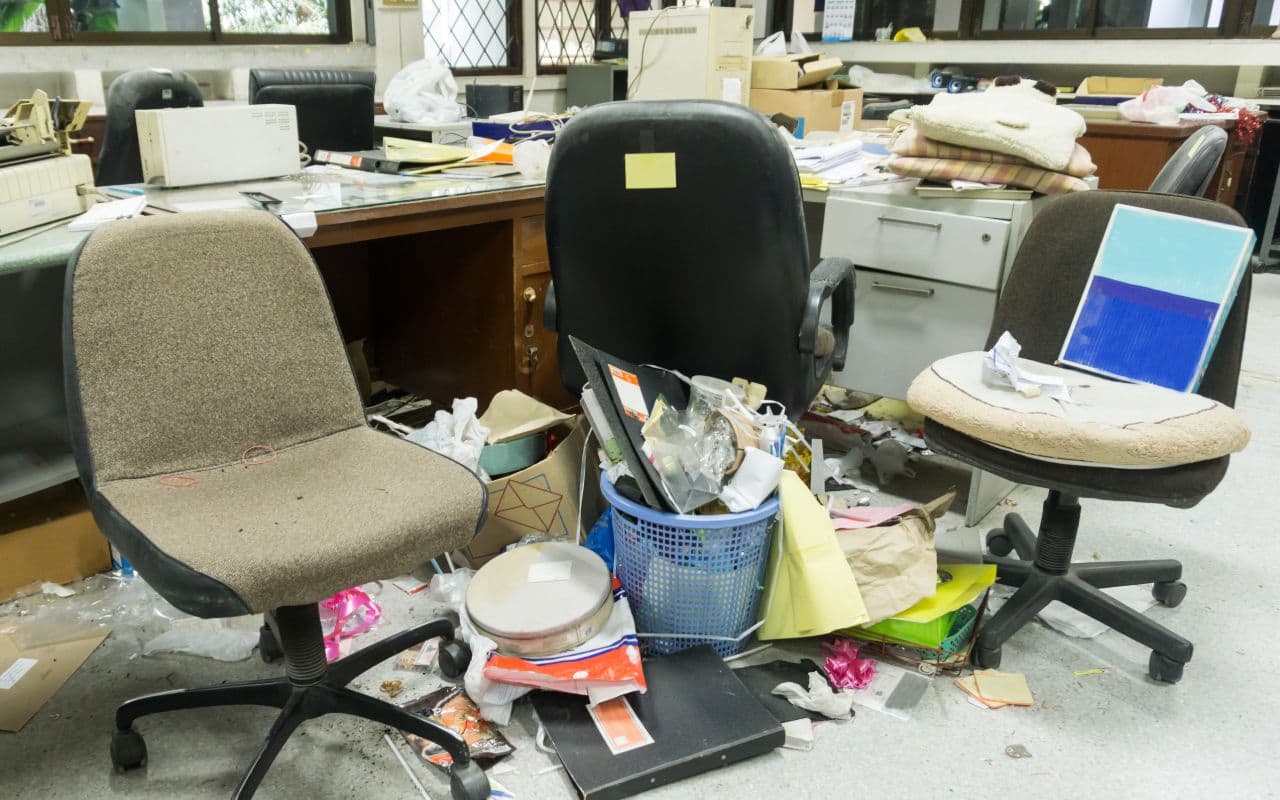 Small Office Moves
Moving can be full of stress, given the number of tasks involved, from sorting out stuff to packing, loading, and unloading. You can rest easy while our professionally trained movers take care of everything else. Irrespective of the type of your material, we carefully handle all of your possessions like our own.
We are happy to go that extra mile for you and cater to all of your commercial moving needs, including packing all of your desktop items, files, and cabinets.
Let us take the stress out of moving from your shoulders and facilitate a smooth transition.
Packing & Unpacking Services
We are junk removal professionals, but our services are not limited to rubbish removal. We are happy to offer efficient, quick, and cost-effective packing and unpacking services to make moves easier for clients. Let us take extra care in packing all of your fragile and sturdy stuff and move the same to the new office with convenience. Count on our commercial junk removal services to discard any items that you do not wish to take along. We will sort the material and may either recycle or donate the same, depending on its condition.
We are happy to load and unload the stuff for you. The teams that pack the materials can effortlessly unpack the same at the new location. We have all the packing supplies handy to facilitate the process, from tape to boxes, mattress covers, and wardrobe boxes.
The convenience of our services extends to unpacking your belongings and discarding any packaging materials and empty boxes at a safe disposal place, leaving you with an immaculate new space.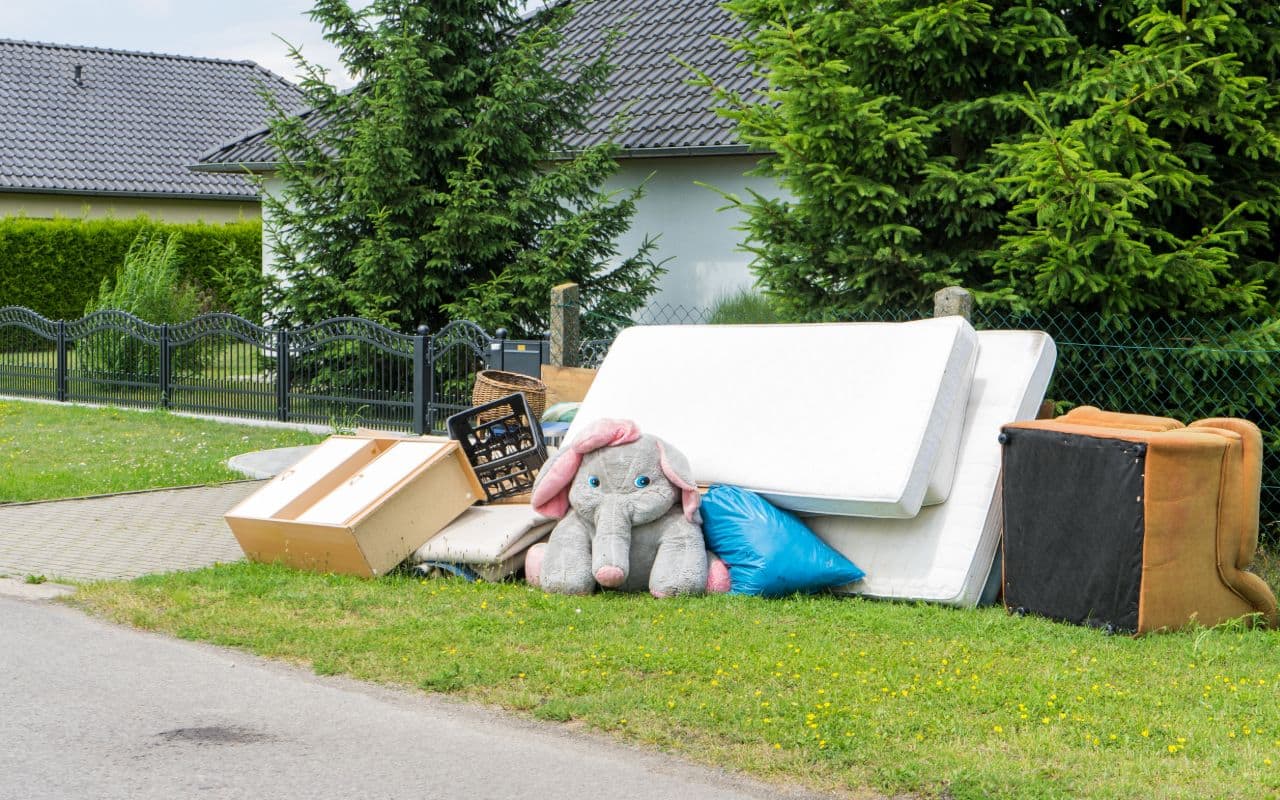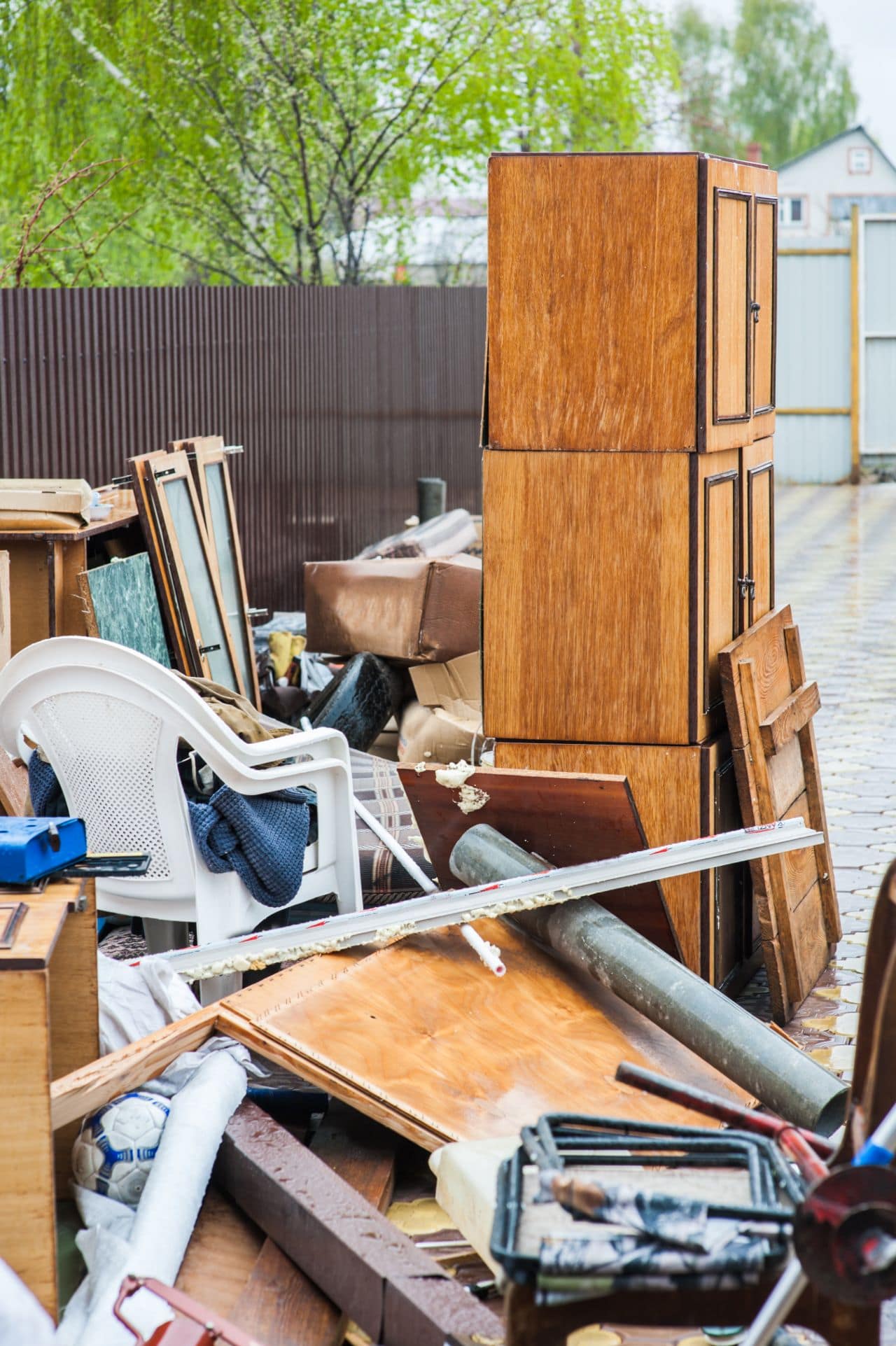 De-Cluttering Services
De-cluttering is an important part of the moving process. Moving from one part to another can be an extremely confusing and daunting task. You might find it overwhelming to pack the useful stuff and de-clutter the waste to make the property ready for new operators. Moving is an opportunity to get rid of the clutter that you has been taking unnecessary space among your belongings. You can count on Action Junk Hauling services to haul away unwanted items.
Let us simplify the process by sorting out things that you do not need.  The idea is to ensure that no hazardous item goes to landfills. During the de-cluttering and junk removal and hauling process, we want to make sure that anything useful reaches the right hands. This means if a product still has life left in it, then we will donate or recycle it.
De-cluttering will help simplify moves, ensuring no trash takes the valuable space during the move. Getting rid of junk eliminates the need to pack unnecessary items. But if you plan to dive headfirst into the piles of rubbish buildup, it might be a tiresome and stressful job. You can save yourself time, stress, and sweat in removing bulky junk that has taken up valuable space but does not mind a place in your new home or office.
We also take away old bills, documents, files, magazines, and other paper trash that you want to get rid of. Call us for trash removal service if you seek de-cluttering service to remove all the clutter piling up in your garage, attic, yard, and basement before making the move. We can make a world of difference to the process, and the task will get much easier with professional help, saving you stress, sweat, and time.
The Action Junk Hauling Advantage
Whether you are undertaking a commercial move or a residential one, it would help to get professional junk removal help. There is a lot of heavy lifting, packing, loading, and unpacking involved in relocation.
The safe disposal of waste is our prime consideration. While we make sure you have a stress-free moving experience, we also focus on eco-friendly disposal. Where your clutter ends up is an important consideration.  Throwing up waste in the neighborhood is not our idea of trash disposal. We pride ourselves on following environmentally friendly and community-minded rubbish disposal practices.
Action Junk Hauling is your trusted partner when it comes to cleaning out, discarding, and donating unneeded stuff.
Our focus is on recycling the majority of the trash we collect.
Household electronics items are recycled at EPA-certified processing centers.
Items that still have life are donated to local charities, church organizations, and secondhand centers.
When you hire professionals for the residential or commercial move, you will get the job done right in time, without having to sweat it out yourself. Our qualified junk removal service boasts a team of well-trained employees and access to the best equipment to remove different types of clutter. Action Junk Hauling professionals can effortlessly remove large volumes of clutter, pack your essentials, load the packaged stuff into out trucks, unload your belongings in your new location, and unpack the same safely, without you having to give any directions.
While we do the job quickly and effortlessly, we make sure there is no damage done to the property you are vacating and the new location you are relocating to. When we professionally handle the risky and bulky stuff, this reduces the risk of injury to you and family.
You can count on our mission driven moving and junk removal solutions. Transparency, integrity, and trust are the hallmarks of our business service. Our charges are fair and transparent, with no hidden extras.
Reuse, resell, recycle, and re-purpose are the key drivers of our eco-conscious business. The idea is to reduce the burden of junk on the environment by keeping it out of the landfill.
We have utmost respect for your time and money. You can count on our fully insured and licensed junk removal and moving services.
We will provide you with a tax-deductible receipt on products that can be donated, so you can have peace of mind that your trash will not end up in a landfill. If you need help for residential or commercial moving, get in touch with us today. Our professional moving and junk removal services can take away the stress from your moving experience so you have a hassle-free relocation. Let us pack, wrap, move, load, unload, unpack, and arrange your luggage.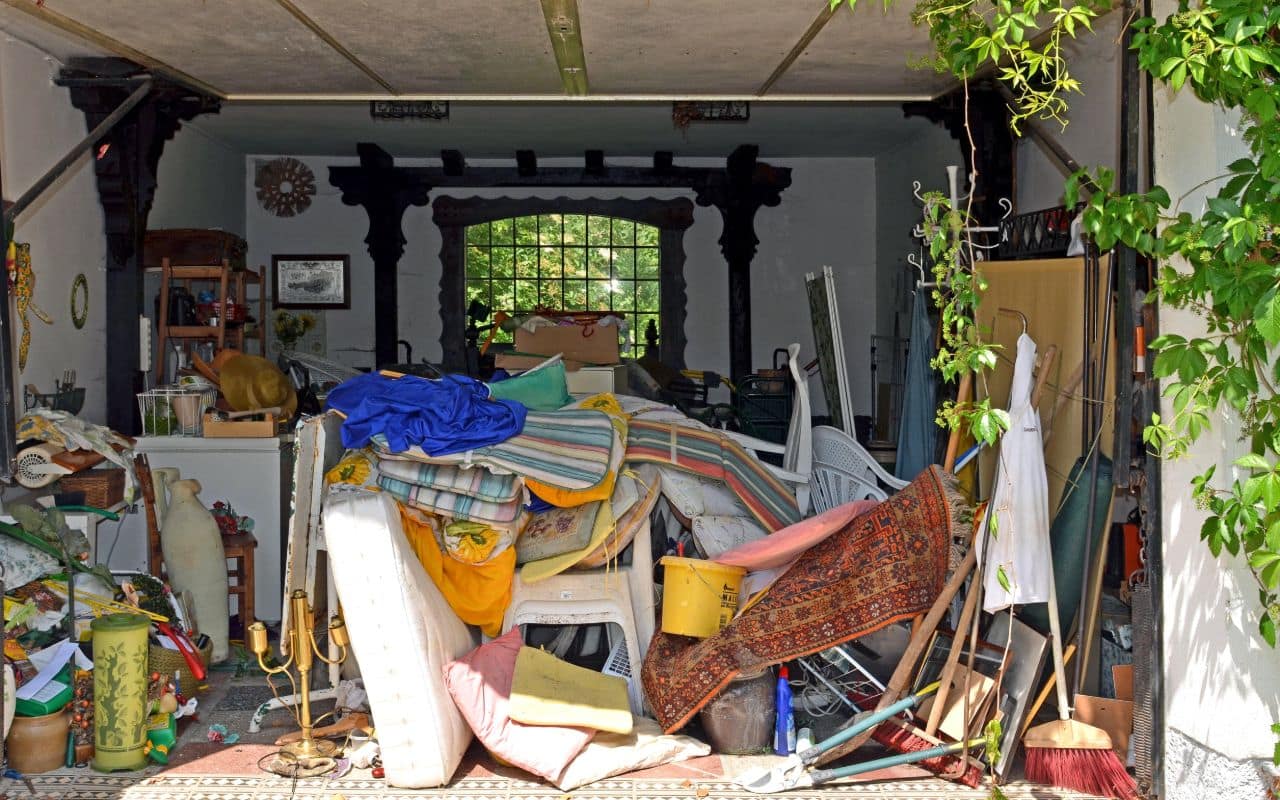 Junk Removal & Cleanout Services