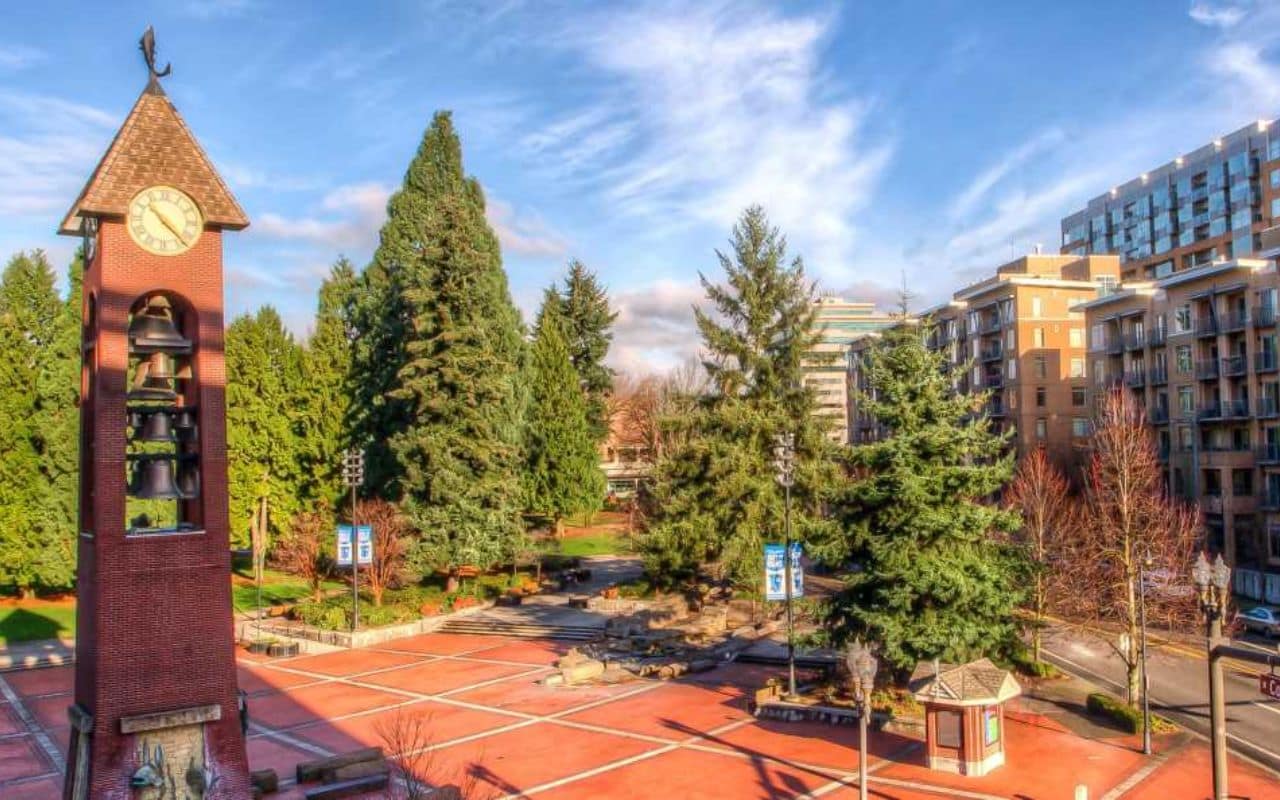 Are you looking for junk removal services in Vancouver WA?  If so, Action Junk Hauling is the ultimate junk removal, service provider. We are locally-owned and operated, and offer dump runs for as low as $135 a load. We are experts at hauling your household items, garbage, yard debris, appliances, and recycling.
Our team is the most professional junk removal company in the greater Vancouver area, call us today for your free quote.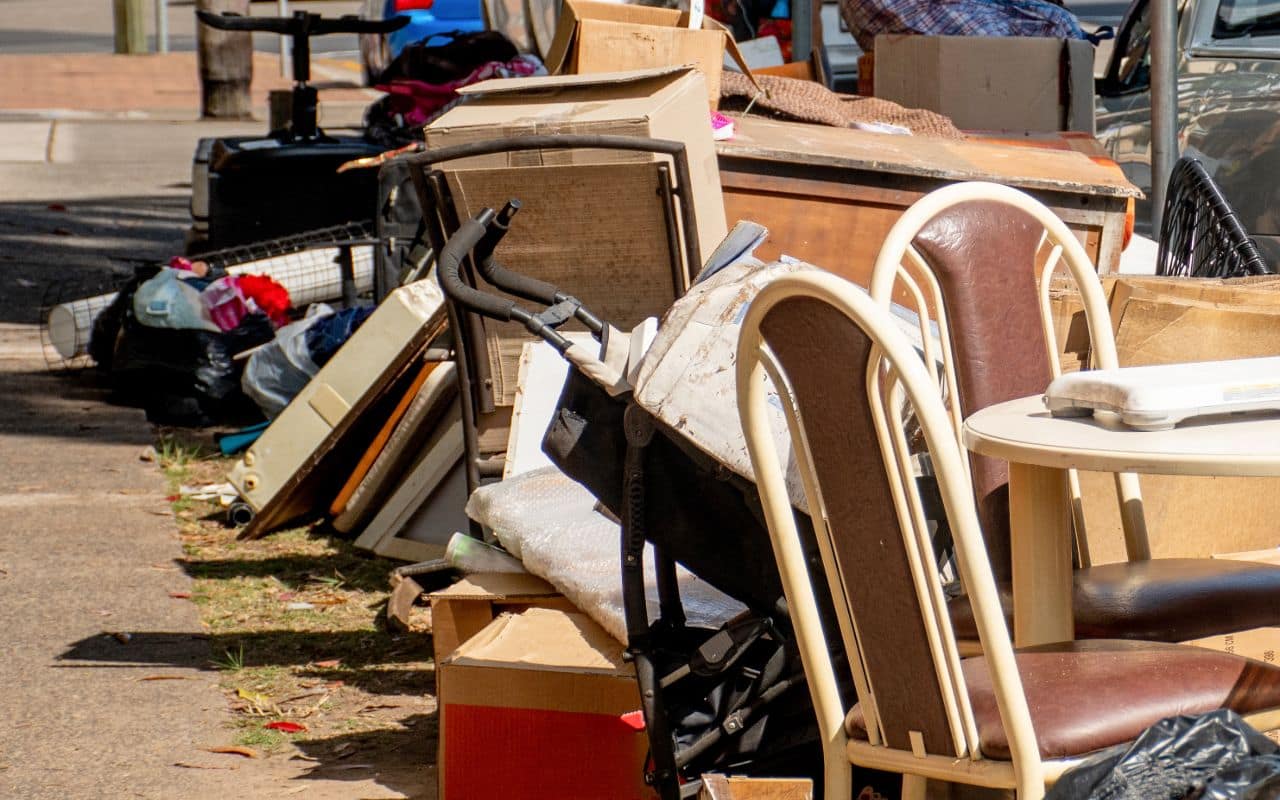 Junk Removal Services in Vancouver
Are you ready to get rid of your junk once and for all? So are we! We offer junk removal services 7 days a week in Vancouver, Battle Ground, and Brush Prairie. We have flexible hours, plus we do all of the heavy lifting, sorting, and packing for a fair price. Our locally owned business has been pridefully hauling the community's junk for the last decade.
We do a great job and we are ethical. We promise to offer the following to our customers:
Fair prices
Free estimates
Professional junk hauling
Cleanout project management
Environmentally safe disposal of appliances, recycle and garbage
Guide
If you have just a few small items and prefer to DIY, check out our helpful guide to your local dump. Find out which location you need to visit depending on the type of junk you have. We'll also explain the rules, requirements, and dump fees you need you know before you visit.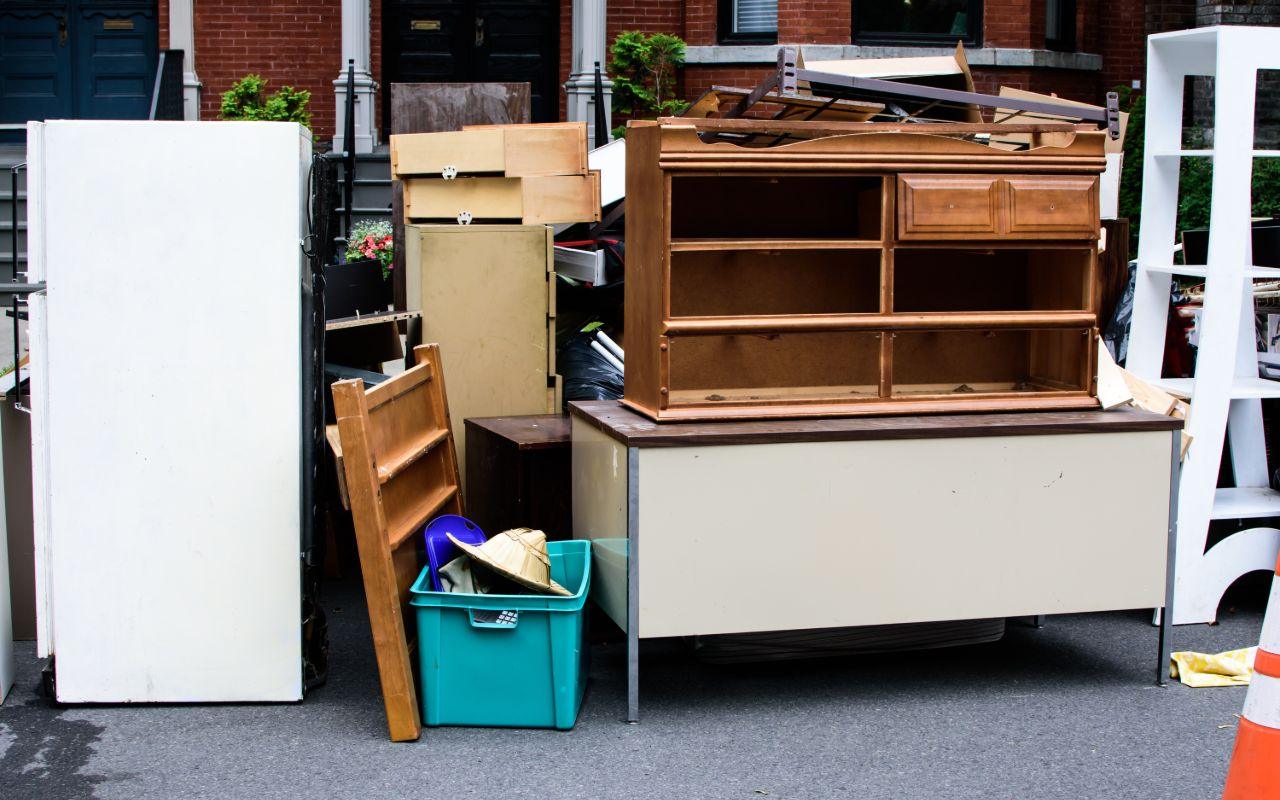 Full Service Junk Hauling
We have a vast service area and are a total-service junk removal company. We provide the following full-service junk removal assistance:
Landscape debris removal, hauling, and disposal
Toxic material cleanup
Estate cleanouts
Eviction clearings
Trash hauling
We can take care of your entire haul or pick up where you left off.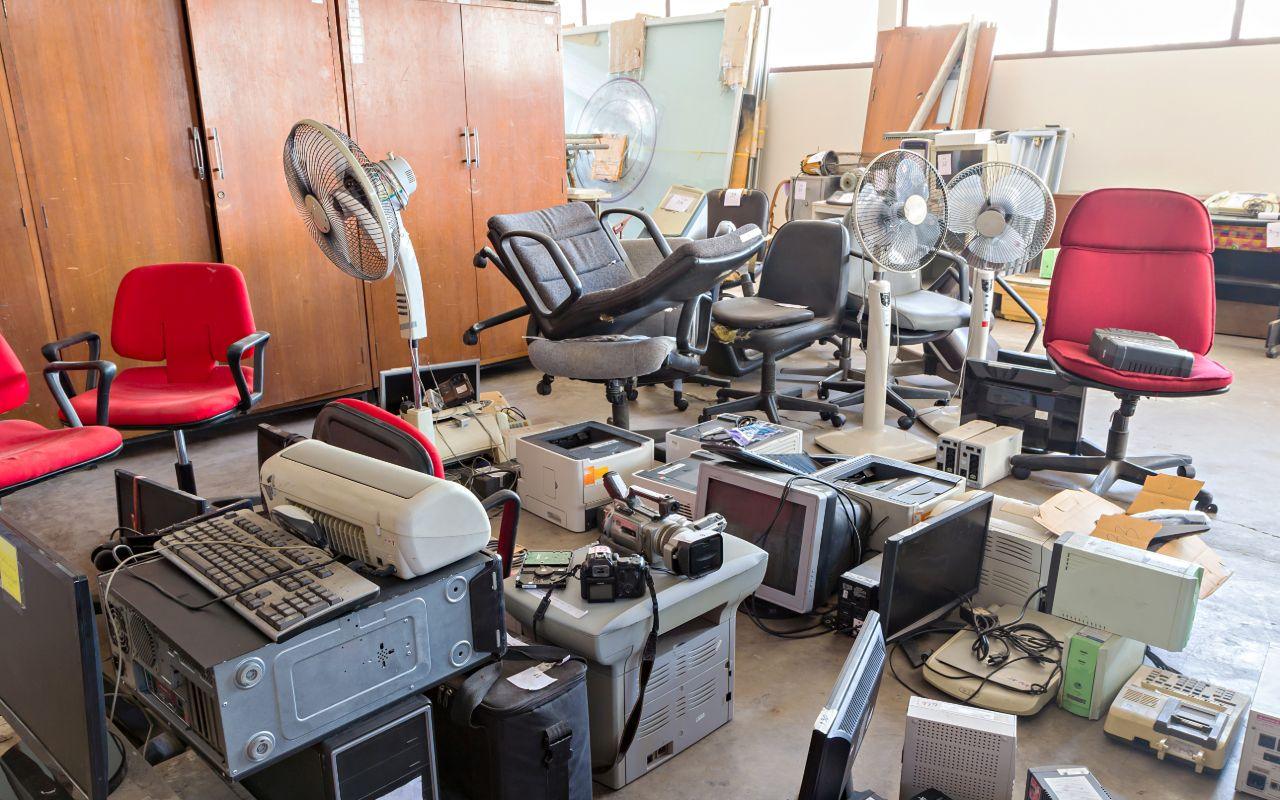 Commercial Junk Removal
Our team is full of commercial garbage hauling experts. We are the local go-to industrial trash removal company for a reason. We clear office buildings, corporate remodels, and haul heavy machinery for a low cost.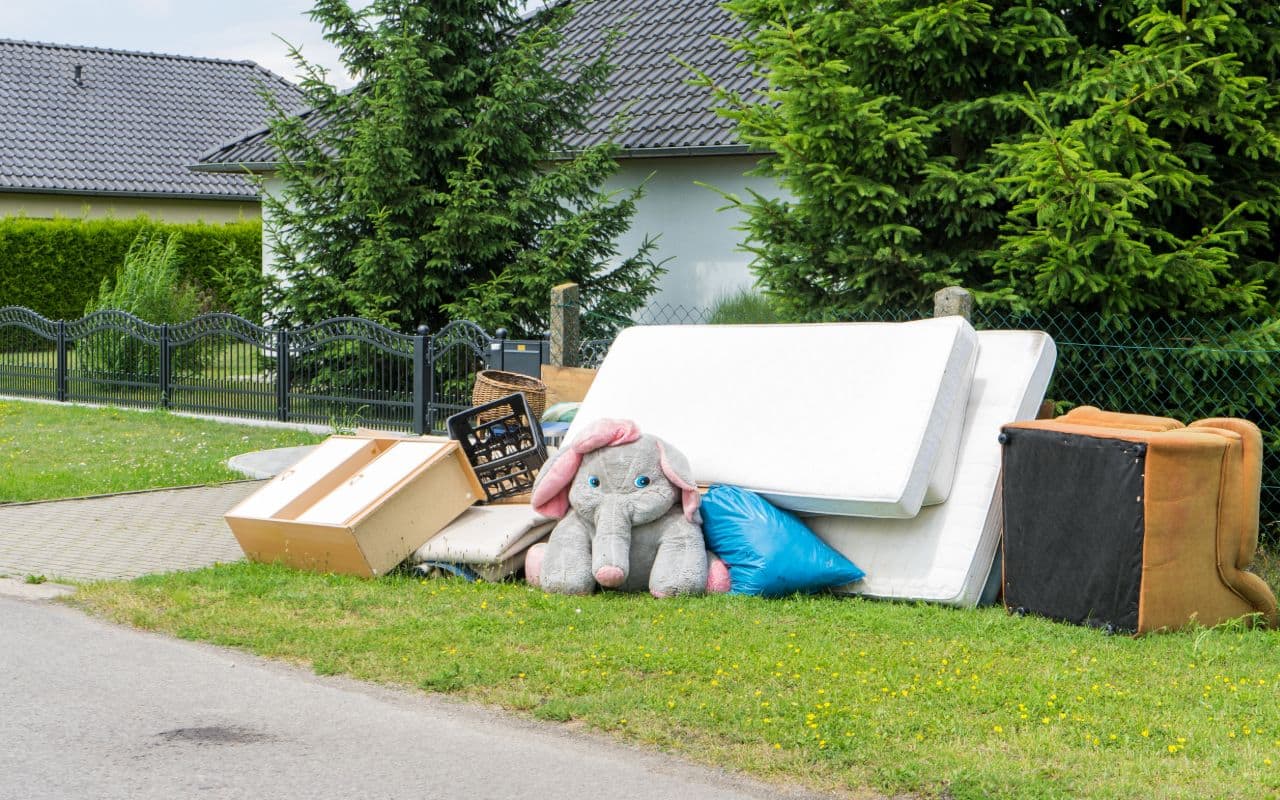 Old Furniture
Let us get rid of your antique furniture, tables desks, and chairs. We are affordable, respect our customers, have the best reviews, and nobody beats our price. Call (206) 800-7198 when you need old furnishings removed from your house, office, or storage.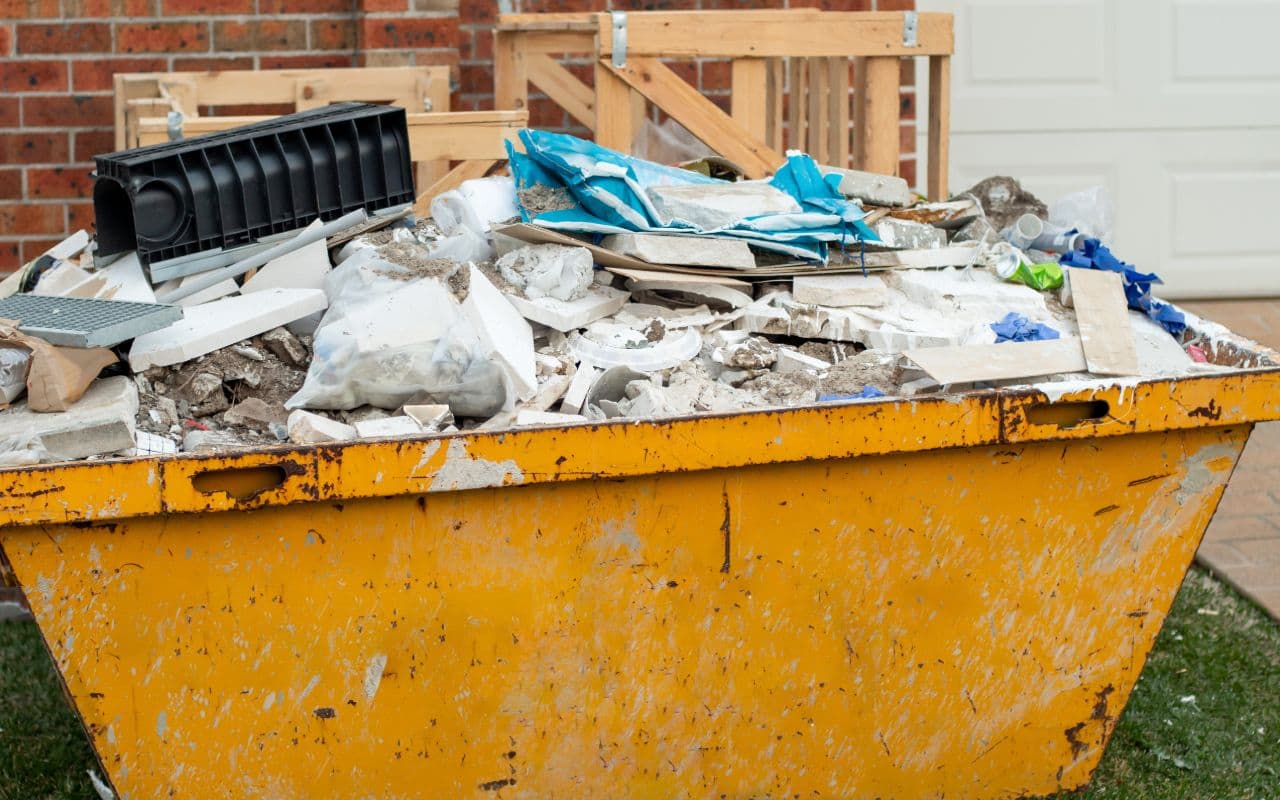 Construction Debris
Does your business have excess junk after a major or minor construction job? If you have demolition debris lingering, we can help.
We can haul the following from your construction site:
Lumber
scrap metal
broken sheetrock
Junk windows
Asbestos
Toxic rubbish
Concrete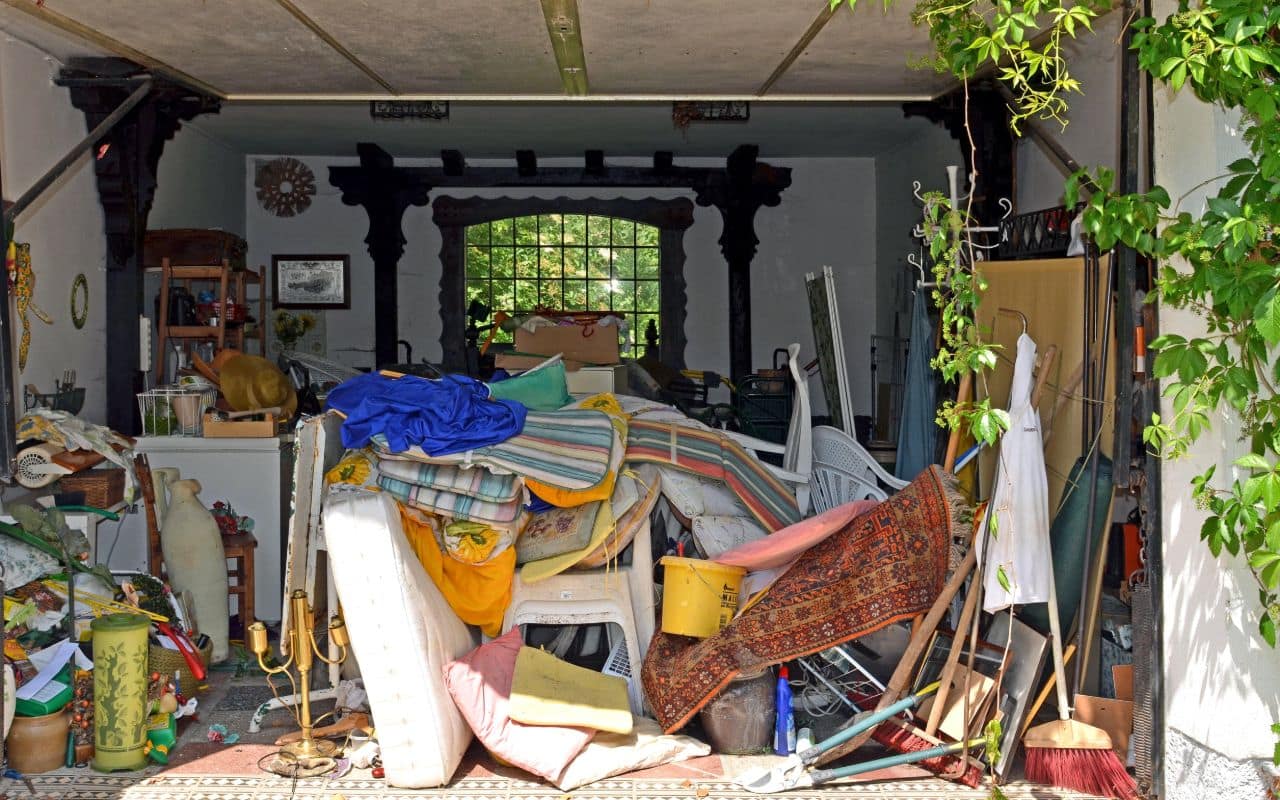 Garage Cleanouts
At Action Junk Hauling Vancouver WA, we are the premier garage cleanout team for hire. We approach each cleanout with a strategic plan to minimize wasted time and space on the truck.
Let our guys remove auto parts, oil, old man cave furnishings, and more from your garage.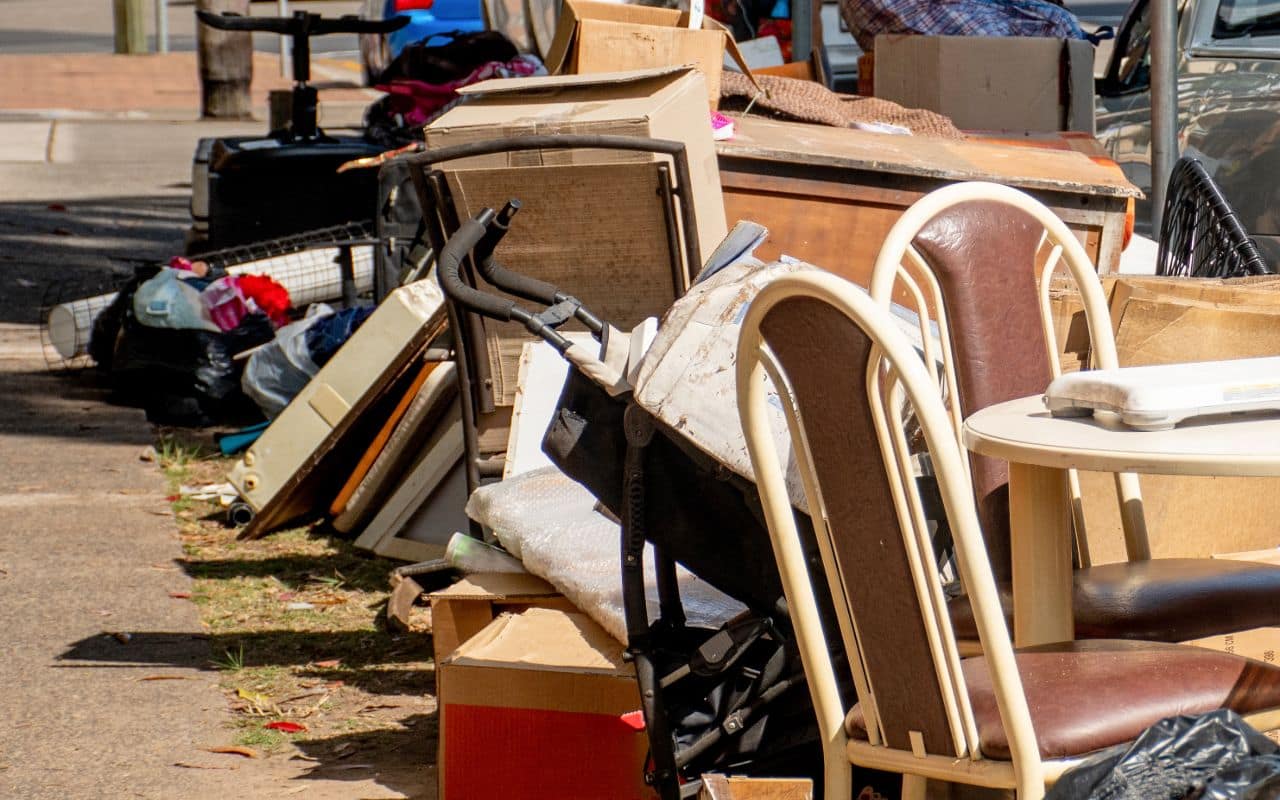 Broken Appliances
Do you have an old appliance that is too heavy to move by yourself?
We recycle the following types of appliances:
Refrigerators
Ovens
Freezers
Washers/dryers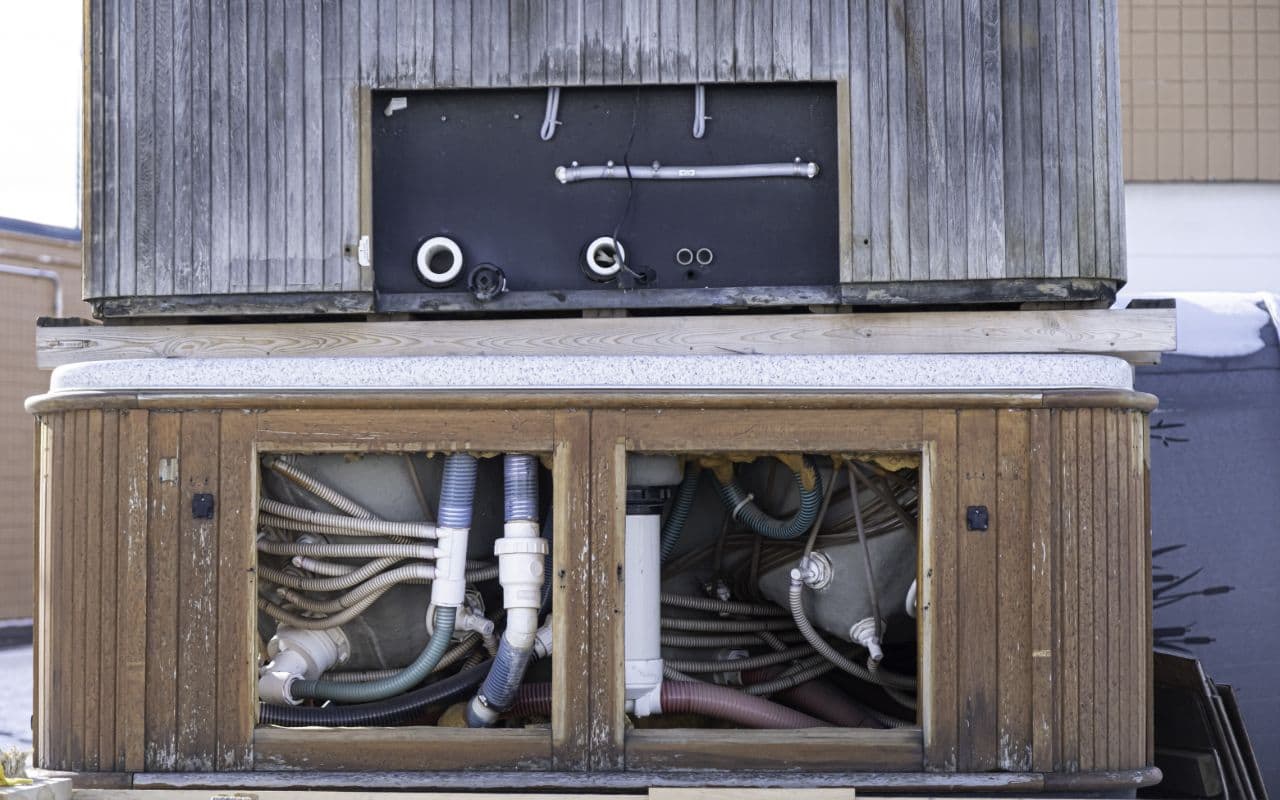 Hot Tub Removal
Contact us when you need an estimate for hot tub removal in Washington County, downtown Vancouver Portland. We properly disassemble, haul and dispose of old dysfunctional hot tubs.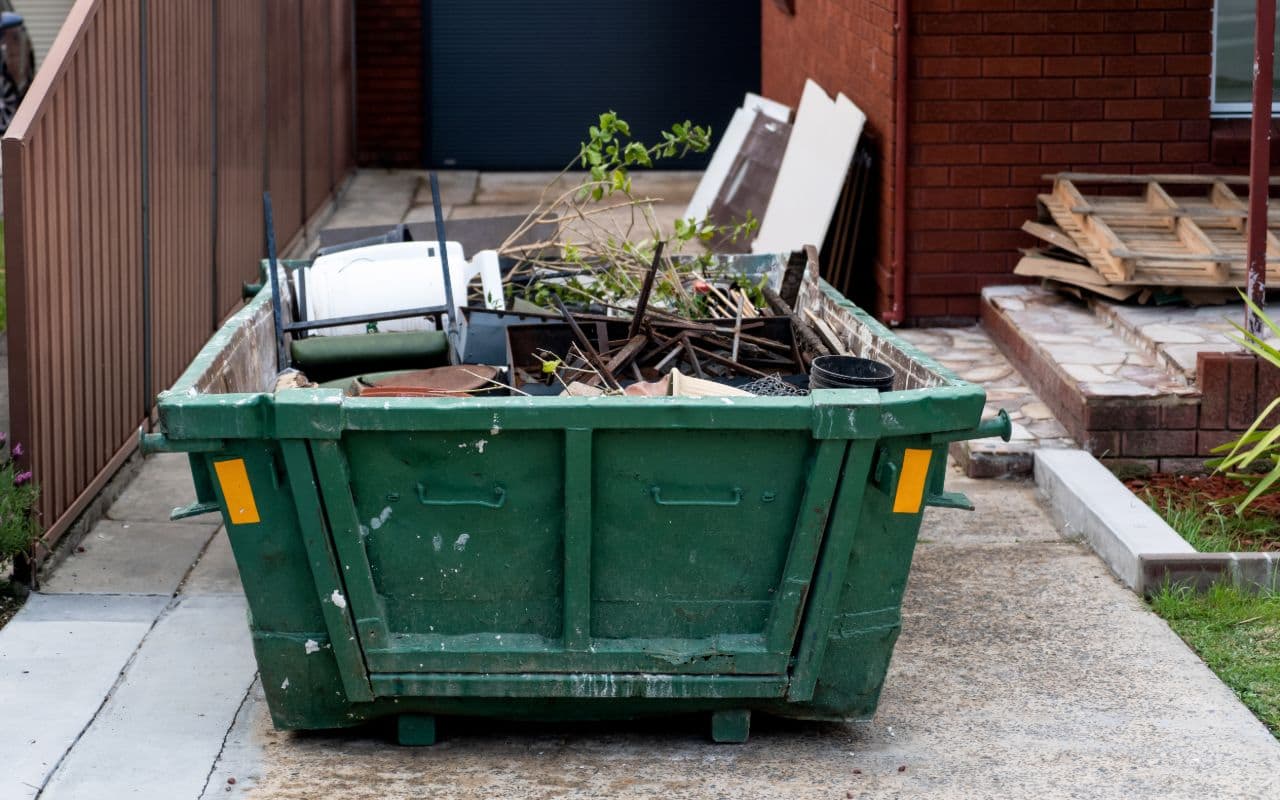 Junk Removal for Landlords
We've spent countless hours with landlords and property managers in homes to remove everything from single items to entire eviction cleanouts. After the completion of each job, we recycle responsibly, sort old items to be repurposed, and/or donated before dumping.
Yard Waste and Debris Removal
If you live near old 7th Ave (now Broadway), you know how important curb appeal is in Washington County. We offer the following landscape waste removal service for any customer location:
Brush clearouts
Gravel disposal
Dirt clearing
Branch recycling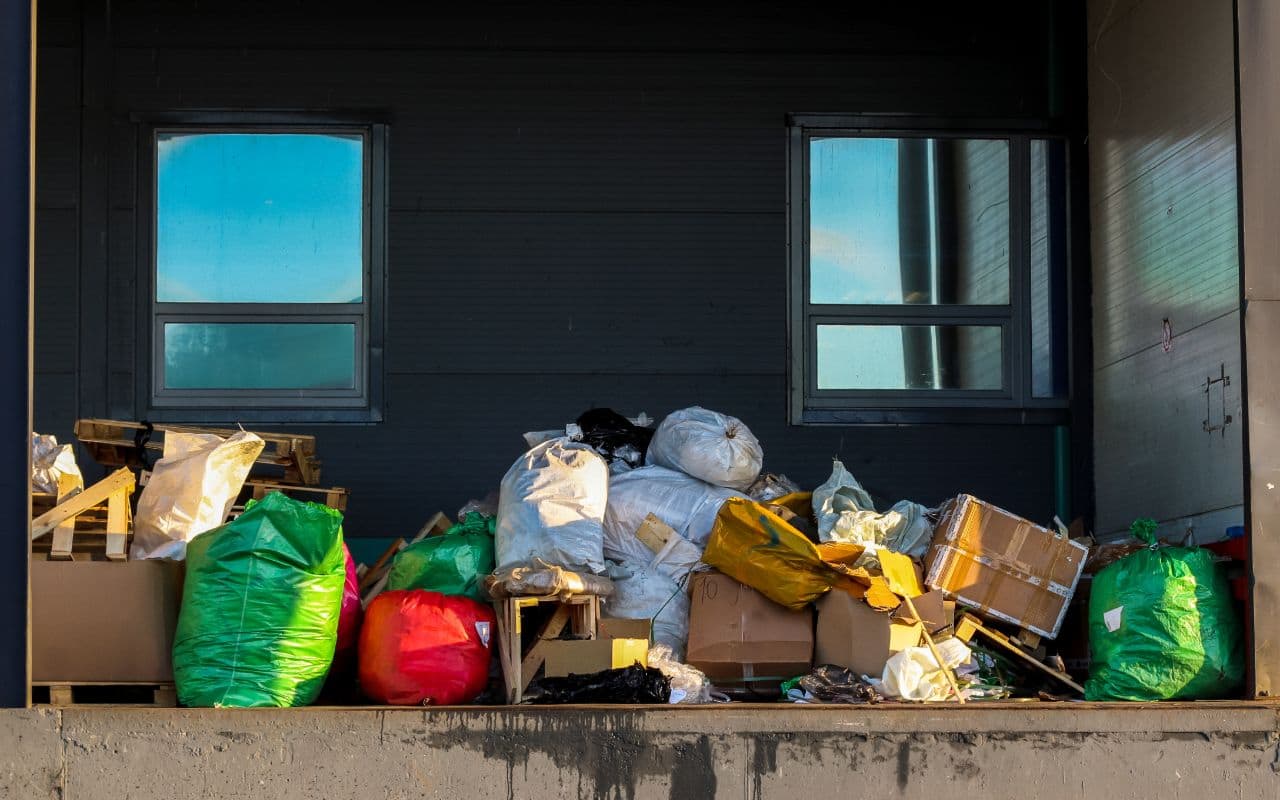 Get a Free Estimate for Vancouver Junk Removal
Junk removal quotes are always free. We want to help keep Portland, clean, environmentally friendly, and sustainable which is why our initial consultation will be at no cost to you.
Visit our business online or dial our customer care hotline.
We Serve Vancouver Washington and the Portland Area
Action Junk Hauling services Vancouver, Tigard, Beaverton, Portland, and beyond. We take pride in reducing the carbon footprint and maintaining our "Green City" title. Call our phone number if you want to do your part in removing junk sustainably.
We are honest, transparent, and care about the city's image.