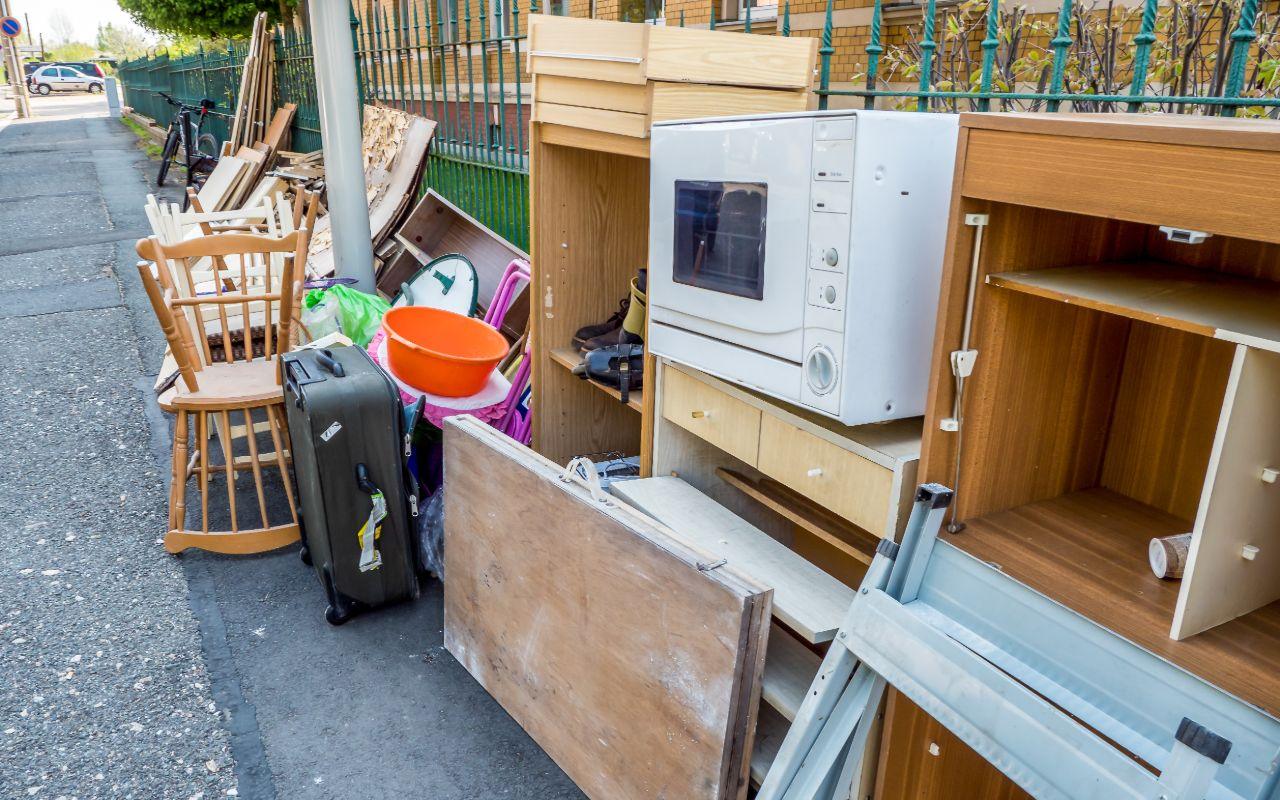 Residential junk removal Seattle is a for people who no long want a cluttered home. A messy house, garage, yard, or attic is unsettling, reduces your peace of mind and affects your home's ambiance.
Every family tends to amass a lot of stuff that ages after a few years and is no longer in use. It's no use keeping the clutter and living in junk piling around you. If you have piled up years of junk at home, it's time to call the experts at Action Junk Hauling. Residential rubbish removal is our specialty, and we are happy to help you get rid of the clutter quickly.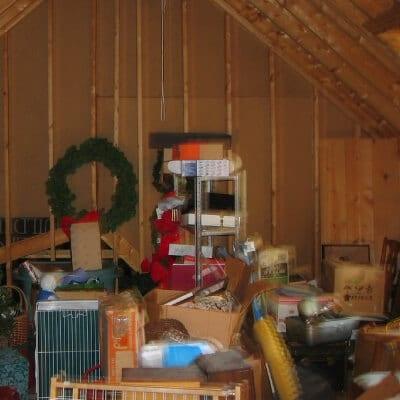 Residential Junk We Take:
We can help you out with the residential debris removal, loading, and hauling away of:
Bulky wooden pieces
Fridge, microwave, washing machine, dishwasher or printer
General Junk
Flooring
Schedule Junk Removal Today
Choose Seattle's top-rated Junk Removal Company – Action Junk Hauling. We're professional, quick, and affordable. Call or schedule online to get started: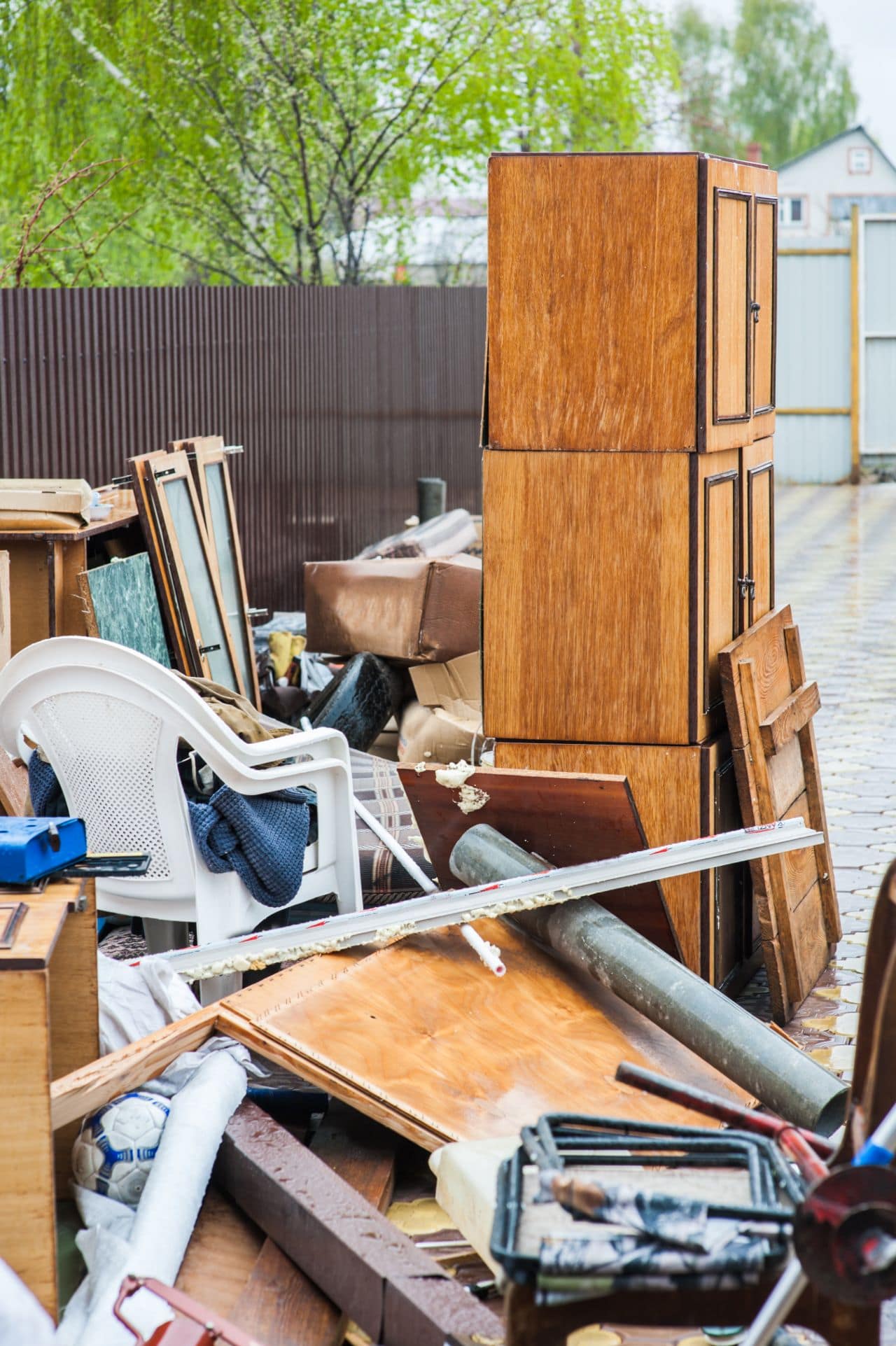 What Can We Haul Away?
If there is junk affecting the ambiance of your property, you can de-clutter your home with expert help from Action Junk Hauling. Whether you need to get rid of that old fridge, computer, microwave, furniture, stove, storage boxes, deep freezers, cleaning products, and dishwashers, we are happy to help de-clutter your home. We are happy to provide you with fast and affordable residential junk removal solutions, irrespective of the amount of work involved.
Residential rubbish removal is what we do best.
Whether you are preparing to de-clutter your home, planning a move, clearing out estate, carrying our renovation or construction, we are committed to the service of our clients, removing rubbish from your property.  Our residential junk hauling services are carried out by professional, well-trained staff who are highly efficient and trained. No job is big or small for the debris removal team at Action Junk Hauling.
How We Think About Residential Junk Removal Seattle
Not all rubbish belongs to the landfills
One man's trash is another person's treasure
Clean and green disposal
We are committed to preserving the environment. This keeps us on our toes every time we undertake a debris removal project. When it comes to junk removal, we believe in environmentally friendly disposal of rubbish. The idea is to sort out junk for items that can be donated or recycled. The remaining clutter is meant for disposal at a location meant for that.
Are you planning to sell your home? Perhaps you are wondering what to do with all the stuff you have been accumulating all these years. Since your new home is not as large as this one, all of the clutter might not fit in there. So how do you plan to go about it? After all, you cannot afford to spend a lot of time looking for a dumping site to dump all of the clutter, can you?
Well, you can depend on the professional team at Action Junk Hauling to provide residential rubbish removal services. Whether you have a trunk full of old books, clothes, stacks of worn-out furniture, or piles of gadgets that are no longer in use, you need junk removal services to get rid of all the rubbish in one fell swoop!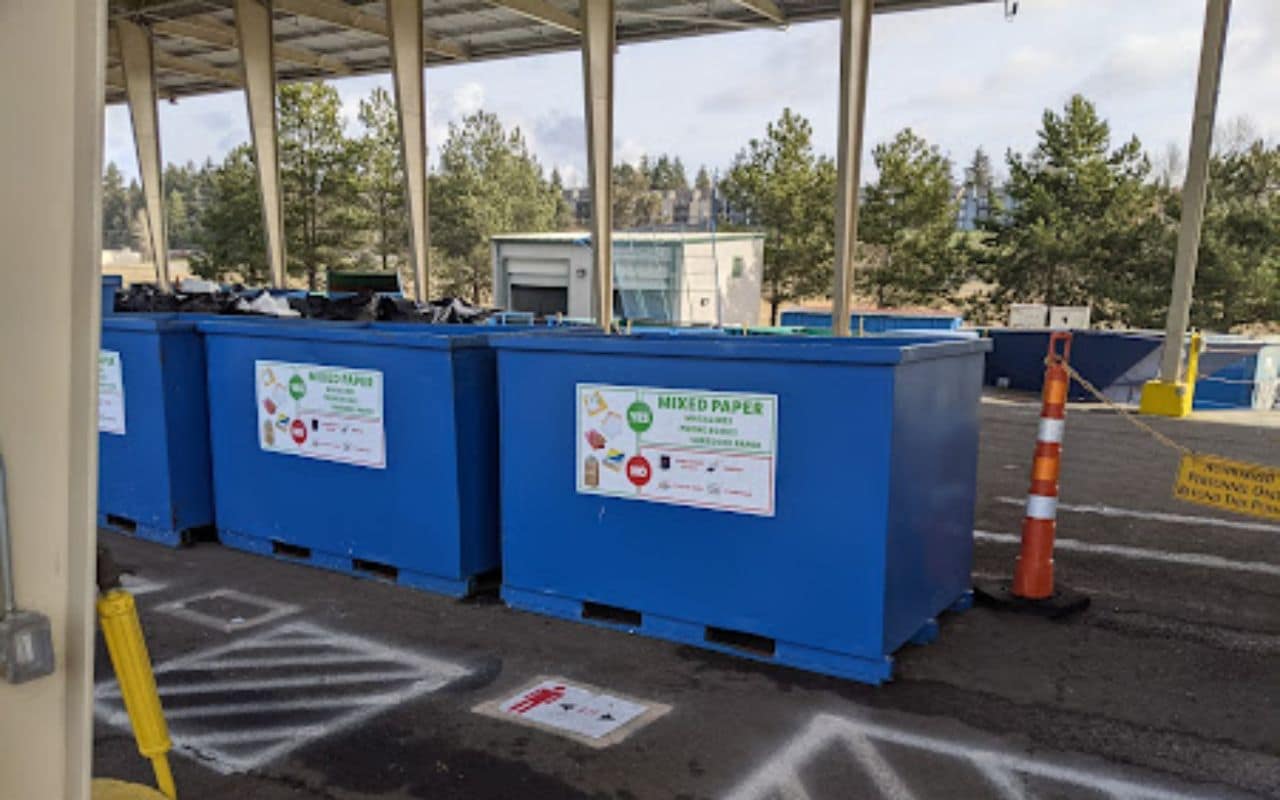 Residential Rubbish Removal Seattle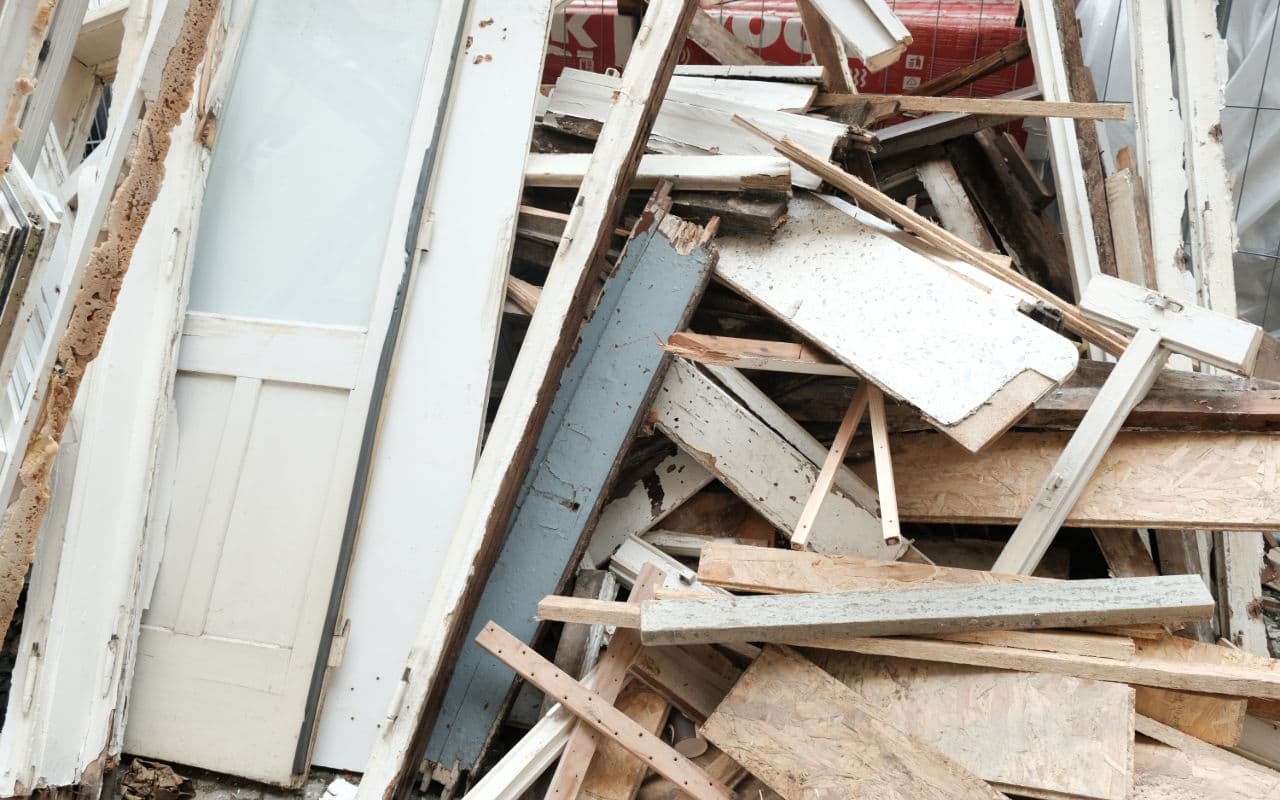 Construction Debris
Planning to go for some renovation and remodeling in your abode? You are certain there will be piles of construction debris but unsure what to do with the rubbish. Well, having a residential junk removal professional is a great idea to get rid of the clutter. Action Junk Hauling team can take such items as old appliances, concrete, dirt and rock, wood, fridges, carpet, tiles, hot tubs, cabinetry, decking, masonry, drywall, and metal scrap. Let us simplify your house remodeling project by fulfilling your construction debris cleanup needs, without bothering you about the truckloads of junk. We will remove those tack strips and padding and ensure the flooring gets a completely renewed look.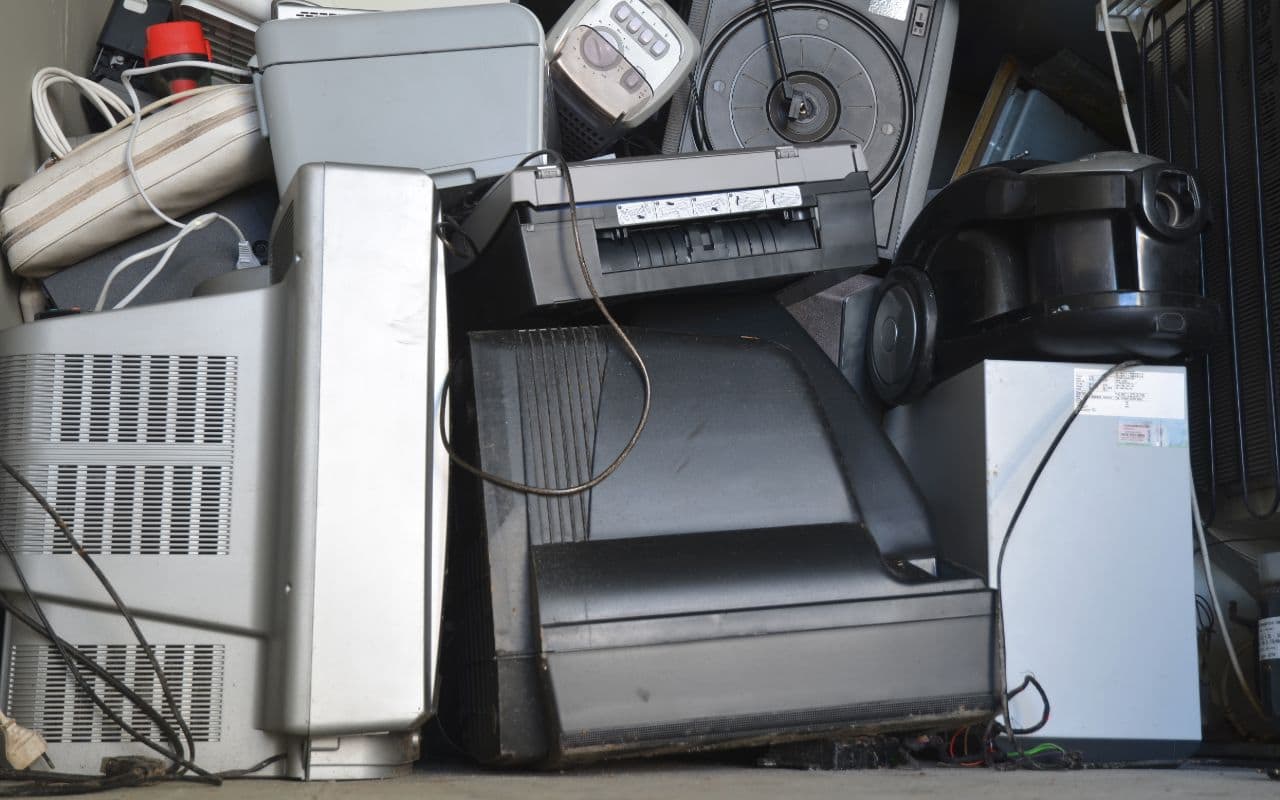 Electronics
With the evolution of technology, e-waste is bound to pile up in your home and office. When looking for ways to get rid of electronics items, you cannot throw e-waste in the garbage. There are hazardous materials that must be disposed of properly to prevent damage to the environment.
It is where Action Junk Hauling can come in. Let us get the e-waste out of your way. We will make sure e-waste falls in the right hands. Our professionals keep an eye on various charities, church organizations to assess their need for old electronics items. We try to refurbish and recycle these items, leaving behind a minimal amount for disposal. Sustainable e-waste removal saves you from putting a burden on the environment.
From old computers to televisions, CD Players, and monitors, we take all types of e-waste.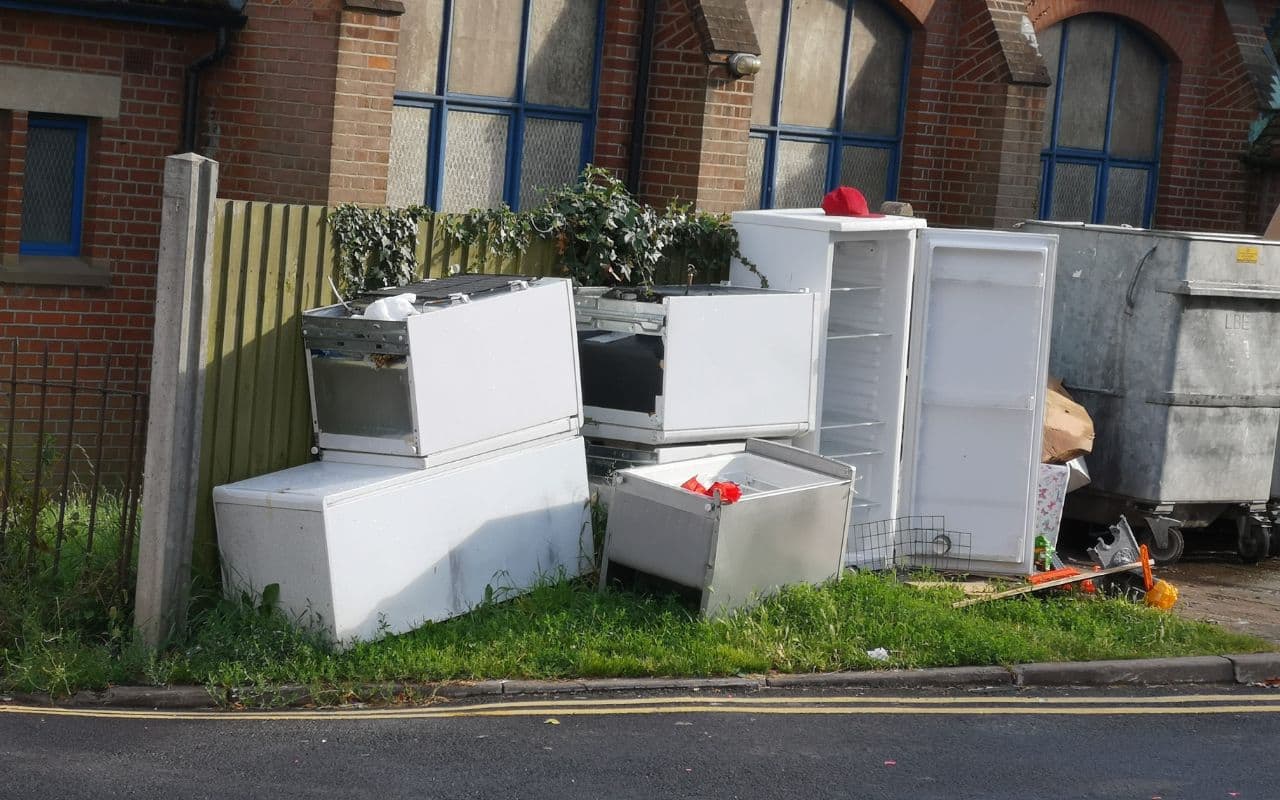 Appliance & Furniture Removal
Appliances add to our convenience and thus make an important part of our lives. But they do not last forever. They have a limited life and break down eventually. When they are no longer useable, it's no use holding on to them. Rather, you should get rid of all such appliances that only clog valuable space in your house. It is here that you can connect with Action Junk Hauling to haul away old appliances and broken or unwanted old furniture.
While hauling away waste from your premises, we take extra care not to damage any walls. The furniture is then donated or disposed of, depending on its condition and usefulness.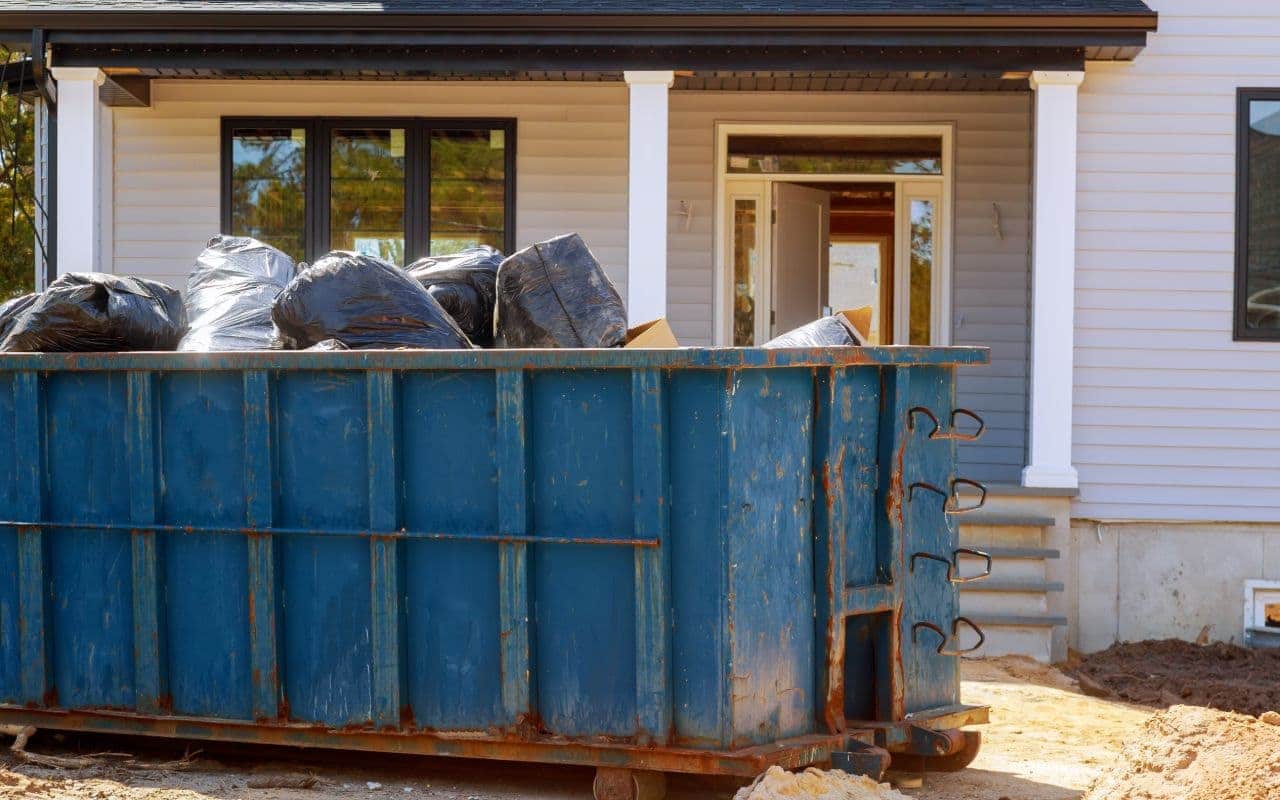 Estate Clean Outs
An estate cleanout is not the easiest task to do. When a relative leaves you with an estate, your first task is to clear the clutter. Since you have emotions attached to the deceased, estate cleanout can be an emotionally upsetting and stressful task.
Let us take up the job and provide you with the labor to de-clutter the property. Whether it is a small apartment or a huge villa whose occupants have passed away, Action Junk Hauling will effortlessly handle the job.
We will donate the stuff on your behalf. Anything worthy of being recycled will be sent to recycle centers. The property will be cleaned and cleared so that it is resale worthy.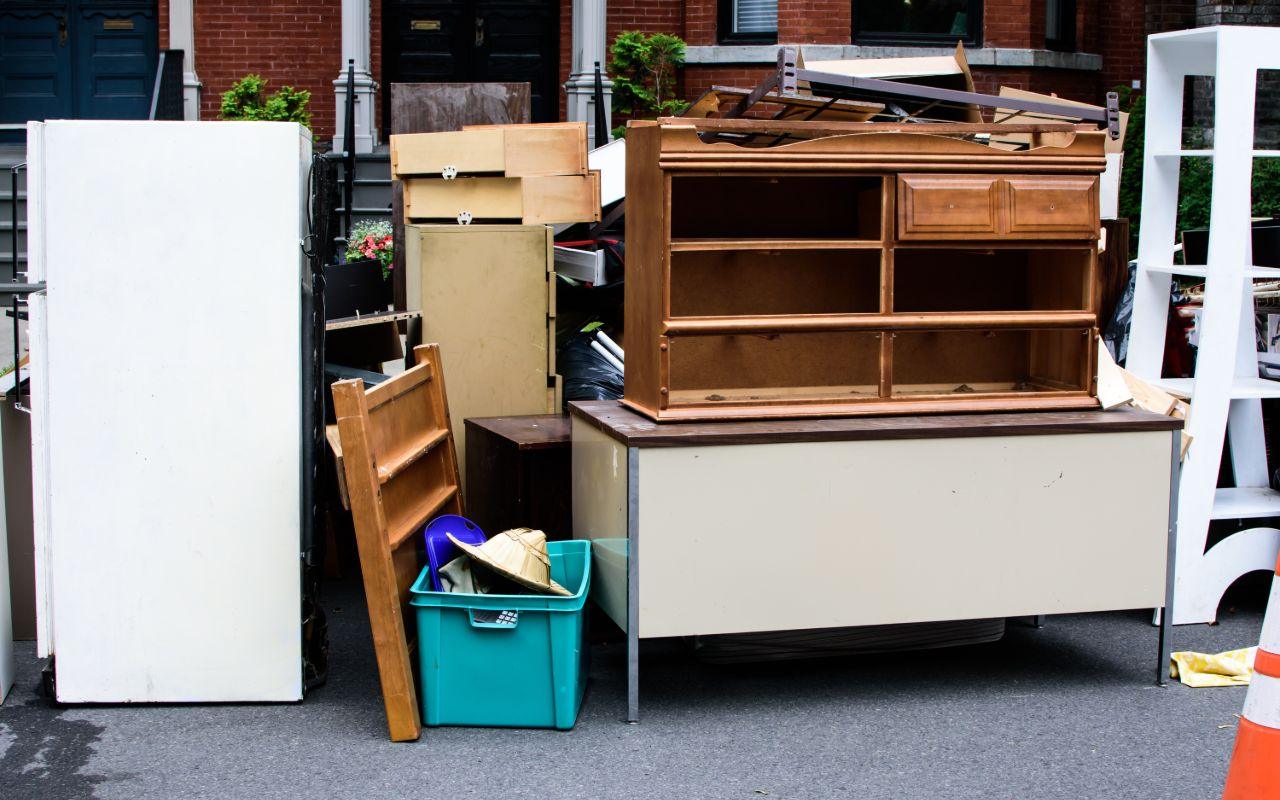 Hoarding Cleanup
You have been hoarding a lot of junk all these years. But you have been struggling to keep your space clean for this reason. Excessive amounts of clutter can ruin your peace of mind and even pose a health and safety risk. Unsanitary conditions and clutter can attract all sorts of pests and even block doorways, rendering them unusable in emergencies. Additionally, there is a risk of fire hazard when you collect piles of paper, clothes, newspapers, and magazines.
But with Action Residential Junk Removal at your service, you need not worry about the rubbish at all. Our residential junk removal professionals can handle all the clutter with utmost care to recreate a clean, healthy living space for you.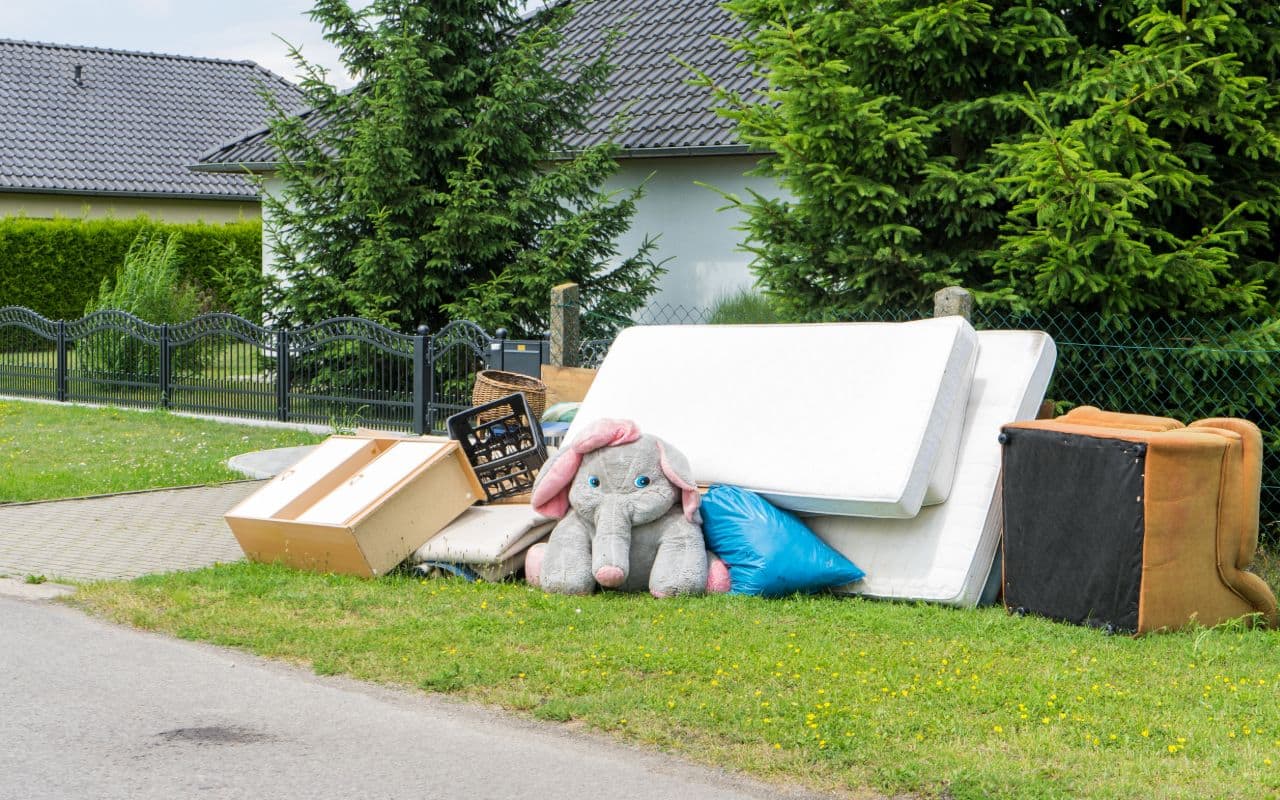 Mattress removal
You plan to replace your old mattress but do not know what to do with the latter. Well, your mattress may be donated or recycled, depending on condition. You cannot dispose of a mattress in a landfill since it cannot be compressed. As a result, it will take a lot of space, which is not good for the environment.
When it comes to saving the environment from clutter, we lead the pack in sorting out items that can be recycled and donated. We make sure that any rubbish that can be recycled does not end up in landfills. Rather, the old stuff heads to a recycling facility to be turned into new products, thus reducing the environmental burden.
Hot Tub Removal & Yard Cleanup
That old hot tub has been sitting in your property occupying valuable space unnecessarily. Since a hot tub is incredibly bulky, you cannot dare to move it, let alone find a safe disposal site for your old favorite. The process of removing a hot tub requires a lot of work. It cannot fit in your car. The tub must be broken down and parts disposed of properly. So what is the right way to go?
We pride ourselves on our efficient residential rubbish removal services and safely remove hot tubs of any shape or size. Removing the hot tub will free up space in the yard!  Let us take away your junk safely, without damaging the fiberglass. The size, shape, or weight of the tub does not matter. We will empty the tub, disconnect it, break it down, pick it up, and dispose it of safely.
Let us also clear the garbage in the yard and spruce it up for your next get-together. We are happy to haul away everything you are bored of in the backyard.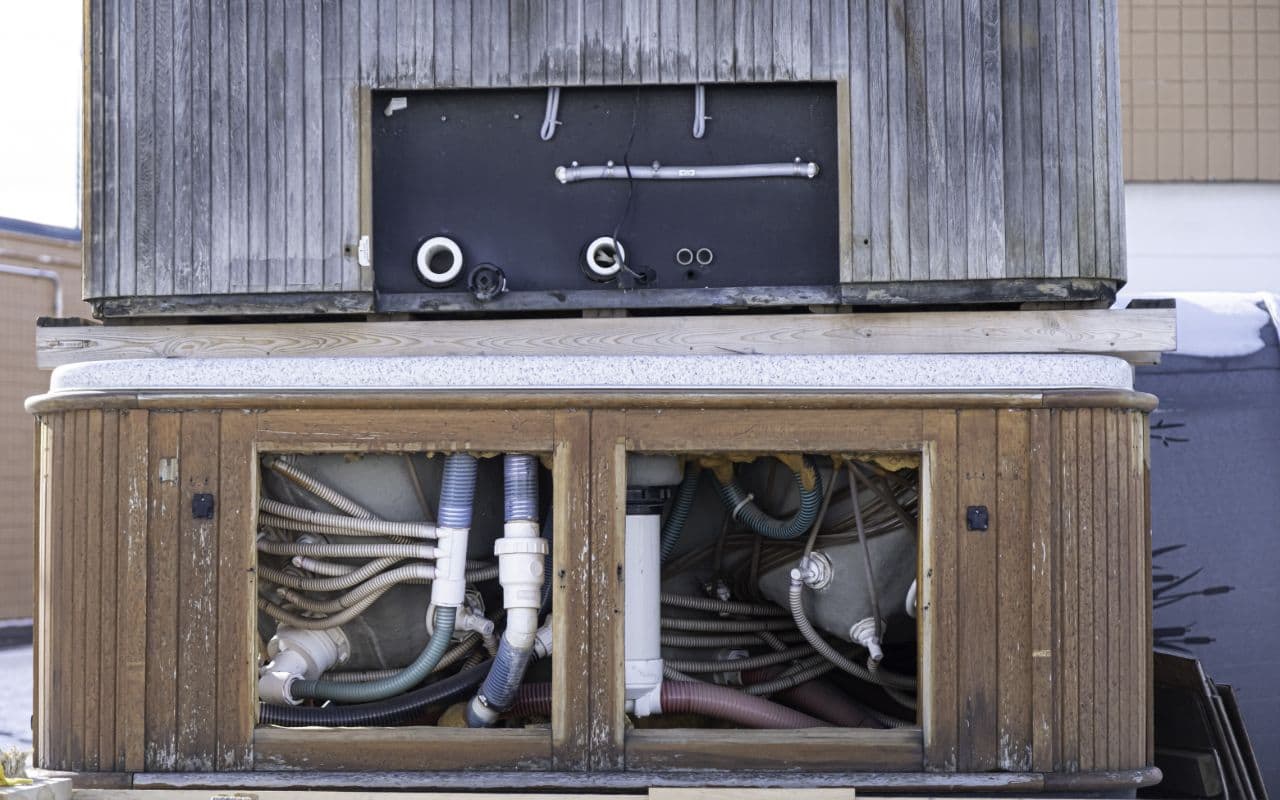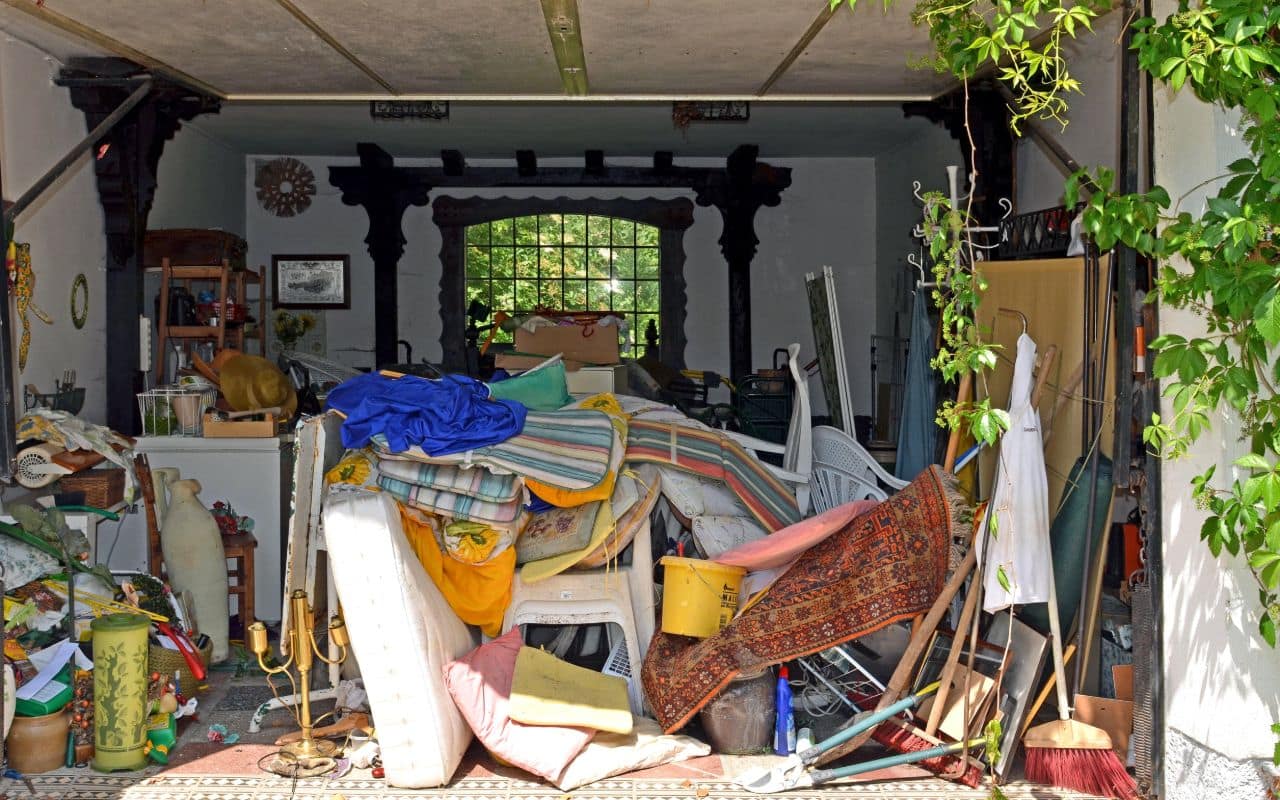 The Residential Junk Removal Seattle Pros
If you are eager to get rid of the clutter in your home, we can help remove your unwanted junk! Action Junk Hauling is just a call away. Connect with us with your concerns and our professional junk hauling team will immediately try to address the same. You can depend on our fast, efficient, and affordable residential junk hauling service.
As an environmentally friendly residential junk removal service, we are happy to take care of the pickup, donation, recycling, and disposal of all of your unwanted stuff.
Residential Services FAQs
What do residential services cover, and how are they different from dorm room and estate cleanouts? Action Junk Hauling answers the most frequently asked questions.
What is residential junk removal?
Residential services are for people who need their own home cleaned. It includes debris removal, loading and hauling. If you're spring cleaning your home or downsizing and need your home cleaned out, you can hire us to haul out your garbage.
What residential items do you take?
Action Junk Hauling takes just about everything. This includes furniture, appliances, electronics, carpeting, flooring, general junk, construction debris, and much more. If there's something specific you need removed and you aren't sure if we take it, you can call us at (206) 800-7198 to check.
Who is residential junk removal for?
It's for the busy homeoperator, and for anyone who's tired of living in a cluttered, messy home. Cleaning is easier said than done, so it's a good idea to hire someone to take the load off your shoulders.
When can I get residential junk removal?
You can avail our services any time throughout the year. We usually offer same-day service, but if you want us to come on a specific date, please let us know about your needs a couple days in advance.
Where do you offer residential junk removal?
We provide our services in a wide radius, from Tacoma to Marysville. You can get a full list of the areas we serve.
How much is residential junk removal?
We charge a flat rate depending on how much junk you have, and this covers our services, dump fees, and everything else. Our minimum rate is $55, but it can go up to $475 for a full truck load. You can learn more on our Pricing page.
Why get residential junk removal?
Residential junk removal services are useful if you have a lot of clutter lying around your home, but don't have the time or energy to clean it. It's also useful if you finished cleaning your home, but don't have a truck to take your junk to the transfer station. Hire us, and we'll get rid of all your junk for you – it'll save you time, and cost very little!
Why isn't junk removal free?
Our services aren't free because firstly, dumps charge a fee on any trash you take in. Secondly, we provide labor and resources, both of which cost money. We also use our knowledge and connections to make sure your junk is disposed of in an environmentally-friendly way.
Why do some junk removal companies offer free service?
You might see some companies advertising free junk pickup, but usually there'll be some hidden fees. Sometimes companies may work for free if they're hoping to make a profit on scrap metal. Other than that, even city services don't offer free junk removal – except on specific items, such as refrigerators and Christmas trees.
As we said above, we provide labor and resources, and those cost us money. To operate on your timeline and dispose of items properly, it is impossible to haul junk for free.