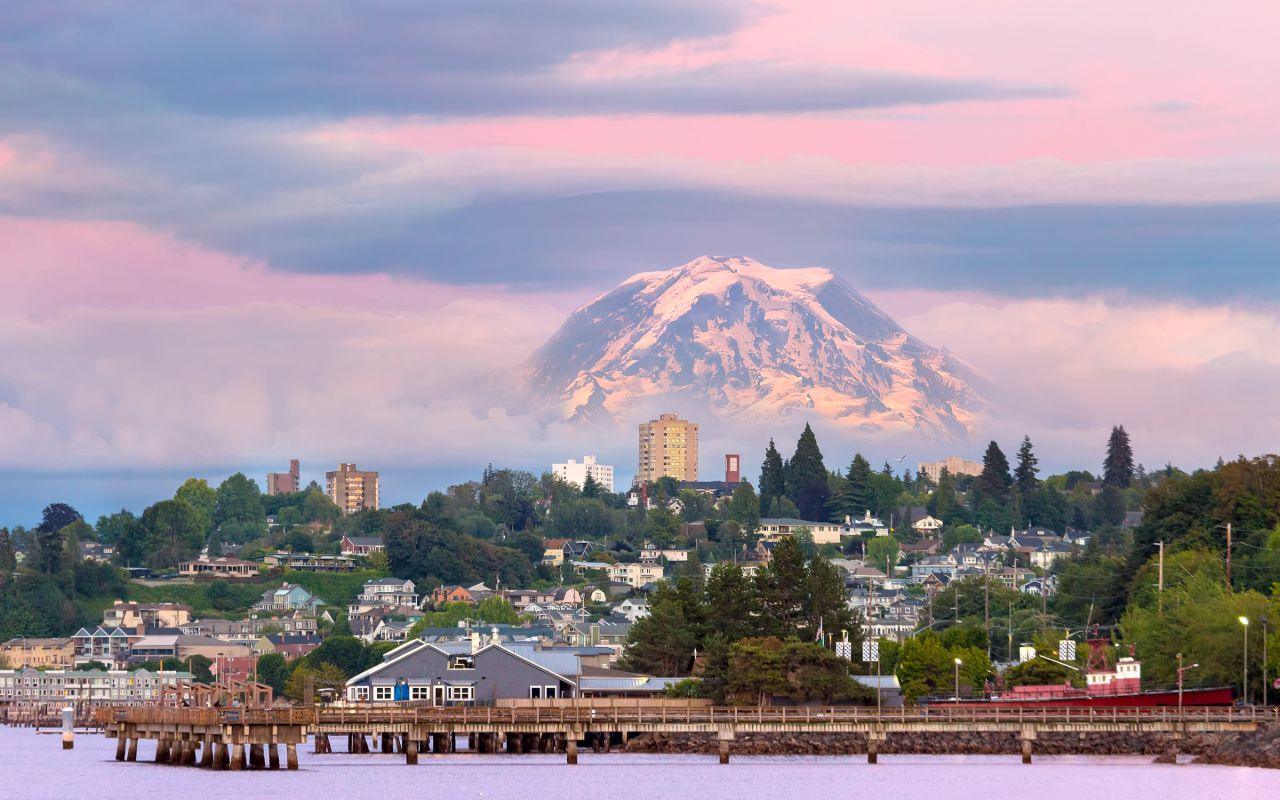 If you are overwhelmed with the piles of junk at your place, you are not alone. It is normal for many residents who continue to pile up junk at home or office over a period of time until it becomes an eyesore. But you do not need to worry if you are facing the same problem. It would help to consult with Tacoma junk removal professionals to help you get rid of the rubbish.
Action Junk Hauling Tacoma excels in all thing's debris disposal. Our rubbish removal and trash pickup team is experienced in loading, sorting, clean-up, salvaging, donating, and disposal of junk. Show us what you want gone, and we make it disappear – no need to gather it up in to one place. We get it from wherever it is, and we even sweep up after ourselves.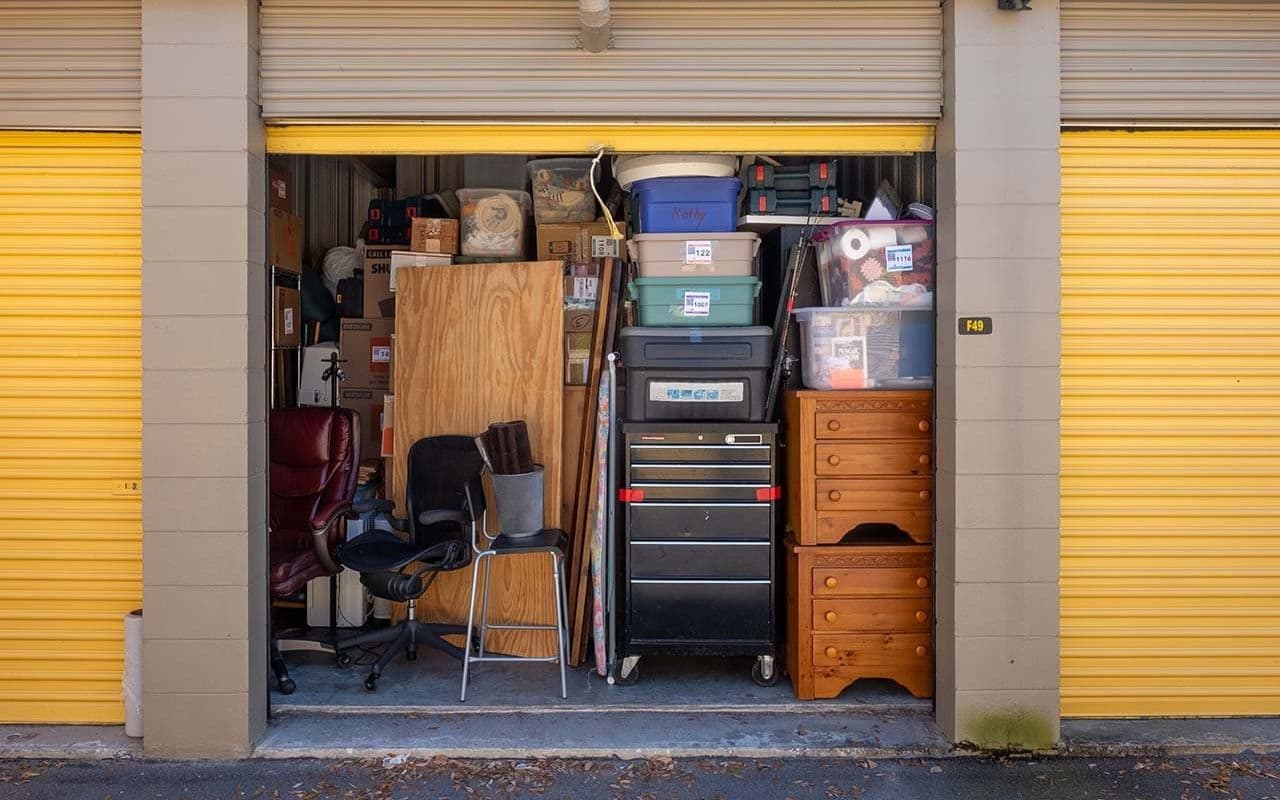 Tacoma Junk Hauling Services
Handling big and small debris removal jobs, our goal is to make junk disposal and hauling fast and pain-free. We are equipped with the best equipment to make life a little easier for you by removing heaps of rubbish from a major office move, relocation, or post-calamity site. Action Junk Hauling prides itself on our efficient staff and cutting-edge tools and vehicles that help us haul away electronics, appliances, waste, lawn debris, garbage, and old furniture. The junk is safely hauled to a safe disposal site, recycling center, or charity organization rather than tossing it in a landfill.
Tacoma Call To Haul
Sometimes you just want the stuff gone now. You search "tacoma call to haul" and nobody can come pick up your junk now. Well we can.
Action Junk Hauling Tacoma Services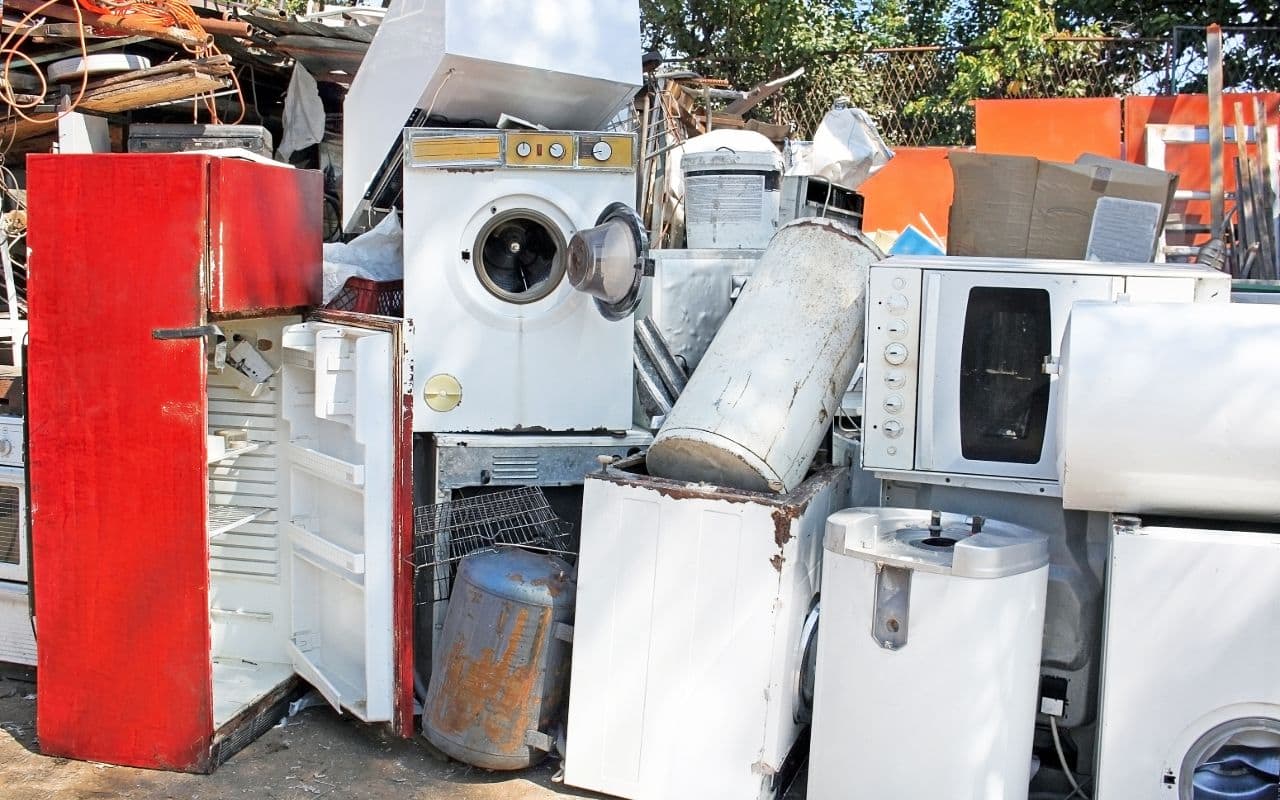 Appliances
Appliance disposal is not easy, especially if you decide to do it yourself. There is risk associated with appliance removal. Electronic equipment has many chemicals that could pose a severe threat to the environment if disposed of irresponsibly. This could damage the soil, water, and ruin plants. Professional
Tacoma city waste disposal teams are experts in ensuring a safe disposal. If you have an old appliance that needs removal, you must go for responsible disposal. Let junk removal experts do the job for you and handle hazardous waste with care.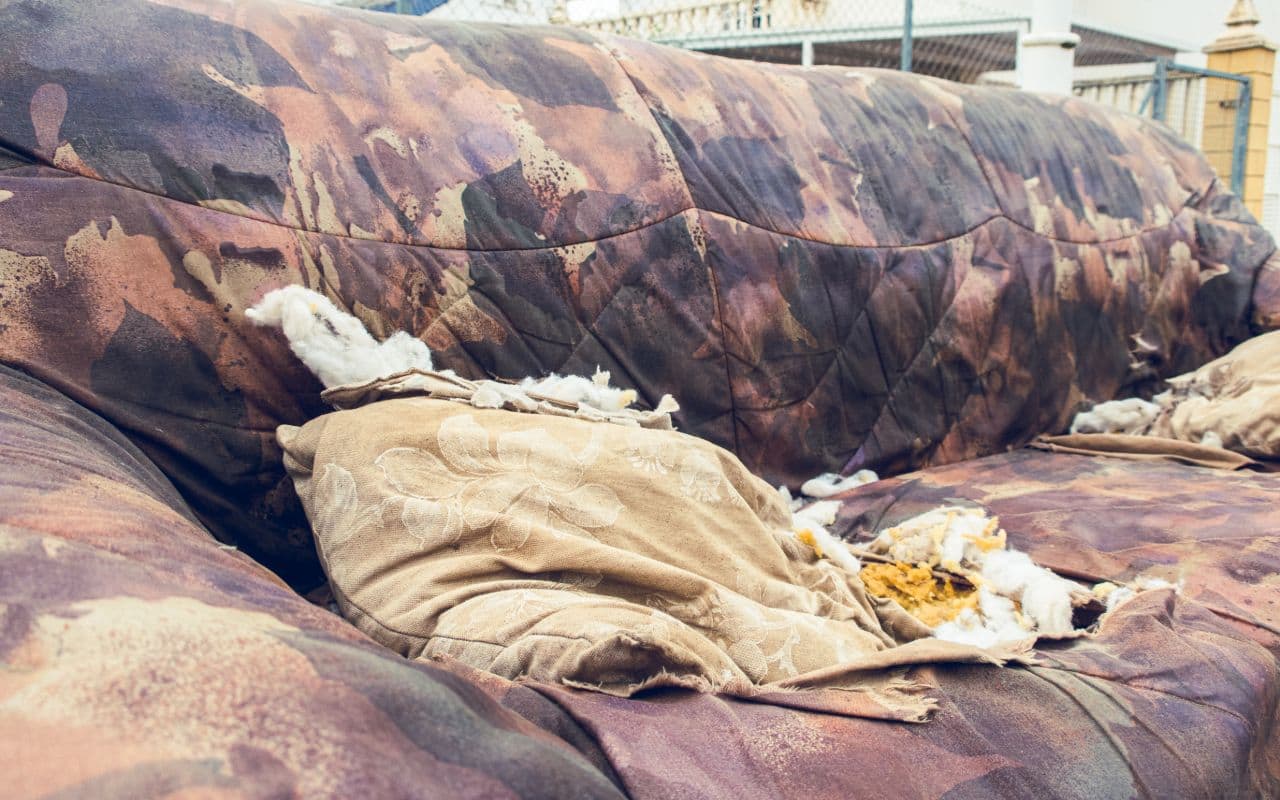 Furniture
Removing bulky furniture is not easy. If you decide to do it yourself, you might suffer from a strained back or neck. The amount of effort and time involved in the removal of an old chair, table, or desk might not be worth doing on your own. Moreover, there is a risk of damage to other stuff lying around. Carrying a bulky item is tough, and you might end up with damaging valuable items. Let you not bother about furniture removal when you can depend on professional junk hauling services.
We will free you of unwanted furniture, donate it to someone else who is not as lucky to invest in a new furniture piece. After all, one man's trash is another man's treasure.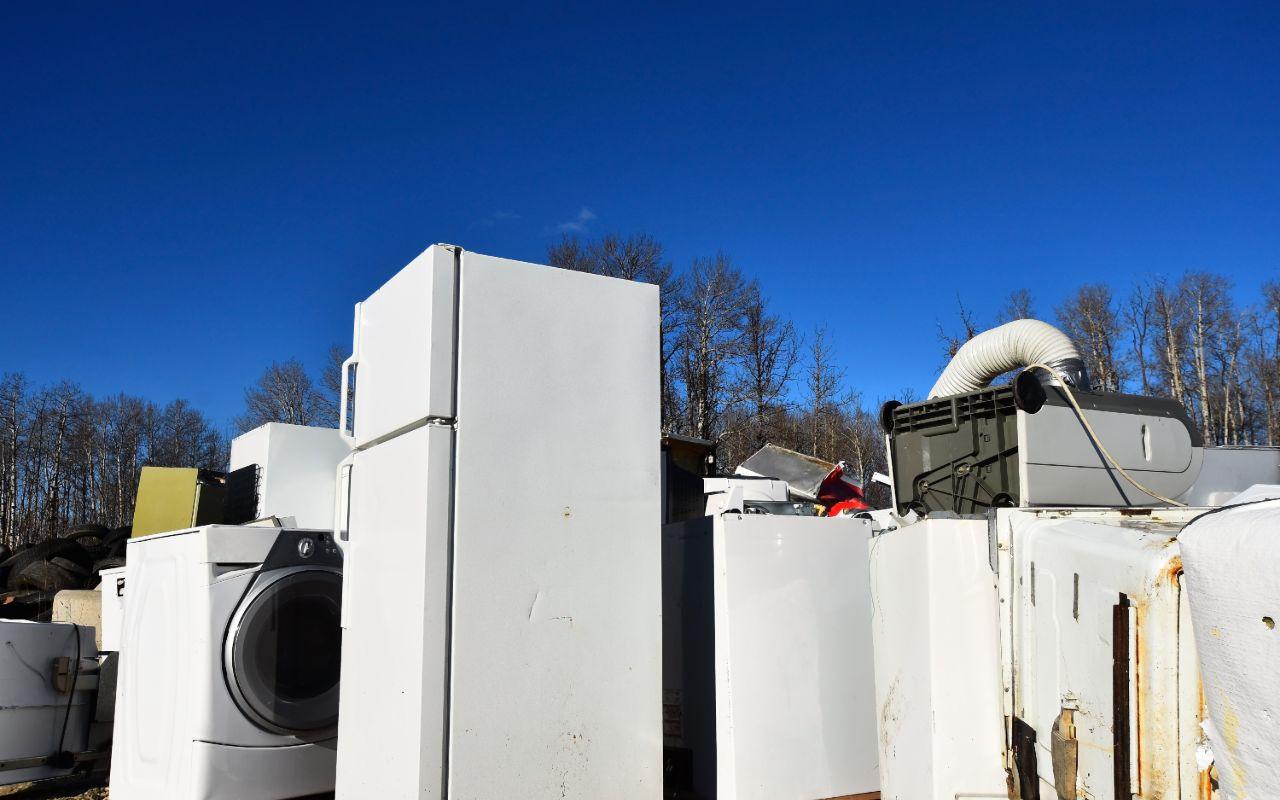 Refrigerators
If you wish to replace your old fridge with a new refrigerator, then you must seek expert help for junk removal. There are chemicals in refrigerators that are tough to dispose, and you cannot simply throw out an old fridge into the landfill. There is a serious risk of harm to the environment. Action Junk Hauling has decades of experience helping residents remove junk from their residential or commercial properties. We understand the stuff an old fridge is made of and will take extra care to dispose it of safely. We may even donate your old, unwanted refrigerator if it is in a working condition. Otherwise, the fridge is meant for dismantling in a recycling center. You might be surprised to learn that a broken fridge can be turned into different items, such as kitchen shelves, a planter, or a pet washing station. You need not worry about fridge disposal any longer. Let our experts do the job for you.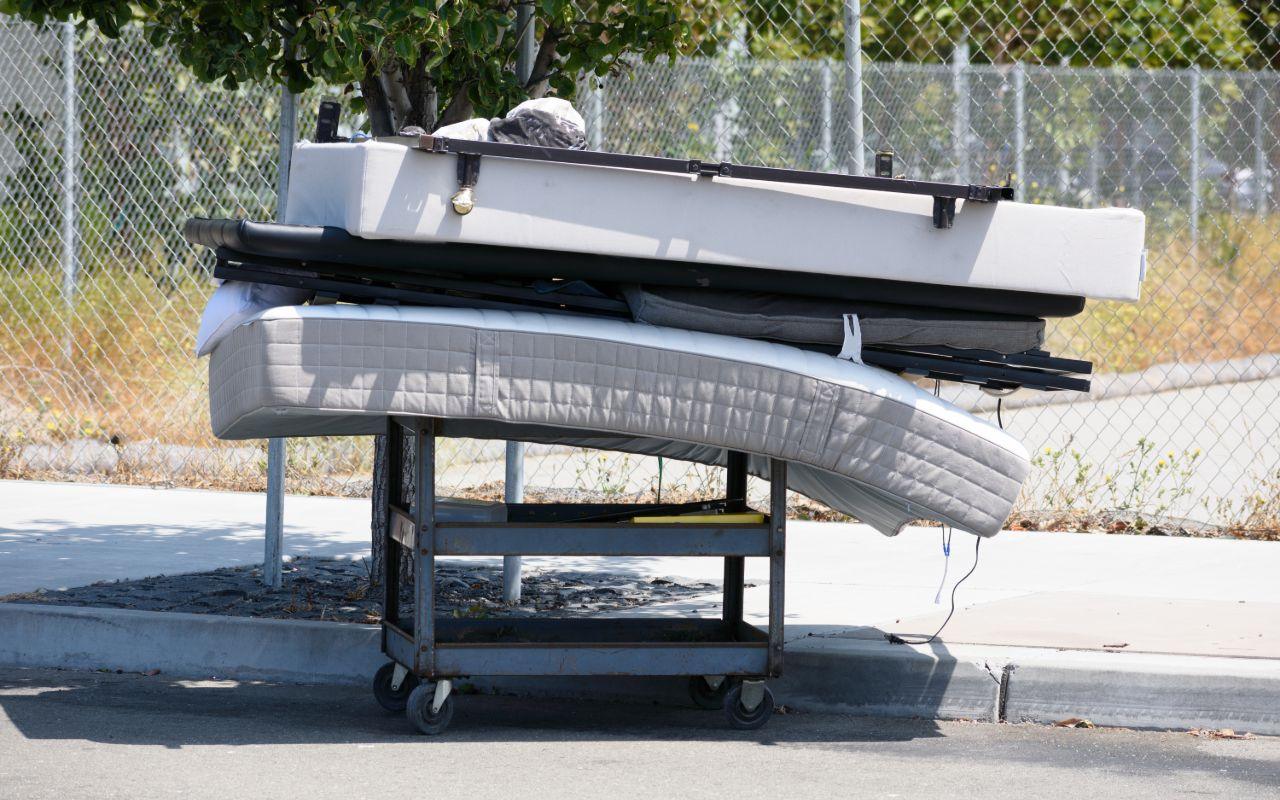 Mattresses
No, you don't need to throw your mattress into the trash, from where it will never be picked up. Rather, if you have an old mattress that needs to be disposed of, connect with professional rubbish removal experts, who are familiar with the safe disposal sites. Our team of professionals focuses on removing clutter from your property and giving it the right disposal. A mattress that is still good for use is best donated to charities and church organizations. The idea is to ensure that people who cannot afford to buy a new mattress might be happy to get your old favorite in donation. If the mattress is not in a condition to use, it is sent to recycling facility, where it is taken apart. There are different types of material used in a mattress, including fabric, metal, and plastic, which can be recycled.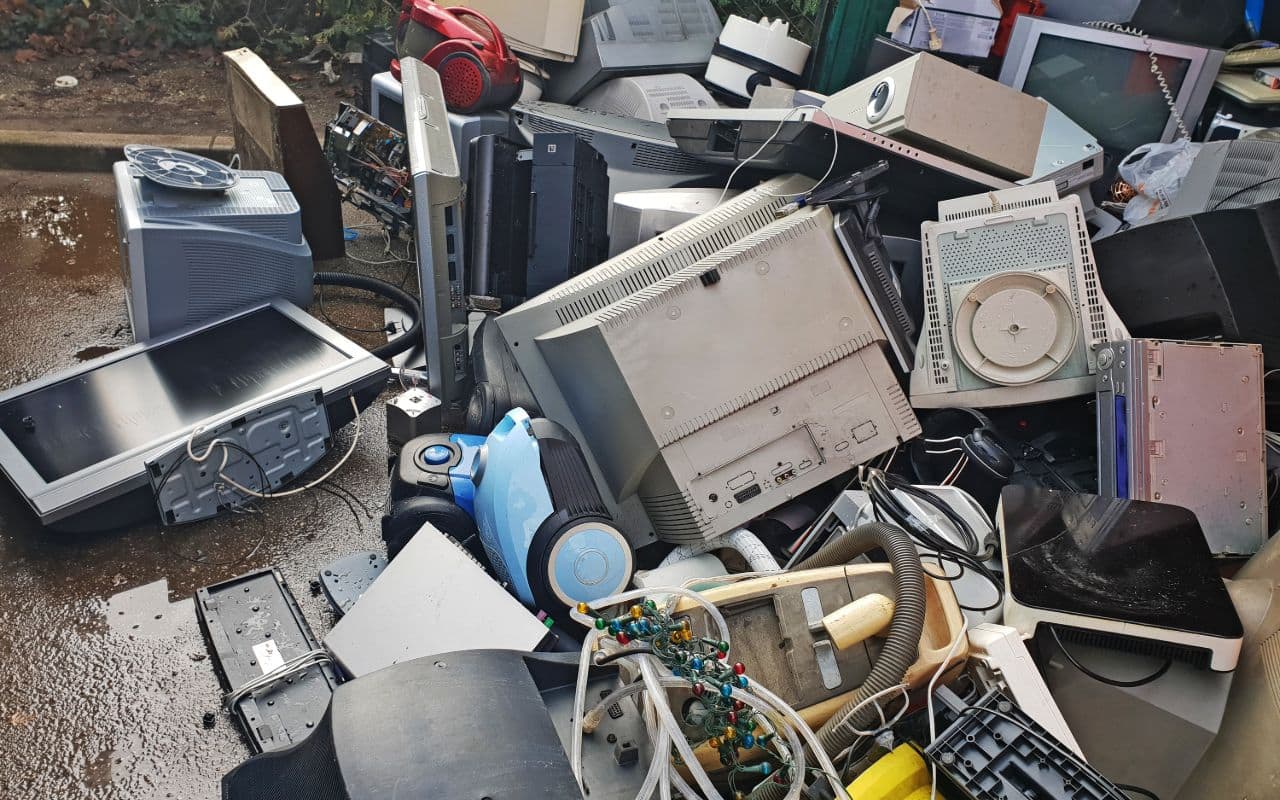 Televisions
If you want to get rid of an old box television set and wish to get rid of it, call expert Tacoma junk removal professionals to remove and haul it away safely. An old television can be repurposed to create a unique item, including a pet house or a fish tank. An old bulky television has some hazardous elements that require safe removal and disposal, and only experts can do this.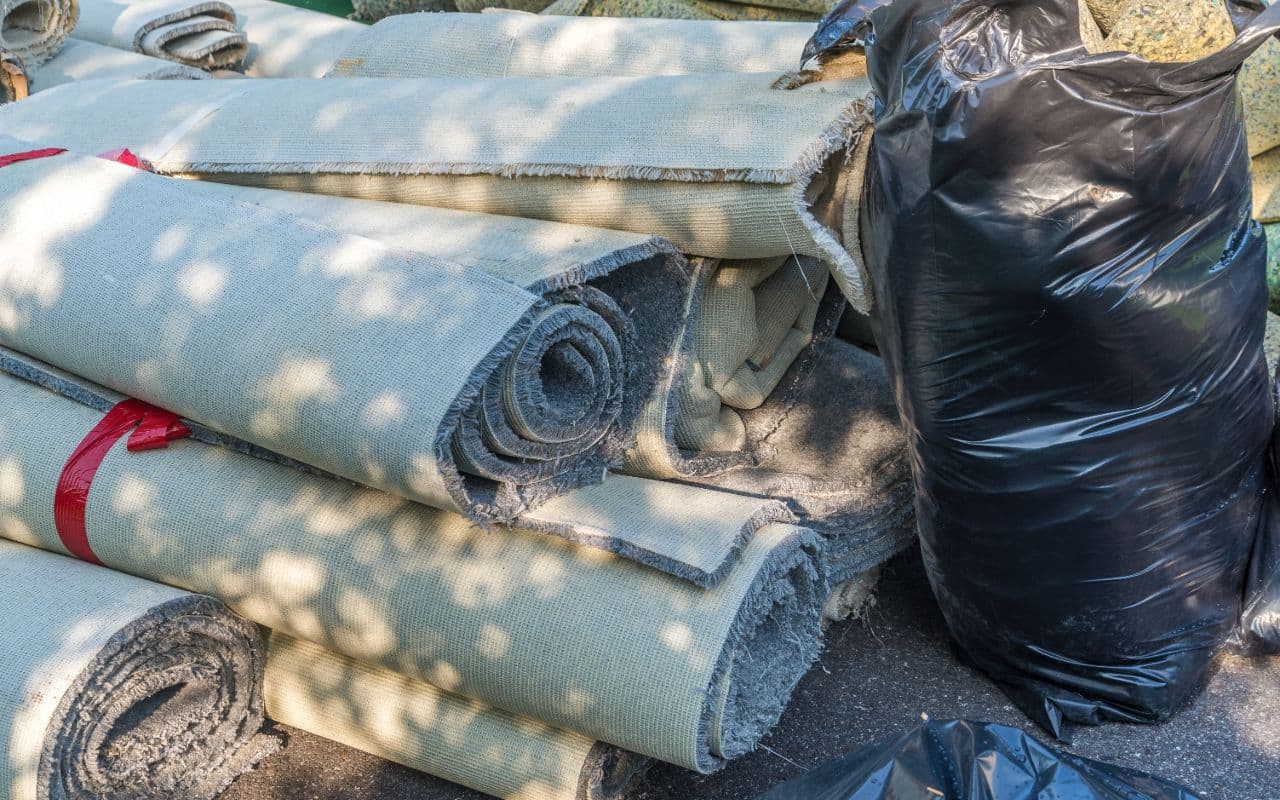 Carpets & Rugs
Safe disposal of rugs and carpets is necessary to reduce the risk of disease and contamination. Of course, you cannot take the risk of throwing it in landfills. Rather, there are safer options to dispose of used carpets and rugs. A professional waste disposal company, such as Action Junk Hauling Tacoma, can take such unused, unwanted items to recycling plants, where fibers and pieces are removed and run through processors for cleaning purpose.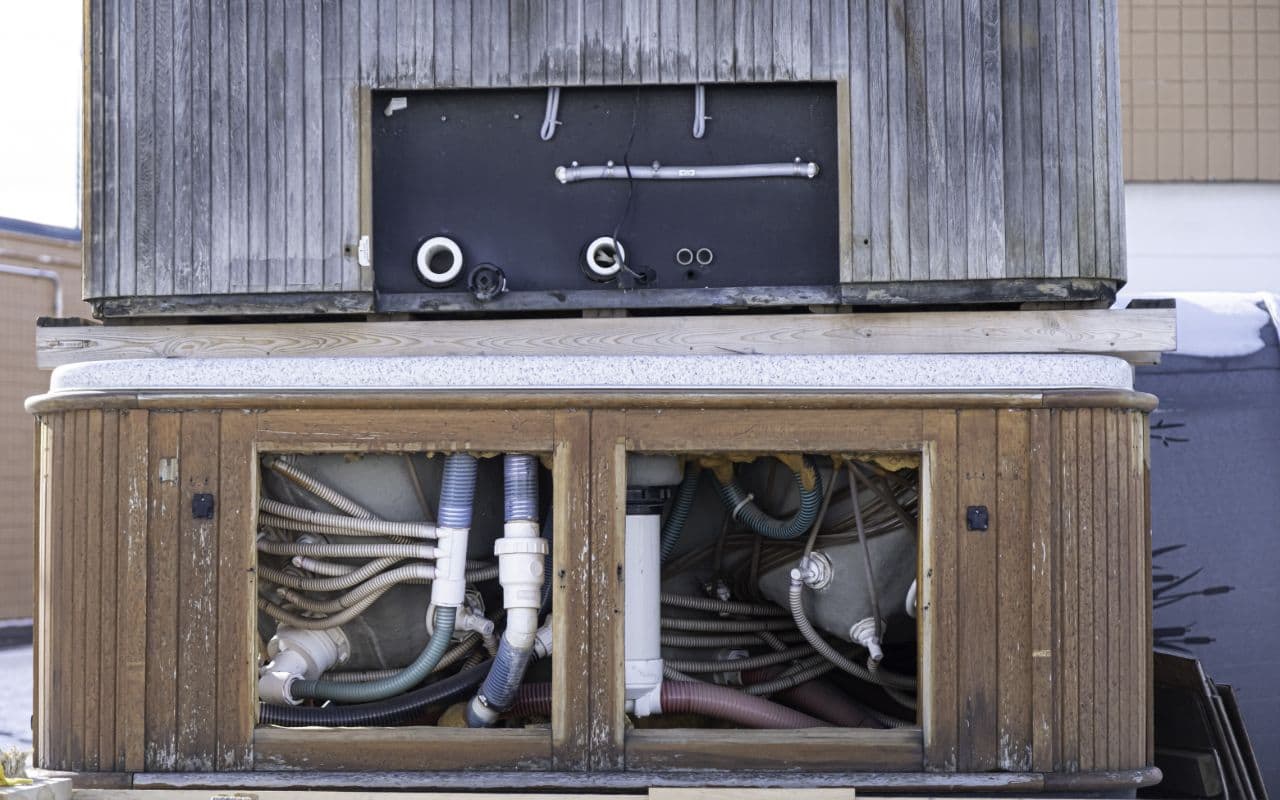 Hot Tub
Hot tubs are bulky and not easy to remove. If you try to remove a hot tub on your own, you might struggle to do so. Get expert assistance to haul it away and dispose of it safely. We will also explore the option to re-purpose the bulky tub. A bulky item like a hot tub must be broken in order to carry it safely. We are experts in hot tub removal and can carry it hassle free and conveniently without damaging anything else in the surroundings.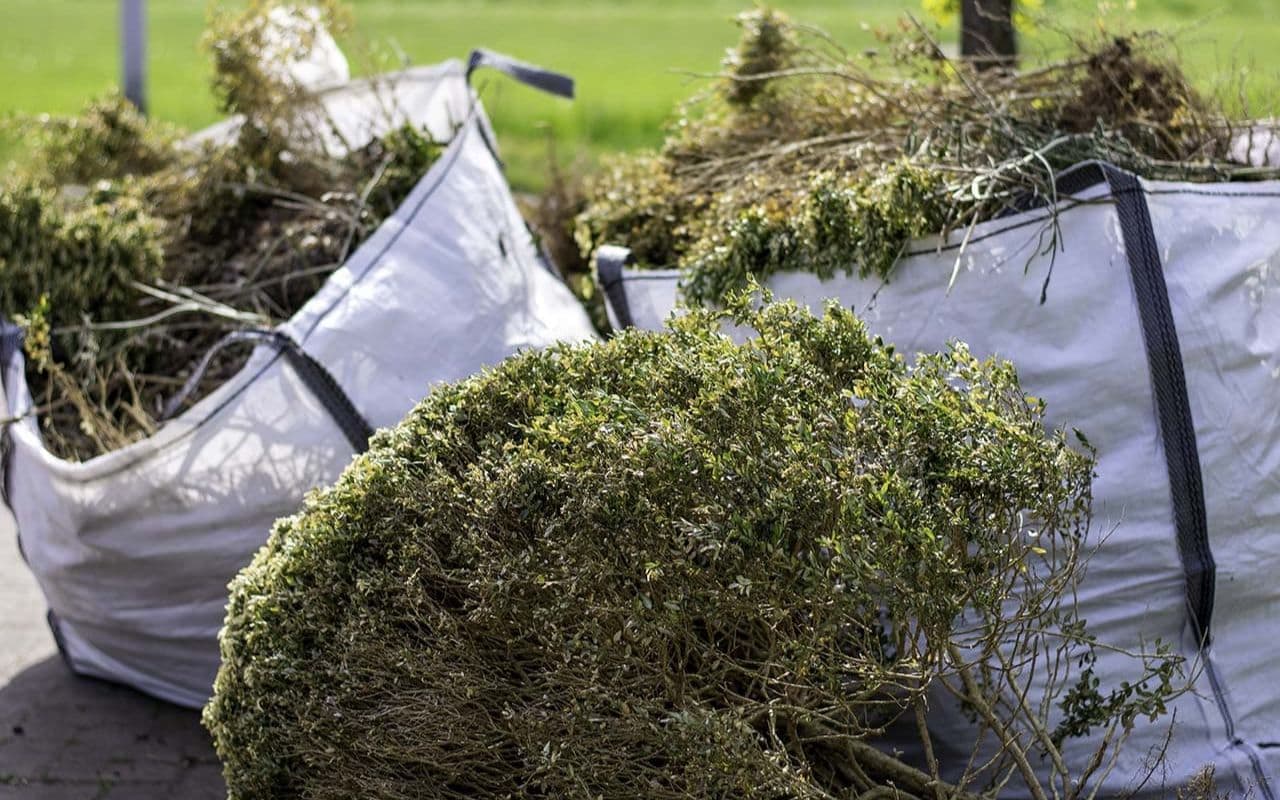 Lawn Debris
You can call us for any dead or dying limbs or falling trees due to wind or rain that pose a serious threat to your surroundings. We would be happy to haul it away, for we understand the amount of damage a falling tree can do to the surroundings and vehicles parked close by. If the junk comprises of trees, brush, yard waste, wood, dirt, rock, stumps, or concrete, you do not need to worry about lawn debris removal. We are happy to recycle the lawn waste and debris at a topsoil recycling facility.
Tires
No, an old tire does not need to end up in a landfill. Rather, experienced team of junk removal experts can haul the tire to a safe disposal site. It could be re-purposed or recycled to put to multiple uses. Old tires are used to create asphalt. Let us decide what to do with the worn-out tire that is no longer in use but must not end up in the landfill.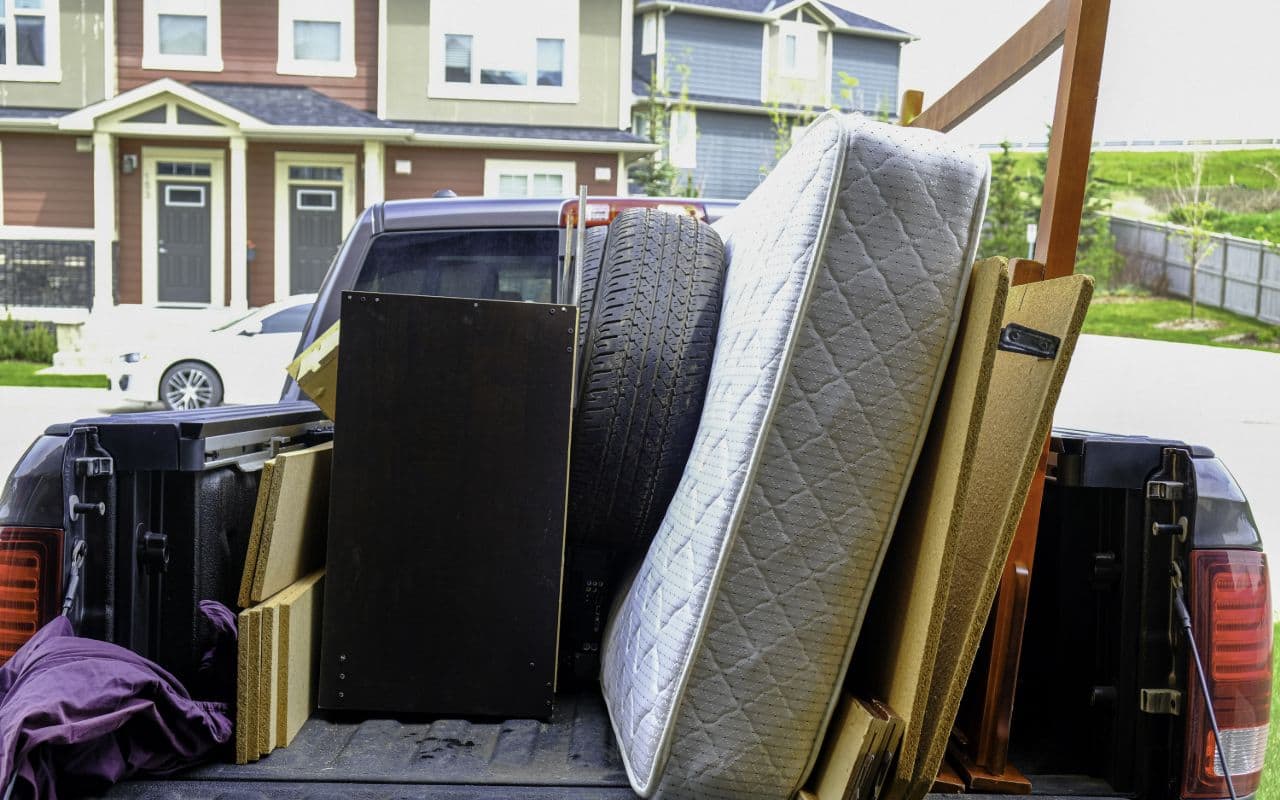 Guide
If you have just a few small items and prefer to DIY, check out our helpful guide to your local dump. Find out which location you need to visit depending on the type of junk you have. We'll also explain the rules, requirements, and dump fees you need you know before you visit.
Why Choose Us
There are plenty of reasons you should choose Action Junk Hauling in Tacoma. A full-service junk removal company, we have experience of removal and hauling away all forms of junk, from garbage to rubbish, old tires, equipment, electronics, and furniture. You can depend on us for lifting, loading, unloading, hauling, recycling, donation, and disposal of your trash. We are experts in the removal of construction and renovation debris, estate clean outs, foreclosure clean outs, yard waste removal, and dumpster rental. You can call us for urgent Tacoma City dumpster rental needs.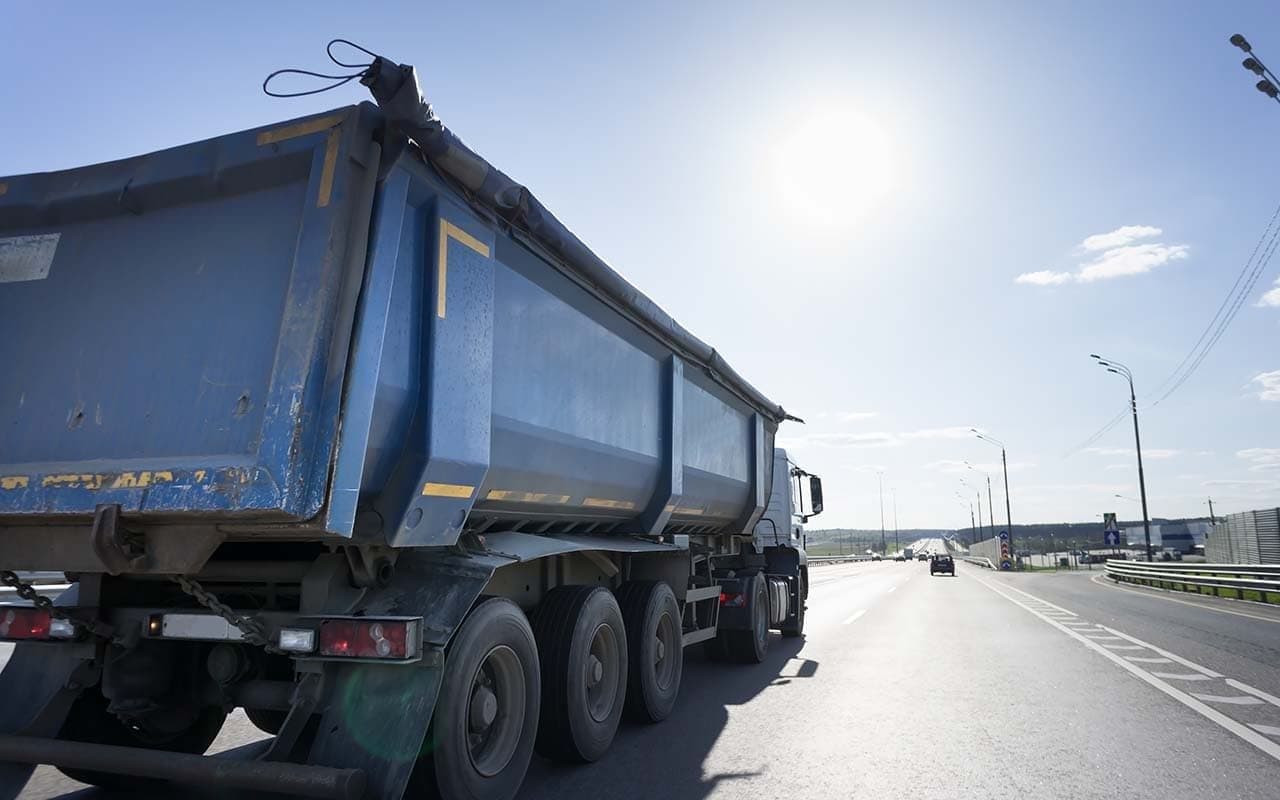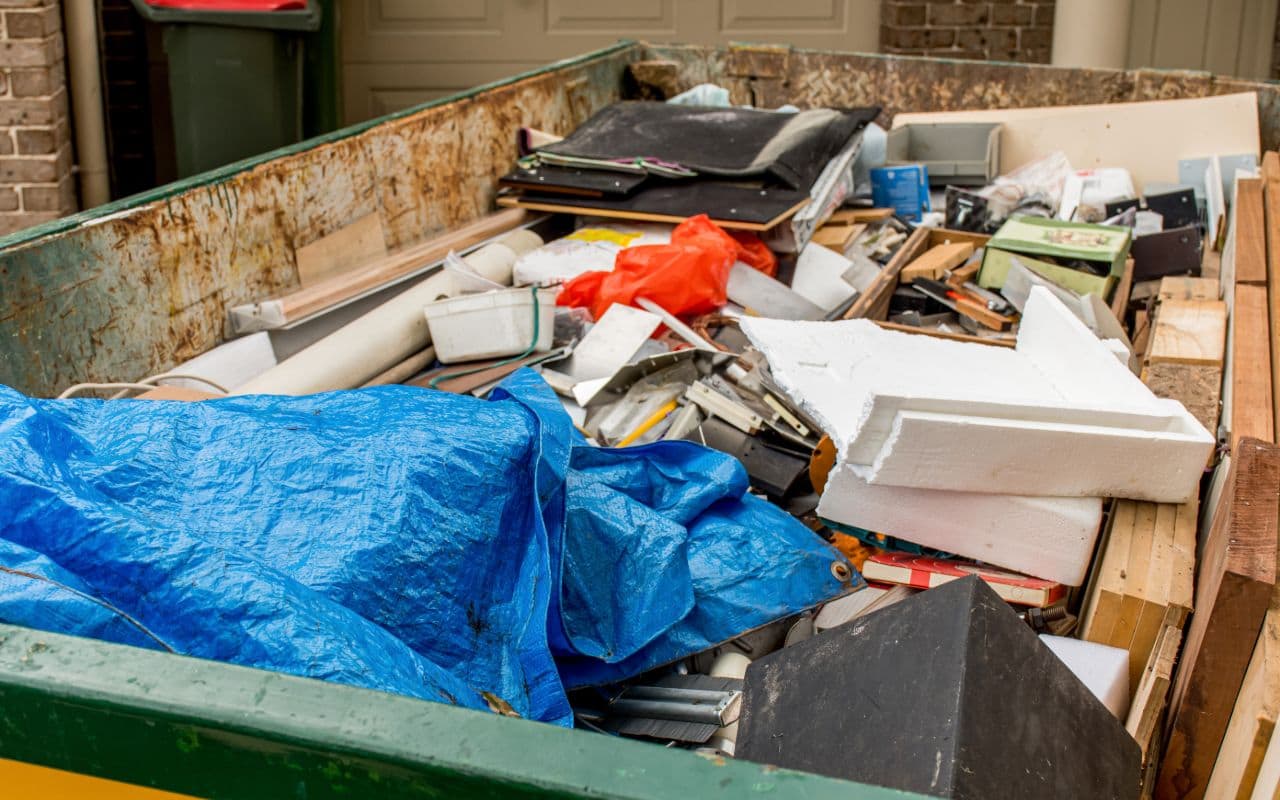 Tacoma Junk Removal
Whether you plan to replace your old furniture or clean up the yard debris, you can trust our services of junk hauling in Tacoma. If you want to remove mountains of construction and concrete waste, you can rent a dumpster with us. Our roll-off dumpsters come in different sizes and can accommodate bulky waste. Honesty, professionalism, affordable pricing, responsive, quick to respond, transparent service, efficient professionals, and environmentally conscious, Action Junk Hauling is your go-to debris removal
specialist.
We are committed to the community, customers, and environment. It is our commitment that keeps us going strong day by day, irrespective of the scale of a junk removal job. If you are conscious of reducing your carbon footprint and avoiding the growing landfill problem, you might want to consider us for the job.
Green Junk Removal in Tacoma, WA
Our commitment to the environment keeps us on our toes as we want to recycle a majority of the junk that we collect, without contributing to the growing landfill problem. Whether you have residential or commercial junk removal in Tacoma needs, we can assist you in removing waste and clearing the clutter. Our professionals are dedicated to helping you remove unwanted junk quickly at an affordable rate. We can safely remove electronic waste from your office or home. Let us take up the task of debris removal.
Connect with us for a transparent, no-obligation quote, without any hidden fee or unexpected charges. We will easily reach out to you and load up the junk carefully, without you having to move a finger. We respect your time and privacy. Call us today for professional Tacoma junk hauling services.