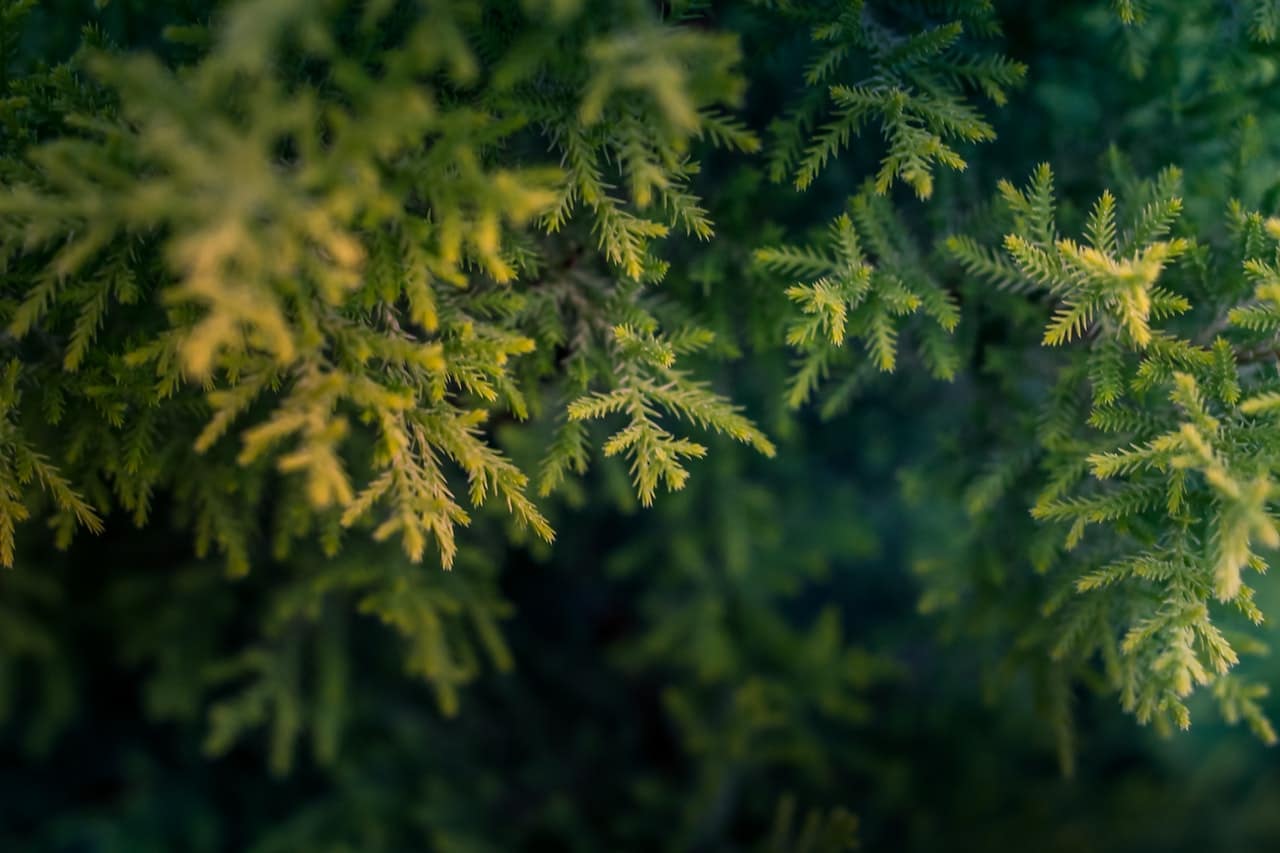 Real or fake, once Christmas is over, there's not much you can do with a Christmas tree. Some people put it out on the yard and put bird food on it, but DIY projects can be time and energy-consuming – especially if they involve lugging a heavy tree out of your home in January. And if we're completely honest, those Pinterest and YouTube DIY ideas never end up actually looking good.
So what do you do with your Christmas tree once the holiday season is over? You recycle it, or take it to the dump. In this blog we're going to cover how to dispose of your Christmas tree in Seattle. Real and artificial, recycling and hauling – we'll go over it all.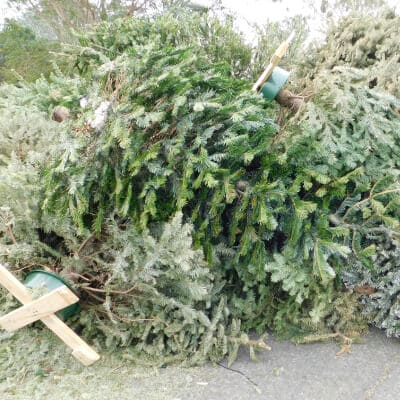 Real Christmas Trees
While real trees can't be reused, the good thing about them is that they're easy to recycle. Not only is recycling good for the environment, but it's cheaper for you too! When you recycle your tree, the bark is shredded into wood chips, which can be used in compost or for mulching, and the leaves can be composted directly. So by recycling Christmas trees, you're probably helping someone somewhere fertilize their garden.
Where to recycle a Christmas tree in Seattle? Here are the details:
If you have curbside collection, you can just put the tree outside with other yard waste. Trim the tree down to 6 feet or less, and branches to 4 feet or less. Bundle each section up with decomposable material such as jute twine. Make sure you remove the ornaments and decorations. They aren't recyclable, and you can use most of them next year!
You can take the tree to the South Transfer Station in Seattle for recycling. It's free from Dec 26-Jan 31, after which a minimum $20 fee is applicable. The dump is closed on Christmas and New Year, and you'll have to wait less if you go in between Tuesday to Thursday. The size limit is 8 feet for trees, and 4 inches (diameter) for branches.
Flocked trees are not accepted.
When taking the tree to the transfer station, remember to follow normal disposal directions, like removing decorations, and anything that isn't recyclable. Christmas lights can be recycled at certain places.
Need Christmas Tree Pickup in Seattle?
If you're busy or can't take the tree yourself, you can contact Action Junk Hauling for efficient and responsible Christmas tree disposal in Seattle. Getting rid of Christmas trees isn't exactly a fun chore – the trees are heavy, you need an appropriate vehicle, you need to get to the dump within the allotted time, and you'll need to brave the weather.
Hire us for an easier solution. We'll do everything, from start to finish, at whatever time works best for you. And we won't leave any needles lying around either! If you want the tree gone and the assurance that it's been disposed of in an environmentally-friendly manner, get a quote today by calling at (206) 800-7198 or by filling out a short form on our website.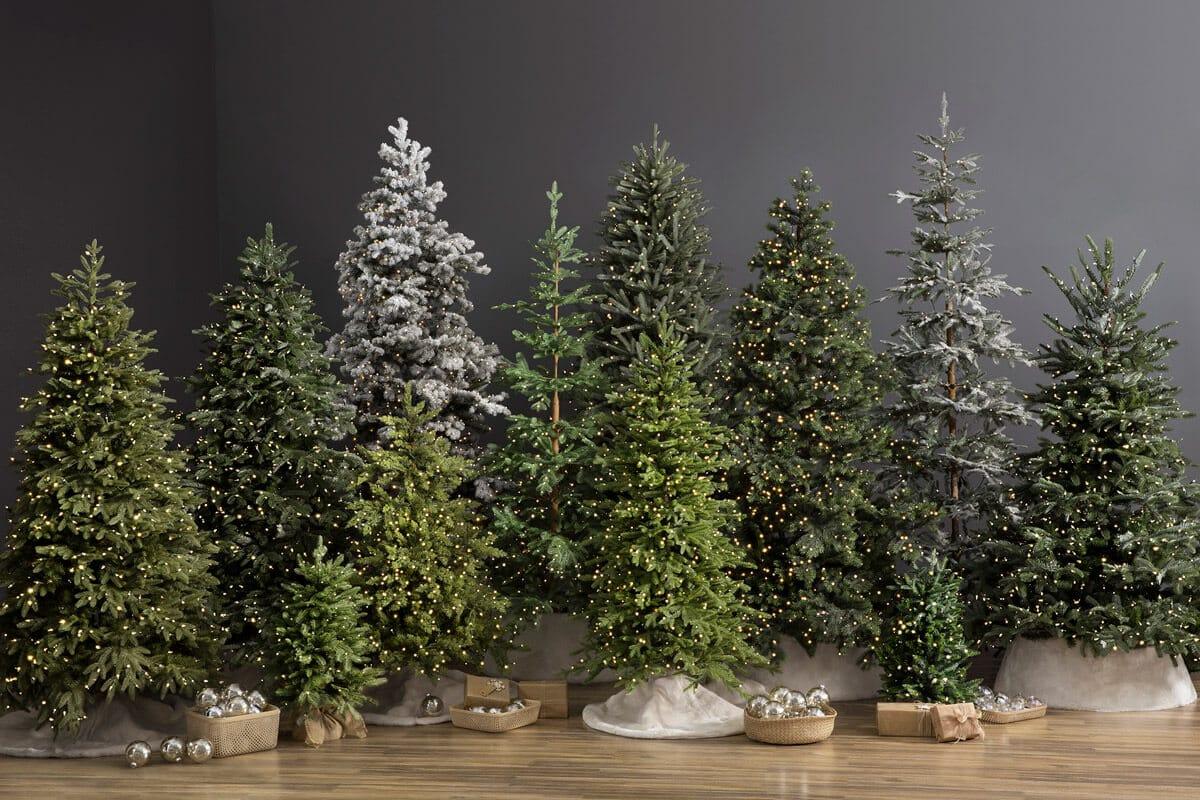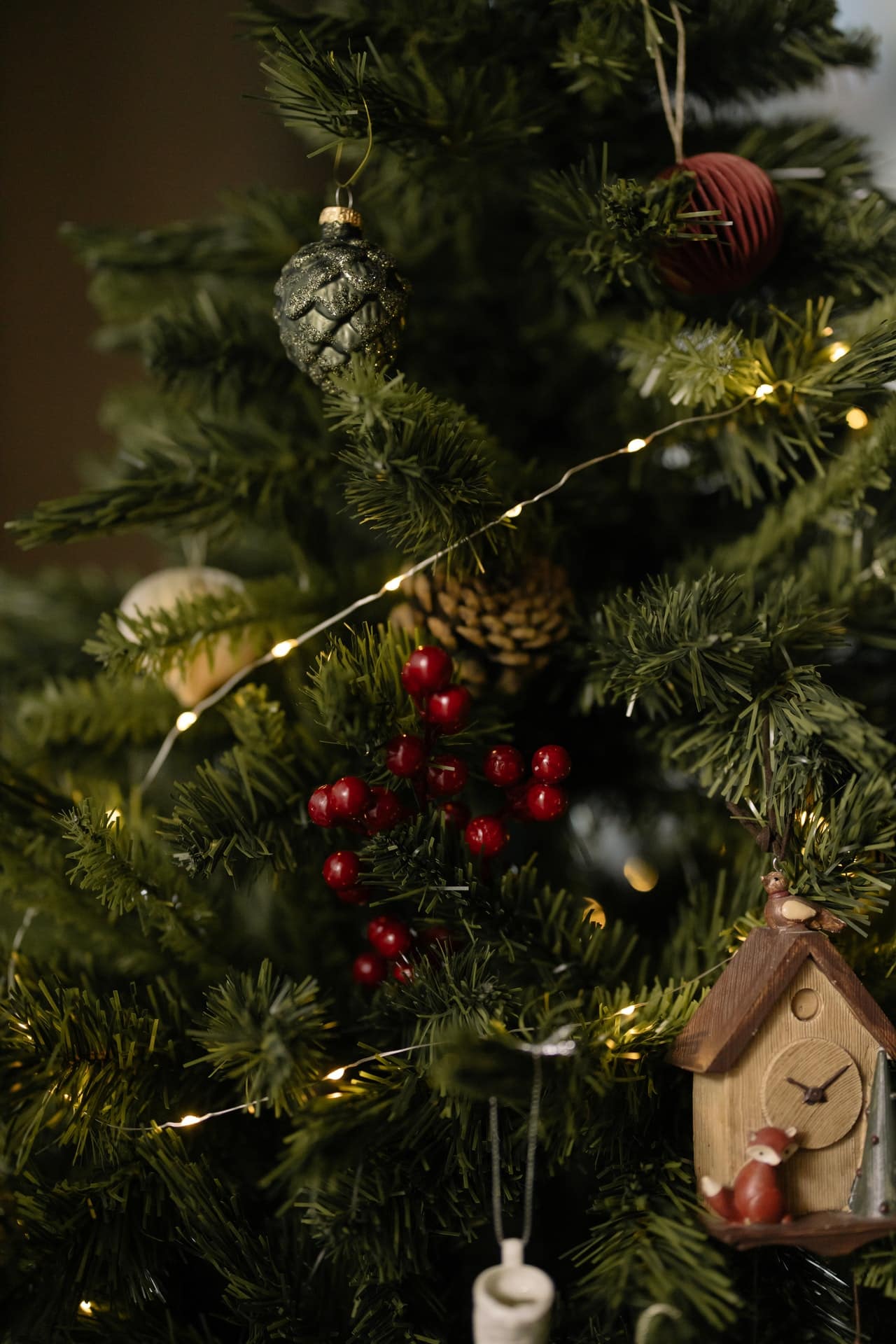 Artificial Christmas Trees
Artificial Christmas trees are very convenient, and if the tree's in good shape with its lights still working, the best thing would be to stash it away and reuse it next year. A household that uses less and generates less waste is a lot more eco-friendly than a household that has a higher consumption, and recycles meticulously.
If you have an artificial tree and were looking for directions on how to recycle a Christmas tree in Seattle, unfortunately you're out of luck. Artificial Xmas trees are treated as garbage by the city services, and need to be dropped off at the transfer station for the usual rate, which is $30 for a single trip. Make sure you secure your load!
You can donate the tree or look for a local recycling campaign, some of which offer Christmas tree pickup in Seattle. These aren't 100% certain to work out, however, and if you need an easier solution you can ask Action Junk Hauling for help. We'll take your Christmas tree and dispose of it in an environmentally responsible manner.
Recycling Guide
Can you recycle old carpet? Where do you take old brick and concrete? Is it worth hiring a company to throw out demolished construction materials? Get answers and decide for yourself
Looking for Professional Seattle Junk Removal?
Allow Action Junk Hauling Pros to clean up the mess.
Get started with a free same-day estimate. From there, we'll schedule a pick-up time at your earliest convenience, collect your junk, and dispose of it responsibly.
We look forward to working with you!