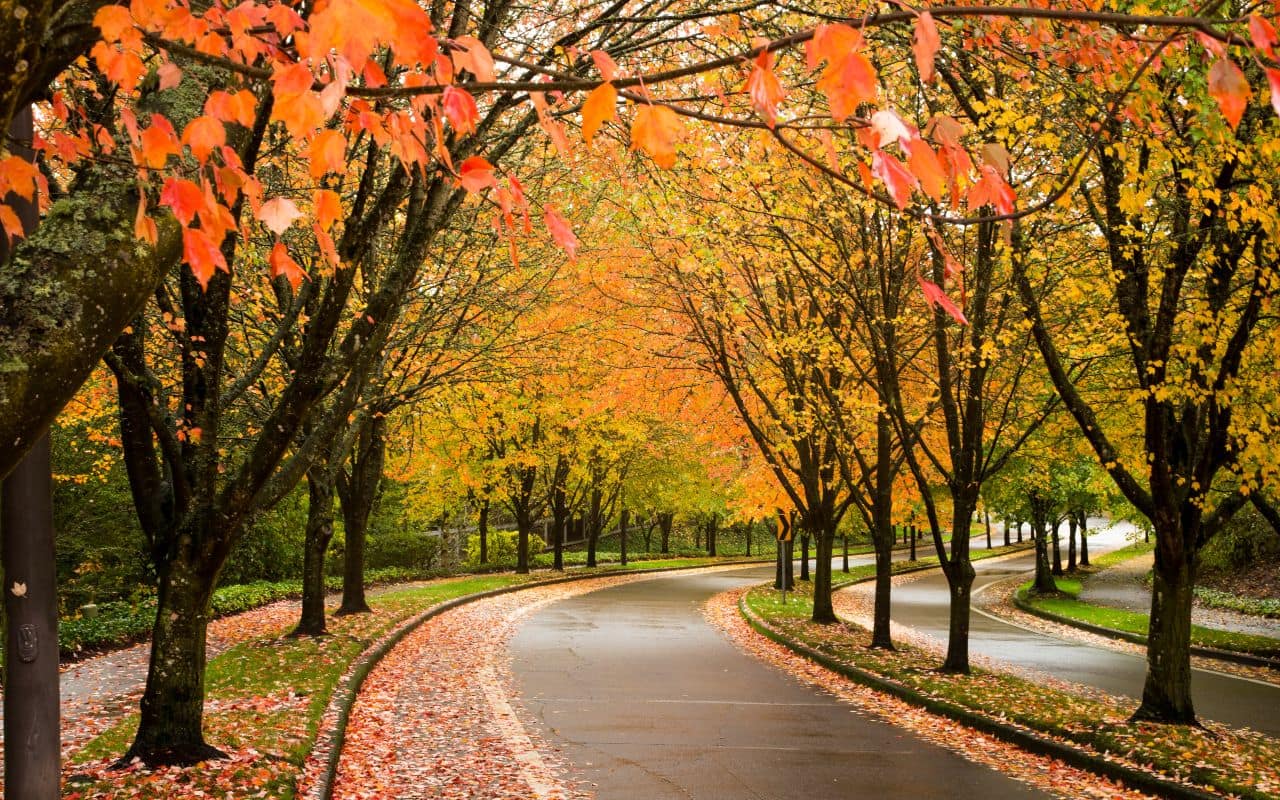 Are you overwhelmed with the junk removal process? Are you hoping to find the perfect junk removal service provider? If you answered yes to either of these questions, relax. We have you covered. At Action Junk Hauling, we make removal hauling simple. All of our clients in Beaverton or 97007 Oregon avoid self hauling to the Metro and Central dump for one reason, convenience. We are the preferred junk removal company in Beaverton because we are fast, efficient, low cost, and offer junk removal for as low as $135 per dump. Also, we offer free quotes and virtual estimates.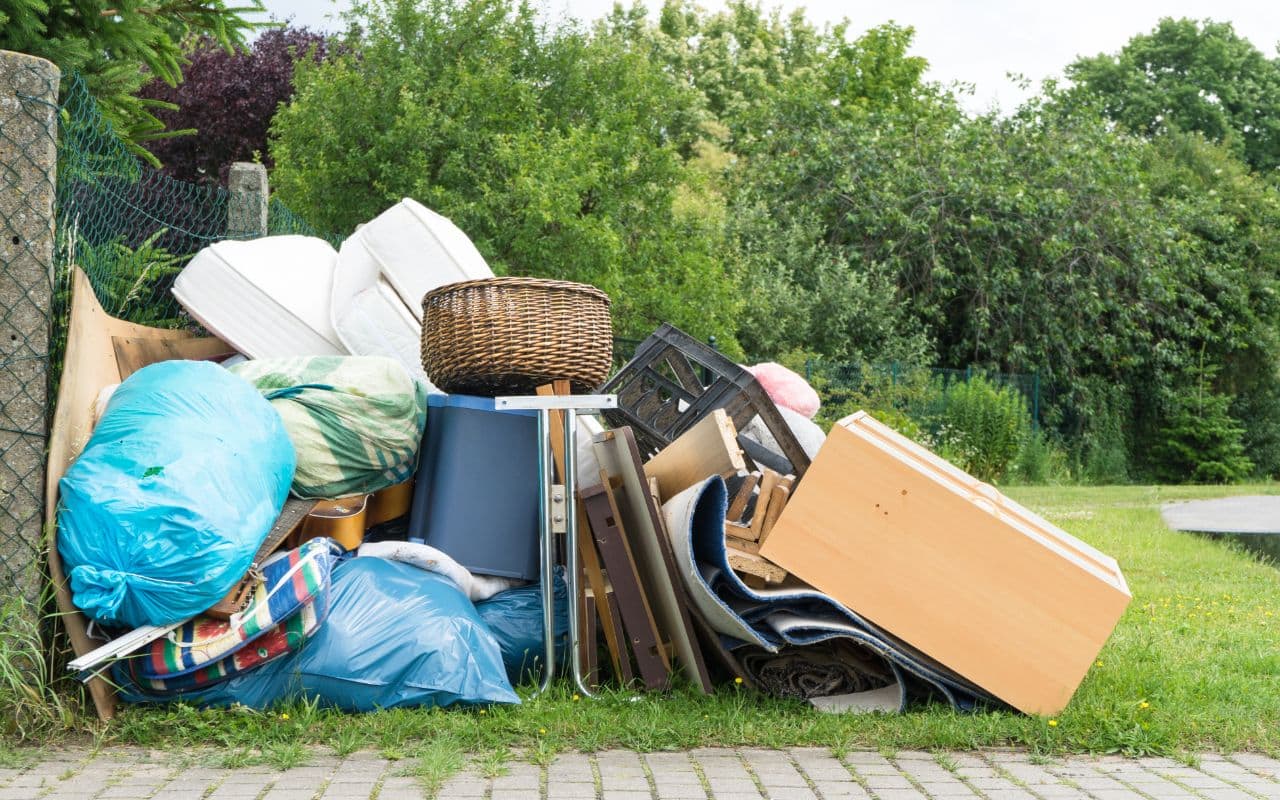 Junk Removal Services in Beaverton OR
There are two options when getting rid of your junk in Beaverton Oregon. You can call Action Junk Hauling or you can spend the day lifting, packing, sorting, and unloading your waste at the local landfill yourself. It's easier to let us hall your mattress, rubbish, hoards, and other household junk. Remember, the closest landfills are at least 30 minutes away from some parts of Beaverton.
Call today for a free pricing estimate.
Guide
If you have just a few small items and prefer to DIY, check out our helpful guide to your local dump. Find out which location you need to visit depending on the type of junk you have. We'll also explain the rules, requirements, and dump fees you need you know before you visit.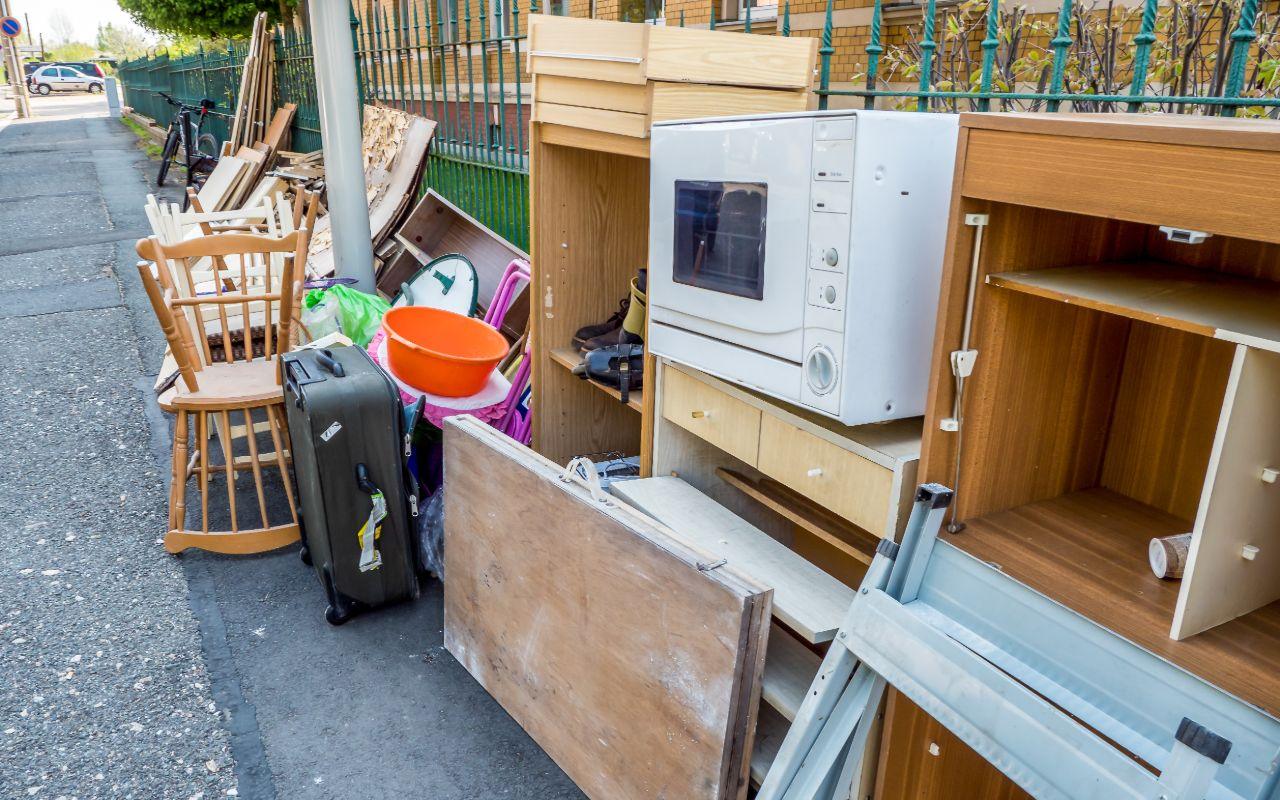 Household Junk
Our family-owned business will help you clean your house for a fair price and take care of any project. Household junk such as old furniture, garbage, as well as recycle can all be loaded into the same truck.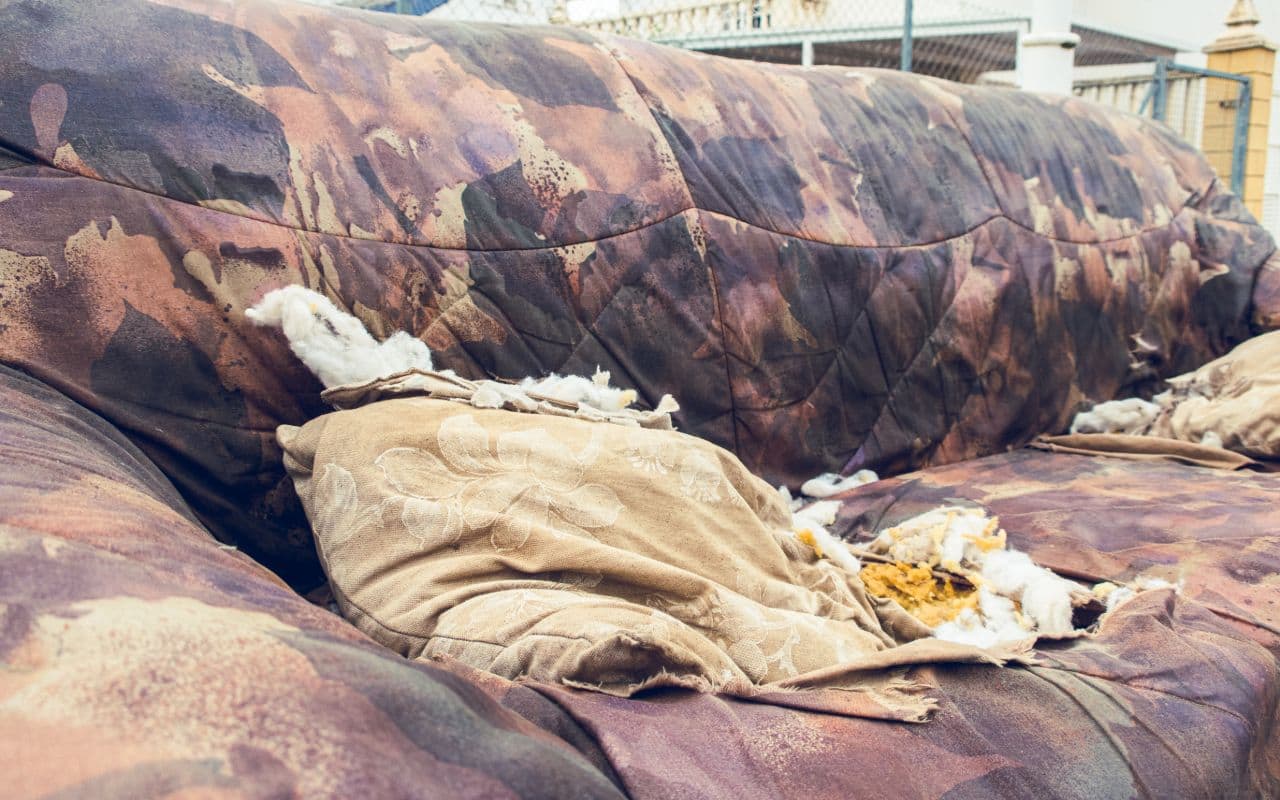 Furniture & Mattresses
Got old bedraggled mattresses or worthless busted antique furniture? If so, we offer a range of household disposal services to help you remove them and have flexible hours so you don't have to try and fit them in a pickup.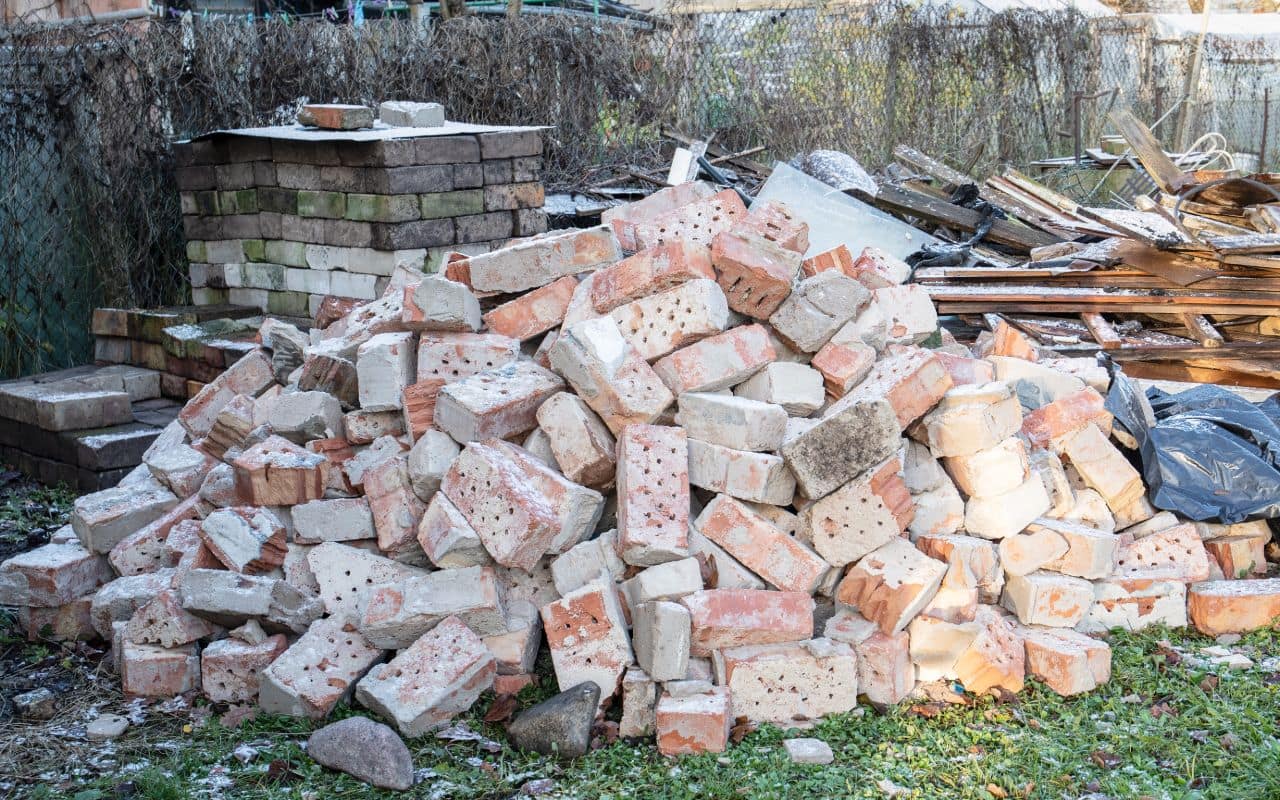 Yard Waste & Debris
Contact Action Junk Hauling today if you want to clear space in your yard, farm, or business landscape. We are the preferred professional local junk company. We remove yard debris, dispose of gravel fence materials, and more from your topography.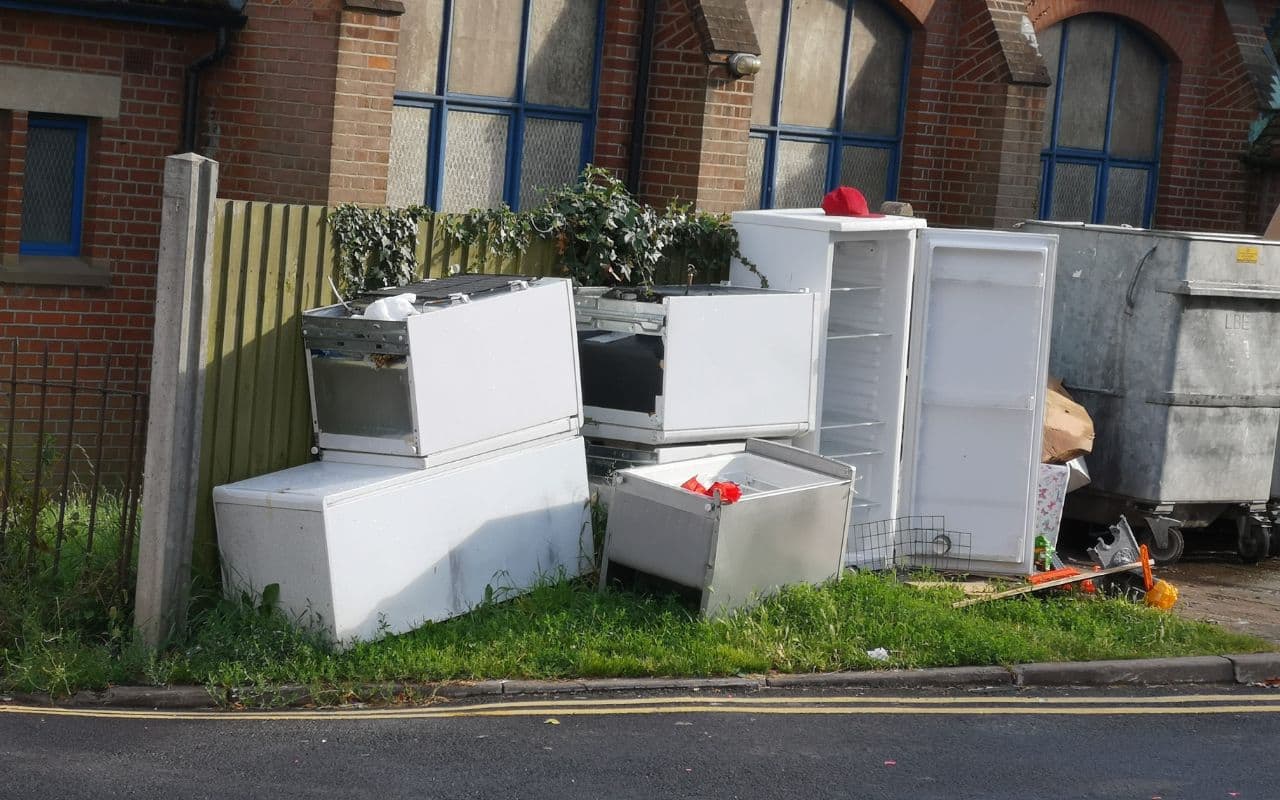 Unwanted Appliances
Self-hauling unwanted appliances is a nightmare and a tiresome job. If you have an old furnace in your garage, junk dishwasher, or dryer that is trash, we can help today.
Schedule your appointment and let our team haul it for you.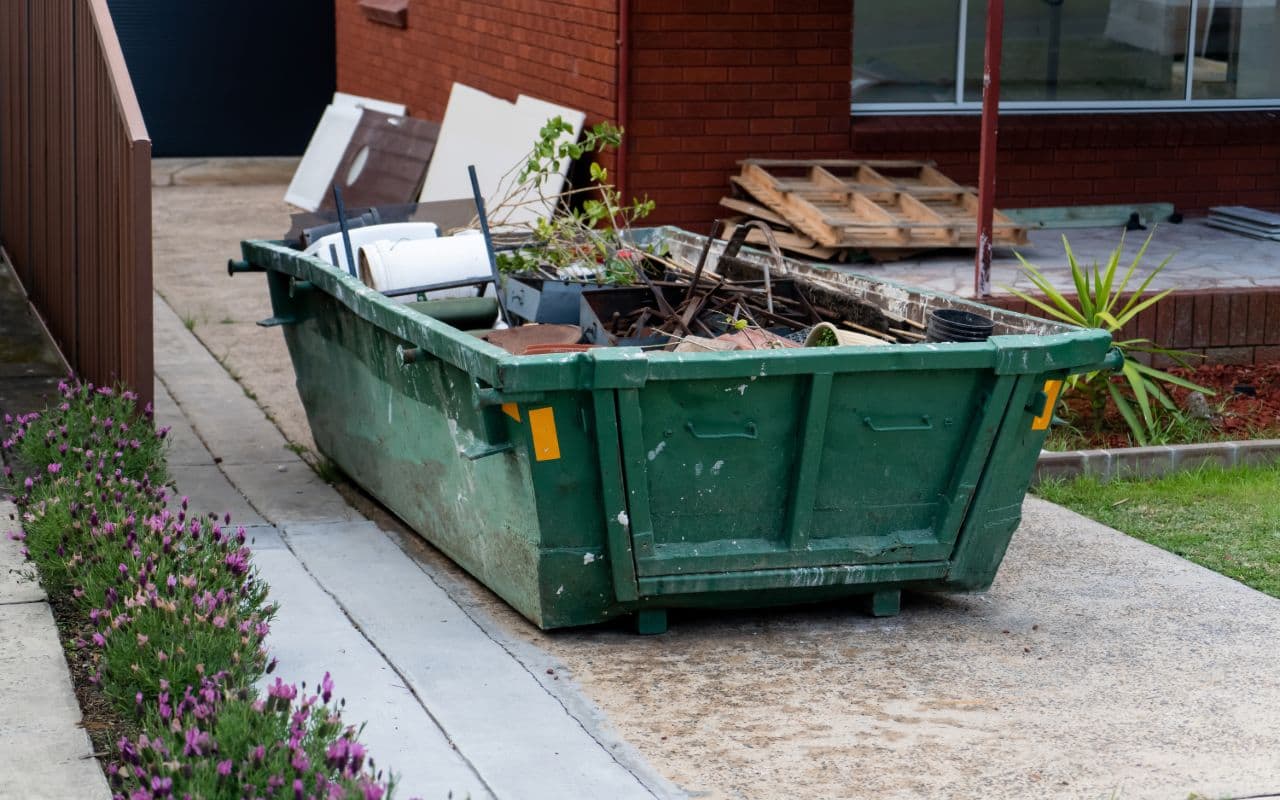 Estate Cleanouts
Hire Action Junk Hauling to take care of your estate cleanouts. Our guys remove large old furniture, haul away hazardous materials, and recycle consciously. If you have a foreclosed home or eviction cleanout in your city, call (206) 800-7198 for a free estimate.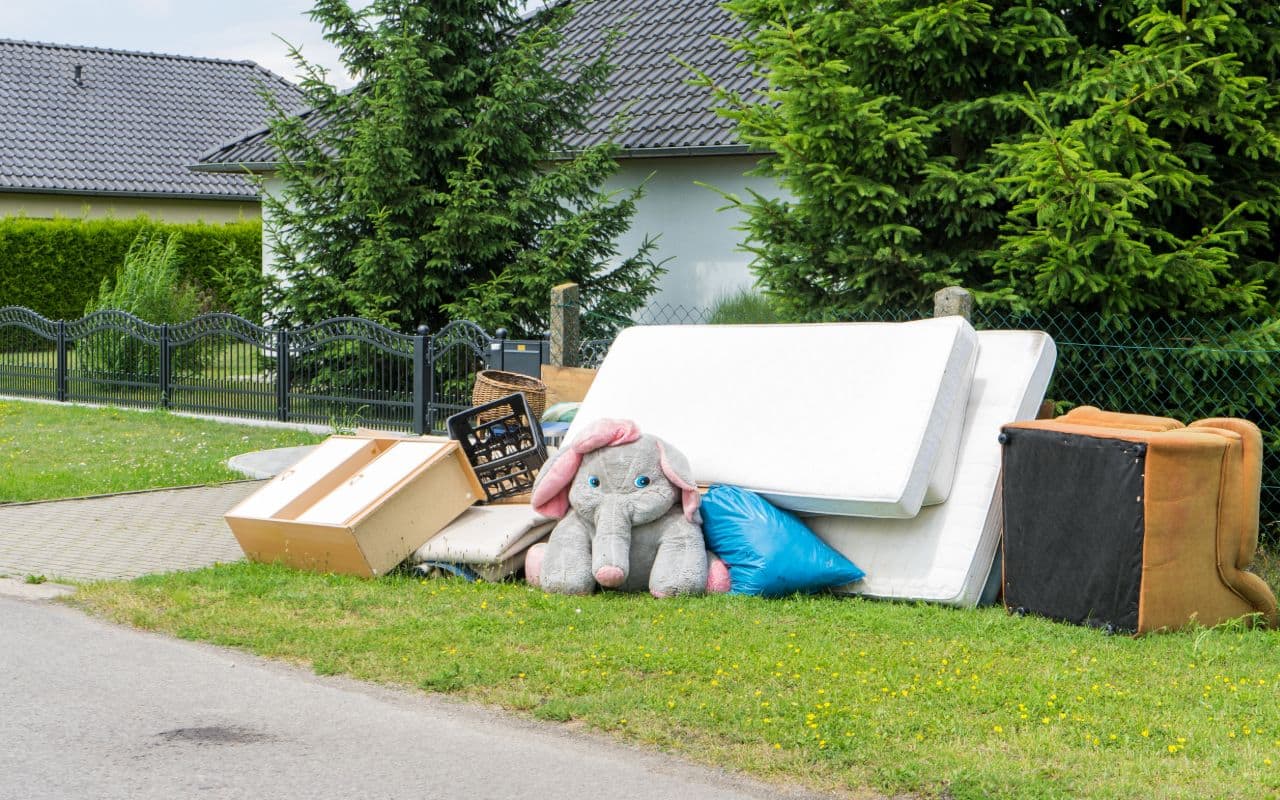 Junk from Moving
Our residential junk hauling business has a 5.0 rating for a reason. We're fast, we minimize your cleanup, disposal costs, and we help every customer achieve their junk removal goals.
Schedule an appointment online or by phone when you're ready to move.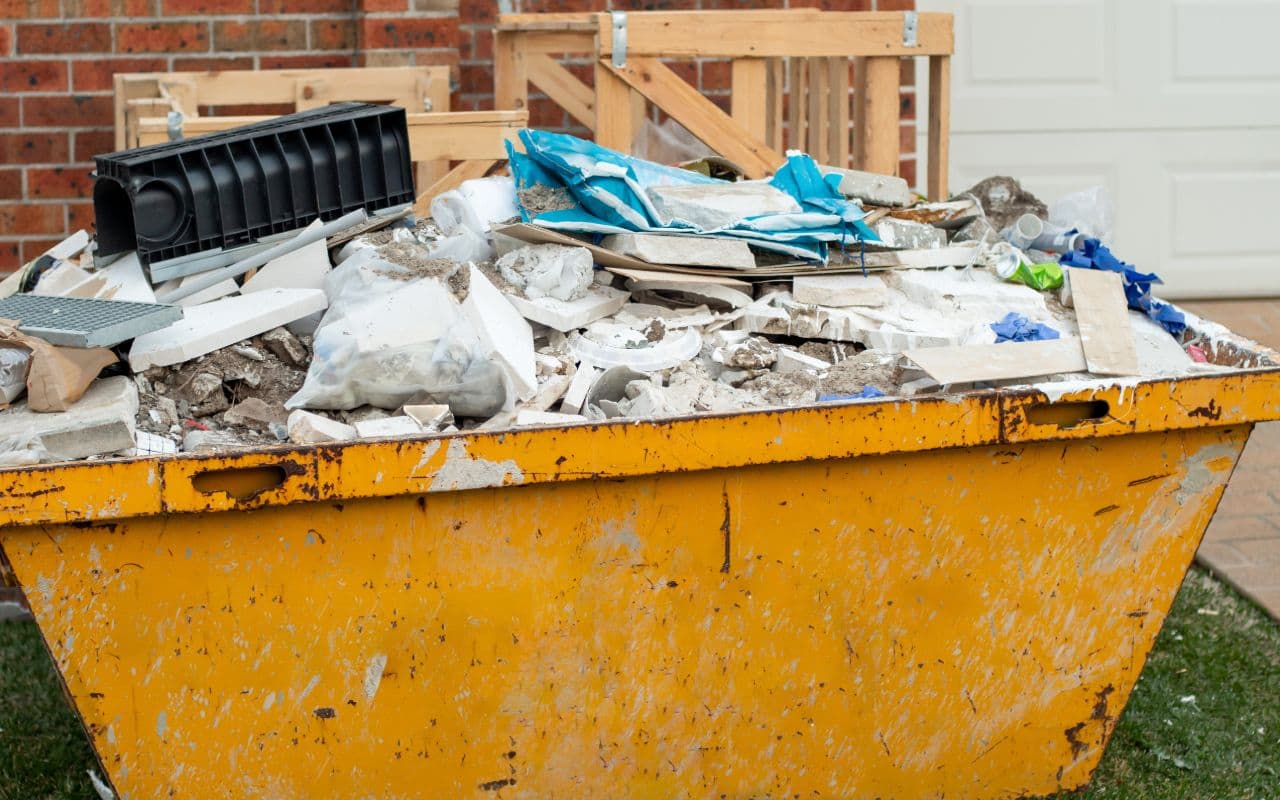 Concrete Removal
Concrete removal is a dirty and laborious job. But if you want to do it yourself, there are several concrete drop locations in Washington County. Some locations have restrictive hours while others are only available by appointment. Call us to avoid guesswork and an injured back.
We are the number one concrete removal business in Beaverton.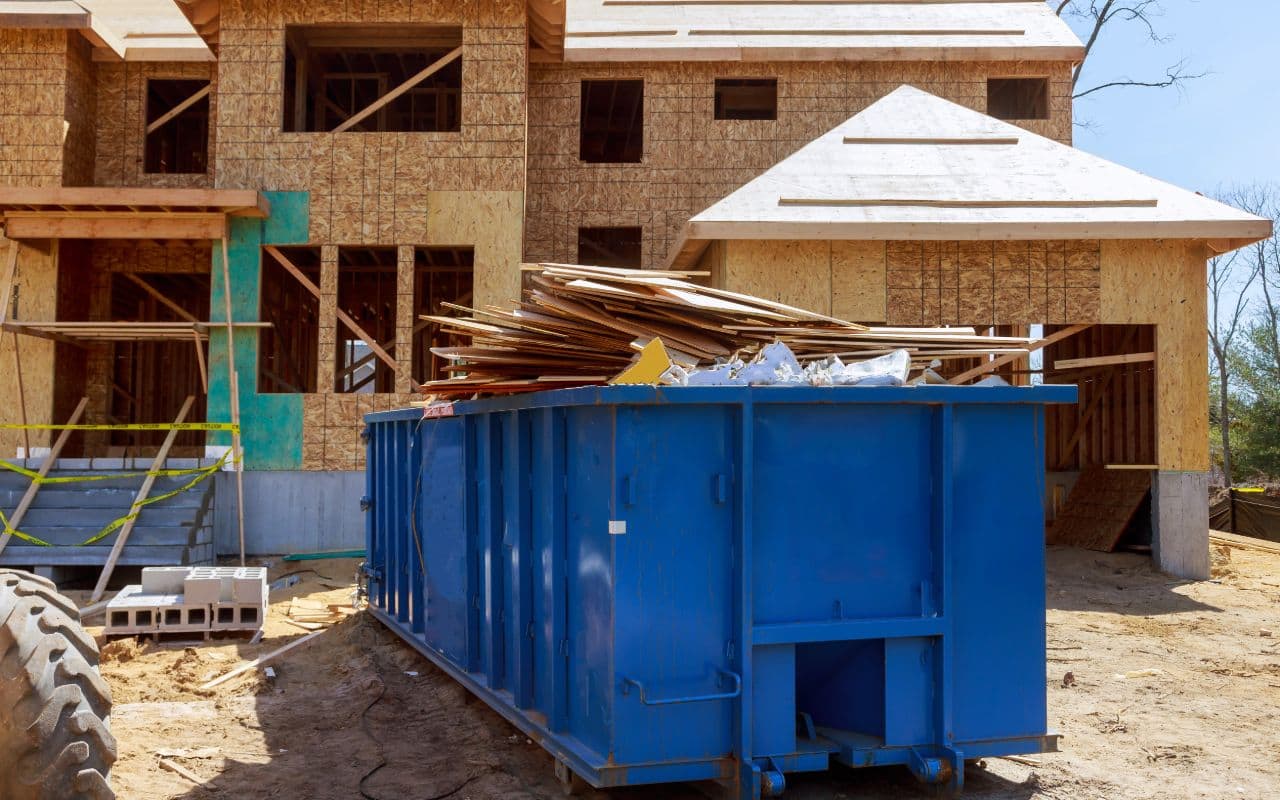 Construction Debris Hauling
If you have construction debris and need commercial junk removal, we are the premier Beaverton junk removal business. Get drywall, steel, abatement material, and all of your debris hauled with Action Junk Hauling.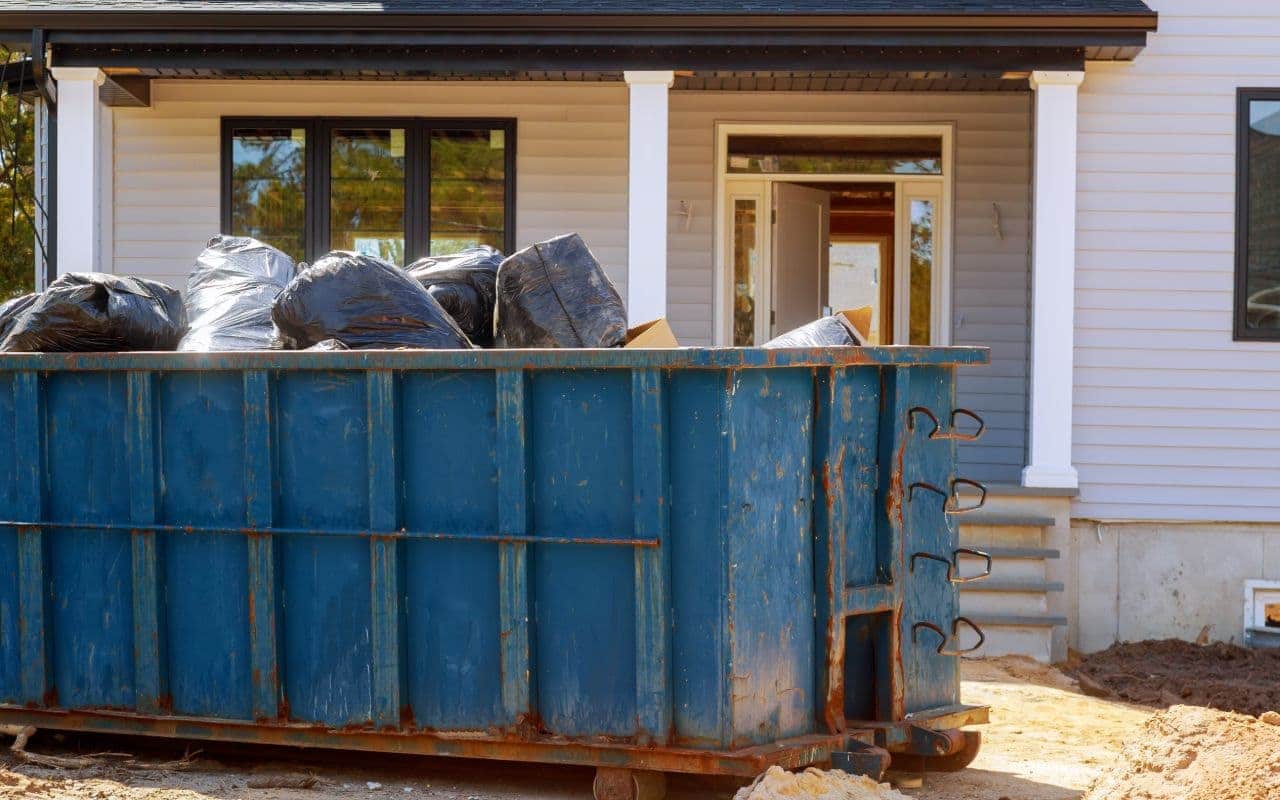 Foreclosure Cleanouts
Foreclosures in the city are anything but pleasurable, clean, or easy to deal with. Let our guys help you with the foreclosure aftermath by removing leftover furniture and garbage with our expert junk removal services.
Phone (206) 800-7198 for a free foreclosure cleanup quote.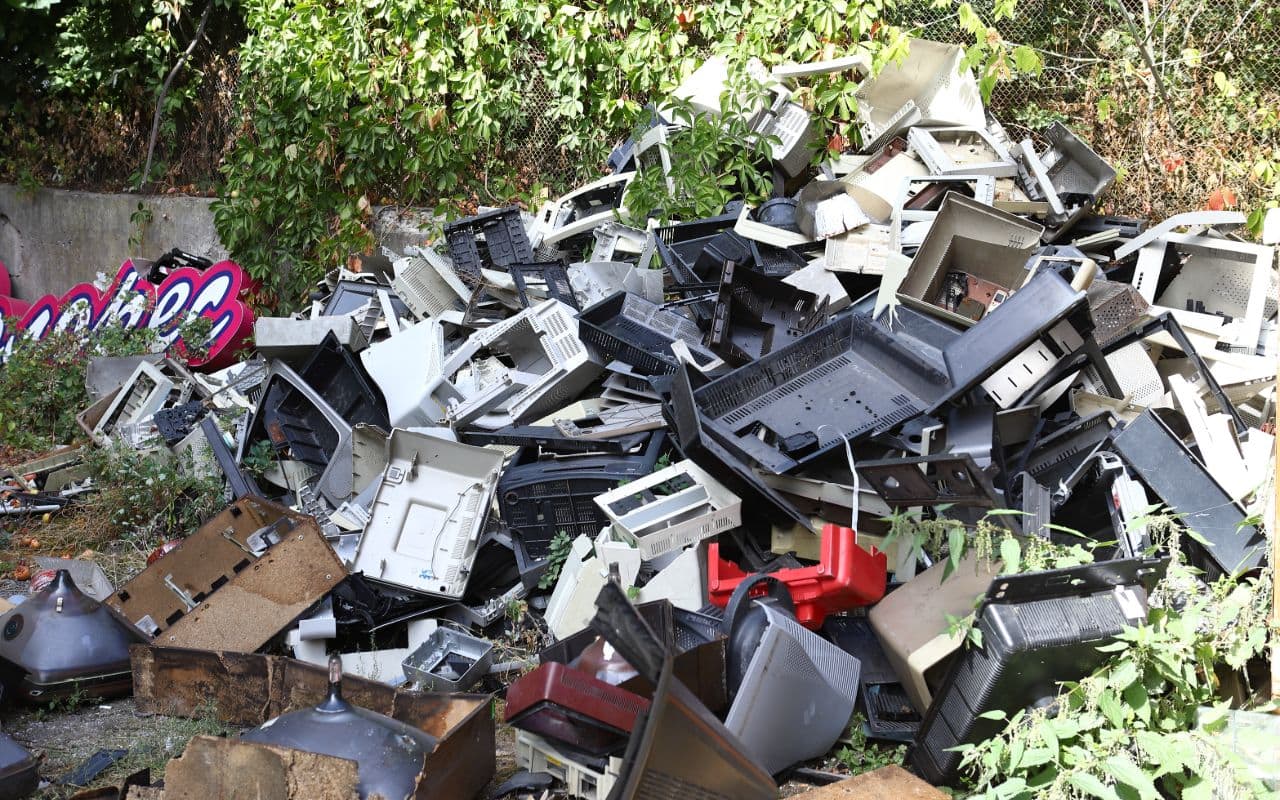 Hoarder Cleanouts
We provide comprehensive and compassionate hoarder cleanouts services in Beaverton. Our guys don't just get rid of the Beaverton junk, we consciously dispose of materials that are no longer needed and recycle or repurpose intentionally. Hoarder services in Beaverton are both rewarding and emotionally challenging which is why we always put the customer first.
Environmentally Friendly Junk Removal and Recycling
Portland, Beaverton, and Oregon city are some of the most environmentally conscious places in the USA. Regardless of your location, we know what to do and where to take your junk so it is disposed of properly in Oregon.
In Portland Oregon alone, Action Junk Hauling helped recycle 56.8% of all garbage generated in 2018. We take pride in responsibly disposing of your junk in Oregon, Beaverton, and beyond.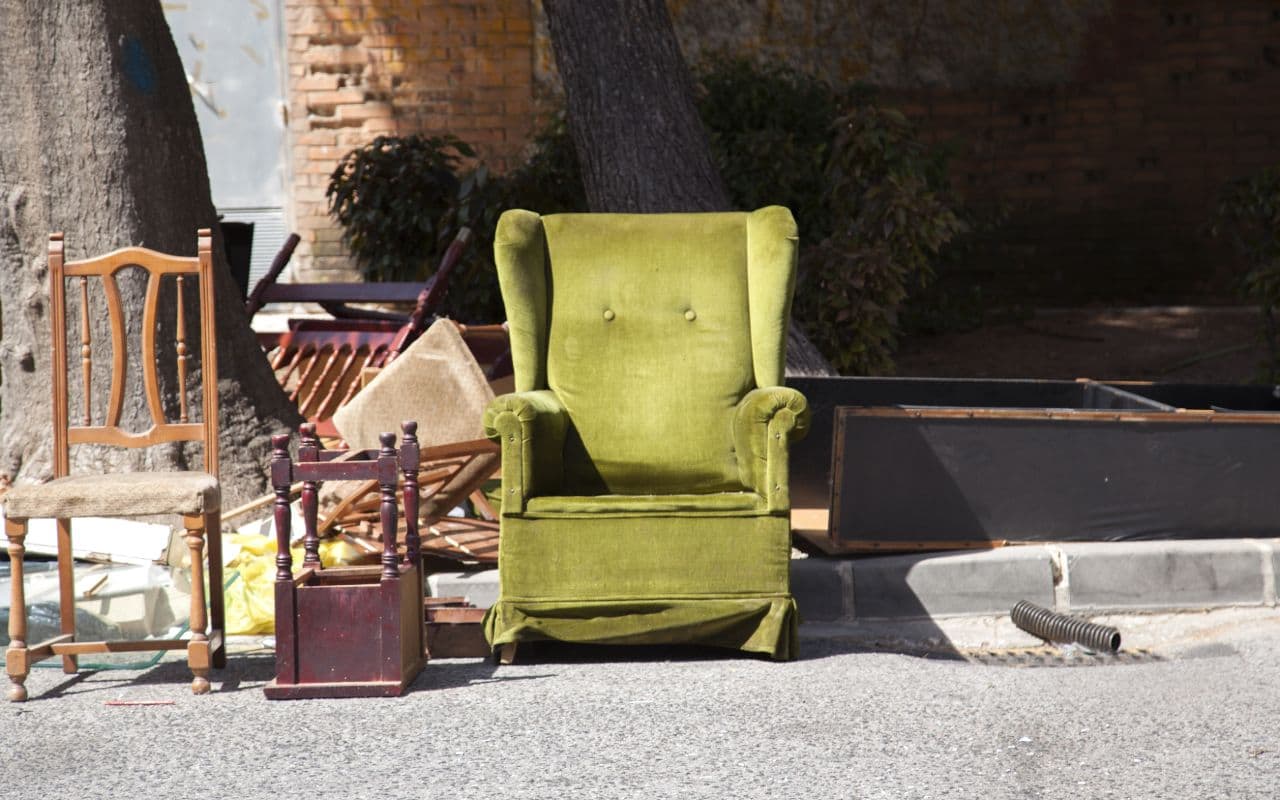 Beaverton Junk Removal Company Serving the Greater Portland Area
We provide junk removal service in Gresham, Hillsboro, Lake Oswego, West Linn, Happy Valley Beaverton, and all throughout the City Of Roses. Our extensive service area allows us to continue to help limit the environmental impact globally and make a difference with our Junk Removal Company in Portland.