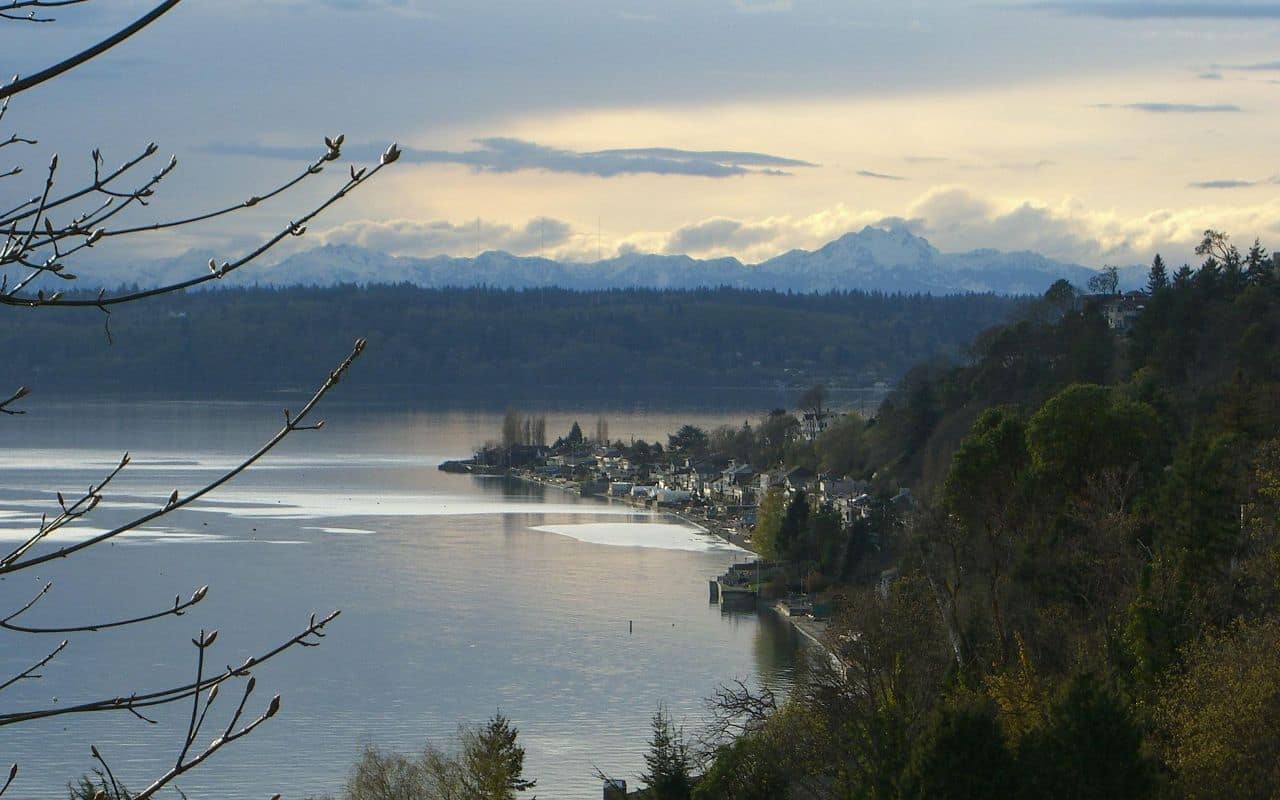 Affordable Junk Removal & Hauling Services
Whether you are looking for a trash removal company in Burien to clean out your home, apartment, office, attic, lawn, or garage, you need expert hands for the job. Junk removal is a physically tough work that you cannot do on your own. Taking up the task yourself will expose you to all sorts of problems, from an allergy to back strain. Additionally, you may not know where to dispose of the junk properly. Dumping the rubbish in your neighborhood is not an option either.
So what is the way out? Well, an expert rubbish removal service provider has all the tools and experience to get the job done. Action Junk Hauling prides itself on our team of debris removal professionals, who are well-equipped with the safety gear while clearing out dusty attics or moldy basements. You can rely on us to safely haul away the heaviest of furniture or bulky appliances.
Appliance Removal Burien
We are happy to clear out that old furniture, bulky equipment or heavy kitchen appliances that are no longer in use.  With Action Junk Hauling, you can easily get rid of that old refrigerator, washer, microwave, freezer, or dryer. Let our friendly team of junk hauling experts clear out and haul away all the bulky equipment that has been blocking your space for a long time. We are connected with the right waste disposal sites so the junk heads in the right direction and not be disposed of in the landfills. We will sort out the items that are worth recycling and donating so they can be reused or appropriated.
Junk Removal & Hauling
Whether you are looking to clear up home or office space, we remove everything unwanted from your residential or commercial building. We are experts in junk hauling in Burien and specialize in hauling away the following: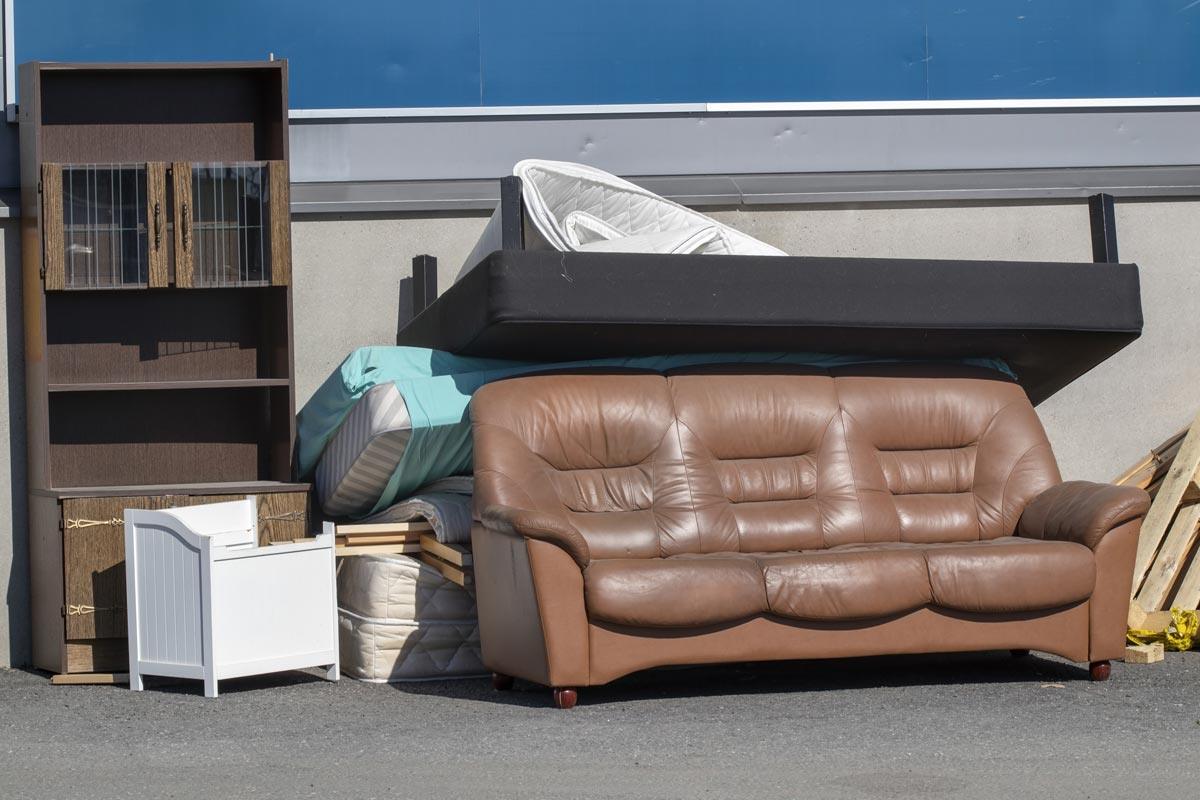 Residential Junk Hauling
Commercial Junk Hauling
Other Rubbish Hauling
Furniture

Home appliances

Carpets, rugs, and mattresses

Refrigerator

Microwave

Pool table

Metal scraps

Tire and rubbers

Bathtub

Jacuzzi

Piano

Gym training equipment & Bicycles

 

Furniture

Chairs, tables

Desktop, monitors

CCTV cameras

Bulky metal or wooden shelves

Packaging waste

Printer, Scanners

FAX machine

Partitions

 

Concrete and construction debris

E-waste

Yard waste

Landmower

Brush, tree logs

Lumber, branches

Renovation waste
Guide
If you have just a few small items and prefer to DIY, check out our helpful guide to your local dump. Find out which location you need to visit depending on the type of junk you have. We'll also explain the rules, requirements, and dump fees you need you know before you visit.
Leading Debris Removal Company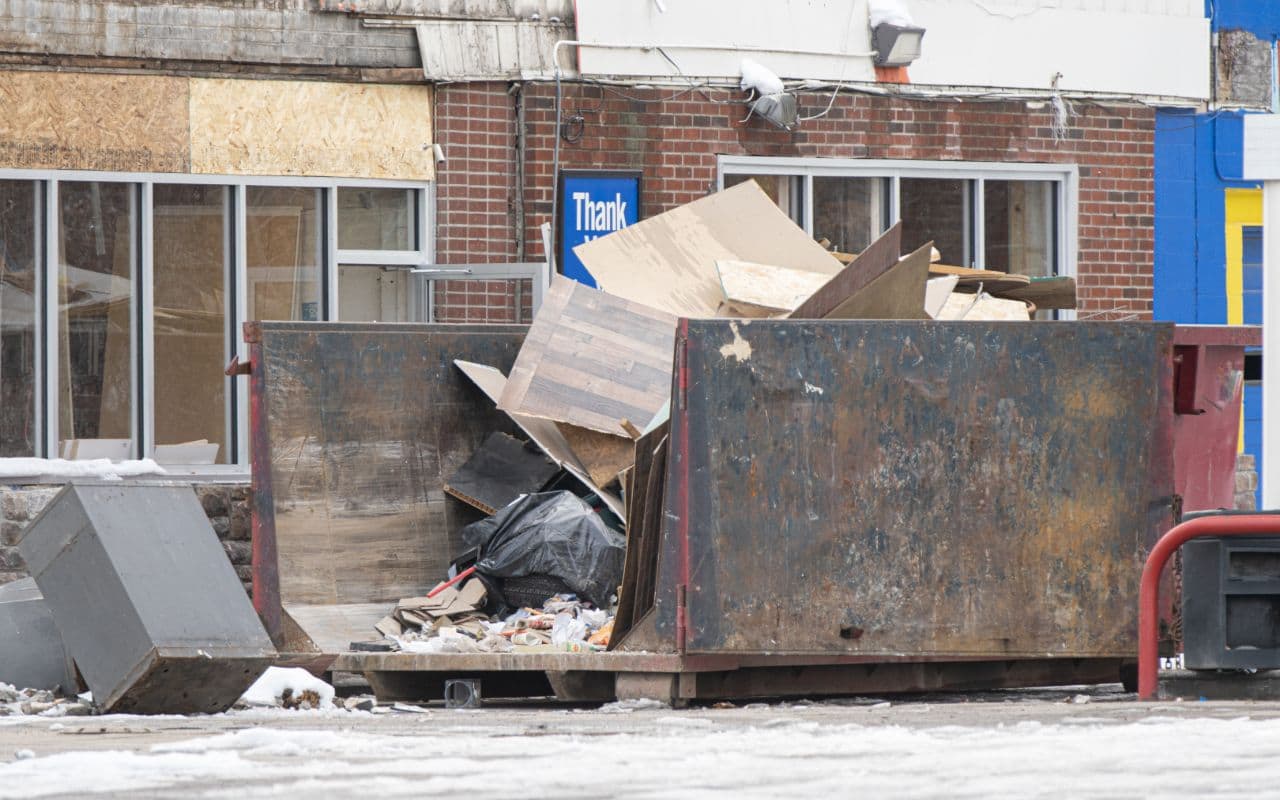 Commercial Cleanout Specialists
Whether you are renovating your office or preparing it for new tenants, you want the property to bear a polished look. The first thing that needs to be taken care of is junk removal.  Since commercial properties are large, they require deeper cleanup. You cannot do it yourself and need the services of a professional junk removal company with the right equipment, without involving your time and energy.
Action Junk Hauling is happy to offer one-time, weekly, or monthly debris removal services and eco-friendly disposal. We are committed to the cause of the environment.
The loading and hauling away of bulky commercial debris is not immune to potential safety risks. Any attempt to do it yourself poses a serious risk of injury and damage to the property. There are certain types of waste materials that need appropriate legal disposal, including e-waste. Our trained and experienced debris removal staff will carry out the task of commercial cleanouts efficiently and dispose of waste responsibly.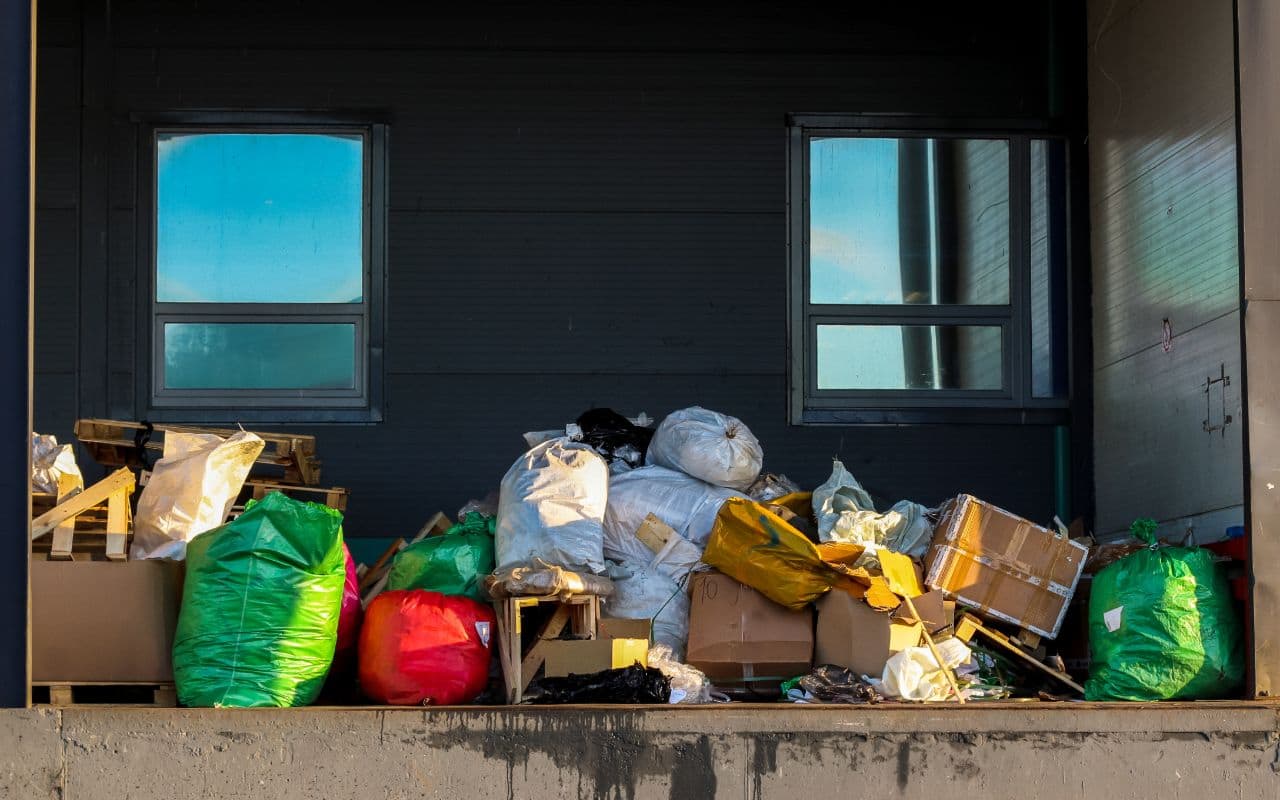 Residential & Yard Cleanout
If you have hoarded quite a lot of trash, it is time to get rid of it for ultimate peace of mind. The same goes for yard cleanup too. If that old yard equipment and broken gear clutter your lawn, you may feel the need for residential cleanout services with yard cleaning. Our friendly and quick junk removal services can come to your rescue.
Disposing of your old, bulky appliances is a challenging task. Finding a place to dispose of the same is another challenge. Can you just dump an appliance in the neighborhood? Of course, not!
When it comes to residential and yard cleanout, it must be handled carefully and with sensitivity to the environment. Action Junk Hauling is aware of environmentally safe waste disposal facilities, where different forms of rubbish can be disposed of safely.
Let us help you de-clutter your personal space and make your yard summer ready for outdoor fun and get-togethers. We are de-cluttering pros and take everything from hot bathtubs to rusty grills, useless outdoor furniture, dishwashers, water heaters, and swing sets. We take everything that can be recycled, salvaged, and donated and send the junk to proper facilities.
If the appliance is still in working condition, we can use it for donation so that your waste becomes a luxury for those in need.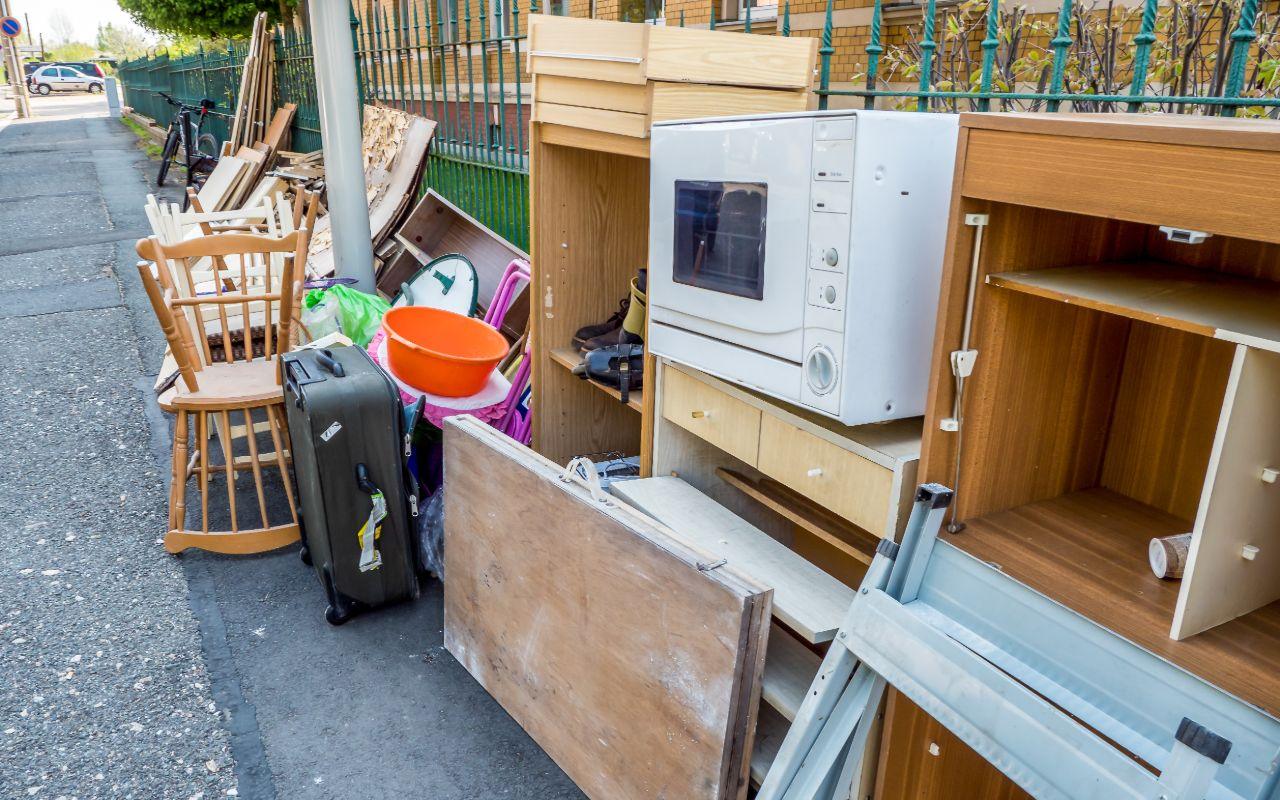 Estate Cleanout
Cleaning out an estate left by a deceased relative is a challenging task. Many estates have a lot of junk, debris, and trash left behind by its former operators. You may want to sell or donate antique and collectibles previously owned by the deceased. An estate often requires a complete cleanout, from inside and outdoors. You ought to get rid of the clutter inside the premises as well as the yard mess outside. Having a presentable exterior will attract potential buyers to your loved one's estate.  The whole Burien junk removal process can be a huge challenge for you.
But with Action Junk Hauling, you do not need to worry. We can efficiently handle the task of estate cleanout and junk hauling, relieving you of emotional stress and strain. Our friendly debris removal team will leave you with a clean and vacant estate ready for sale, renovation, or demolition. We pride ourselves on our green promise and ensure that we add less stuff to a landfill.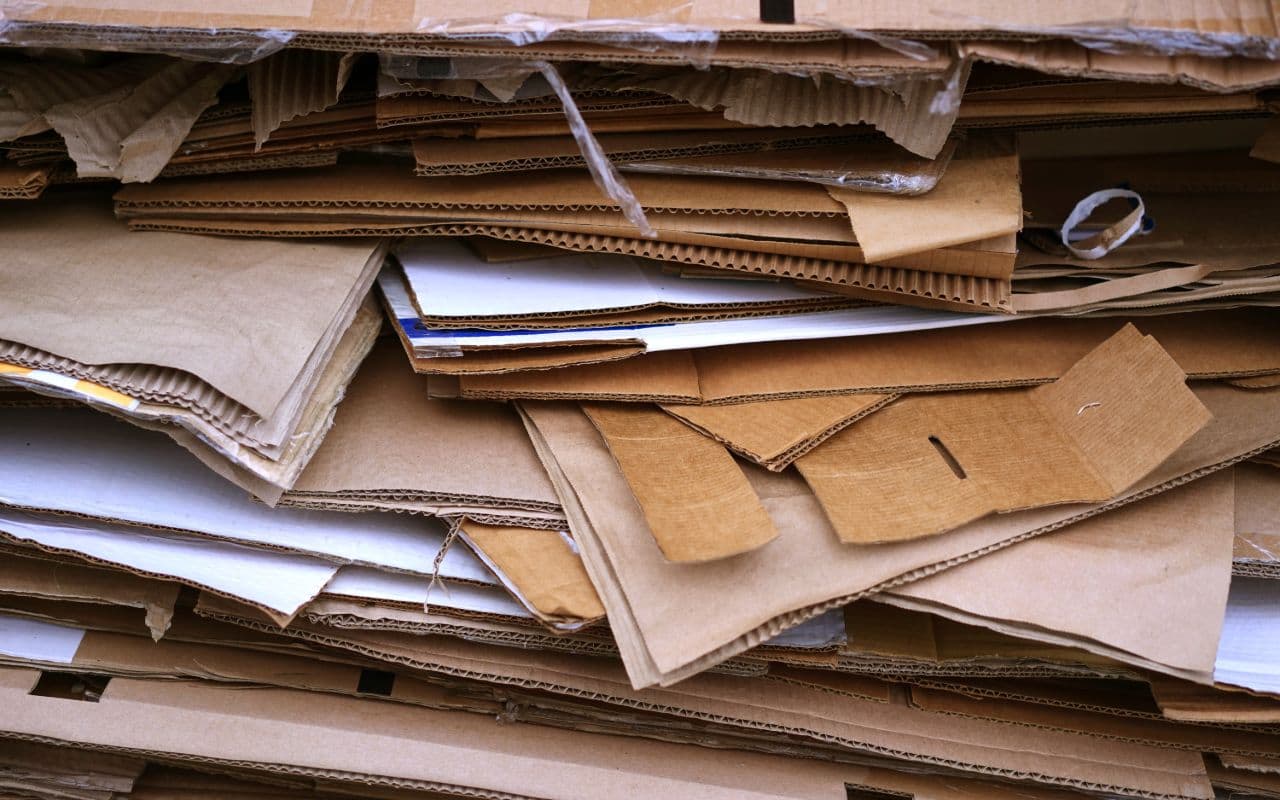 Moving Junk Removal Pros
If you are relocating, you wish for a stress-free moving experience. De-cluttering is an important step you cannot ignore before packing and moving. Save time, money, and energy by assigning the task to professionals to de-clutter your home before moving. Calling a debris removal company to haul away junk will save you hassle and time.
De-cluttering before packing ensures that no unwanted items accompany you to the new place. You do not want to fill your new home with clutter again, right? So when a junk removal company removes clutter, you can quickly and efficiently pack the important stuff that has value for you.
De-cluttering before packing will make it easy to sort out appliances that are still working but find no space in your new home. You can also identify other items that can be donated to those in need. Then there are items that are still usable but not valuable for you. It is a good idea to resell such items. A junk removal company can help.
Junk Hauling
At Action Junk Hauling, we believe in the dictum, "One man's trash is another's treasure." Whether you are looking to get rid of the worn-out appliance or grandma's attic or remodeling debris, junk removal and hauling experts can help. We haul away all old, unwanted stuff, so you have vacant space to place the things that matter the most.
Junk hauling is a responsible job that requires efficient handling and legal disposal of unwanted items. This could be in the form of recycling and donation. The waste that does not find space elsewhere must end up in landfills.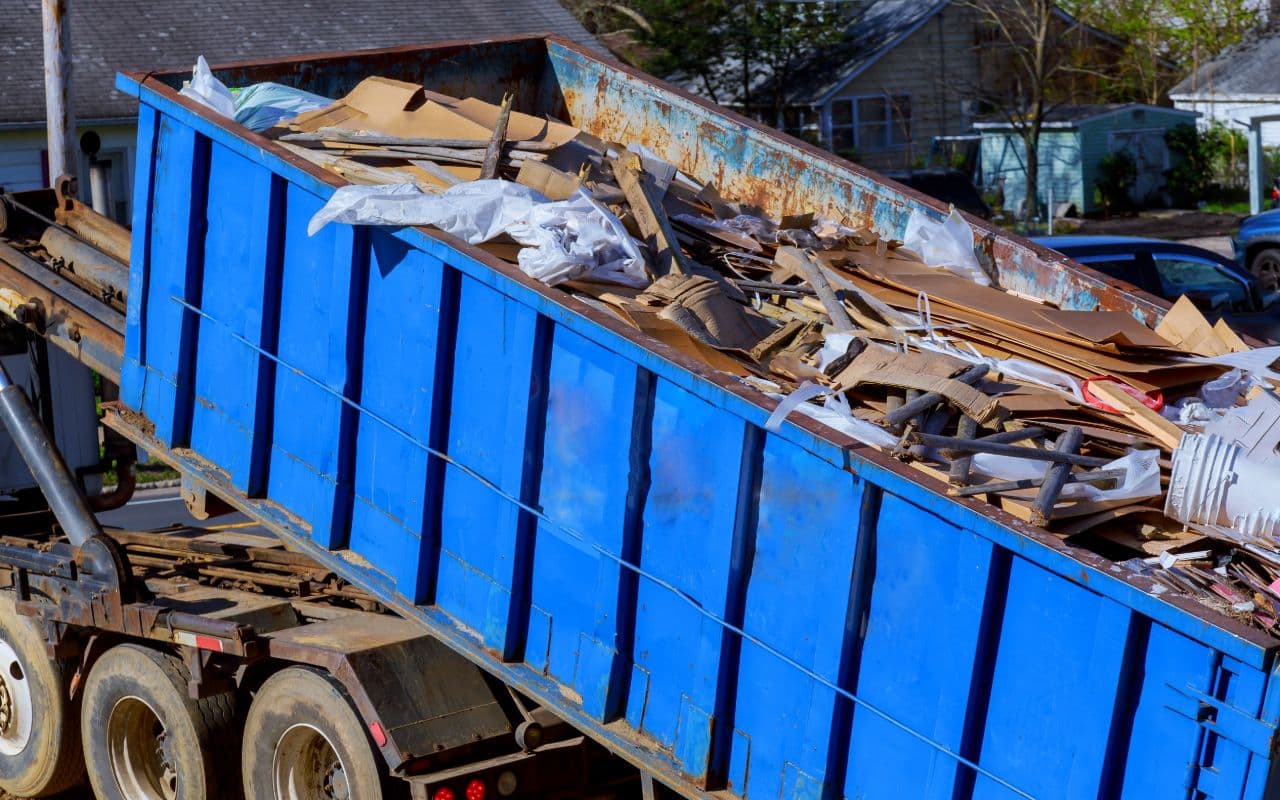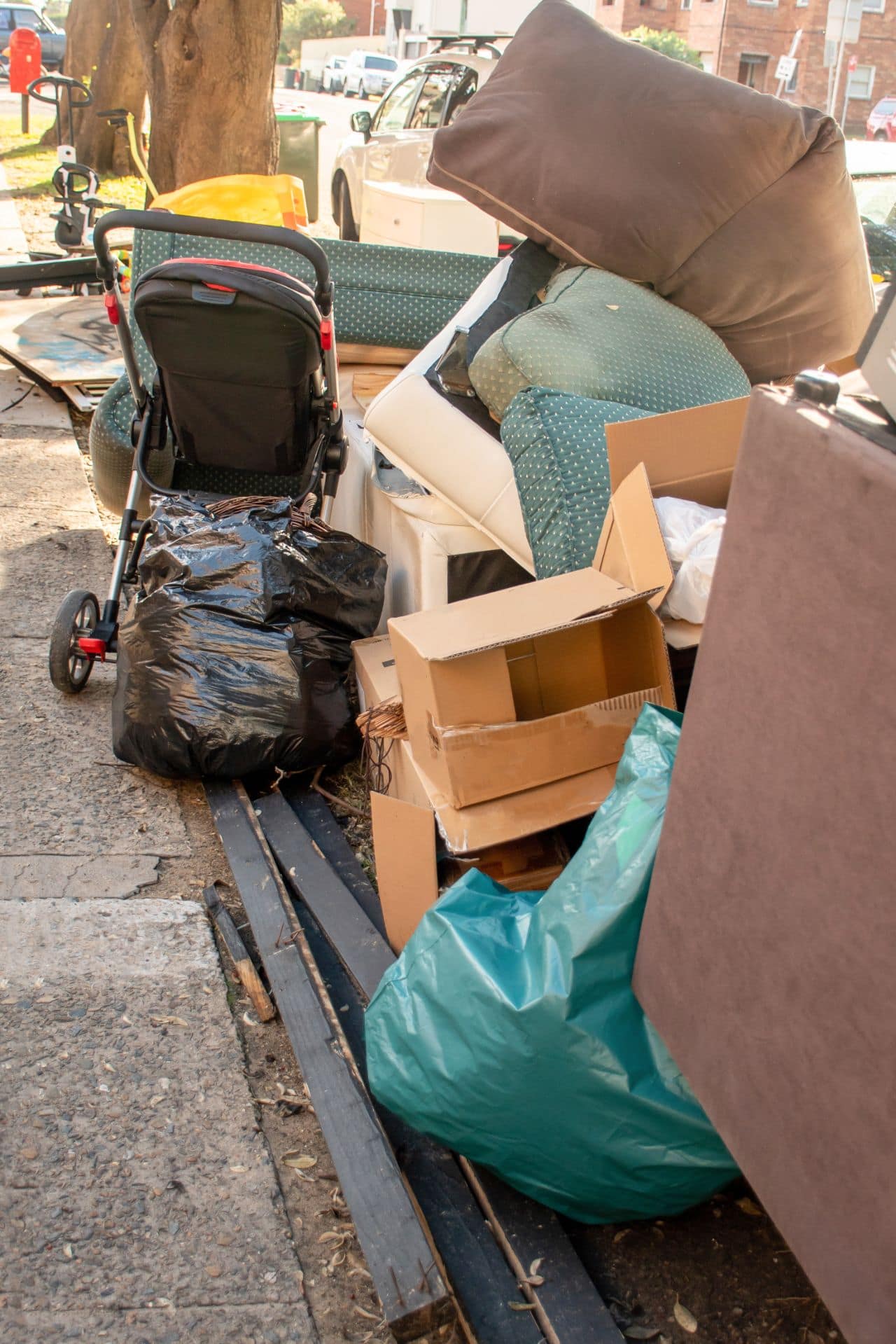 We can help you reclaim your junked-up space. We work efficiently during our clean-out process to remove the junk that has become an irritant for you.  Action Junk Hauling is dedicated to the cause of environment, making sure any junk that is harmful to the ecology is recycled and not left to degrade in the open.
Our junk removal crews have undergone training in using cutting-edge equipment and handling bulky items. We are trained to handle forklifts, jackhammers, power tools, and dump trucks. From hauling away one bulky appliance to clearing the entire clutter, our rubbish removal service in Burien is designed to make it easy for you to bid goodbye to your unwanted possessions at home, office, or yard.
Let us make your life easier for you with our efficient Burien junk hauling services, irrespective of whether the junk is to be hauled away from an apartment, house, garage or office building.  It does not matter whether you stay on the first floor or the last. We can haul away all the unwanted stuff from the exact location with ease and without bothering you.
We excel in customer service, environmental friendliness, and attention to detail that help us stay on top of the minds of our clients. De-cluttering is a specialty at Action Junk Hauling and we lead the pack when it comes to junk hauling.
Trust us with the rubbish removal service in Burien today and get access to:
Same-day hauling services
Professional trash removal services
Transparent pricing
Hassle-free dumpster rentals
We will make sure all the rubbish heads in the right direction and nothing that does not belong to the landfills end up being there. Let us make life a little easier when it comes to debris removal.