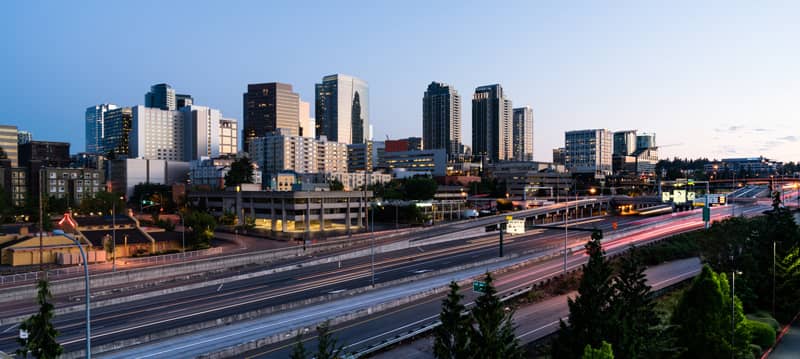 Junk Removal Services
Action Junk removal is Seattle's premier junk hauling service! With commercial, residential, industrial, and even new construction services we can get all your junk hauling needs taken care of! Whether it is stuff that is going right to the dump or needs be recycled we can come out to your location, give you a free quote by phone, and get everything taken away that you need to get rid of! We offer both same day service and scheduled appointments.
Junk Cleanout Services
We can take old car parts, electronics, furniture, and even tires! We take everything that we can and if we can't take something, we will get you pointed in the right direction so that you are still able to get rid of the items you don't want. Some things do need special permits to remove and if it's something like that we will work with to see what we can do to help!
With having multiple trucks around the Greater Seattle area, we can be out to your location within 30 minutes in a lot of cases! Our trucks service from Marysville to Tacoma with local drivers that know the area. We are all local and live around Seattle so taking care of our neighborhoods is extremely important to us! We want to help build a legacy of being a green company and recycle as many of the items that we take away as possible. In this day and age shrinking our carbon footprint helps not only make the area look cleaner but can also help slow down the impact that we have on our environment.
Give us a call today and we will get you on the schedule for the next truck or for a specific appointment time!