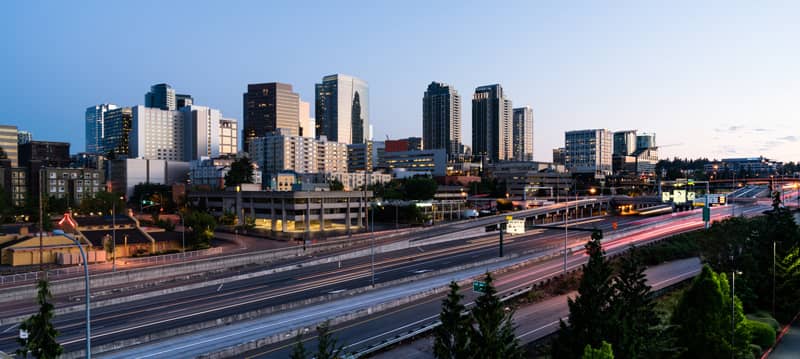 At Action Junk Hauling, we're proud to be the leading service provider for top junk removal in Bellevue, WA, and the Greater Seattle area. With a local team of passionate professionals, you can rest assured that Action Junk Hauling will provide top-of-the-line hauling services and guaranteed customer satisfaction. 
If you're looking to schedule junk removal services, why not call the best in the business? Contact us today for a free estimate for your Bellevue junk removal project.
Items We Haul in Bellevue
Choose Reputable and Responsible Professionals 
We're known for the reputable and responsible professionalism we bring to every job. When it comes to the junk removal needs of customers throughout Bellevue and the Greater Seattle area, choose the company that will handle the heavy lifting while helping you save money with our upfront pricing. 
We have multiple trucks with local drivers in multiple locations around the Greater Seattle area, so you can rest assured that we will take care of your haul quickly and efficiently.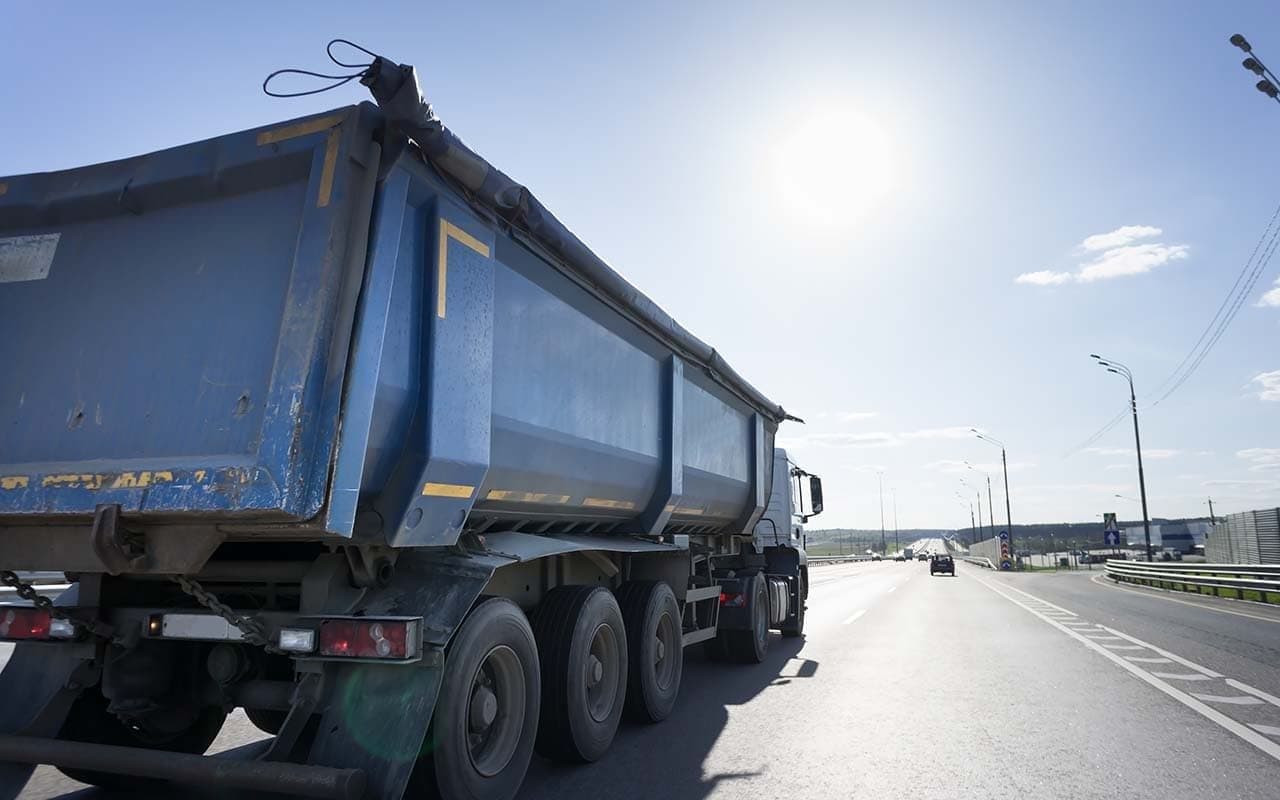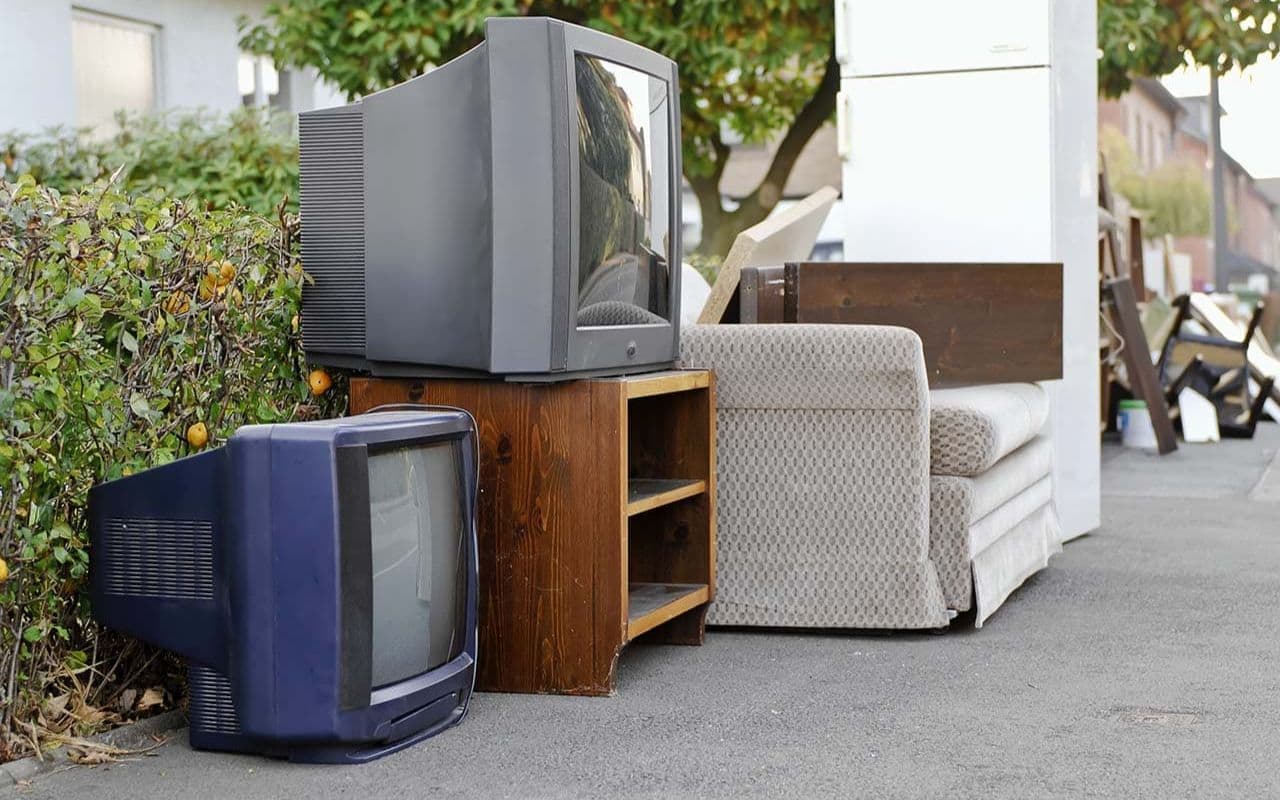 We Ensure Responsible Recycling For Every Load Taken
When the time comes to remove junk from your home, Action Junk Hauling is here to help. We guarantee eco-friendly practices that ensure your unwanted junk causes minimal harm to the Bellevue community. We make sure to donate salvageable items before taking recyclables to one of our partnered recycling facilities. Only then do we bring unsalvageable waste to landfill.
Don't contribute to the waste. Call Action Junk Haling for your Bellevue junk removal needs and receive a same-day estimate before scheduling a removal time convenient to your schedule.