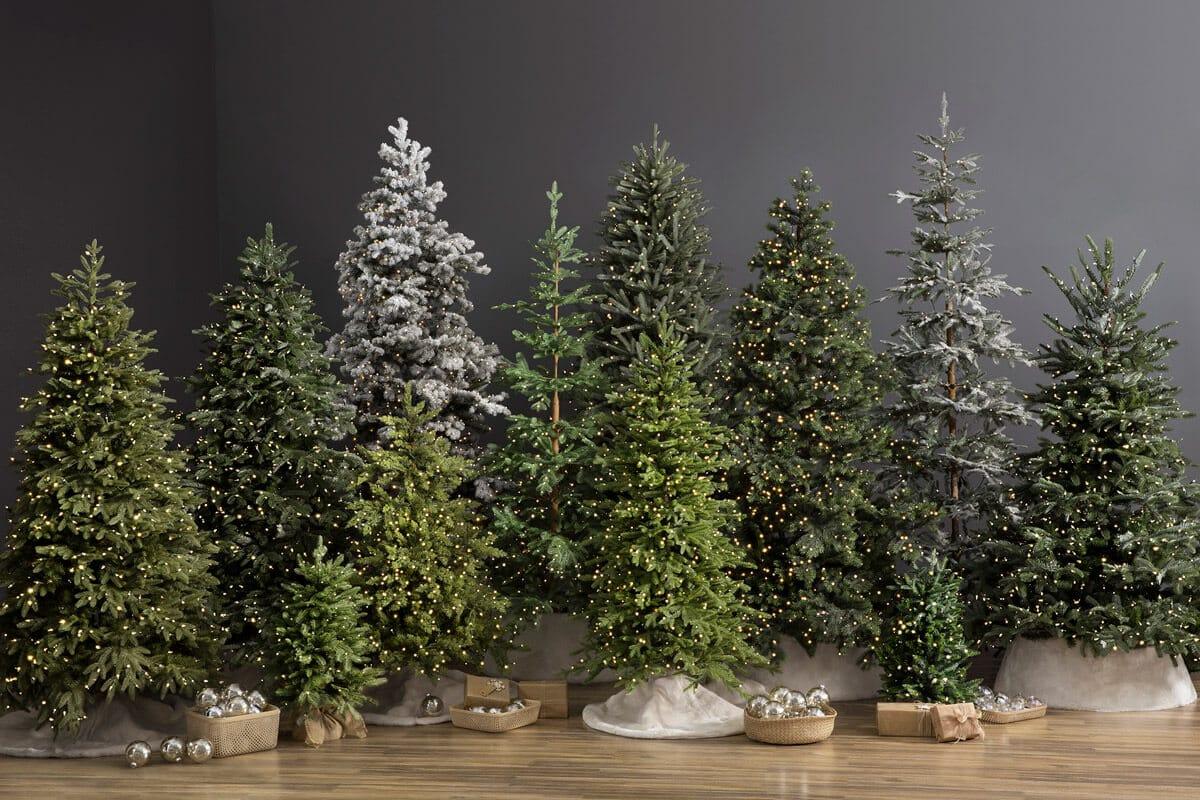 The fervor and excitement surrounding Christmas celebrations do not have a match. Perhaps the entire family is busy preparing for the celebrations. The beginning of the holiday season brings along so much excitement that the entire family is busy getting the home ready to mark the celebrations. From Christmas lights to Christmas tree, you'll start decorating your abode to give it festive color. The dotting Christmas tree is a symbol of Xmas celebrations.
After the festival is over and it is time to take down all of the décor, you will likely have no drive to figure out how the Christmas tree removal. Most people tend to dispose of the most-cherished tree in the curb, which is not the right way to remove it. Moreover, there is no guarantee that it will be picked from there unless you have access to a professional junk removal company that specializes in Christmas tree disposal. Action Junk Hauling is happy to haul away the Christmas tree along with other junk that you wish to dispose of.
Schedule Junk Removal Today
Choose Seattle's top-rated Junk Removal Company – Action Junk Hauling. We're professional, quick, and affordable. Call or schedule online to get started:
Why Use a Professional Christmas Tree Removal Service?
It involves a lot of time to decorate your abode for the festival season. But the excitement of the upcoming holiday season keeps you going. However, once the festivities are over, the excitement is gone, and the task to take down all the decorations seems onerous. You are just not prepared to spend the same amount of time removing the décor. Then you aren't aware of safe disposal sites where the Christmas trash should go. So what is the way out here? Well, a professional junk removal team can come to your rescue to take care of the most time-consuming part of helping you get rid of the Christmas tree and decorations.
Our Christmas tree removal crew is happy to pick up the tree from your living room and safely remove it, without disturbing anything else. Our job is not done until we have swept up all the needles! This is a tricky job and we are experts in doing this. Then you can direct us to the site of other trash that needs to be hauled away. Since junk removal experts are coming to your place for Christmas tree removal, it is a good idea to get rid of all the junk that you have been hoarding until now. This could be your old sofa, fridge, oven, heater, or anything that serves you no purpose and is an eyesore.
Say goodbye to all the unwanted items, including old Christmas storage bag, disused garlands, disused wrapping paper, Christmas tree, old chateau pinecone, broken holiday tree, unwanted tabletop trees, broken glass Christmas trees, old outdoor Xmas decorations, and all the unwanted Xmas home décor to clean and clear up some space!
Action Junk Hauling professionals offer debris removal, rubbish removal, junk removal, and home clearance. You can depend on our Christmas tree recycling services in Seattle. We serve the following cities: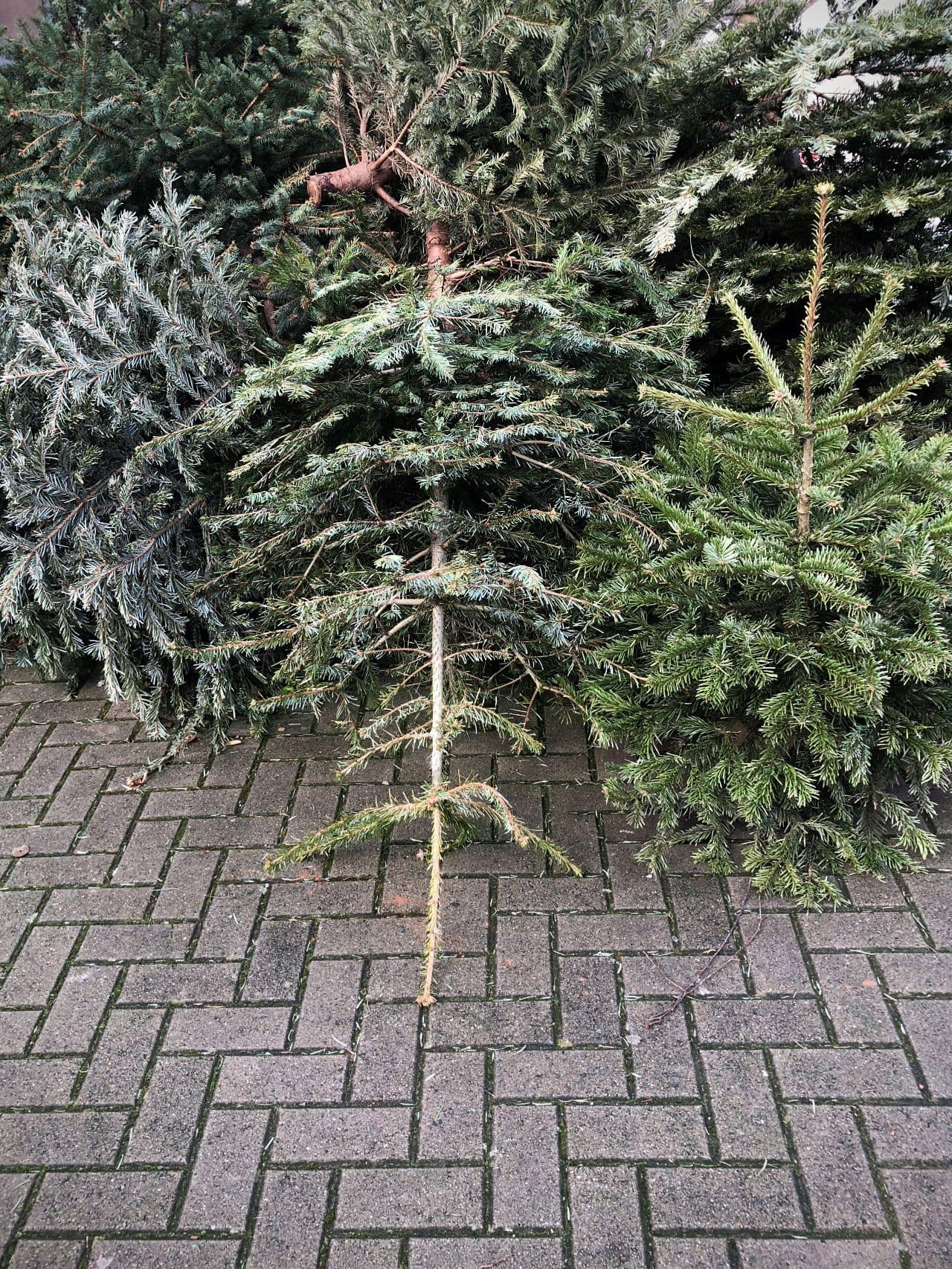 Besides the Christmas tree removal in Seattle, you might be looking for storage clearance. How many things have you kept in storage that you wish to get rid of? You might want to remove your old favorite shirts, jackets, pants, sweaters, shoes, belts that you do not wish to wear again. Besides, there are last year's items that you have forgotten about this year and are of no use now that the festival is over. Now you want to get rid of the same too. You might want to check your shelves for things tucked away in the closet. You might just come across a lot of trash that has been hiding in the closet and cluttering up the space. Now all that you want to do is to dispose of the trash and give yourself a breather. Worry not! Action Junk Hauling is an expert in Seattle Christmas tree pickup & removal, and trash disposal and can help make that happen for you.
All you need to do is connect with us today to avail our affordable, all-inclusive trash removal services. We are happy to give you a no-obligation quote and can speed up pickup and removal as soon as you agree to go with us. Schedule a time for us, and we will oblige accordingly.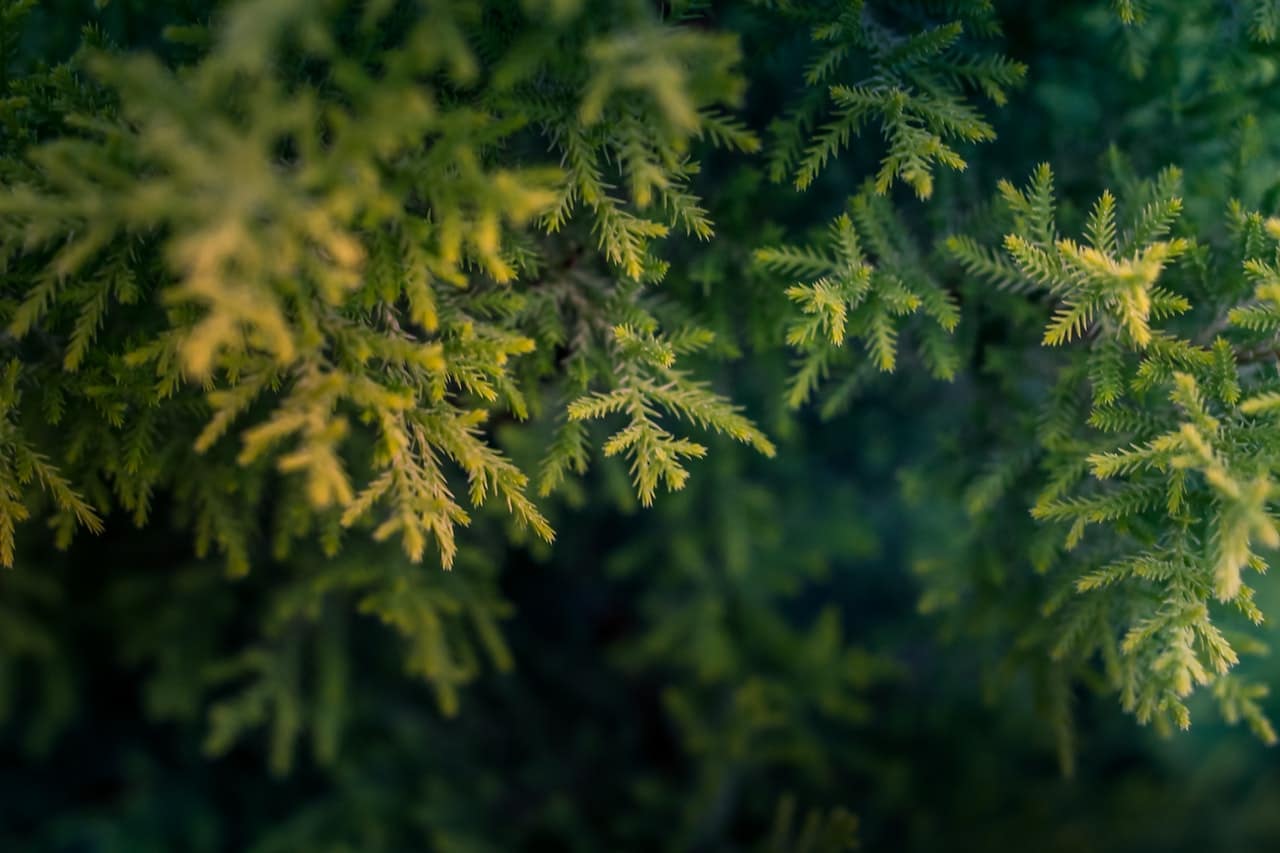 Seattle Christmas Tree Pickup
Whether you want our services for Christmas tree removal or require us to haul away a lot of other trash, we have no problem in removing the junk from your home, irrespective of size, shape, or weight. Our primary focus is to:
Remove trash
Safely carry it outside
Clean the site
Ensure client satisfaction
Load up junk onto the truck
Haul it away
Sort trash to see if something is worth recycling, donating, or disposal
The holidays are the best time of the year that bring along a lot of excitement. However, the hassle of removing decorations after the festivities are over is not an enjoyable task. To make things tougher is the disposal of a dry, dead, and scratch-inducing Christmas tree. Action Junk Hauling understands how you feel at this time. We also understand that you are constrained of time when the new year is knocking at your doors. You want to step into the New Year with a mess-free, clutter-free abode. Let us take the task of Christmas tree disposal so you do not have to deal with the messy hassle of dragging the tree out of the door. All you need to do is to sit back and relax while our expert professionals do the heavy lifting.
As an eco-friendly junk removal and Christmas tree disposal company, we are committed to the environment. The tree should be cleared of all lights, nails, metal stakes, tinsel, and decorations, making it easier to send it for recycling.
On top of it, you will not have to bother about the needles and other trash left behind. Our crew has the best tools to clean up the space. We will ensure that we leave your home cleaner and free of trash.
Connect with us at (206) 800-7198 today. We will be happy to assist you.