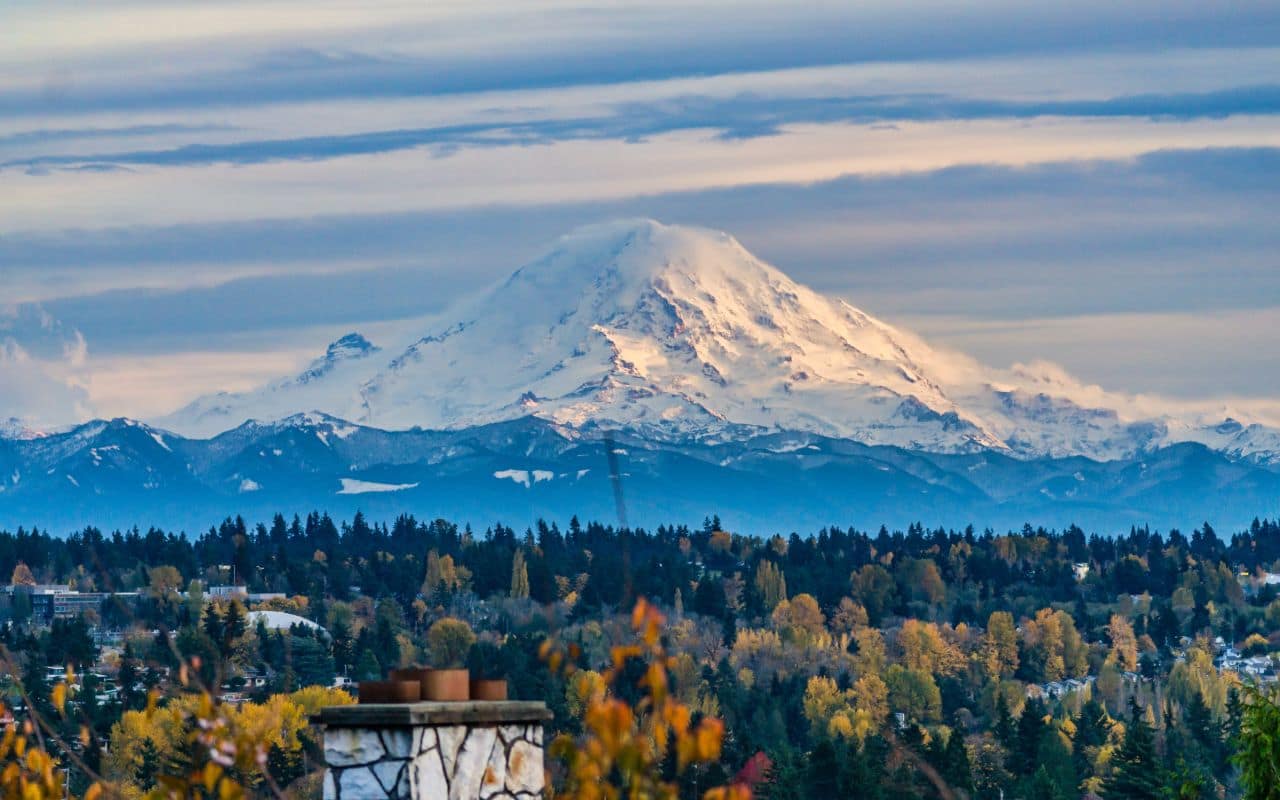 Same-Day Junk Removal in Des Moines, WA
Do you plan to move to another city or state and need help to remove the clutter before packing up the essentials? Or are you cleaning up your property and have a lot of junk to dispose of, from that old refrigerator to that bulky wardrobe, that voluminous oven, those old rugs and mattresses that you no longer need? At Action Junk Hauling, we have the solution. We are highly reputable as reliable, sustainable junk removal and hauling service. Let us be your junk removal in Des Moines partner of choice and clear away the clutter so you can have peace of mind.
Call us today to haul away old, unused, and waste items. Our team of uniformed workers will be there to remove your trash, dispose it of responsibly, and clean up afterward, so you don't have to move a finger.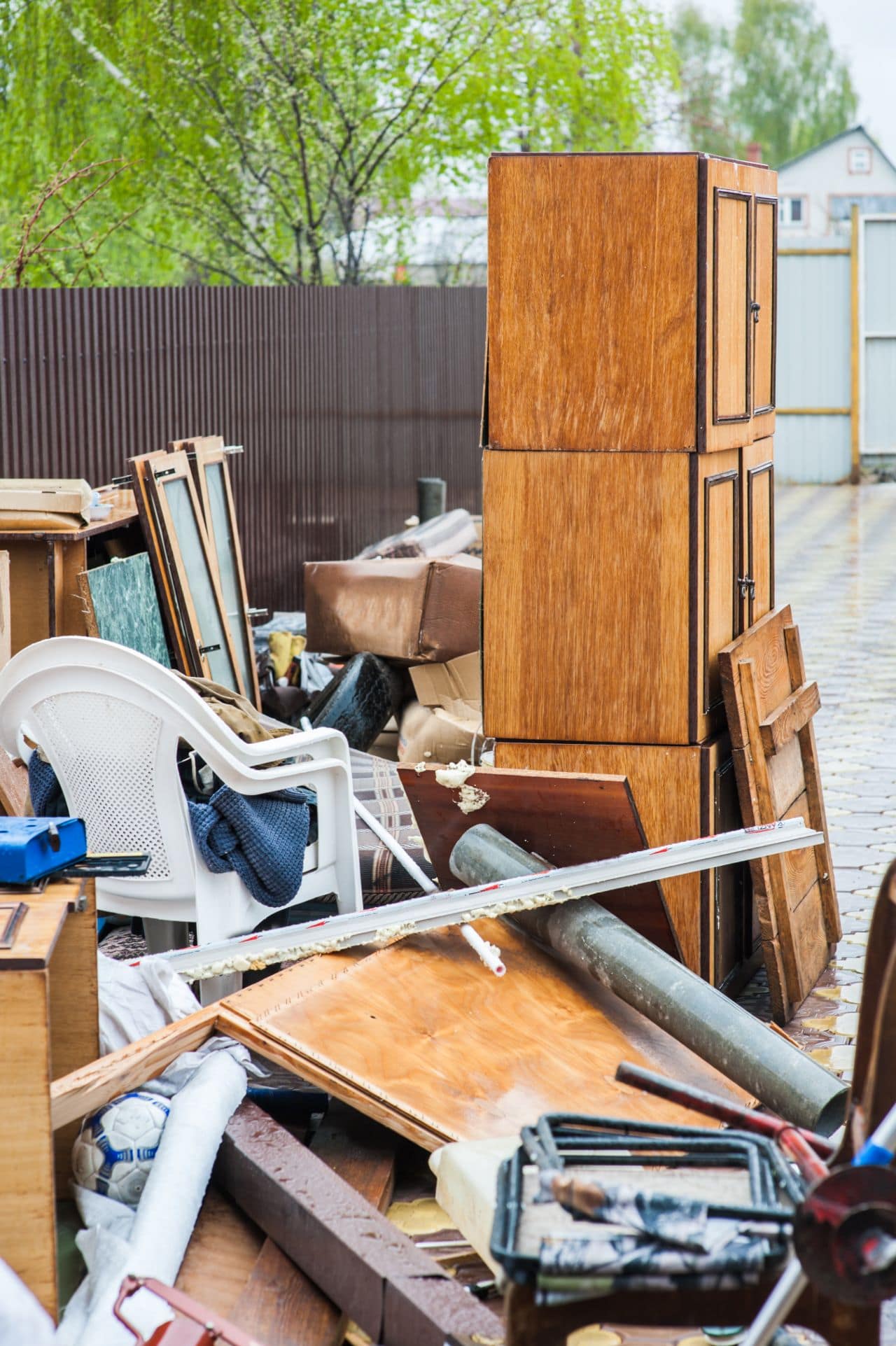 Comprehensive Junk Removal in Des Moines
Whatever has become an eyesore needs to be removed from your property; we can do it. From furniture to rugs, appliances, computers, e-waste, estate contents, concrete debris, clothing, lawnmowers, tires, mattresses, yard waste, tools, and television, we will grab all the junk and clean up everything under the sky.
Our junk removal specialists will come to you and clean up your attic, warehouse, basement, and backyard and responsibly pick and haul away the clutter. We specialize in Des Moines junk hauling and our actual work begins after lugging away your trash.
It begins with sorting through the junk and categorizing everything under different parts – re-purpose, recycle, and refuse.
Re-purpose items that still have life and can be reused by a family in need. Everything that can be saved is donated to local charities.
Recycle as much waste as possible. The idea is to stay eco-friendly and do our bit for the environment. Anything worth recycling is dropped at the recycle facilities. Perhaps our little steps can help save the planet and keep it green.
Landfills are being flooded with waste. It is our earnest effort to reduce landfill waste. Only that trash ends up here that can't be salvaged elsewhere.
So if you are environmentally conscious, you can rest assured that you are dealing with a junk removal Des Moines company that believes in keeping the planet green and clean. Our responsible waste removal services have made us one of the leading junk hauling specialists you can trust.
Guide
If you have just a few small items and prefer to DIY, check out our helpful guide to your local dump. Find out which location you need to visit depending on the type of junk you have. We'll also explain the rules, requirements, and dump fees you need you know before you visit.
Types of Junk Removal
Do you have a lot of clutter standing in your residential or commercial building? Perhaps the trash is only making you feel more stressed. Whether you have bulky equipment inside your home or heavy lawnmowers or hot tub in your yard, we can clear the junk for you. Let our friendly junk removal staff take care of the heavy lifting, loading, moving, and hauling for you, so you can feel relaxed.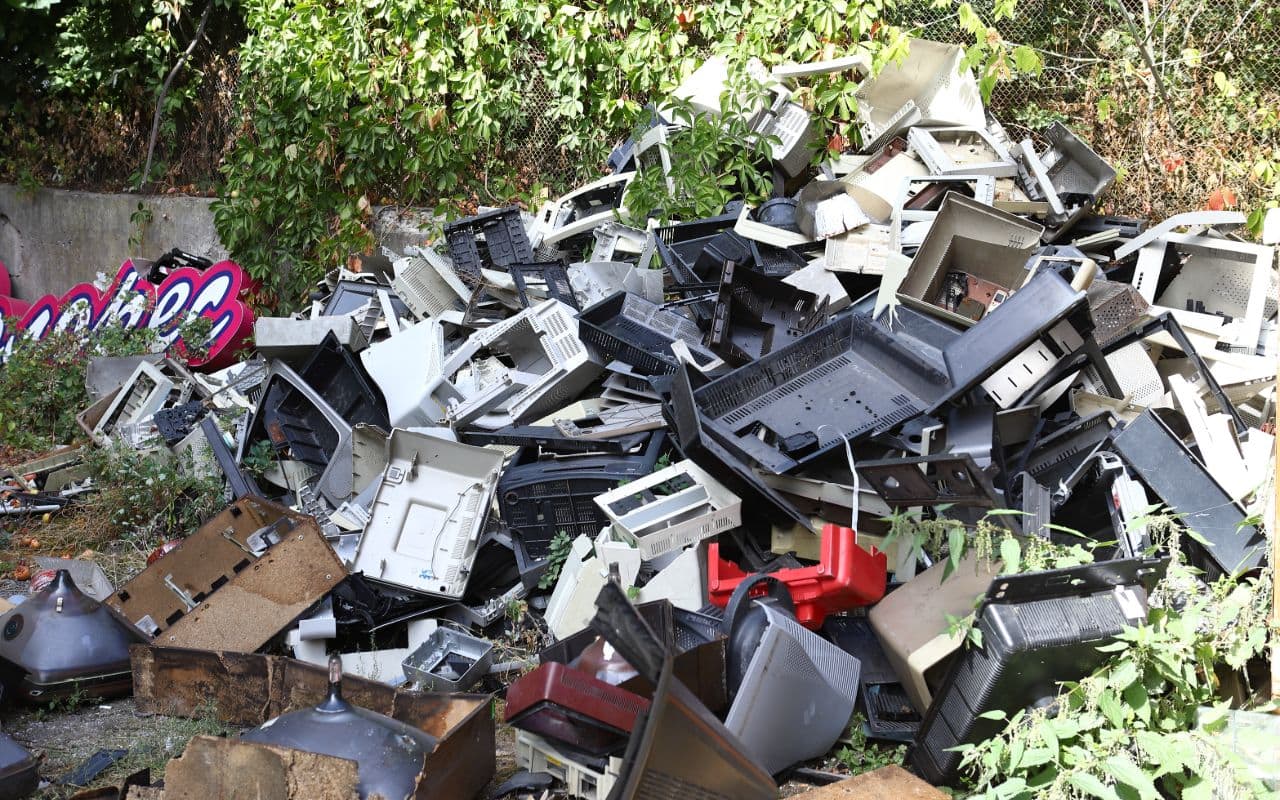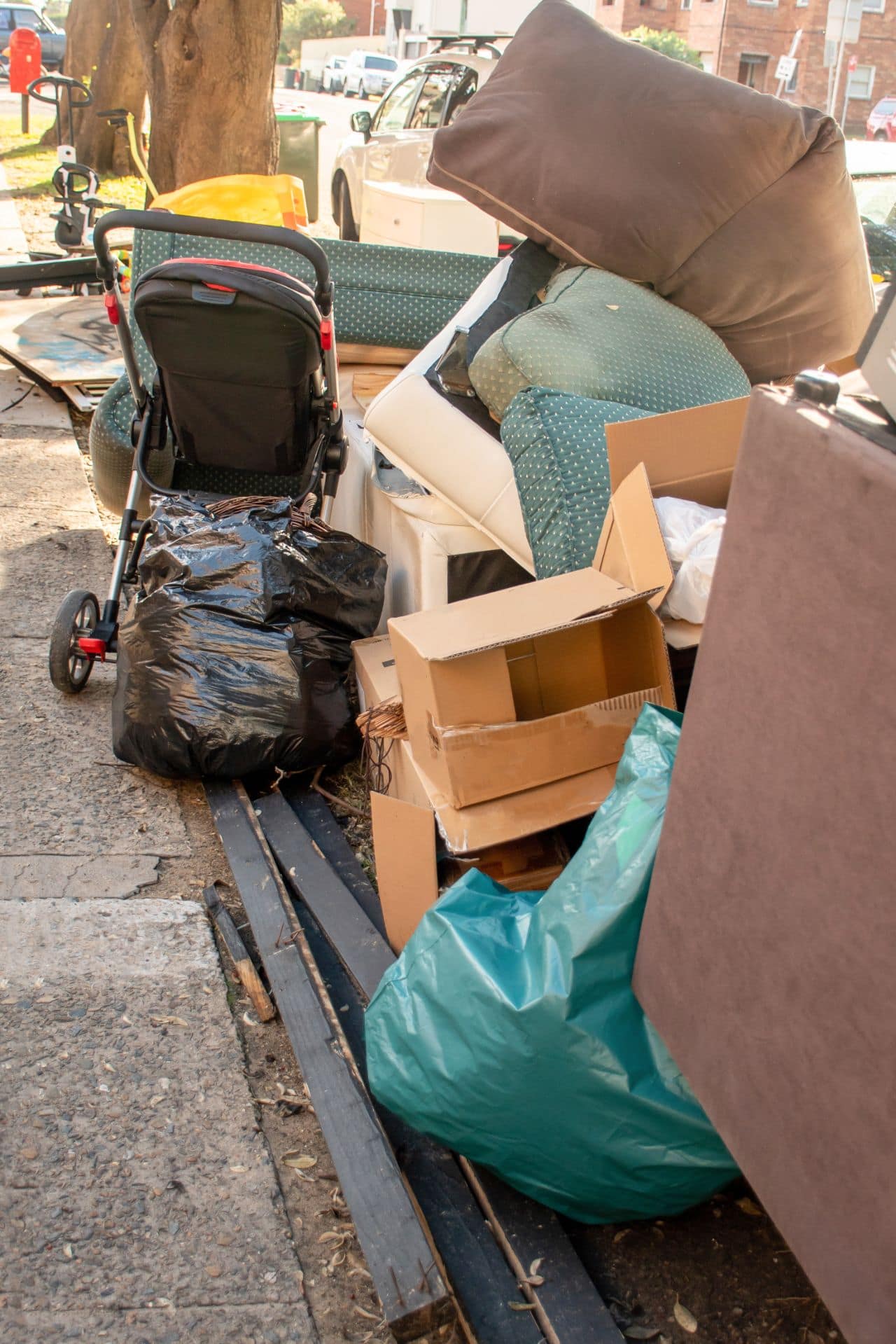 Comprehensive Residential Junk Removal
Are you considering DIY junk removal? If so, think again. It might seem like the easiest and cheapest job on earth, but it isn't that easy unless you are a professional junk removal expert.  Who says moving bulky equipment is easy? Professionals are well-trained in moving heavy items and understand the little details involved in hauling away junk to a safe disposal site.
When you connect with us regarding your junk removal in Des Moines needs, we will offer you a quote estimate. Upon approval, our staff will reach your property with a large dump-body truck for junk removal and hauling. Our trash removal service is quick, reliable, and affordable.
You can trust us for debris removal, whether you need: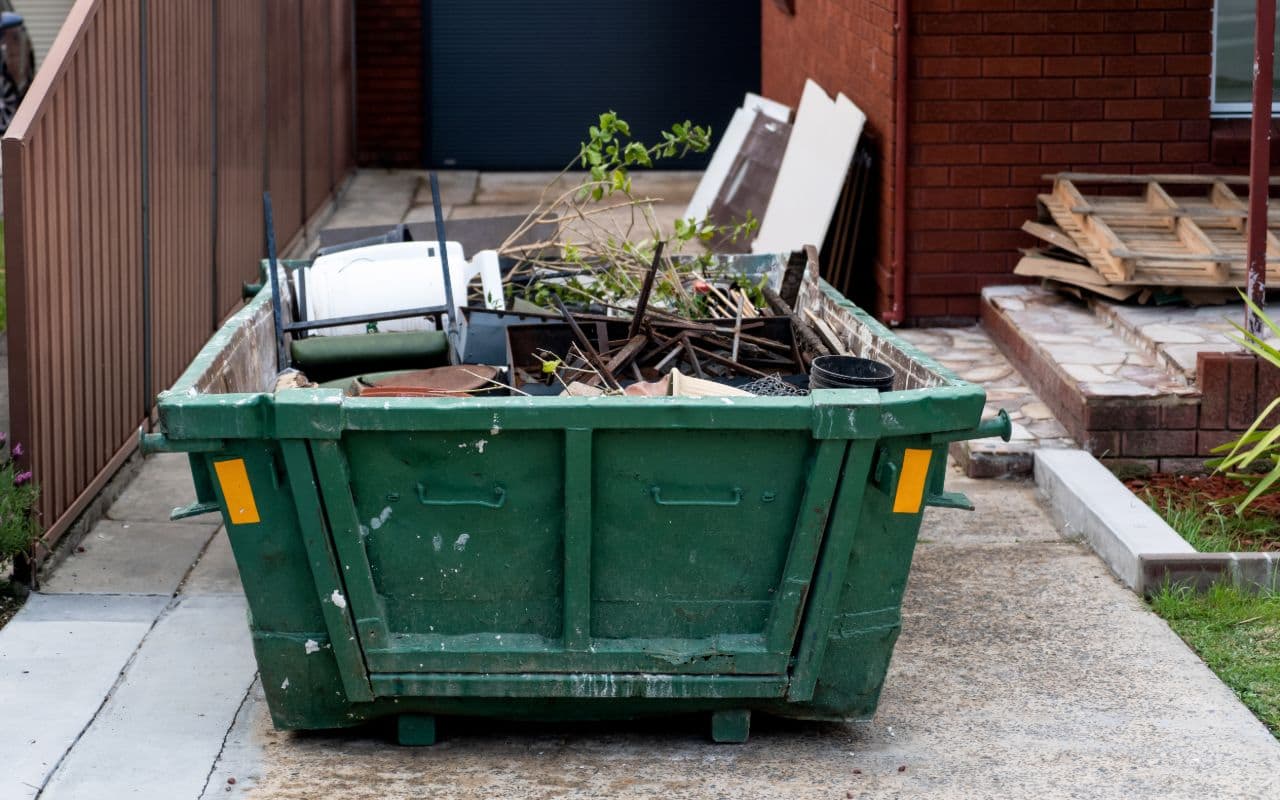 Dumpster Rental
Whether you have a construction project going on at home or office, you can trust us for dumpster rental.  There is bound to be a lot of concrete waste that must be disposed of responsibly. The idea is to ensure that all the debris and concrete are safely carried to the dumpster, so business as usual can be carried on hassle-free despite construction work underway.
Our team can leave the dumpsters or roll-off containers at the construction site and haul the drywall scraps, shingles, and concrete at an appropriate time so the work continues unhindered. Fill the roll-off with debris and the Action Junk Hauling team will take care of everything else.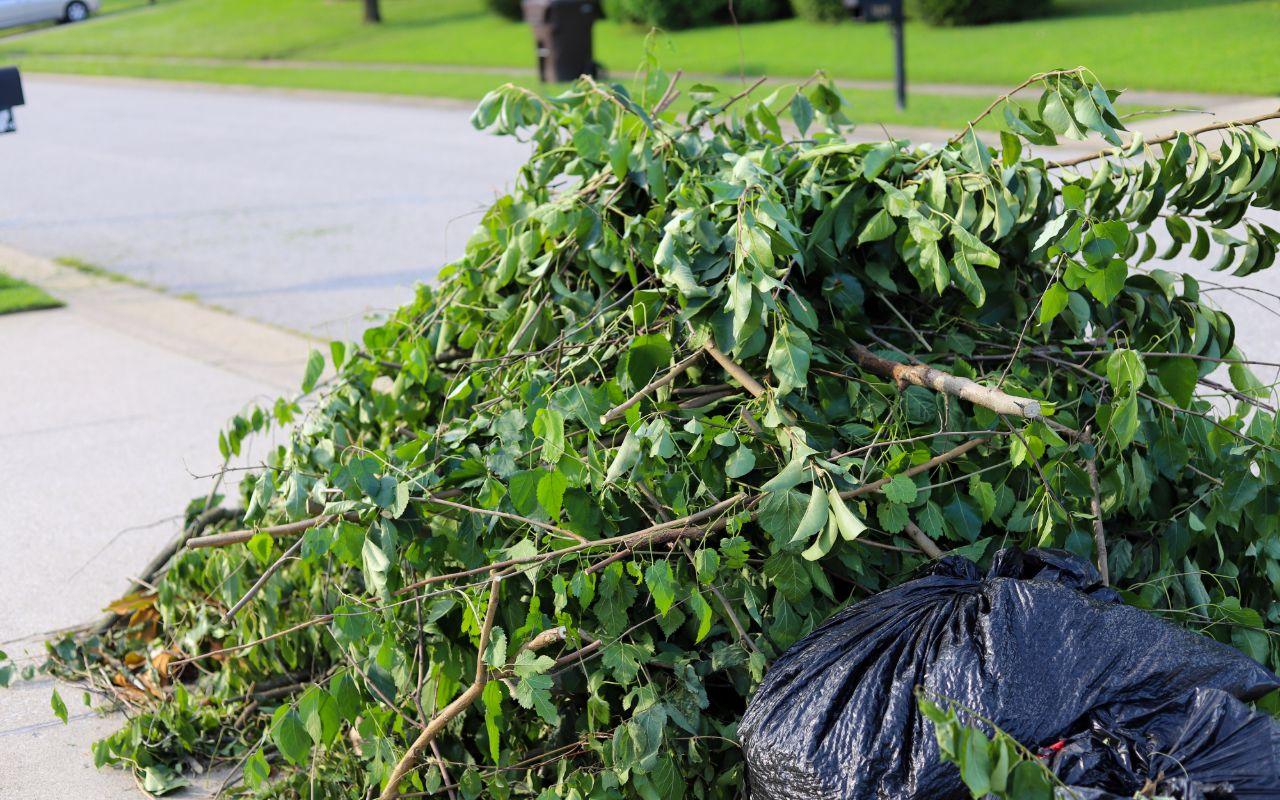 Yard Waste Removal
Whether you have recently had a landscaping project completed or you have been away from home for some time and find your backyard completely messed up, do not worry. Our debris removal Des Moines team can effortlessly handle the mess, removing backyard chairs, hot tub, tree limbs, old chairs, pool, and yard debris.
Nature is beautiful and it should be litter-free. This is our mission when we take up the job of yard waste removal. Let us remove all that you want to be eliminated from your backyard, leaving it mess-free for an enlivening ambiance.
Eco-Friendly Junk Removal in Des Moines
The job of junk removal goes beyond junk hauling from your property. While you get the clutter picked up, our job does not end there.
As an environmentally friendly junk removal service, our prime focus is the environment. We believe in a clean and green environment and giving back to nature and the community. The idea is to keep as much waste away from landfills as can be recycled, repurposed, and reused. That means such types of junk is not disposed of in landfills, keeps the environment free from hazardous elements.
Action Junk Hauling specialists try to sort out the junk on the basis of:
Recycle – Did you know that more than 50% of the junk collected by our teams are directed to recycling centers, where it can be repurposed and reused?
Donation – There is a lot of junk that may be trash for you but a treasure for a family in need. All such useable items are sent as a donation to charities.
Disposal – Finally, we are left with complete waste, which is disposed of responsibly, reducing the amount of trash ending up in landfills.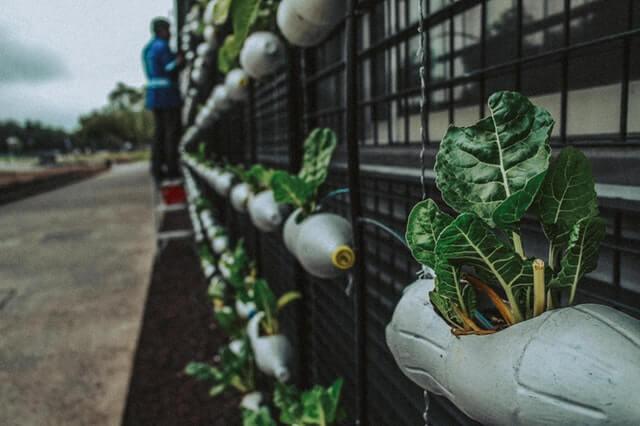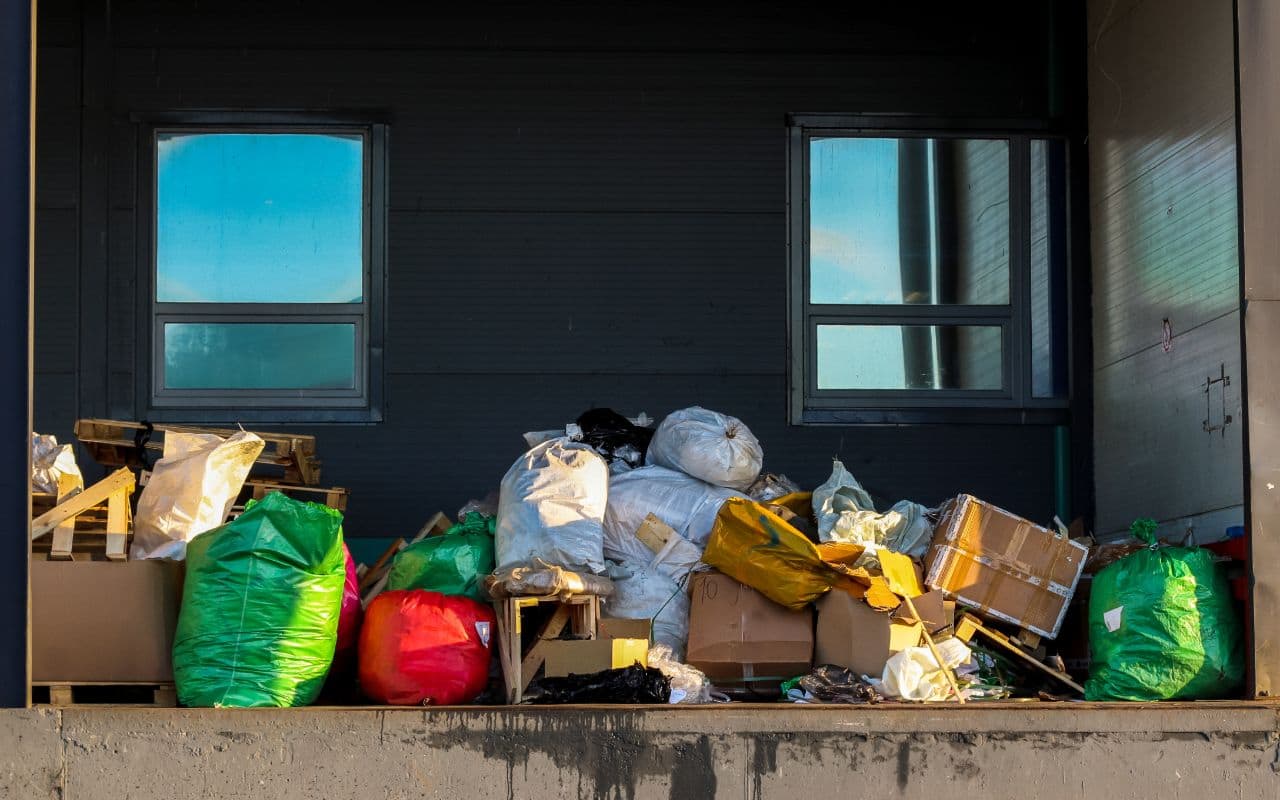 Why Choose The Action Junk Hauling Advantage
When looking for a Des Moines junk hauling specialist, you want to trust one with an impeccable record. You also want to explore all options in your local area to find a junk removal partner that is committed to keeping the environment clean.
If you do not want all of your waste to sit in landfills, you can trust Action Junk Hauling. We have decades of debris removal experience and can de-clutter your space hassle-free and safely without damaging your property.
We are dedicated to keeping our customers happy with flawless and affordable junk hauling service. Connect with us for cost-effective junk removal services. Let us be your go-to debris removal team that deals with junk every day.
It is our profession and we love our work. We are happy to partner with nonprofits that handle paper, e-waste, and metal recycling. Let us help you work together to give a second life to your junk. A clean environment is all we need to keep it safe for future generations.
Are you with us?