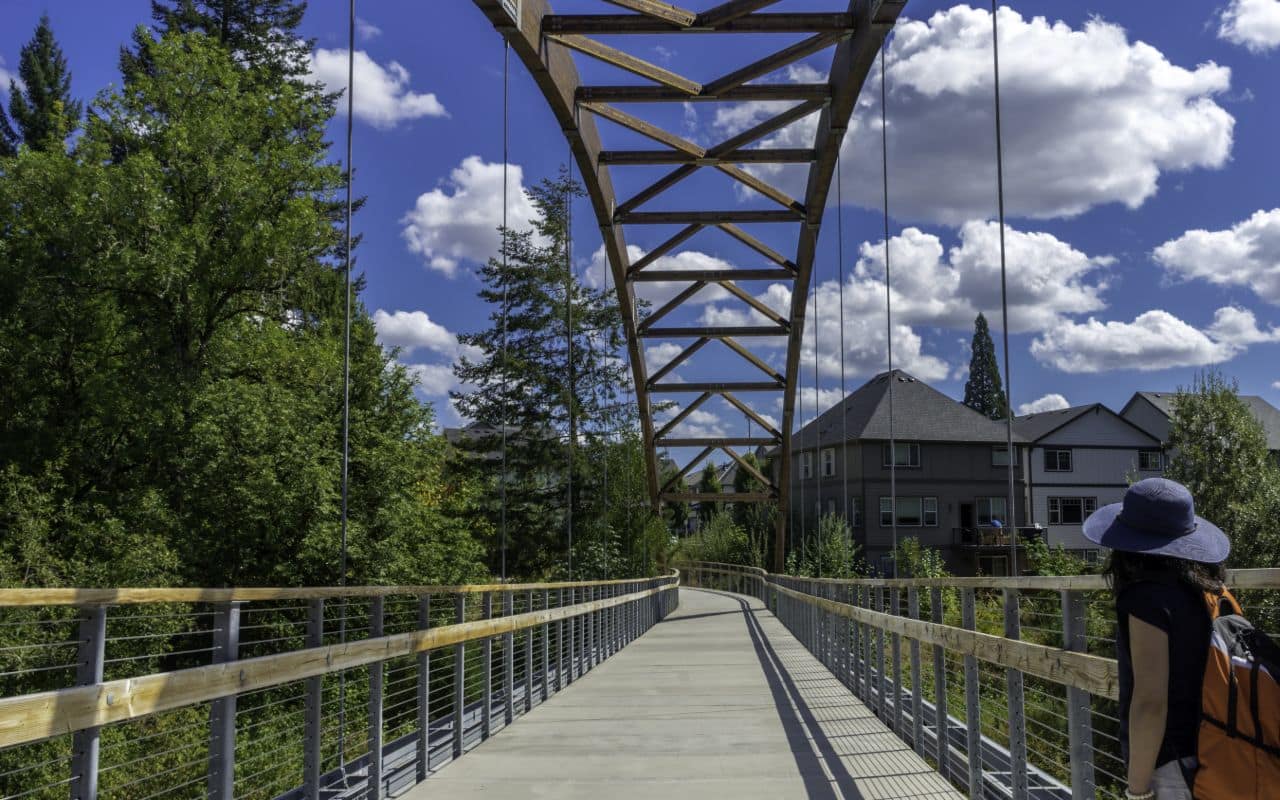 Are you in need of junk removal services in Hillsboro Oregon? If so, call Action Junk Hauling. We are junk hauling experts and have a team of dedicated guys who remove waste, recycle, and more. We are the only Hillsboro junk removal company to offer the following:
Free Quotes
Low prices
Old furniture pickup
Oversized junk removal
Curbside toxic junk disposal
Unbeatable customer service
Customers call us first because we have flexible pickup hours, we get rid of your headaches, and have the highest reviews online.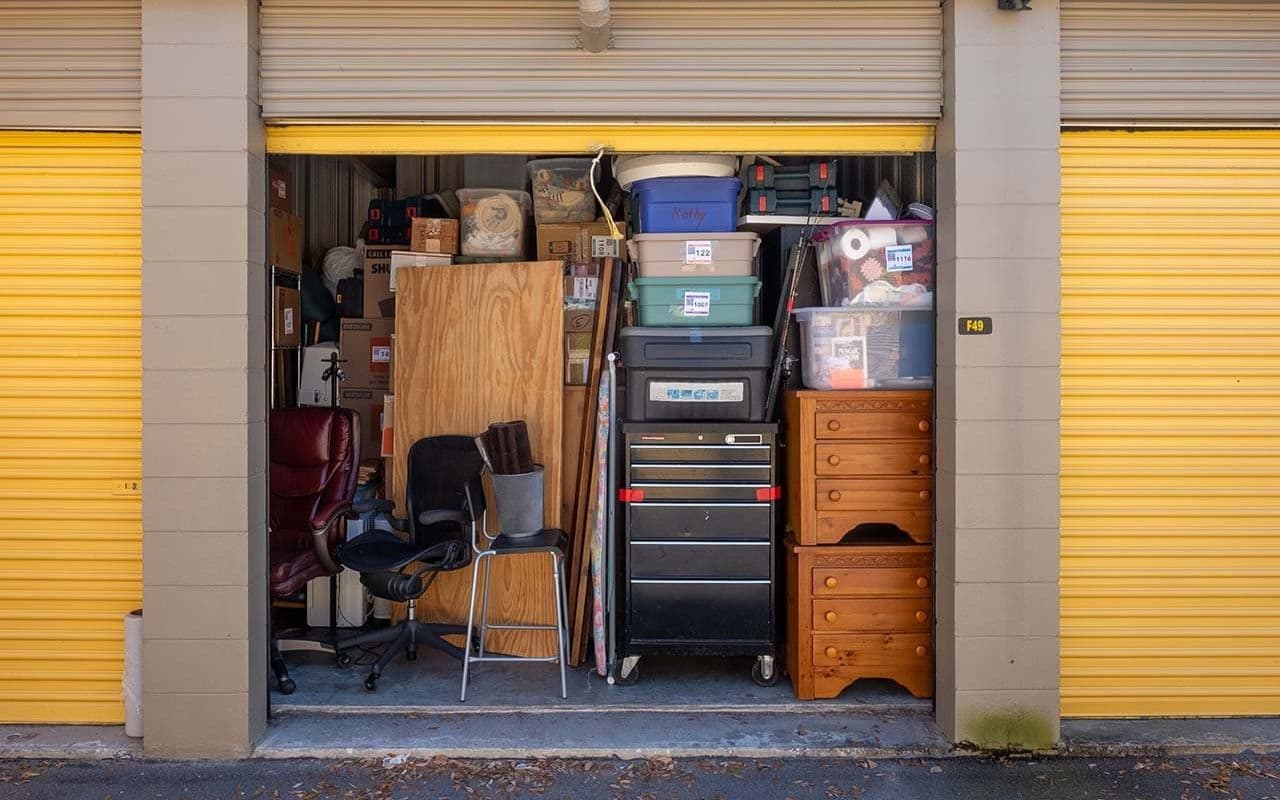 Cleanout and Junk Removal Service in Hillsboro OR
Ready to clean out your garage, estate, barn, or storage container? Tired of lifting heavy old furniture, touching toxic rubbish, or other disgusting trash? If you answered yes to any of the aforesaid questions, it may be time to schedule your professional garbage haul. We offer fair pricing and when you hire our guys, we get the job done right the first time, every time.
We are the exclusive Hillsboro junk removal professionals, call today to get help with your project.
Guide
If you have just a few small items and prefer to DIY, check out our helpful guide to your local dump. Find out which location you need to visit depending on the type of junk you have. We'll also explain the rules, requirements, and dump fees you need you know before you visit.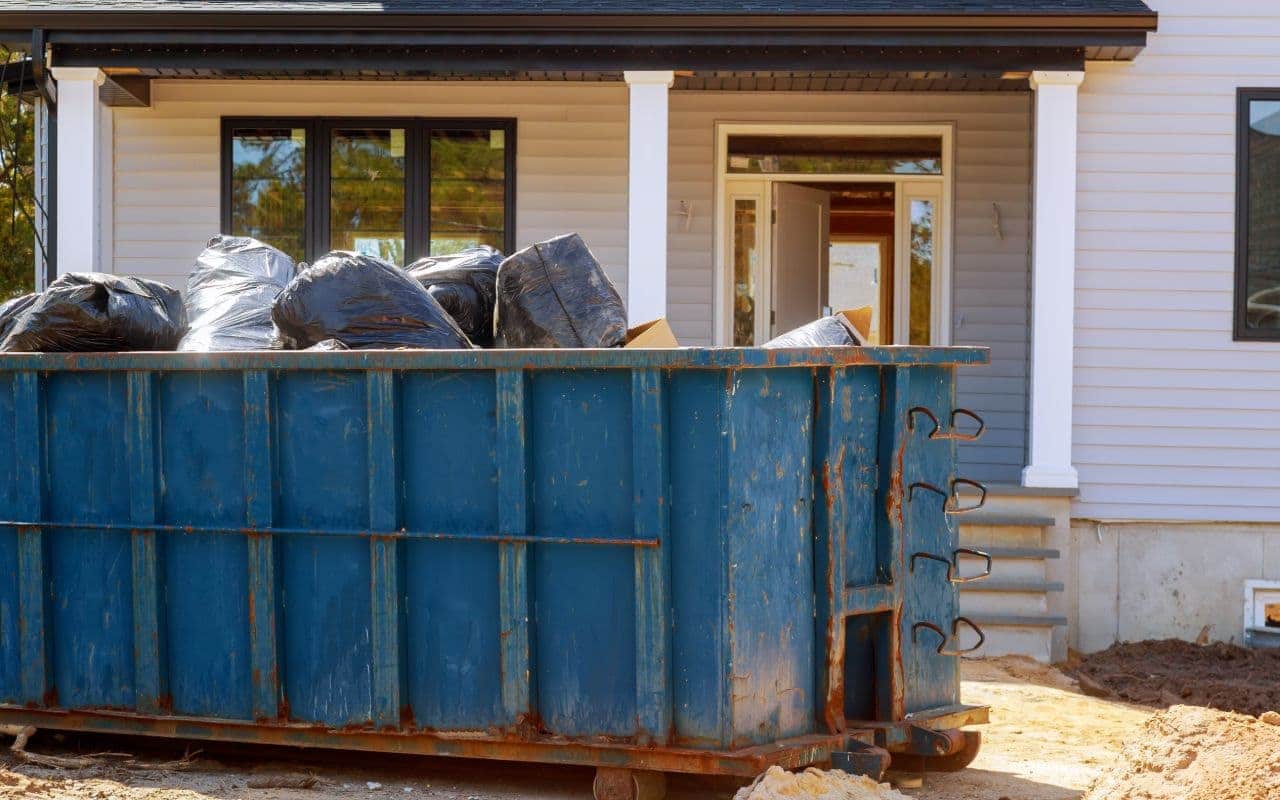 Full Property Cleanouts
We specialize in full property cleanouts. Call us before you move, after you moved in or if your business is getting remodeled and there is too much garbage for typical curbside service. We are the number one full property cleanout company in Hillsboro Oregon and we have rates as low as $135 per dump.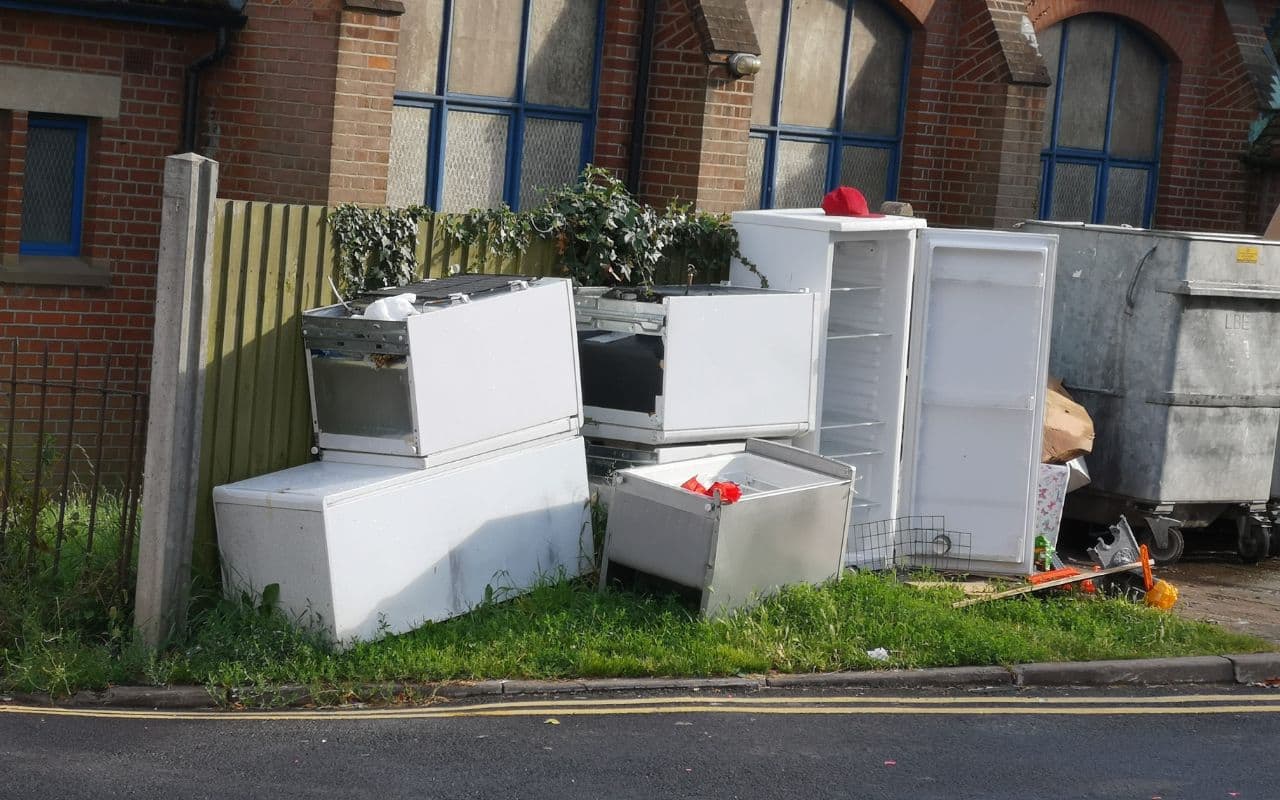 Refrigerators, Stoves, and Household Appliances
Appliances are heavy and awkward and that is why we offer appliance removal services all throughout Portland for a low price. Our junk removal company can haul even the heaviest stove, fridge, or business-grade appliance with ease.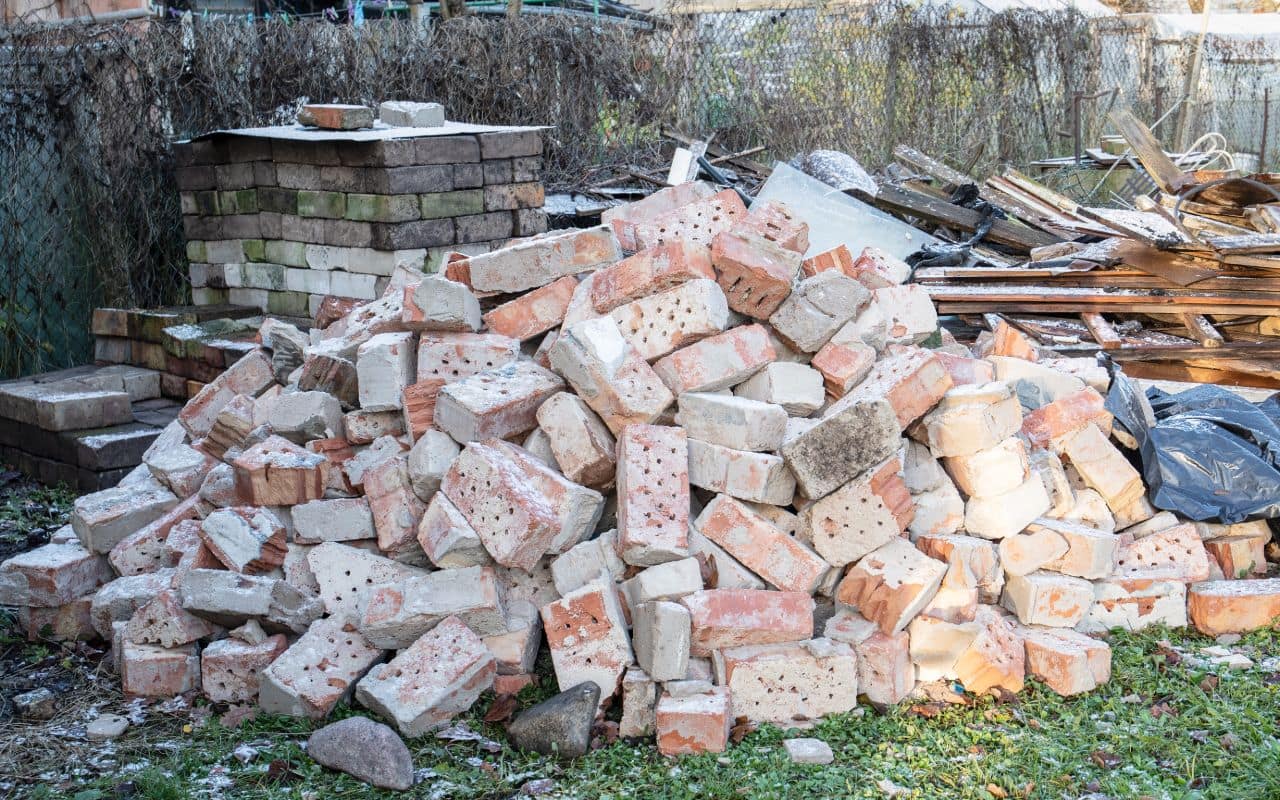 Landscaping and Yard Debris
Let us remove the yard debris and landscape waste items that degrade your property's appeal. We provide landscape and topography cleanup services for cities, businesses, and residents.
We can remove the following rubbish from your yard:
Concrete
Branches
Detached stumps
Leaves
Any organic materials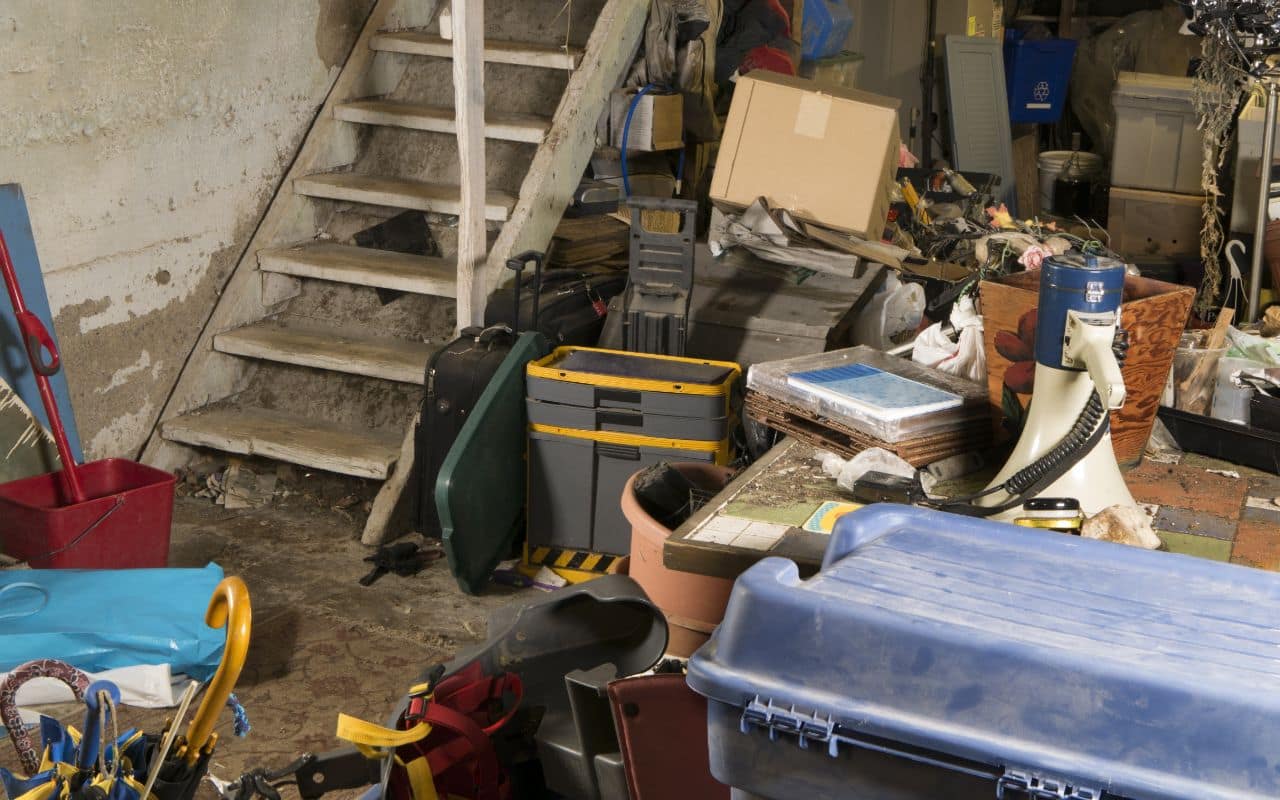 Basement & Attic Cleanouts
Basement and attic cleanouts are never enjoyable. Items found in these locations are usually difficult to access and hard to clean. Some stuff can even be toxic. Call us for an estimate, or to schedule your basement or attic cleanout appointment.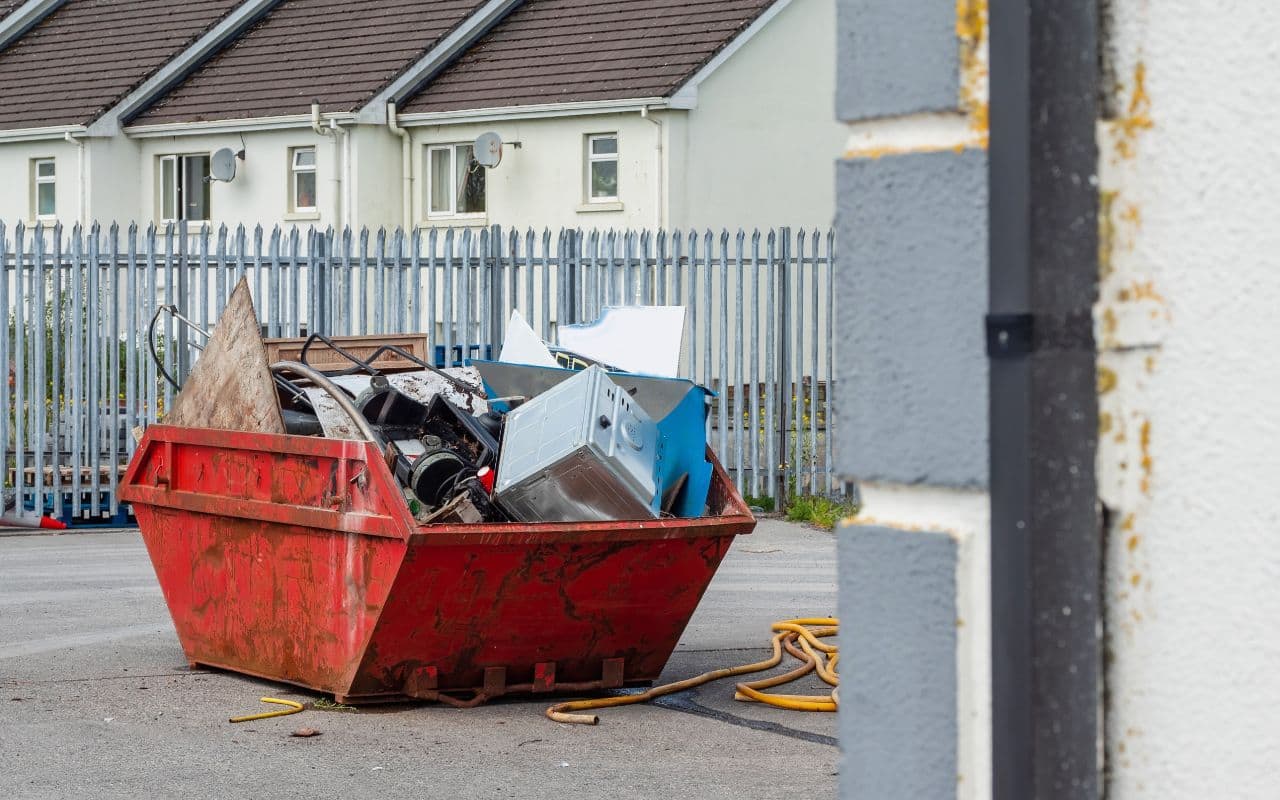 Estate Property Cleanouts
The estate junk removal process can be lengthy. And estate cleanouts are often unexpected which means the worst of the worst junk is left behind. We execute entire estate cleanouts.
Alternatively, we can help with a single mattress or antique couch.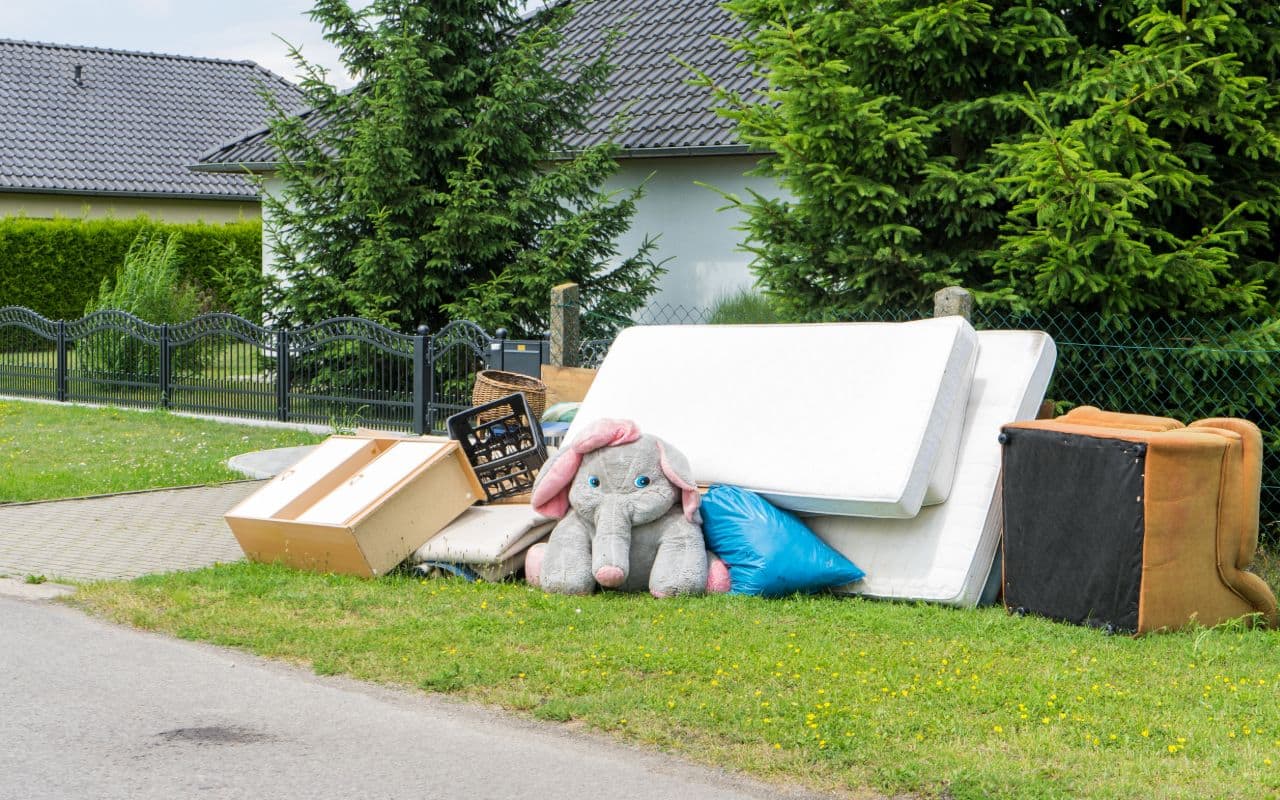 Landlord / Tenant Junk Removal Service
If you are dealing with an eviction or tenant removal situation and need quality hauling services, we can help. We offer curbside pickup, tenant junk removal, and get rid of junk fast in any residential location.
Phone (206) 800-7198 now for a quote.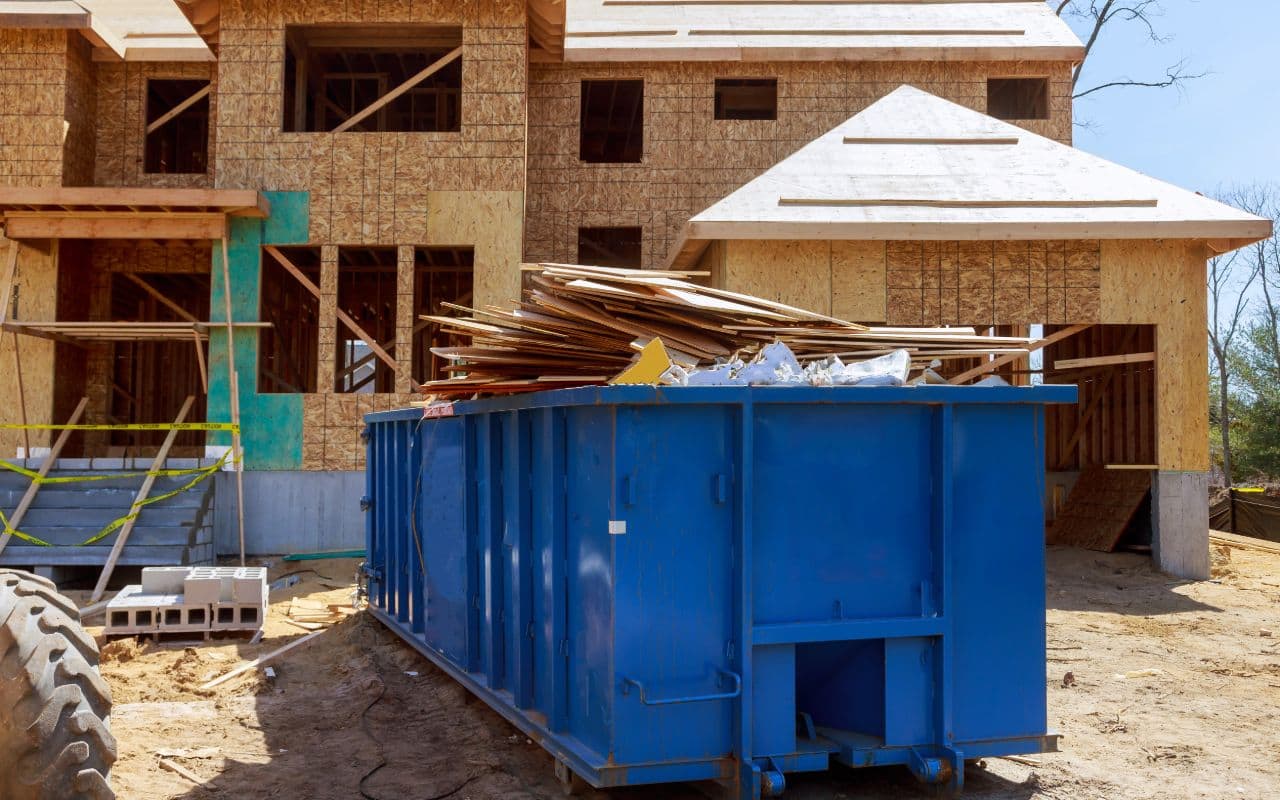 Construction / Demolition Debris
Portland, Oregon City, Hillsboro, Beaverton, and all parts of the 503 area code are full of demolition projects. We offer commercial debris hauling and properly dispose of industrial recycling. No Portland or Hillsboro demolition job is too big or too small for Action Junk Hauling.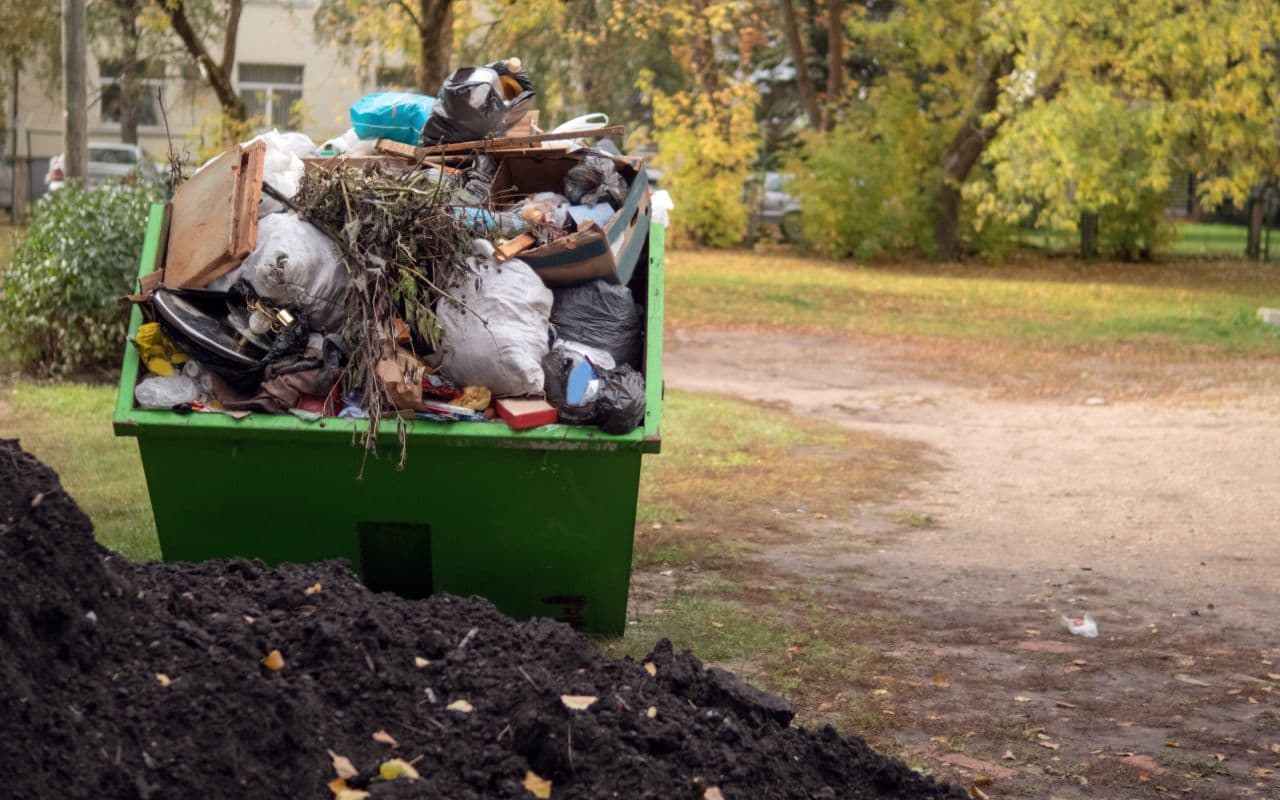 Dirt, Soil, Gravel, Sand
We are soil, sand, gravel, and dirt removal specialists. We are capable of hauling up to 2 tons per truck and are available for city and residential jobs. Forget posting your dirt/soil, sand, and gravel on craigslist and let us remove the items for cheap.
Furniture
We expertly dispose of furnishings, residential junk, and miscellaneous household items in Hillsboro Oregon. We are the preferred local household trash removal company because we keep costs low, we provide a fair estimate every time and we treat every customer like family.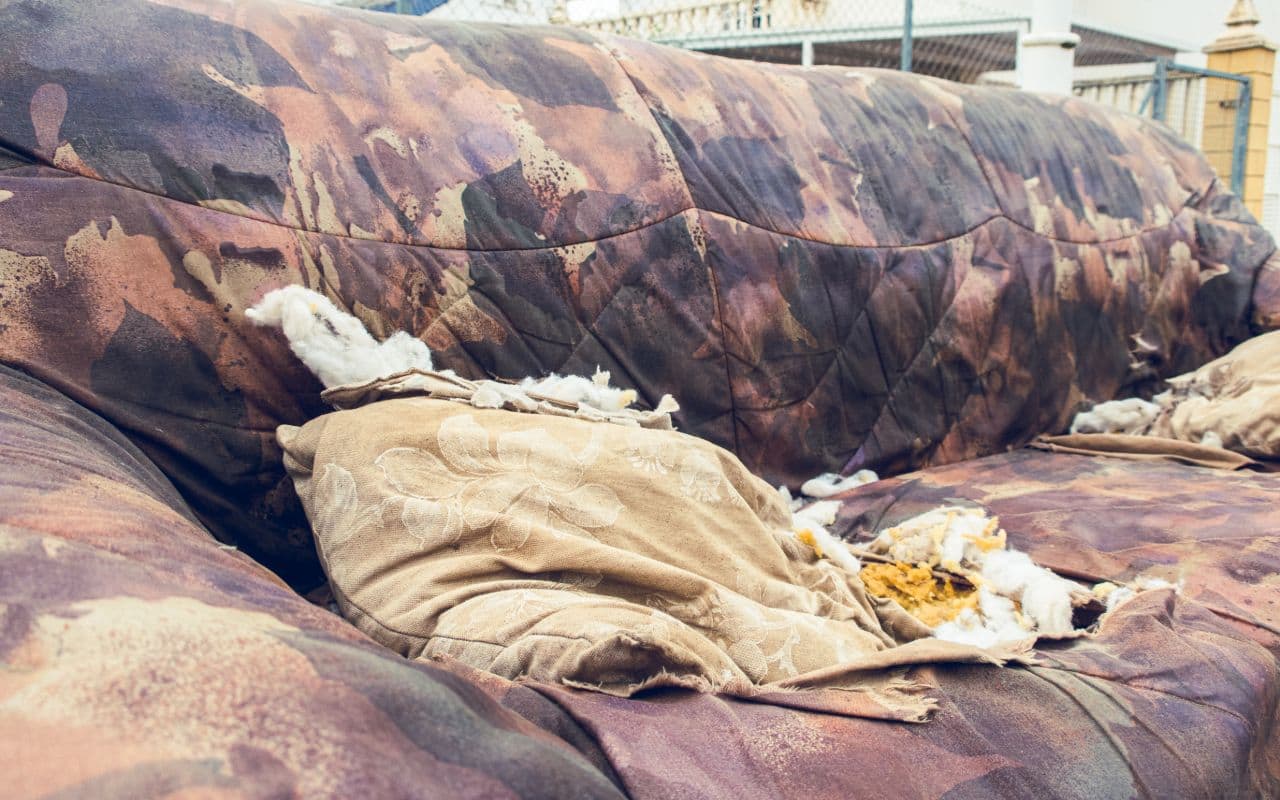 Donating, Recycling, Disposing: Our Green Process
We are traditionalists. In Oregon, Hillsboro, and everywhere else, we repurpose/reuse, donate, clean recycle, or repair everything we haul. Even toxic junk and unrepairable junk are cautiously disposed of.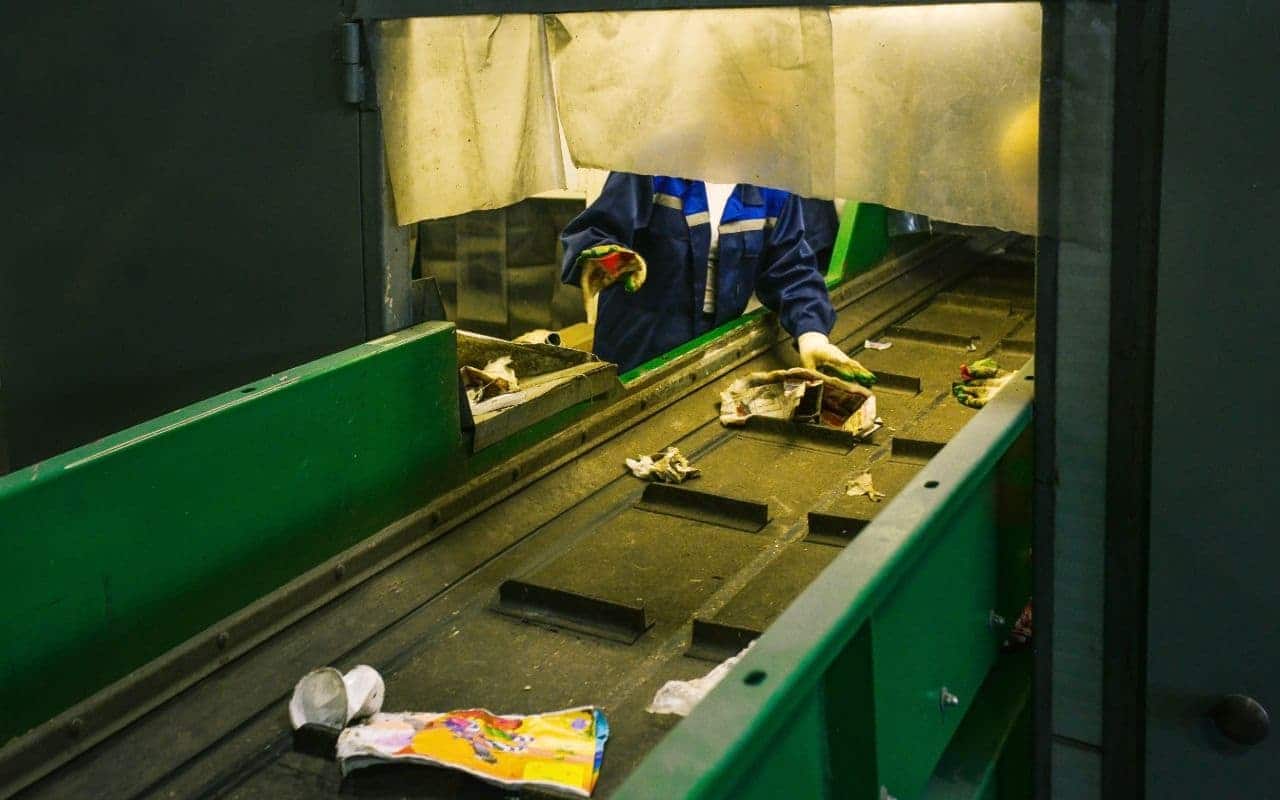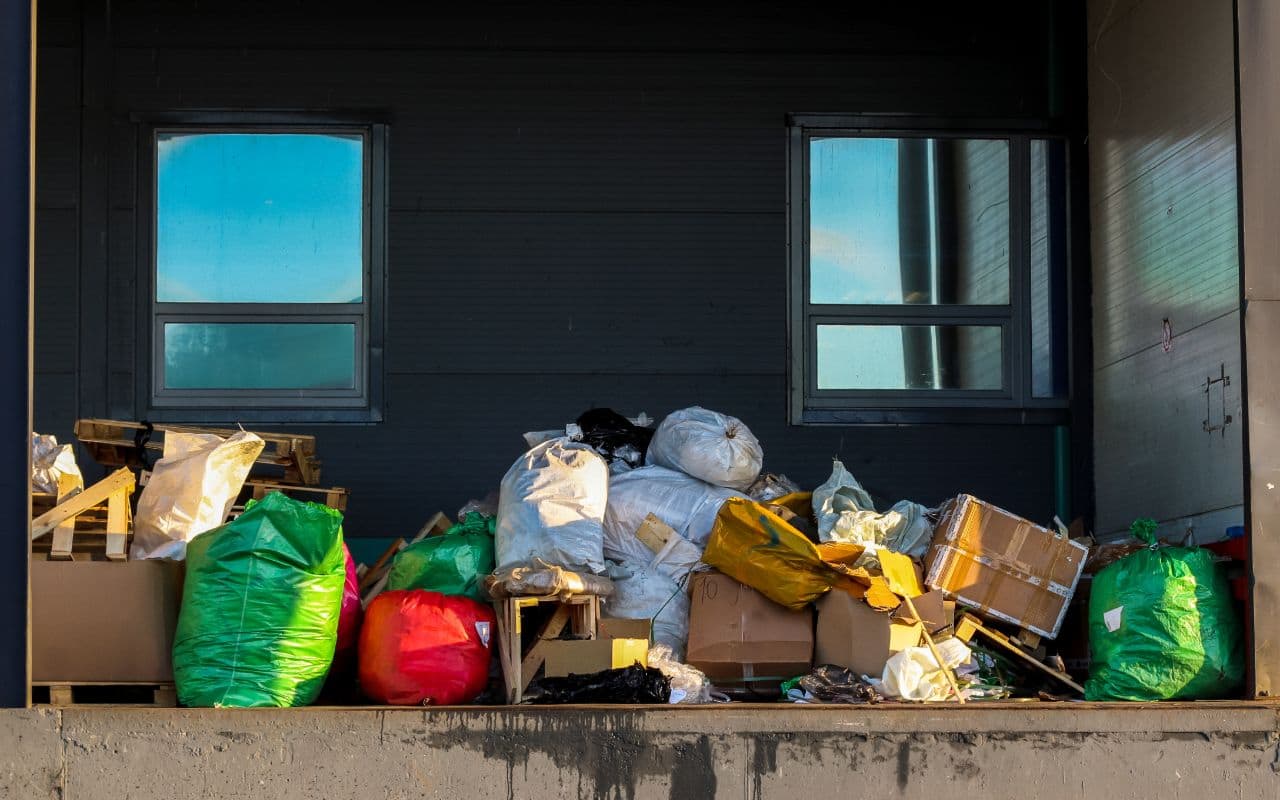 Action Junk Hauling Services the Greater Portland Area
Action Junk Hauling is the go-to waste hauling company in the most populous city in Oregon., Portland. We also proudly service Oregon City, Beaverton, West Linn, Hillsboro, Lake Oswego, North Plains, and beyond.
We have low junk hauling prices, easy online access, friendly reviews, and are always available by phone.