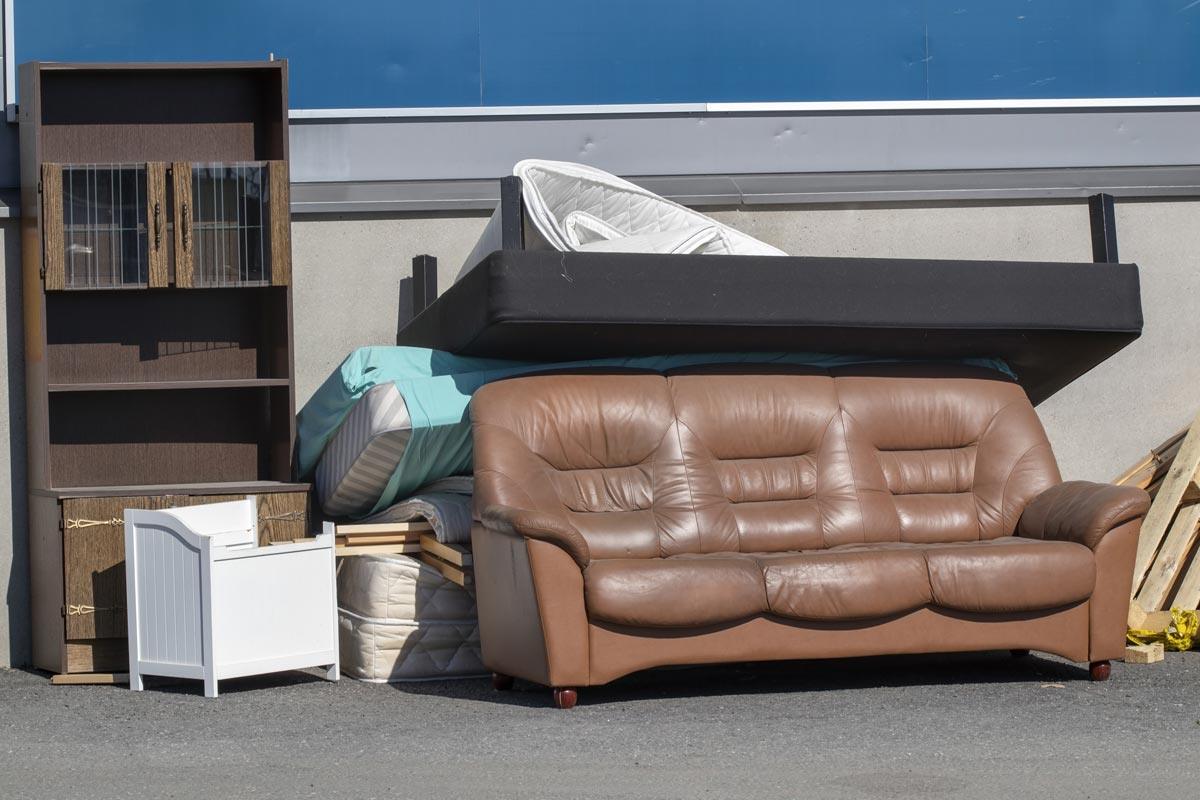 When tenants move out or are evicted, they often leave unwanted junk behind. Heavy and bulky items like furniture are problematic because they prevent you from cleaning the unit to prepare it for the rental market. You need a quick and easy way to remove leftover junk from rental properties quickly so you can start collecting rent again. Having a junk removal company on standby means less downtime and more revenue. We offer professional junk removal services in the greater Seattle area to help property managers keep operations profitable.
Note: When dealing with leftover items, make sure you take pictures of everything before disposing of anything! This is to protect yourself in the event of a legal dispute.
Schedule Junk Removal Today
Choose Seattle's top-rated Junk Removal Company – Action Junk Hauling. We're professional, quick, and affordable. Call or schedule online to get started: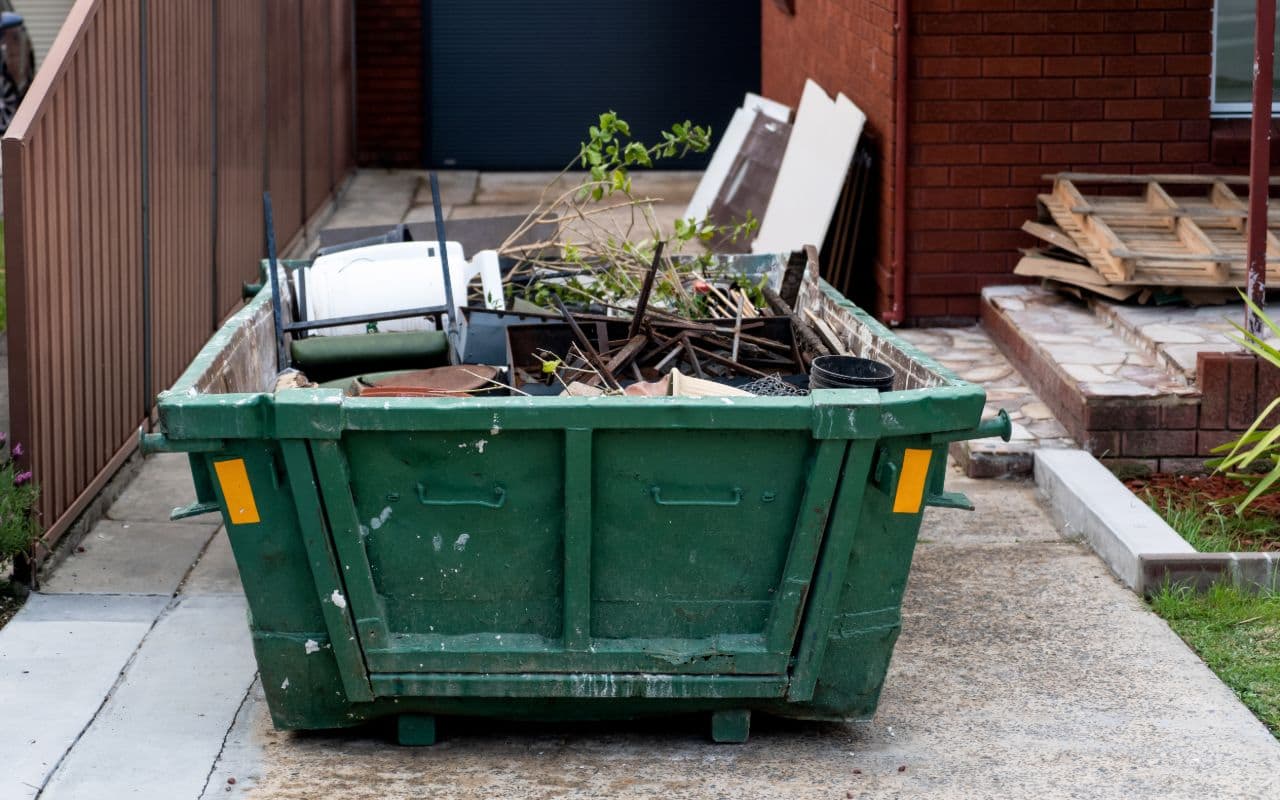 How to Get Rid of Junk Left Behind by Tenants
Contact a junk removal company to pick up and dispose of bulky items like furniture. This will free up your time so you can focus on marketing the unit or preparing it for new tenants to move in. It also means that any other potential revenue streams from advertising, showing, or renting out this property are not lost by all of this leftover junk.
Types of Furniture that Tenants Leave When They Move Out
You'd be surprised at the types of items commonly left behind by tenants after they move out. Here are the most popular types of unwanted items:
Broken furniture
Mattresses that have been soiled
Large furniture like bookshelves and tables
Old televisions (TVs not working, big CRT)
Couches with tears or stains on them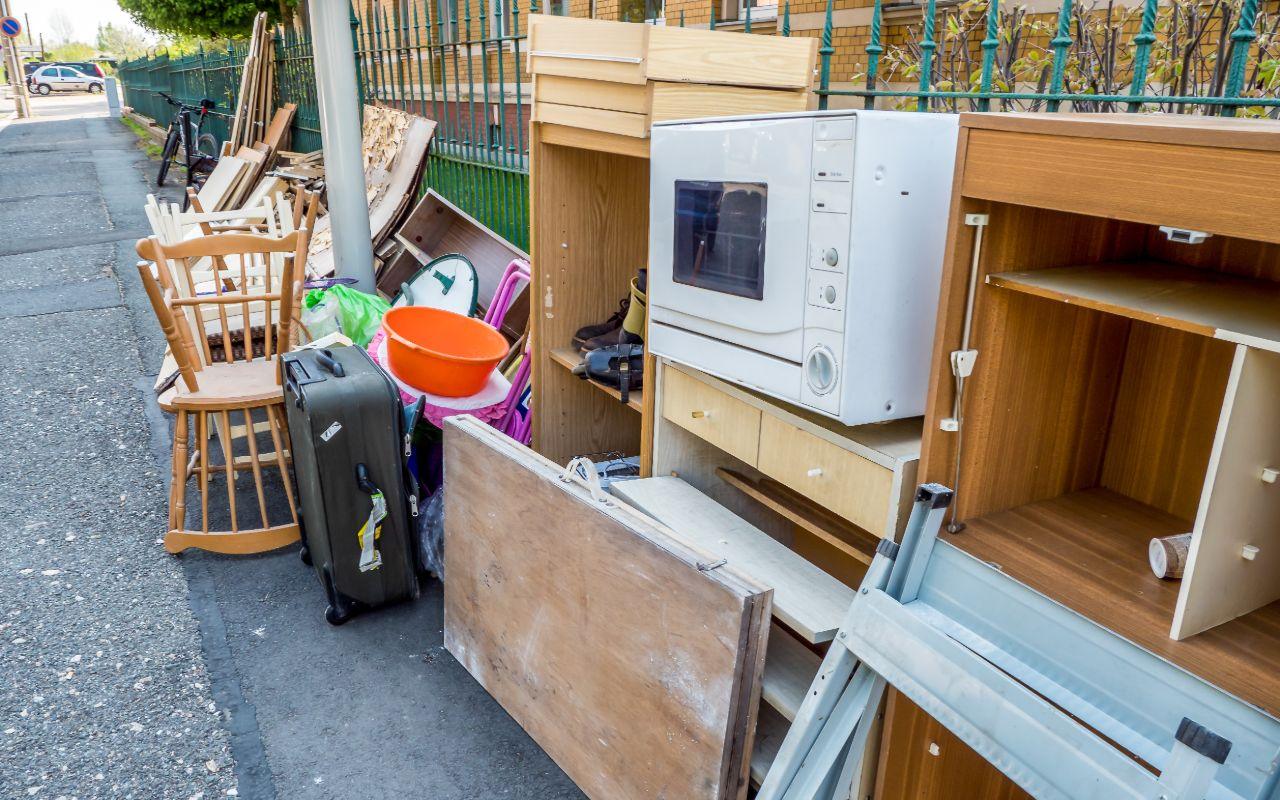 Property Management Junk Removal Services
A typical tenant will leave behind a few pieces of furniture, some boxes of clothes or other household items they don't want to take with them. Sometimes they'll even forget to clean up after themselves so you might find leftover food wrappers, broken dishes in the sink and more that's not going to be easy for you to get rid of.
Some landlords will try throwing away these types of things themselves before they call a professional junk removal service like Action Junk Hauling. This can take hours of valuable time you could spend on listing, scheduling appointments with tenants, or managing renovations. Others prefer to get an estimate for how much it'll cost them to have professionals haul off all of this stuff so that they can compare the costs.
To save you this headache, we form close relationships with property managers and provide standby service for your rental property. When you junk hauling after a tenant moves out, just call us and we'll arrive same day to provide a price. Upon your approval we'll load up the unwanted items immediately and take them off the property.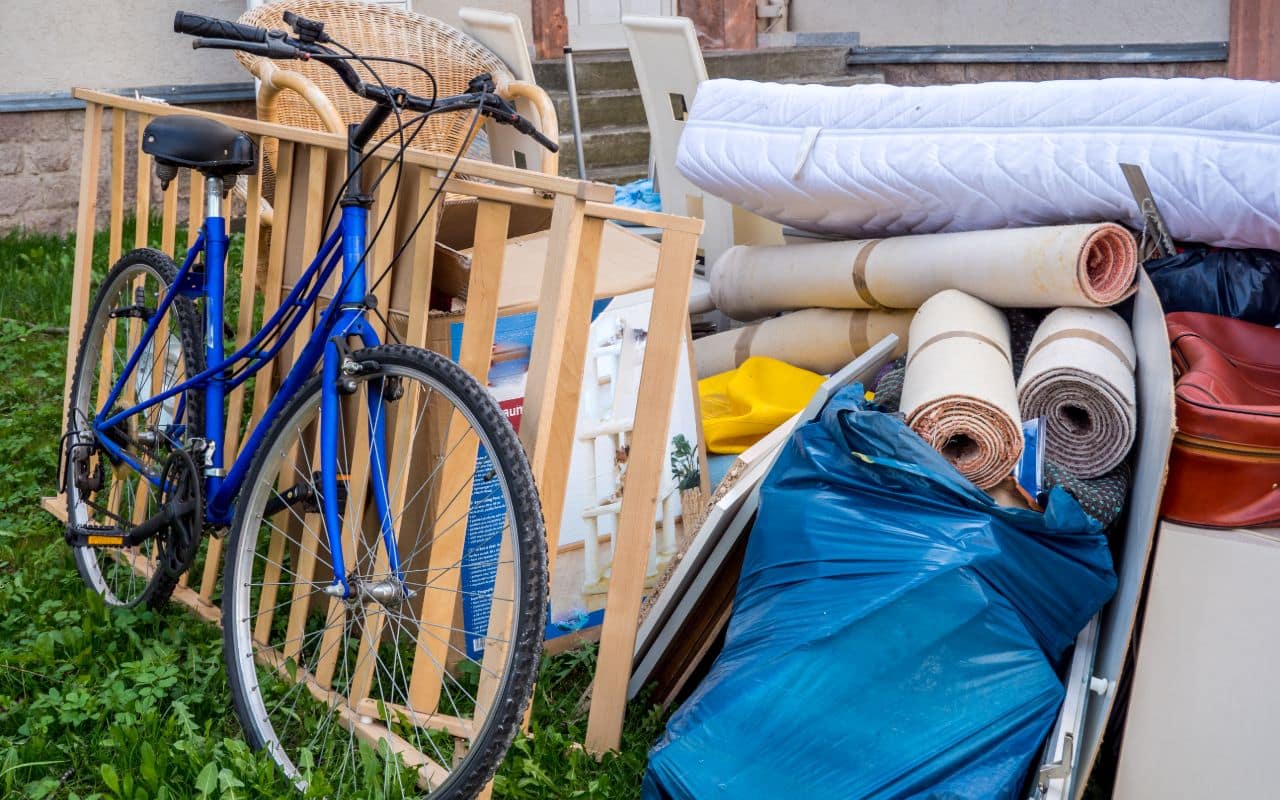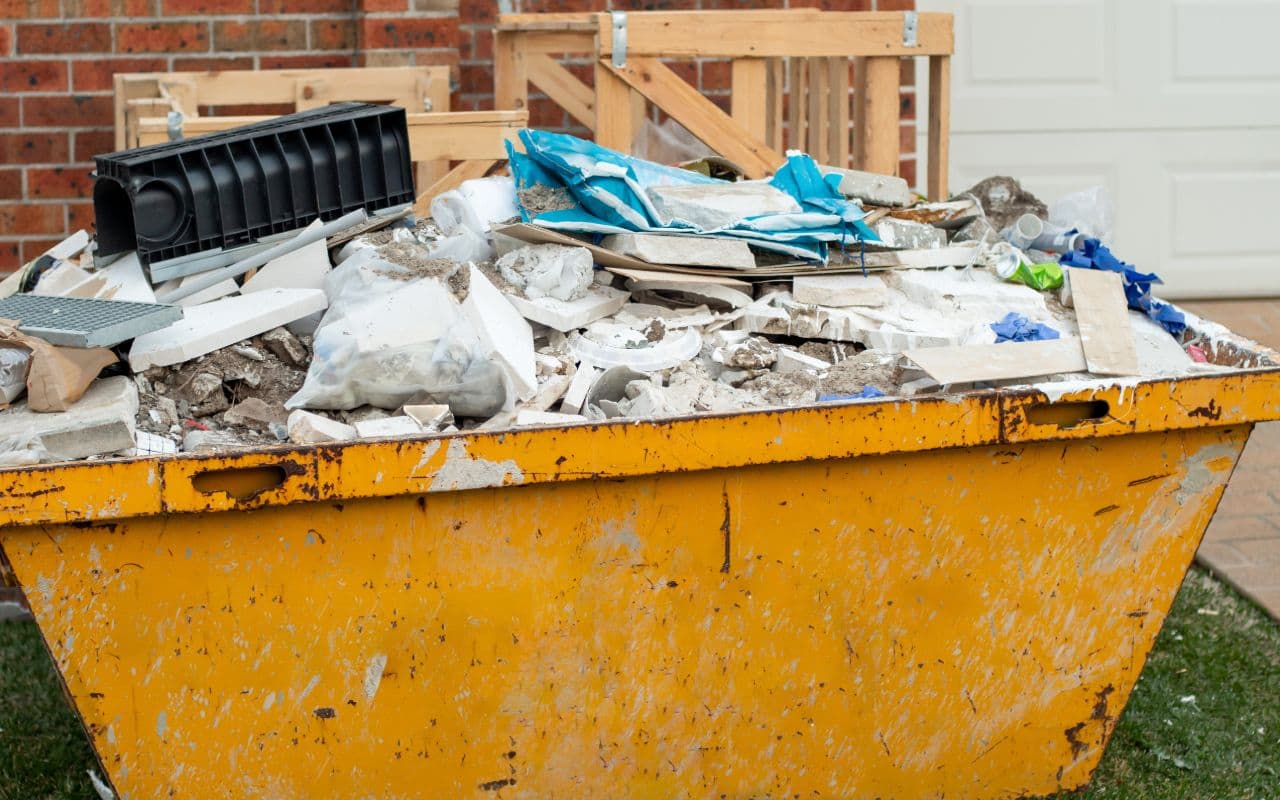 Removing Leftover Items Quickly Means a Faster Listing
As a property manager, your priority is getting the unit turned over as fast as possible. This means making it photo-ready and cleaned up so potential tenants can visit.
The first step is to get all of the leftover junk from the last tenant. This must happen immediately before you can bring in the cleaning company, painter, carpet installer, maintenance tech, etc.. Fast, affordable junk disposal and cleanout services are a simple solution that will pay for itself.
How Much Does It Cost to Remove Junk from a Tenant's Apartment?
The cost will vary depending on how much junk is left behind and from where it needs to be removed. In all cases, the more you need hauled away, the higher your price tag will be.
All of our prices are customized based on what's needed for each project so we can let you know exactly what it would cost before we arrive.
If you do the math, junk removal will always pay for itself because you can make more in collecting rent then it costs to remove the junk. Speeding up your turnaround time will get the unit on the market faster.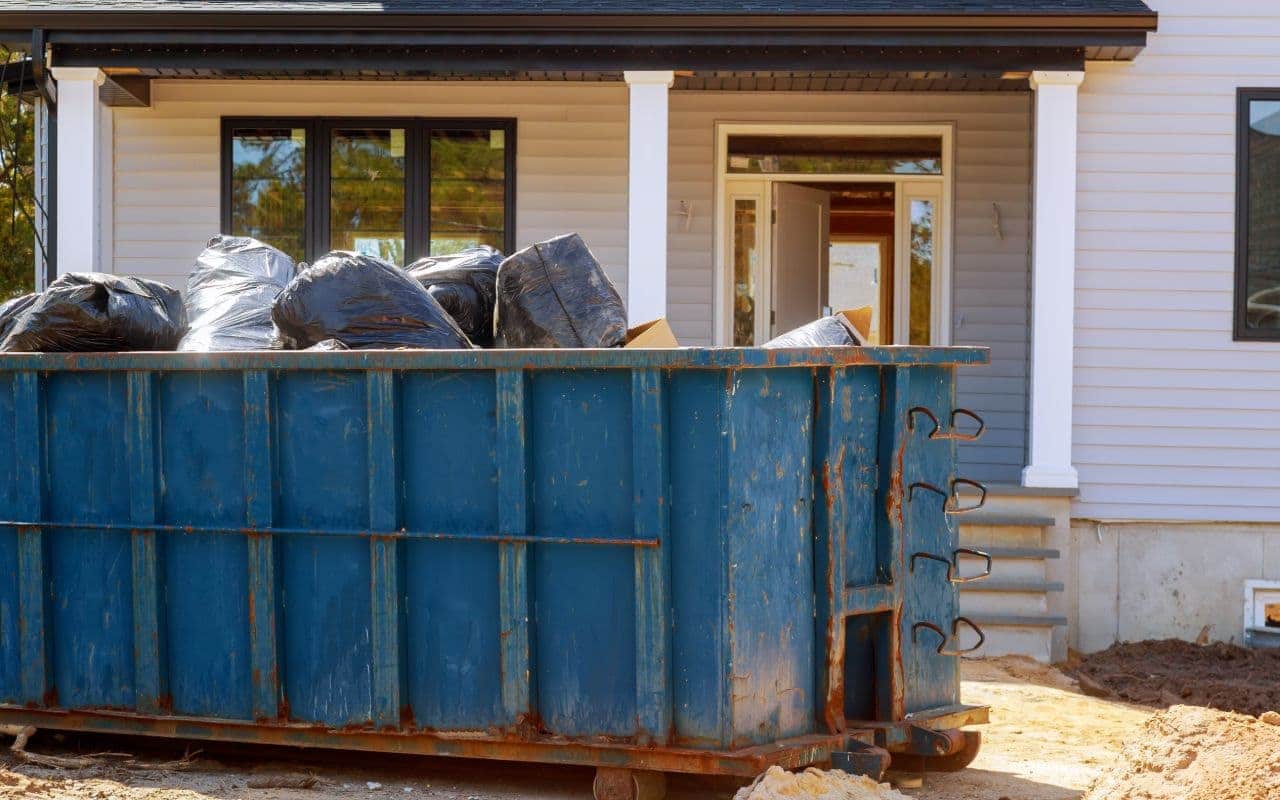 Junk Removal for Landlords
Tenants are usually pretty good at cleaning up after themselves on the day they move out. But if you think there's a chance that they might not have done so, we recommend hiring professionals to come in and do it for you. The cost often comes out of the security deposit so it doesn't cost you a penny. Action Junk Hauling is ready to help. We offer same day service and can take care of any job, no matter the size.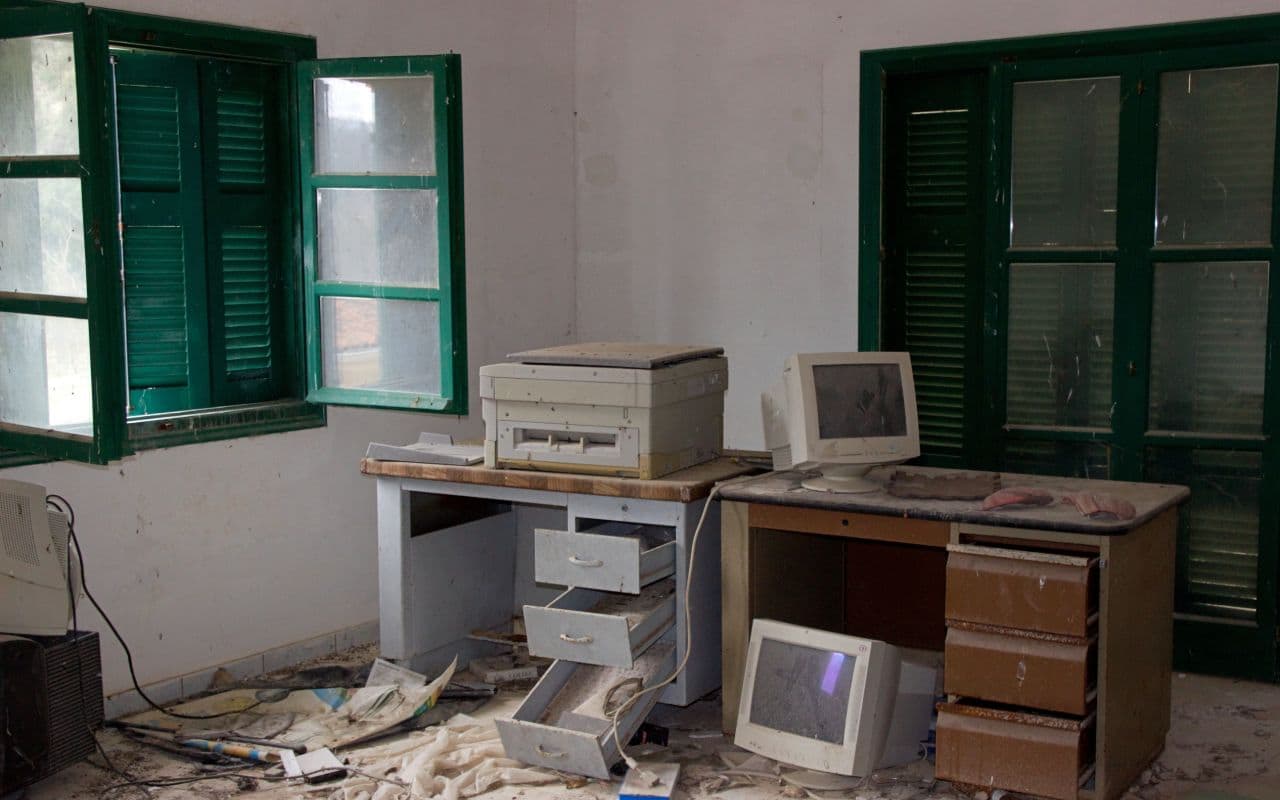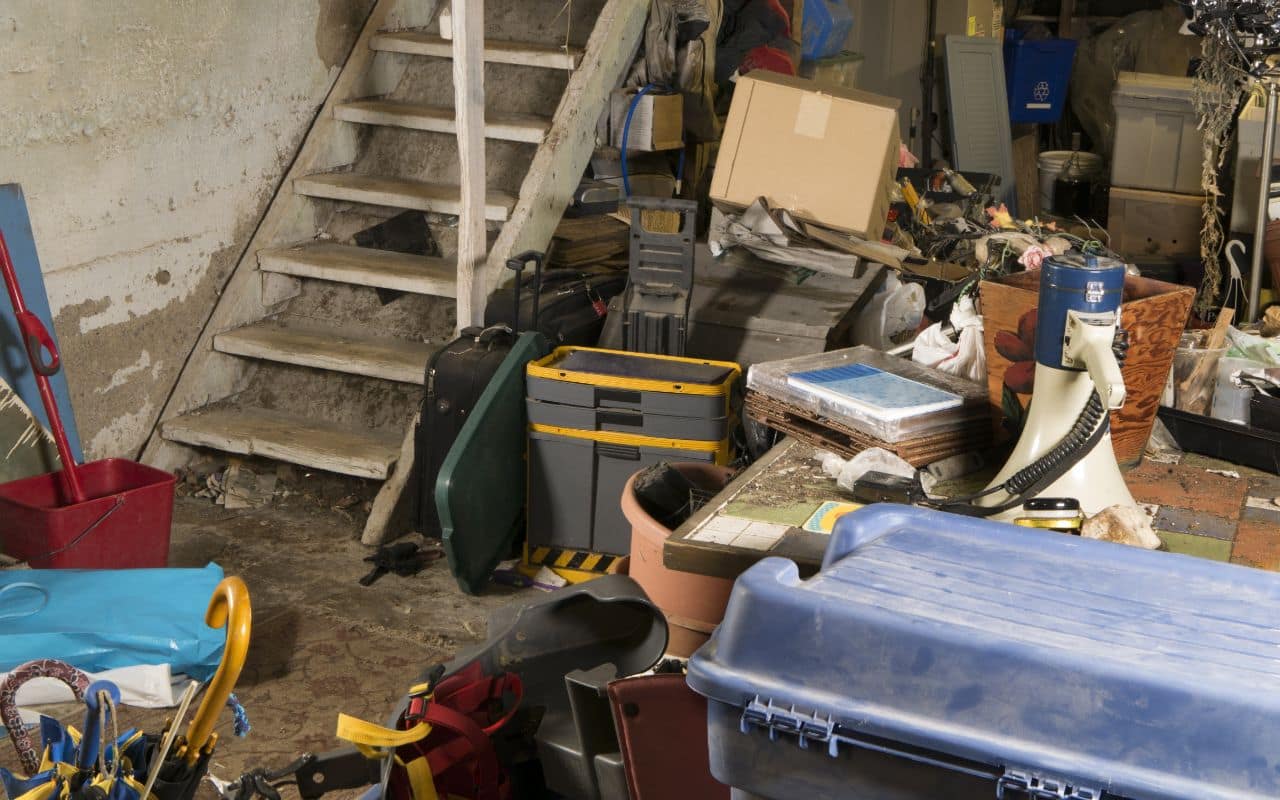 Removing Junk after Renovations
After you renovate a unit, we can dispose of the mess left behind:
Old, unwanted appliances (refrigerators, ovens, dishwashers, washers and dryers)
Old countertops, vanities, cabinets
Old carpets, flooring, doors, shelves
Providing Tenants with a Referral to a Junk Removal Company
At some point during a tenant's stay, they will likely require junk removal services. We can be the preferred contractor that you recommend.
Top reasons to work with Action Junk Hauling:
Fast, efficient, same-day service
Affordable service with instant quotes
Environmentally-responsible practices for recycling and disposing of unwanted items
Locally-owned and operated business with roots in the Seattle community
5-star reputation on Google, real reviews from real people