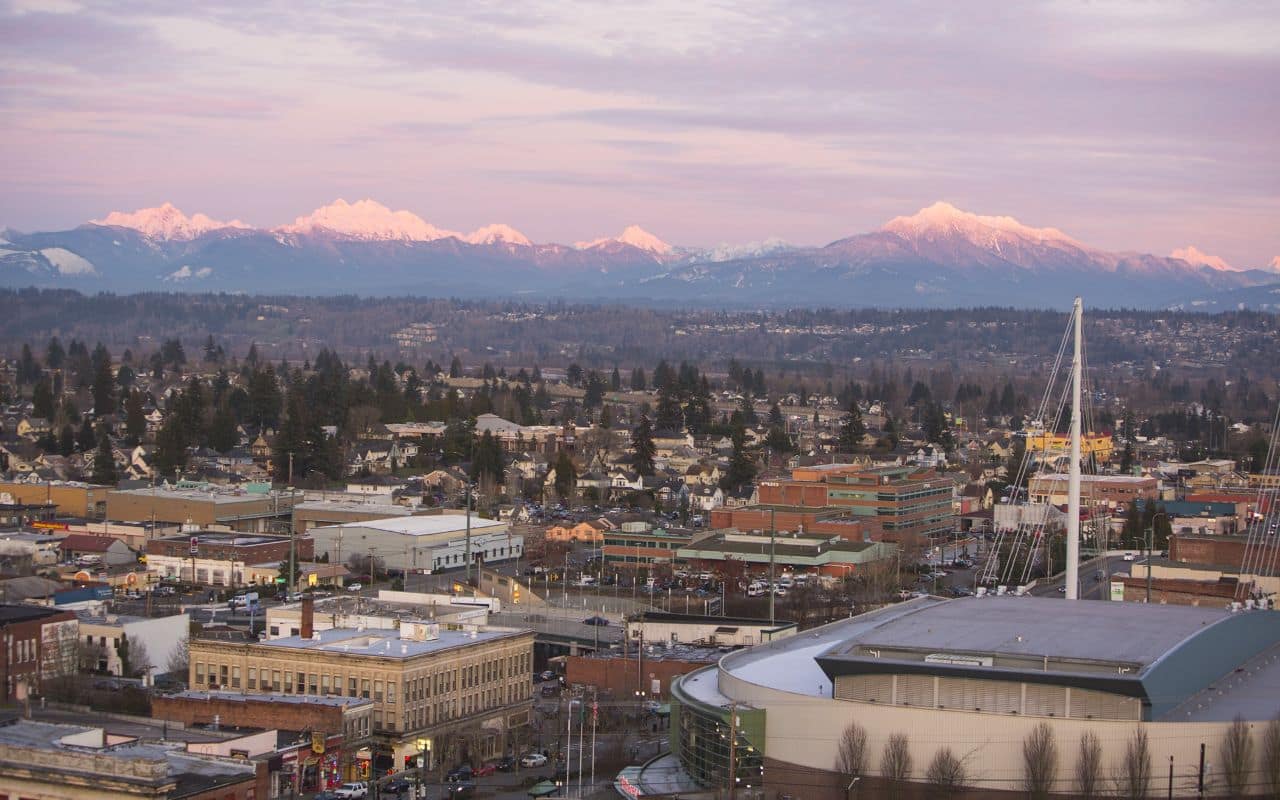 Do you have a good amount of undesirable junk cluttering your residential or commercial space? Perhaps it is the worst site that can easily become an eyesore for you. No, you do not have to live with the scrap. Your abode is not the best place to keep the clutter, nor can you put it on the curb. So how should you get rid of it quickly?
Well, when it comes to junk removal in Everett, can you afford to trust any ordinary rubbish disposal service? Of course not! You ought to look for an expert trash removal company that can do the job quickly and efficiently at your convenience.  If you're planning to get rid of junk on your own, make sure to read our guide on the Everett Dump. 
Action Junk Hauling Everett is one such trusted company with a track record that speaks of commitment, transparency, efficiency, and honesty. Add to it, affordable and eco-friendly too, and you have a complete profile of a reputable junk removal company in Everett.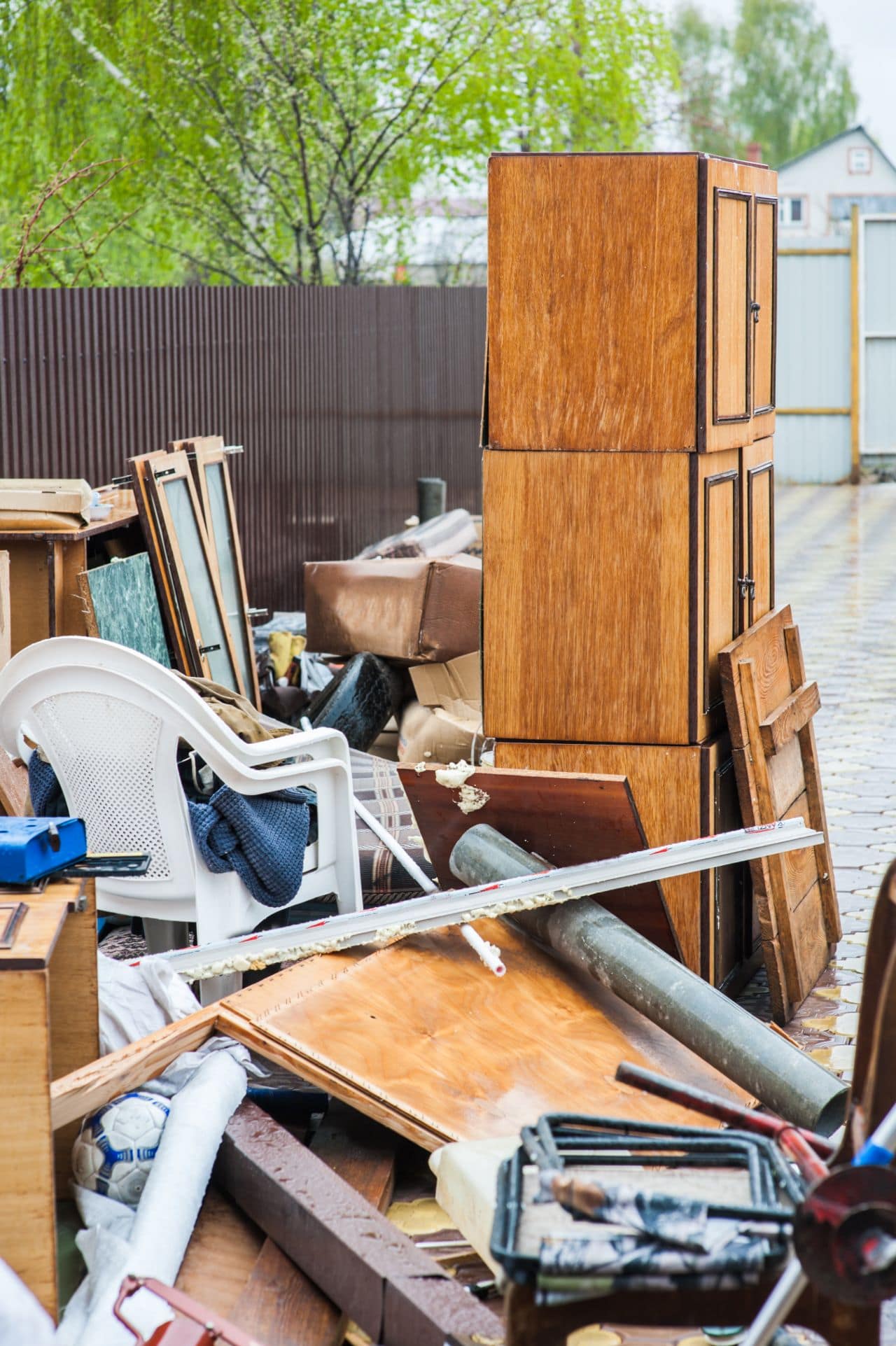 Get Rid of Junk Quickly – Top Trash Removal Company Everett
Removing junk in Everett is not as easy as picking up the scrap, loading it into your car or truck, and hauling it away to a disposal site. It involves a great deal of time and stress to plan a safe removal and disposal of junk. If you decide to go about junk removal on your own, you risk causing damage to your property and/or injury to yourself or other occupants. Carrying bulky waste or scrap, such as a refrigerator, microwave, exercise equipment, furniture, hot tub, and other forms of junk is no easy task. You need experts to do the job efficiently.
Action Junk Hauling has been in the business of trash removal for over two decades. We have been successfully removing all forms of junk from residential and commercial clients in Everett. Our successful track record speaks of our work ethics. Our trash removal business is built on the values of honesty, integrity, and commitment.
You cannot throw your unwanted waste on the curb, hoping that the trash men would take care of it. A junk removal business must follow certain strict rules and regulations on waste disposal. We are equipped with the best tools and knowledge to make junk removal and hauling an easy and seamless process for you.
Our aim is not only to remove junk, but also find a safe disposal site where the trash does not pose harm to the environment.
Guide
If you have just a few small items and prefer to DIY, check out our helpful guide to your local dump. Find out which location you need to visit depending on the type of junk you have. We'll also explain the rules, requirements, and dump fees you need you know before you visit.
Complete Trash Removal Services in Everett
When it comes to collecting junk from your property, residential or commercial, we can effortlessly remove all forms of waste, including:
Yard Waste – trees, shrub, hot tub, pool chair & table
Furniture – bed, dining table, chair, desk
Appliances – refrigerator, dish washer, washing machine, dryers, freezer, oven, microwave, air conditioners
Exercise equipment – gym bike, treadmill, fitness gear, television
Automotive scrap – car parts and tire removal
Construction Debris Removal – renovation cleanout, concrete, drywall, framing material, demolition material, etc
Electronics & E-waste – Computers, laptops, FAX machine, printers, CD & DVD players, video gaming system, camcorders
Garbage & Rubbish – All forms of waste removal, dryers, stoves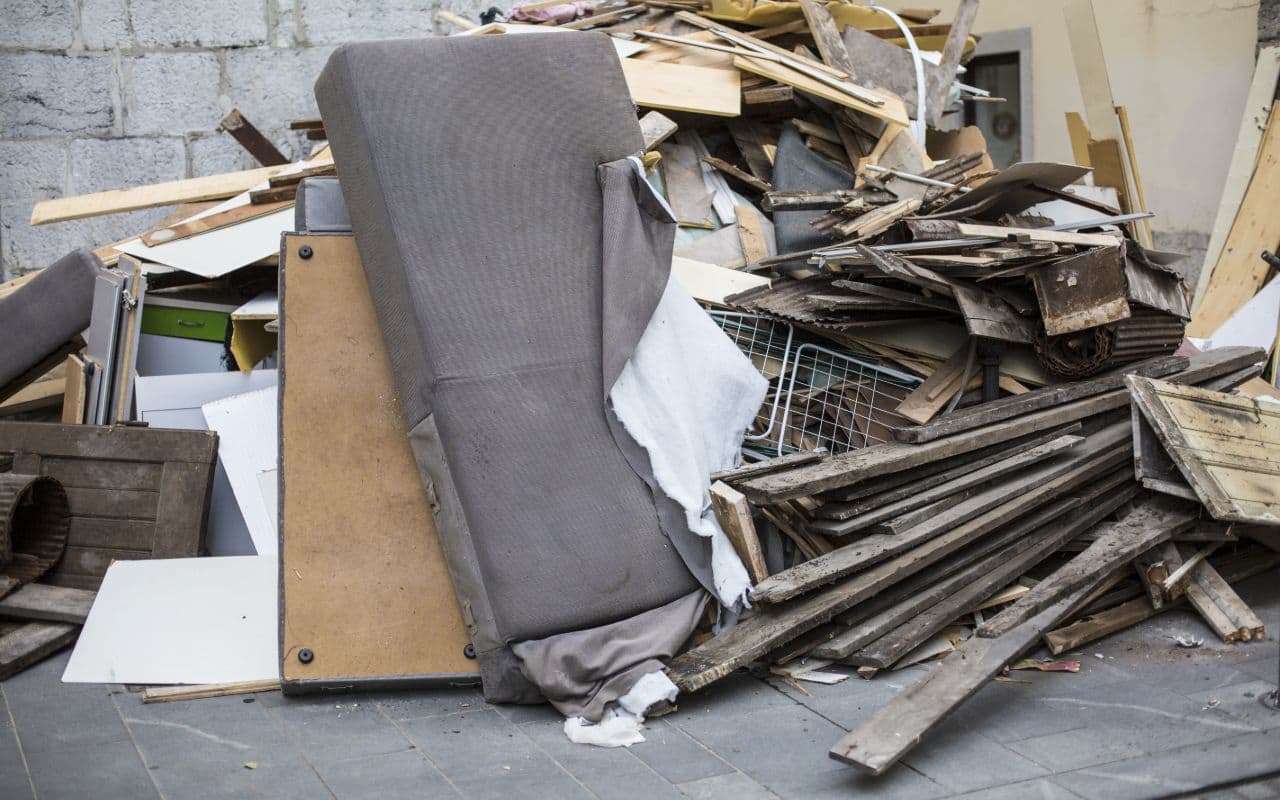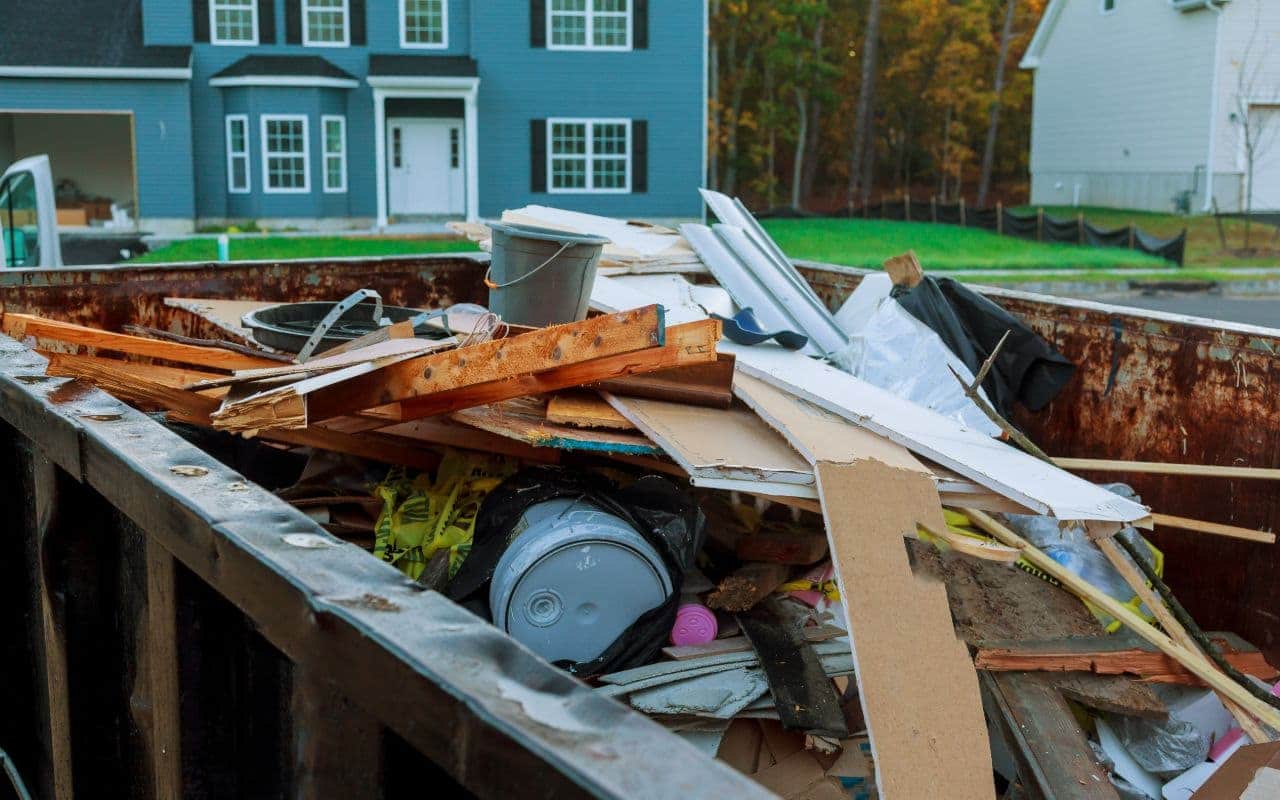 We pride ourselves on our cheap junk removal services in Everett, which may include:
If you are stressed out by junk, call the Action Junk Hauling experts today. Our goal is to provide you with an easy and affordable junk removal service in Everett and make life easier for clients. The purpose of hauling away junk is not to dump it in the curb, rather, take it to the safest disposal sites.
Residential Junk Hauling
Commercial Junk Hauling
Other Rubbish Hauling

Microwave

Furniture

Kitchen appliances

Refrigerator

Pool table

Metal scraps

Hot tub & Jacuzzi

Rugs, mattresses

Piano

Gym training equipment

 

Furniture

E-waste

CCTV cameras

Bulky metal shelves

Concrete waste & debris

Packaging waste

Partitions

 

Yard waste

Garbage & rubbish

Land mower

Renovation waste

Concrete and construction debris

Estate cleanout

Foreclosure and property cleanout

 
Recycling is Always the Priority
We are on a mission to rescue customers from heaps of clutter in your life. Not everyone is good at junk removal, but our professional trash removal crew takes great pride in removing junk from your lives. A de-cluttered space is always welcome and helps improve your quality of life. Once the clutter is gone, you can add new items to create an aesthetic appeal.
We always ensure that the junk we take from your property is sorted out. The idea is to separate recyclable waste from trash. We also look for items that are in working condition and worth donating.
We believe in the dictum that one man's trash is another man's treasure. Our mission is to reduce waste in landfills, so when the trash is removed from a client's property, it is either donated or recycled. Something that is completely waste is dumped lawfully in the landfill.
An item that can be repurposed and recycled should not be dumped into a landfill. When you choose us for waste removal and hauling, you are rest assured that you have chosen an environmentally friendly business, which is committed to recycling the waste. This was you can have peace of mind that your clutter has not ended up in landfills. Rather, your trash has been repurposed and recycled to give life to many other items, thus reducing the burden of the environment.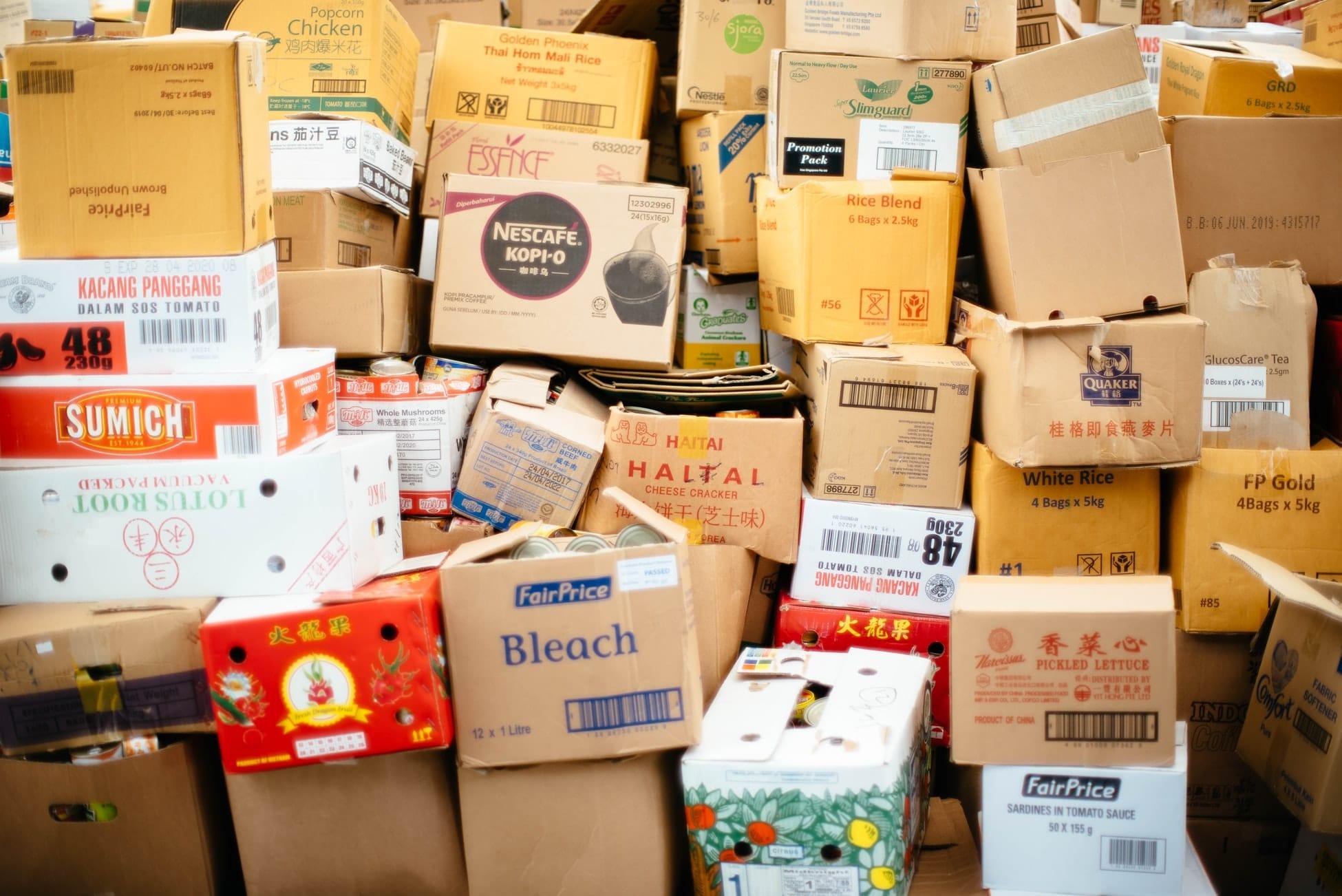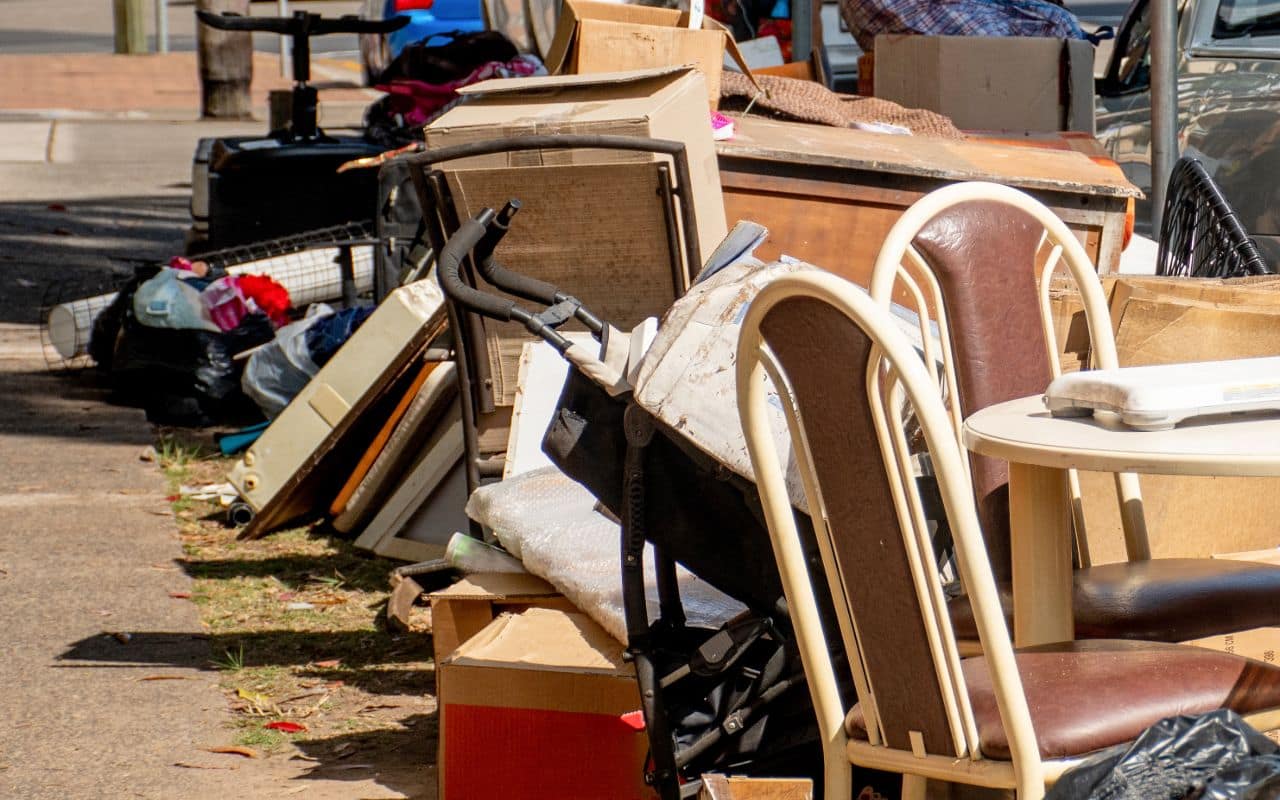 There are numerous items that can be recycled. We are always looking for such stuff from trash. Every single item worth recycling can put less burden on the ecology.
Additionally, we are a locally owned company that cares about the community. Our mission is customer satisfaction and environmental sustainability while giving back to the community.
The items that still have life are donated to the needy, especially churches and charities. This ensures that anything that is functional continues to serve its purpose for those who are less fortunate and cannot afford to buy a new one. So if you have anything that functions well but you are no longer keen to use can be of immense use for others who cannot afford a new one.
We are as concerned about the environment as you and take a pledge not to add to the pollution problems. This is the reason the junk is not blindly emptied into the landfill.
The Advantage
Whether you wish to clear up the clutter in your residential or commercial property, Action JUNK Removal can help. We boast the most affordable and friendly junk removal services in Everett. With us, you do not have to waste time and energy loading up trash, doing the heavy lifting, and spending time disposing it all off. Let us do it for you, without blowing a big hole in your pocket.
Whether you are cleaning up property for renting it out or just wish to clear the clutter at home, you can depend on us to un-clutter the space. We have the equipment, time, and experience to deal with all kinds of debris removal.
We are moving professionals and promise you a stress-free moving experience. Of course, we understand the importance of de-cluttering the space before you start packing for the move. Let us help you save time and energy by clearing up the clutter so things get easier before and after packing. As junk removal experts, we will remove the clutter, so you can quickly pack all the important stuff without the mess surrounding you.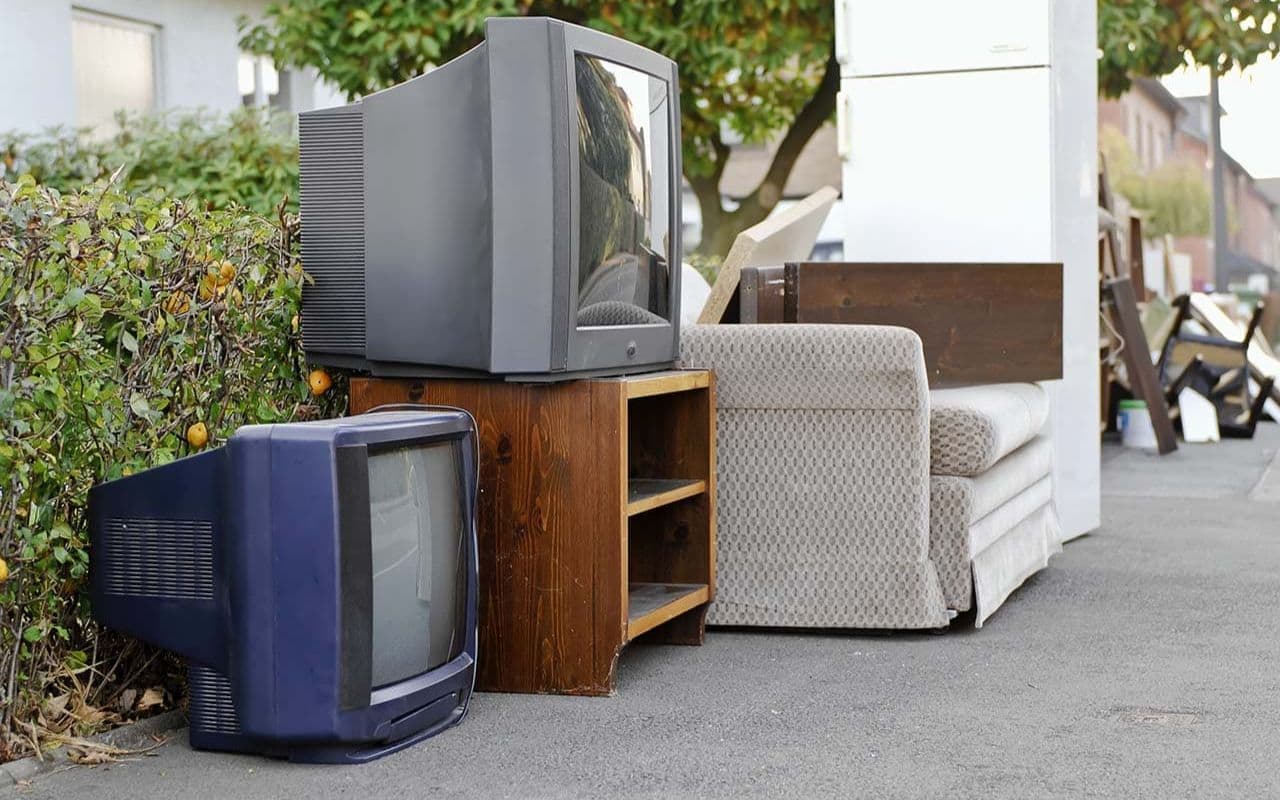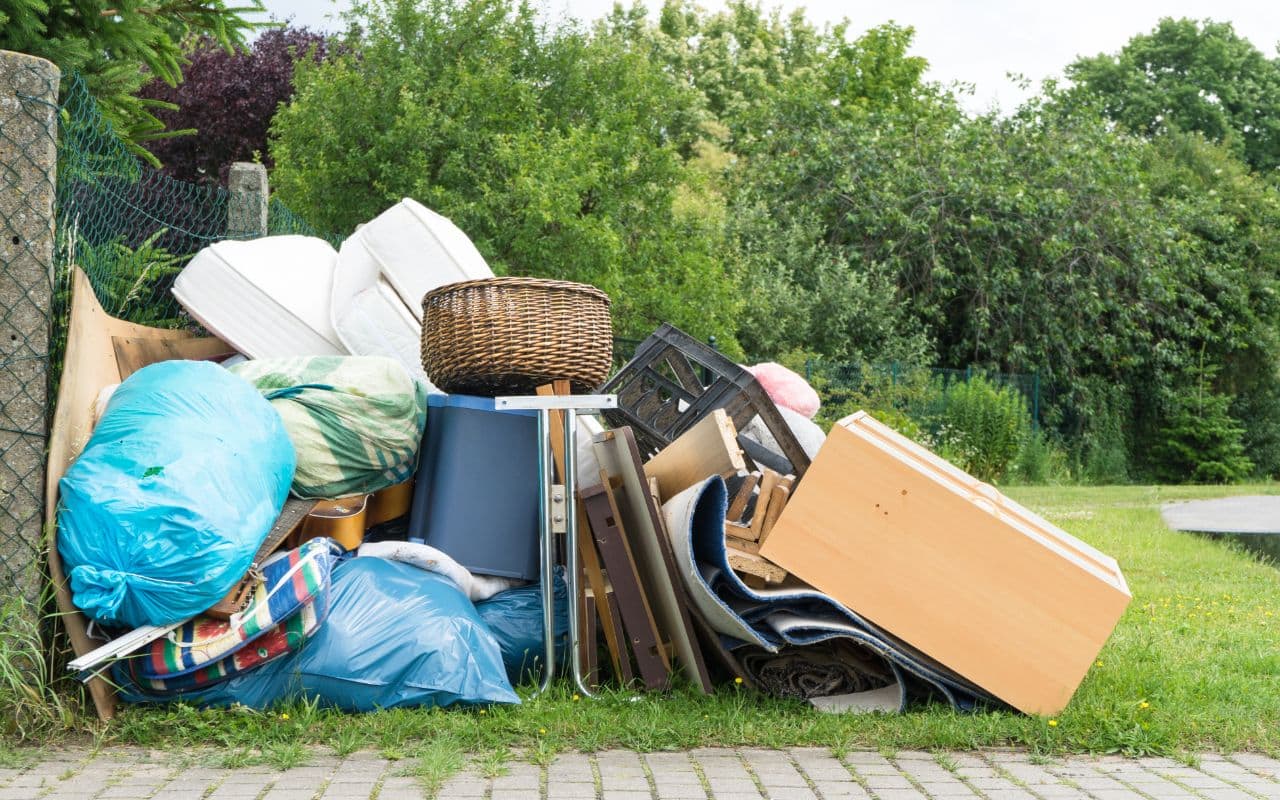 Our junk removal experts are well-trained in handling bulky furniture and appliances and using cutting-edge tools for safe trash removal. Leverage our knowledge and experience for your debris removal project, for we are highly experienced in handling power tools, forklifts, jackhammers, and dump trucks.
Give us a call at xxxxxx to reach out to us with your junk removal needs. Let's schedule a good time for pickup and debris removal. We have earned a reputation for our quick, prompt, and efficient service backed with a promise to de-clutter the mess and make your property look new again. Let us help you bid good-bye to the clutter that has been surrounding your abode or office for quite some time. We are happy to come to the rescue of junk hoarders as well.
Connect with us today with your requirement and ask us to take away your junk. We would be happy to take up another challenging Everett junk removal project. You can rest assured to have an affordable trash removal experience that will leave you with a clean property and peace of mind.
Are you ready?