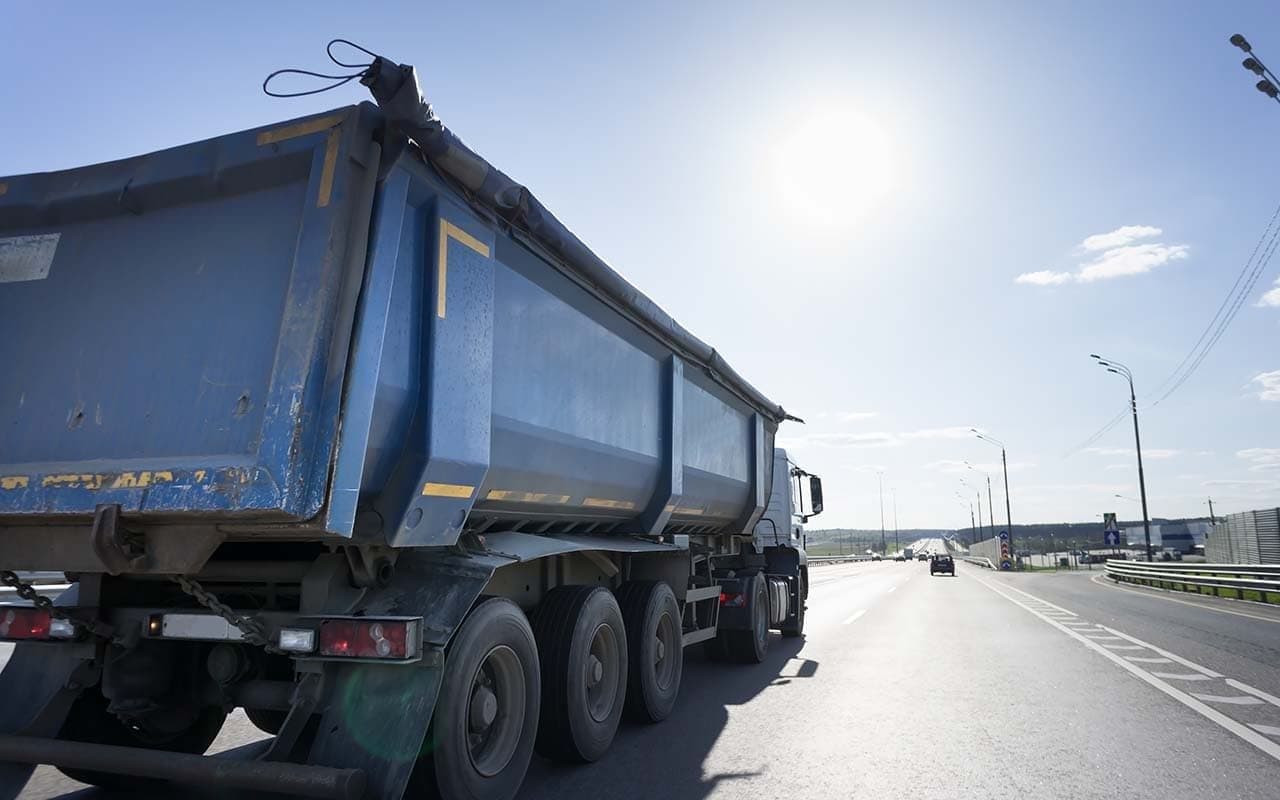 Serving the Greater Seattle Area
We strategically position our trucks all over the area to give us the most coverage possible! From Marysville to Tacoma our trucks concentrate on their specific area to keep the best possible response times for same day service as well as the ability to be on time to scheduled appointments.
The North End
Action Junk has a dedicated driver to cover all the major north end neighborhoods. Whether you are in Marysville, Everett, or Lynnwood we can get a truck to you within 30 minutes in most cases. Our driver knows the area and can maneuver around traffic to get to you as quickly as possible. With traffic in the area worse than ever before it is important to know the bypass routes without having to rely on GPS to get out to you!
Downtown Seattle
A lot of people live in downtown Seattle which limits the ability to park and load the truck. This isn't a problem for us. We know the city well enough that we are aware of the areas we need to park for pretty much every building in downtown. Our trucks also have the equipment necessary to get your junk down to the truck without causing extra delays so we can get in and out as quickly as possible.
The South End
From Seattle down to Tacoma is a large area with a lot of people. We have trucks stationed around the area to help decrease response times and increase the number of customers we can service. Whether you're in Lakewood or SeaTac we have a truck close by so that if you are in need of same day service we can still get out to you within 30 minutes in most cases.