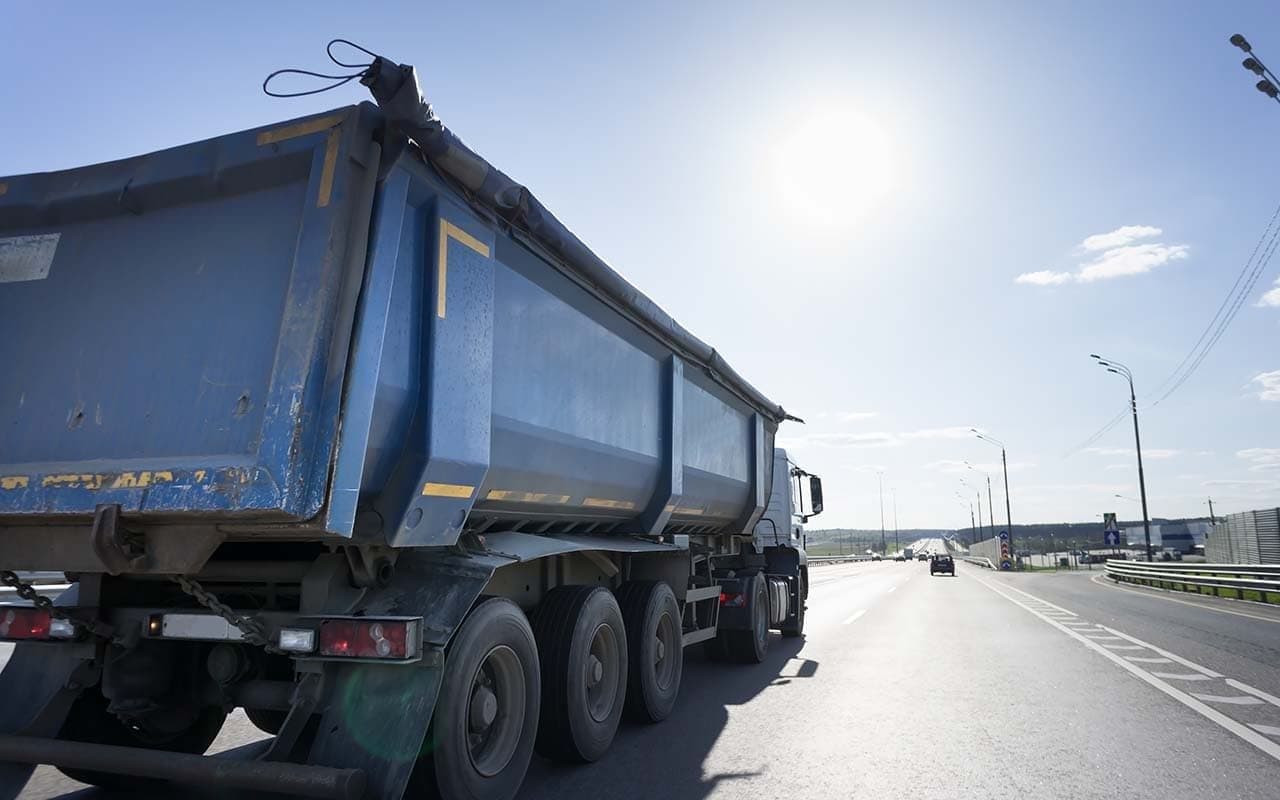 Seattle Recycling Rules Explained
With the increasing awareness about environmental issues, more and more people have started to recycle. The government makes it easy, by having programs that facilitate the process and even offer incentives. Seattle City Light, for example, will give you a $30 rebate if you recycle your fridge. You can put out used cooking and motor oil for free pick-up and recycling. There are many more!
Now, we know many of you want to help the environment and do your part, but it's difficult when you don't know how. So in this blog we will discuss how to recycle some common objects at home. We'll also go over the Seattle recycling rules, and what you can do about objects you cannot recycle at home. Like fridges and used oil, you'll find there are lots of things you can recycle really easily! Let's see how.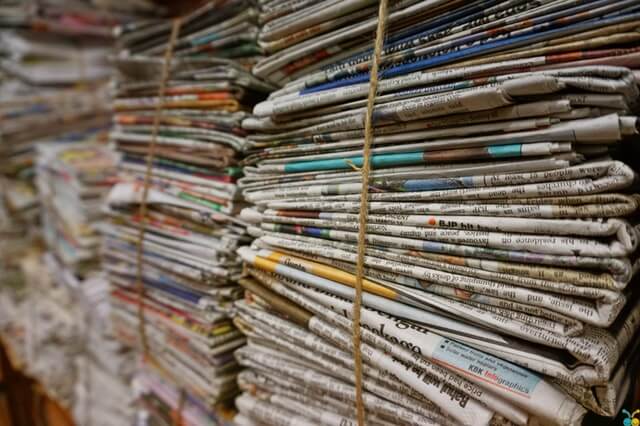 How To Recycle Paper
It's easy recycling paper at home, and if you have kids, it's a fun activity for them to try out.
You can recycle all sorts of paper.
Newspaper
Junk mail
Printed A4 sheets
Phone books
Cardboard
Even magazines
As long as the paper is easily tearable and doesn't seem waterproof, it's okay to recycle. This is because some types of paper are coated with plastic (food wrappers, for instance), which makes them non-recyclable.
Quick note, however – recycling paper is time and energy-consuming, and the result will be somewhere between paper and cardboard, so don't expect to make notebooks out of it. The process basically entails tearing paper into little pieces, soaking it and making it into a mush, and then flattening this mush out onto a frame and letting it dry.
You can, of course, just take your paper to the dump if you want to help. Large-scale recycling machines do the job a lot more efficiently. The King County website has this useful guide which tells you what to recycle and what to throw out. And of course, Action Junk Hauling is always here to help if you need any junk removed!
Cardboard Recycling Seattle
Can cardboard be recycled in Seattle? Yes, cardboard can be recycled as long as it is clean. Clean cardboard that is recyclable is cardboard without food stains, oil stains, or any other stains.
How To Recycle Electronics
You can't just put your electronics out at the curb, and transfer stations don't accept computers, monitors, TVs and cellphones either. For these, you'll have to go to E-Cycle Washington – which is an organization that specifically recycles electronics in this state.
If you want a simpler solution, get in touch with Action Junk Hauling – we're familiar with Seattle recycling rules, and will take your electronics wherever they need to go.
How To Dispose Of Food
Food is one of the easiest ones. The best thing, of course, would be to buy strategically so nothing goes bad and you don't end up with extra. But life happens, and sometimes it's just not your day. If you dropped a burger on the floor or have 3-day old leftovers that aren't looking too good, you can always consider feeding strays! Dogs, cats, squirrels and birds will be only too happy to have them.
Other than that, you can compost food waste – which we'll cover in detail in a full-length composting guide. It's easy to do, and your garden's plants will be very happy! The only real downside to composting is that the food may attract vermin such as rats. But we'll tell you how to avoid that problem.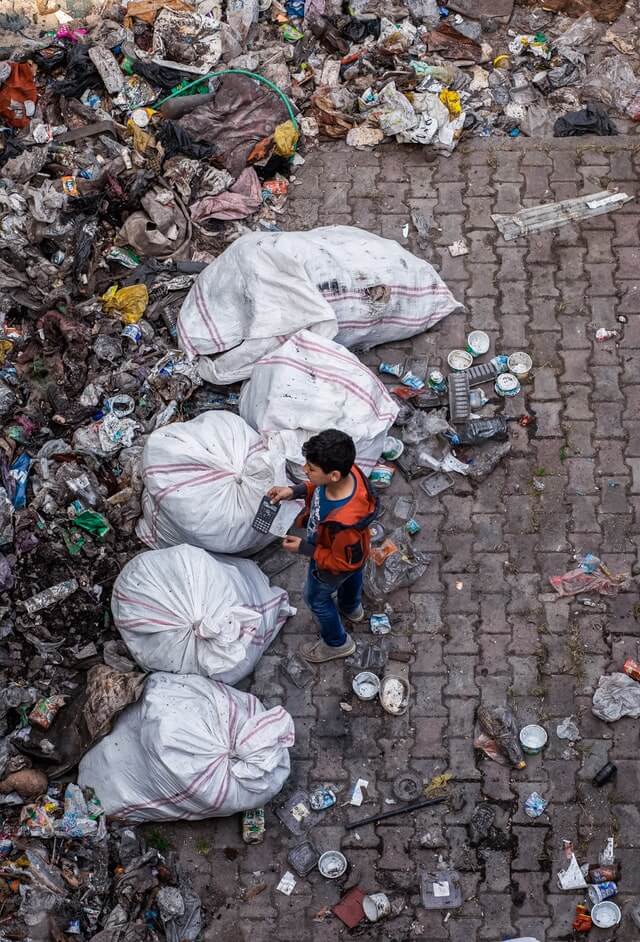 How To Recycle Appliances
We wrote about appliance recycling and disposal in a recent blog, but we'll take you through the basics once again quickly:
Working appliances can be sold or donated
Appliances that no longer work can be recycled – you'll need to do some disassembly if taking them to the city dump, but they take them for free
Action Junk Hauling can help you get rid of your appliances for a small fee – we'll haul it, disassemble it, and drop it off at the right place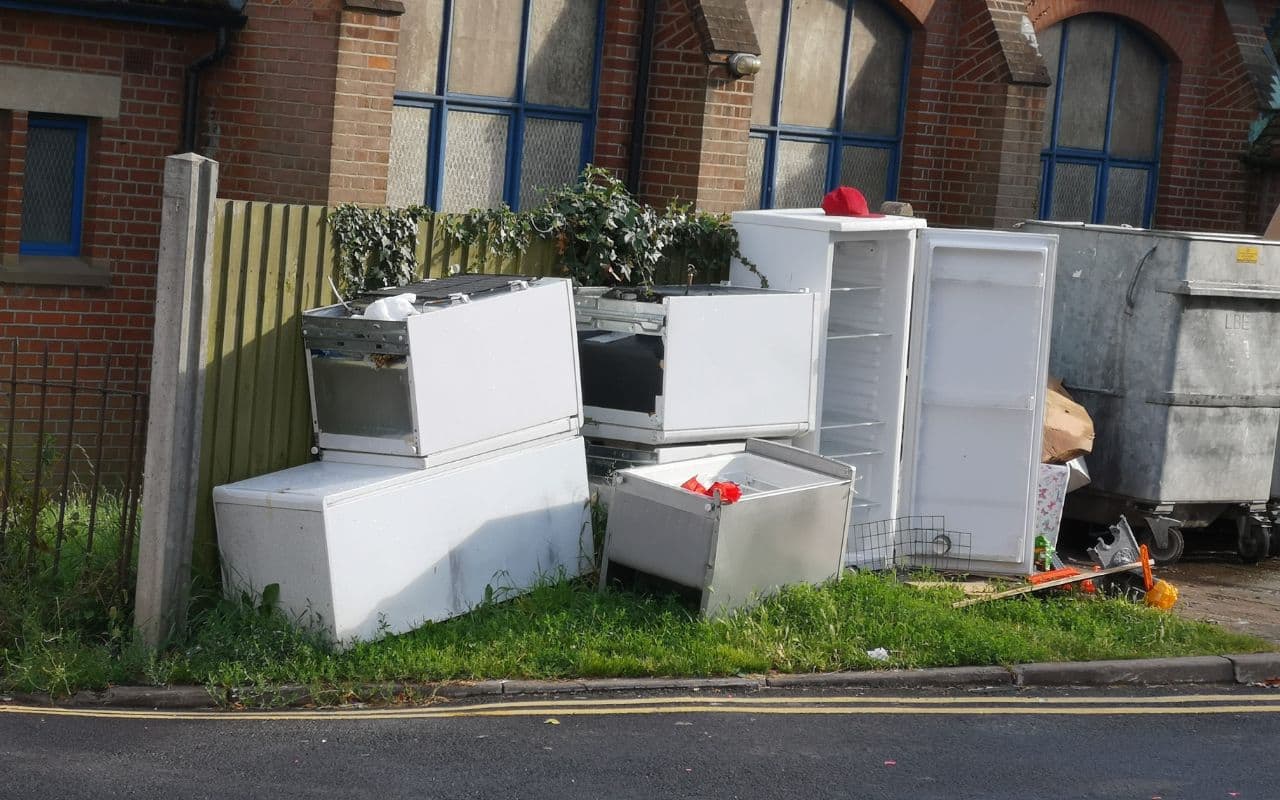 How To Recycle Hazardous Materials
Many substances – mostly chemicals, or items containing chemicals, such as auto parts or fire extinguishers – need to be taken to the hazardous waste facility. However, something you need to know is that not everything is accepted at a hazardous waste site. Generally, chemicals can be taken to the facility, and containers and electronics cannot. However, here's a list of what not to take to a hazardous waste site:
Empty containers (including aerosol cans)
Bullets, ammunition, gunpowder
Electronics
Contaminated soil
Explosives and fireworks (flares are accepted, however)
Latex paint
Light bulbs
Garbage
Medical waste – medicines, sharps, or anything else
Tires
Radioactive waste
Containers over 5 gallons are also not permitted. You can take smaller containers, and the limit is 50 gallons per customer per day.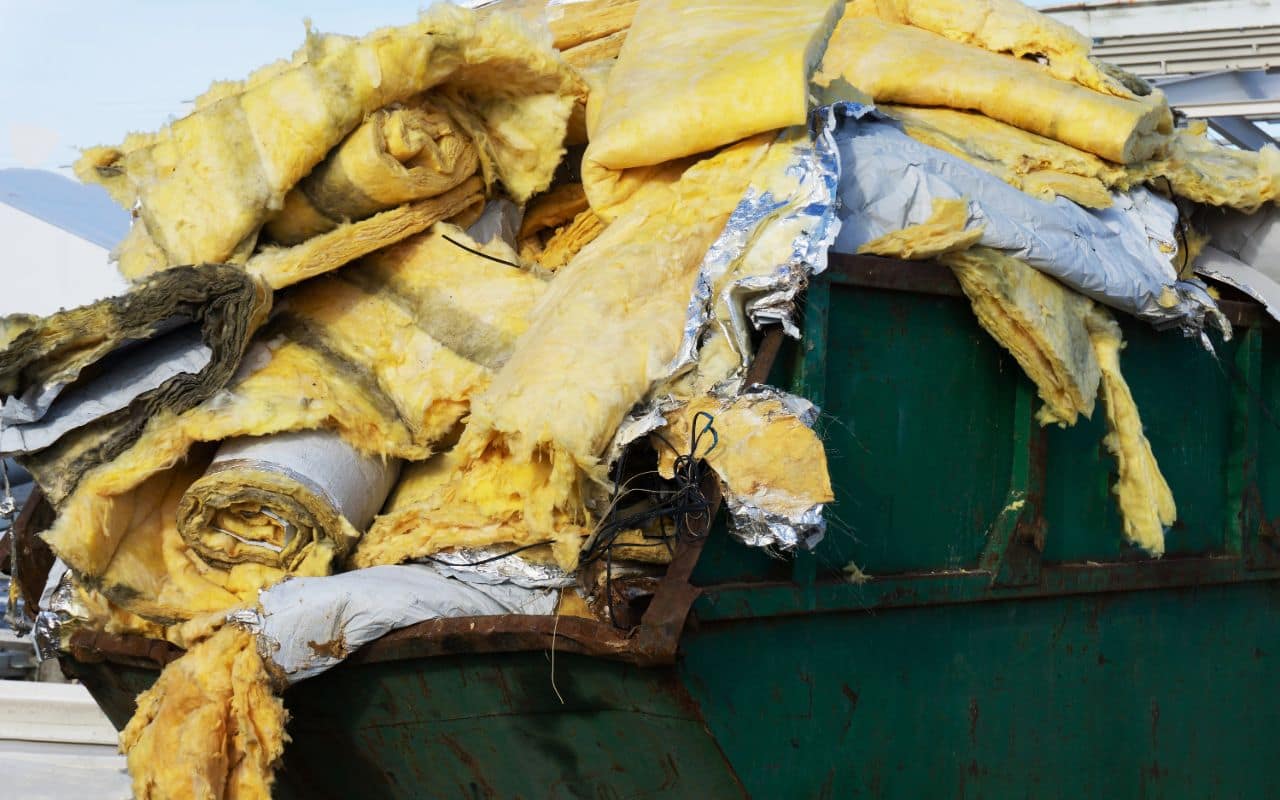 How To Recycle Glass
Glass bottles and jars of all colors and sizes can be recycled as long as they are not broken. If they are broken, however, they need to be treated as junk. Mirrors, window glass, ceramic dishes and bulbs cannot be recycled – put them in the garbage bin.
Clean, separate, and remove labels of glass. Then take the glass to a designated bin in your area, or your curbside recycling bin.
Checkout our glass recycling guide.
What to Throw Out
Not everything can be recycled. If you want to help, it's just as important to know what can't be recycled, so you can make sure you aren't putting it in the recycling bin. Here are a few examples of items the city doesn't recycle:
Used tissues and paper towels with cleaning solutions (nail polish or make-up removal pads, for example)
Styrofoam and packaging peanuts (although these can be reused)
Mirrors, window glass, and broken glass
Takeout containers, caps and lids (see more in our section on Plastic above)
Disposable diapers, ribbons or foil wrapping paper, wax and plastic-coated cardboard, soiled paper and food-soiled food boxes
Garden hoses, pet waste and litter
Sharp or greasy metal, small appliances (blender, toaster, microwave)
Latex paint containers
Oil containers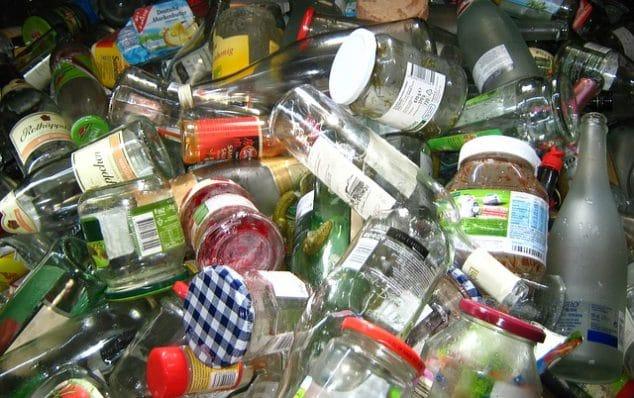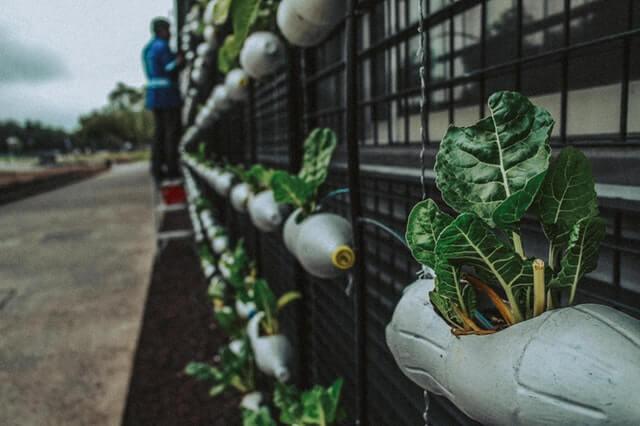 Quick Answers to Common Seattle Recycling Questions
Are milk cartons recyclable in Seattle? Yes, milk cartons are recyclable in Seattle
Are egg cartons recyclable in Seattle? No, egg cartons are not recyclable in Seattle.
Are egg cartons compostable in Seattle? Yes, you can also cardboard egg cartons in a compost pile. They break down quickly and will help create rich fertilizer for your garden. You can also compost the egg shells! The key to a successful compost pile is to have half carbon and half nitrogen materials
When is Seattle compost pickup? The Seattle compost pickup dates and times depend on your address. Seattle compost schedule tool.
Seattle glass recycling rules. Click the link for glass recycling in Seattle.
Where to recycle plastic in Seattle? If it is a recyclable plastic, recycle the plastic in your recycling container or Seattle Transfer Station. If it's not recyclable, throw it in the trash.
Is styrofoam recyclable in Seattle? Seattle offers recycling of Styrofoam blocks only at no cost. You must schedule pickup. Styrofoam recycling drop locations:
Is there waste oil recycling in Seattle? Yes, there is waste oil recycling in Seattle.
City of Seattle Recycling Information & Resources
What is the Seattle recycling schedule? The Seattle recycling schedule changes by address. Click to see your collection schedule.
Where does Seattle recycling go? 28% is recycled in Seattle, 38% is recycled in the Northwest and North America, and 34% is recycled in Asia.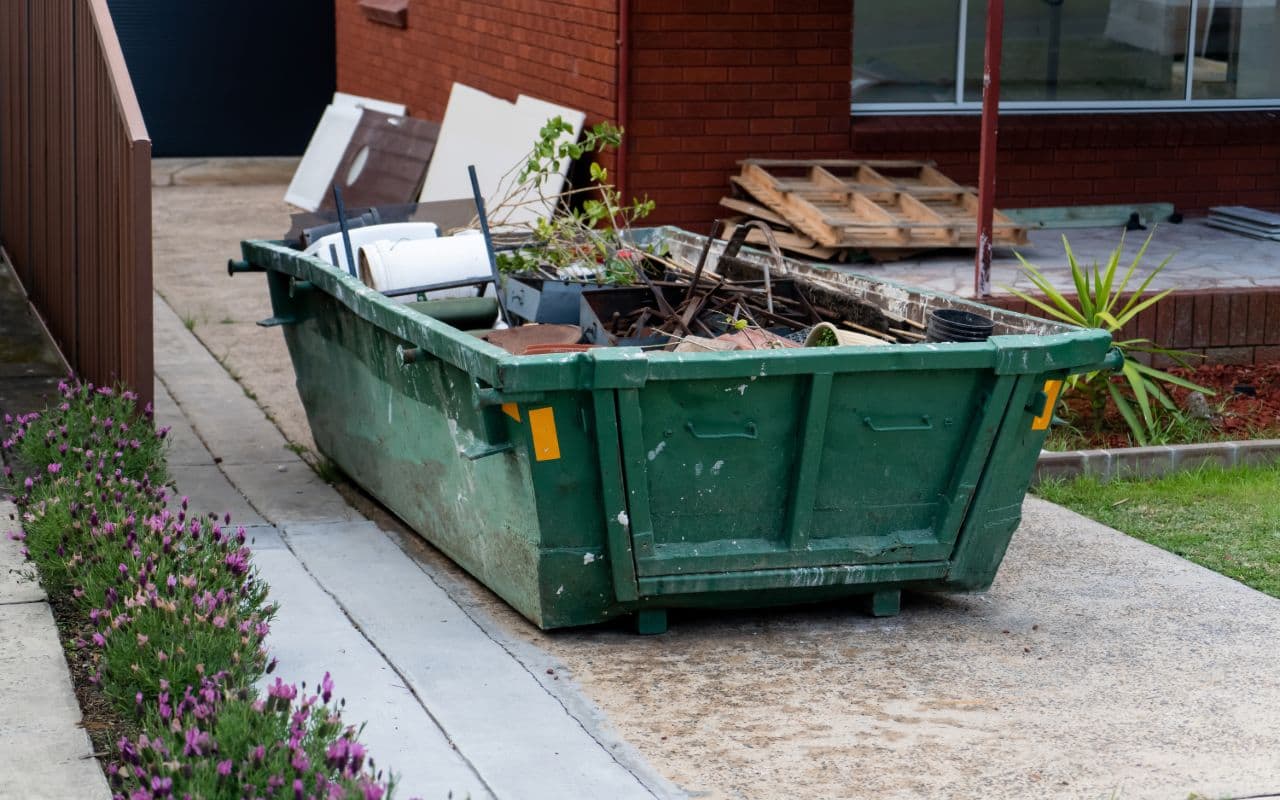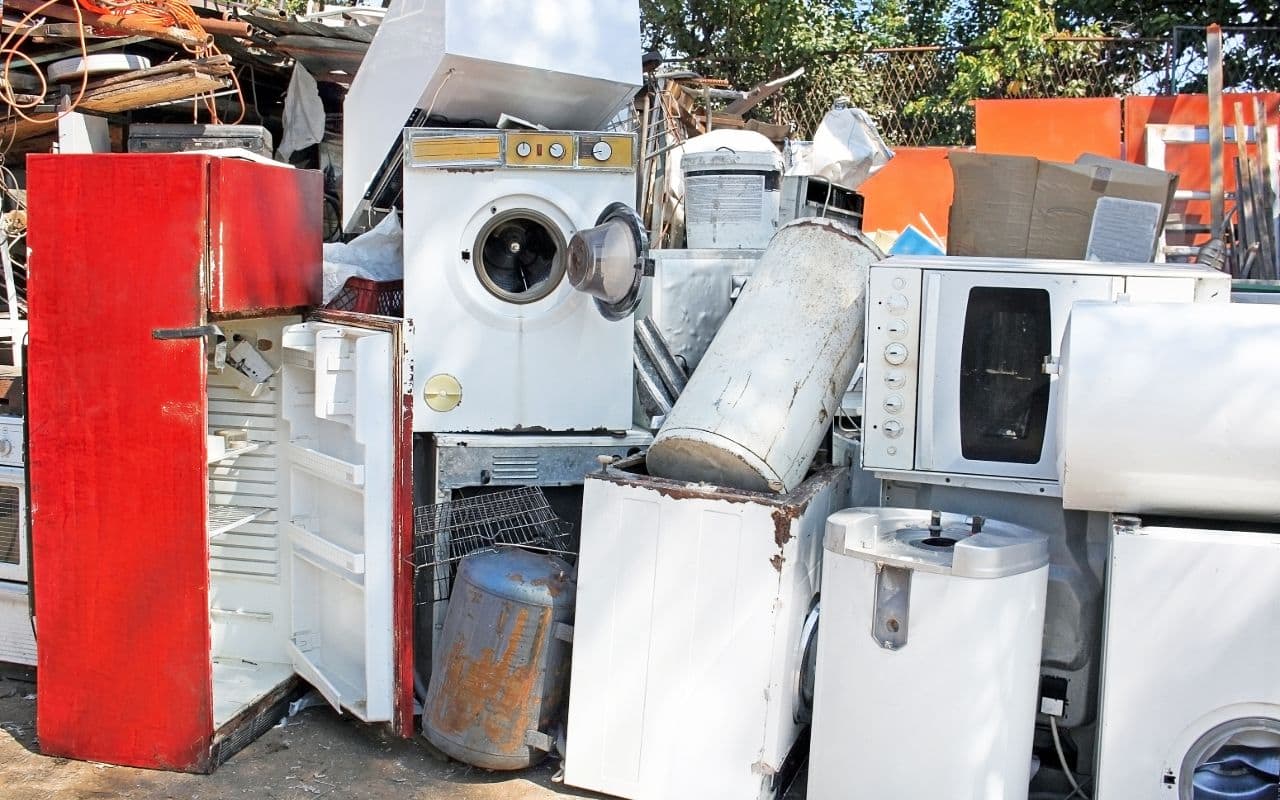 No Time? No Problem!
If you need cleanup services or need to get rid of a bulky item such as an old stove, contact Action Junk Hauling for an easy solution. No need to waste time researching, or to haul and lift heavy appliances. Just tell us what you need done and when would be a convenient time, and we'll take care of the rest.
Our services are efficient, affordable and reliable. We're an environmentally conscious company, and we'll make sure your recyclables are taken to the right place and the rest is disposed of in a responsible manner. For more info on what we take and what services we offer, check out our website.
Recycling Guide
Can you recycle old carpet? Where do you take old brick and concrete? Is it worth hiring a company to throw out demolished construction materials? Get answers and decide for yourself
Looking for Professional Seattle Junk Removal?
Allow Action Junk Hauling Pros to clean up the mess.
Get started with a free same-day estimate. From there, we'll schedule a pick-up time at your earliest convenience, collect your junk, and dispose of it responsibly.
We look forward to working with you!