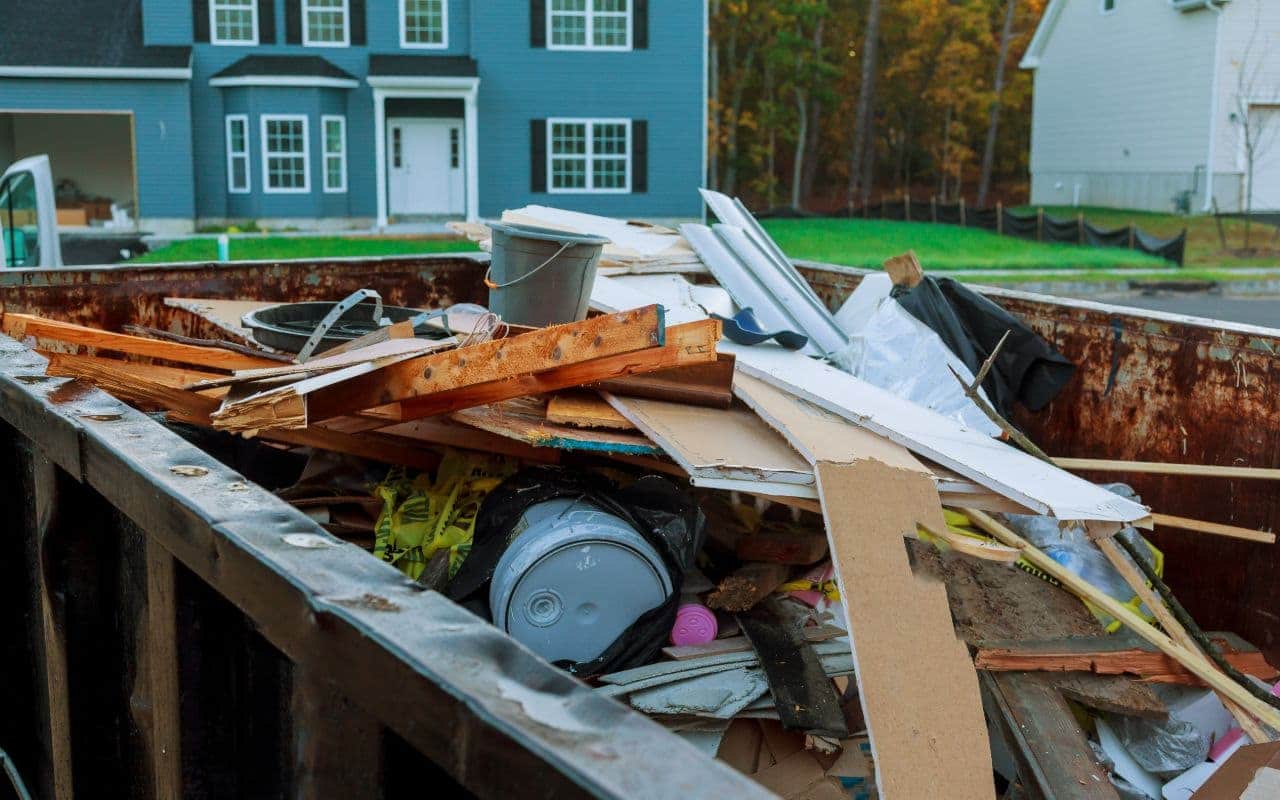 Property foreclosures have become all too common and quite unfortunate. When a foreclosure does happen, the skies seem to fall upon you. Blame it on your financial problem, foreclosures are accompanied by property cleanout. Removing personal items from your own property is an emotionally draining process. Doing it on your own can be physically and emotionally draining too. So the best way out is to choose a junk removal company that is licensed, insured, and professional and can treat you with respect. Action Junk Hauling has earned the reputation for being a professional company that takes foreclosure cleanouts seriously and operates with trust, integrity, and professionalism.
Schedule Junk Removal Today
Choose Seattle's top-rated Junk Removal Company – Action Junk Hauling. We're professional, quick, and affordable. Call or schedule online to get started: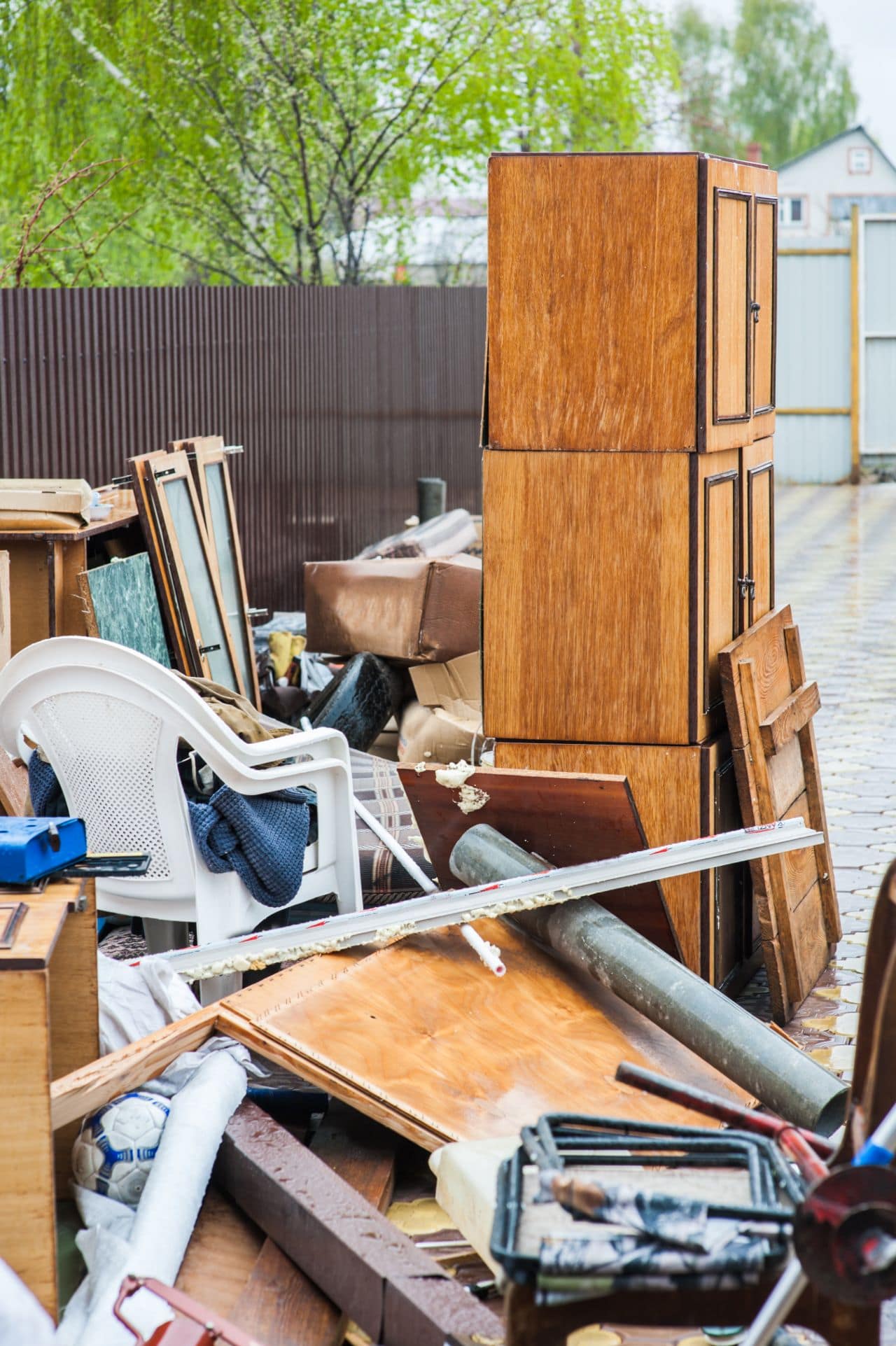 Eviction Cleanouts
Foreclosure cleanouts are a time-consuming task that might involve the removal of bulky equipment and hazardous material. Perhaps it is a challenge to sort through all of your personal stuff after decades of living at the same place. There are too many items that you have hoarded in your property, from furniture to kitchen appliances and lawn equipment. It is stressful for family members to sort through everything to decide what should go away.
Luckily, Action Junk Hauling has decades of property cleanout experience and we understand the sentimental value attached to some of your belongings.
We promise to look out for any such stuff that you do not wish to part ways.
We will also help you keep the clutter away while keeping those items with sentimental value. For us, it is plain easy to sort out, pick, haul away unwanted stuff that no longer holds any value for you. But some of this stuff still is in good shape.
We will be happy to donate it to those who need it badly, the rest of the items may go for recycling or environmentally safe disposal. This ensures that the minimum amount of junk goes to the landfill.
We can clean out all types of buildings, from residential to commercial, sheds to storage units and garages.
We are experts in lifting, packing, loading, sorting, cleaning, and hauling. While we manage the mess, we want you to sit back and relax. With us at your foreclosure cleanout work, the junk should disappear quickly.
Whether you are a renter, landlord, business operator, homeoperator, or bank, we can make the process of foreclosure junk removal and hauling easier.
Need for Property Cleanout
Typically, a foreclosed home is repossessed and resold quickly. More often than not, the resale occurs at an auction sale. Sometimes foreclosure homes sit in as a shadow inventory before they get new homeoperators. However, dealing with the mess following a foreclosure is not easy. A foreclosure home always needs to be cleaned out in order to be resold. It is here that a reliable debris removal company can step in.
While a debris hauling company cannot be expected to dust and vacuum, it will ensure that the property is rid of all things junk and left in a safe and uncluttered state. No homeoperator would go for an unclean, cluttered, and messed up property.
Hiring a professional foreclosure cleanout company gives you the benefit of not having to deal with the messy job of de-cluttering a space. This is especially in the case where previous operators of the property have abandoned or vacated it hastily, leaving behind piles of junk and heaps of clutter. This is a common site in a foreclosure situation.
For a prospective buyer to invest in a foreclosed property, it must be presentable and uncluttered so as to grab attention toward its features.
Action Junk Hauling has the experience to deal with foreclosed properties and the clutter the previous tenant has left for us to clean up and haul away. Whether you are a property manager, a homeoperator handling the sale of their foreclosed home, or a real estate agent, you know the importance of getting rid of all the junk.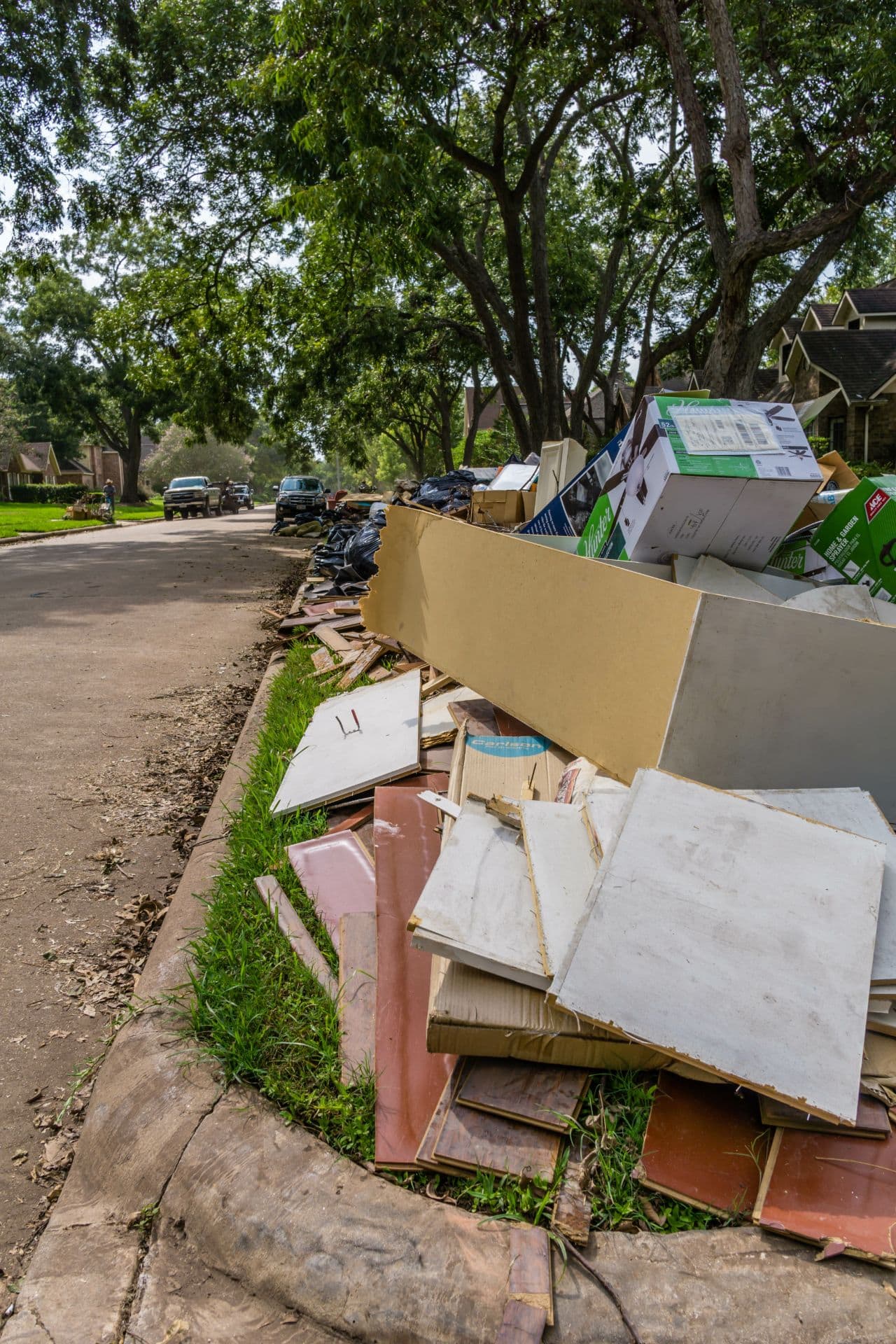 Choosing the Right Foreclosure Cleanout Company
Dealing with the mess on your own is not advisable, since a lot is involved in a foreclosure cleanout. From handling bulky equipment and furniture to safely disposing of hazardous waste, a foreclosure junk cleaning task involves a lot of stress and time.
But when you decide to hire a junk hauling specialist, the task will become easier and stress-free. With the market flooded with companies claiming to be debris removal experts, it could be an overwhelming task to pick one that can do the job for you.
When looking for a junk removal company, you ought to look out for one reliable service that offers speedy and efficient foreclosure cleanout too. Action Junk Hauling is the leading debris removal service that can efficiently take care of the cleanout process.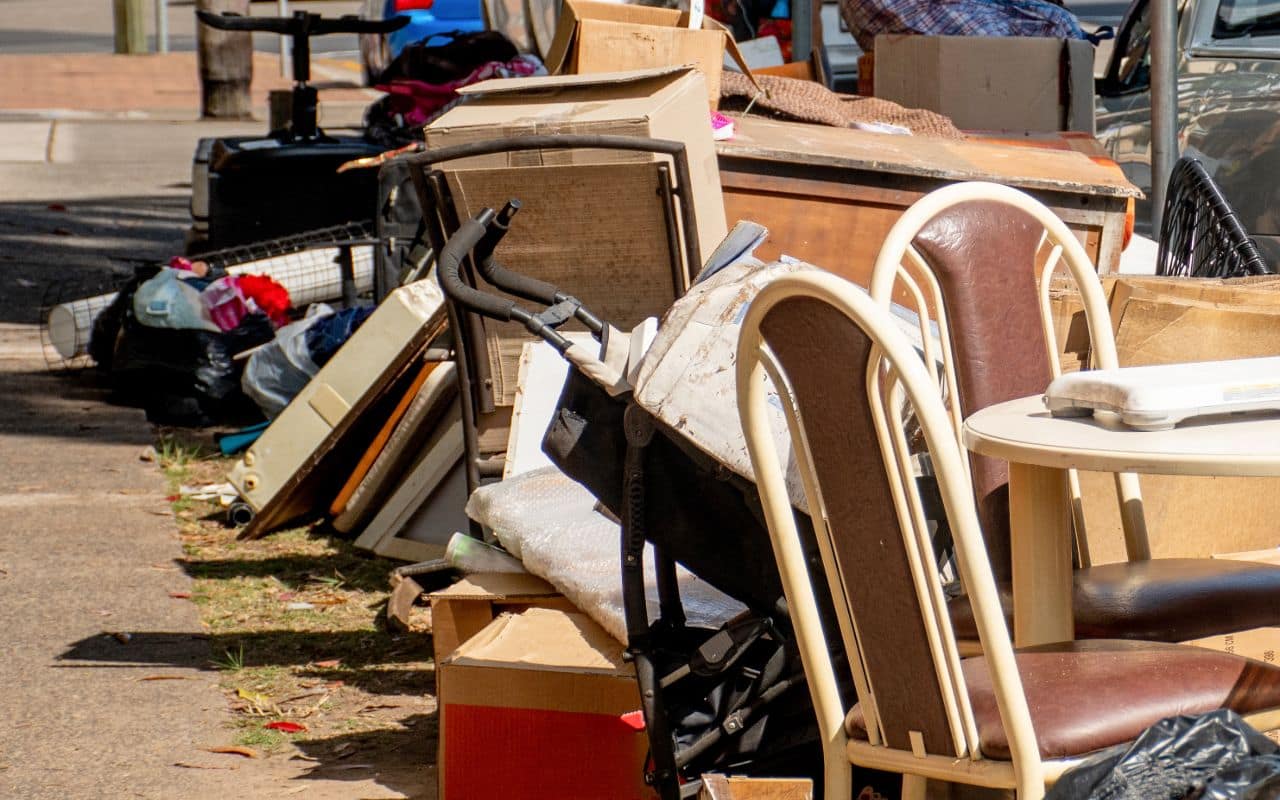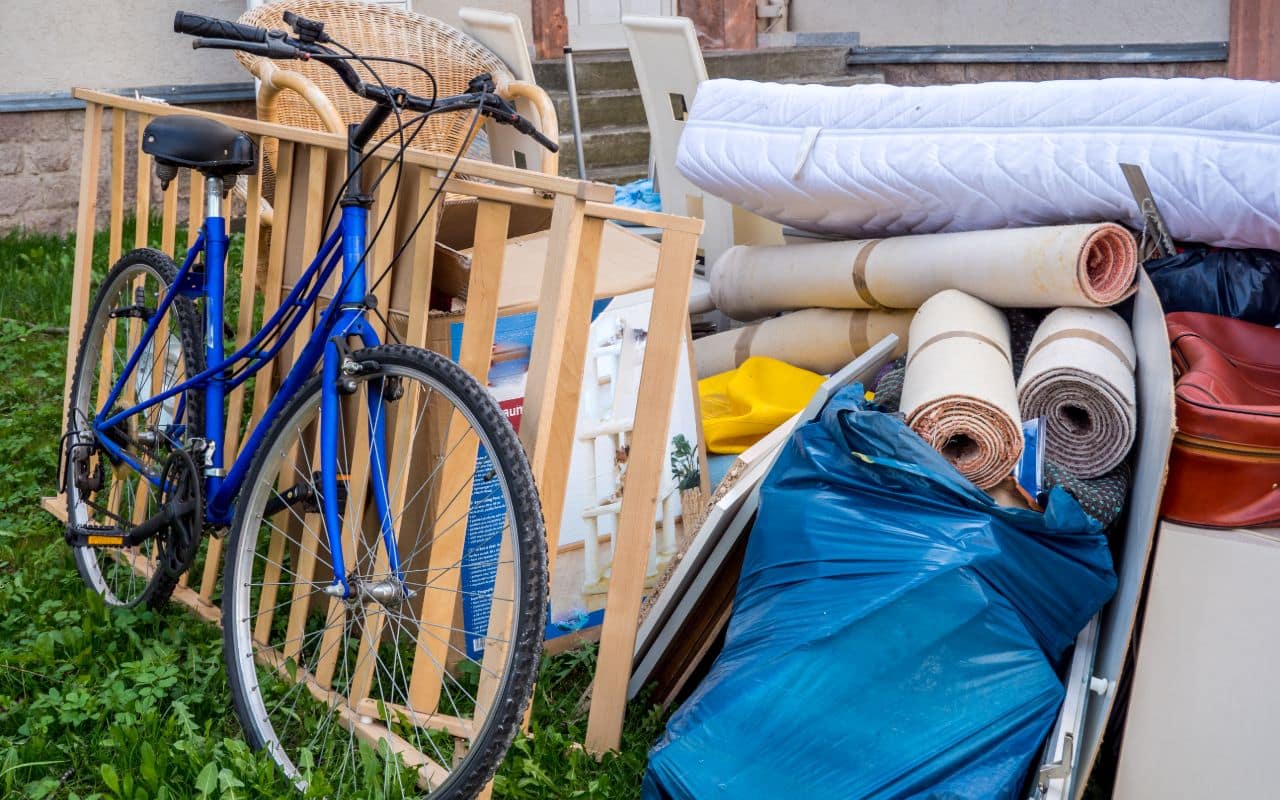 Quality Service
When it comes to choosing a foreclosure cleanout specialist, you should look for one that offers reliable, professional, and quality service. We understand the urgency to clear all the clutter in your foreclosed property, so you can list the site quickly for sale. Our professional junk removal team has earned the reputation for offering hassle-free cleanout services, with a clear focus on de-cluttering the site. We handle all the junk and haul it away to a safe location – for recycling, donation, or disposal.
Environmentally Friendly Service
Is the company committed to a green and clean environment? Is it environmentally friendly? What are its views on carbon footprint?
This is one of the most important points of consideration when you are looking for foreclosure cleanout options.
Action Junk King lives by the principle to reuse, reduce, and recycle waste. We are committed to the cause of the environment and can handle waste in the most environmentally friendly manner. Our focus remains on reducing our carbon footprint. So the idea always remains to recycle as much waste as possible.
With an emphasis on eco-friendly practices, we choose to donate or recycle a majority of the waste collected from foreclosed properties. This includes all forms of clutter, from old furniture to renovation debris, damaged appliances, and personal items. We are proud to be your green partner in your foreclosure cleanout project that also involves junk removal and hauling.
You can depend on our fast, efficient, and reliable foreclosure rubbish removal services and enjoy peace of mind that you will get rid of the clutter fast.
Responsible – As responsible junk removal professionals, we value your time and ensure that the job gets done quickly and efficiently.
Affordable – A licensed and fully insured team of junk removal experts can do the job efficiently. However, the task involves a lot of effort and time, but our team can handle all the stress with ease.
We offer affordable junk removal and trash hauling services in a foreclosure cleanout project.
Apartment Cleanout Services For Renters
A foreclosed property is often in a state of mess and poorly maintained. When renting out such a property, you have to deal with foreclosure cleanout obstacles.
Appliances: The property is likely to have old appliances that need proper disposal. Appliances that are not in a working condition must go. It's not easy to do dispose of bulky appliances on your own. However, you can depend on a junk removal company to do the job.
Furniture: More often than not, a foreclosed property contains old furniture that is in bad shape. You will need to dispose it of. Trusting a junk removal service here can help. Otherwise, hauling away the bulky furniture could be a stressful task for you.
Electronics:  The previous operators might have left electronics behind in foreclosed homes. Since you do not want to repair the same, it is a good idea to hire a junk hauling company to dispose of the electronic items safely. Since electronics contain hazardous materials, you ought to look for an eco-conscious rubbish removal company that has experience handling such stuff and safely disposing it of as per the law.
Construction debris: Being insensitive to the upkeep of the property, the previous homeoperators might have chosen to vandalize the property, making it a complete mess with concrete debris, pulled off electric cables, damaged walls, and what not. A tenant cannot move in until the construction debris is removed and the property is renovated. Then you have to deal with renovation debris as well when you choose to remodel the property and making it ready for resale.
Entrusting the task to a reliable debris removal company will help your cause. A professional firm will work efficiently to protect and preserve the collateral. Let Action Junk Hauling be your partner in clearing away the clutter, so you can resell the foreclosed property and get a better ROI. We understand the need to complete the work in accordance with your specifications.
We pride ourselves on the faith and trust our clients repose in our foreclosure cleanout and junk removal services. We understand that a foreclosed home needs a lot of preparation before being listed for sale. Let us become your trusted partner in debris removal and trash hauling and prepare the foreclosure for resale quickly.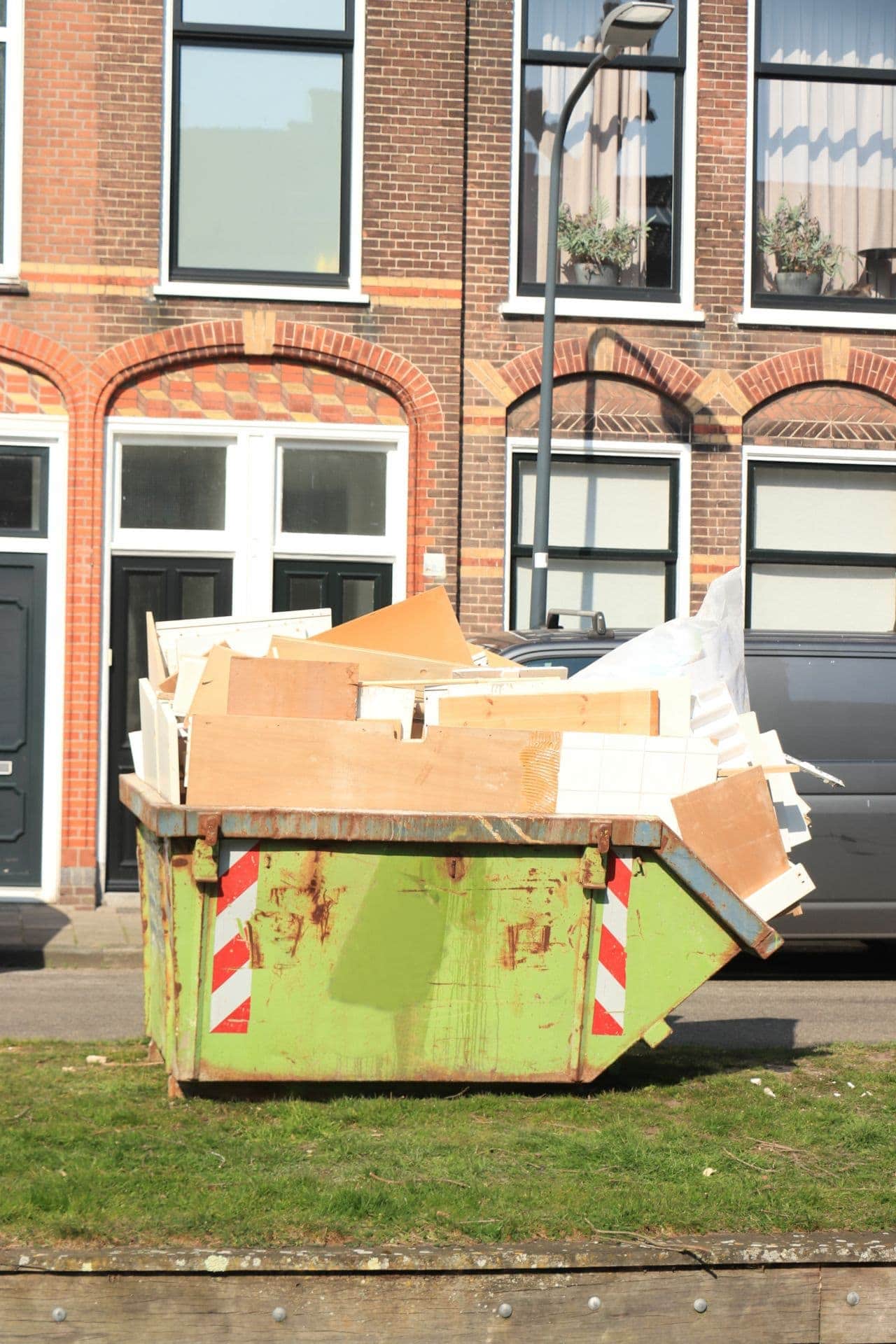 Junk Removal & Cleanout Services