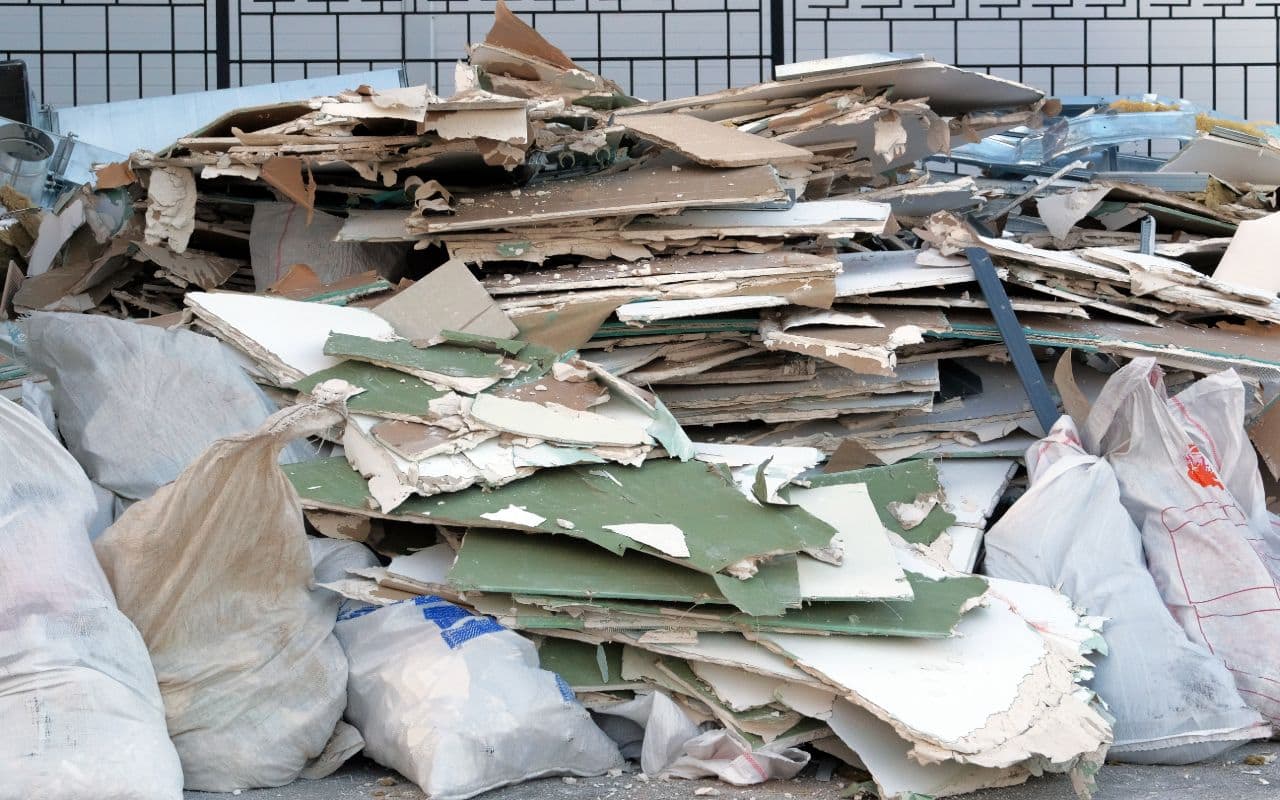 The completion of construction and renovation projects produces literal tons of waste every year. According to a study completed by the Washington State Department of Ecology, commercial and residential construction and demolition (C&D) projects produced an estimated 975,406 tons of debris statewide between 2020 and 2021 alone. Fortunately, a significant amount of these materials can be recycled and repurposed with the proper knowledge and access to facilities that accept C&D materials. 
12 Common Construction Materials
There are 12 major material types that are disposed of within the construction debris class. Each material type must be handled uniquely to be recycled efficiently and responsibly. At Action Junk Hauling, we understand these nuances and go the extra mile to ensure every necessary step is taken. The primary construction materials we recycle include: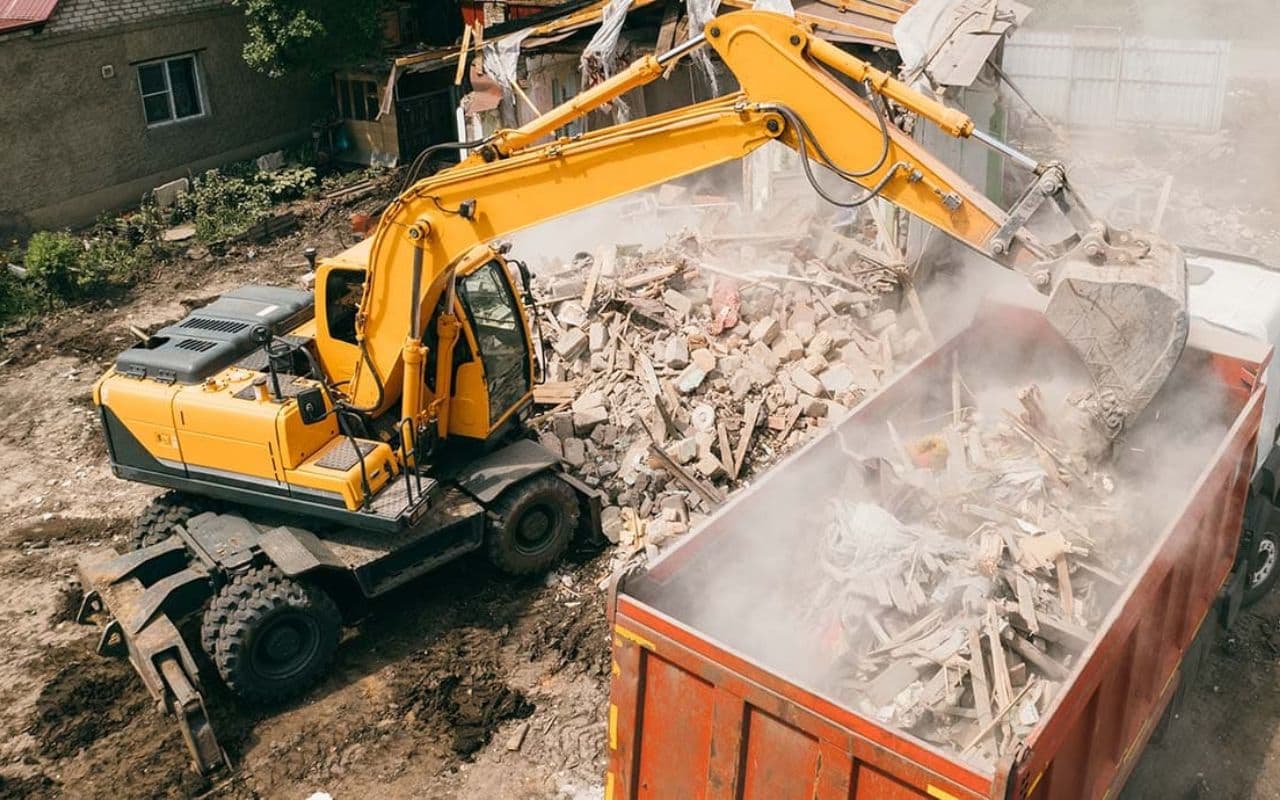 Asphalt Roofing & Paving
The asphalt used in roof shingles and road paving is one of the most recycled materials in the world, with an 80% recycling rate. It utilizes many waste products that would otherwise be sent to landfills, including tire rubber, slags, foundry sand, glass, and even pig manure. The recycled debris is mixed in an asphalt recycler utilizing hot, cold, or full-depth recycling methods before being ready for use once again. It's best to recycle asphalt in a C&D recycling facility. Alternatively, your solid waste district may be able to direct you to a private company that accepts asphalt debris for recycling purposes.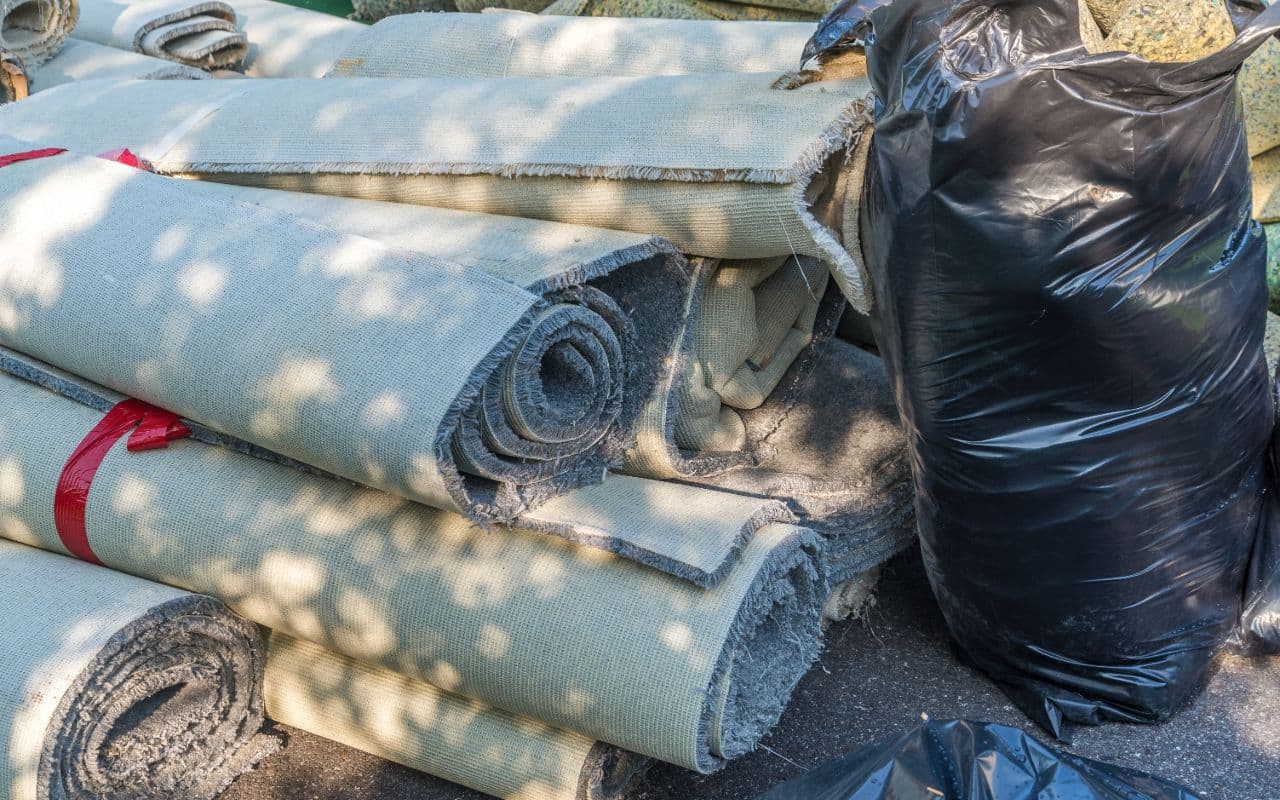 Carpet & Carpet Padding
Due to its bulk and non-biodegradable materials, it can be a hassle to recycle carpet. However, keeping your old carpet from ending up in landfills is worth the effort. Specific recycling centers will accept carpets, but if you can't find one, there are alternatives, such as The Carpet American Recovery Effort, a free online resource for people looking for carpet recyclers in their community. Additionally, some carpet manufacturers and flooring companies might assist with carpet recycling. For a hassle-free way to recycle your old carpets responsibly, contact Action Junk Hauling today.
On the other hand, carpet padding is easier to recycle since it's made primarily from foam materials like polyurethane, which many facilities will accept. Research a recycling facility that handles polyurethane foam and check if they require the padding to be rolled and tied before taking it.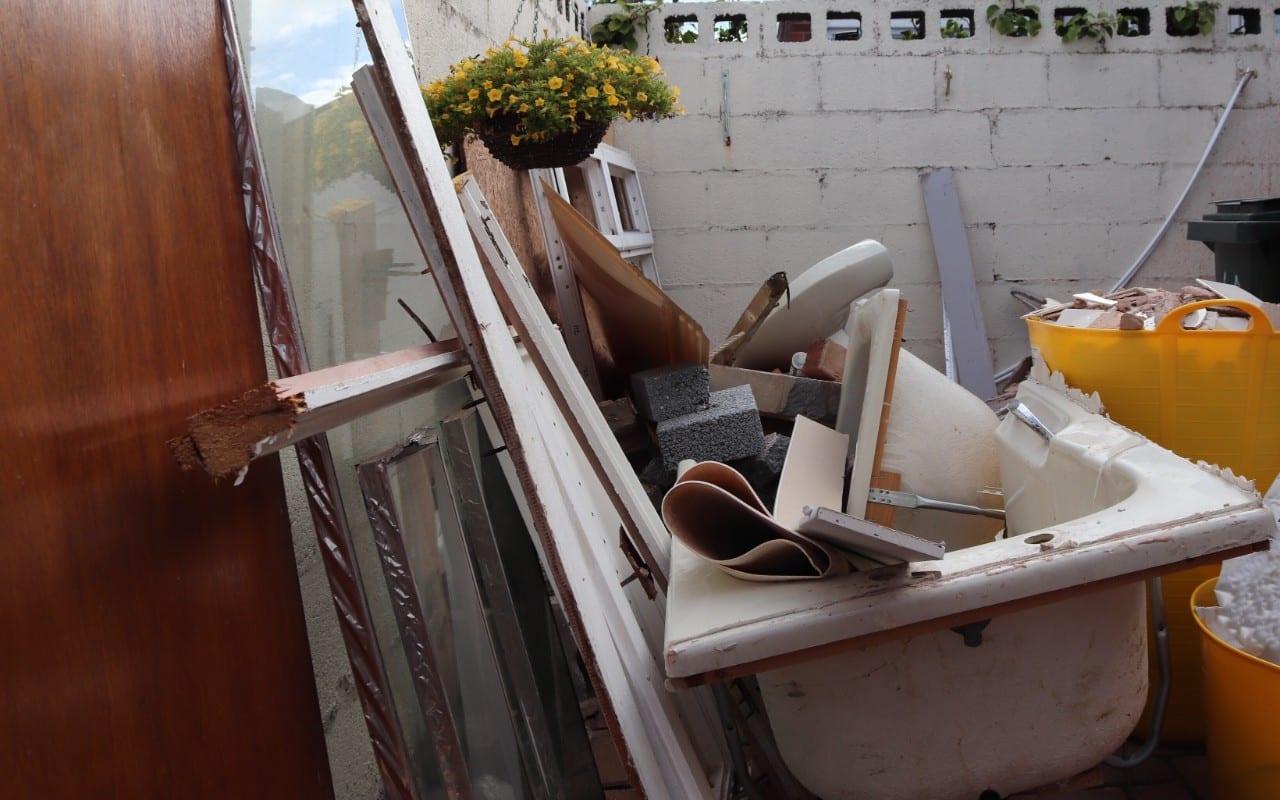 Ceramic & Porcelain
Ceramic and porcelain materials used to make tile, sinks, and toilets can also prove challenging to recycle through a transfer station or recycling center. If the materials are in good condition, you can donate them to organizations like Habitat for Humanity or private organizations that sell second-hand building supplies. Alternatively, you could attempt to sell the materials yourself or save them to use at a later date.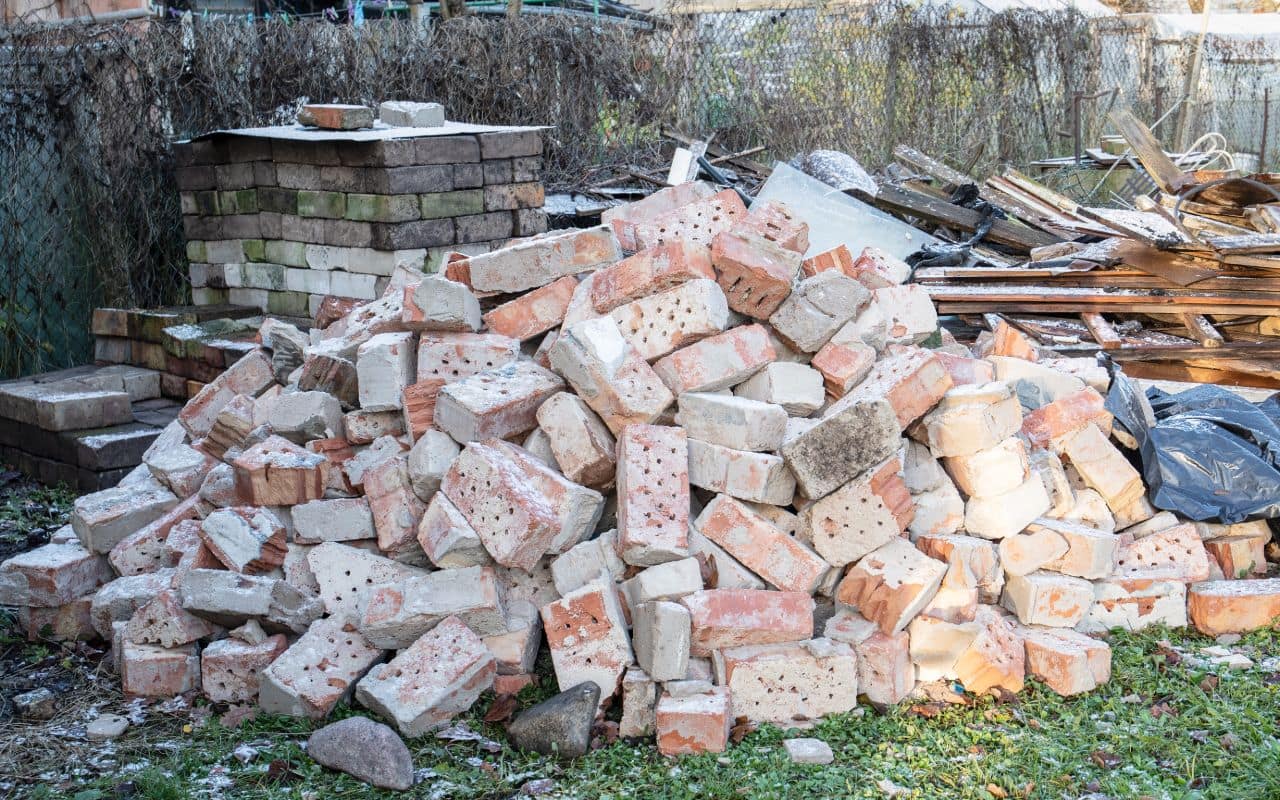 Concrete & Brick
Concrete and brick are two materials that can be recycled and reused effectively and efficiently. Conversely, both materials negatively affect the environment when disposed of improperly. Your solid waste district should be able to provide a list of organizations that accept concrete and brick for recycling. Alternatively, Action Junk Hauling will happily assist with your concrete & brick removal project.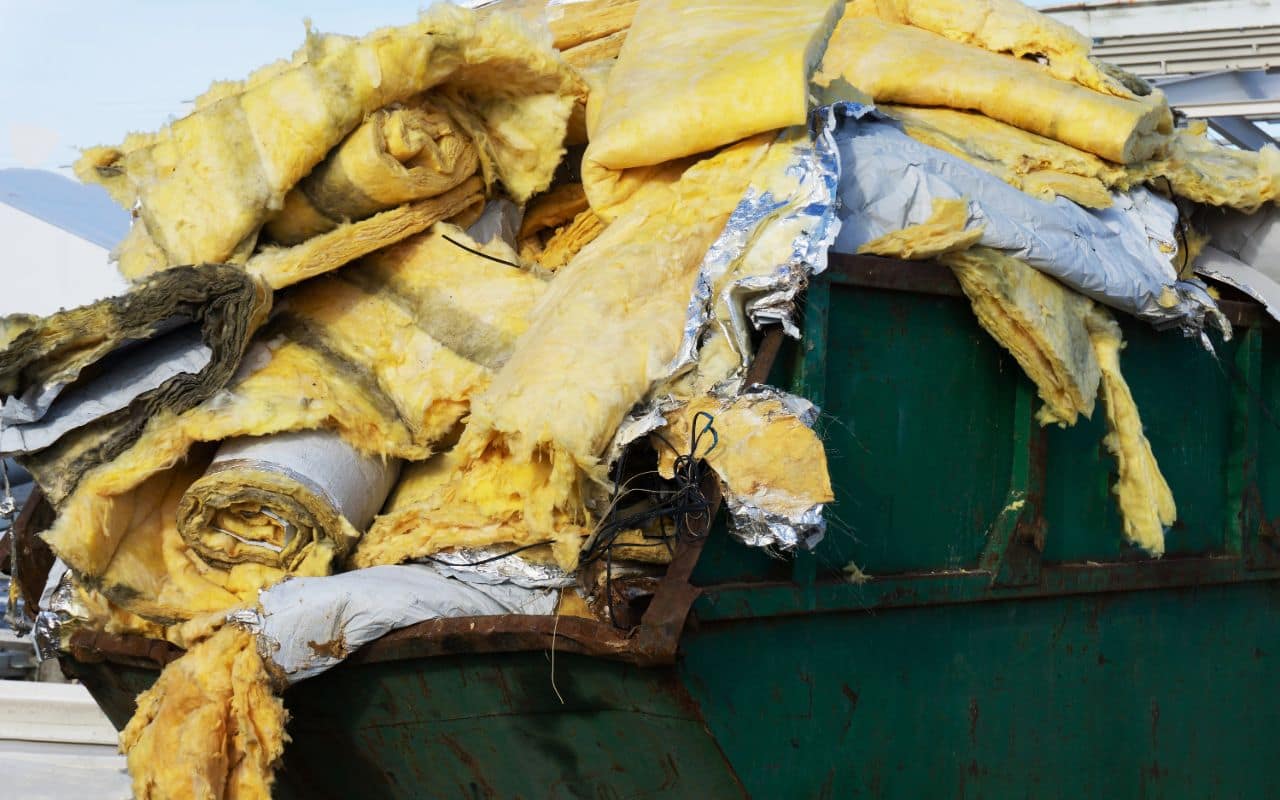 Insulation
Insulation is another complex construction material to recycle. Most types of insulation are made with recyclable materials, but it isn't easy to find facilities that accept insulation as recycling. Once again, asbestos could be an issue for a structure built before 1978, in which case, a licensed hauling expert will need to dispose of the materials. One of the best ways to recycle undamaged insulation is to reuse it on-site or donate it for second-hand use. Call Action Junk Hauling if you'd like help disposing of insulation responsibly.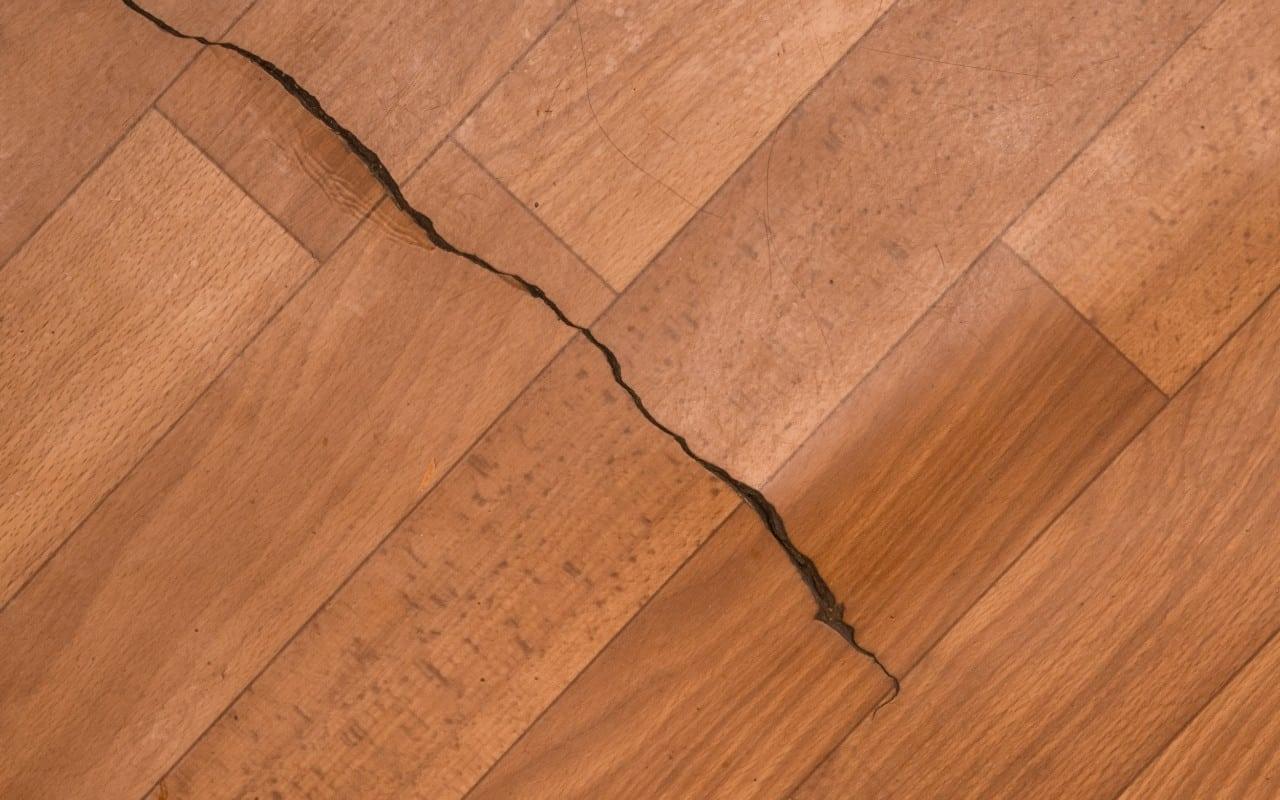 Plastic Floor Covering
Depending on the material, plastic flooring can be easy or moderately difficult to recycle. Linoleum flooring is fully recyclable and can actually be composted due to its organic nature. Alternatively, you can bring linoleum to a waste-to-energy incinerating facility where it can be burned at an efficiency comparable to coal. 
On the other hand, vinyl flooring is more challenging to recycle because it's made primarily with PVC. PVC cannot be recycled with other plastics due to the risk of contaminants it might contain. To dispose of vinyl flooring properly, consult your solid waste district regarding recycling facilities that accept PVC.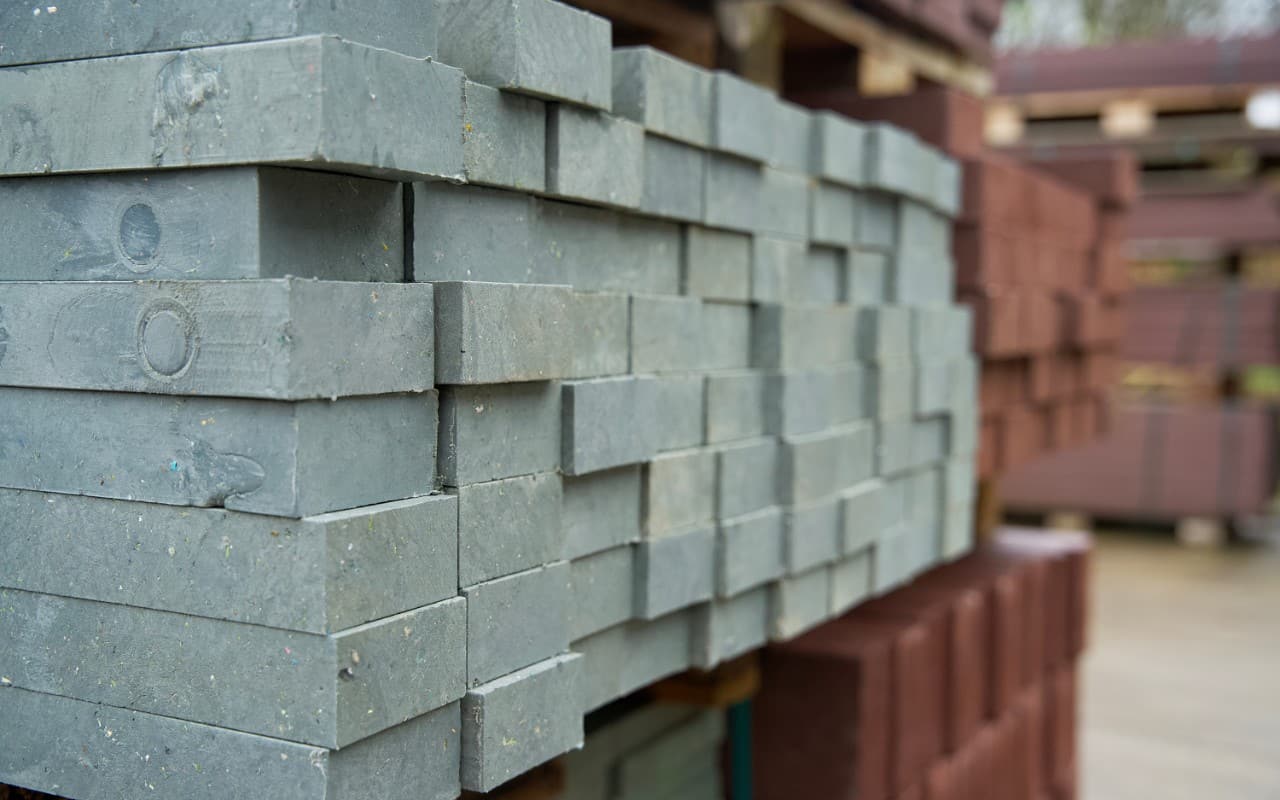 Plastic Lumber
Plastic lumber is another construction material that may or may not be recyclable, depending on the materials used. Composite lumber containing wood and plastic materials does not recycle well because the different materials are nearly impossible to separate. Virgin and recycled plastic lumber, however, is 100% recyclable.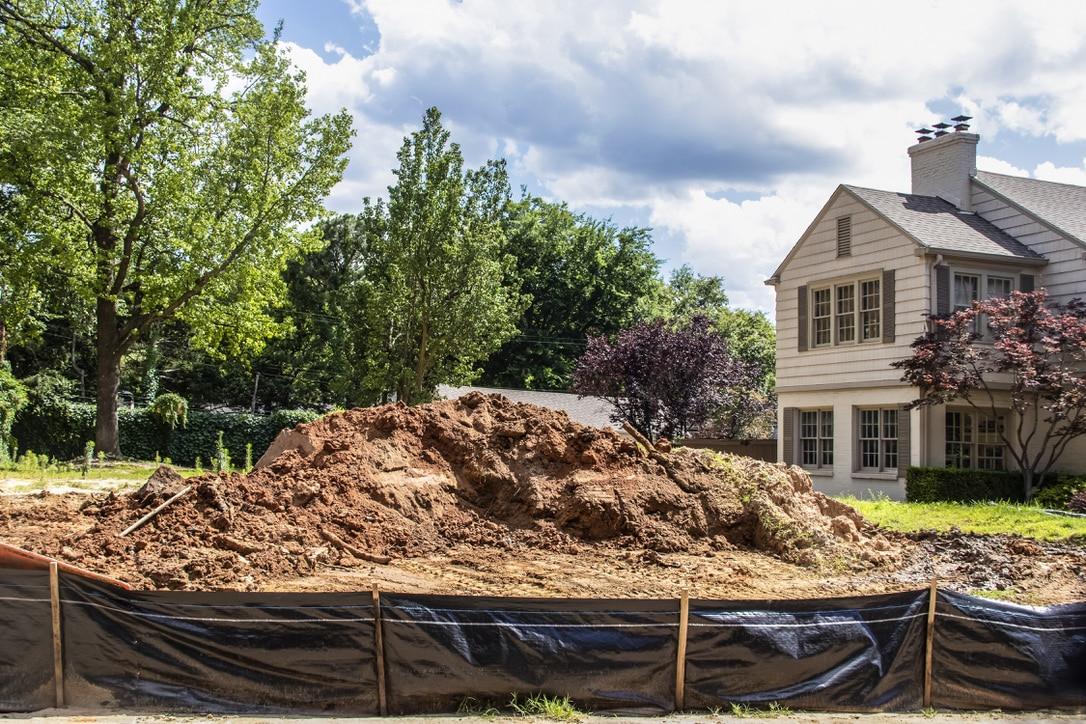 Soil, Rock, and Sand
Rock, gravel, soil, sand, and similar naturally occurring materials can be recycled, reused, and even sold easily. If you have the additional space, consider saving the materials for future projects. Alternatively, others in your community would be happy to purchase soil, rock, or sand for their own needs. Contact your solid waste district to find the best facility for recycling these materials. Moving soil, rock, and sand can be an exhausting process. Contact us regarding our dirt, rock, and soil removal services if you'd rather avoid the effort.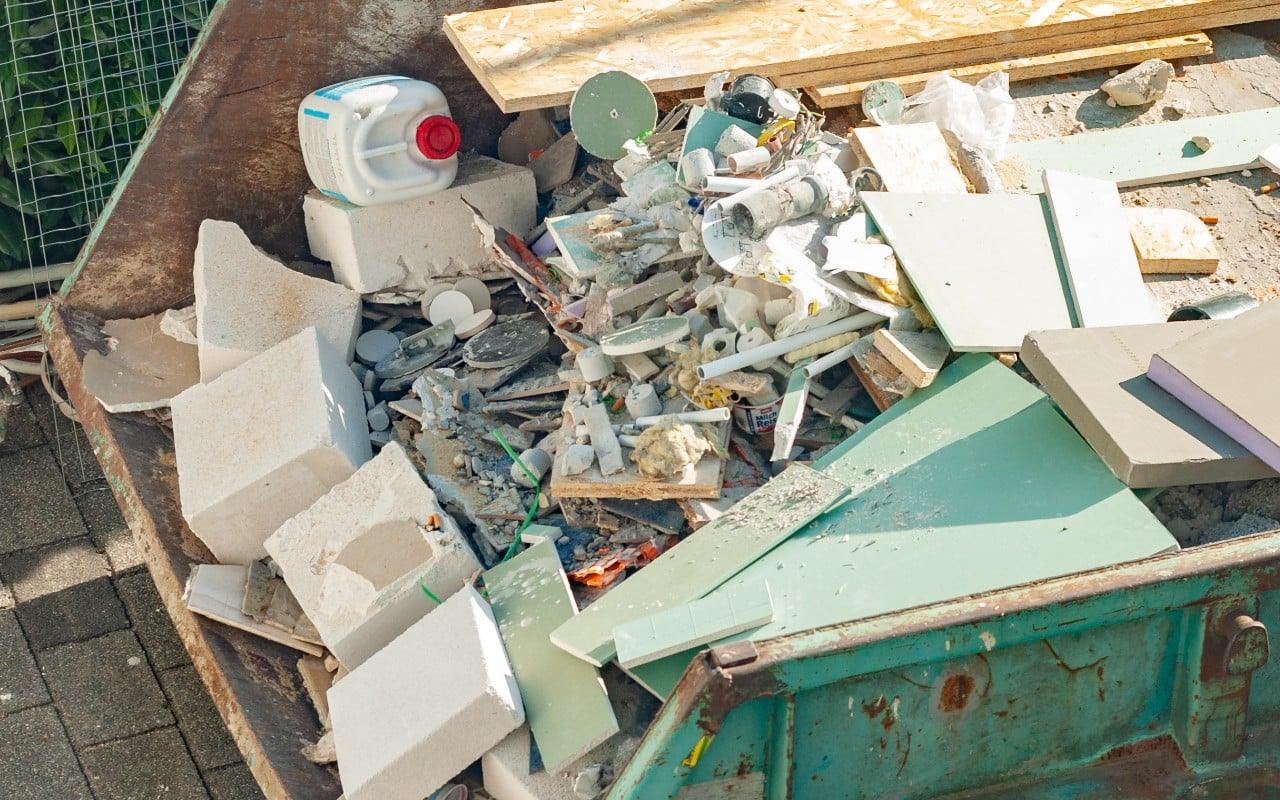 Drywall 
Drywall is another easily recycled construction material we should keep out of landfills. The primary component in drywall, gypsum, is an organic compound made from calcium sulfate and water that can be recycled and turned into a range of new products. 
Before recycling your drywall, it's essential to know that homeowners or builders working on a structure built before 1978 must hire a removal company qualified to handle hazardous waste since the material could contain asbestos. For structures built later than 1978, your local solid waste district or the contractor working on the project should be able to direct you to drywall recycling services in your area. Alternatively, you can donate useable drywall to organizations that sell building supplies second-hand.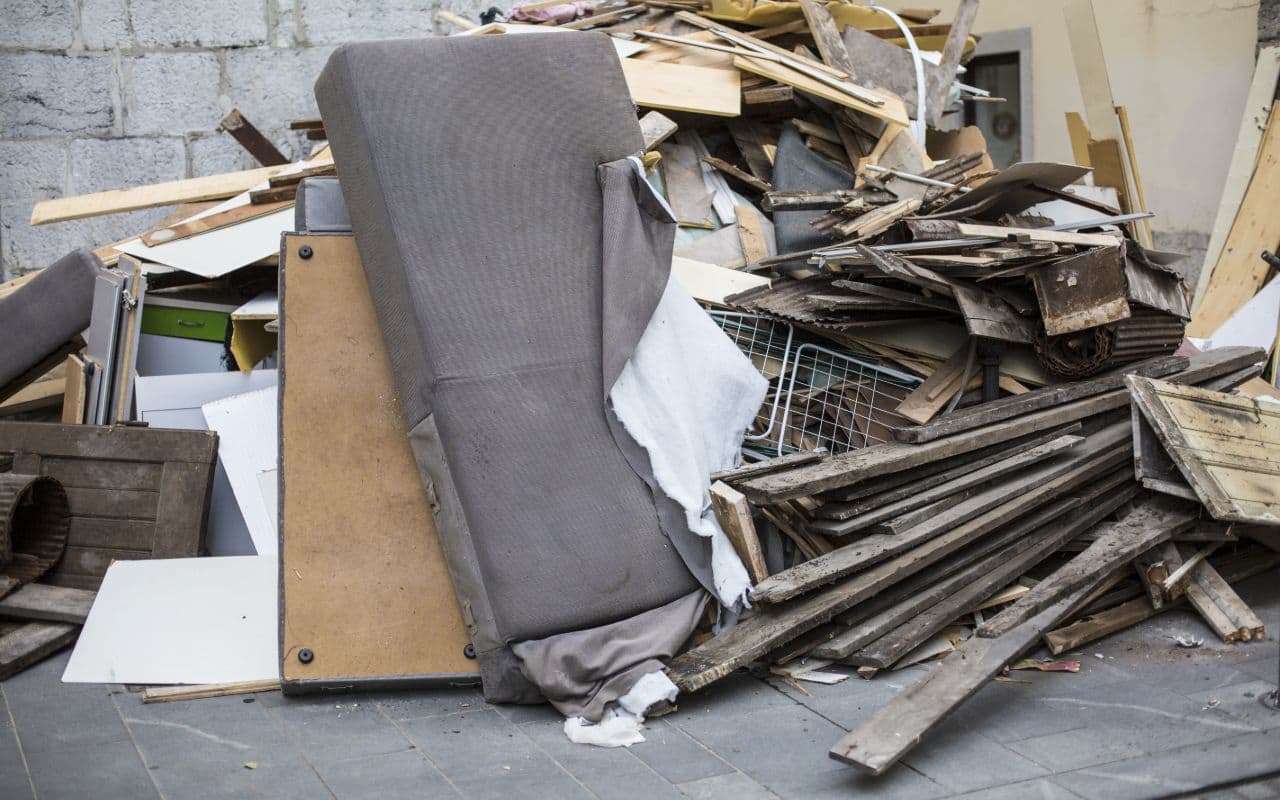 While homeowners and builders can recycle construction materials themselves, many choose to turn to a professional debris removal service to save significant time and effort. If you've recently completed a construction or renovation project and require an efficient and eco-friendly disposal service, contact Action Junk Hauling today to learn more about our construction debris removal services.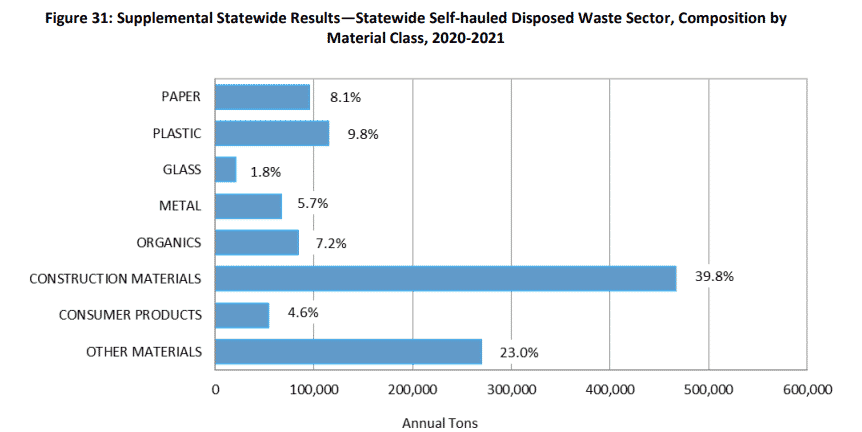 Construction Material Recycling Methods
After completing a construction or renovation project, homeowners and builders have two options for recycling the remaining debris. One possibility is to undertake the responsibility by separating the waste, locating an accessible disposal facility, and transporting the materials with whatever vehicles they have available. The other, much easier, method is calling a licensed expert junk hauling company and allowing them to take care of the rest.
Do It Yourself Method
Statewide, construction debris created the most significant burden of all self-hauled waste between 2020 and 2021, accounting for nearly 40% of the entire sector by weight. That's almost 500,000 tons of construction materials that homeowners and builders had to sort before making countless trips in a small vehicle to the local transfer station, spending time and money on gas and dumping fees. While it's an option, it requires an exorbitant amount of effort and doesn't save much money while costing you a significant amount of time. On one of those many trips to the transfer station, the thought will cross your mind, "There must be a better way…."
Contract Licenced Expert Junk Haulers
Alternatively, outsourcing construction debris removal will save you that time, effort, and money you can put to better use. Instead of sorting the debris, making countless trips to a local transfer station, risking vehicle damage, paying for gas, retail dumping fees, and cleaning up after yourself, allow us to take care of everything.
We'll pick up the materials in fewer trips, handle the sorting, dispose of the junk at reduced rates, and clean up after ourselves. Once we're finished, that pile of construction debris will be recycled responsibly, the area will be clean, and you'll have completed other essential tasks in the meantime.
The Importance of Proper Construction Material Recycling
Many construction materials contain toxic elements that wreak havoc on our environment when they aren't disposed of properly. When materials such as concrete, paint, and metals are carelessly thrown away, they contribute significantly to groundwater pollution as their poisonous byproducts leak into our soil, air, and waterways. This can easily be avoided by adequately sorting the materials and bringing them to designated C&D disposal facilities. From there, a large percentage of the debris can be broken down and reused in future projects. Concrete, for example, is 100% recyclable, including the steel rebar it contains. Every bit of recycled debris reduces landfill usage and lowers greenhouse gas emissions. Recycling construction materials is simply the best environmental and economical choice available.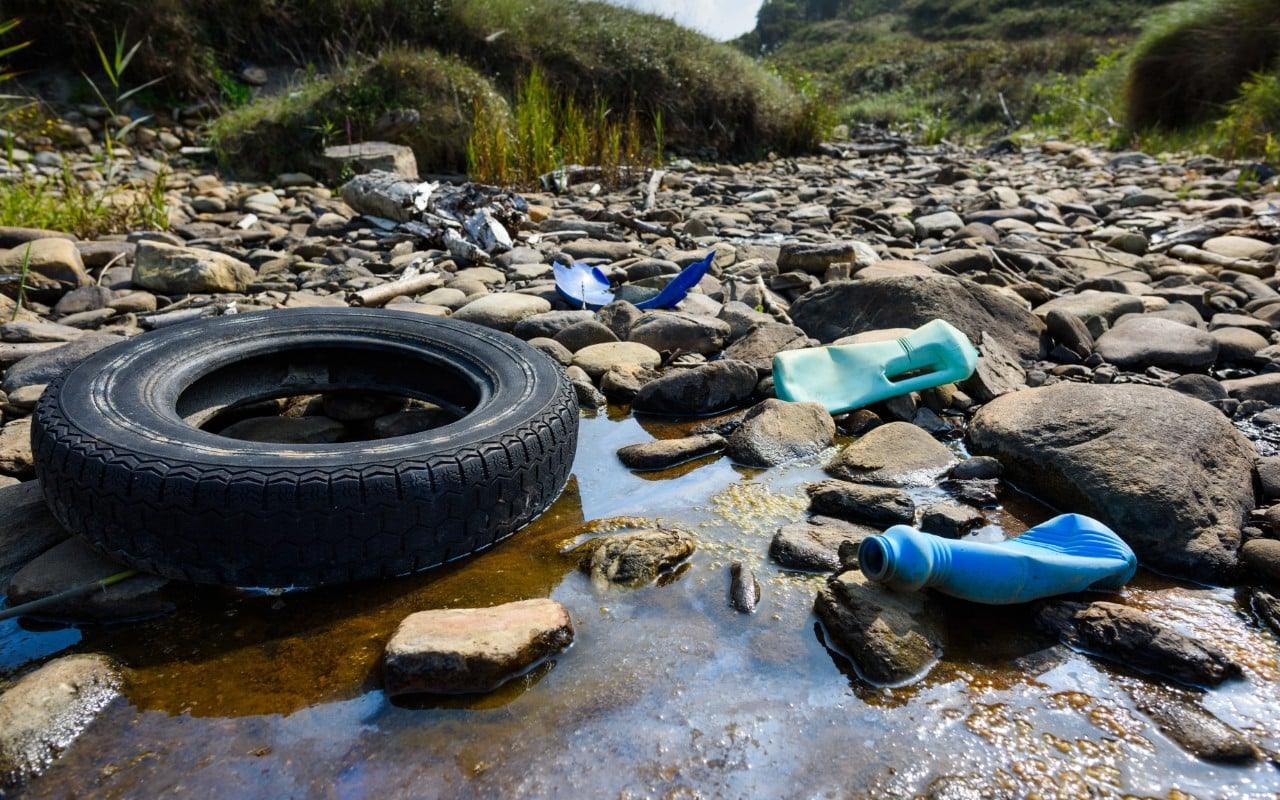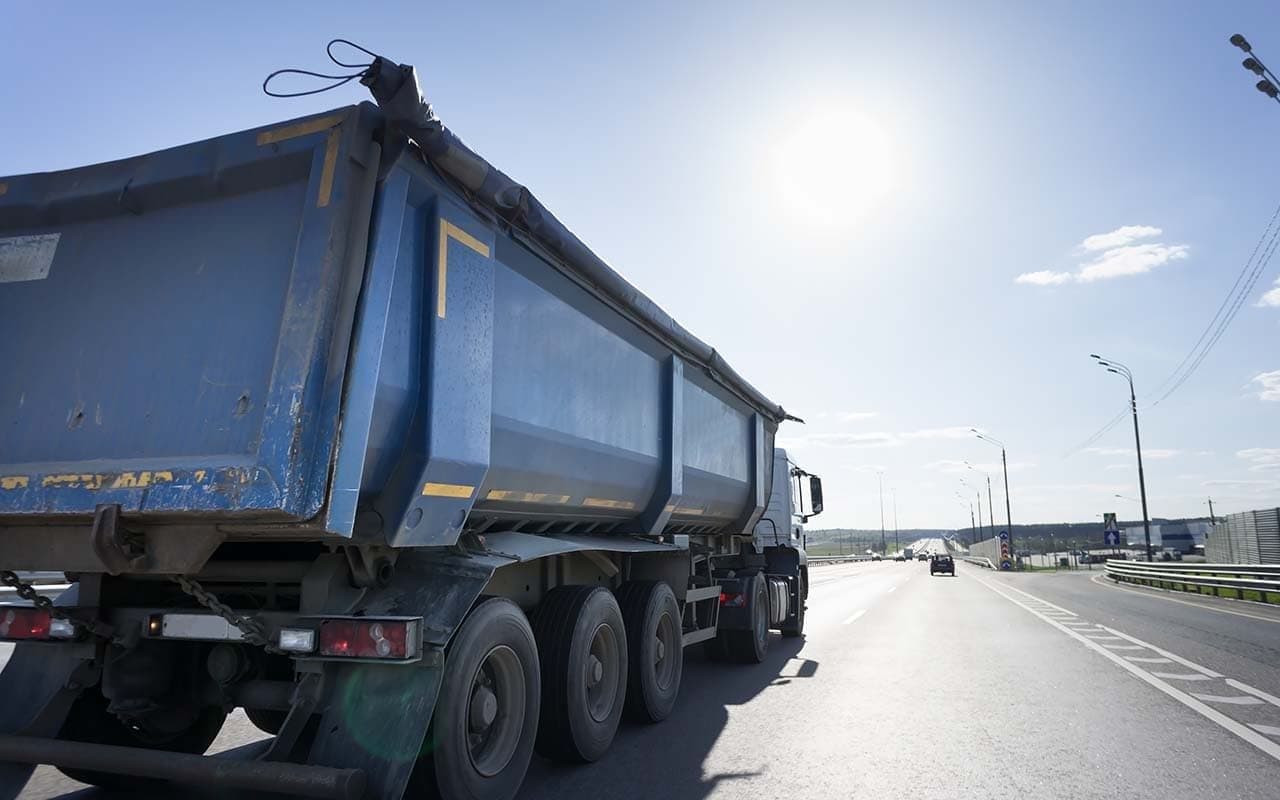 Hire Seattle's Leading Junk Hauling Experts Today
The next time you require professional assistance removing construction materials, Action Junk Hauling is here to help. Our commitment to sustainable, environmentally-friendly junk removal has earned us a reputation as one of Seattle's leading junk hauling companies. Contact us today to organize a free estimate, and we'll send one of our hauling experts to inspect your removal project.
Recycling Guide
Can you recycle old carpet? Where do you take old brick and concrete? Is it worth hiring a company to throw out demolished construction materials? Get answers and decide for yourself
Looking for Professional Junk Removal?
Allow Action Junk Hauling Pros to clean up the mess.
Get started with a free same-day estimate. From there, we'll schedule a pick-up time at your earliest convenience, collect your junk, and dispose of it responsibly.
We look forward to working with you!