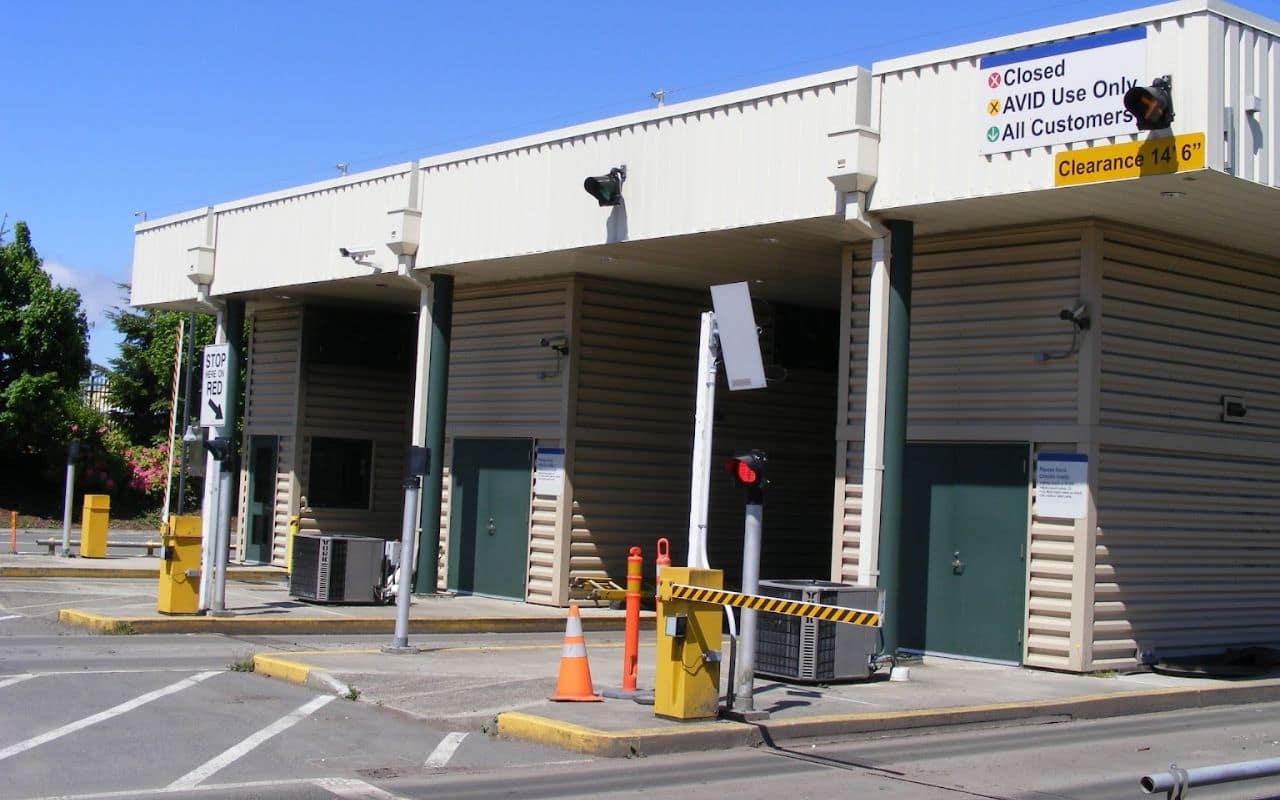 If you need to dispose of junk or yard waste, the best way is to drive directly to the dumpsite and discard them one by one. However, there are some rules and restrictions that you need to know first before going to the dump location.
This guide will talk about the Everett dump rates, locations, policies, schedules, and other details you need to be aware of to throw your unwanted waste successfully.
Airport Road Recycling and Transfer Station — (ARTS)
Garbage Dump in Paine Field-Lake Stickney, Washington
10700 Minuteman Dr, Everett, WA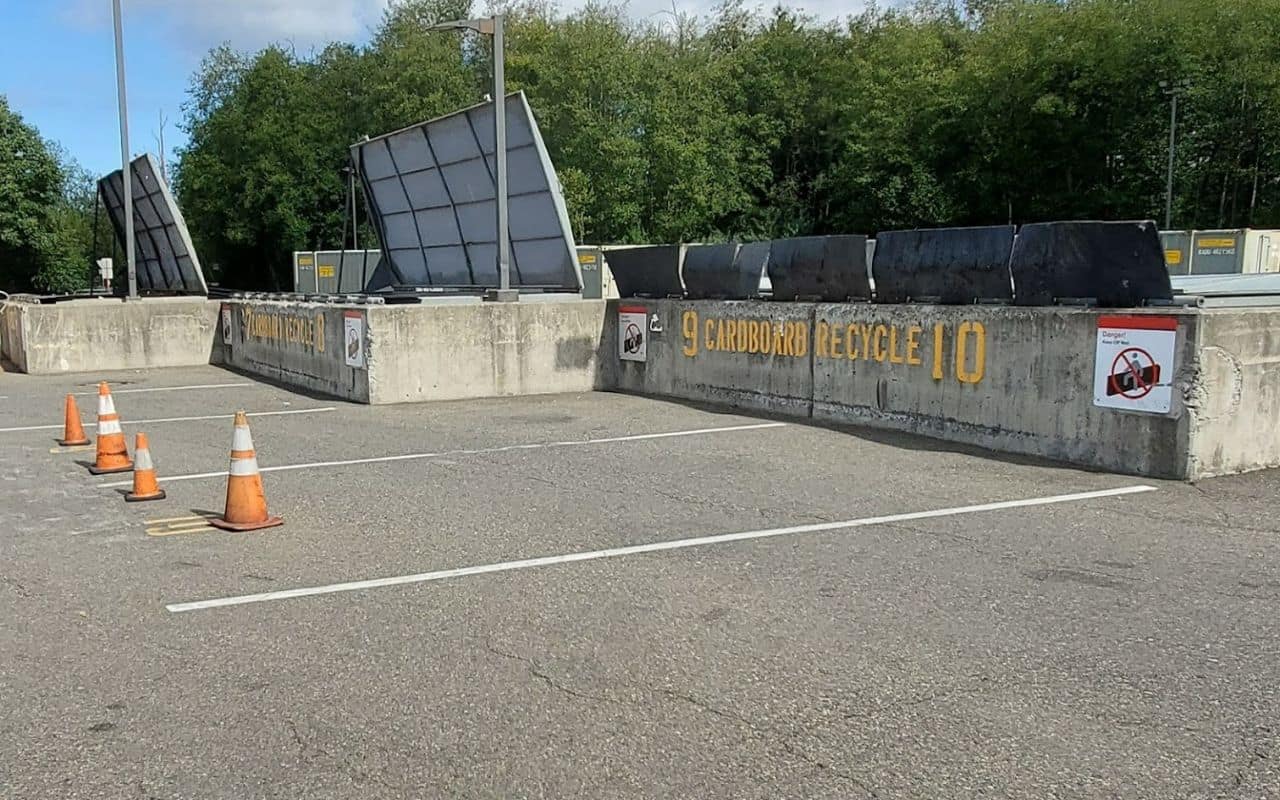 Everett Dump Hours
The Airport Road Recycling and Transfer Station is actively operating seven days a week, Monday to Sunday, from 7 AM to 4:30 PM, and they are available to accommodate customers in the area. For more information about their services and restrictions, you can send a message to their customer service email here or call them directly at +1 425 388 3425.
Note that the dumps are closed on major holidays such as:
Easter;
Thanksgiving Day;
Christmas Day; and
New Year's Day.
As an essential facility in the city, getting a high customer traffic volume every day is unavoidable. The following table shows the best time to visit the dump site from Monday to Sunday:
Payment Methods
It is best to choose your payment method before visiting the dump site to prevent any troubles. The transfer station in Everett accepts different payment methods for customer convenience, such as credit card or debit card (Visa, MasterCard, Discover), cash, and check.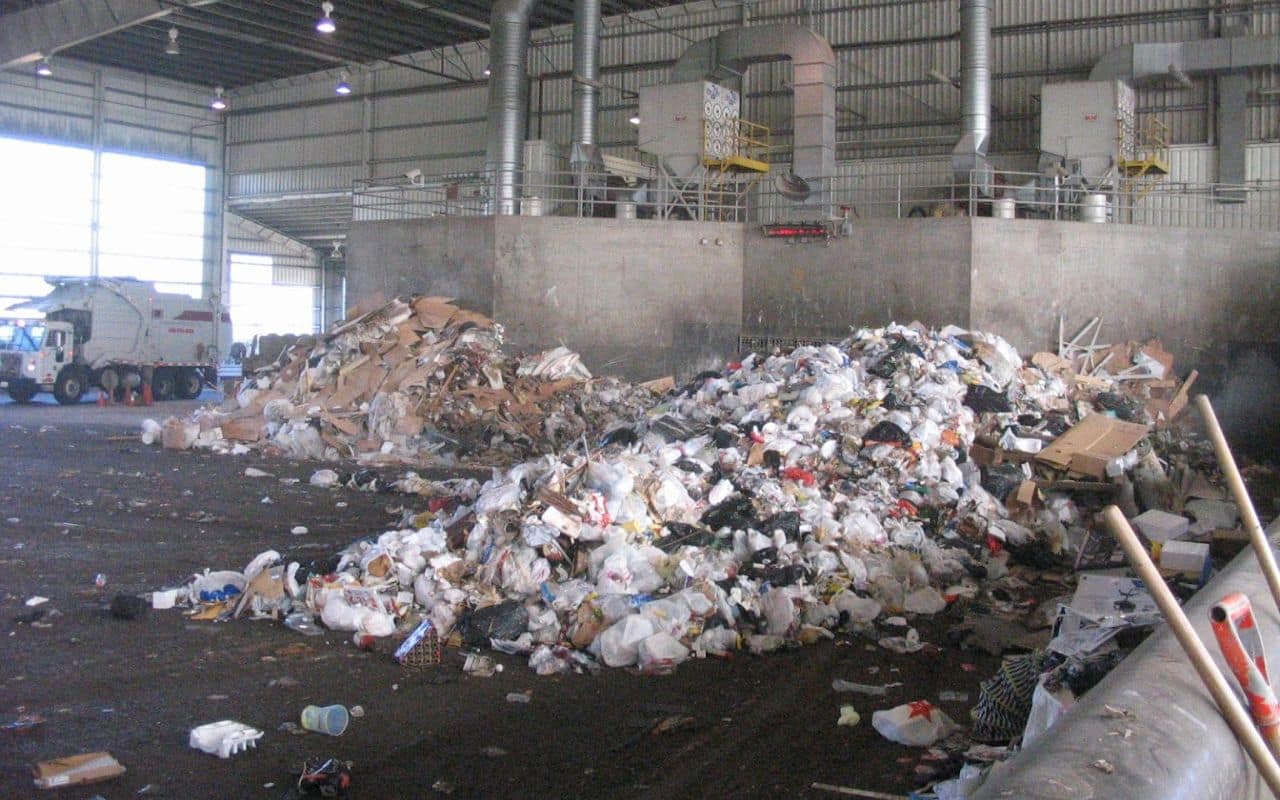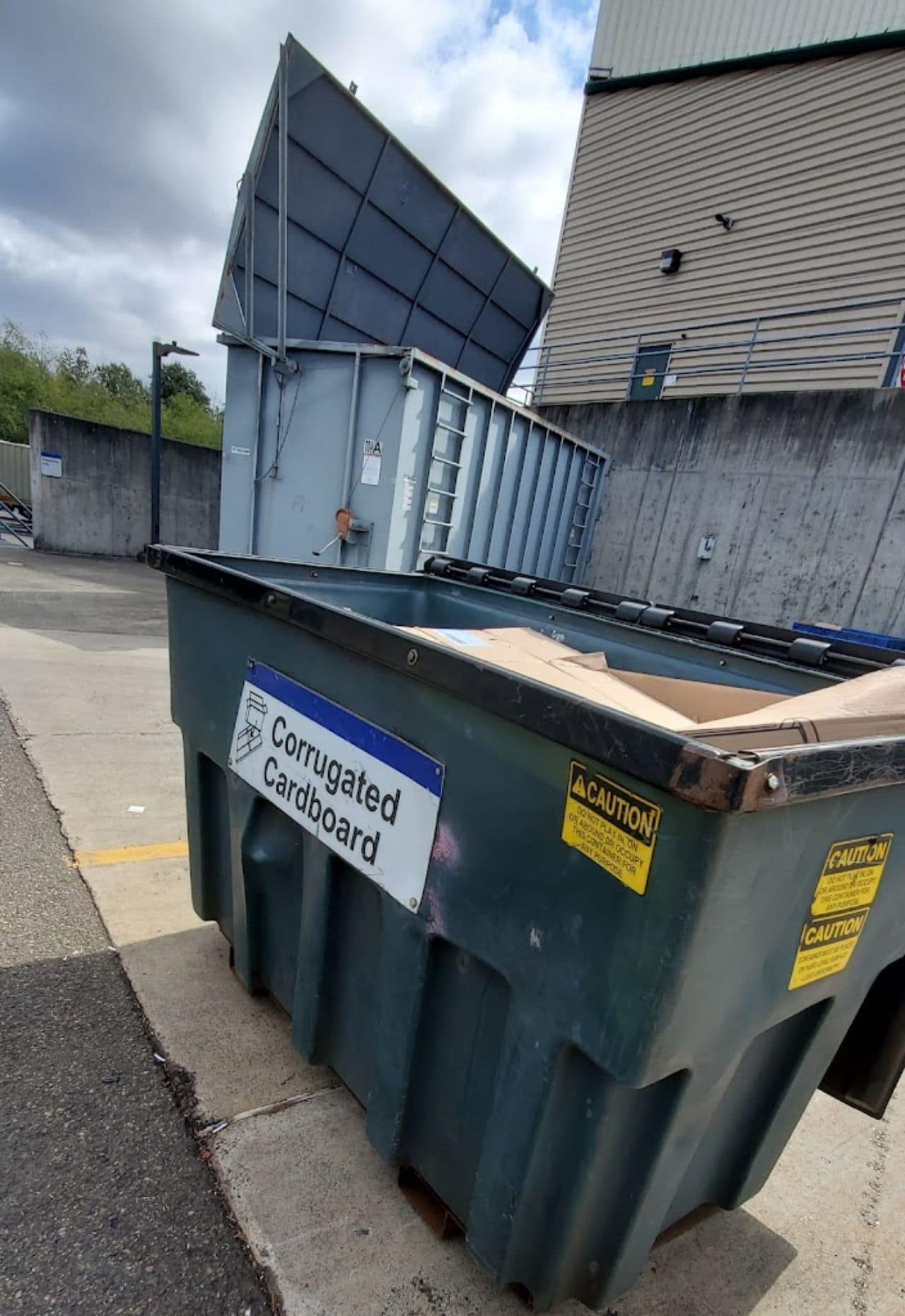 Unloading Time
Regarding unloading time, we recommend you to arrive 30 minutes before its closing time. This ensures that you have an ample amount of time to unload your items, as the customers are responsible for unloading their own vehicles as well.
Accepted Vehicles and Restrictions in Everett Dump
There are restrictions implemented by the dump when it comes to the vehicles used for unloading. It requires manual unloading if you are using trailers that are longer than 18 feet. This goes as well with cargo vans longer than 26 feet.
Moreover, it needs six (6) hours advance notice for non-hydraulic semi-trailers, which are sized from 30 feet to 53 feet in length. Also, you should be top picked off the chassis for top-loaded or open-top containers on rolling chassis or containers.
The above-mentioned vehicles are not permitted from Monday to Friday before 4:00 PM and every Saturday and Sunday before 1:00 PM. This also includes those vehicles with containers longer than 25 feet that do not have a hydraulic dump system. However, those vehicles with hydraulic dump style are allowed.
Everett Dump Safety Measures and Protocols
For safety measures, please be reminded of the following dump rules and comply with these.
The following are strictly prohibited:
Visiting with bare feet;
Bringing alcohol to the dumpsite;
Smoking inside or not in the designated place;
Using phones;
Doing roughhousing
Taking the animals out of vehicles;
Letting children under 12 out of vehicles; and
Unloading rodent-infested loads.
The following must be followed:
Wearing facial coverings as per guidelines.
Maintaining appropriate social distancing.
Note: There are no brooms and shovels provided for the customers. Thus, it is better to bring with you some equipment for unloading.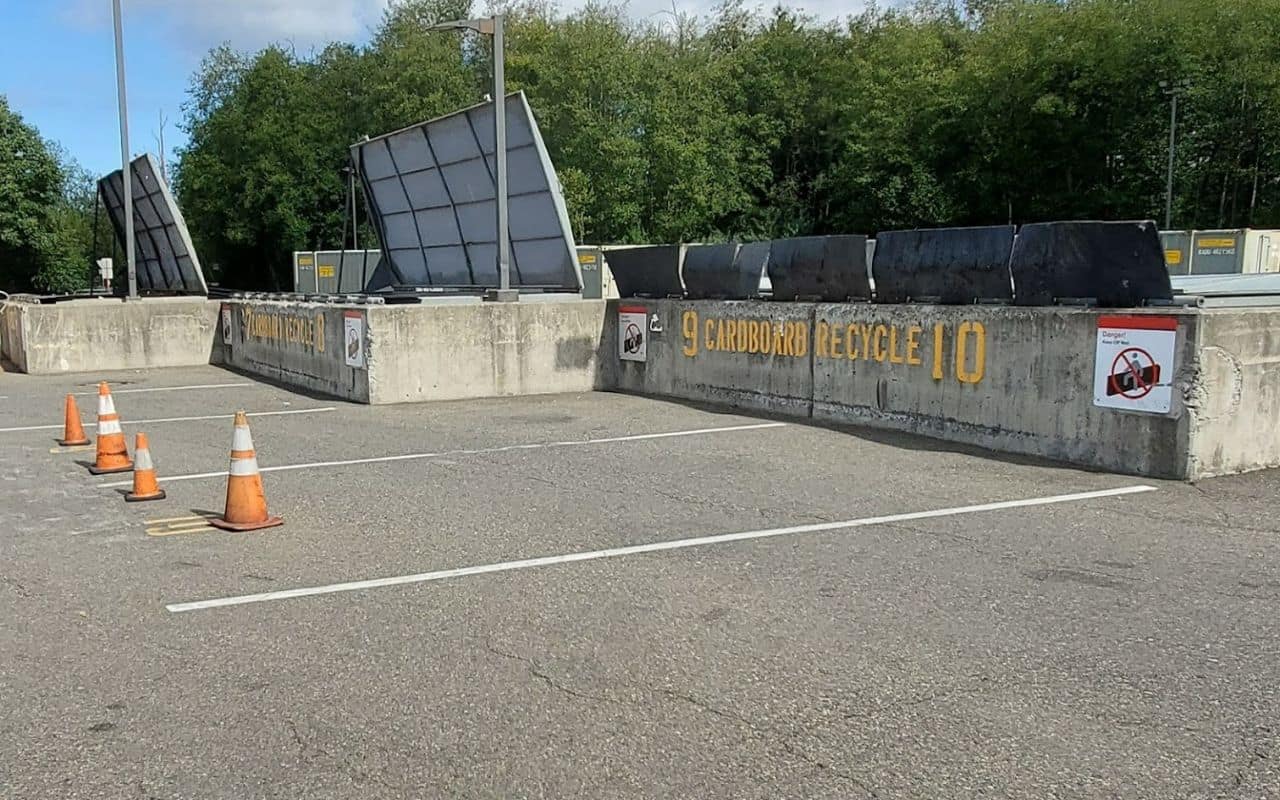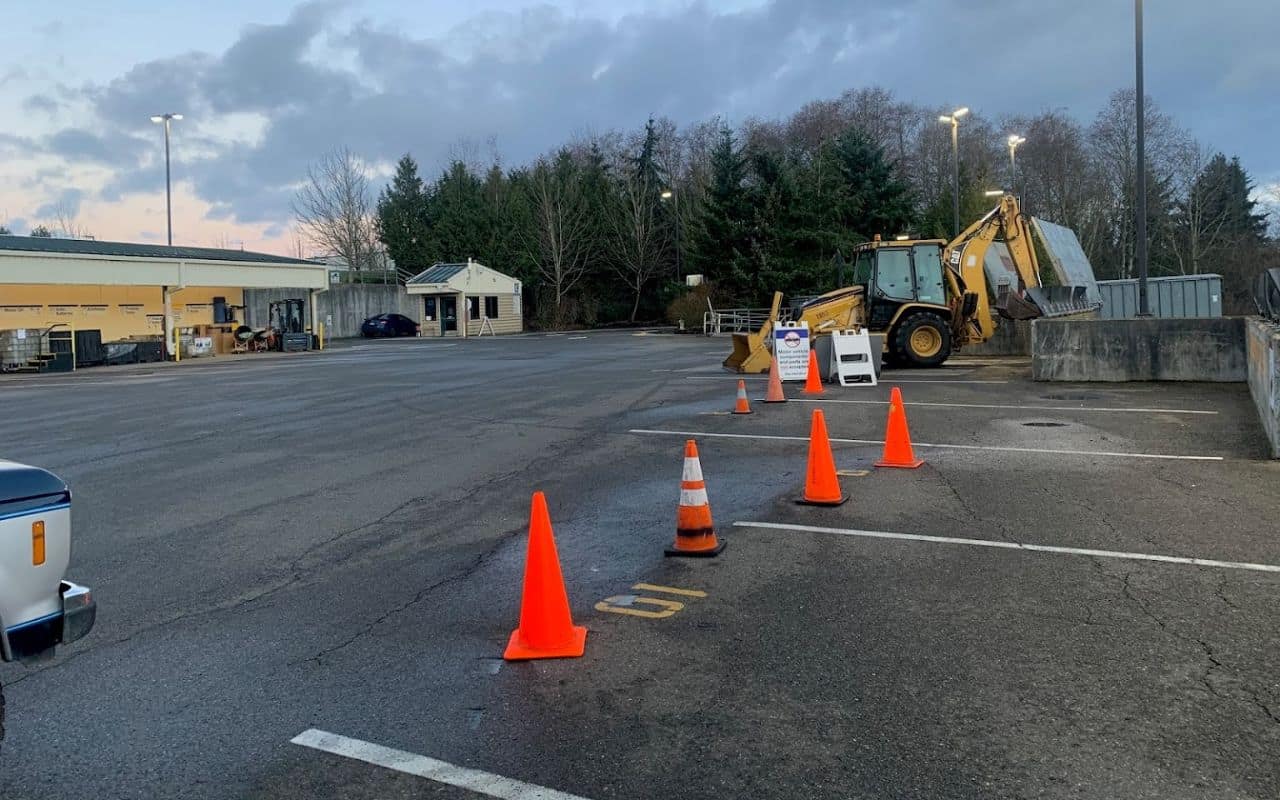 Hazardous Waste Dumps in Everett
If you have hazardous wastes, you can take them to the Household Hazardous Waste Drop-Off Station. This facility is open every Wednesday, Thursday, Friday, and Saturday from 8 AM to 4 PM for household wastes. At the same time, they accept business waste every Wednesday, Thursday, and Friday from 8 AM to 3 PM by prior appointments only. You can visit the address below to get there.
Household Hazardous Waste Drop-Off Station
3434 McDougall Avenue Everett, WA
Need Help With Your Junk?
Need help in removing your junk, yard waste, or bringing recyclable items / appliances to the right facilities? We provide Everett Junk Removal services and can do all of those things for you.
We are a cleanup company that can take care of hauling and disassembly and get rid of them in compliance with the dump's restrictions and policies. We offer reasonable garbage fees and excellent customer service as well. Contact us and get a free quote for our junk removal services today.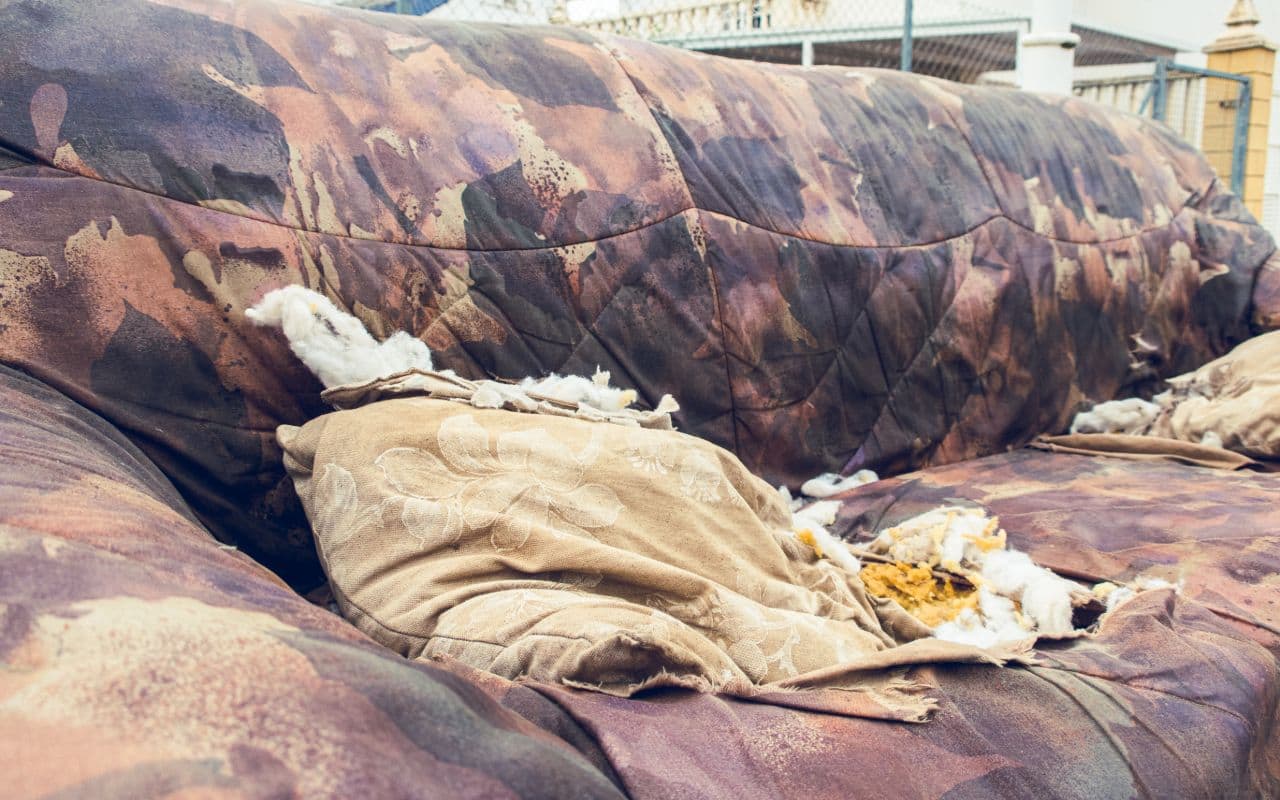 Recycling Guide
Can you recycle old carpet? Where do you take old brick and concrete? Is it worth hiring a company to throw out demolished construction materials? Get answers and decide for yourself
Looking for Professional Everett Junk Removal?
Allow Action Junk Hauling Pros to clean up the mess.
Get started with a free same-day estimate. From there, we'll schedule a pick-up time at your earliest convenience, collect your junk, and dispose of it responsibly.
We look forward to working with you!