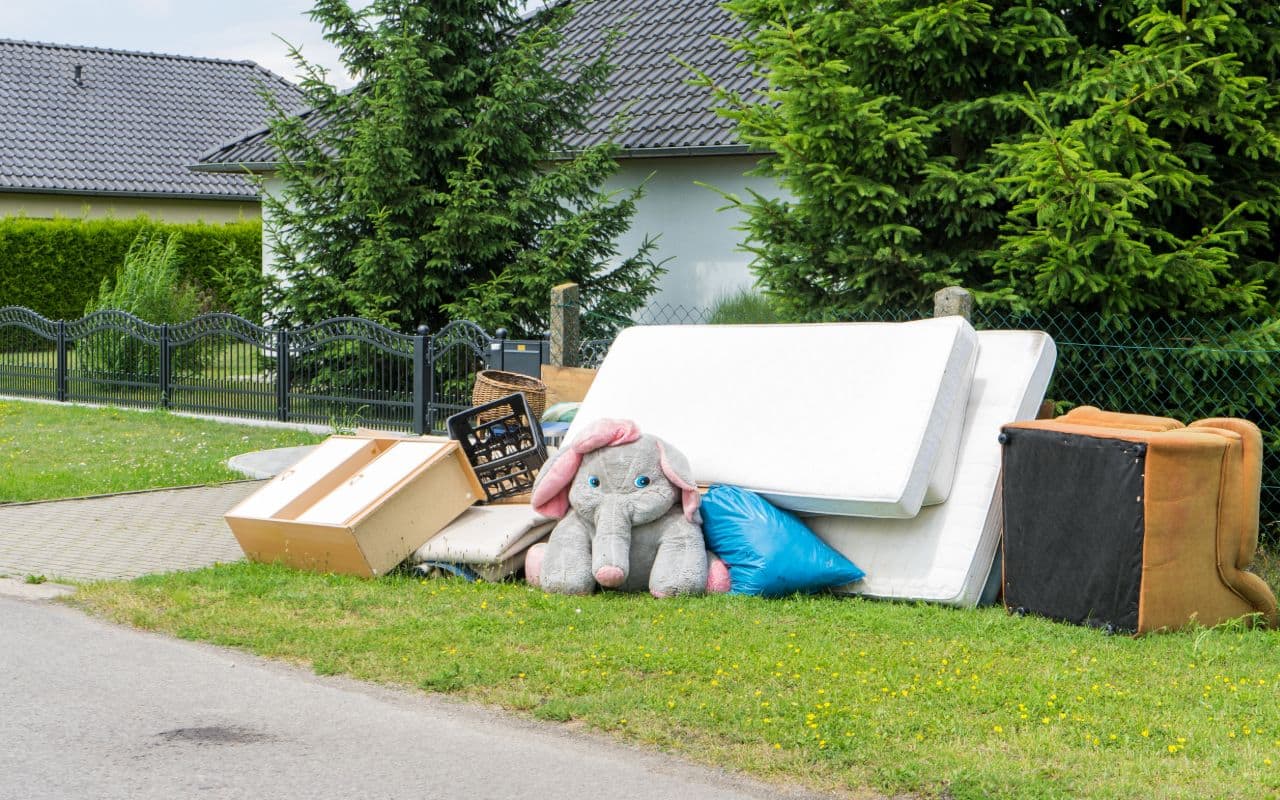 Junk Removal Rates
Our pricing and rates are based on many factors, but the biggest are size and weight. The rates below are general estimates. We offer a complimentary phone quote to give you the most accurate estimate.
Junk Removal Pricing for the Seattle Area
How do we calculate rates?
Our rates include driving to your location and driving the junk away, the dump fees and recycling fees to properly dispose of it, hauling labor, and minor disassembly.
Certain items will cost more to dispose of because of additional environmental fees, like tires, refrigerators, and air conditioners.
Other items that are unusually heavy, like construction materials, will cost more because they will contribute more to the weight limit of our trucks.
Note that our pricing includes getting your junk from any reasonable location, including up or down stairs. Multiple flights of stairs or locations without elevators may result in an additional charge.
The final price will be determined on site by out staff.