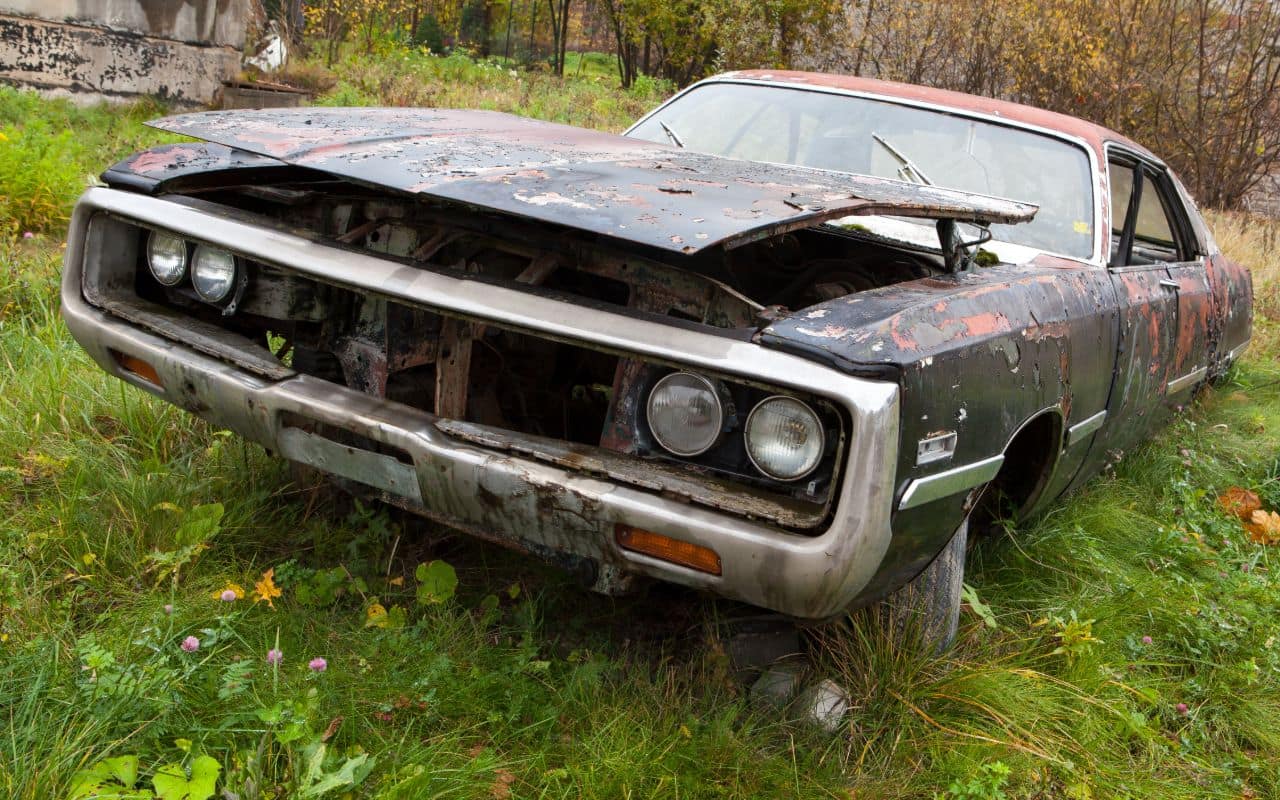 Your old clunker was once a favorite. But it has lived its life and is no longer in use. You have decided to buy a new flour-wheeler but are unsure as to what to do with your old favorite. You might not know 80 percent of your car can be recycled. Statistics reveal that over 25 million tons of parts are salvaged and recycled from automotive vehicles.
You might be surprised to learn that automobiles top the list of the most recycled products across the globe. So, if your unused, damaged, or totaled car is consuming space in the yard, you ought to get it hauled away. As a car parts disposal professional, Action Junk Hauling is happy to take away the junk for you.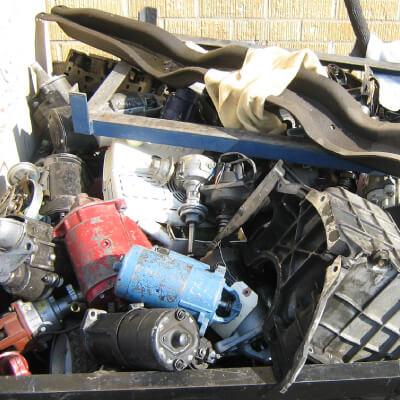 We Recycle:
A/C Compressors
Tires
Alternators
Batteries
Catalytic Converters
We also take away other parts that cannot be recycled.
Schedule Junk Removal Today
Choose Seattle's top-rated Junk Removal Company – Action Junk Hauling. We're professional, quick, and affordable. Call or schedule online to get started:
The Car Parts Disposal & Junk Removal Expert
Your old automobile has been catching rust for long and you do not know what to do. Whether you are a business with a poorly running fleet of automobiles or a homeoperator with an unwanted vehicle, you want to get rid of the burden. It is here that we can come in and safely remove tires and other automotive parts and junk.
You can trust Action Junk Hauling for car parts removal service in Seattle. When it comes to auto parts removal, it is no easy task. Since automobiles have chemicals, unsafe disposal could contribute to a toxic environment. The idea is to carefully dispose of or recycle scrap or reusable parts that reduce the burden on the environment and does not release toxins.
We are happy to provide you with a full-service trucking experience for eligible loads.  Automotive parts that can be recycled include stainless steel, copper, aluminum, brass, and electronics.
If you are happy to let go off that unwanted vehicle sitting in your driveway, connect with our experts. You might have an old engine block that is taking up unnecessary space in the yard or other heavy metal items that are absolutely of no use to you. Would you still be content to have these automotive parts become an eyesore? Remember, we are happy to reduce your burden and take away those old, damaged beyond repair, and automotive scrap parts that you wish to dispose of.
We can do the heavy work for you whether:
You need car towing services to get your automobile out of sight. Some cars still serve a purpose even when the operator is done with them. If you are one such car operator that wants to remove your old car to replace with a new one, we are more than happy to help find a new home for your old favorite. It does not matter whether it's the whole car that you wish to get rid of or you only want car parts disposal, we will take them away.
You are looking for a place that takes junk cars or for car parts disposal. We do our best to take away your clunker to the junk my car services, so you can get the most out of it. The size of the vehicle does not matter. Whether it is a small or large car, we can tow it away. The car still has some parts that can be salvaged and repurposed to find a place in other vehicles.
You may be located in Seattle, Mercer Island, Renton, Lynnwood, Bellevue, Kirkland, Burien, Redmond, Shoreline, SeaTac, or Tukwila, we serve all areas of Seattle as a top junk removal company.
You have car parts that are not recyclable. Well, it is true that not every part of a vehicle is recyclable. It is often referred to as auto shredder residue. Some of these non-recyclable parts include glass, wood, paper, fabric, rubber, and ferrous and nonferrous metal pieces. Such car parts are often disposed of in landfills. Action Junk Hauling ensures that all such car parts meet a fair end and go to safe disposal sites that do not harm the environment.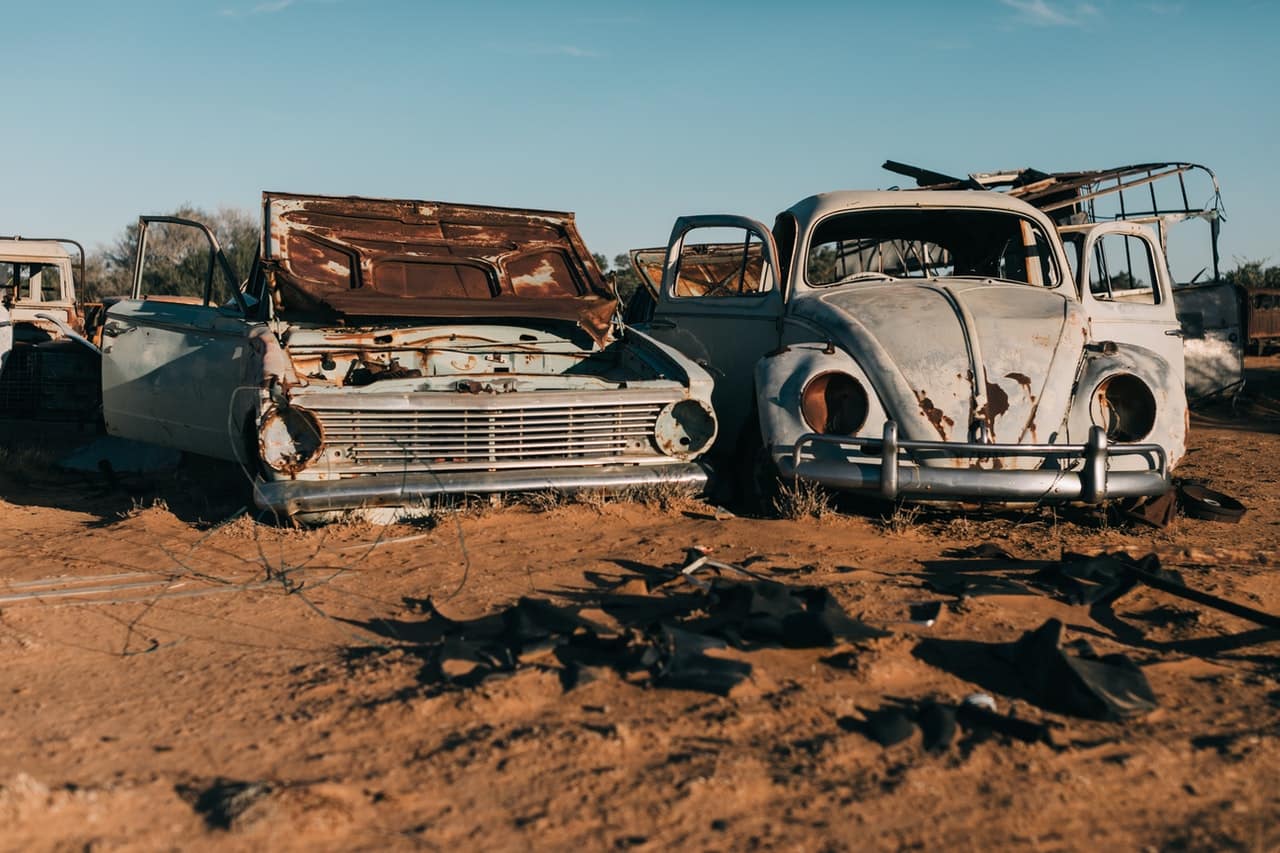 Action Junk Hauling: We Are Just A Call Away
If you are looking for a professional car parts junk removal company, we can easily fit in. You can trust our automotive junk removal and hauling services.
We have an edge over others in terms of:
Respectful, uniformed crew – We are respectful of your time and privacy and fully dedicated to our job.
10+ years junk removal & car parts disposal – We boast 20 years of experience in the junk removal industry that gives us enormous amount of confidence to do the job right every time.
Honest, transparent, and fair deals – Commitment to our job ensures that we stay honest and transparent in our approach as far as trash or rubbish removal is concerned.
Upfront all-inclusive pricing –We provide upfront price estimate, so you know about our cost right in the beginning. We will not keep you waiting for an estimate – that's a promise. Our car parts removal service in Seattle is equally quick and efficient.
Affordable, cost-effective services – We do not believe in blowing a big hole in your pocket as far as the cost of junk removal and disposal is concerned.
Commitment to environment sustainability – You can trust us with the automotive parts disposal service, knowing that we are an eco-friendly company that focuses on keeping the environment clean and green.
Attention to detail, dedication to work – We let our work speak for us. We are happy to clean up the mess that might have become an eyesore for you. This is our job and we love it.
Easy access – Connect with us for car parts junk removal today at xxxxxx for a free no-obligation cost. We are just a phone call away.
No matter where you live, automotive parts are not meant for trash. You do not need to throw them in the bin either and make them pose an environmental threat. Let Action Junk Hauling do the needful.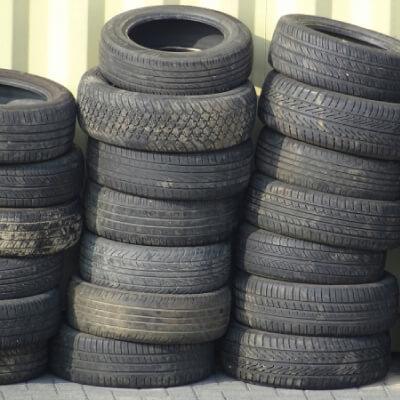 Car Disposal Seattle
If you are looking for car disposal, car recycling, or free junk car pickup, then give us a call. There are times when we can dispose of your vehicle, but not always.