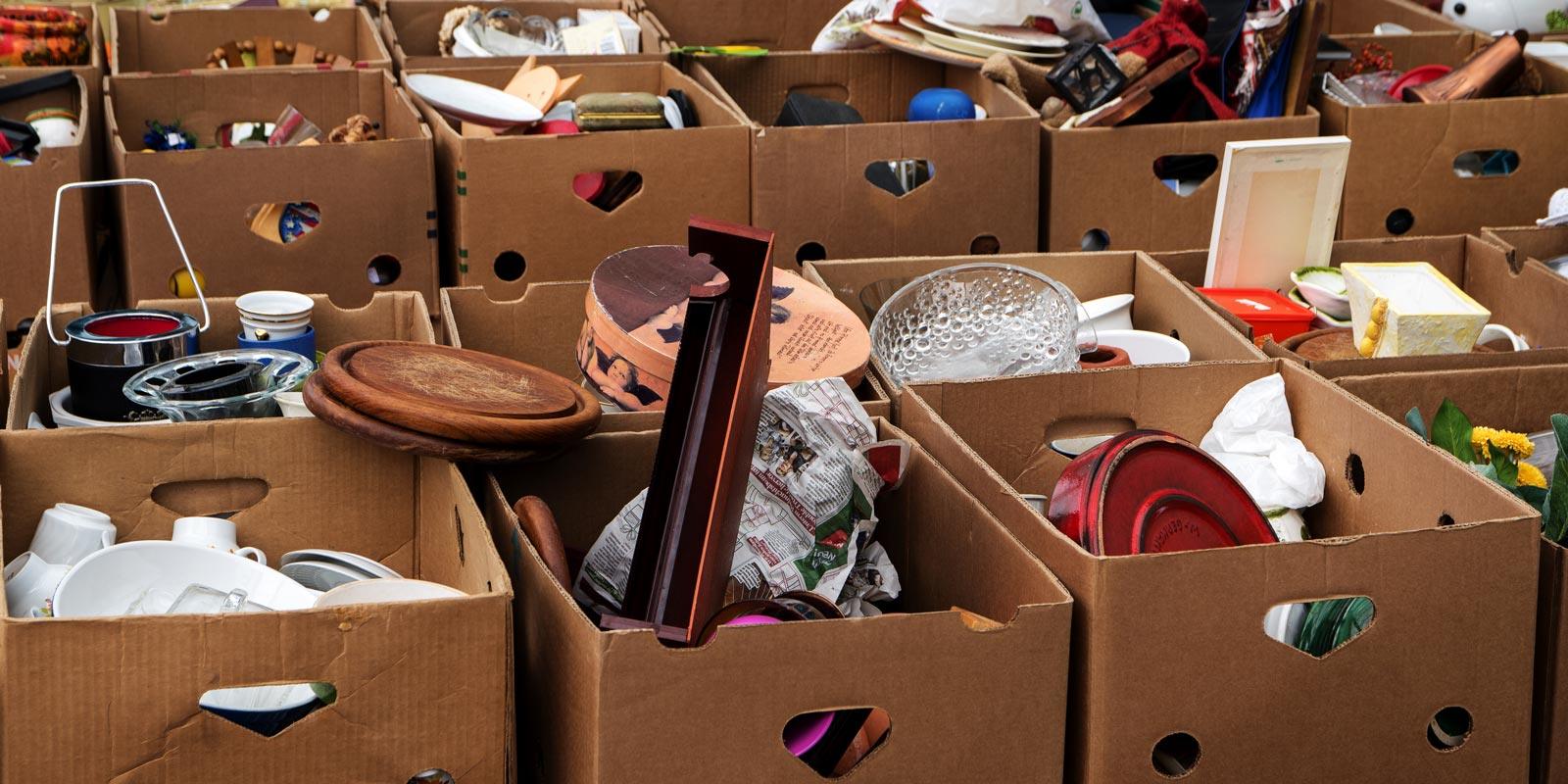 Locally Owned & Operated
For the previous four years Action Junk Hauling has been servicing the greater Seattle area, providing affordable, prompt, and reliable junk removal services. Action Junk Hauling is a locally owned and operated company, that understands what it means to allow others around your personal belongings ensures customer satisfaction upon every interaction. Being entirely a local company makes scheduling easier, and quicker than ever before! Unlike many other companies in the surrounding area, Action Junk Hauling offers free estimates and our flexible schedule allows us to immediately send out a truck, or plan something that fits best into your schedule.
Fast Service Guaranteed
We are a rapidly growing junk removal service! Our goal is to help reduce the carbon footprint around our local neighborhoods and to help our customers get rid of their unwanted junk! Just a small amount of the things we take are construction debris, furniture, tires & rubber, yard waste, televisions, electronics & computers & laptops, bicycles, appliances, hot tubs & jacuzzi's, mattresses & box springs, carpeting & rugs, monitors & displays, printers, scanners, copiers, and scrap metals. If it's damaged, broken beyond repair, or you just plain don't want it anymore we can come out to you and immediately dispose of any unwanted items.
We Know The Area
From Marysville to Tacoma, we can handle all your junk removal needs so you don't have to rely on a nationwide company that is going to be more focused on profit than customer satisfaction.  From the time you call in, till the job is complete everybody that works for any part of the company is based out of Seattle, what better way to continue to help boost the economy by recycling your money through the area in which you reside.
Hiring Junk Removal Drivers!
We are growing fast and are looking to expand our team. We're seeking experienced, self-motivated drivers with customer service experience. Must have a valid drivers license and a clean driving record. Please reach out to info@actionjunkhauling.com to apply.