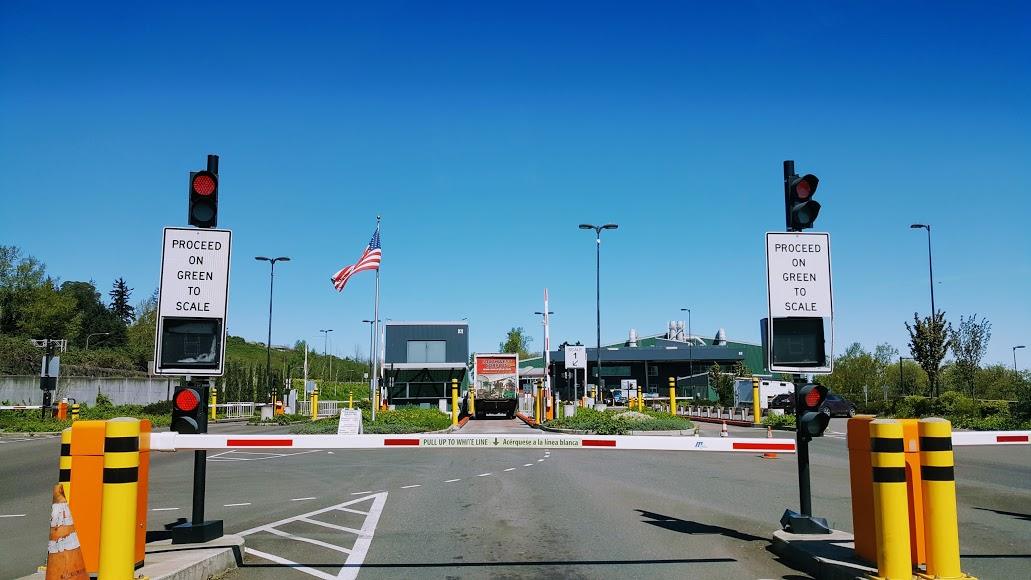 Do you need to dispose of your junk, yard waste, hazardous materials, or recycling within the city of SeaTac? If so,
Bow Lake Transfer Station
is your closest option. Luckily, this facility is open to the public as well as commercial
junk hauling companies
looking to remove junk and recycling waste per ton. Like many transfer stations in King County, you must be able to verify residency to dispose of waste materials on site. Valid means of proving residency include government-issued ID, vehicle registration, or rental agreements.
Residents of Seattle and Milton are not allowed to use the Bow Lake Transfer Station. Instead, these customers must use the hazardous waste drop-off services at the Factoria Recycling facility in Bellevue which is only 21 minutes away from SeaTac.
Bow Lake Transfer Station
Residential Customers, as well as commercial companies, are encouraged to verify if the dump is open before you drive to discard your garbage and recycling at this location.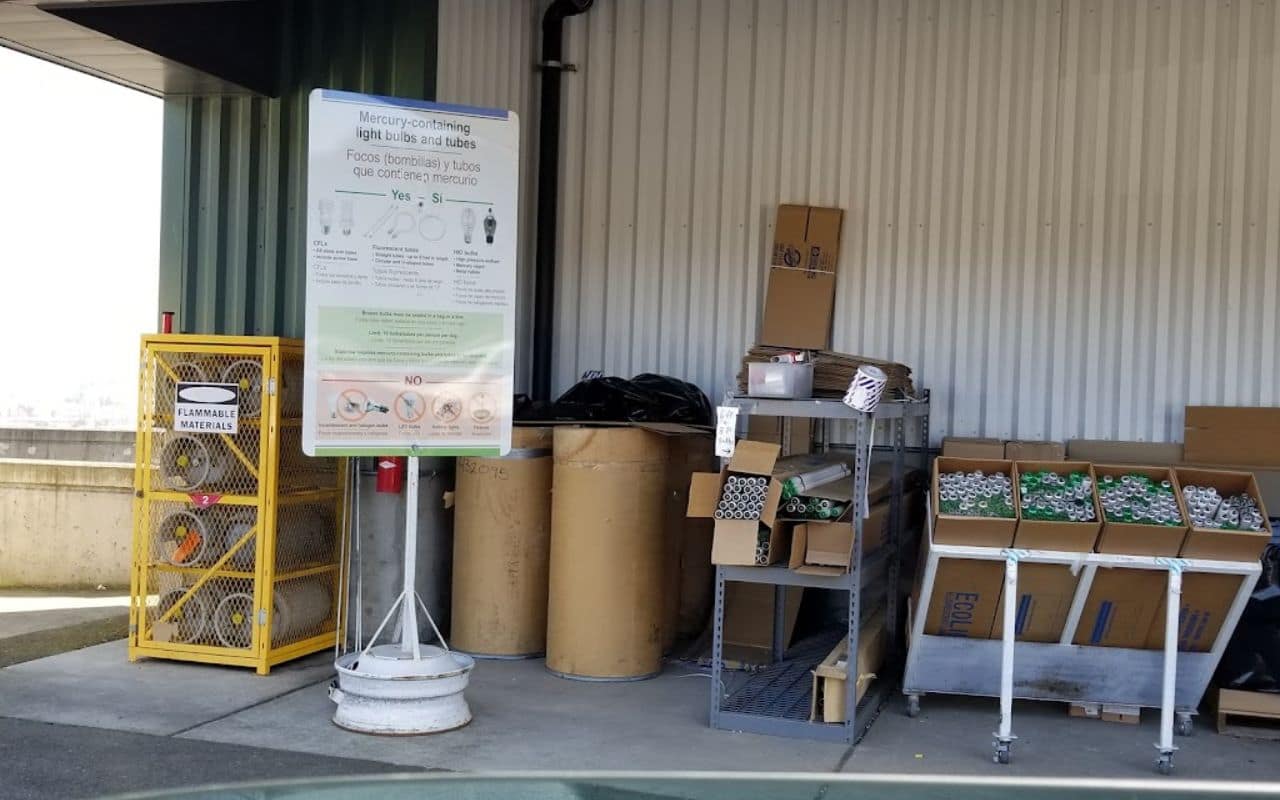 Bow Lake Dump Hours & Contact Info
Always remember that the recycling center and the garbage disposal center at this location have different hours of operation. Calling ahead of time will help you save money, time, and energy.
Dump Hours of Operation:
Monday – Thursday: open all day and all night
Friday: 12:00 a.m. – 11:30 p.m.
Saturday – Sunday: 8:30 a.m. – 5:30 p.m.
Telephone numbers:
(206) 477-4466
(800) 325-6165 x 74466
Dump Hours of Operation:
Monday – Thursday: open all day and all night
Friday: 12:00 a.m. – 11:30 p.m.
Saturday – Sunday: 8:30 a.m. – 5:30 p.m.
TTY Relay:
7-1-1
Fax number:
(206) 296-0197
SeaTac City Dump Fees
The fees to dump your junk vary based on vehicle size, weight per ton, and type of material. To review all of the Dump fees check out their website before you load up.
For quick access to the most current and common solid waste fees, use our handy table below: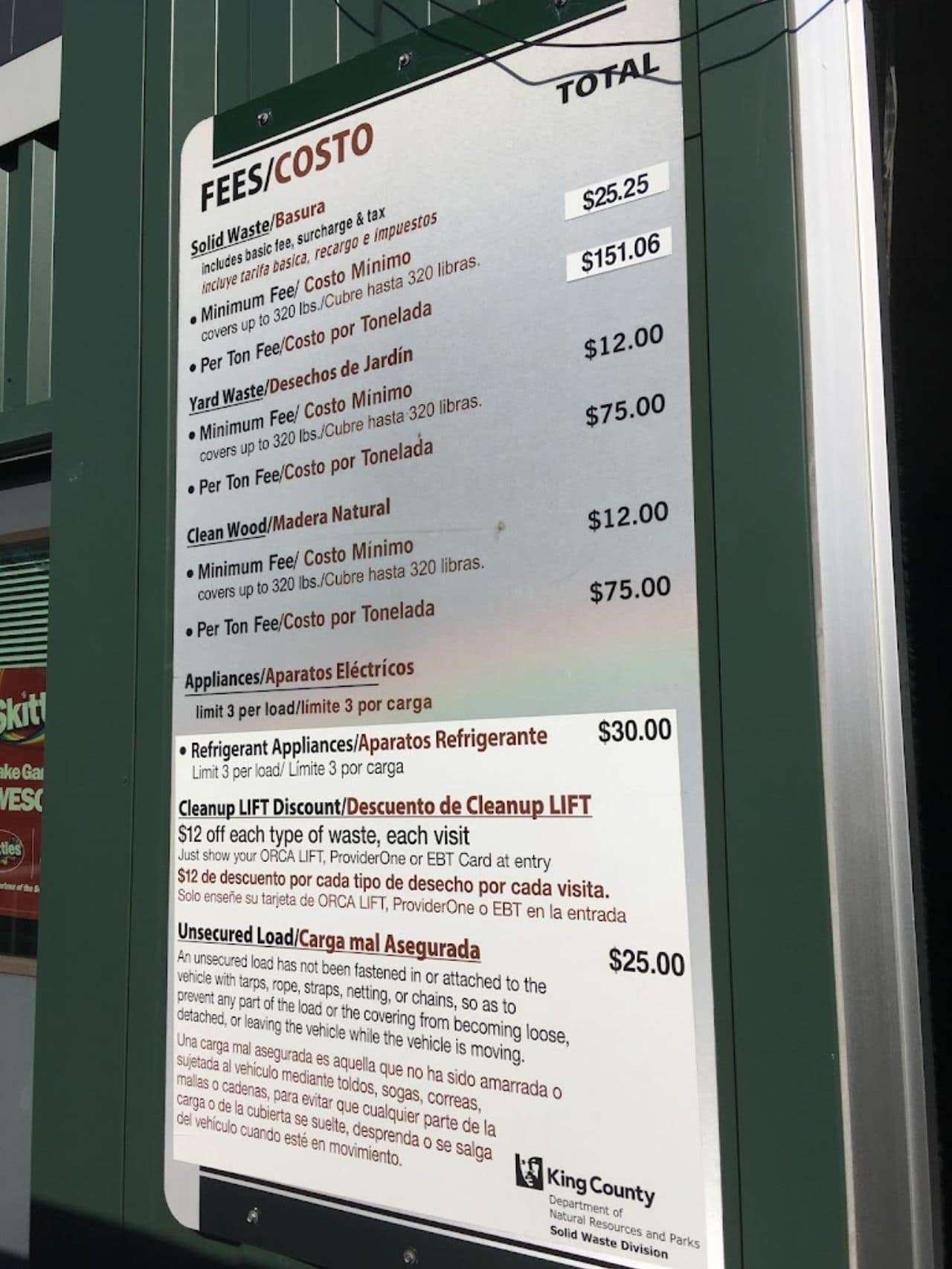 Payment Methods They Accept
Bow Lake Dump in King County, accepts cash, Visa, MasterCard, debit, and checks for waste removal payments. Checks payable to "KCSWD" are also allowed.
Self-haulers are expected to pay with cash and are asked to pay for their waste collection with exact change.
How Long Does It Take To DIY Junk Removal?
Residents who are Self-hauling may experience lines and significant service delays up to two hours because of social distancing measures onsite. Before you leave on your way to the SeaTac city dump you can call or use the Check the line tool to see how long the wait is in real-time.
Save valuable time by contacting Action Junk Hauling.
Types Of Waste They Accept
The SeaTac Dump in King County accepts most junk materials, recycling and yard waste, and commercial garbage. A full list of acceptable junk can be found on the dump's webpage.
A general guide to what recyclables and junk you can dump can be seen below: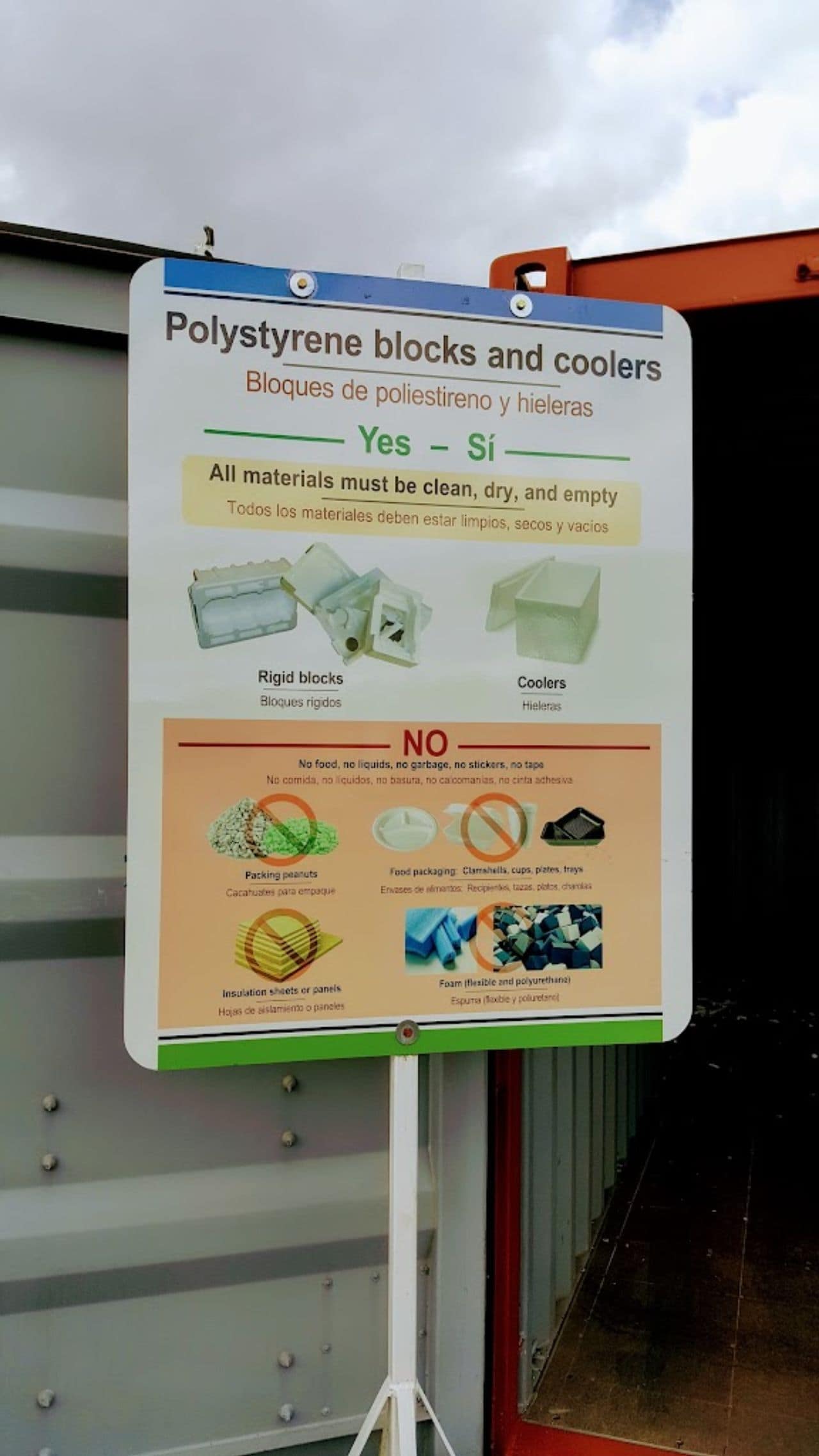 Recyclables
Paper
Almunia
Mixed glass
Steel cans
Plastic Jugs
Garbage
Furniture
Yard waste
Bicycle & car parts
Hot tubs
Appliances
Rubbish & junk
In parts of King County, certain disposables cost more, require a special clearance application, and need approval before you discard them. To access a clearance application and locate more information about special clearance items, review King Counties
waste and clearance page
.
Always request prior written approval for asbestos, mattresses, sharps, and dead animals over 15lbs.
Restricted Items
The full list of exclusions can be located on the King County waste disposal restrictions page. These restrictions protect public health and safety.
A brief summary of excluded materials can be seen below:
Computers
Ammunition
Batteries
Explosives
Corrosives & toxic chemicals
Some vehicle restrictions also apply. Currently, the maximum combined length limit for vehicles plus trailers (bumper-to-bumper) is 40 feet.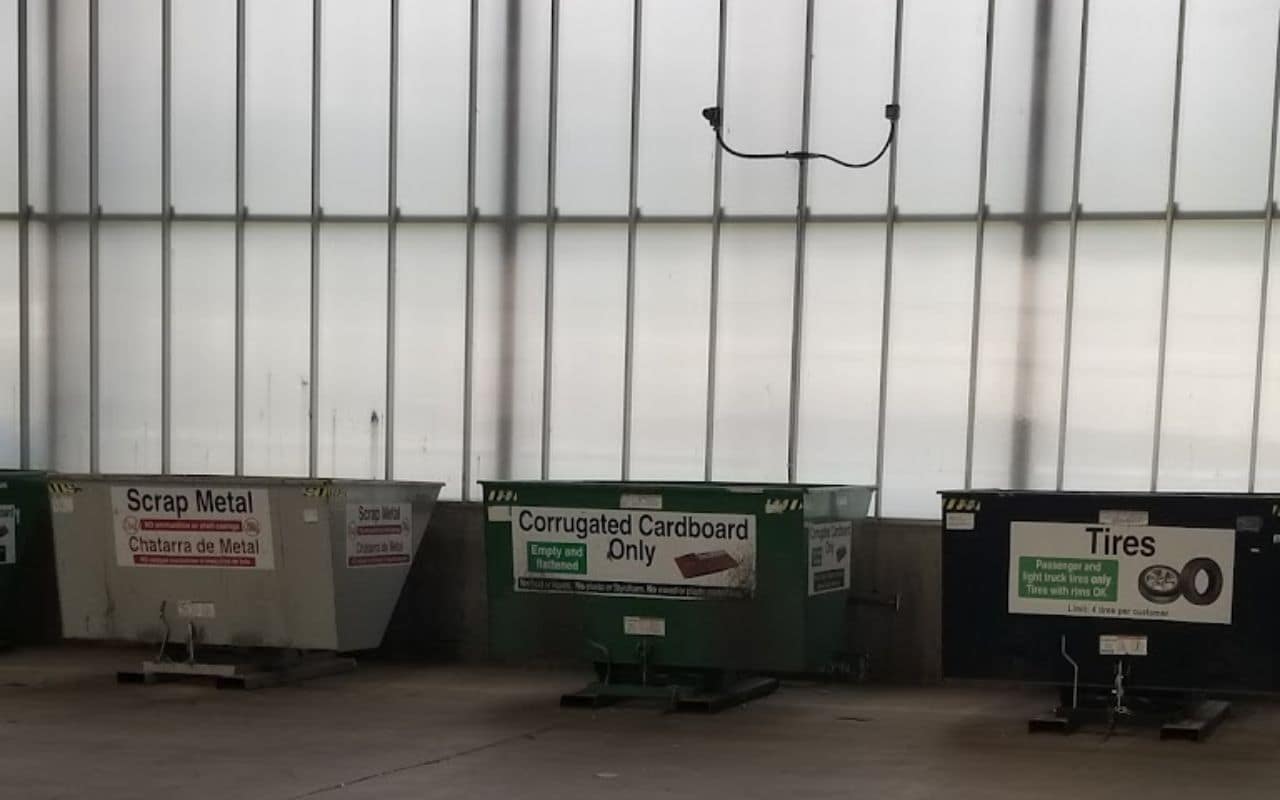 SeaTac Hazardous Waste Facility
Household Hazardous waste must be dumped at a special location outside of Bow Lake Transfer Station. The closest hazardous waste facility is only 12 minutes away from the Bow lake dump at the South Hazardous Waste Facility.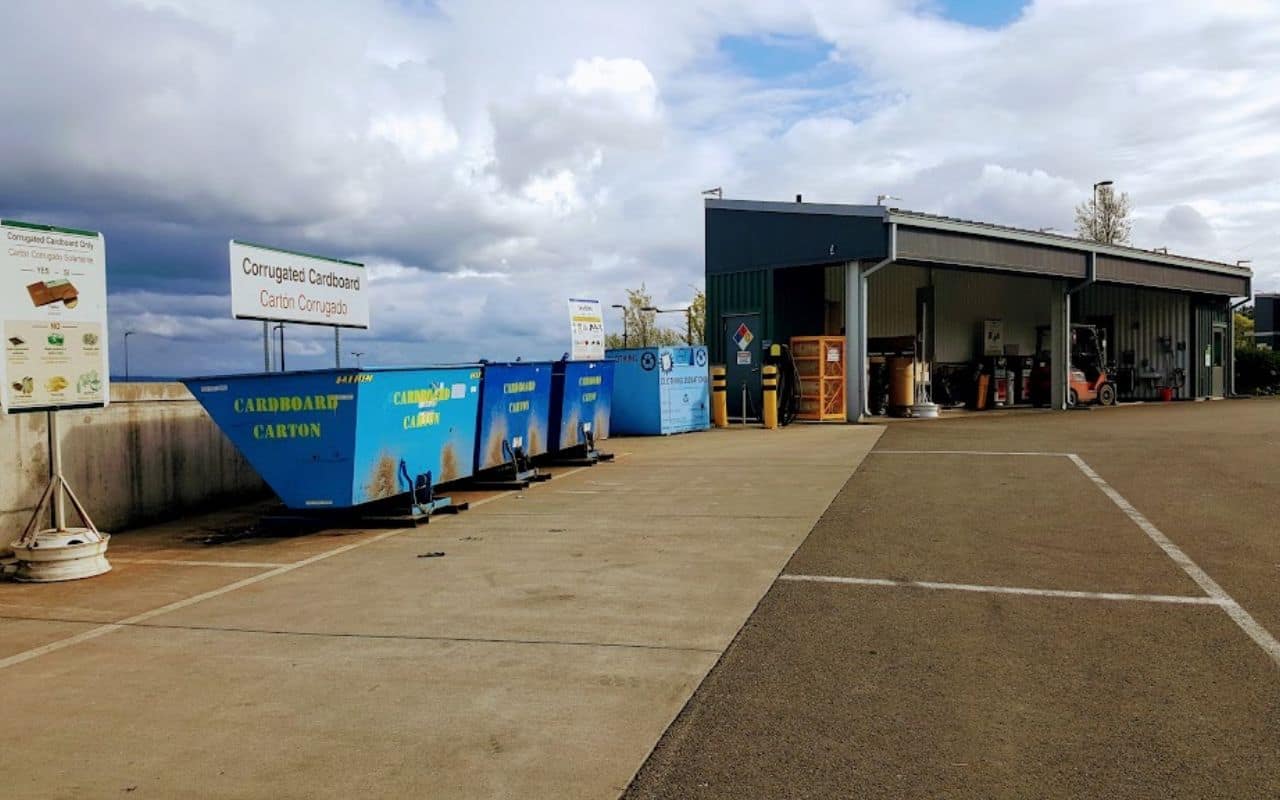 Seattle Station Location: 130 South Kenyon Street, Seattle, Washington 98108
Contact:(206) 684-8400
Hours: 8:00 a.m. to 5:30 p.m., 7 days per week
Closed on 4th of July (North Station only), Thanksgiving, Christmas Day, and New Year's Day.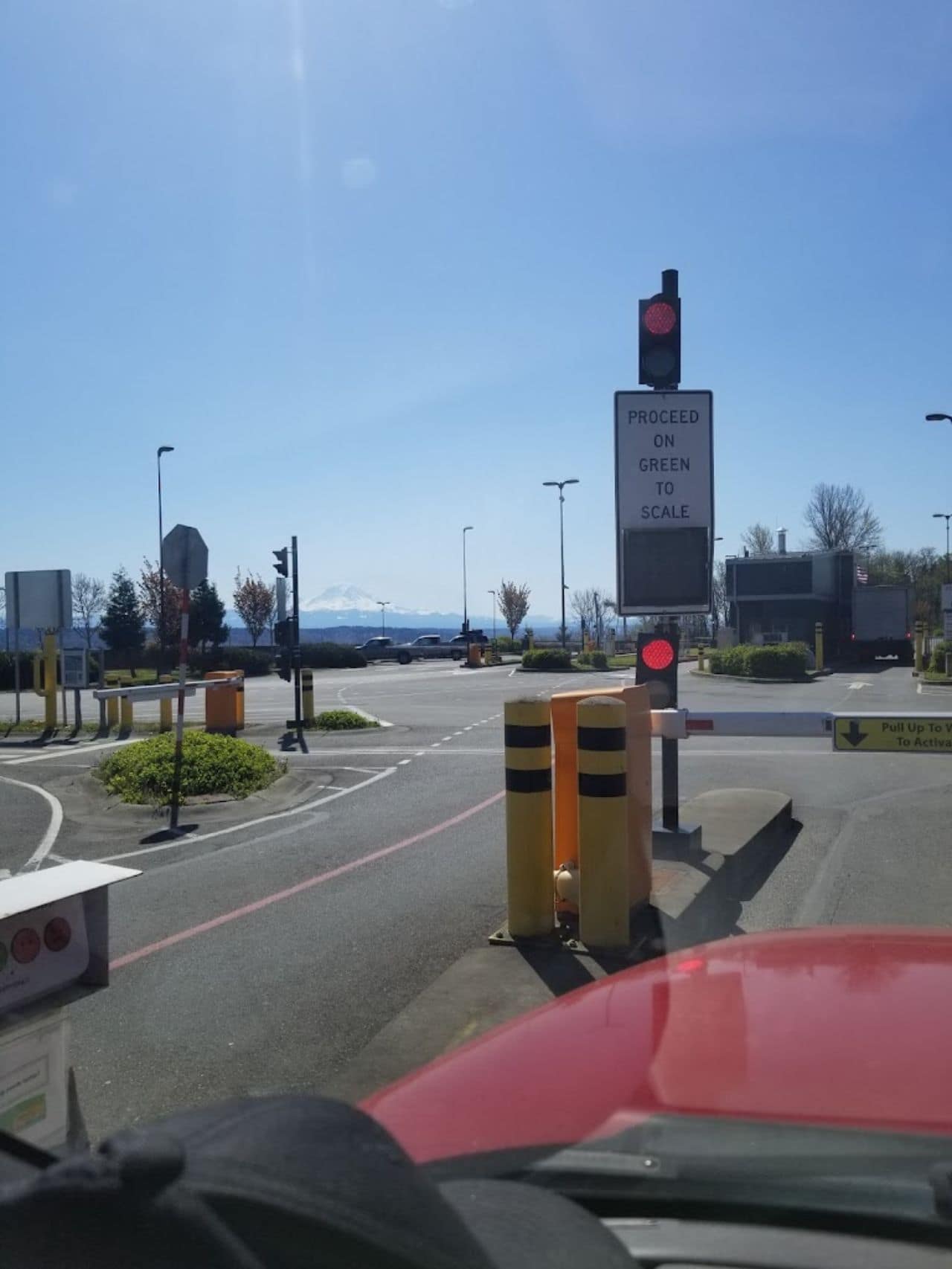 WA State Dump Guides
If you're looking for additional information, locations, directions, and rules, to disposing of junk yourself, check out our dump guides for popular cities in western Washington.
Need Help With Your Junk?
Are you tired of carrying your junk? Get a free quote now and leave the heavy lifting to the SeaTac Junk Removers. Our expert team specializes in quality customer service, low fee dumping, as well as stress-free junk removal. We meticulously follow safety and Covid 19 pandemic protocols on every job site.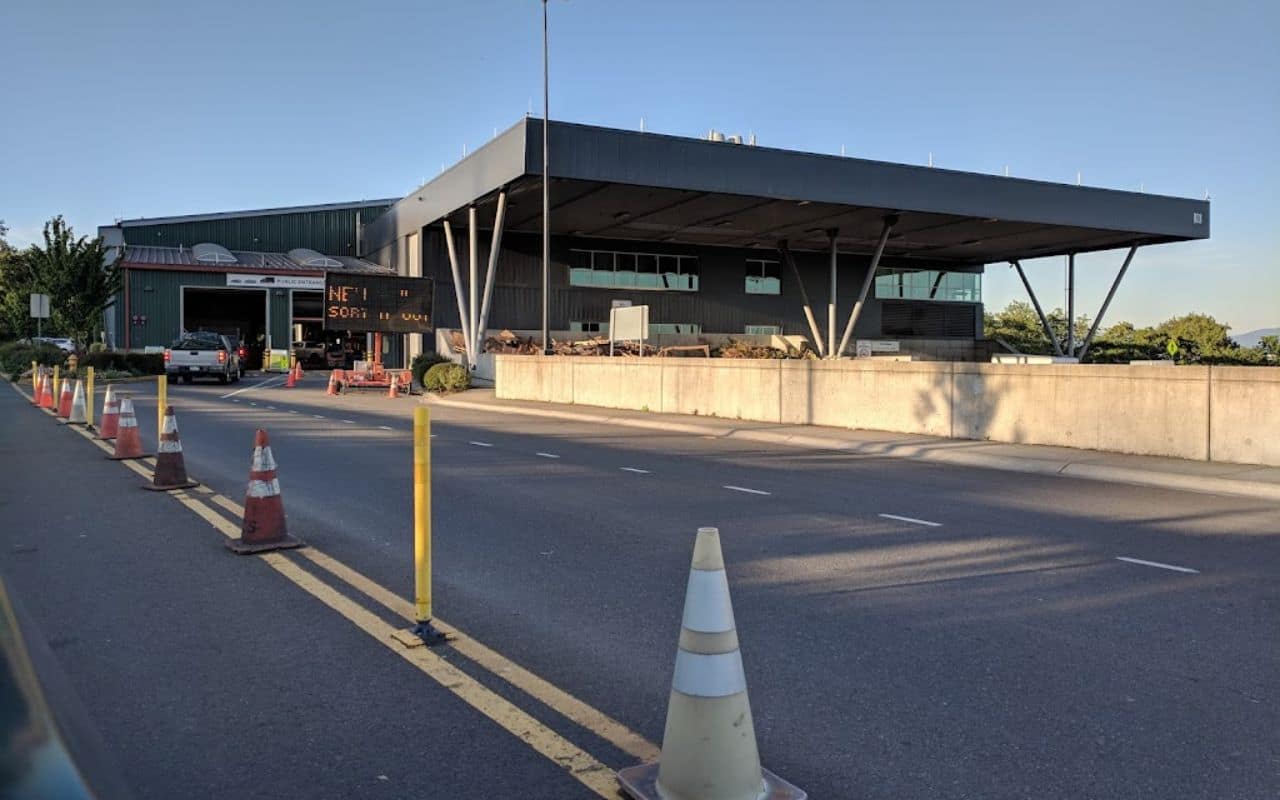 Recycling Guide
Can you recycle old carpet? Where do you take old brick and concrete? Is it worth hiring a company to throw out demolished construction materials? Get answers and decide for yourself
Looking for Professional SeaTac Junk Removal?
Allow Action Junk Hauling Pros to clean up the mess.
Get started with a free same-day estimate. From there, we'll schedule a pick-up time at your earliest convenience, collect your junk, and dispose of it responsibly.
We look forward to working with you!